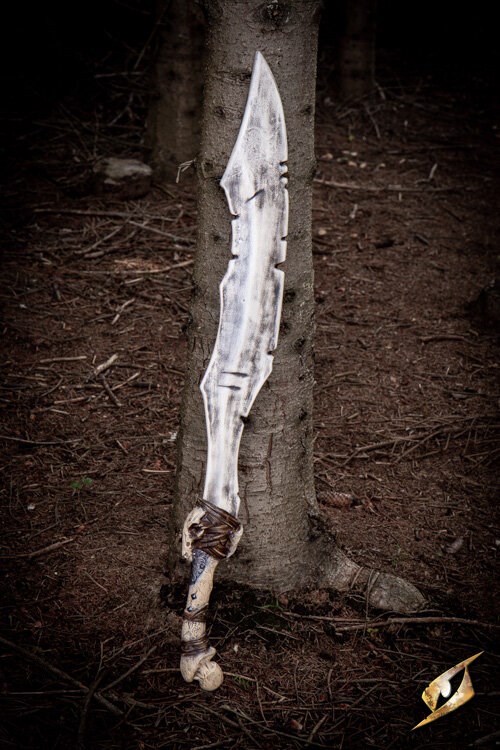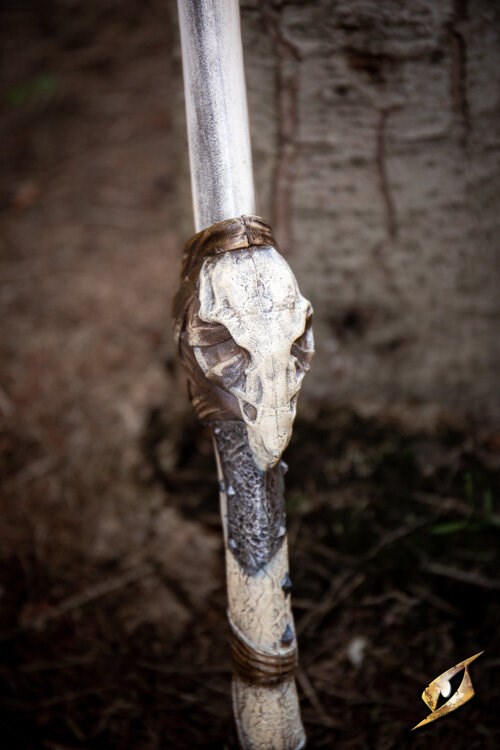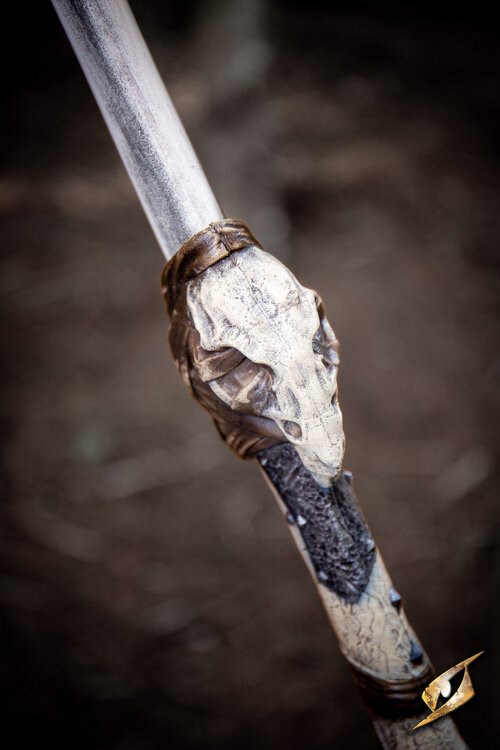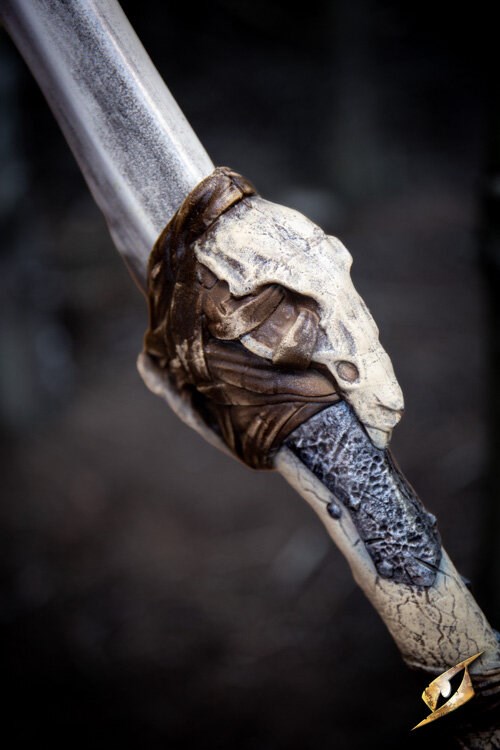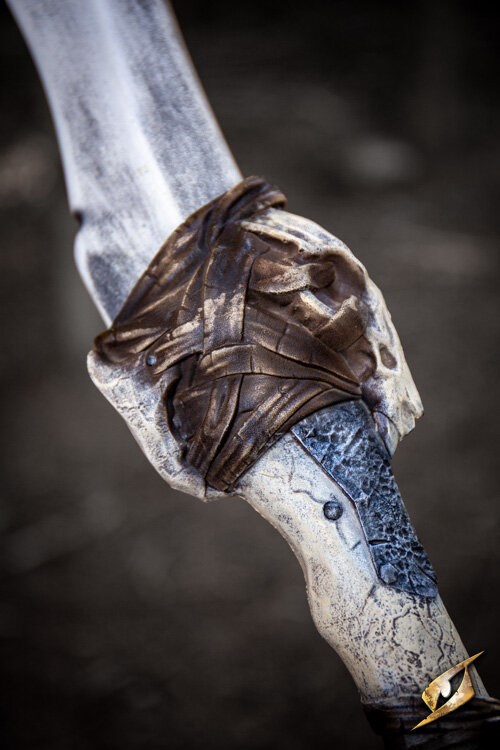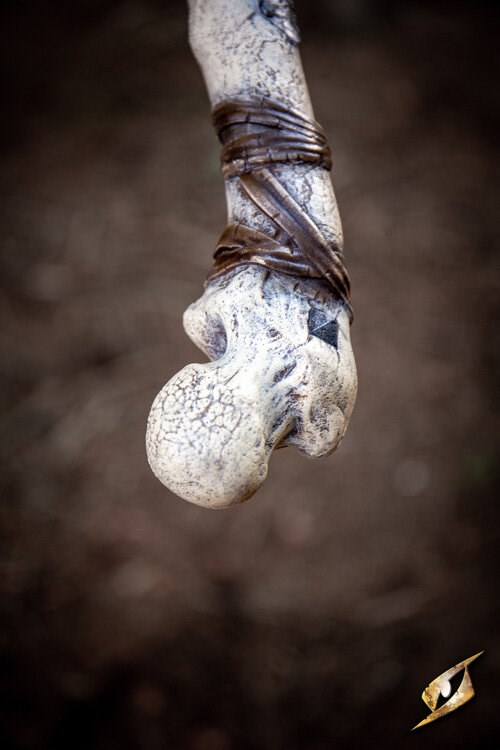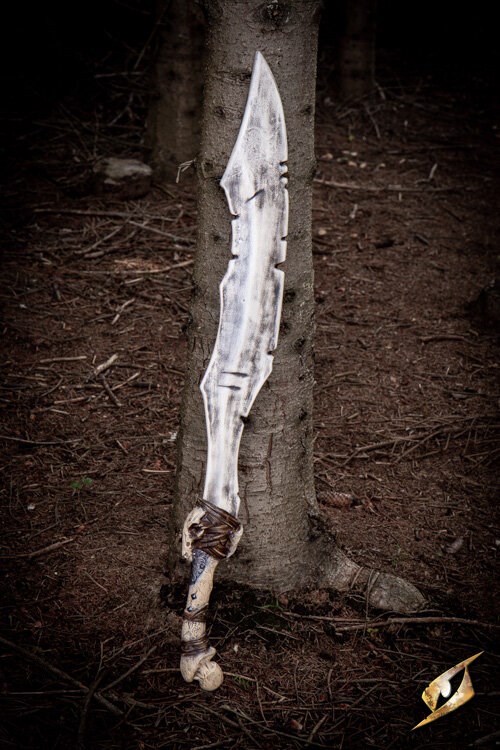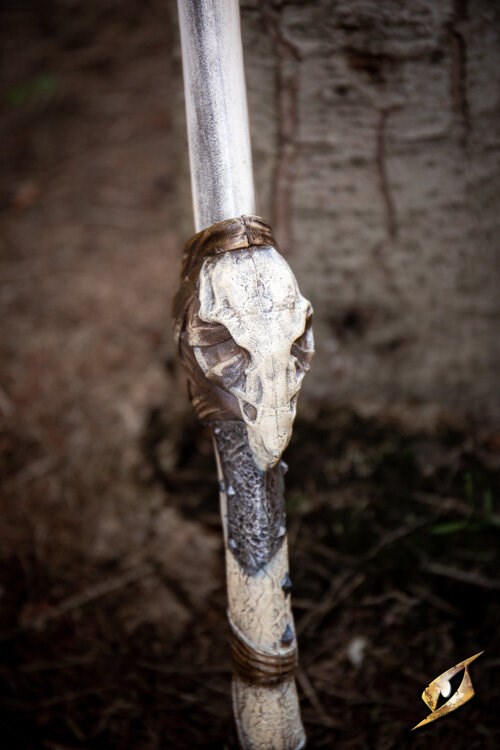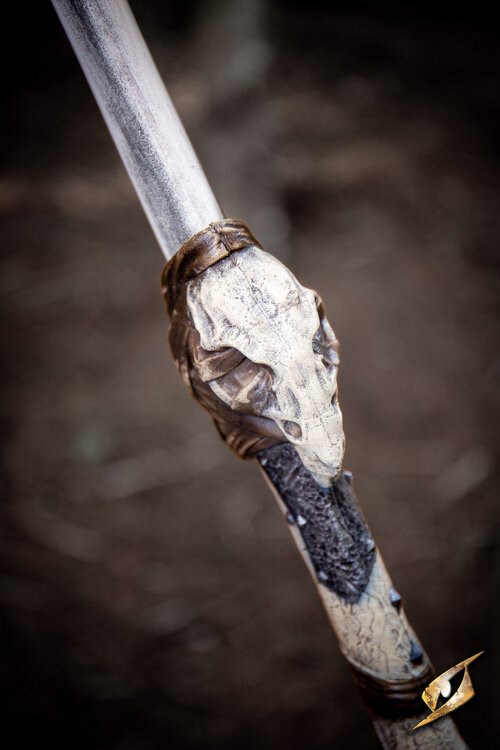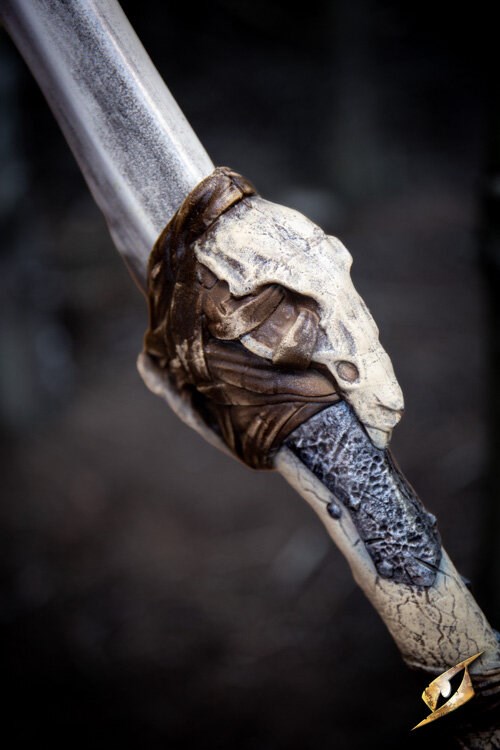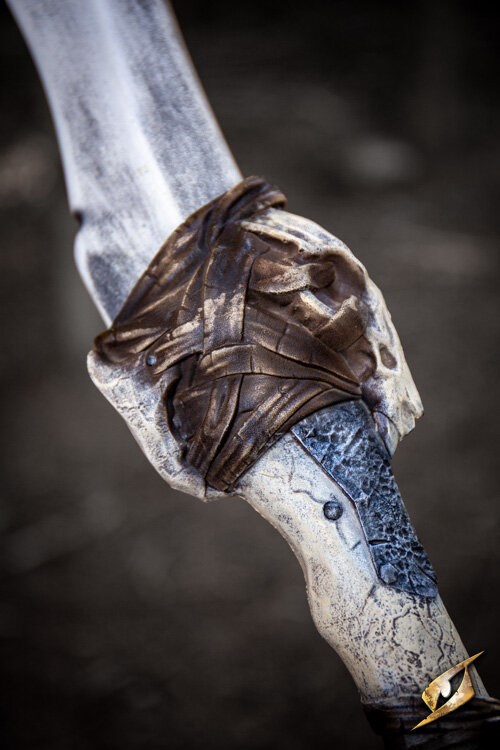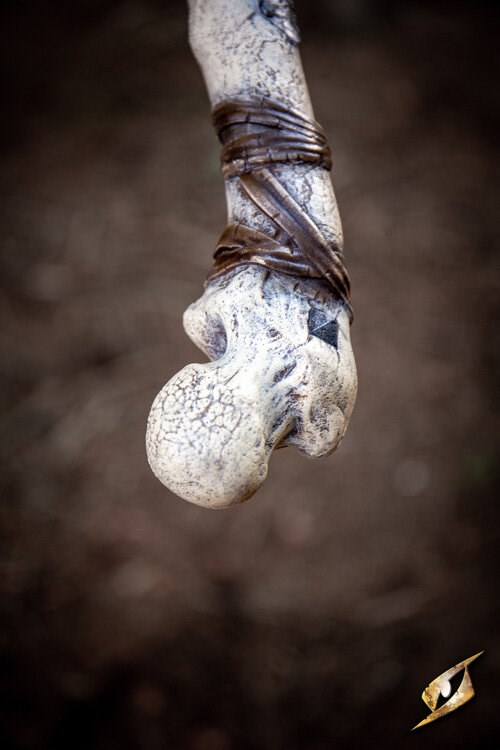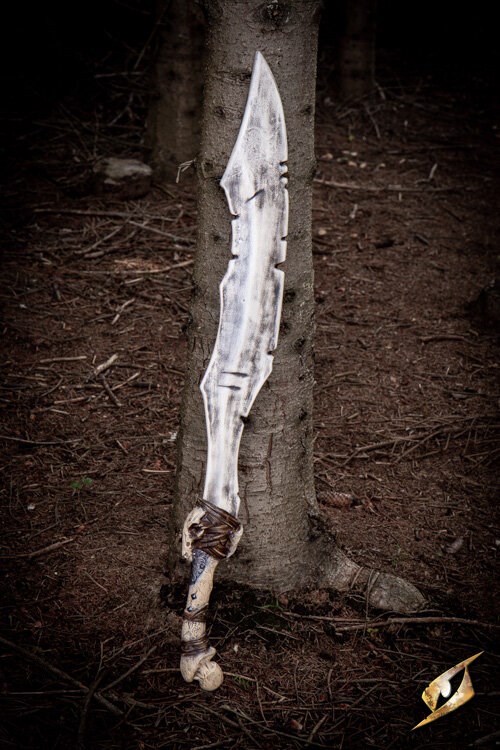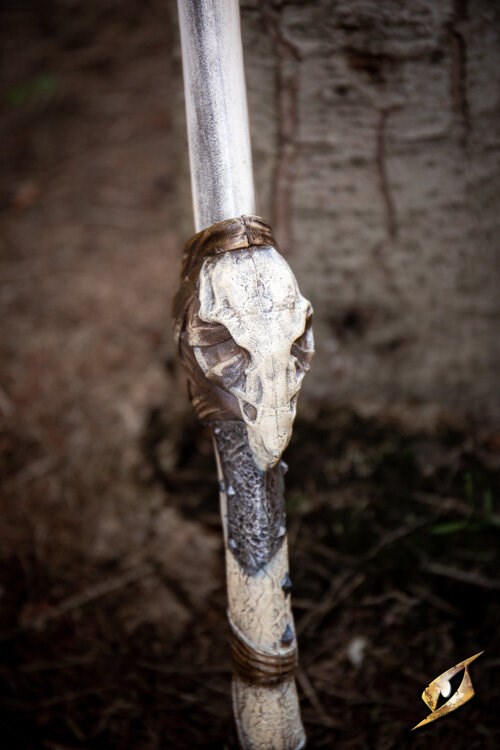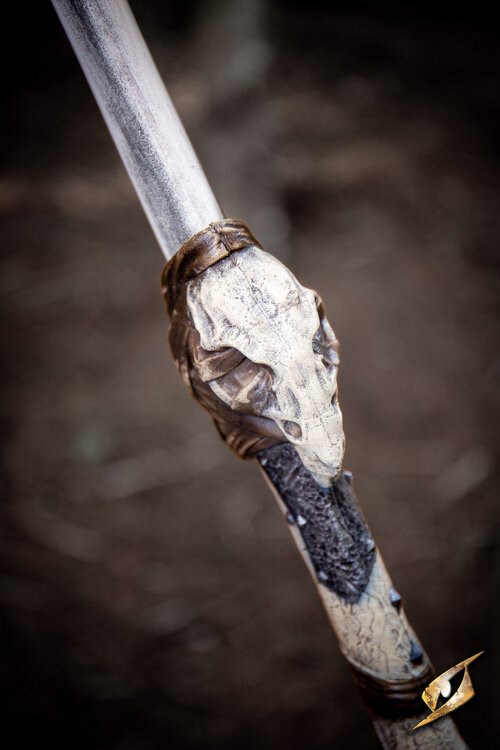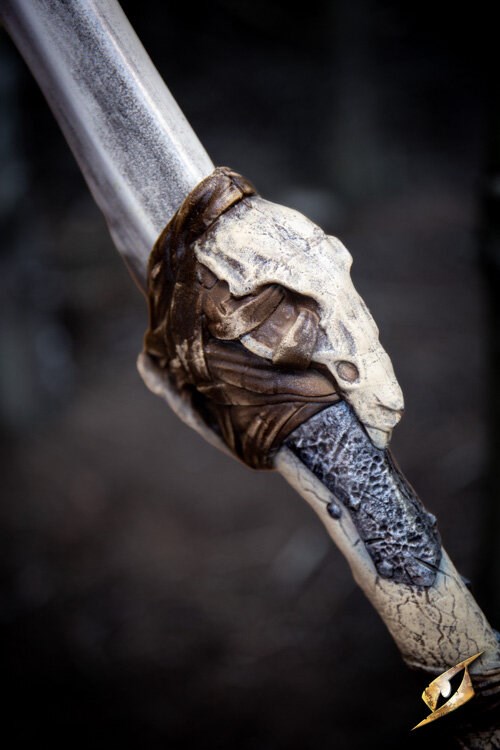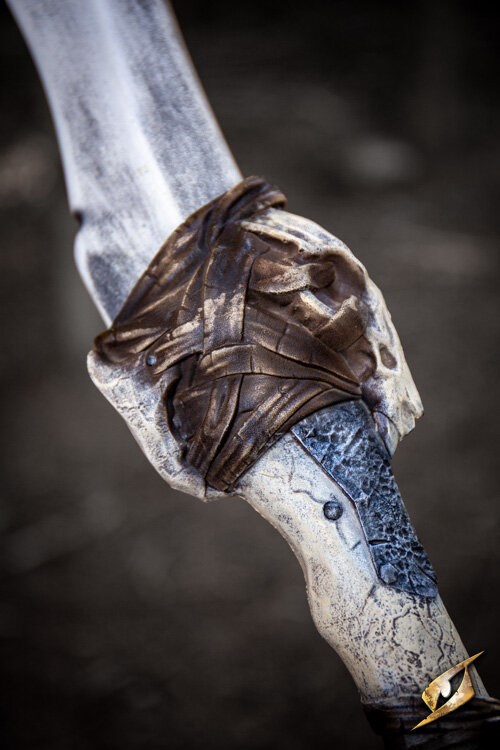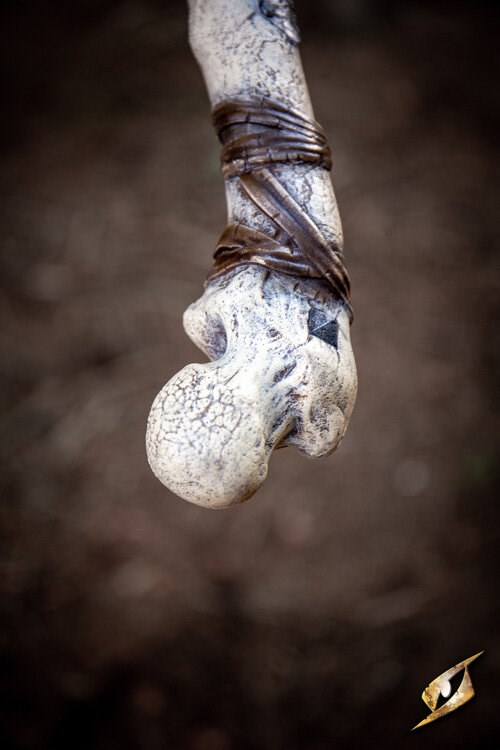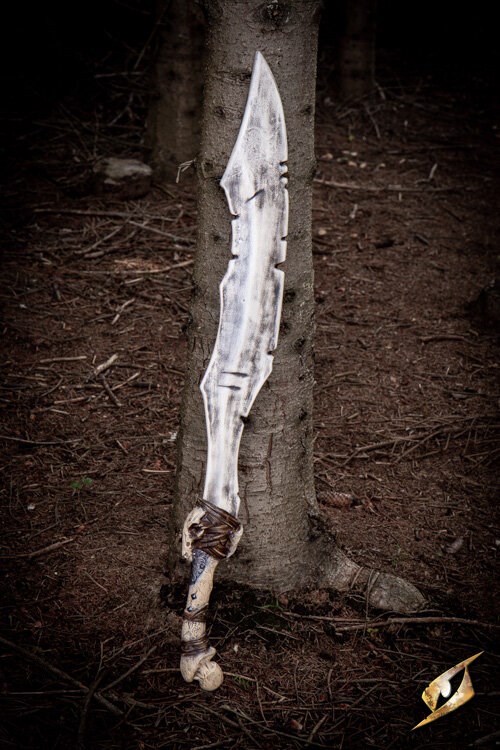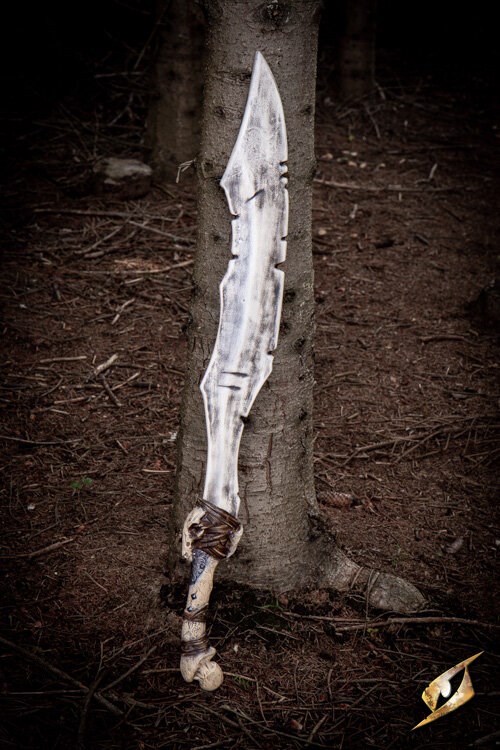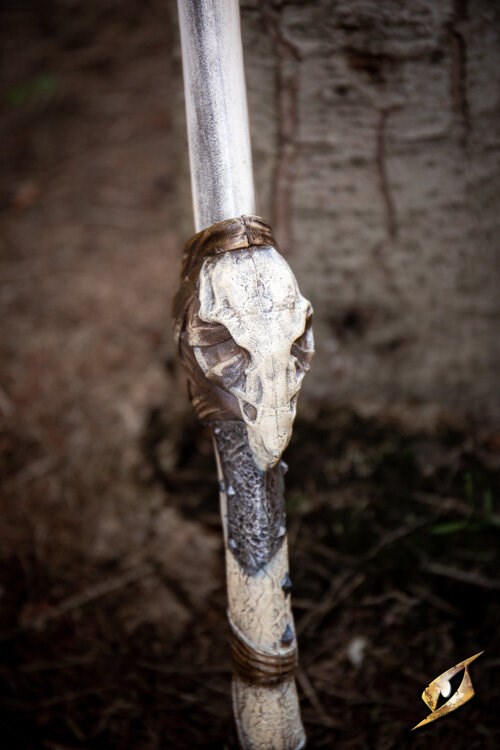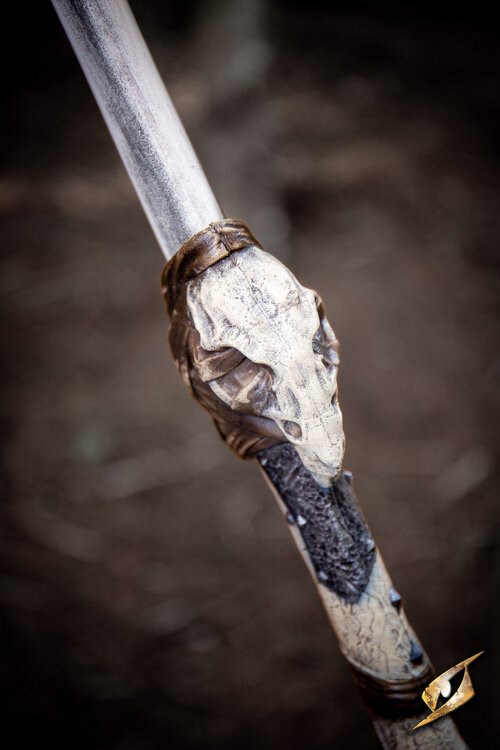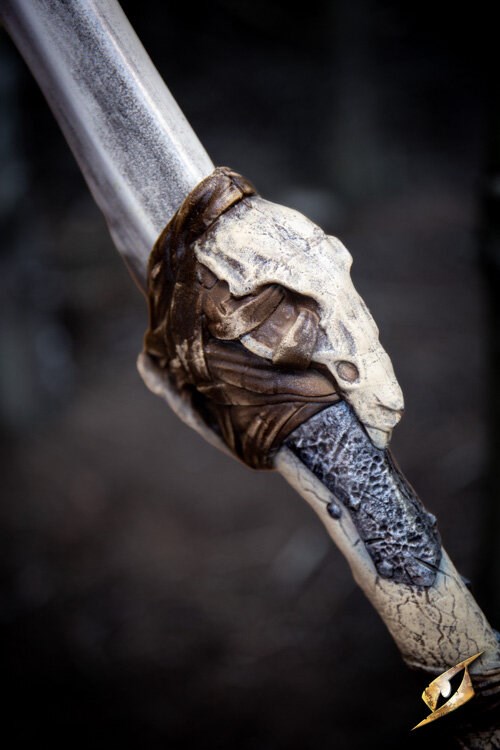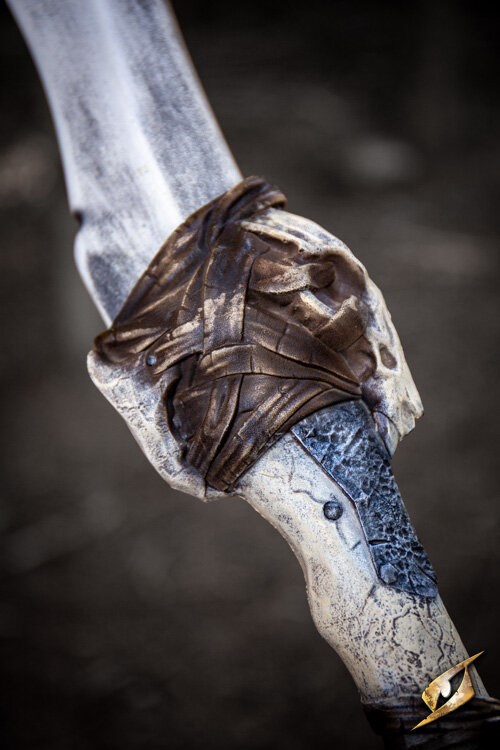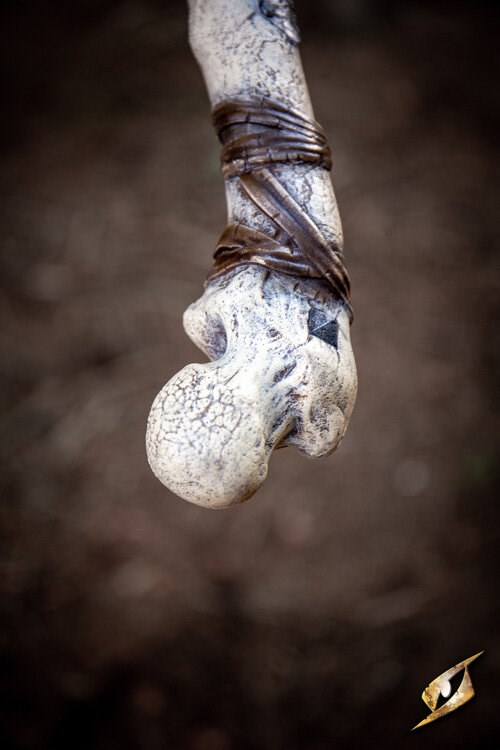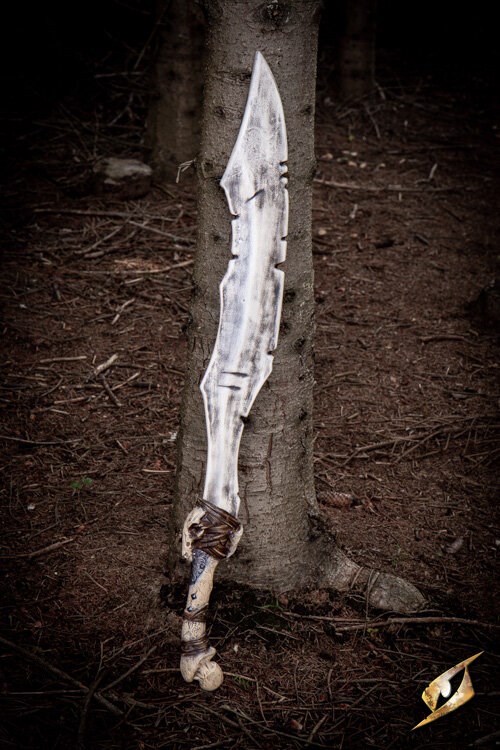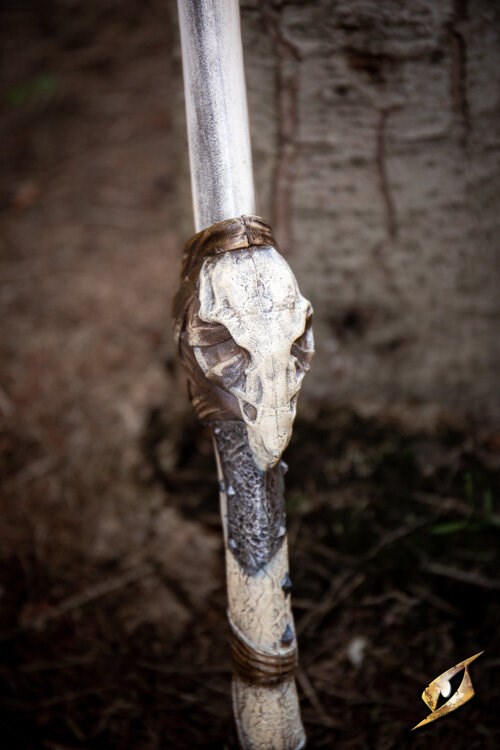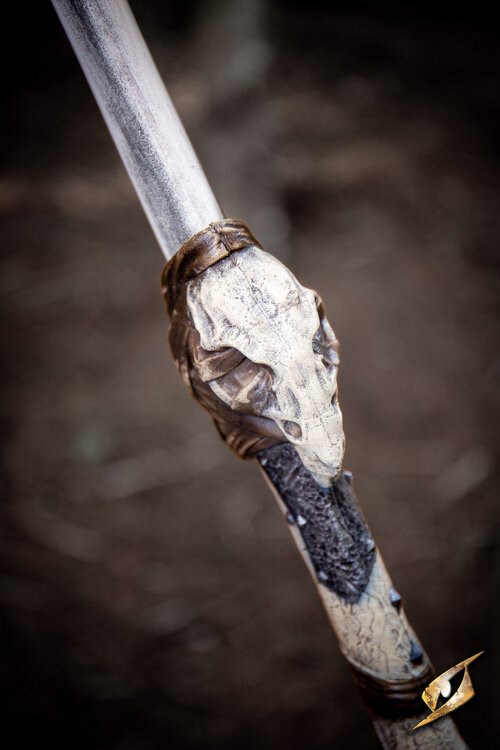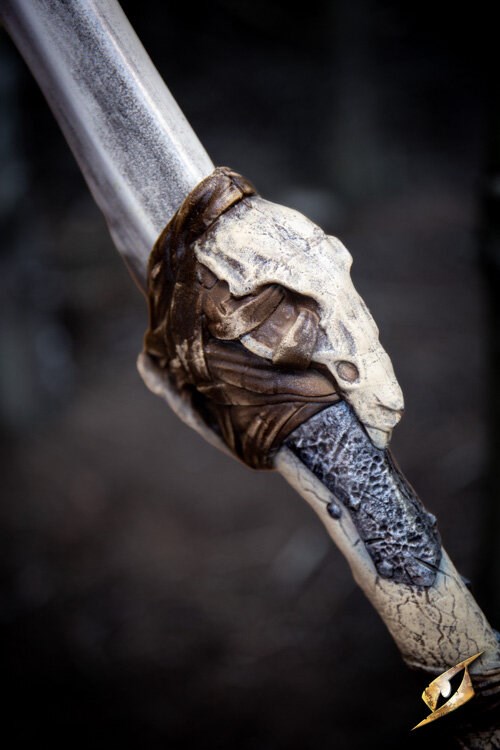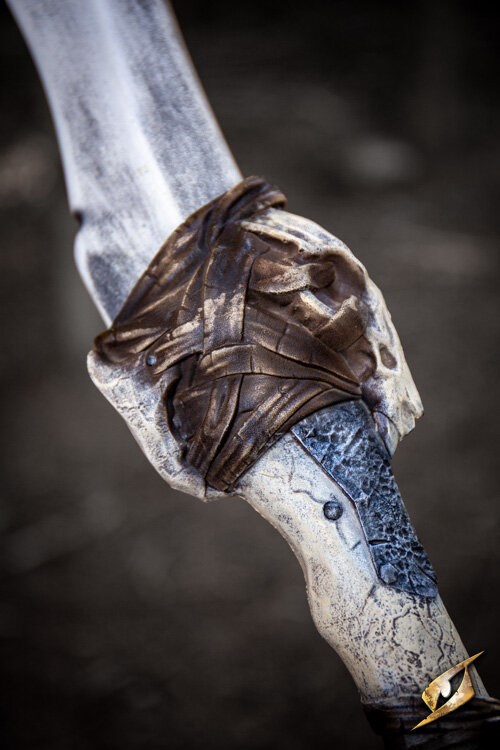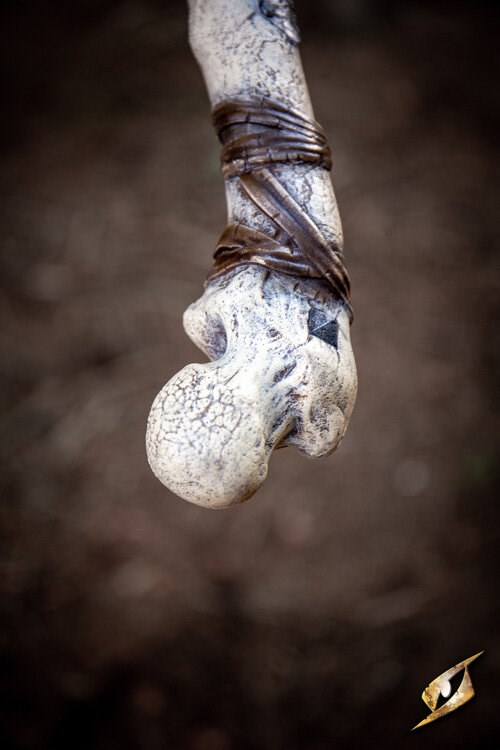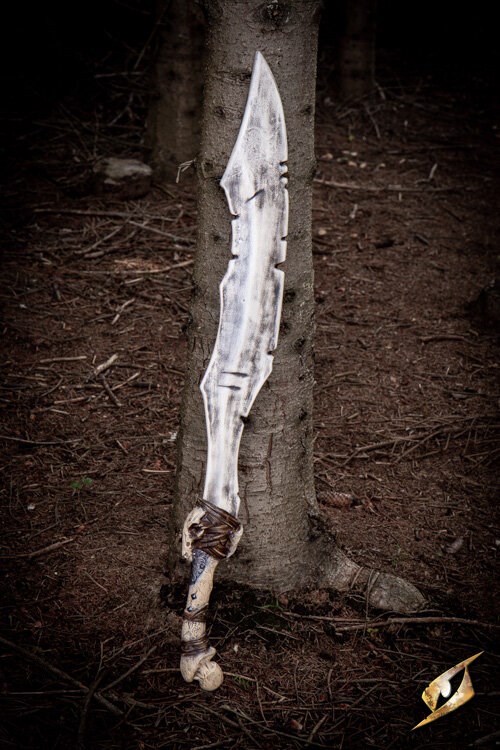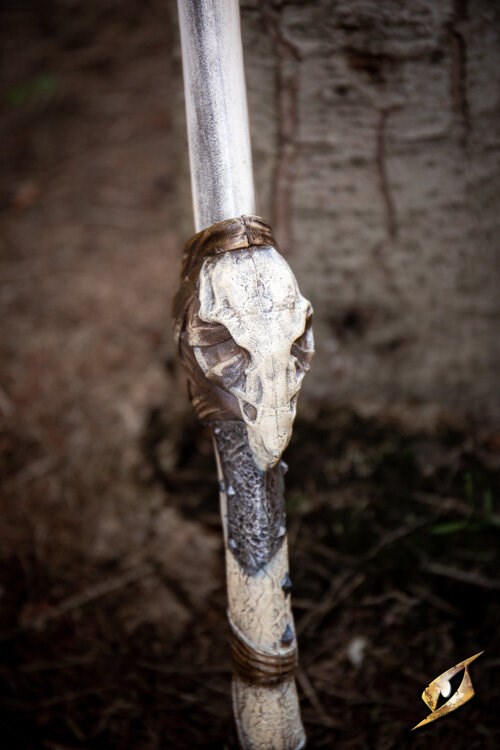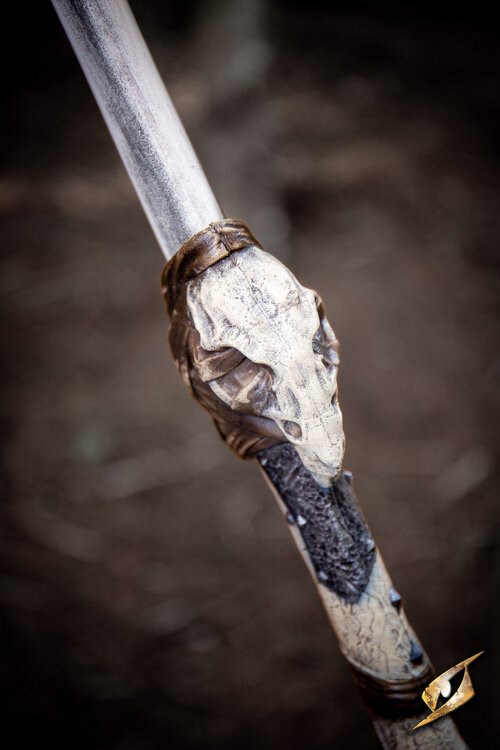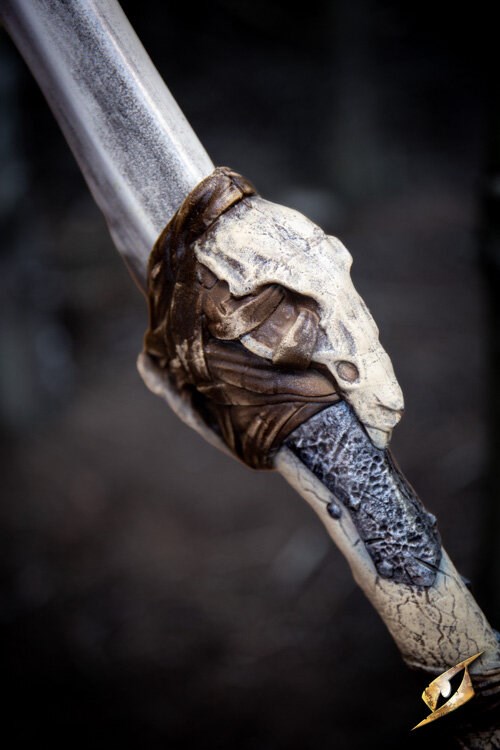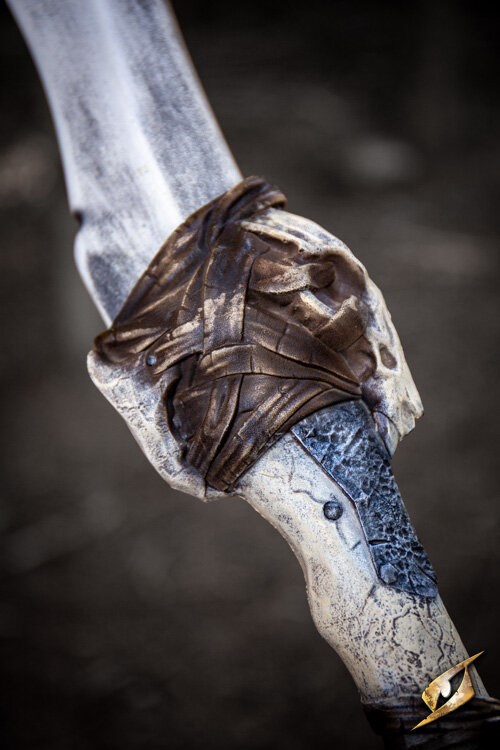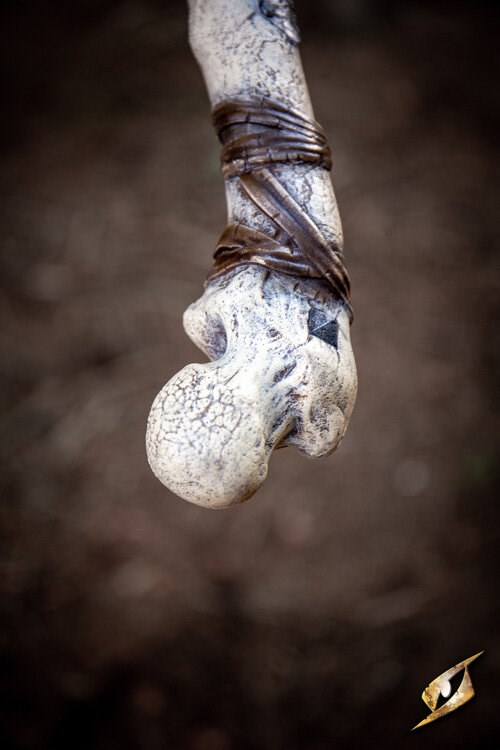 Description

Fitting

Quality

Technical Details
BAD TO THE BONE!
"For a moment, my heart skipped a beat when he revealed his weapon to cut open the whale dragged ashore. The shaped and sharpened bone blade. The vulgar reinforcements. This blade resembled the bone-chopping sabres wielded by the nefarious warlocks during last night's raid. However, I began to realise that while these blades could be used as foci for heinous spells, most were as before me: A simple tool by the nomadic people along these shores."
The Bone Chopper is an iconic weapon for either tribal warriors utilising the bones of their megafauna prey or warlocks applying dark magic to shape bones into devastating weapons. Either way, this weapon will stand out from other melee weapons as exceptionally sinister and alien. There is easily more to the story than meets the eye: Was it made from the bone of an ancient dragon? Does it curse its wielder? Can it create and control undead creatures? All three? The story behind the Bone Chopper is bad to the bone and entirely your choice!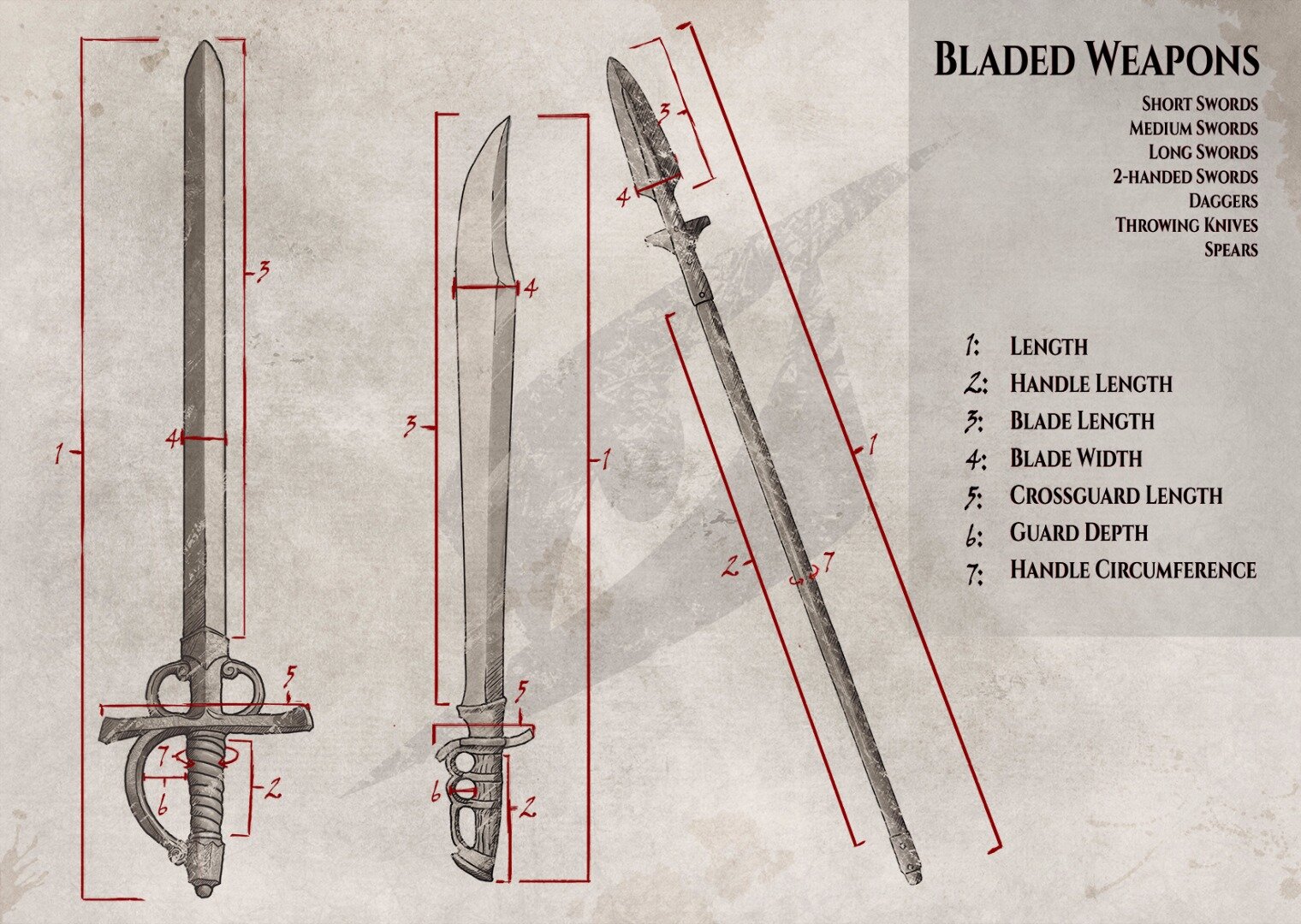 This product is handmade and hand-painted and therefore unique. As a result, when compared with similar item numbers, this product can have natural deviations in pattern, colour and shape, which are not considered defects or faults.
We produce our image material in a natural environment, where lighting and surroundings can affect colors and contrast. The displayed images may therefore appear different from the product you receive from us.
Measurements are all in cm if not stated otherwise.
Brand:
Epic Armoury
Universe:
Ruinous
Materials:
Soft EVA Foam, Polyurethane foam
Product type:
Sword
Product type:
Hybrid
Release date:
10/28/2022