Since the mentioning of Dark Elves (Døkkálfar) in Snorri's Edda from the early 13th century and the introduction of the infamous drow in Dungeons & Dragons in 1977, much has happened to these stygian elves. The day has died. Now is: Eventide! 🕷️
–––
Are you hungry for more stuff and stories? Then browse our recent stories with inspiration for your upcoming adventures!
EPIC ARMOURY VANGUARD
For almost a decade, a new line of Epic Armoury has been developed in the darkest corridors of our ironclad fortress, secretly awaiting to serve steadily at the frontline battles to come. Introducing Epic Armoury Vanguard: A series of fully polyurethane-based, highly durable and price-competitive weapons. Adventure awaits!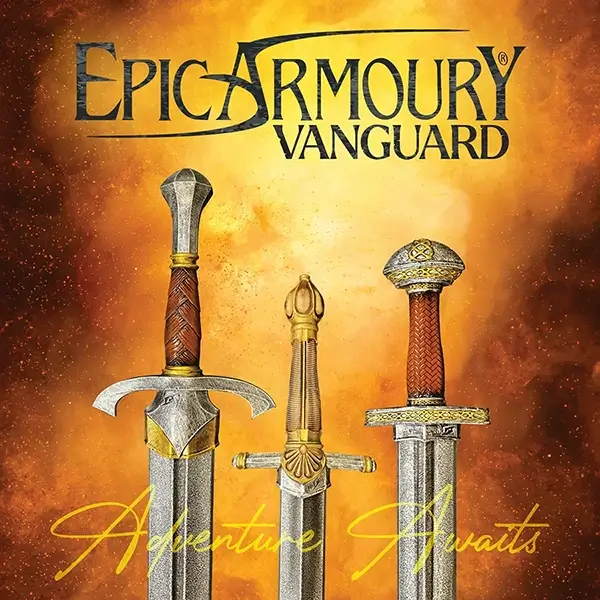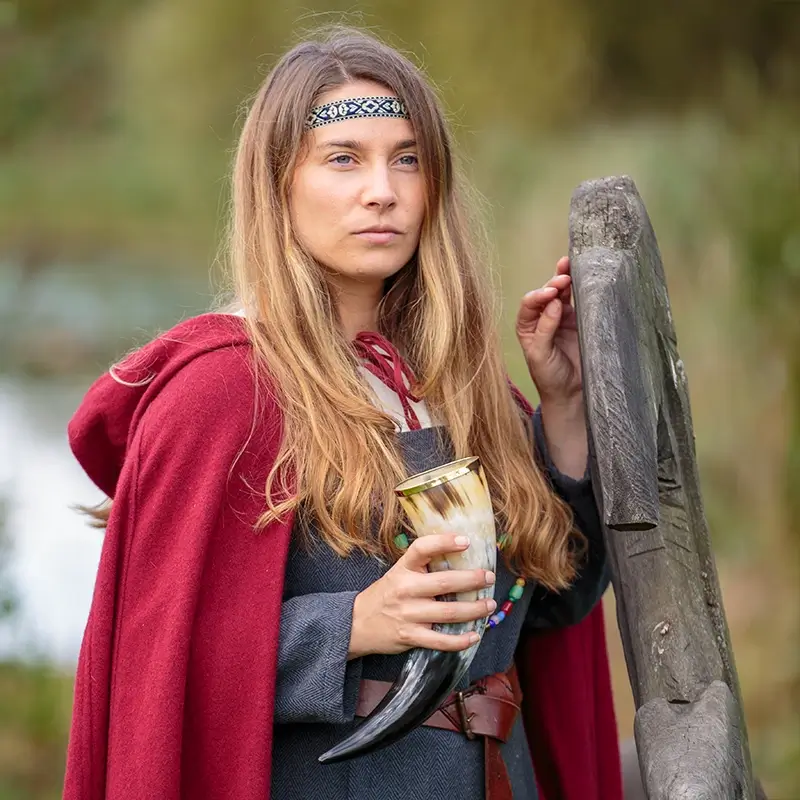 TO THE LONGBOATS!
"It had been mid-summer when they left home behind and set out for distant shores. For weeks, the only sounds of life had been the seagulls squawking during the night, like angry spirits attacking his eardrums. Now they had arrived at their destination, and gripping his shield and sword, Orm, youngest of the jarls, shouted for his men: "Today we fight. And if we die, we will live on in Odin's Halls! ATTACK!"
Epic Armoury's Stalwart line is inspired by the people of Europe, from around 800-1050 B.C.E., such as the Vikings and the Celts. The Stalwart gear and weapons fit into this era and we have even ventured into unknown territory when the EirikR sword was created in collaboration with a team of historians. Add the Horn of Jörmungandr and the GastiR shield, and you can quickly build yourself a Celtic warrior or a Viking.
KNOW IT ALL!
Novice wizards seek out the news; epic wizards summon them! If your devout dedication and constant curiosity call you to the frontier of knowledge, look no further! Merely click this link to subscribe to our neverendingly nice newsletter, and get our occasional eyeful of novelties straight to your inbox. Accio!