Spotlight
"Watch your step! Within the Epic Armoury, new ideas are materialising behind every corner."
💡
News, news on the wall.
Which is the most recent of them all?
Thou, O adventurer, art epic as few.
Now behold this movie, both nice and new!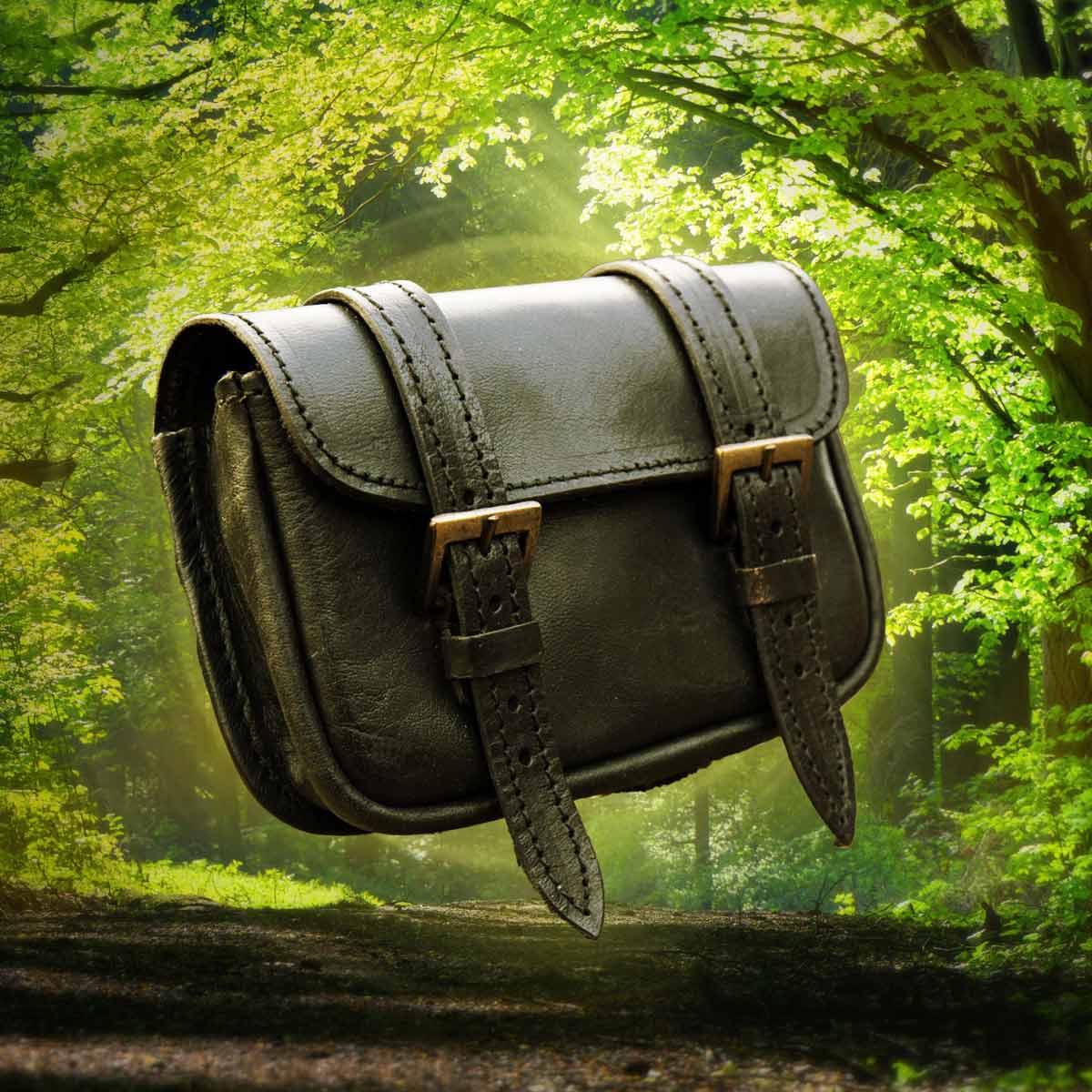 Need Bag-Up?
When you get tired of carrying around a giant sack of potions and weapons, a smaller back-up solution is essential. Enter the Warrior Bags; the perfect alternative for a warrior on the go. Show the world you are fierce and yet organised and efficient. Previously we offered a 20% discount on our Warrior Bags. Did you miss out? Not to worry! Use the promo code "BagUp2023" and claim the offer before you pack for your next adventure!
Give 'Em Gel!
Those adventurers who survive on the highway to Hell know that not all are travellers so lucky. The same goes for your foam weapons. Careful maintenance is required for your LARP blades, especially those coated with latex, to stay smooth, appealing and flexible. Therefore we give a free bottle of Protection Gel Silicone to all customers who purchase a medium or large melee weapon. Did you miss out? Not to worry! Use the promo code "Gel2023" and claim the offer before you cast the next demon into the fiery chasm from whence it came. Give 'em gel, and stay epic!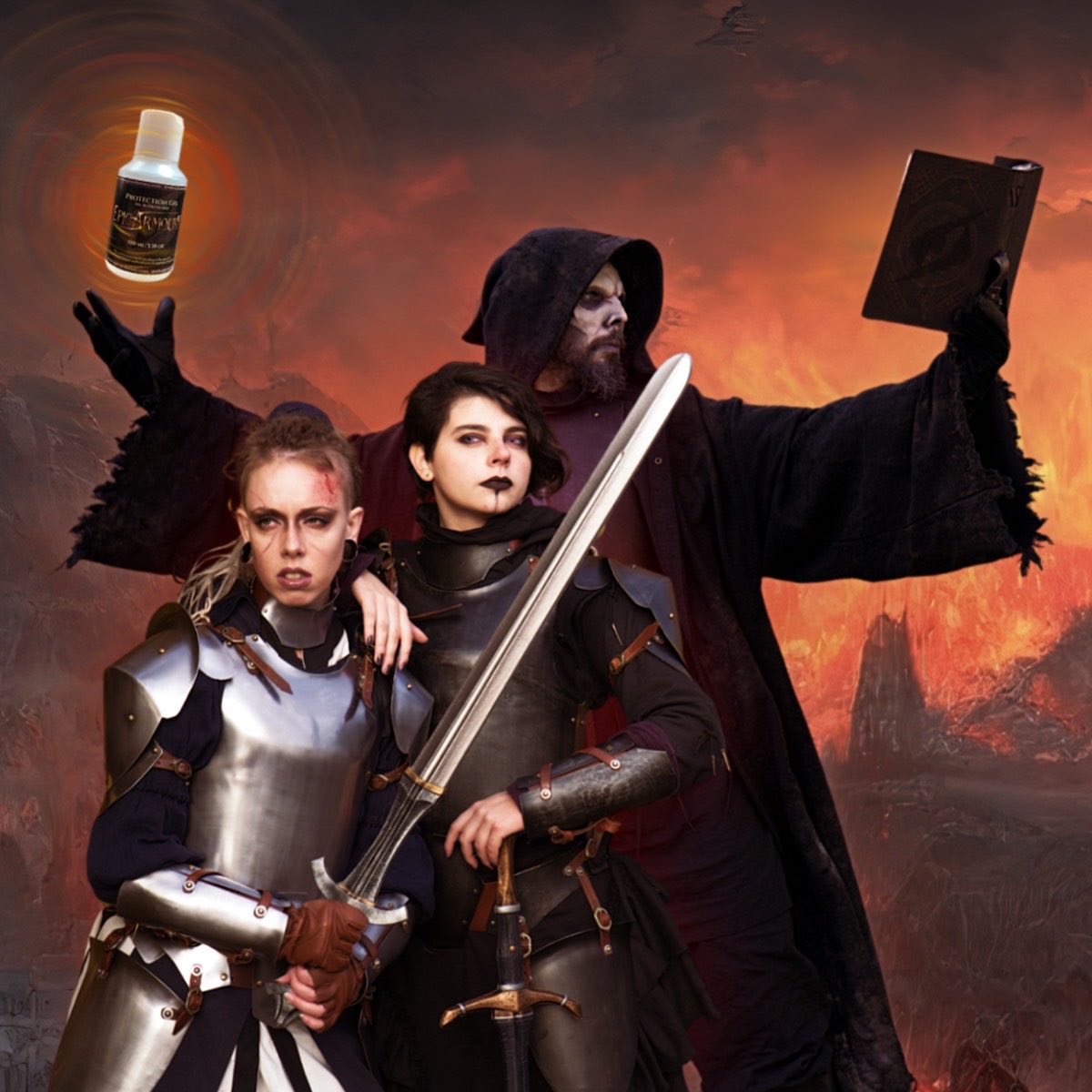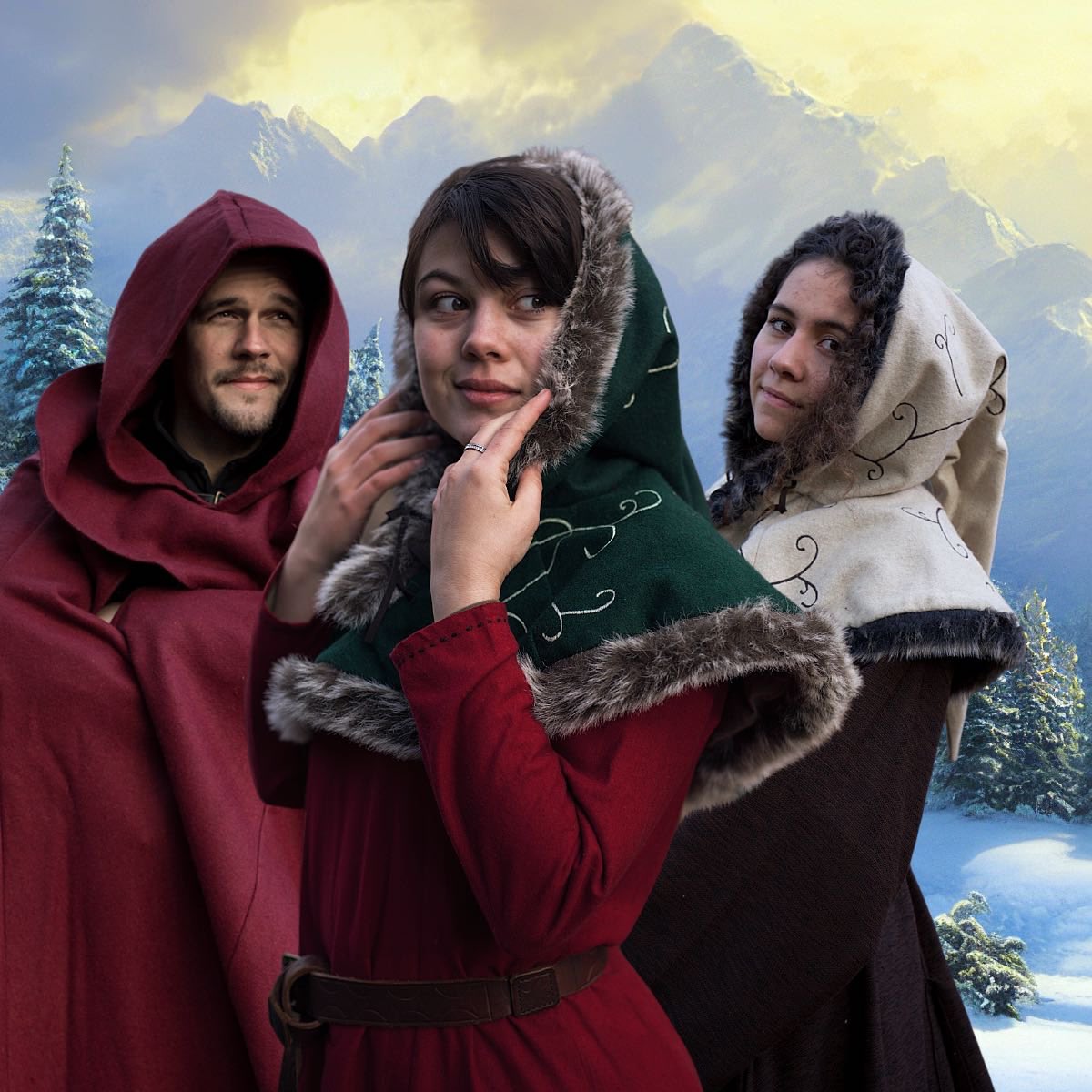 Keep Warm and Carry On!
A new year has begun. It is a new dawn, a new day, a new life – and for many of us, it is darn cold! Therefore we recently offered a 10 % discount on all hoods, capes and gloves for all adventurers about to brave the cold. Did you miss out? Not to worry! Use the promo code "Warm2023" and claim the offer before the next blizzard. Keep warm, carry on, and stay epic!
Summon the Scoop!
Novice wizards seek out the news; epic wizards summon them! If your devout dedication and constant curiosity call you to the frontier of knowledge, look no further! Merely click this link to subscribe to our neverendingly nice newsletter, and get our occasional eyeful of novelties straight to your inbox. Accio!