Recommended Retailers
Do you know about our Recommended Retailers? They are a blend of webshops and physical stores that proudly offer a high standard of customer service, large selection of Epic Armoury products in stock, profound knowledge and guidance on Epic Armoury products and acceptance of any Epic Armoury product return following our return policy.
Click here to see all our Recommended Retailers!
Spotlight
"Gabriele is the coolest designer I know. How do I get as cool as him? It's simple…"
🤩
News, news on the wall.
Which is the most recent of them all?
Thou, O adventurer, art epic as few.
Now behold this movie, both nice and new!
See Red!
Some beings are born with red eyes. Sometimes they are merely a cosmetic trait. Other times they hint towards a darkvision sensitivity and occasionally towards a mercurial temper. Either way, we recently offered a 50% discount on our Red Eyes Contact Effect Lenses. Did you miss out? Merely type the promo code "REDMIST" upon checkout and receive the discount! Red is passion. Red is blood. Red is intense! Not to worry!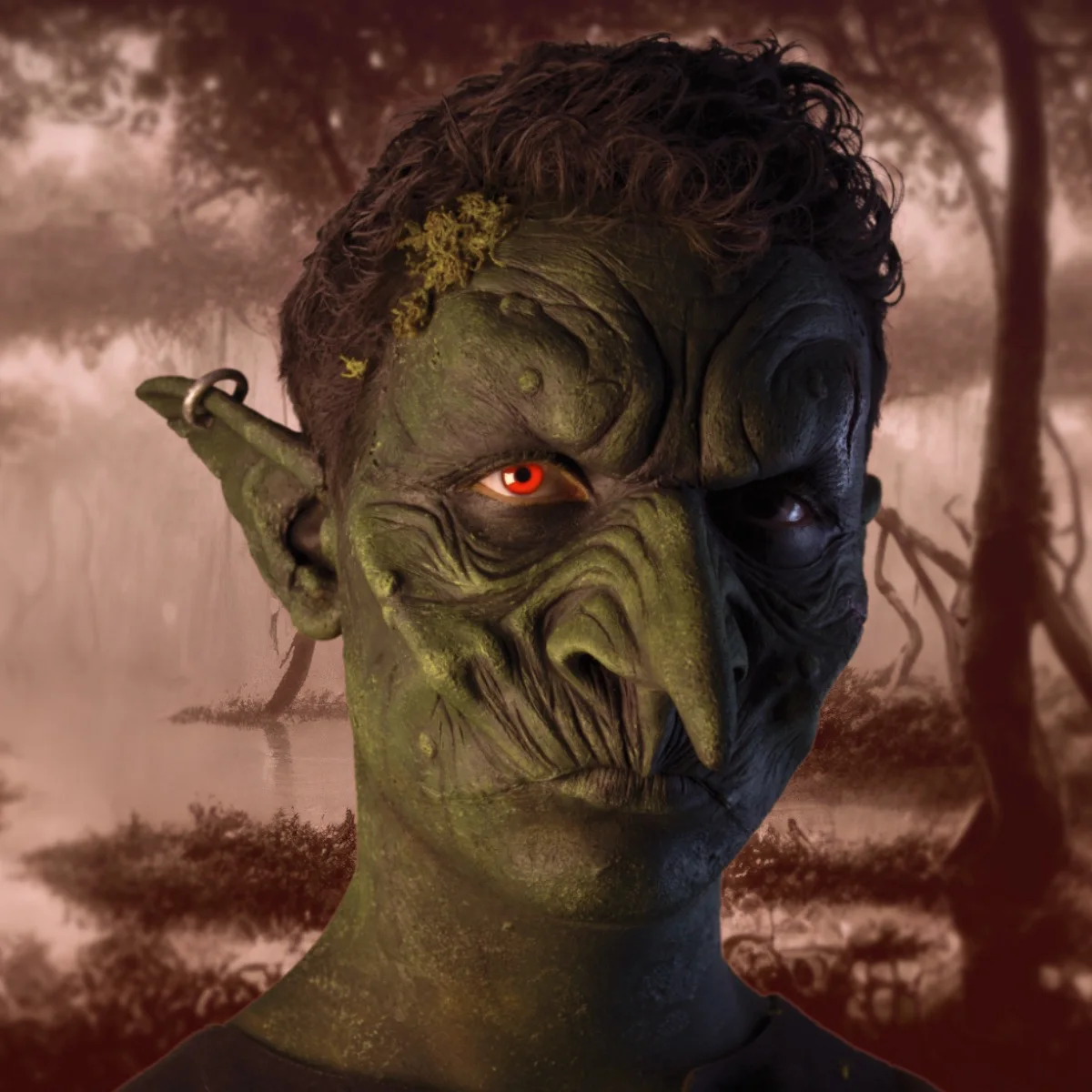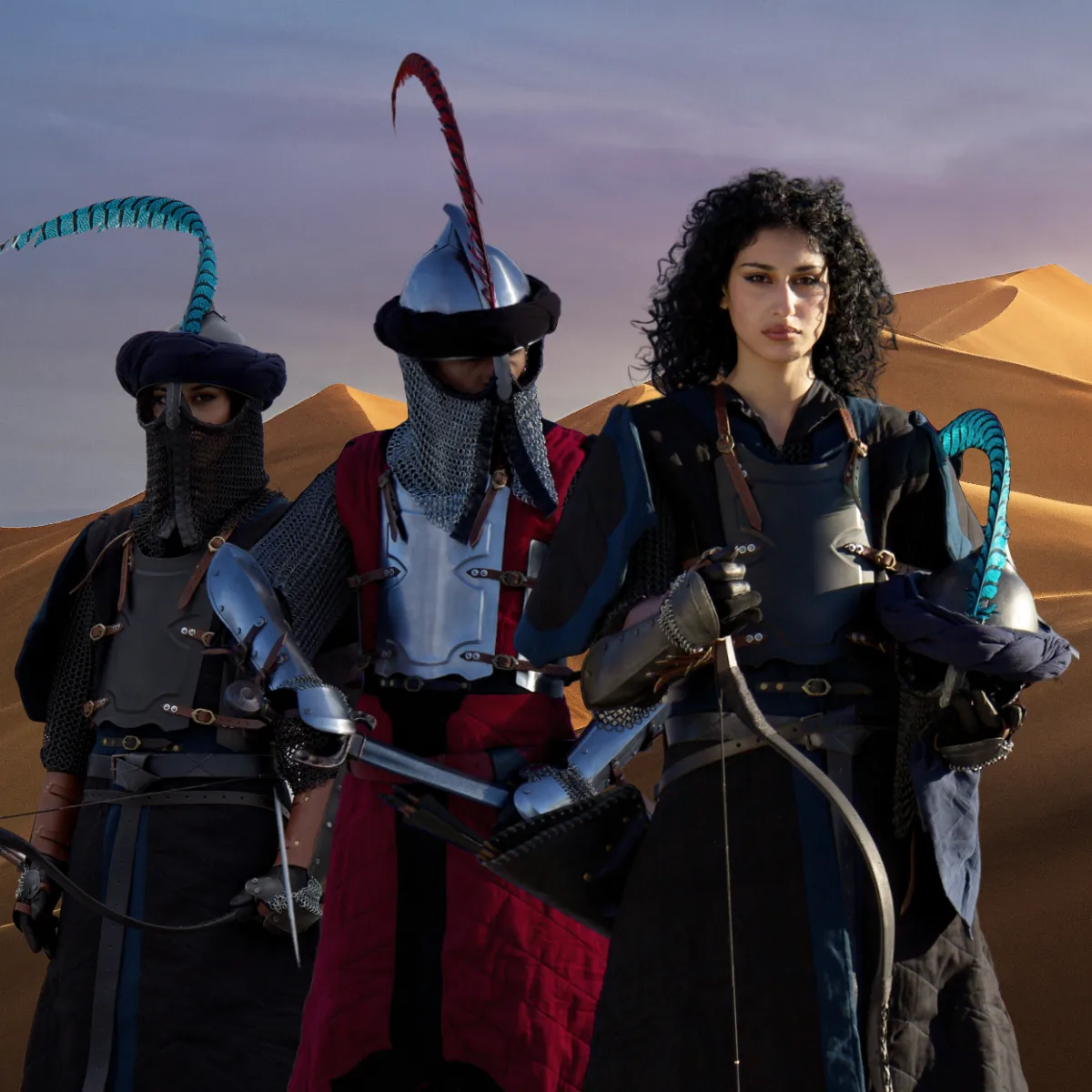 Char-a'ina Complete Armour Set
The name Char-a'ina is derived from the Persian "چهاﺮآﻳنه", which directly translates as "four mirrors". This refers to the four plates that constitute the characteristic cuirass. Historically, the armour was donned in the Middle East, Eastern Europe and Asia. From an intent to create a general and versatile look, the Char-a'ina Complete Armour Set is an amalgamation of several historical designs. The complete set consists of the Char-a'ina Cuirass, Persian Greaves, Persian Helmet and Bazubands. A well-suited armour for those wishing to play a warrior character with a distinct Middle Eastern or West Asian design. As armours are designed to protect the wielder from blows, many of our armour designs feature overlapping metal plates, which may result in scratches upon use.
Spring Sale!
From the windows of the Iron Fortress, the mild breeze, flowery scents and chirping birds have announced that spring is once more here. Although the season may be naturally absent on the other side of our spinning celestial orb, it was only fair for everyone to enjoy the delights of a spring sale. Therefore we recently offered up to a 15% discount on purchases at epicarmoury.com. Did you miss out? Not to worry! Other deals will be available relating to events and seasons to come. Until then, don your most elegantly epic attire, make a picnic basket for your loved ones, and poison the pigeons in the park!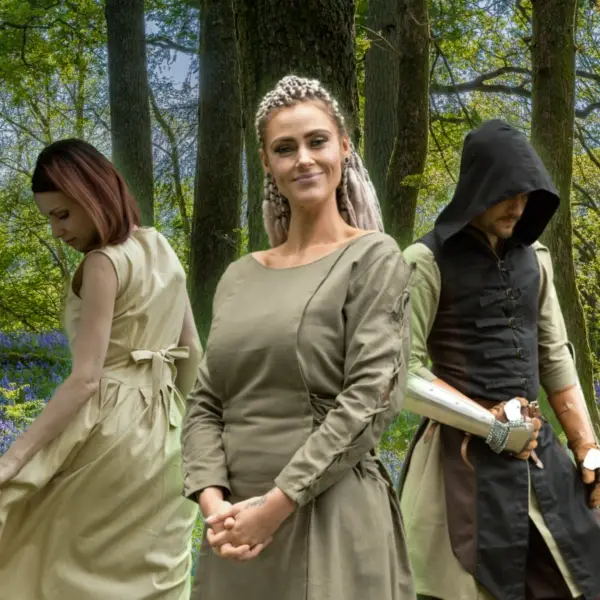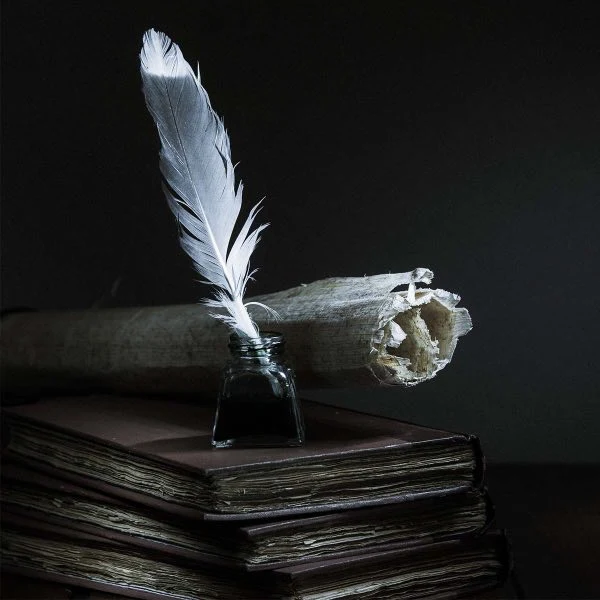 Summon the Scoop!
Novice wizards seek out the news; epic wizards summon them! If your devout dedication and constant curiosity call you to the frontier of knowledge, look no further! Merely click this link to subscribe to our neverendingly nice newsletter, and get our occasional eyeful of novelties straight to your inbox. Accio!