Recommended Retailers
Do you know about our Recommended Retailers? They are a blend of webshops and physical stores that proudly offer a high standard of customer service, large selection of Epic Armoury products in stock, profound knowledge and guidance on Epic Armoury products and acceptance of any Epic Armoury product return following our return policy.
Click here to see all our Recommended Retailers!
Spotlight
"The divisions of Iron Fortress assemble to celebrate a new colleague with confetti and pastry. Piece of cake!"
🎉
News, news on the wall.
Which is the most recent of them all?
Thou, O adventurer, art epic as few.
Now behold this movie, both nice and new!
The GastiR Shield
"Far from the fjords and the ice cold currents,
ravens soar over new frontiers,
songs and sagas of a fate determined,
shields and spears."
– Valhalla Calling, Level 11, Miracle of Sound

Authenticity is not absolute. Researchers and historians are constantly updating their theories of how our ancestors conducted themselves in the days of yore. Much of what we consider historically accurate is a combined interpretation from many sources. The GastiR Shield is made in collaboration with researchers from Lejre Land of Legends and is among our best attempts at authenticity. The journey continues!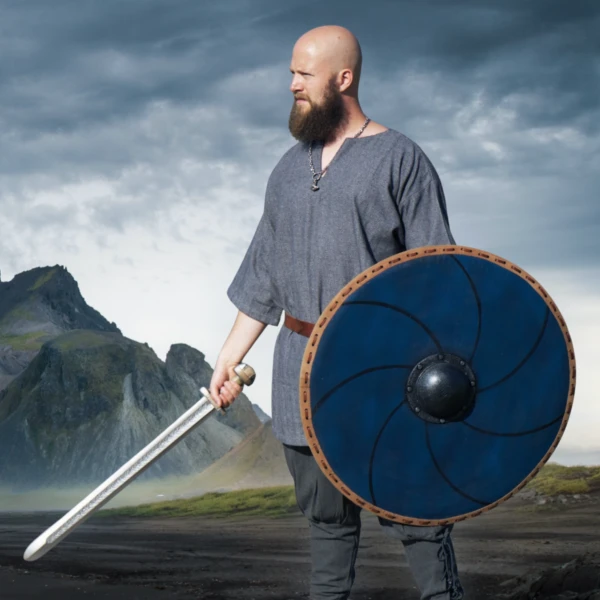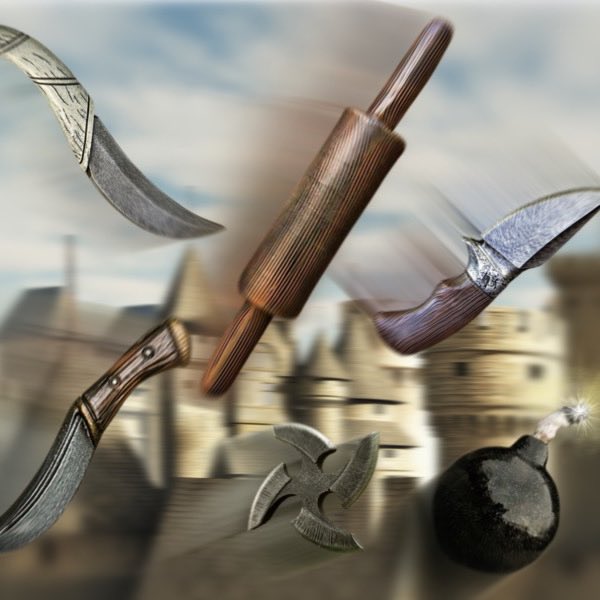 Catch!
The air is steep with sharp objects within quick-witted skirmishes. Here flies a dagger, there flies a bomb, there goes the neighbourhood! We recently offered a 15 % discount on all throwing weapons to ensure everyone gets a critical hit. Did you accidentally dodge? Not to worry! It is only a matter of time before something new is hurled at you within the town square.
Wand More?
In the wondrous realms of our imagination, there are as many spells as there are creatures. Some are mundane, others whimsical. Most are astounding, and many are sinister. As one wand cannot fully express such vast amounts of arcane possibilities, we recently offered a complimentary Silver Sendivogius Wand when purchasing two wands. Did you miss out? Not to worry! Use the promo code "Wand2023" and conjure the offer quicker than you can shout "Sectumsempra"!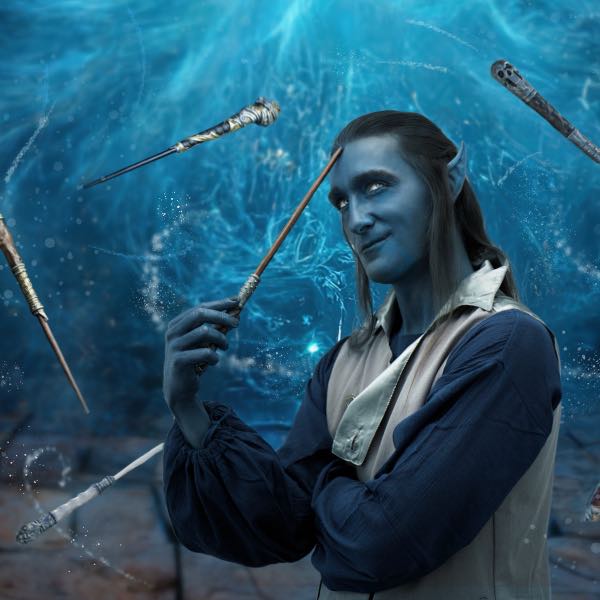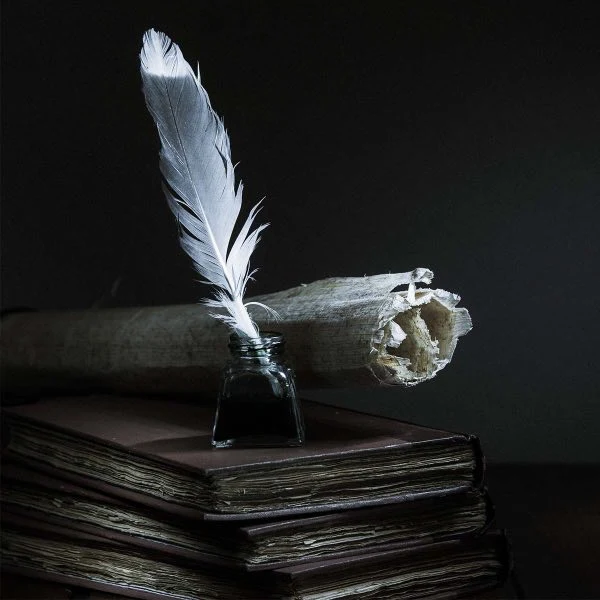 Summon the Scoop!
Novice wizards seek out the news; epic wizards summon them! If your devout dedication and constant curiosity call you to the frontier of knowledge, look no further! Merely click this link to subscribe to our neverendingly nice newsletter, and get our occasional eyeful of novelties straight to your inbox. Accio!