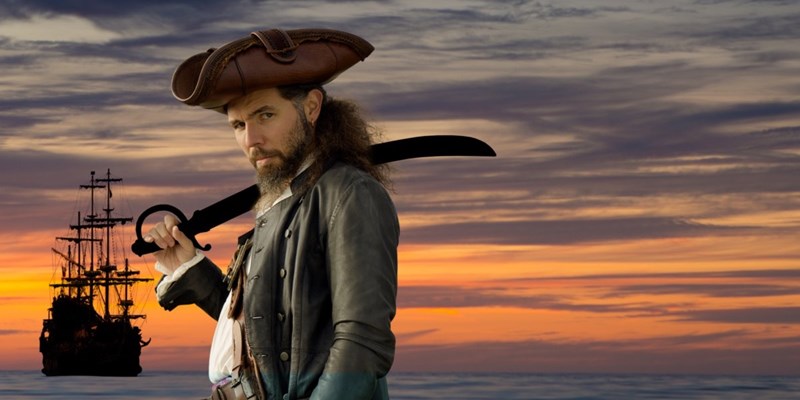 CURVE YOUR ENTHUSIASM
– something is about to arc your story!
Spotlight
"Do not judge an orc by her ears!"
👂🏽
News, news on the wall.
Which is the most recent of them all?
Thou, O adventurer, art epic as few.
Now behold this movie, both nice and new!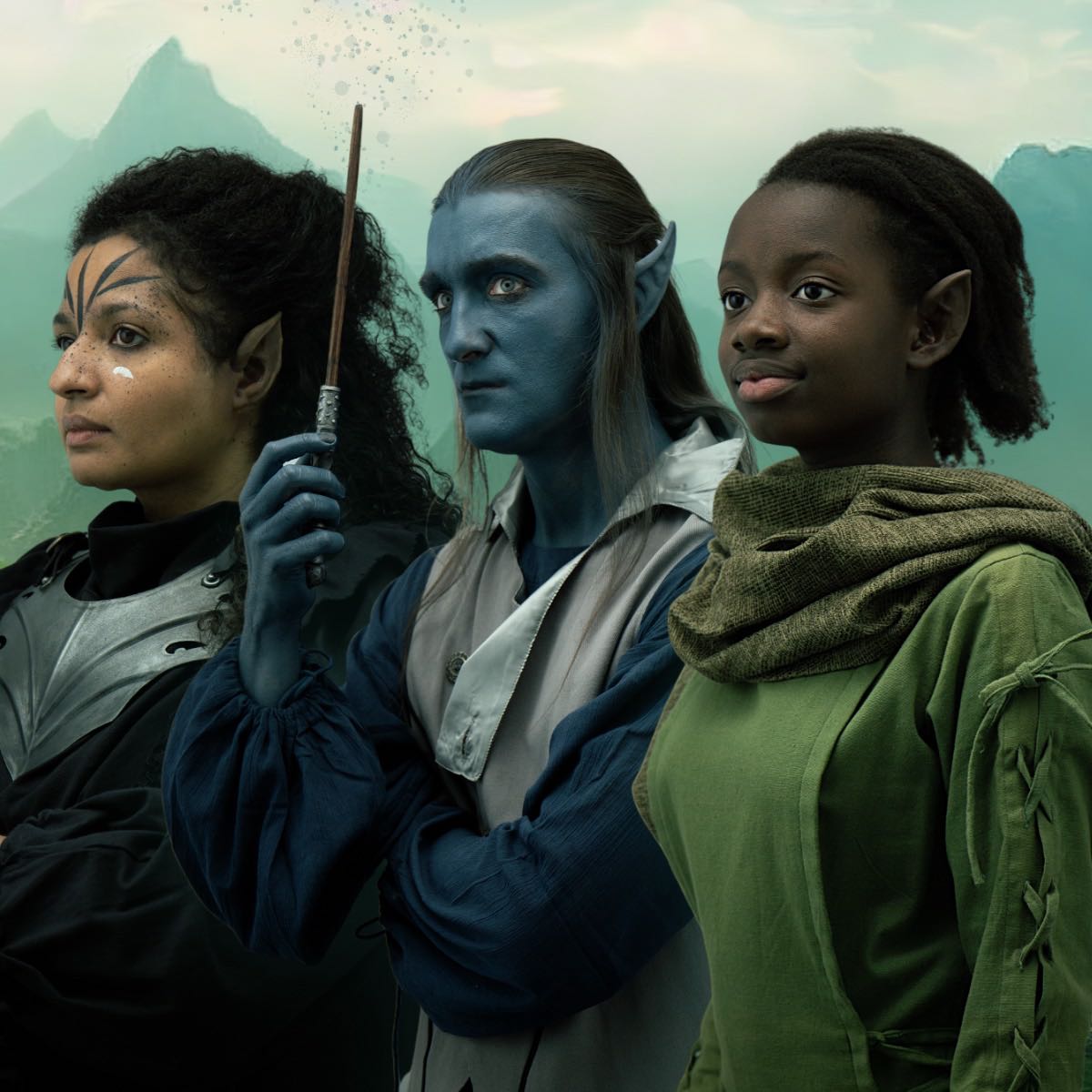 We're All Ears!
Like any adventurer travelling the dangerous paths of the far world, it is vital sometimes to keep an ear to the ground. We have heard your many requests for several sizes and colours for prosthetic ears. Ears that do not only aesthetically apply to Caucasian convenience. Ears that make it easier to add a simple, dark make-up foundation. Ears that invite you to play a dark elf without using black face paint. The winds of change are blowing about – so we hear!
Dark Tales
After every warm and waning summer, the nights will inevitably grow longer. Some say darker too. As the bullying winds announce the arrival of autumn, the veil between our world and the other side grows thinner with every breath of nightmare. Soon the dark tales are told on sombre and stormy nights. Dare you become eerily inspired?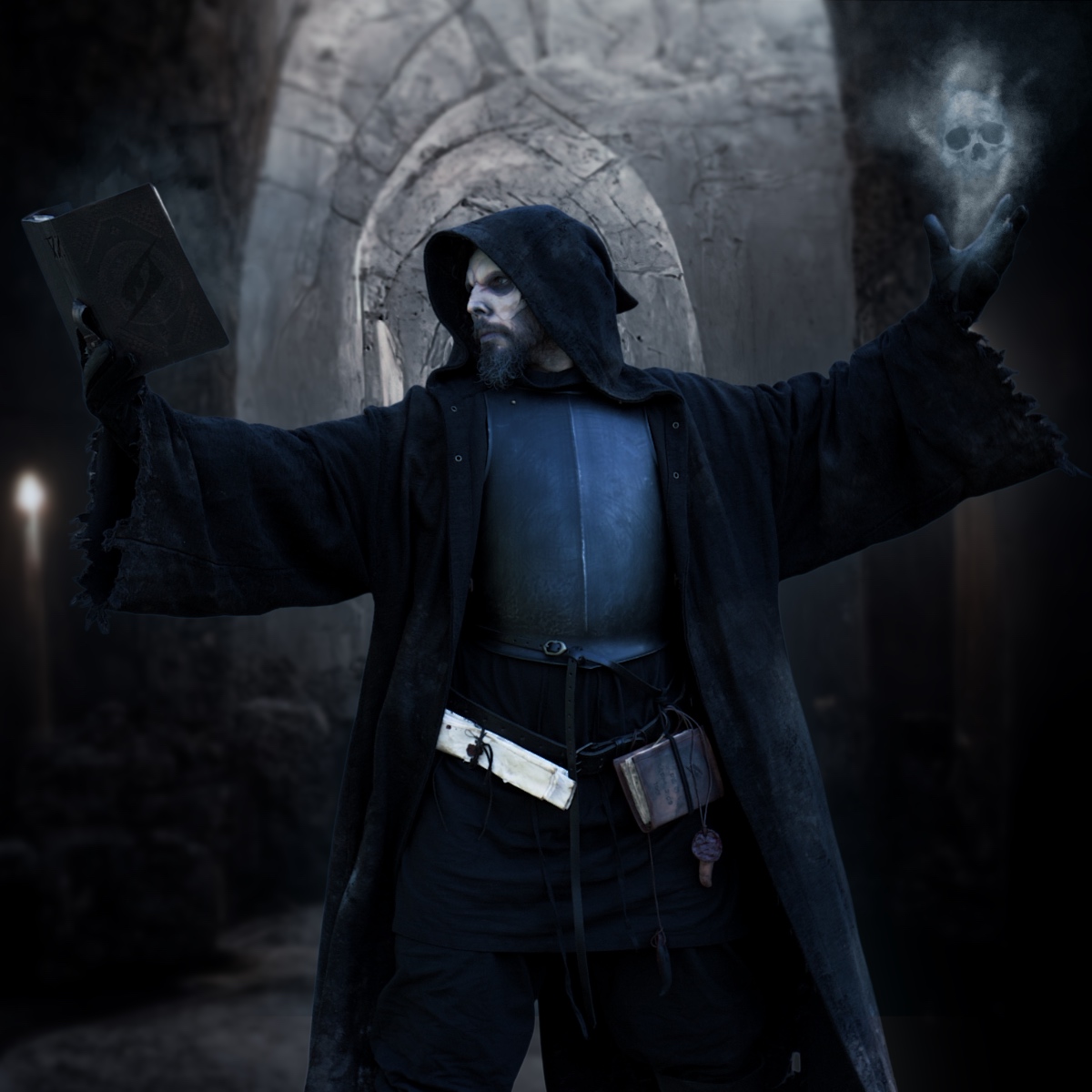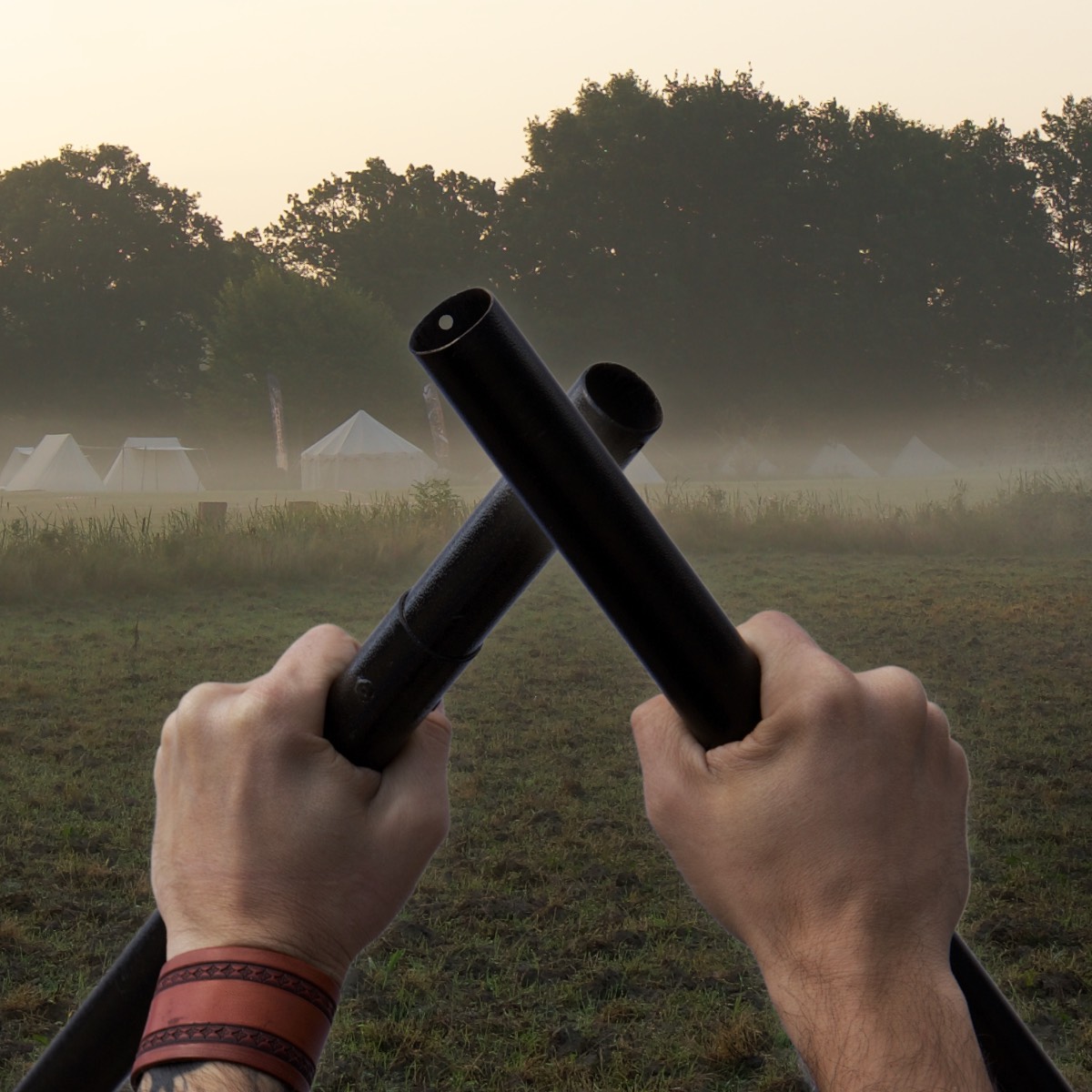 Tent Poles!
Tent poles undoubtedly serve a crucial practical purpose when camping with a mediaeval-inspired canvas tent during an adventure. However, the length of the poles is an obvious disadvantage for everyone travelling by a regular car, donkey or mule. To ease this logistical headache we are delighted to introduce our new compact and convenient tent pole system.
Summon the Scoop!
Novice wizards seek out the news; epic wizards summon them! If your devout dedication and constant curiosity call you to the frontier of knowledge, look no further! Merely click this link to subscribe to our neverendingly nice newsletter, and get our occasional eyeful of novelties straight to your inbox. Accio!