Audacious Articles
"Because while the truncheon may be used in lieu of conversation, words will always retain their power. Words offer the means to meaning, and for those who will listen, the enunciation of truth."
– V (Hugo Weaving), V for Vendetta (2005)
Between adventures, our scribes gather news from the far corners of the world to be diligently shared at the tavern. The best of our stories become part of these audacious articles. Truth be told, these stories are still only a fledgeling bunch compared to other esteemed collections, but make sure to return from time to time for exciting news. Something wicked this way comes!
The EirikR Sword
"Someone capable of having the Osted Sword made, with that degree of detail and quality in the blade and hilt decorations, is at the top of society. We are dealing with someone who is very close to the king – if not the king himself!"
Have you ever dreamt of wielding a Viking sword with a historically authentic design? Then your saga is about to begin! The EirikR Sword is made as a collaboration between artisans of Epic Armoury and archaeologists from Lejre Land of Legends. It is designed to match the Osted Sword found in 1887 near the town of Osted in Lejre, Denmark. Due to its pattern-welded blade and the herringbone ornamentation with silver and copper on the crossguard and pommel, archaeologists assess that the sword most likely belonged to a king or a highly esteemed housecarl.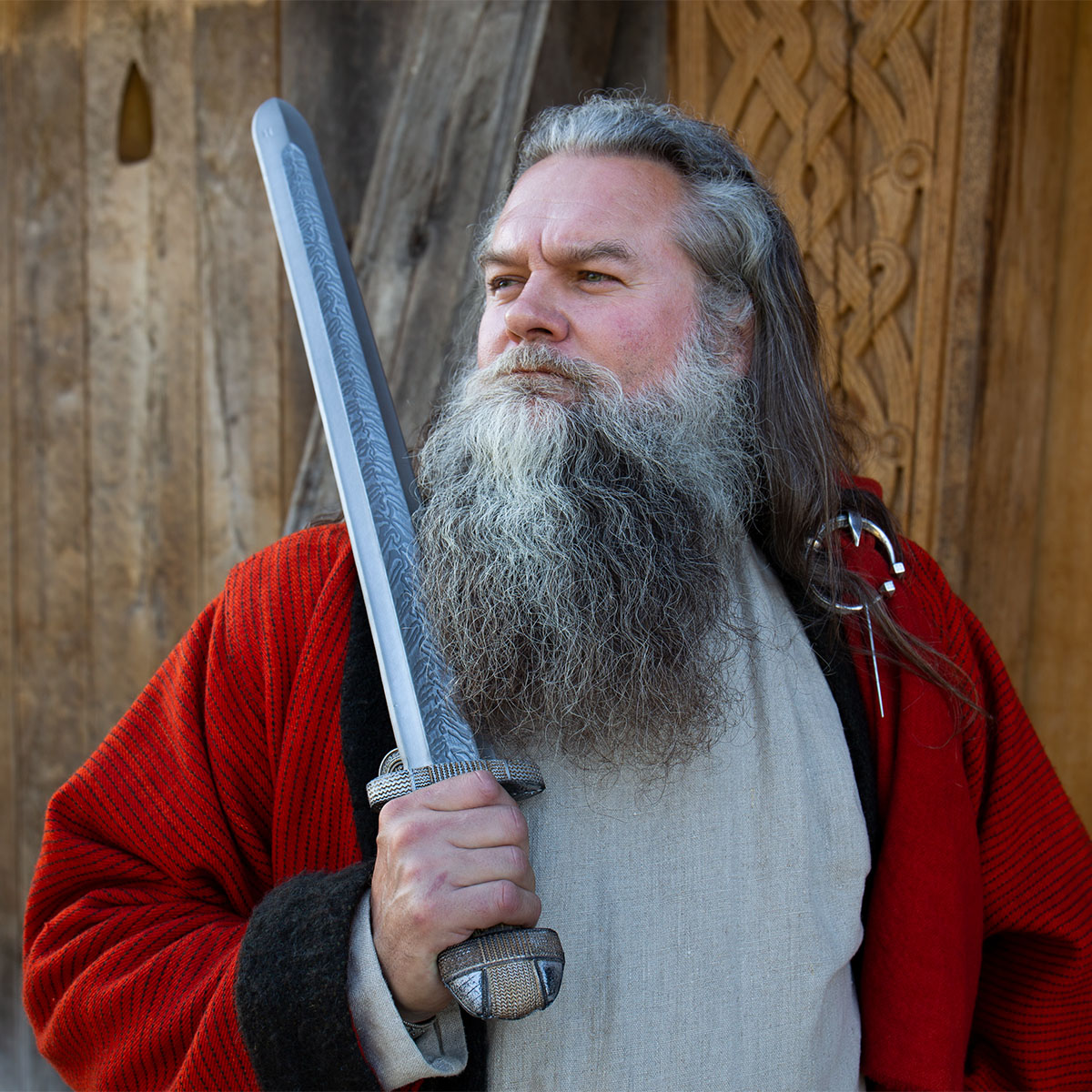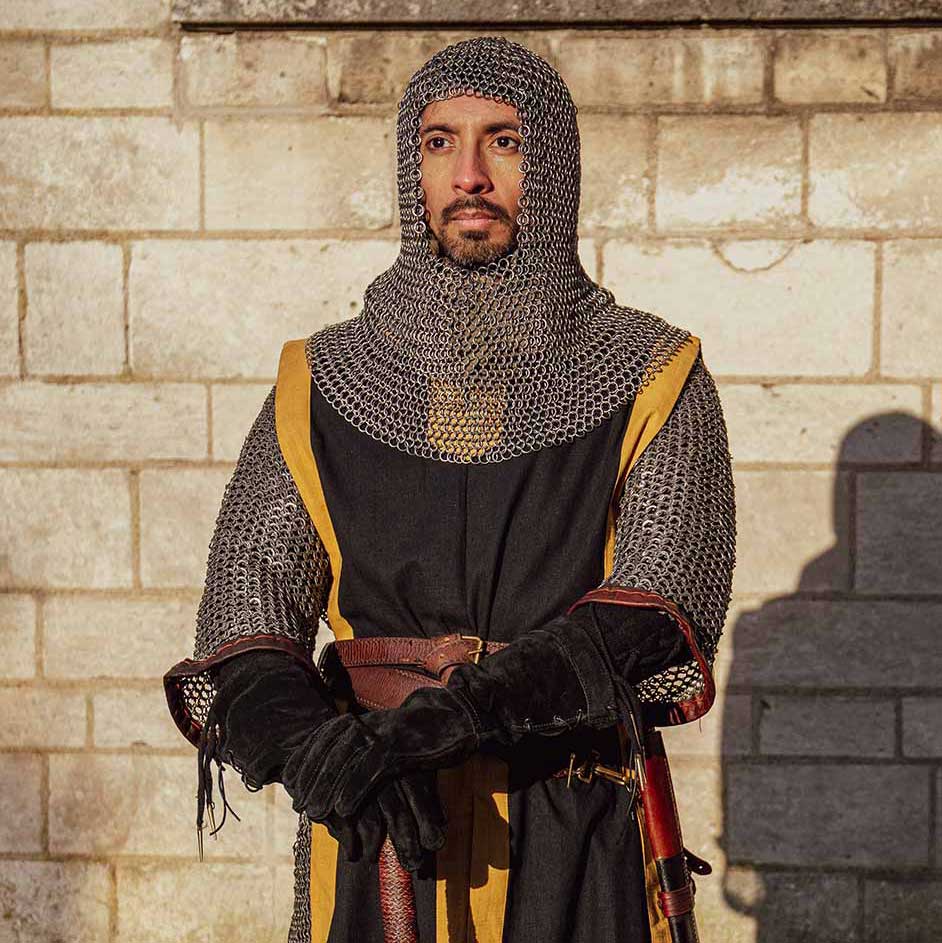 Knight Time!
The banners have been called! The warriors are assembling and will soon await your command. Your liege awaits the arrival of the lances fournies by dusk, and your squire is preparing your steed. Who are you? You are a knight! Or perhaps you are merely considering playing one during your next LARP campaign session? If so, you may wonder about the essential characteristics of a true knight. Look no further! Here are six patrician points for your upcoming knighthood!