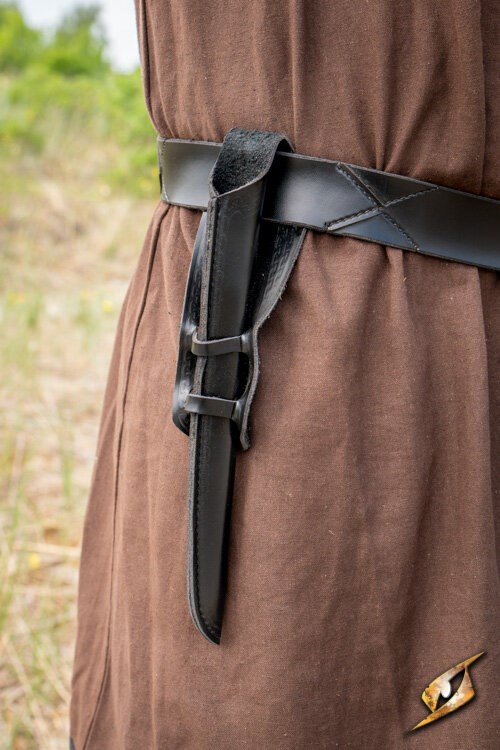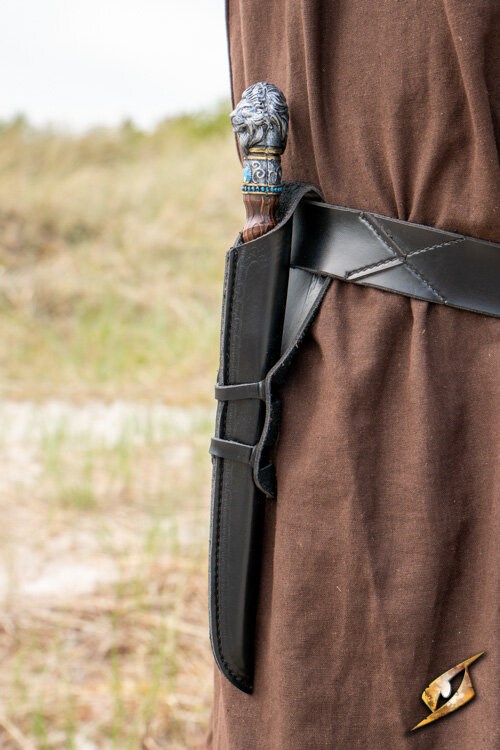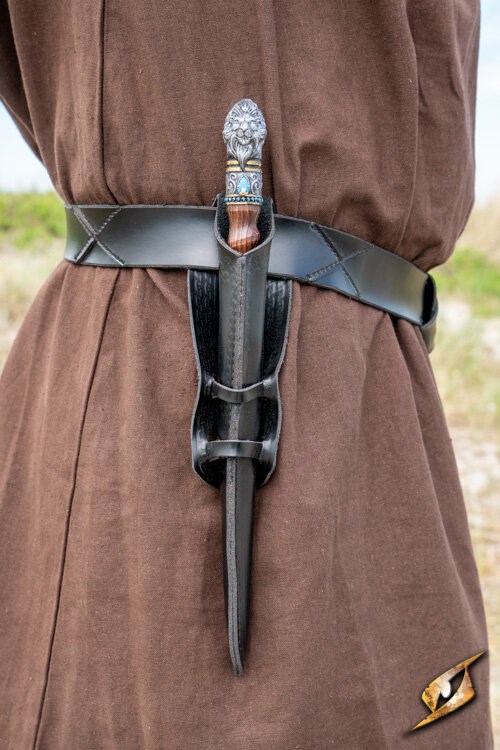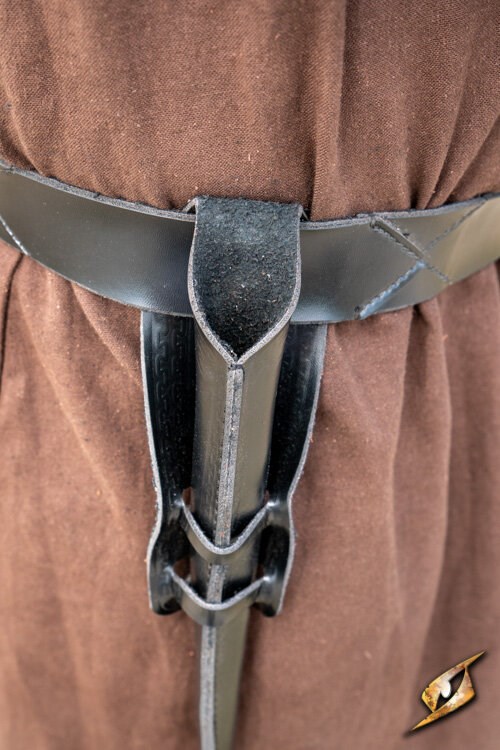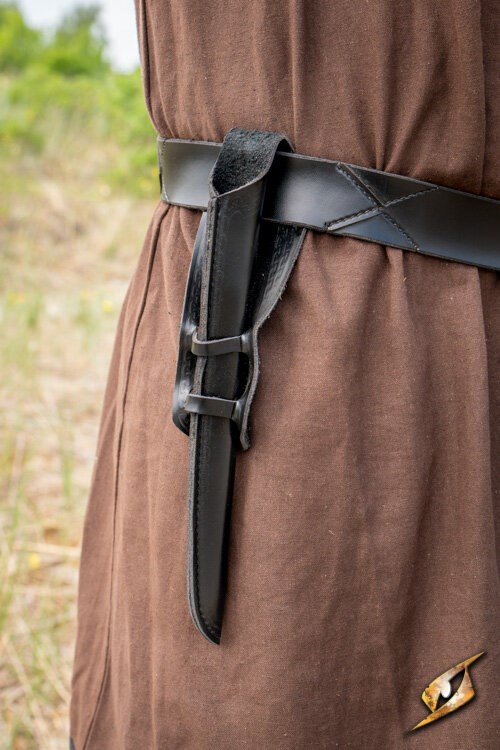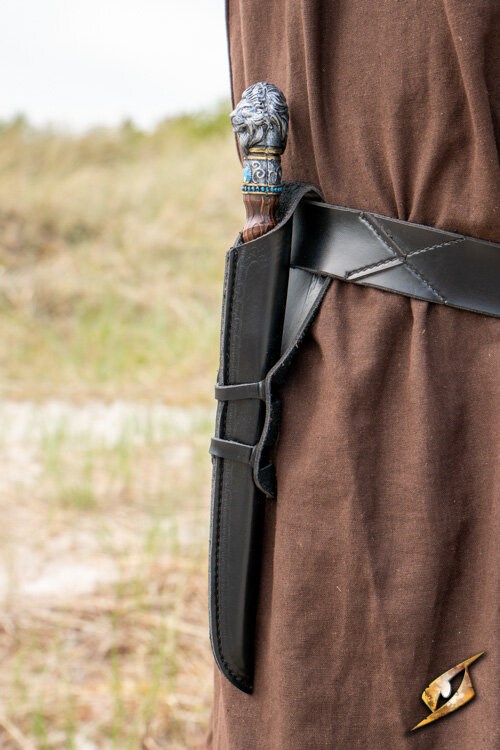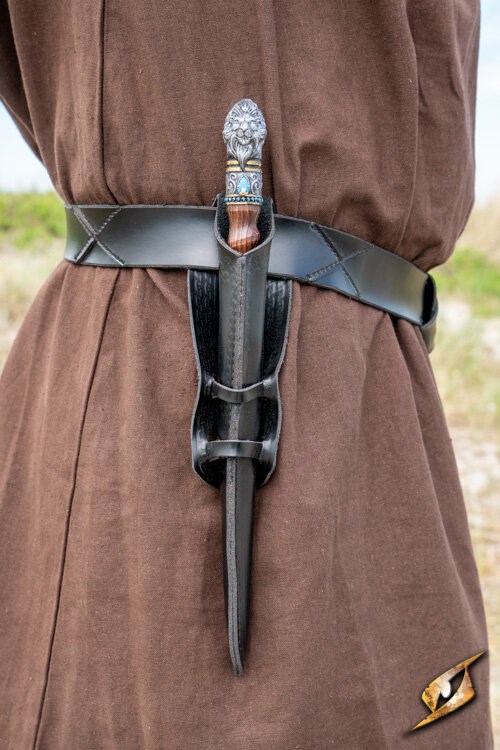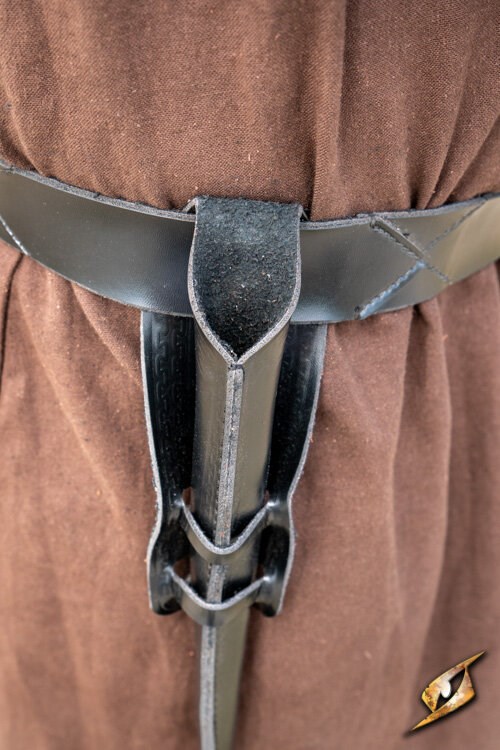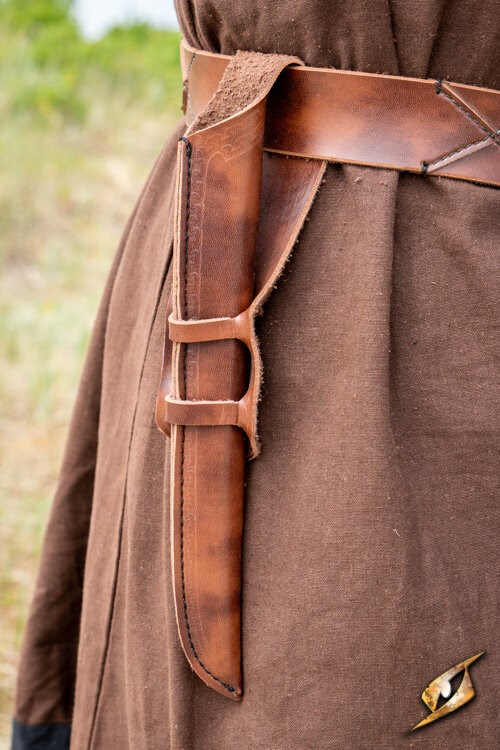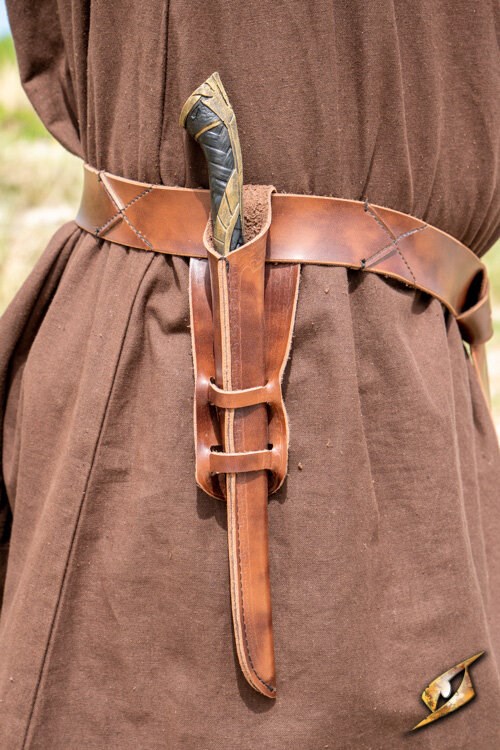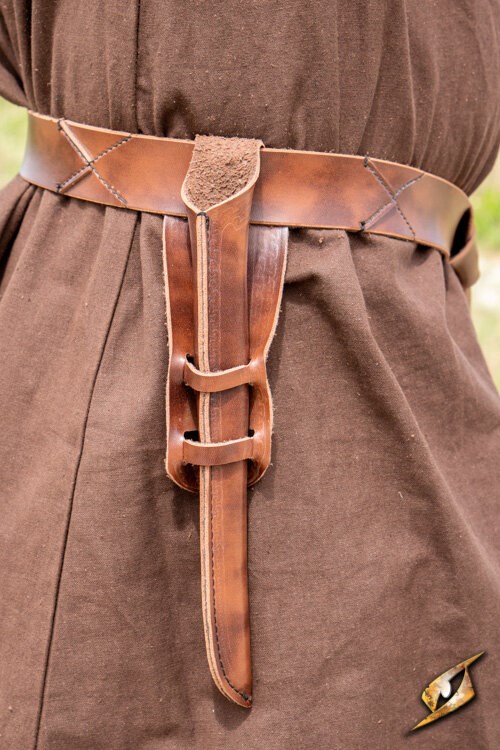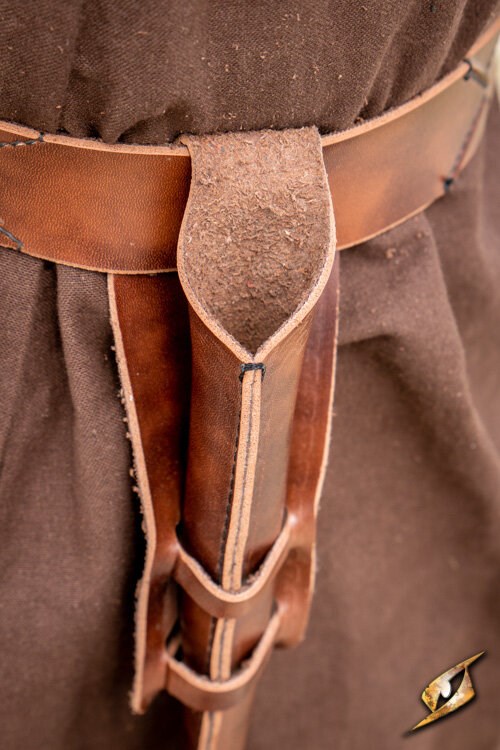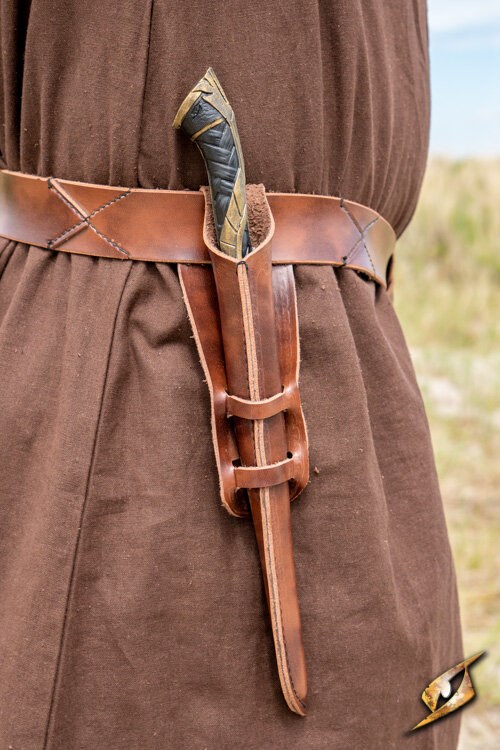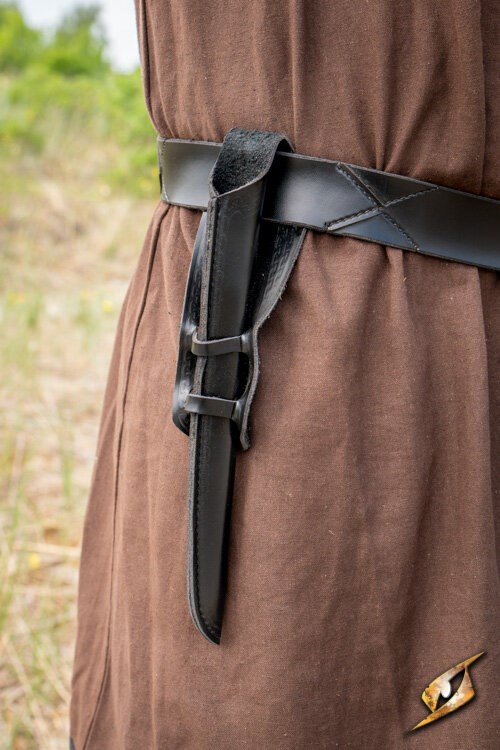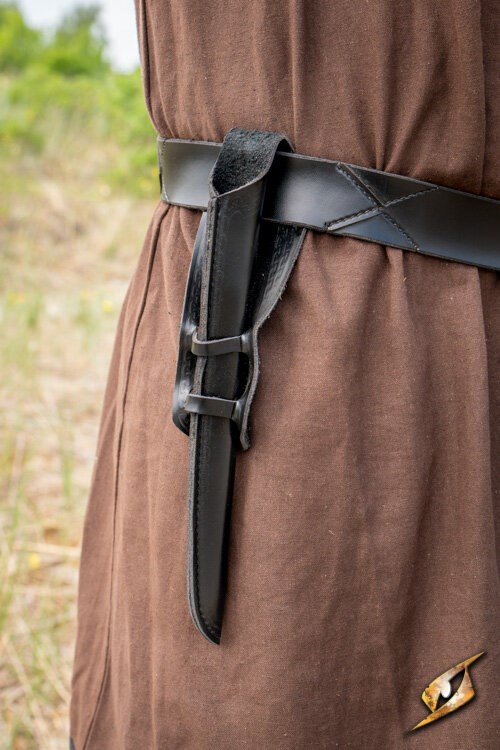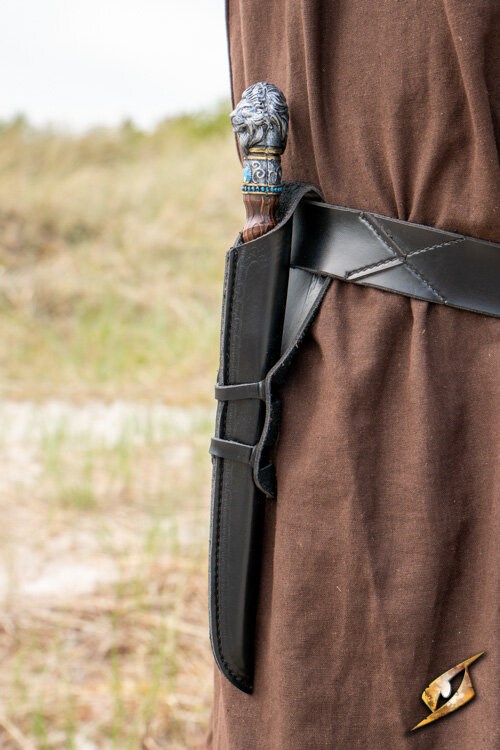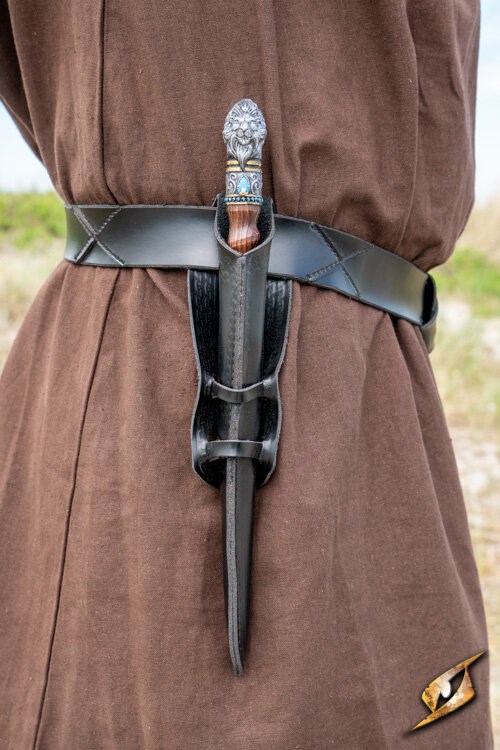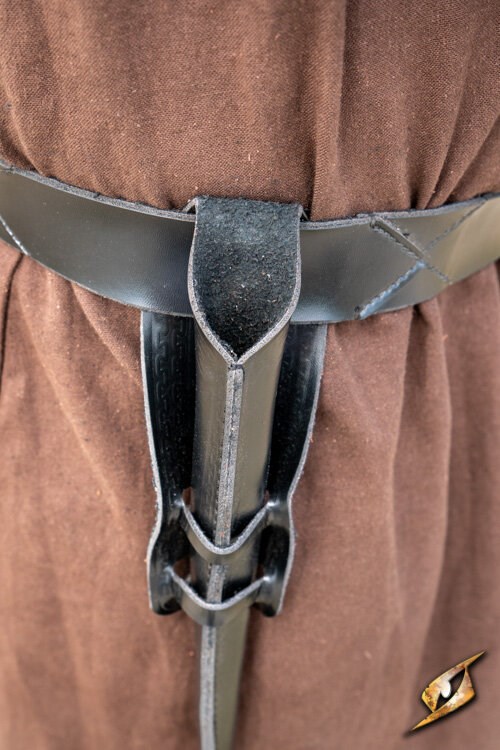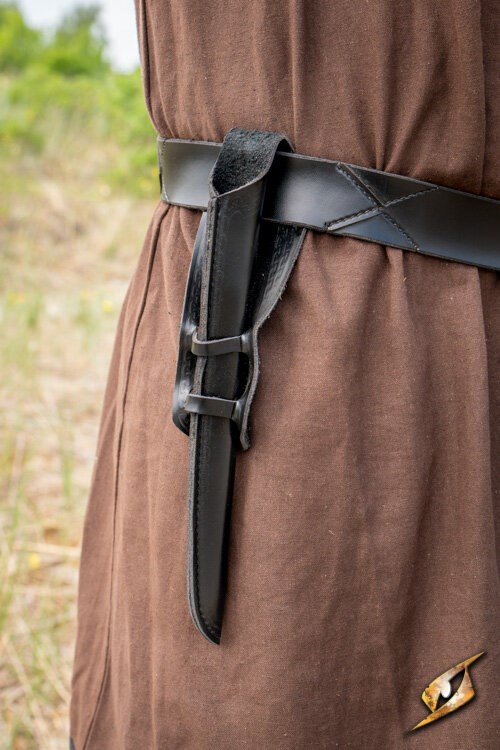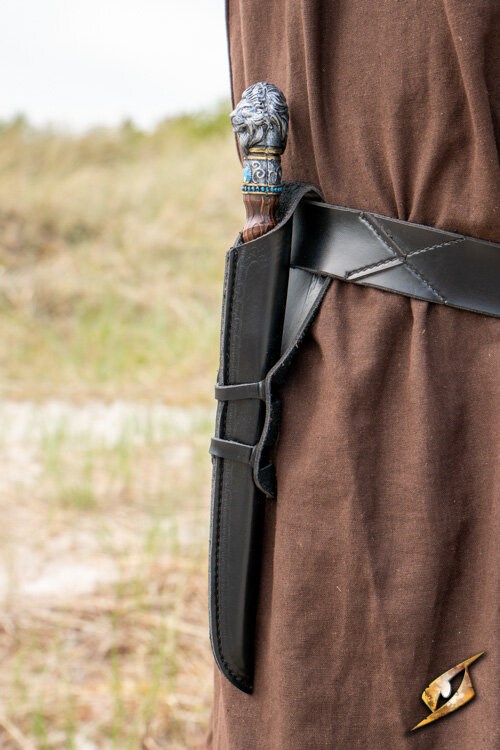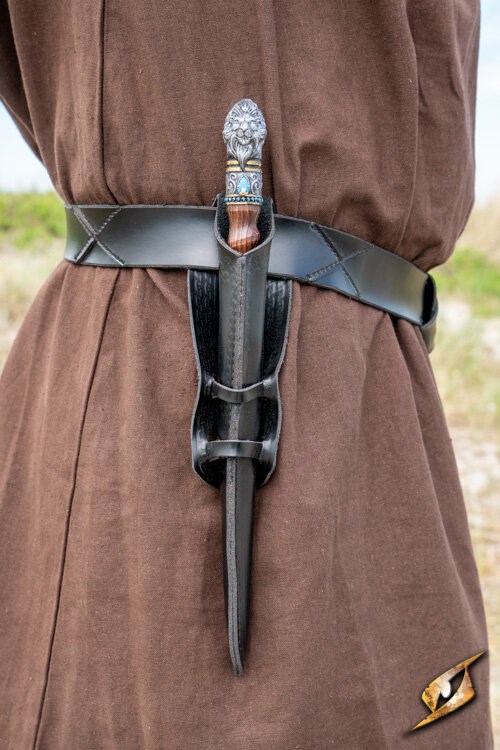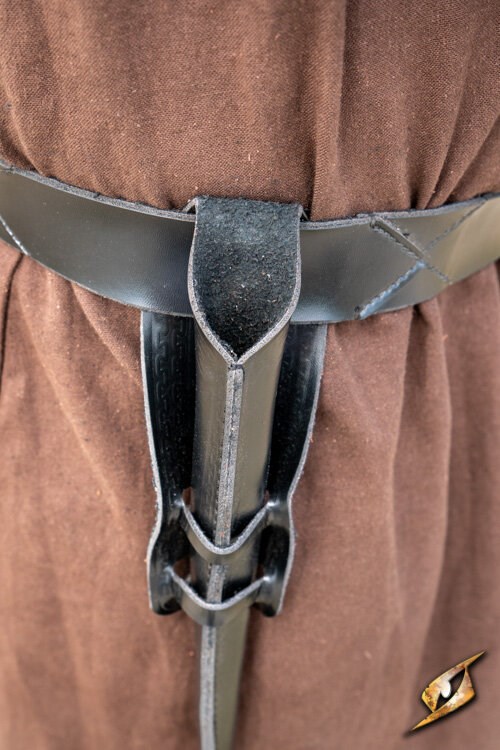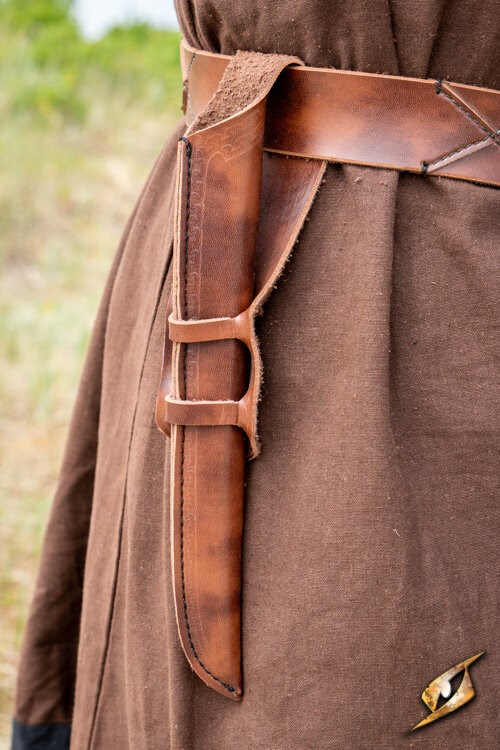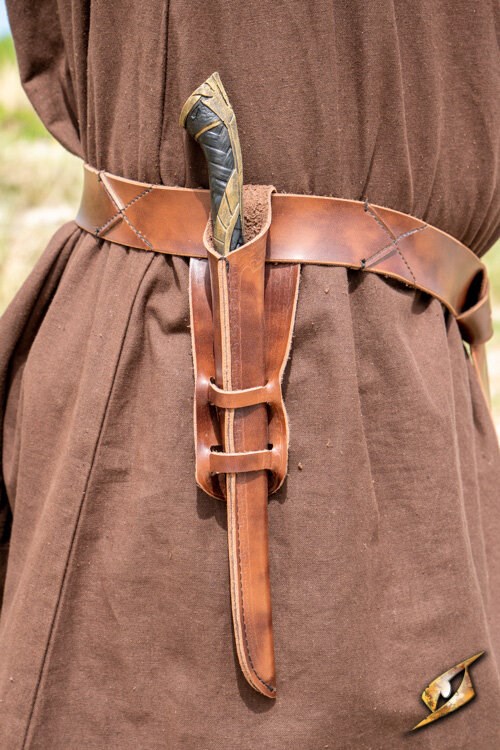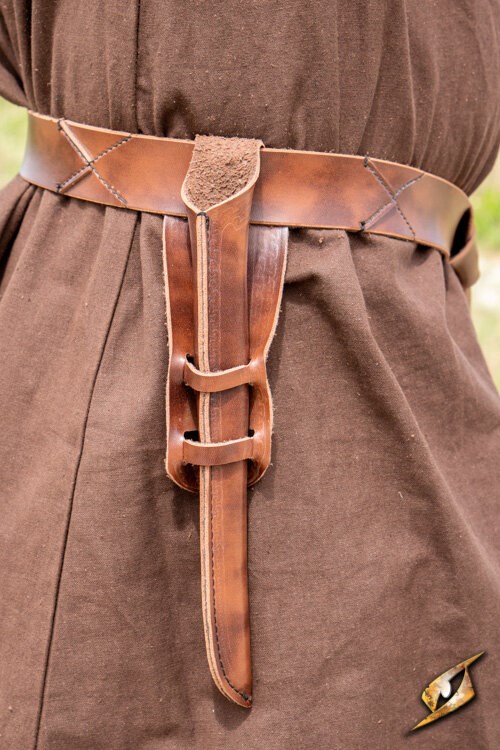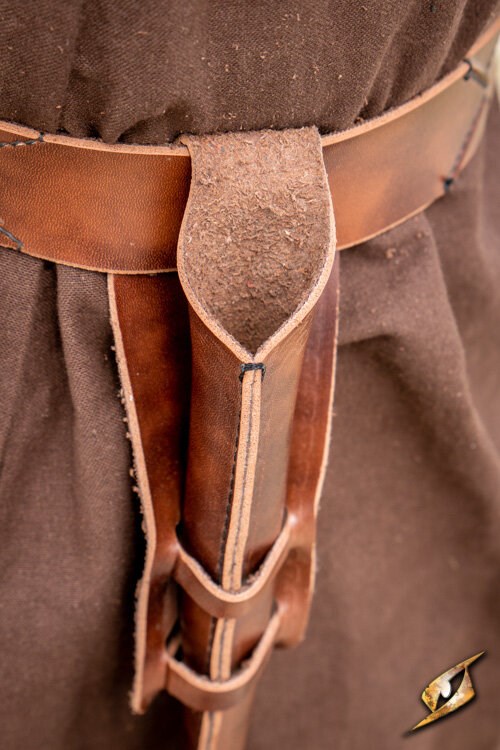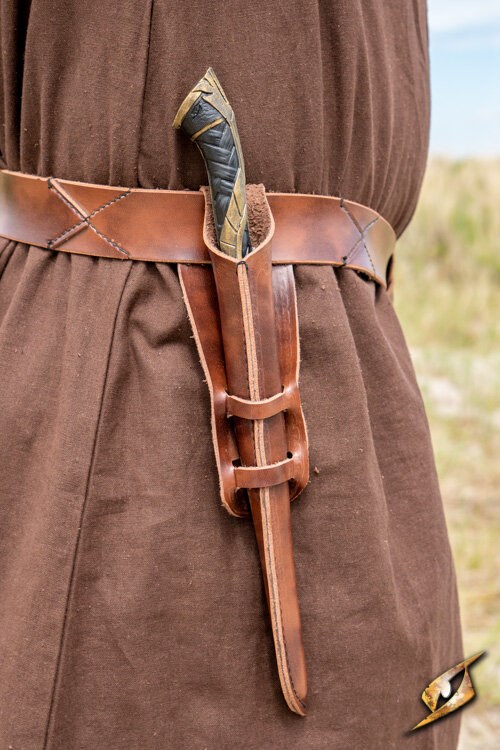 Description

Fitting

Quality

Technical Details
When the undead rise, my wand will be there at the ready.
Epic Armoury's Black Wand Sheath is now made in synthetic leather and will put animals to shame for its durability. This wand sheath is made by hand using a leather substitute capable of resisting any weather. The wand holder covers and protects the magical abilities of the wand and can be secured to your belt, making your mage ready for any Larp combat. This Polyurethane wand sheath is designed with an embossed pattern that symbolizes the arcane powers found within the sorcerer's wand. Proudly wear the symbol of your power at your hip as you walk among the mortals.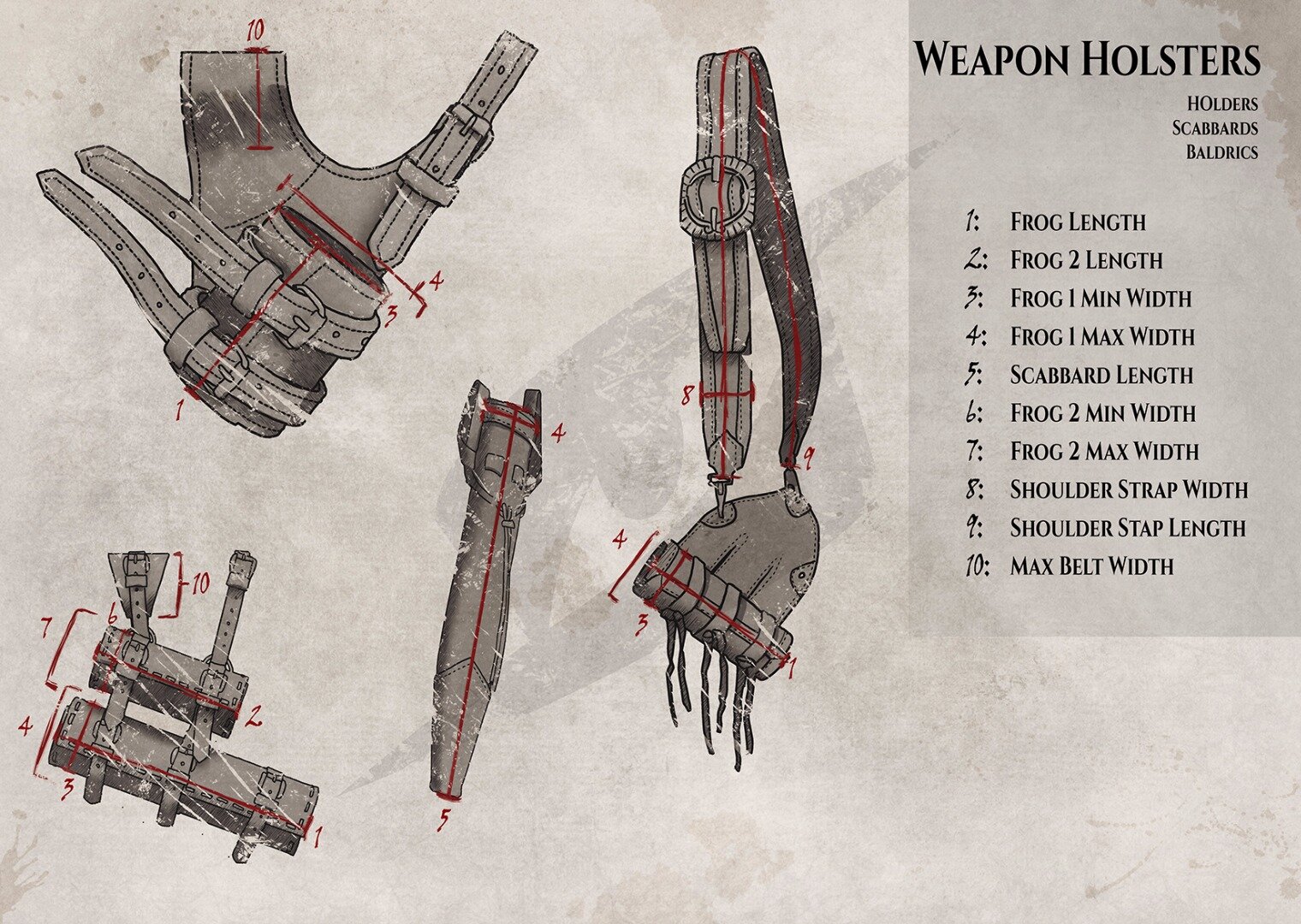 Faux Leather - No Animals Harmed
Epic Faux Leather is our alternative to animal leather.
Made from a durable Epic Faux Leather
Straps and fittings made from a flexible Epic Faux Leather
Colour and leather patterns added during production
Buckles of solid brass or brass coated metal
The main goal in developing products with the usage of Faux Leather has been to offer an alternative to animal leather.
The Faux Leather used for Epic Armoury products is produced from rubber, plastic waste, and polyvinyl. It is still in its early phases of development, and we are constantly aiming to develop our products using a better alternative to the one we already have. We are continually looking to use sustainable and innovative materials such as pineapple leaves, cork, apple peels, other fruit waste, and recycled plastic and rubber, as we already do.
Faux Leather does have some disadvantages when compared to genuine leather. Faux leather does not stretch, breathe or wear like leather. Faux leather is very durable; however, it does not develop the same patina over time as natural leather. It is also worth noting that Faux leather is not puncture or tear-resistant like genuine leather, and over time products like belts will wear and eventually tear faster than genuine leather
Measurements are all in cm if not stated otherwise.
Brand:
Epic Armoury
Universe:
Sovereign
Materials:
Faux Leather
Position:
Waist
Product type:
Wand Holder
Release date:
06/29/2021