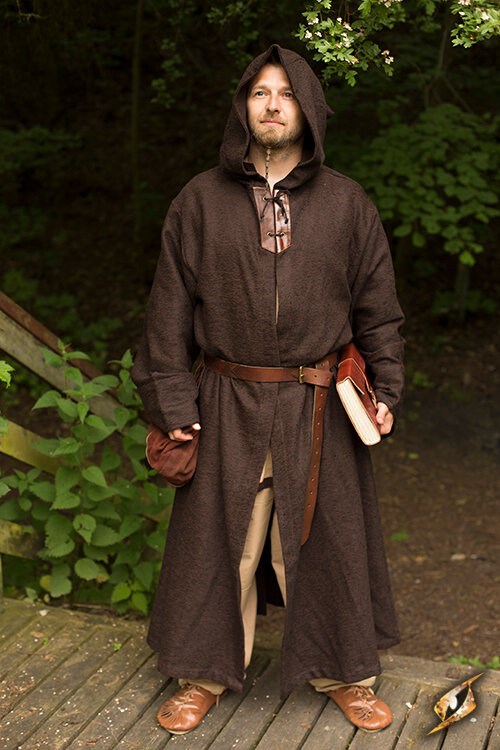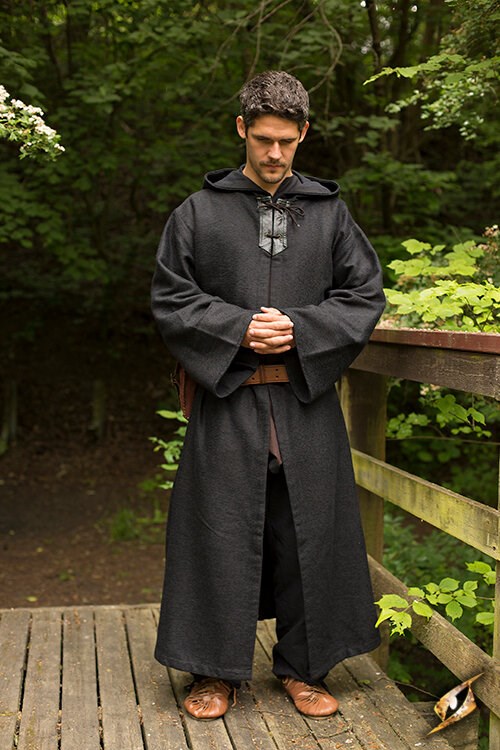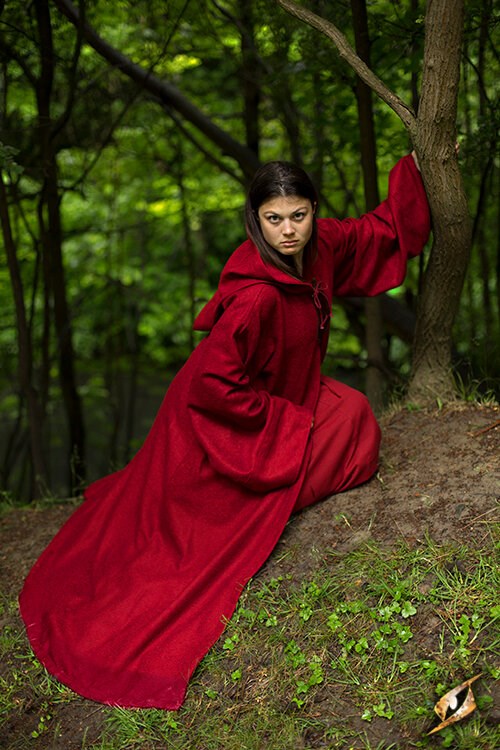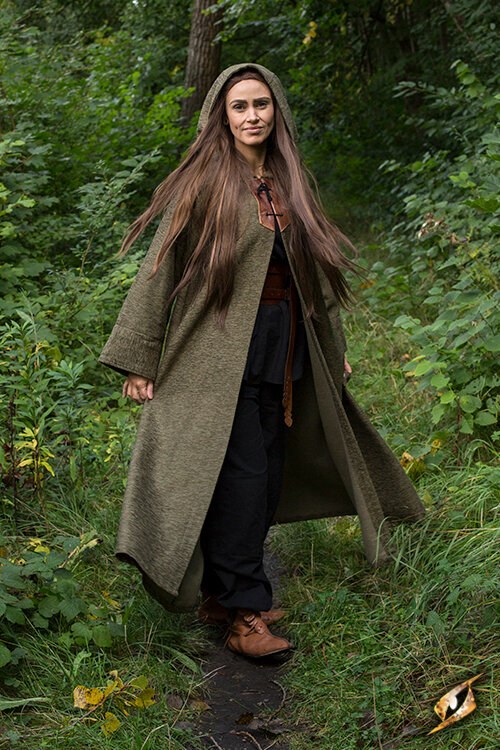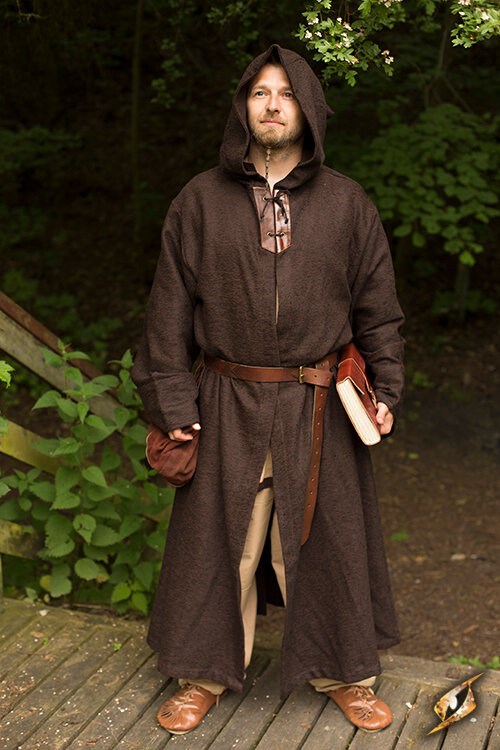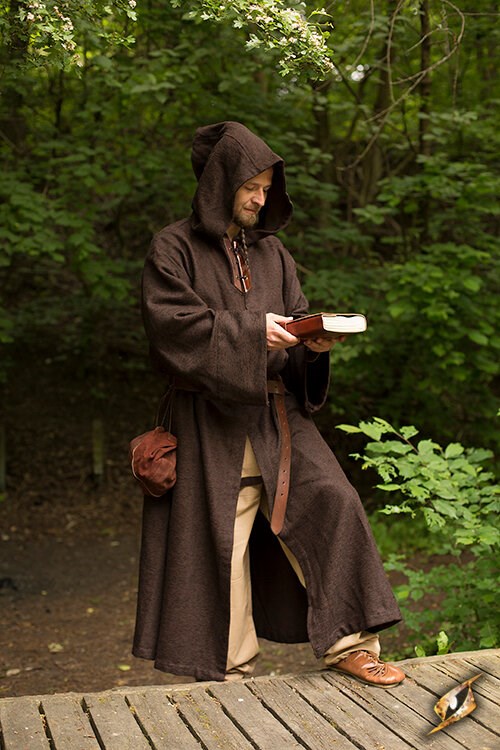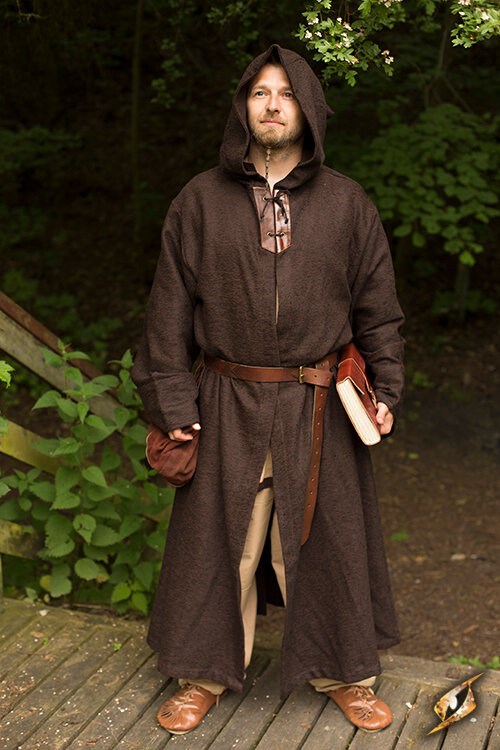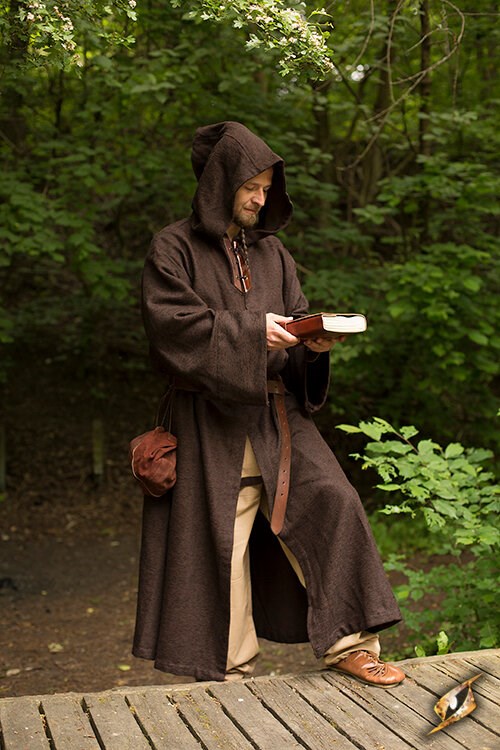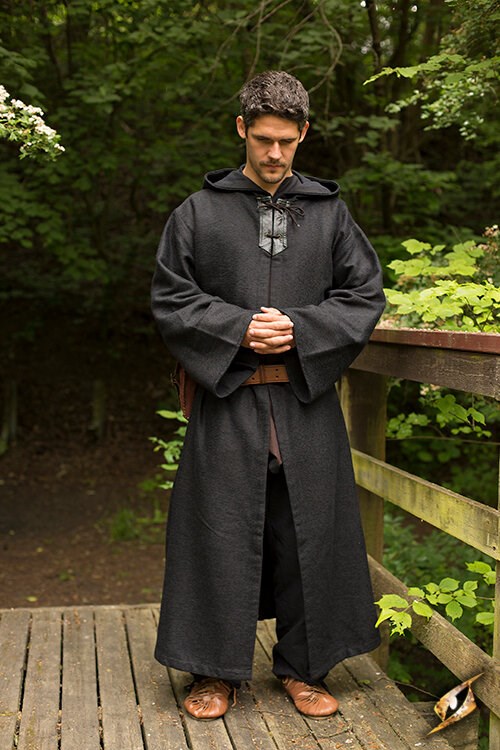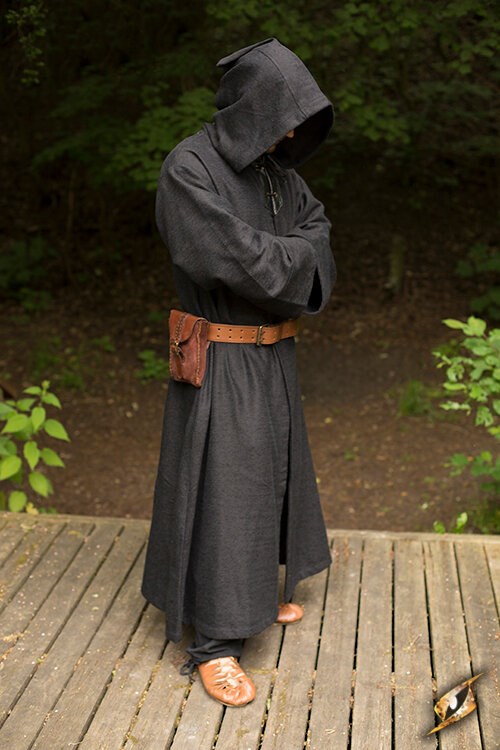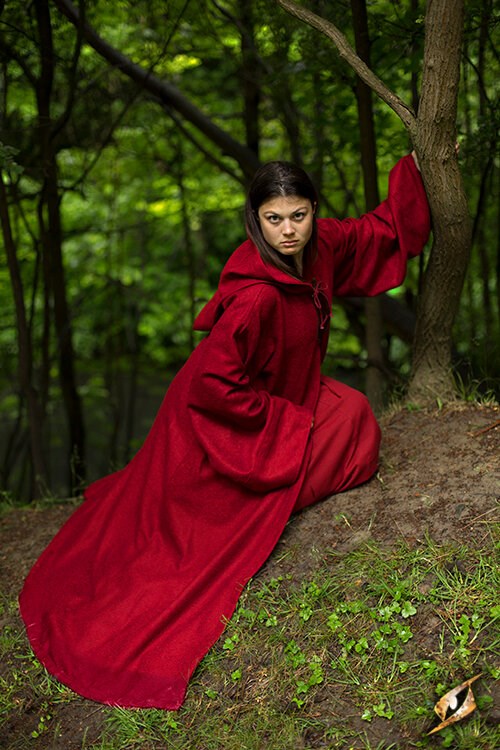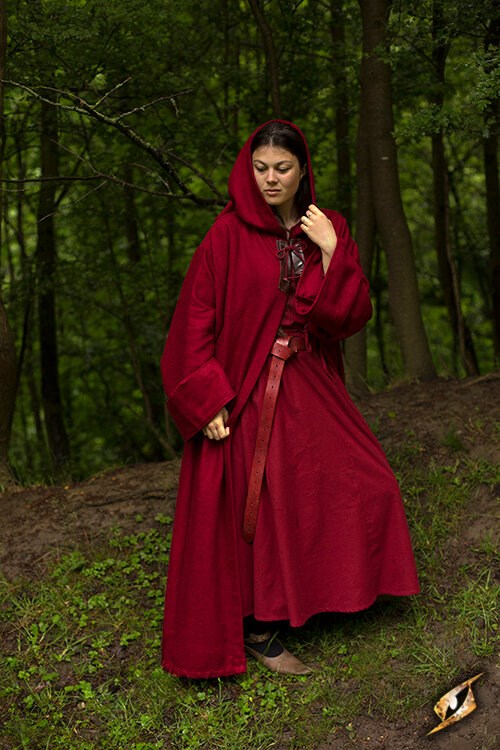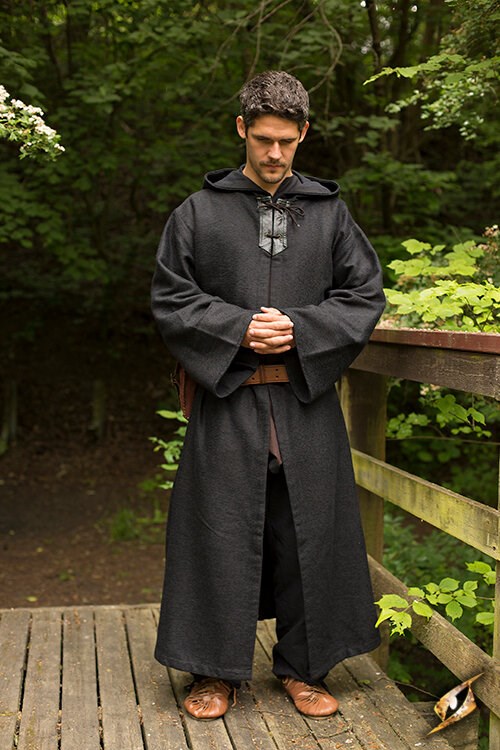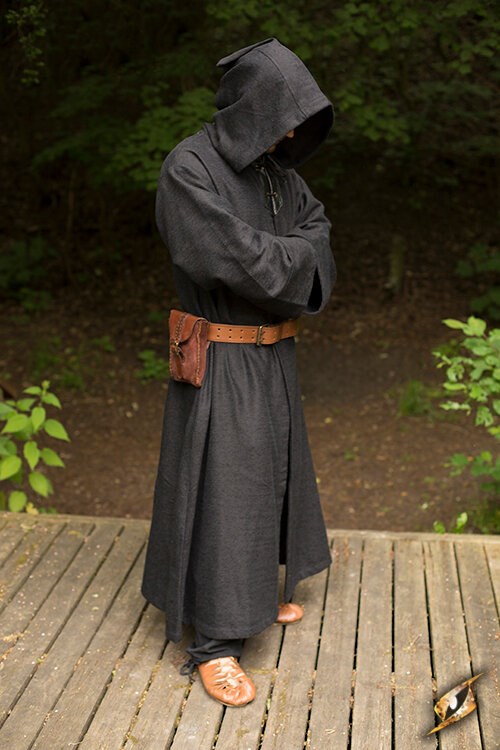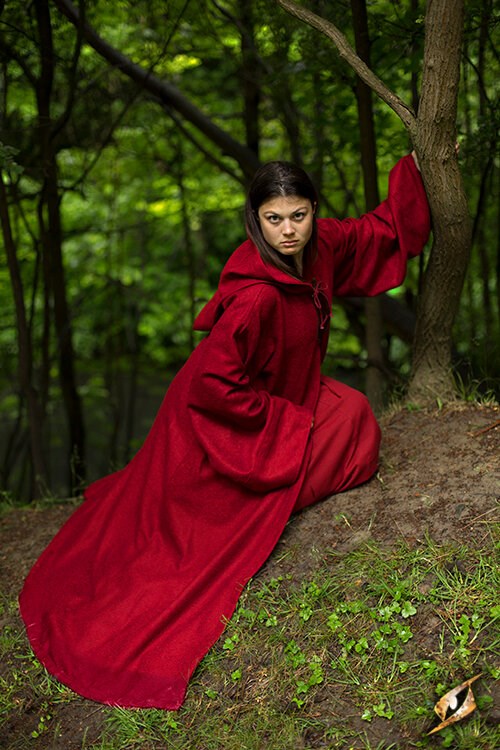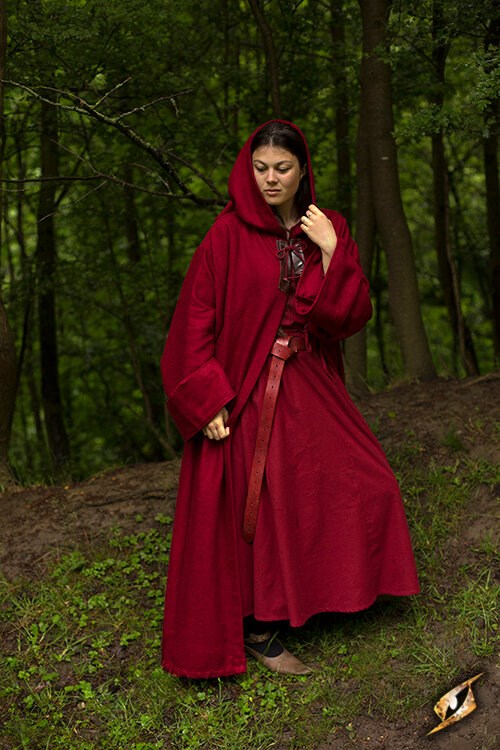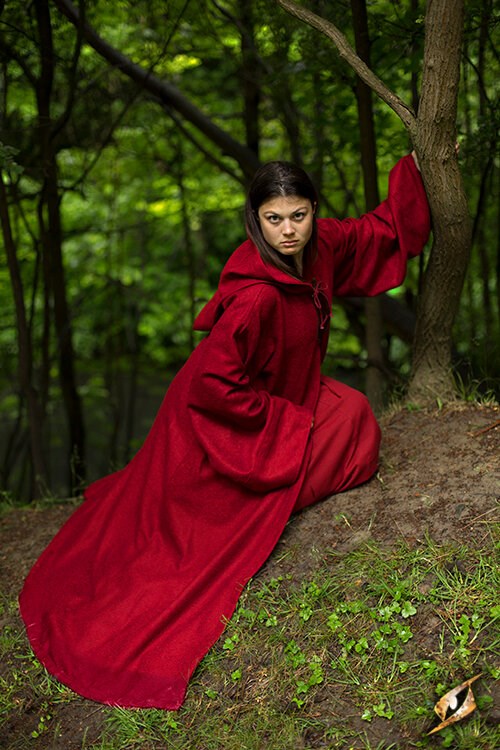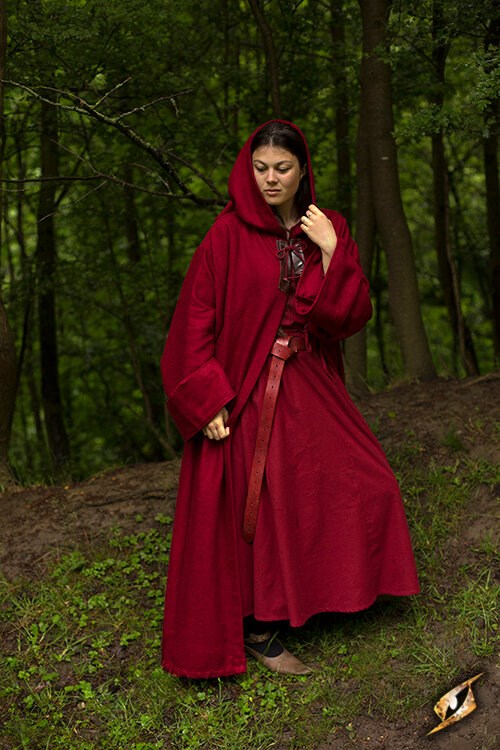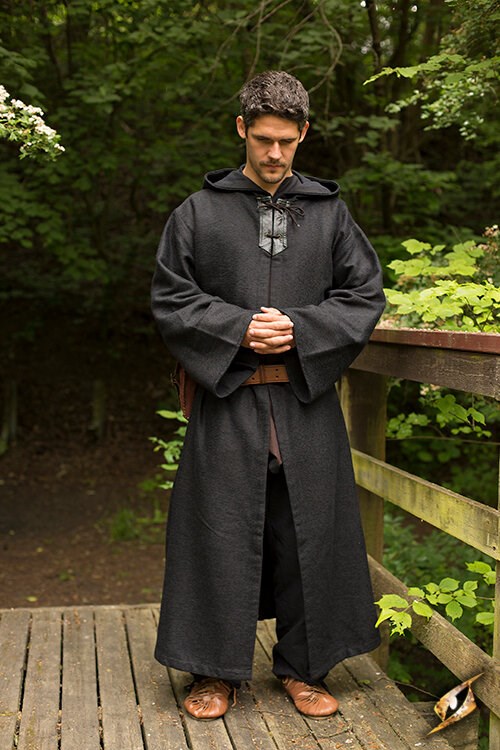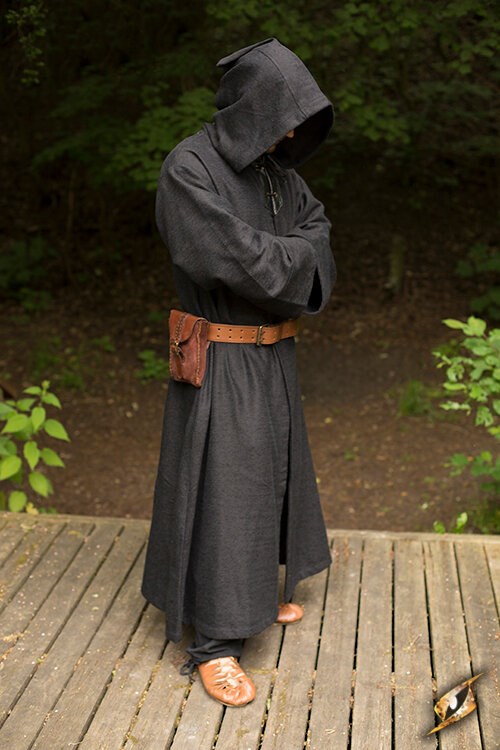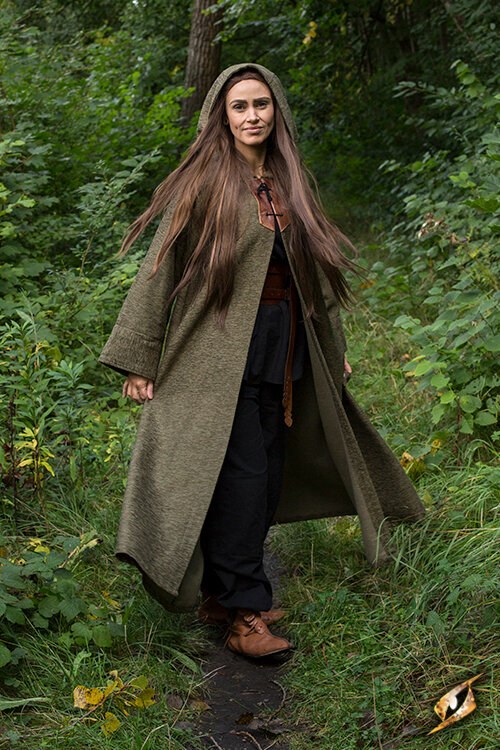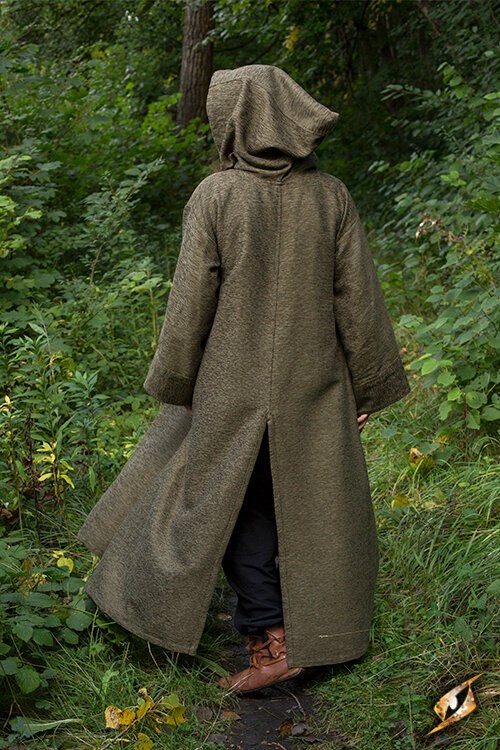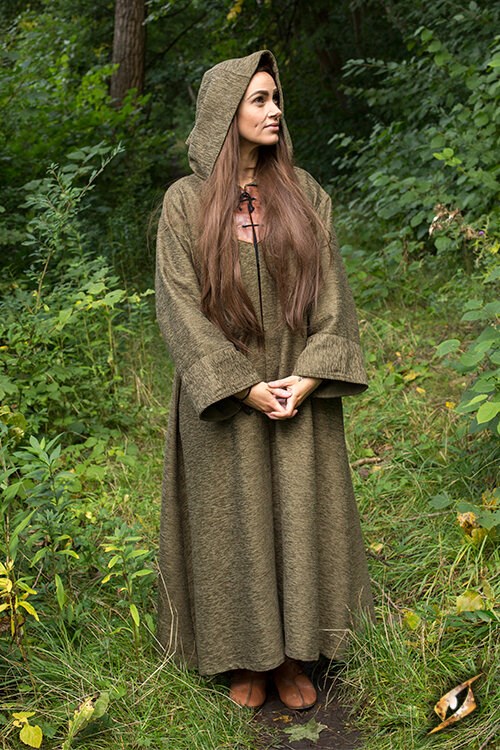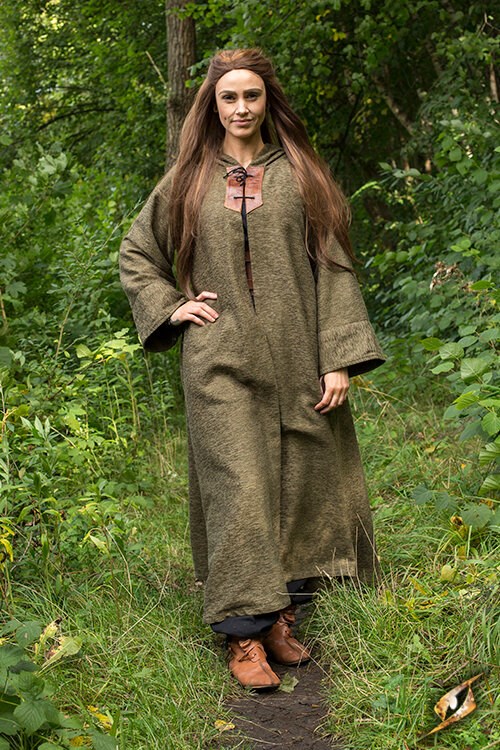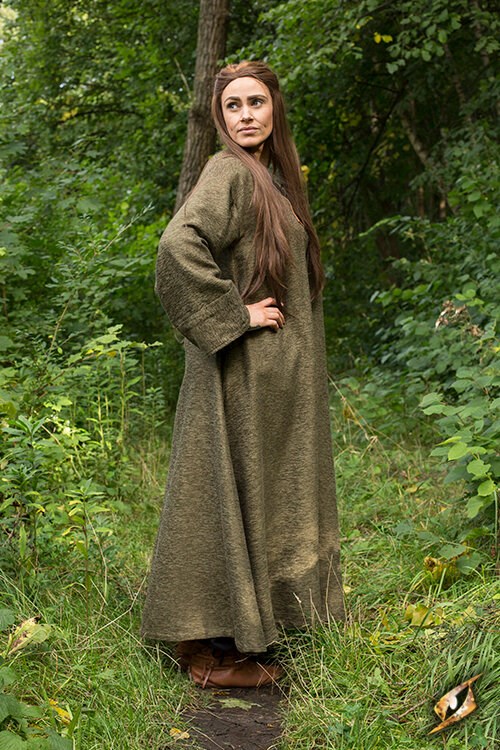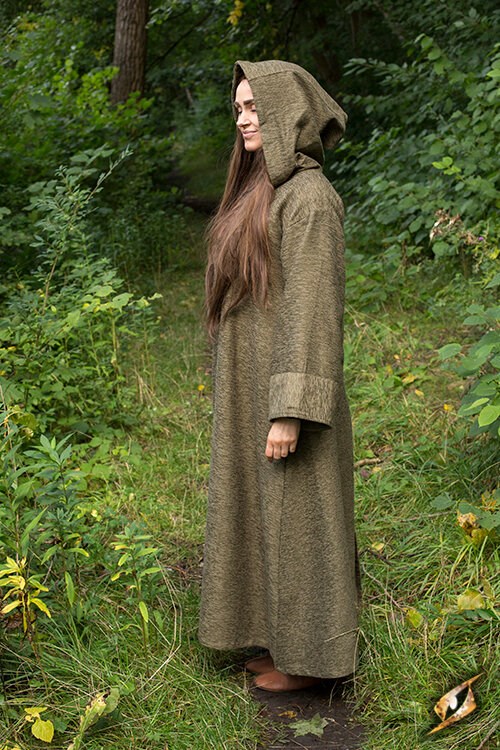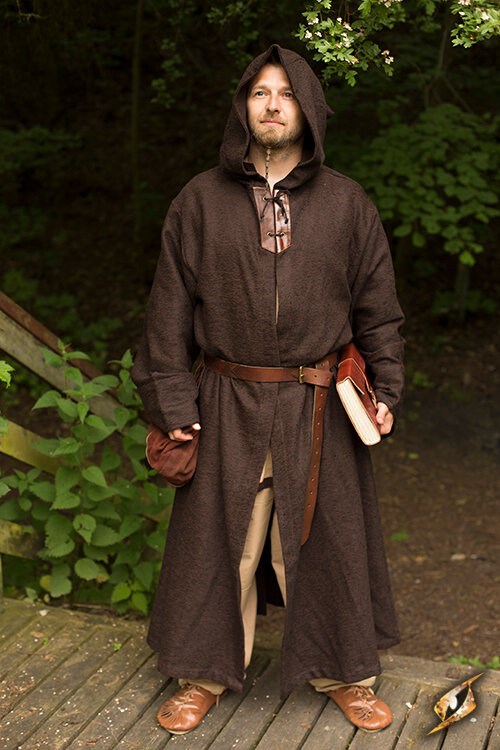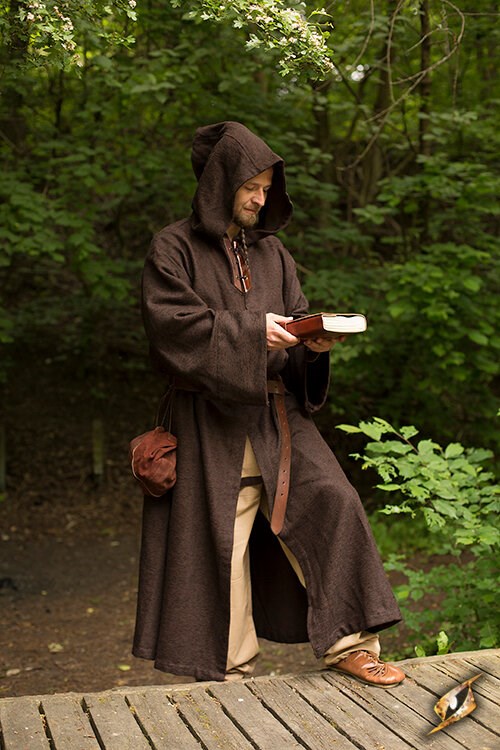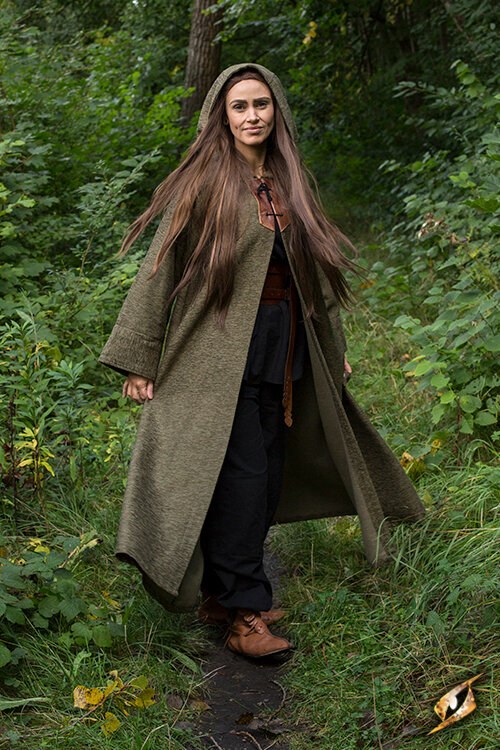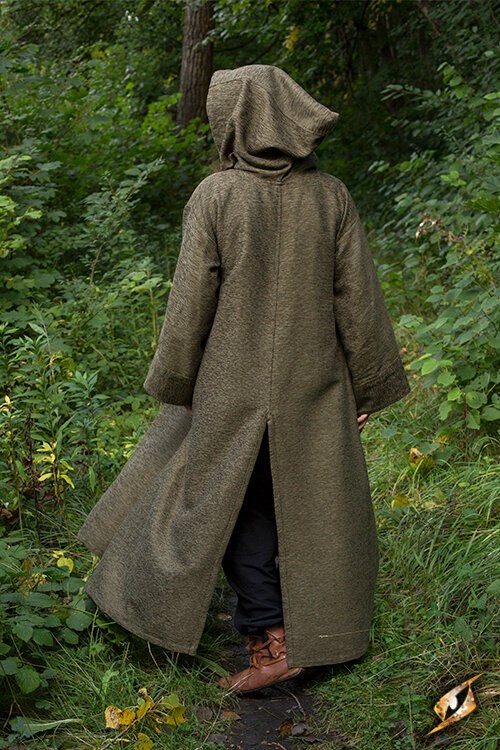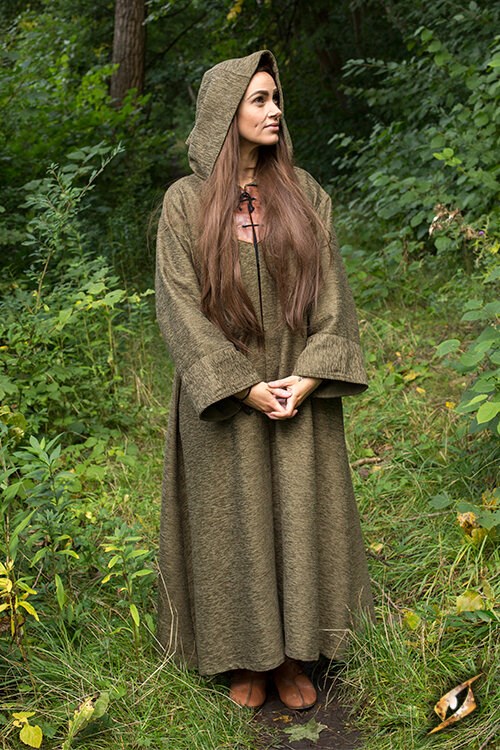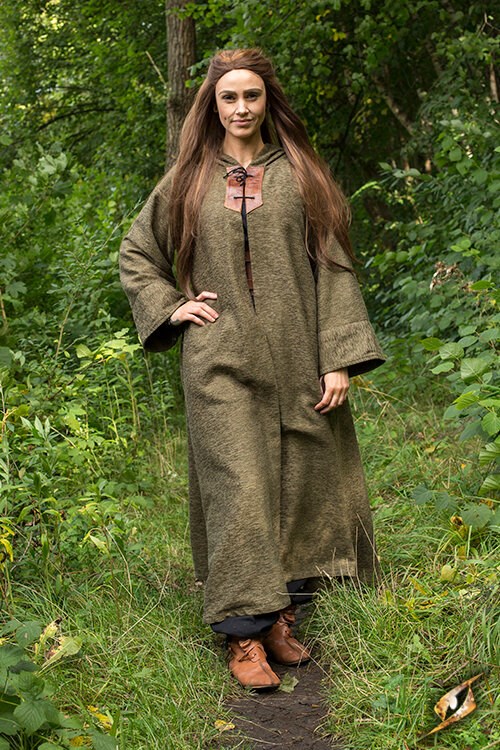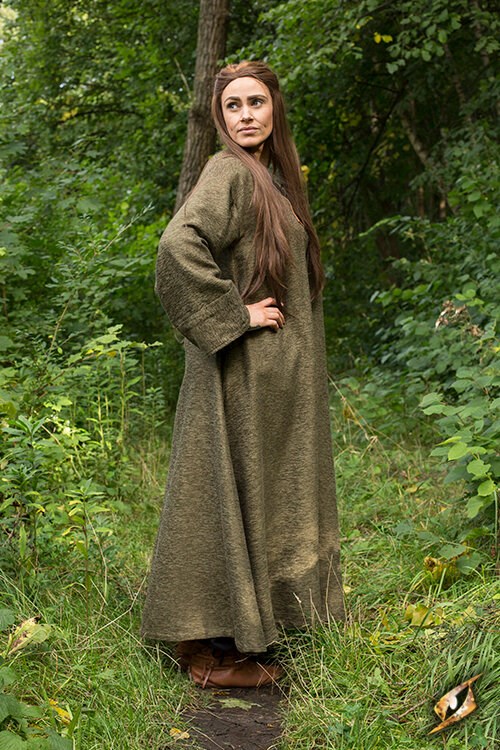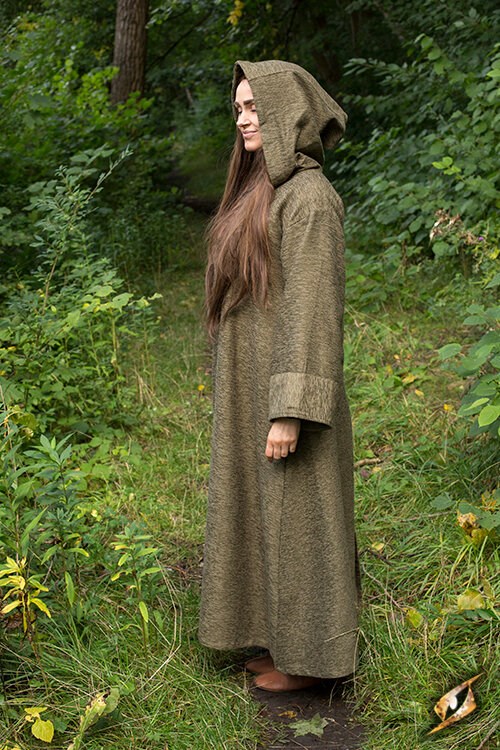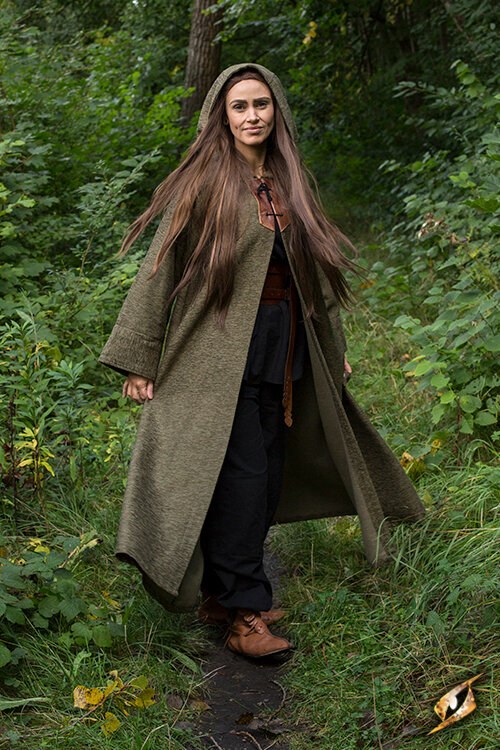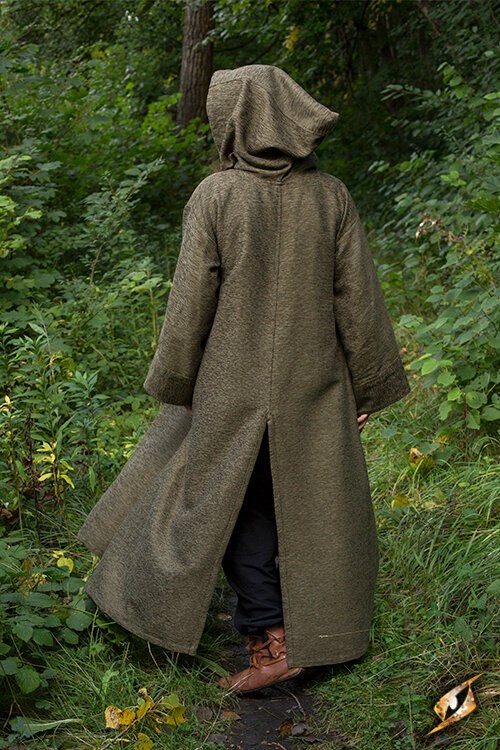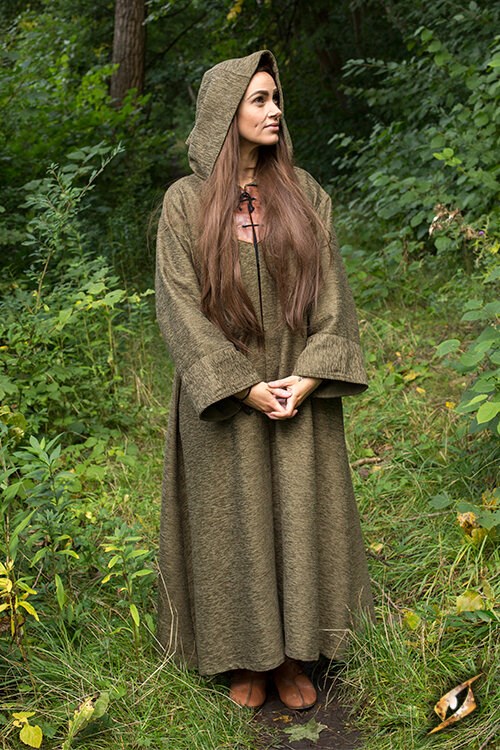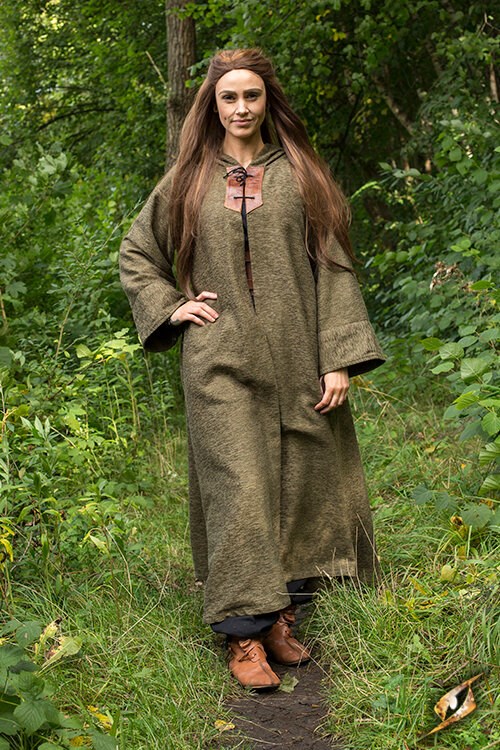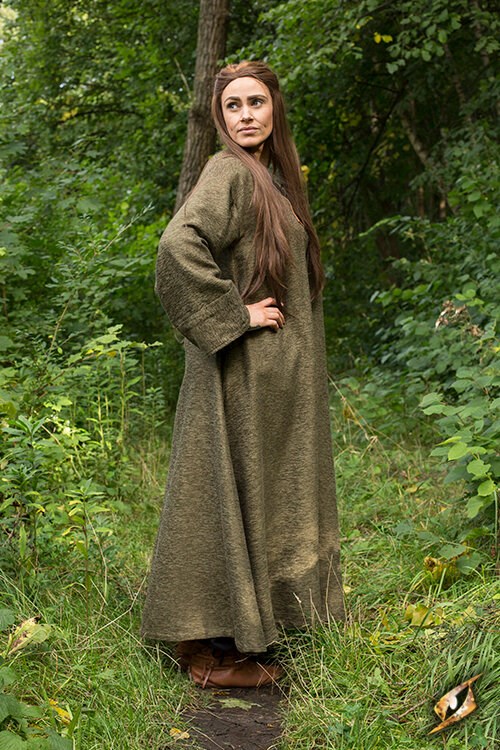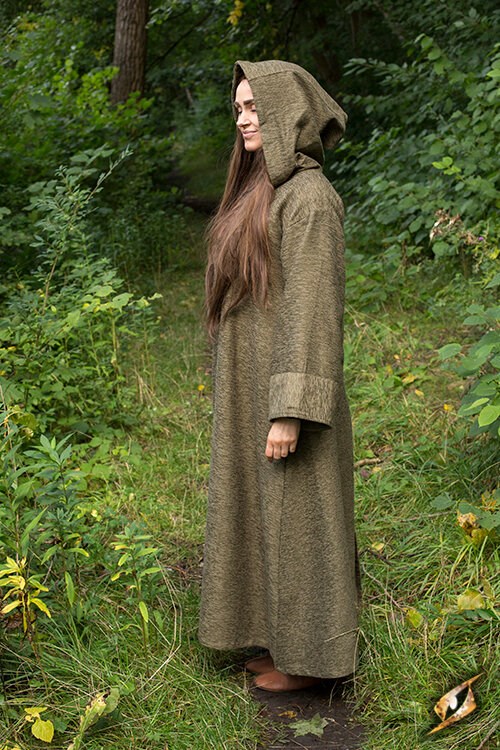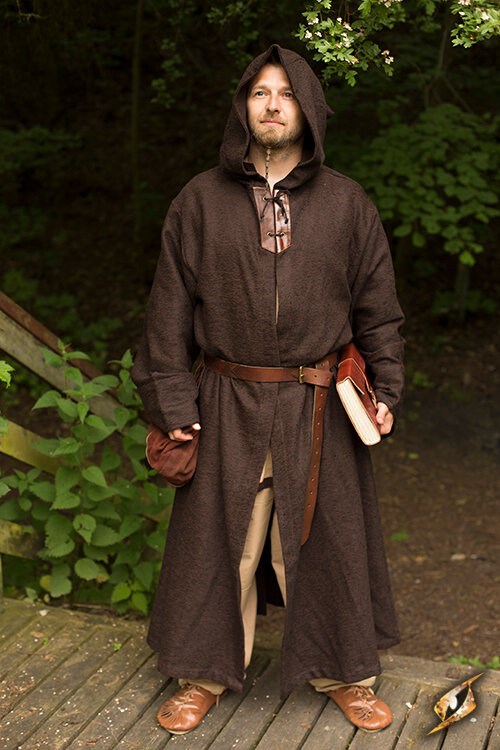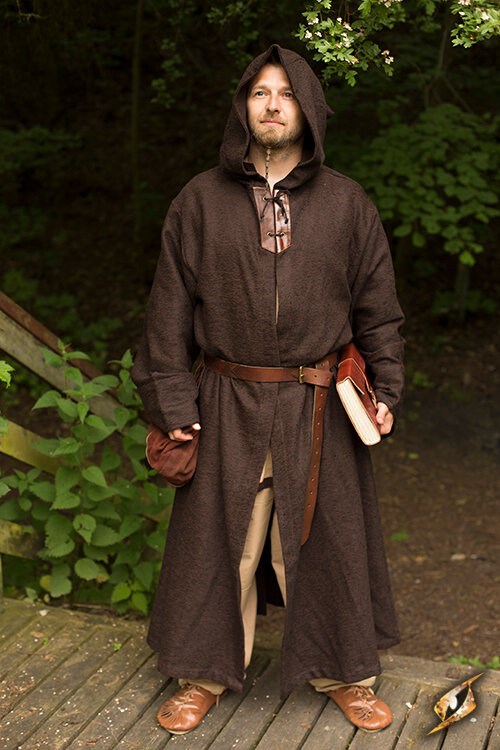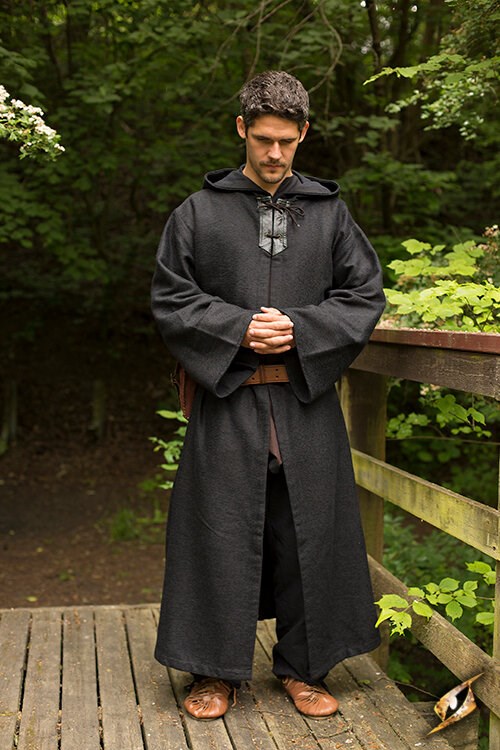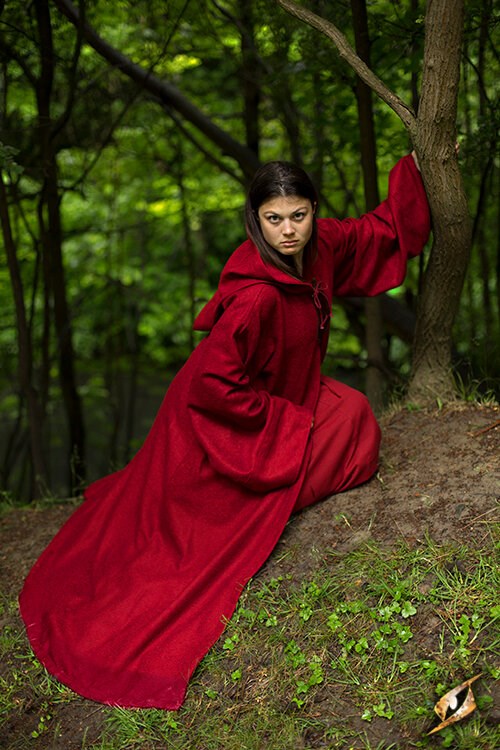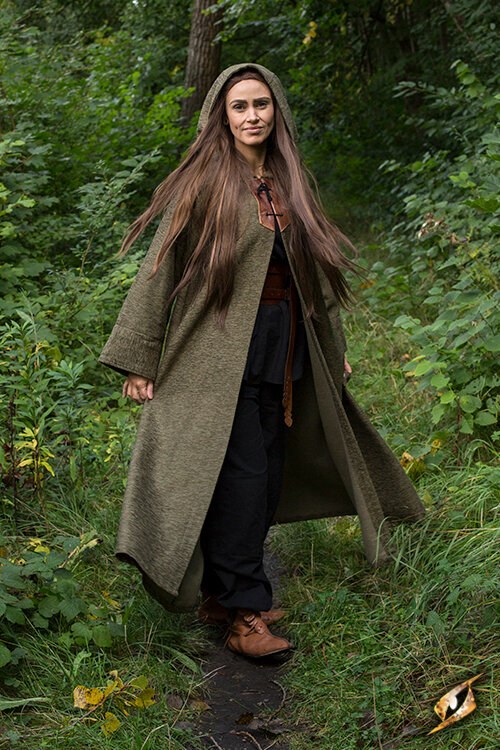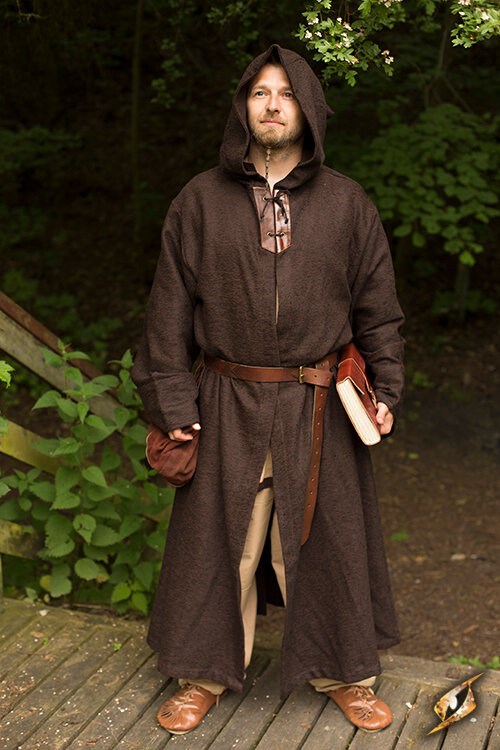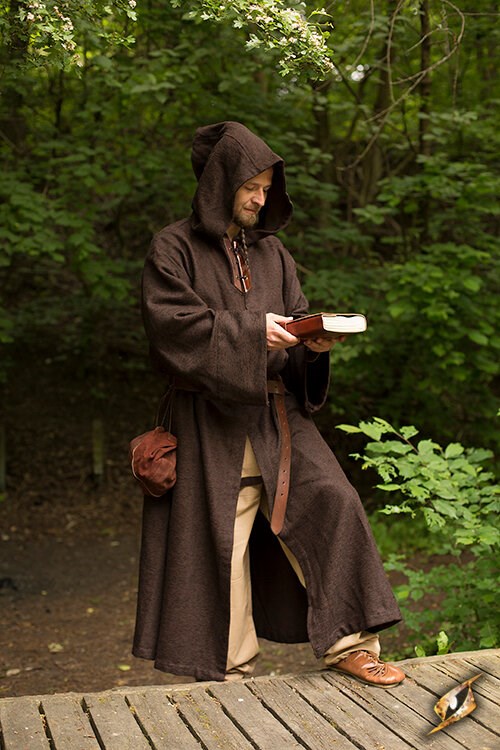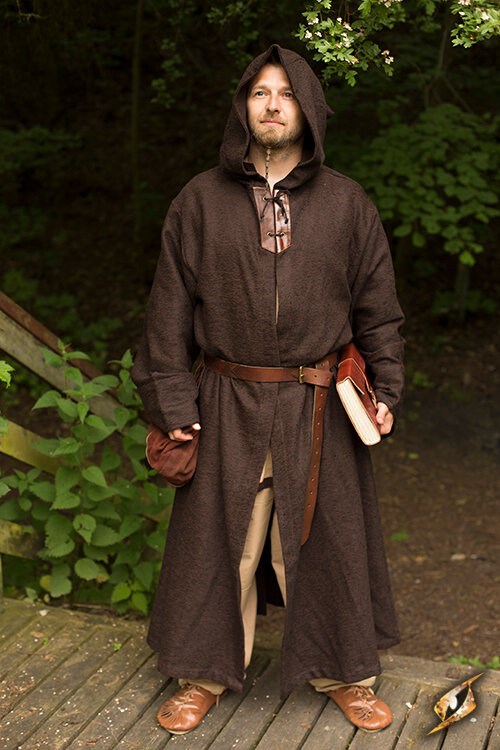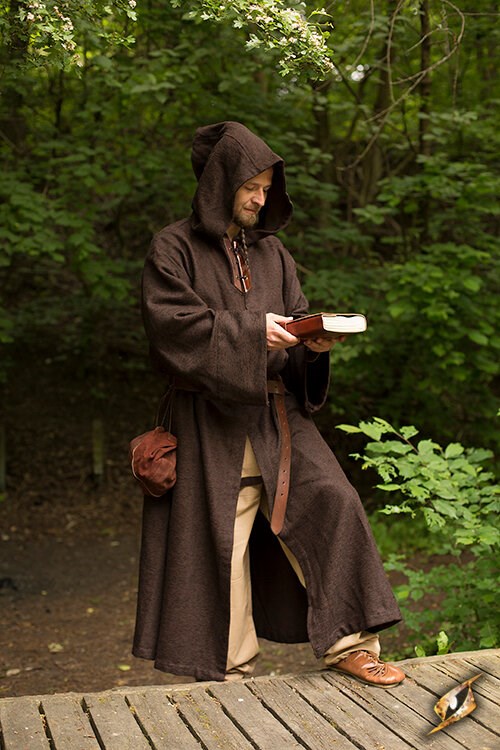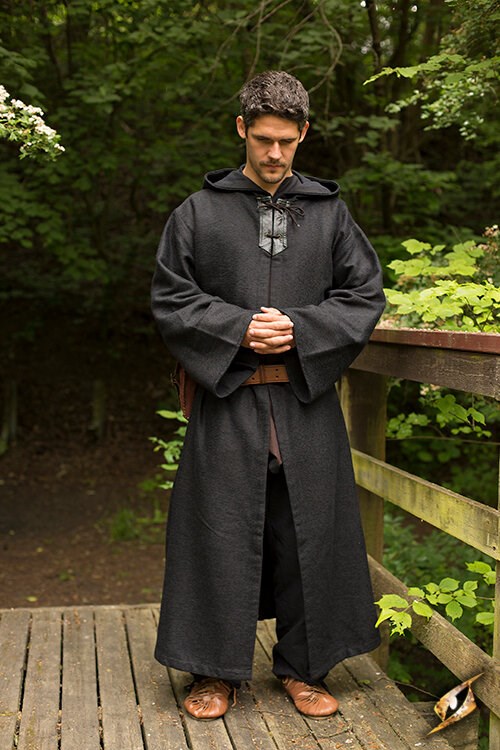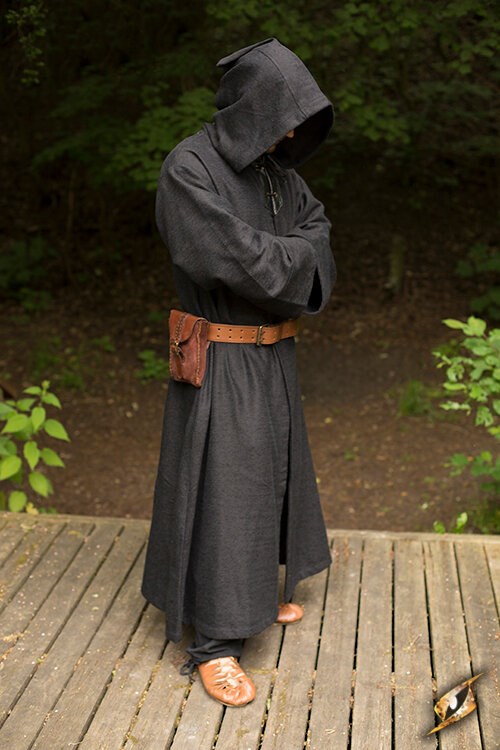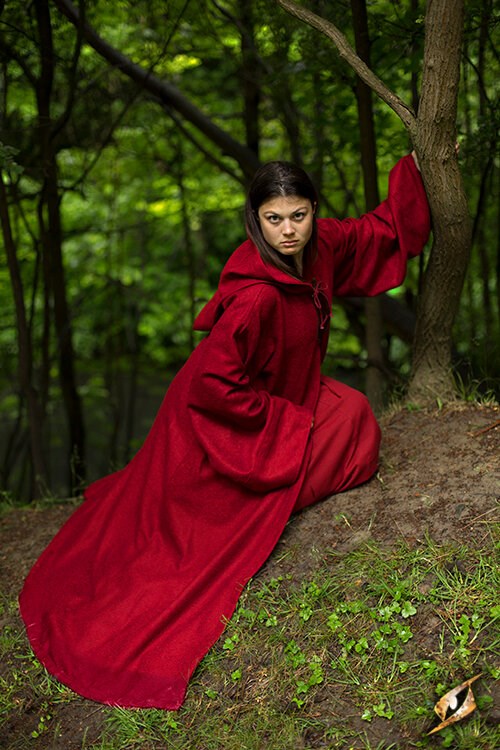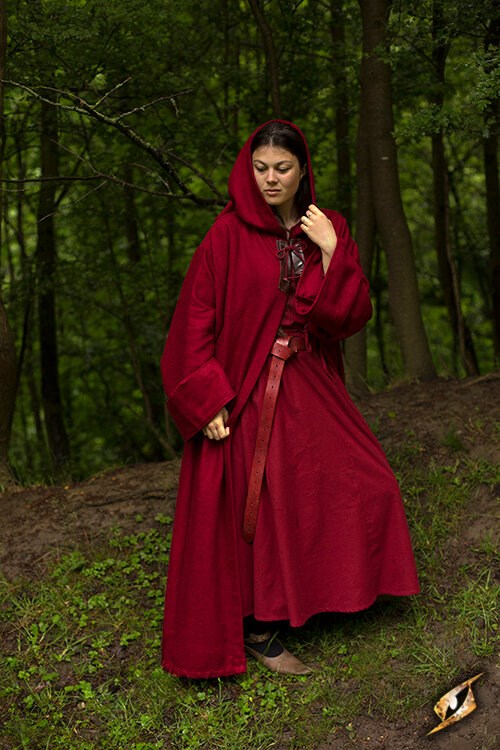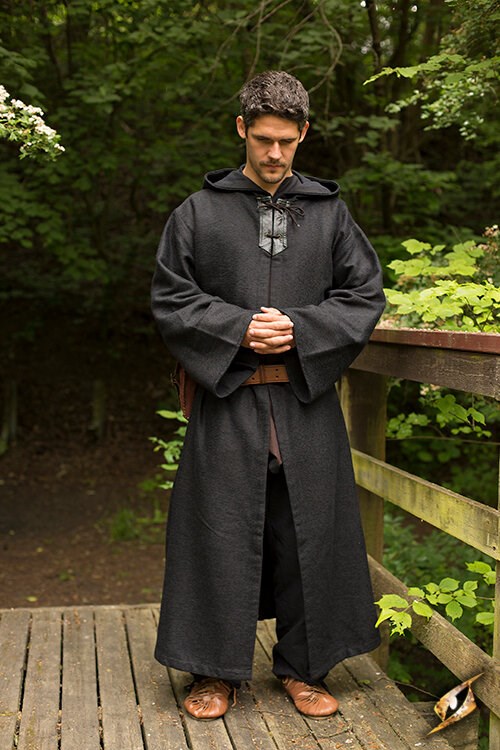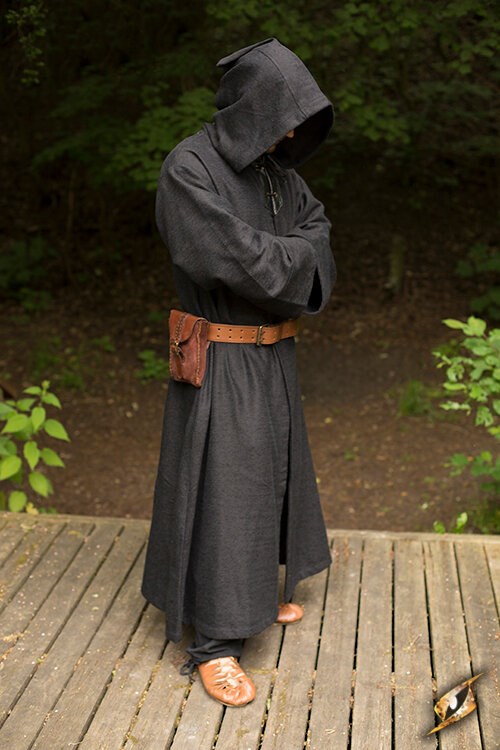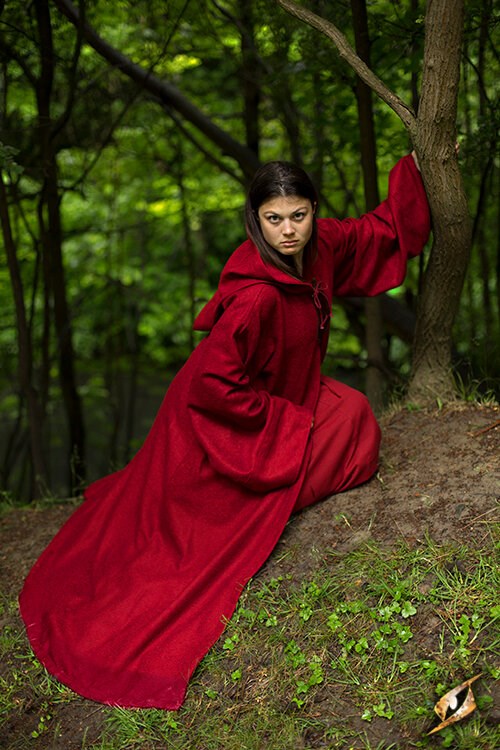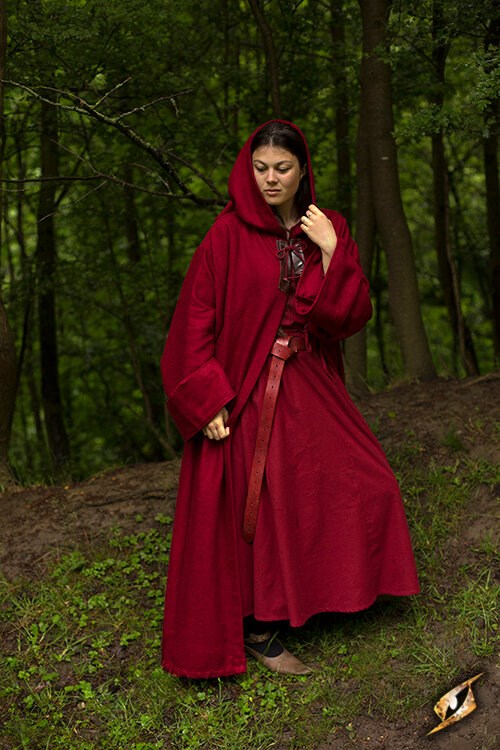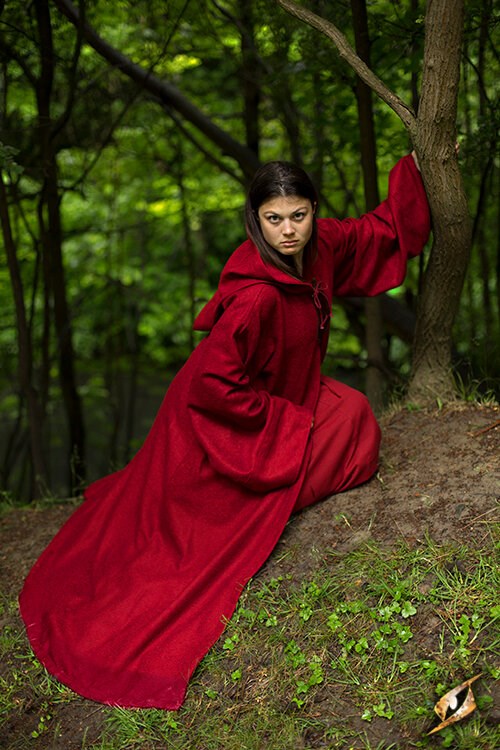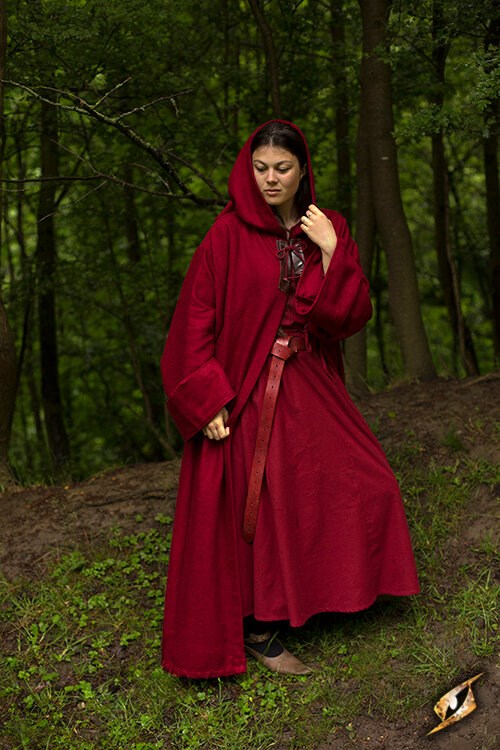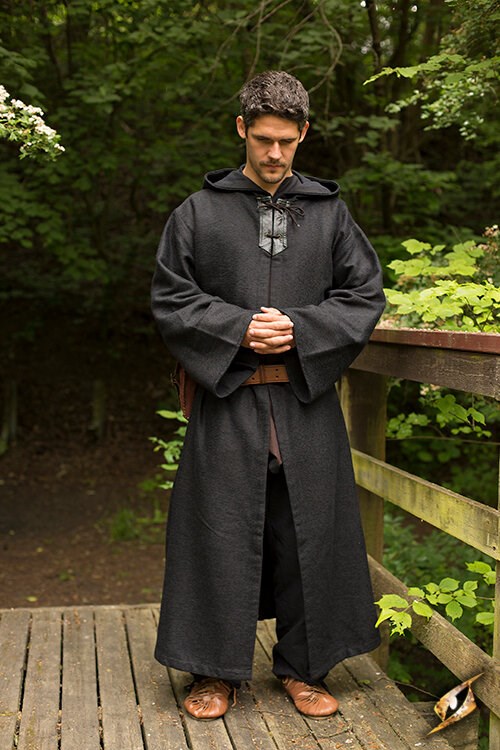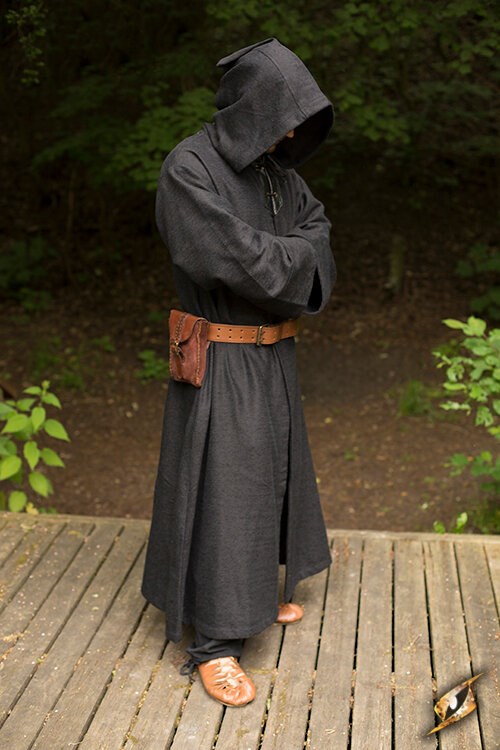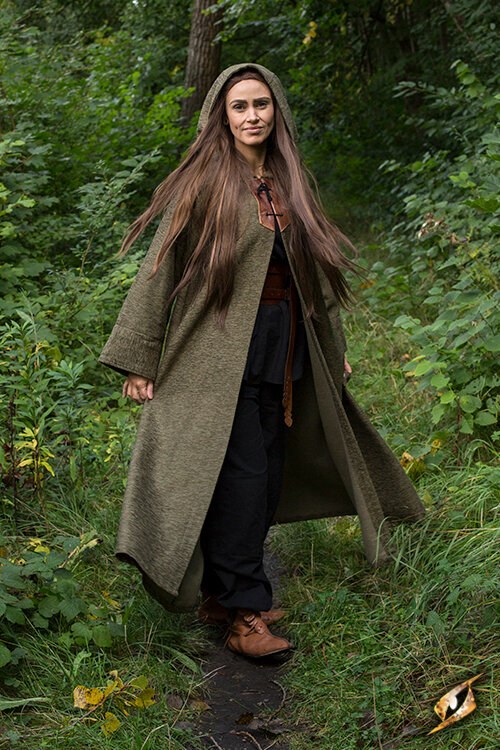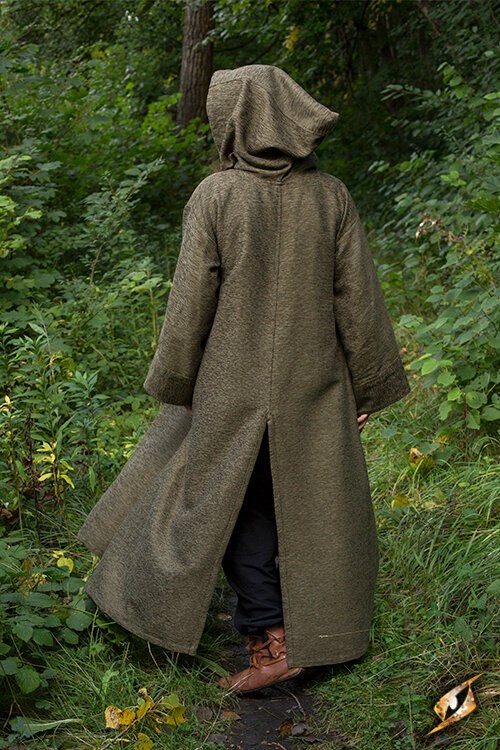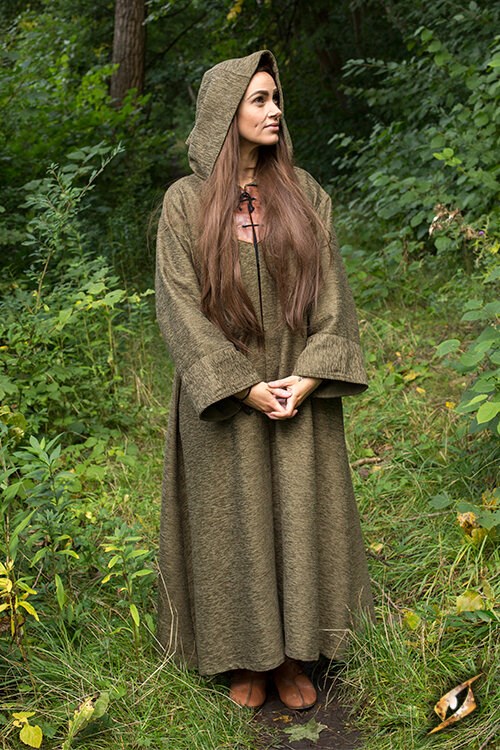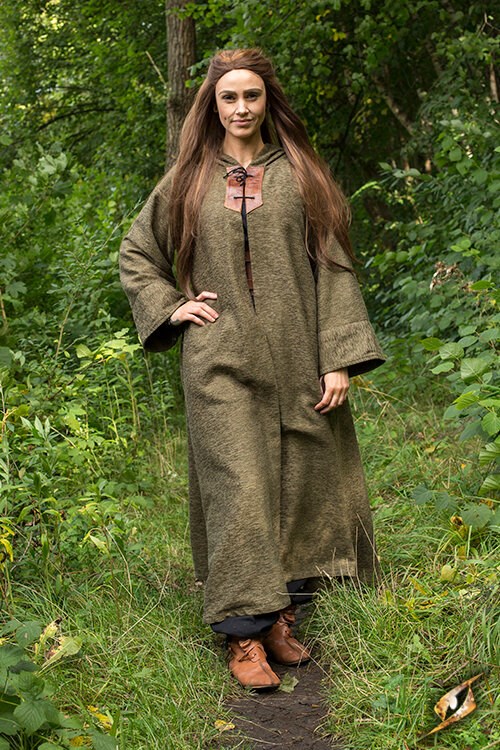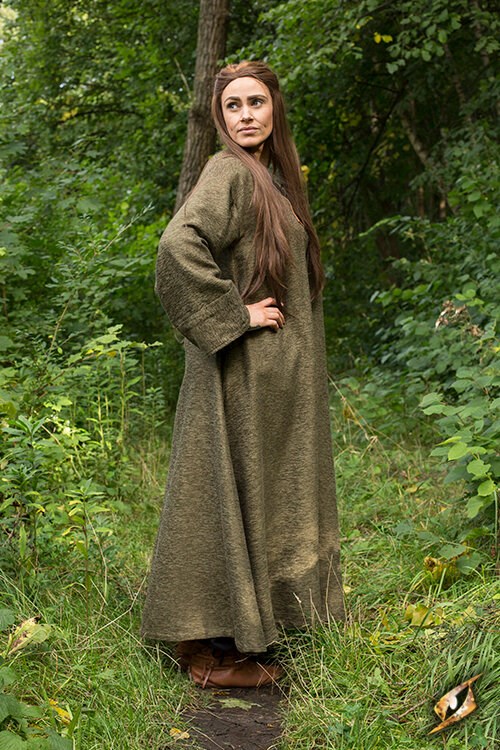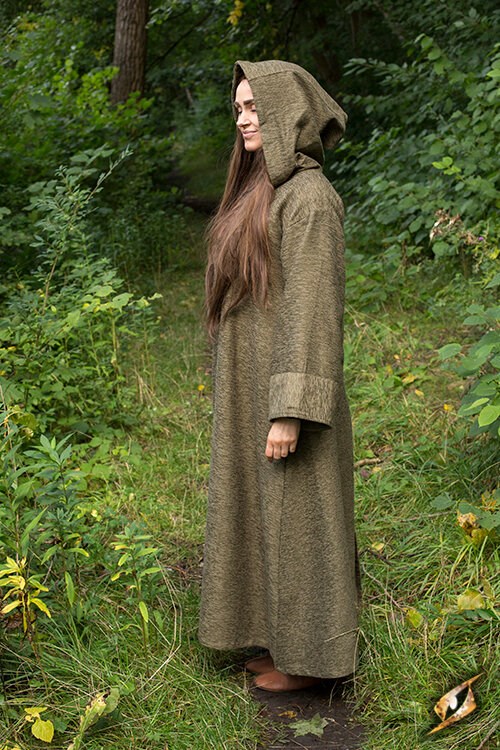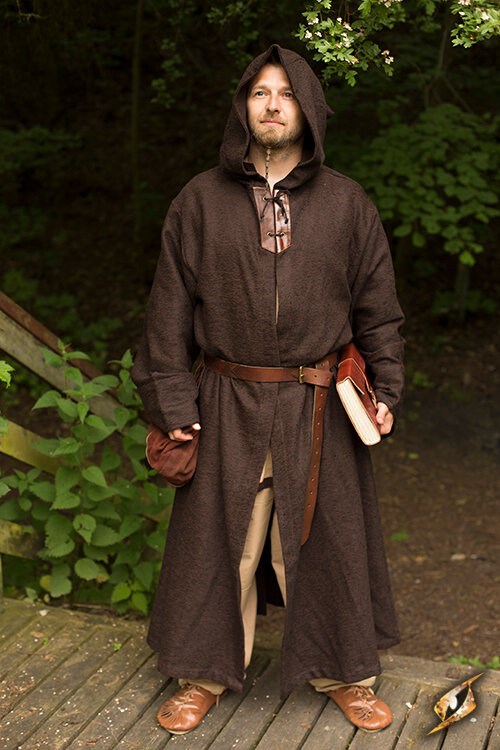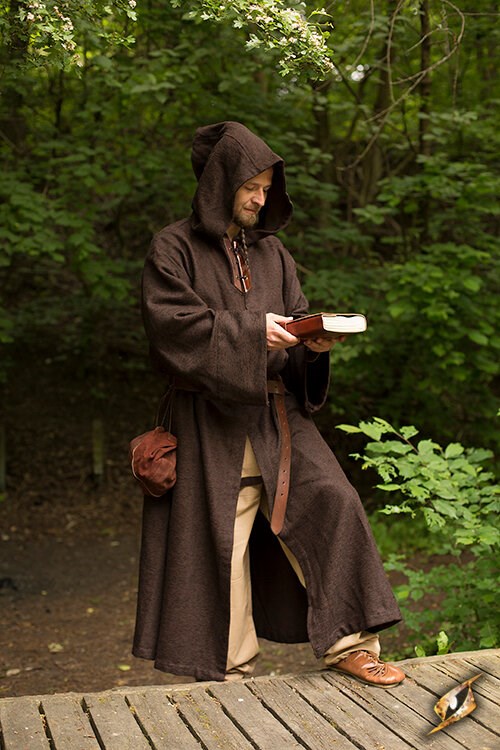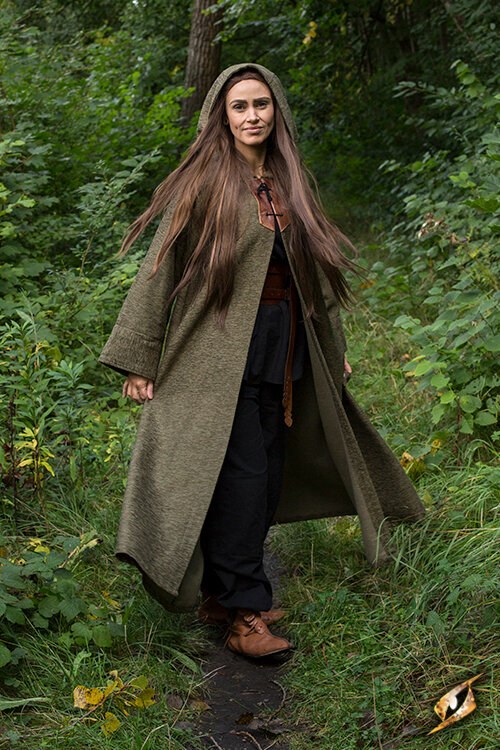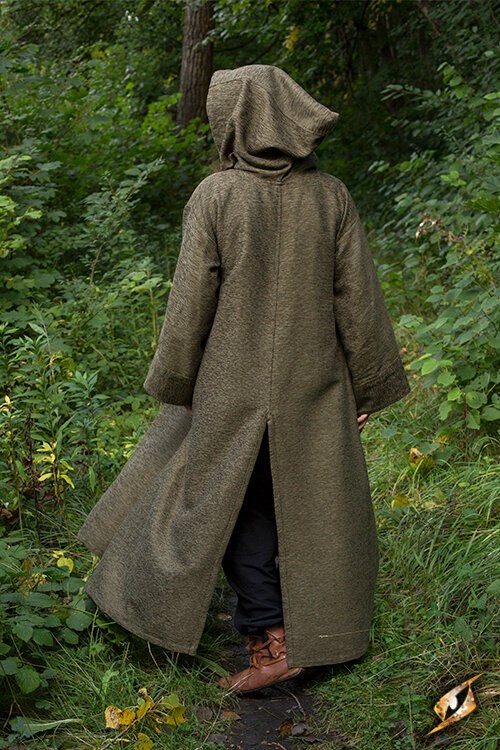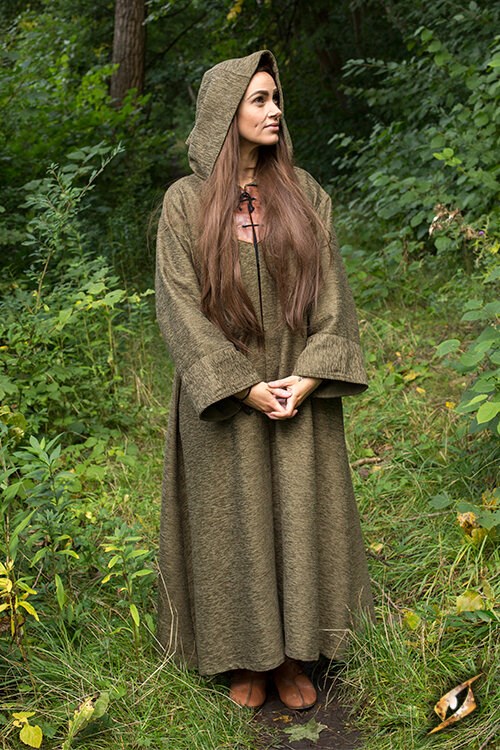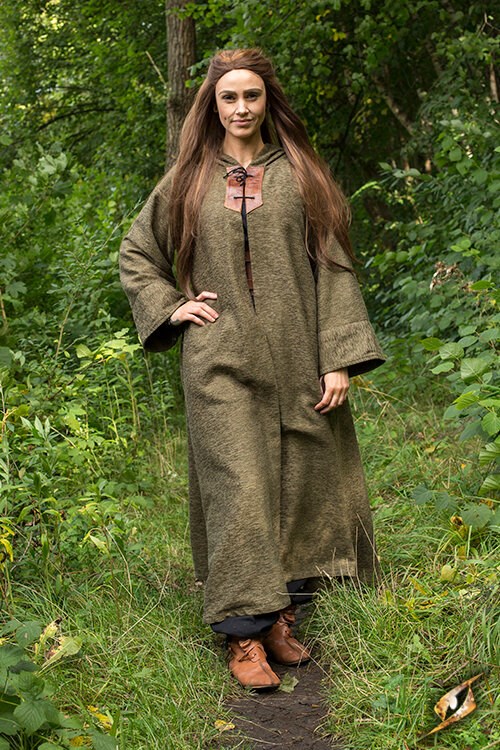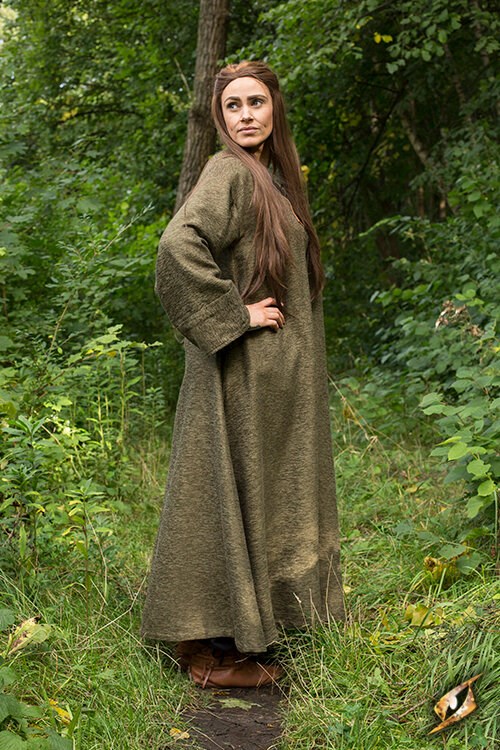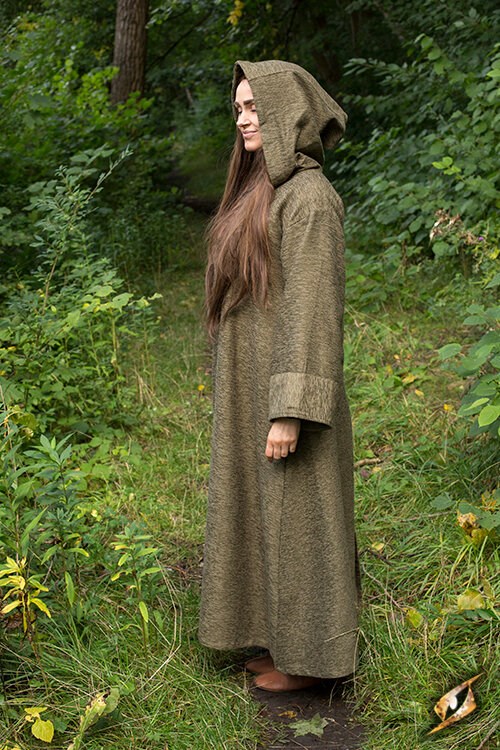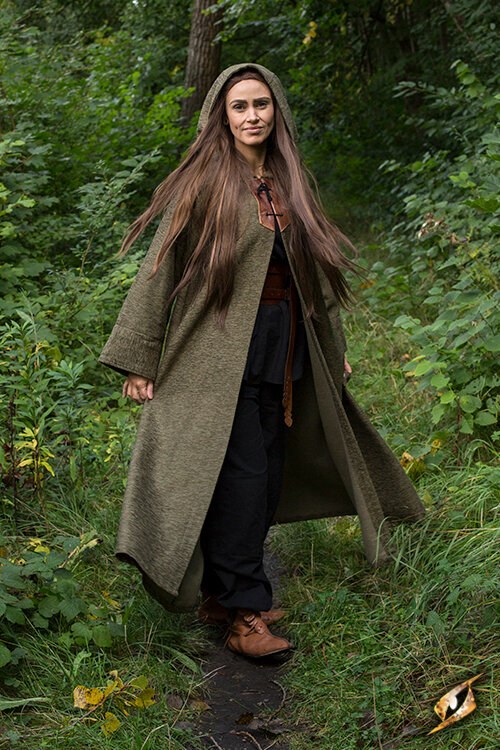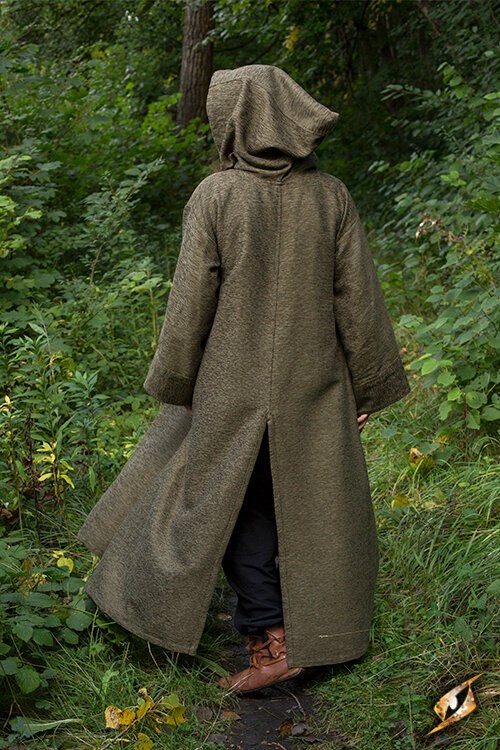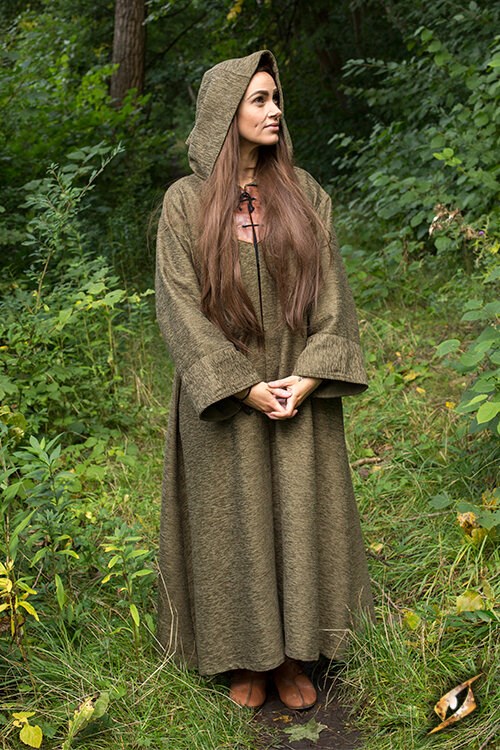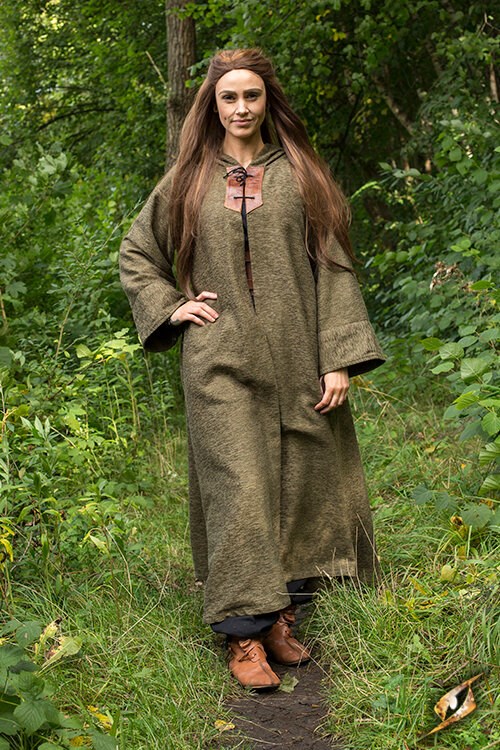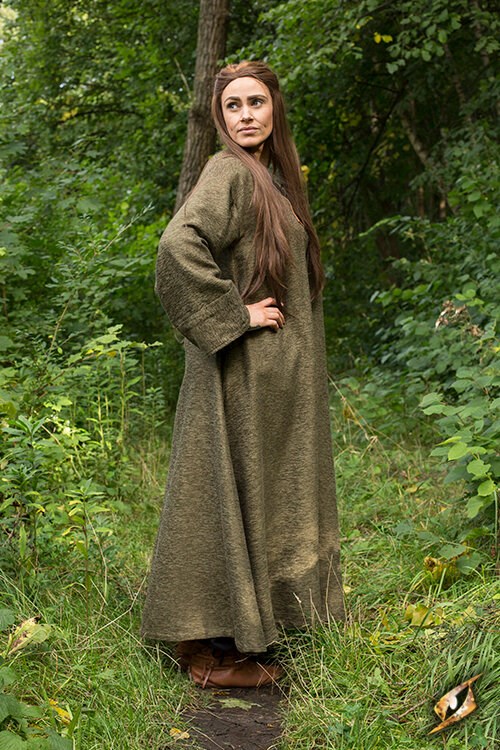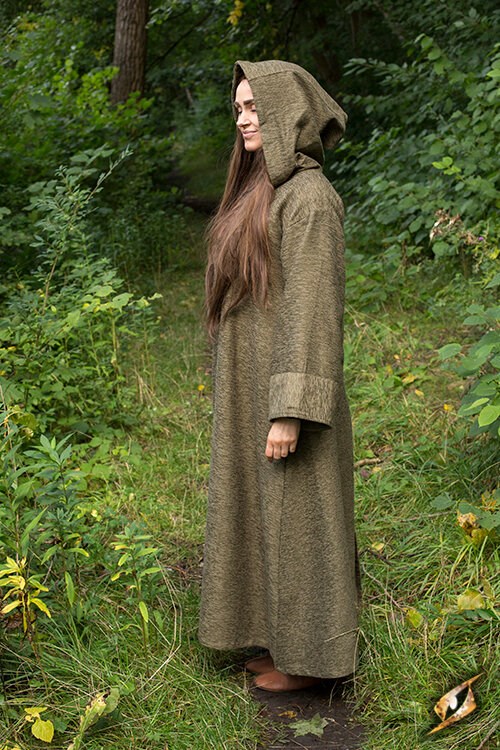 Description

Sizeguide

Fitting

Quality

Technical Details
The smell of disease is rancid in the streets, but you are the Plague Doctor. All you smell are the fresh lemon balm and rose hips in your mask, protecting you from the lethal miasma of the dying.
You wear a mask, leather gloves, and your green Benedict Robe as your protection from the dangers of the world's illness, shielding you just as a knight's armour protects him from a fatal strike. To everyone else, you are a symbol of knowledge and healing...but also the harbinger of death. Looking into the blackness of your mask's eyes feels like exposing one's soul, and so even your patients harbor fear at your presence.
DETAILS
Epic Armoury's Dryad Green Robe Benedict is an all-purpose robe made from textured cotton and secured below the neck with a cotton tie-string through a soft-leather plate. Whether it is worn open or closed, this versatile long-sleeved robe is an essential when adding layers to almost any character's costume. The robe's hood, roomy sleeves and length combine ease of movement with the best degree of protection from wind, rain or sun. Made from cotton, this robe is easily made waterproof.
The Robe Benedict is a classic cut and will be usable by any character in any game world, allowing freedom when customizing equipment for your characters.
Available in Dryad Green, Dark Red, Brown, and Epic Black; and sizes Small, Medium/Large and X-Large/XX-Large.
HISTORY
"Robe" is derived from Middle English robe ("garment")
Traditionally used as a form of religious dress by monks and certain priests
Worn in traditional fantasy literature by magical characters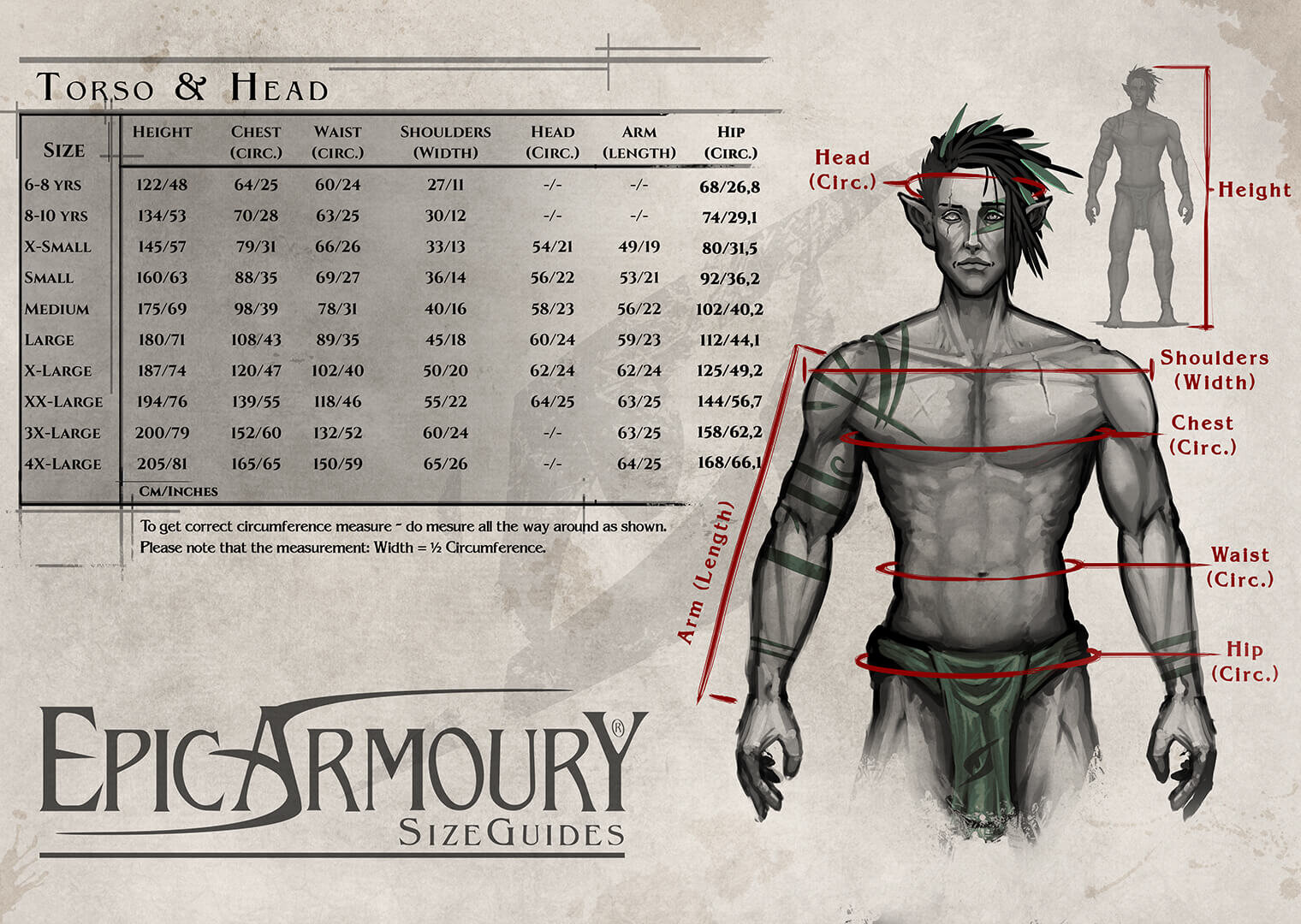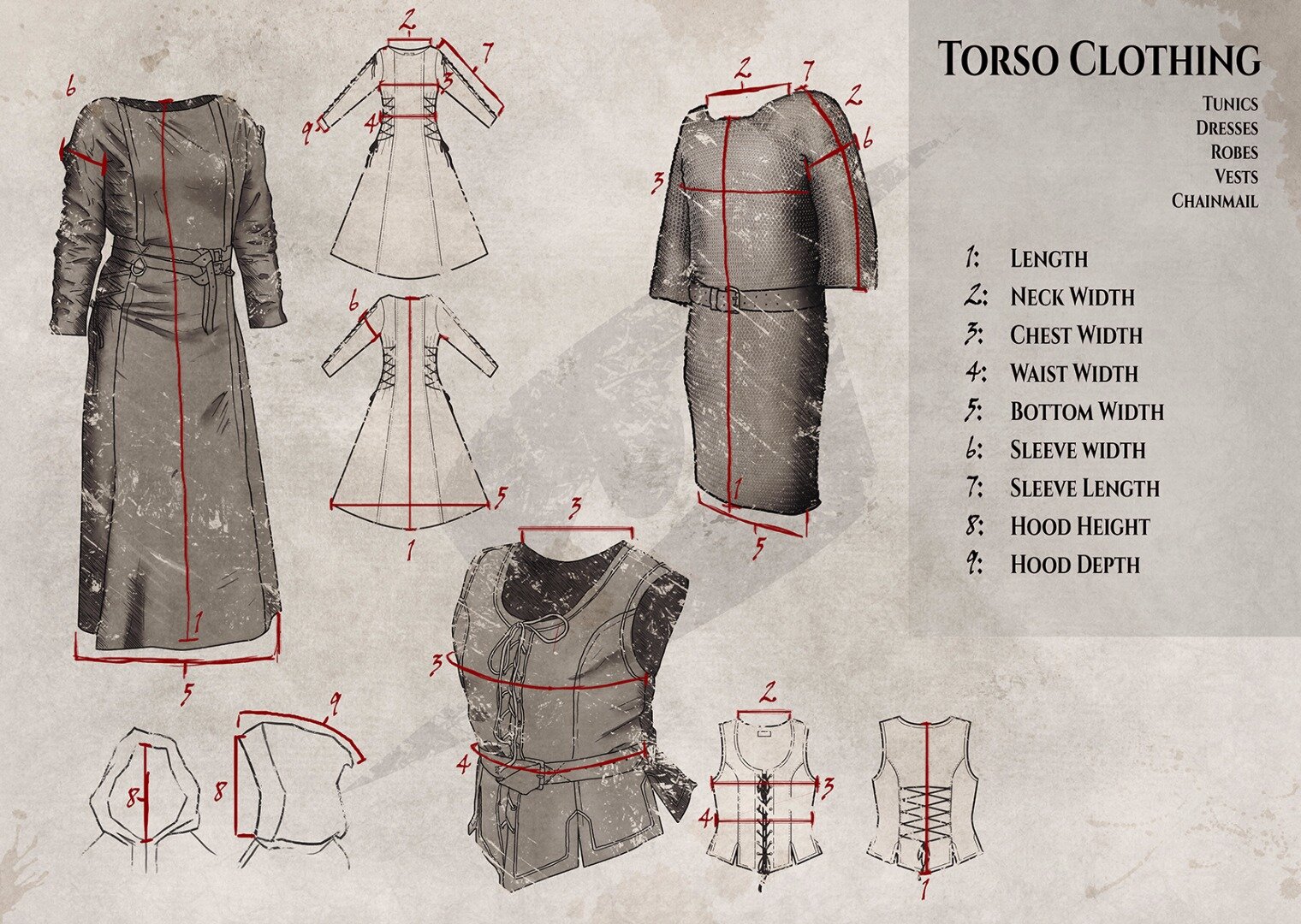 Affordable, personalized costume interchangeable with all other Epic Armoury gear
Made from fabrics manufactured locally
Handmade by qualified professional. Measurements are approximations and may vary.
This product is handmade and hand-painted and therefore unique. As a result, when compared with similar item numbers, this product can have natural deviations in pattern, colour and shape, which are not considered defects or faults.
We produce our image material in a natural environment, where lighting and surroundings can affect colors and contrast. The displayed images may therefore appear different from the product you receive from us.
Measurements are all in cm if not stated otherwise.
Brand:
Epic Armoury
Universe:
Ethereal
Position:
Torso
Product type:
Robe, Outerwear
Release date:
09/27/2017
Maintenance
This textured cotton product is nice to the touch, with enough heaviness to drape well. It has an irregular thread that gives it a textured appearance.
Cleaning
Machine wash at 40°C / 104°F. Please make sure to wash it once before use in order to make sure that remaining dye will be removed from the product. It is advised to wash with similar coloured clothes to reduce the risk of dye imprint. Tumble dry on low heat, but be aware that it might shrink up to 5%. For general stains or discoloration, treat with a commercial fabric cleaner, or blot with tepid water and a soft cloth.