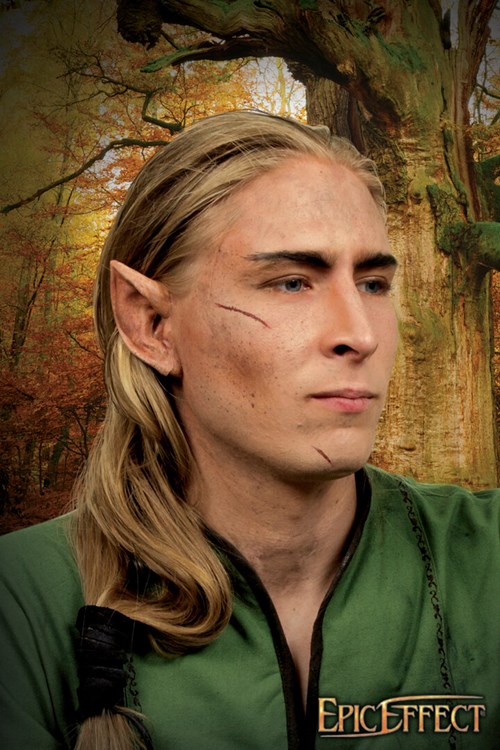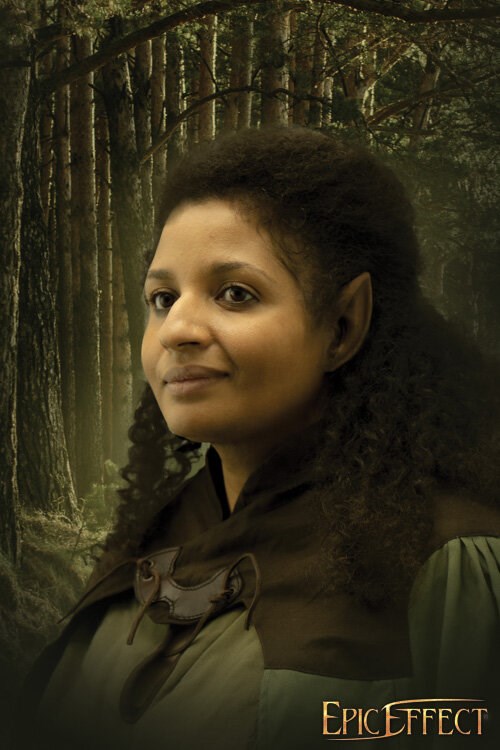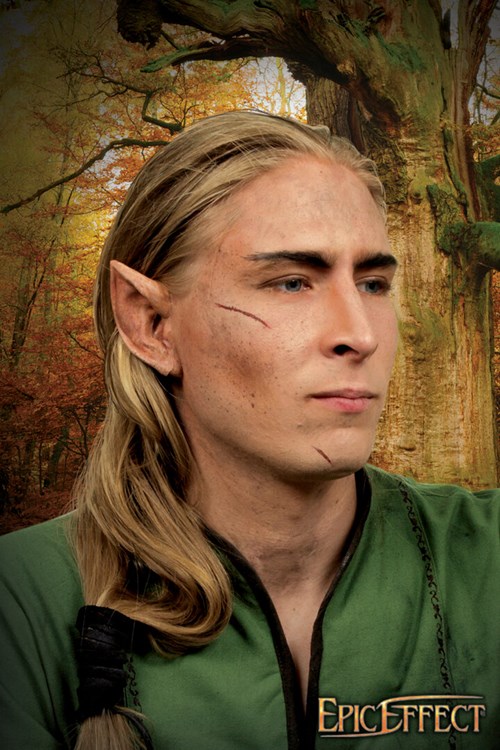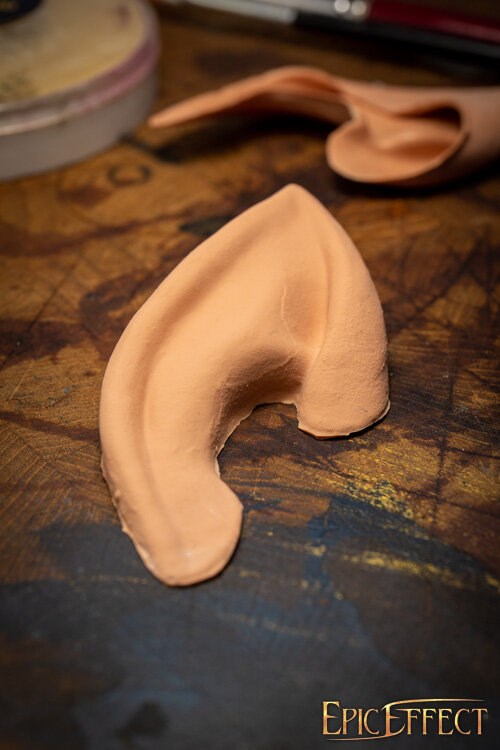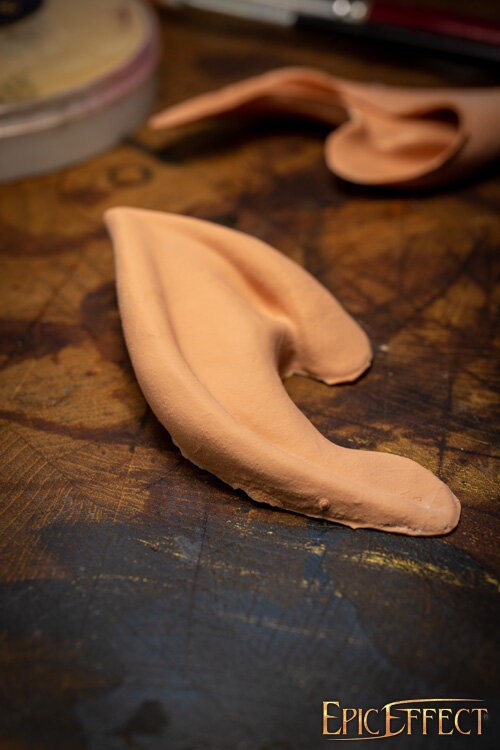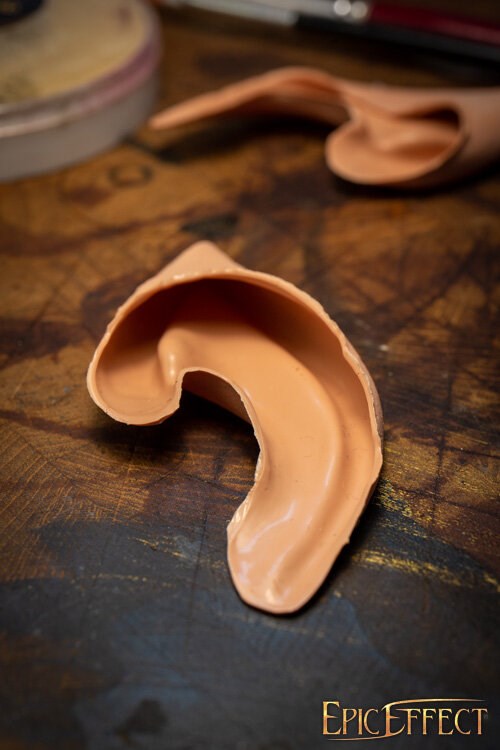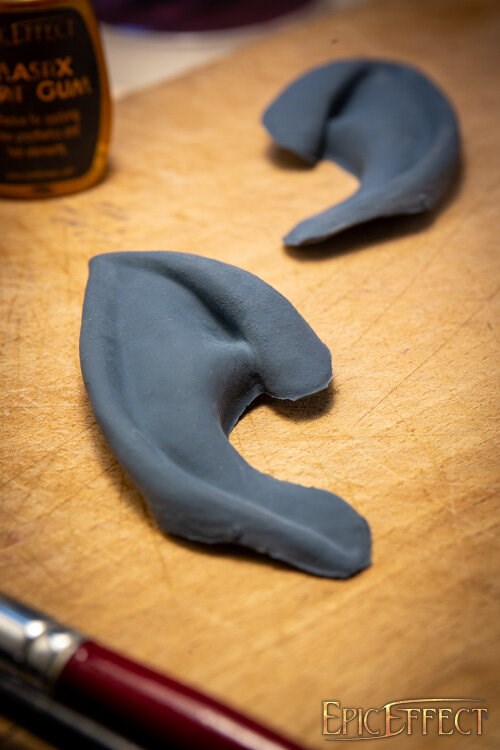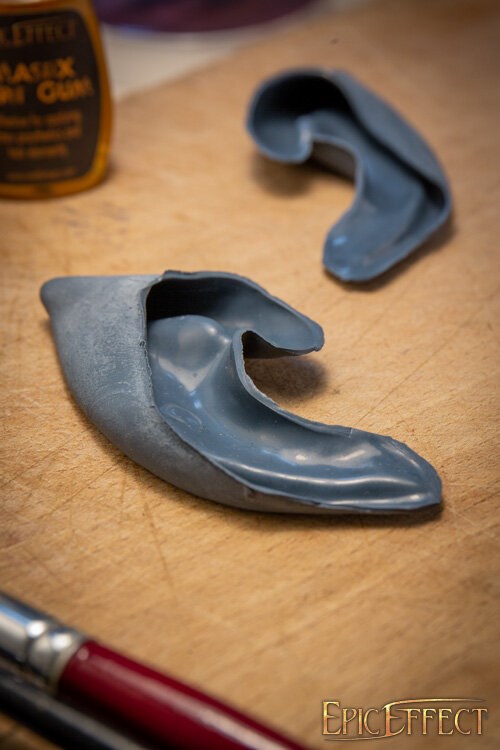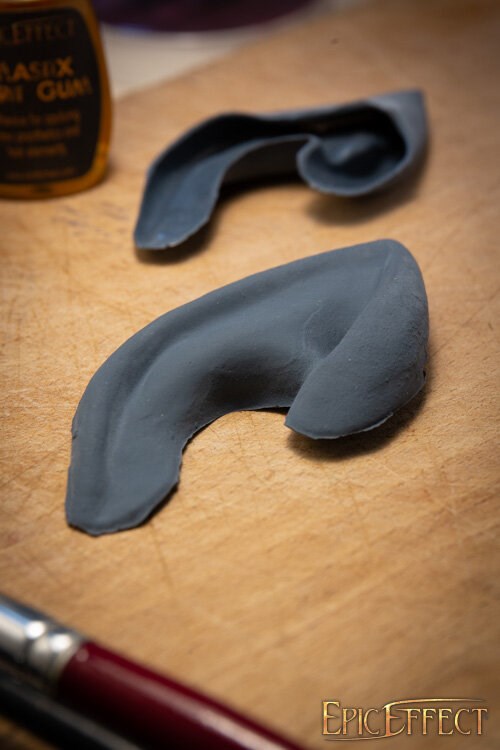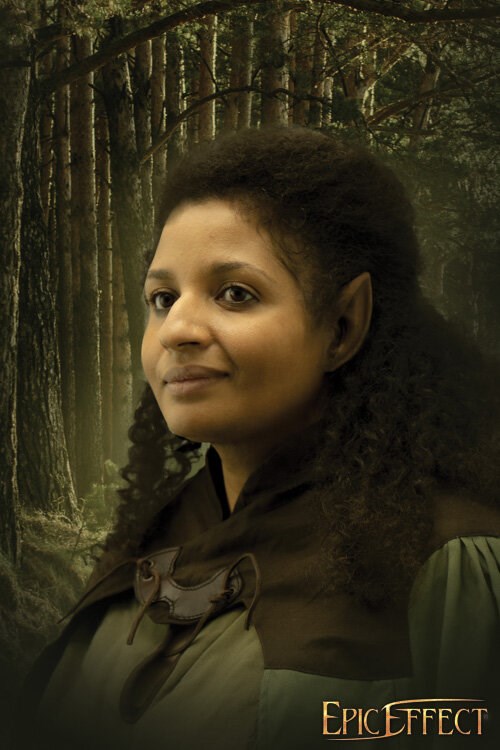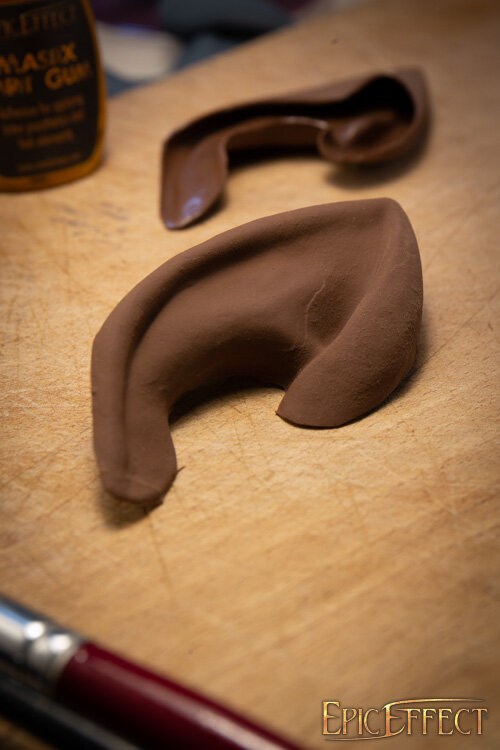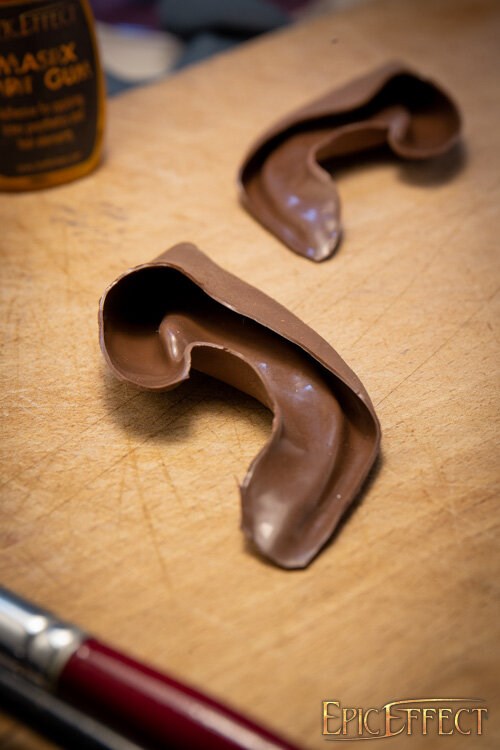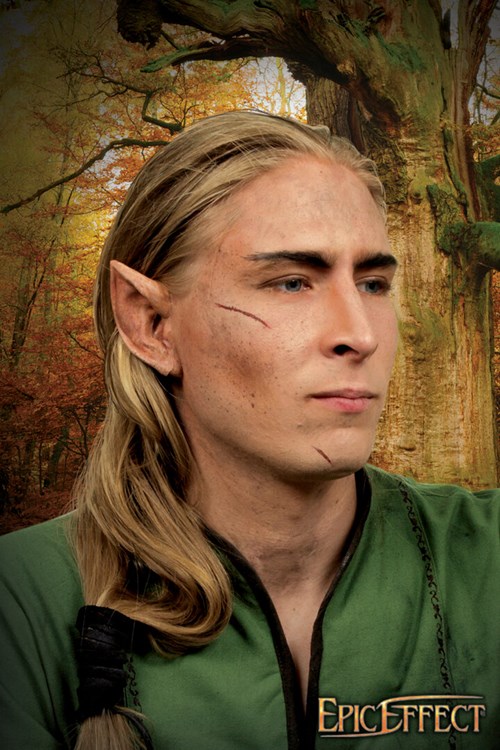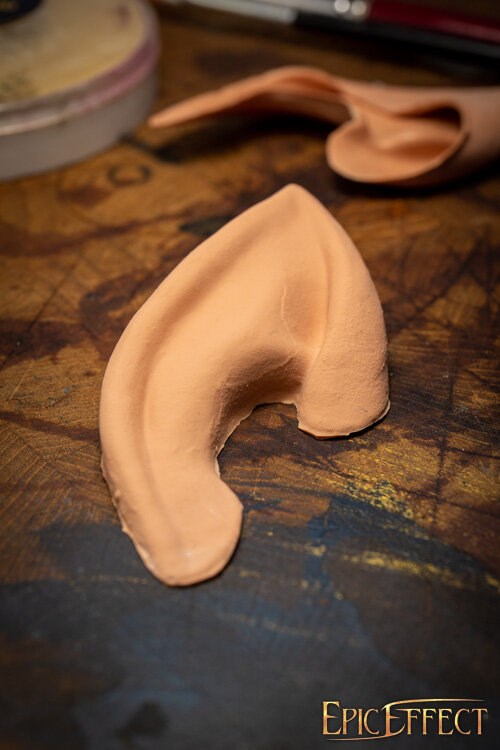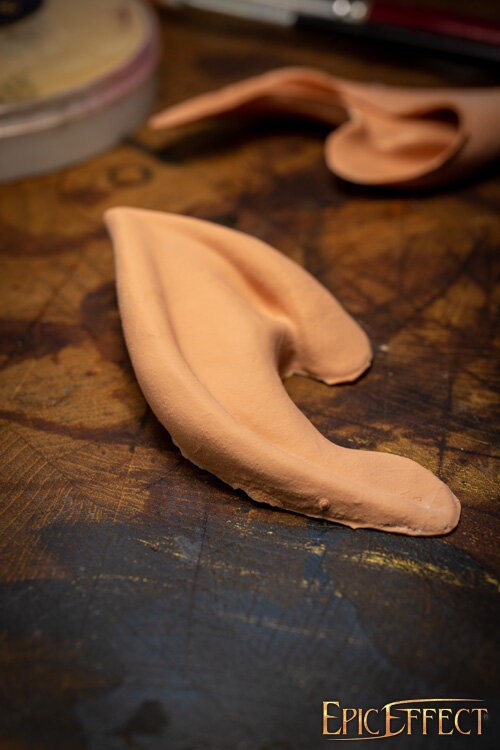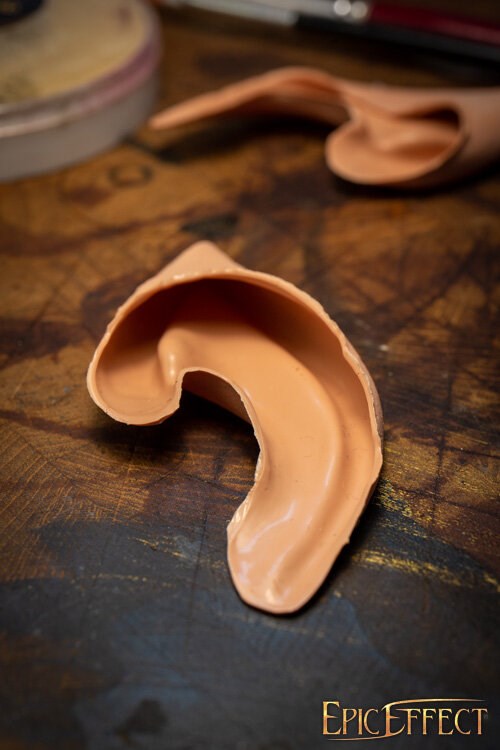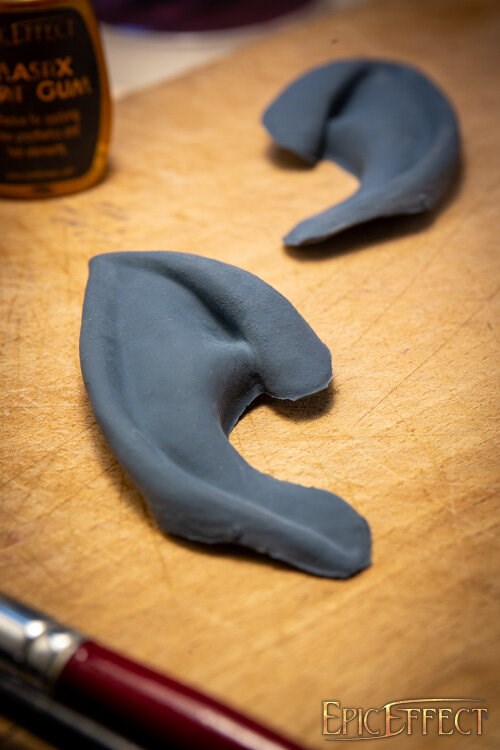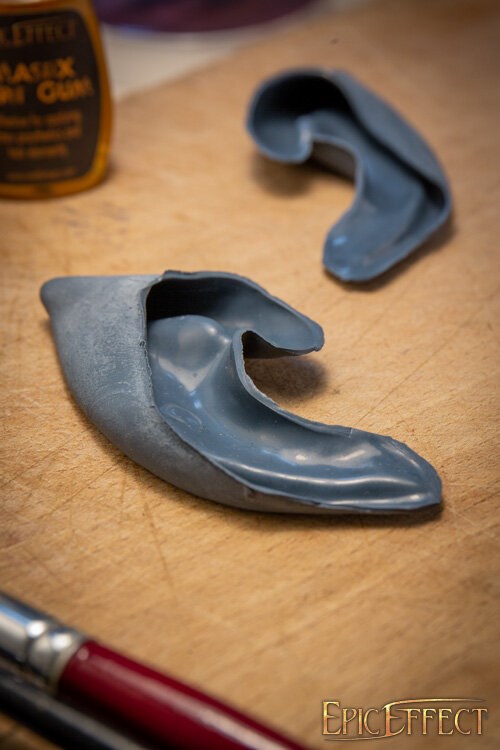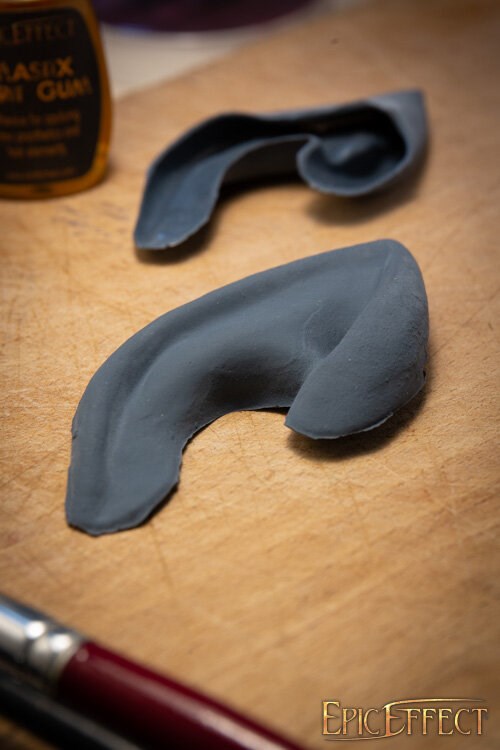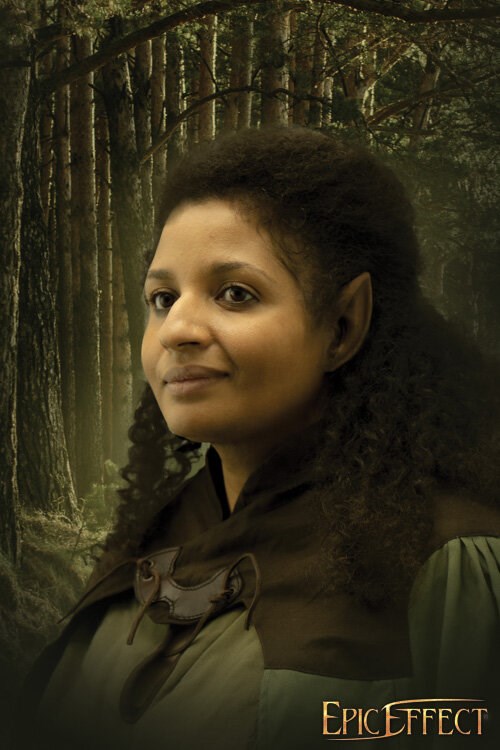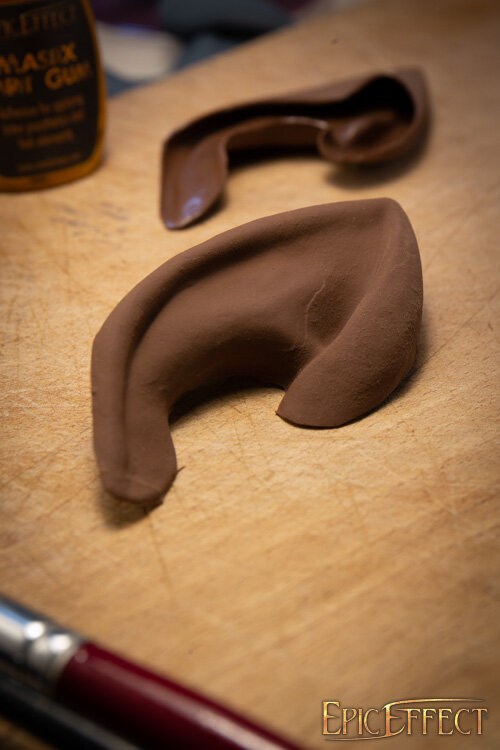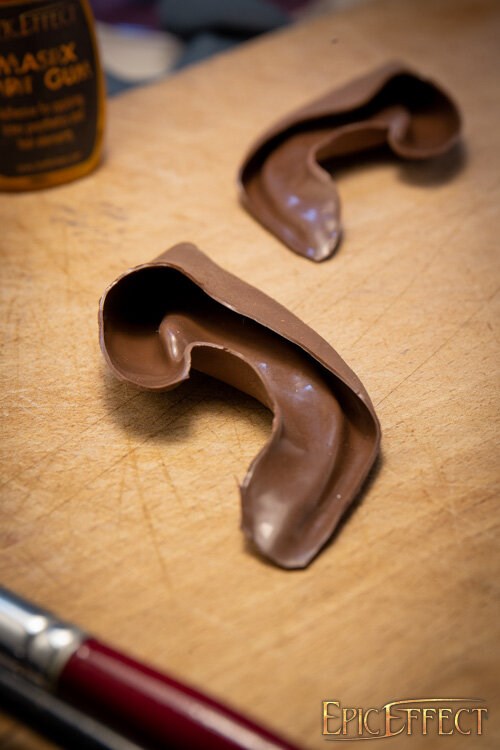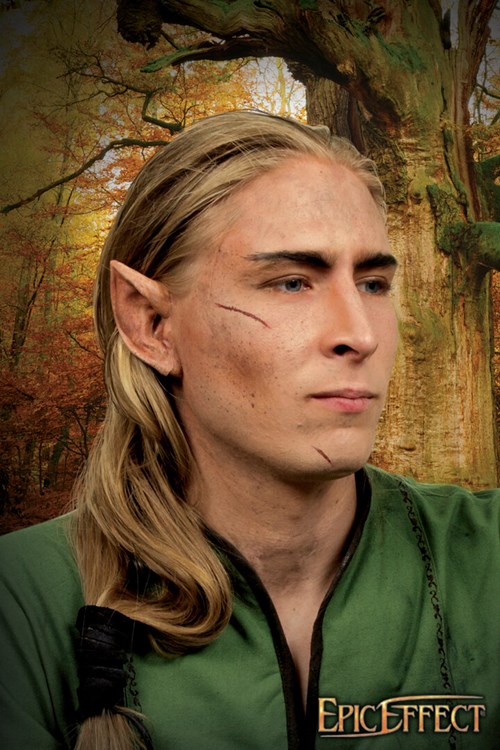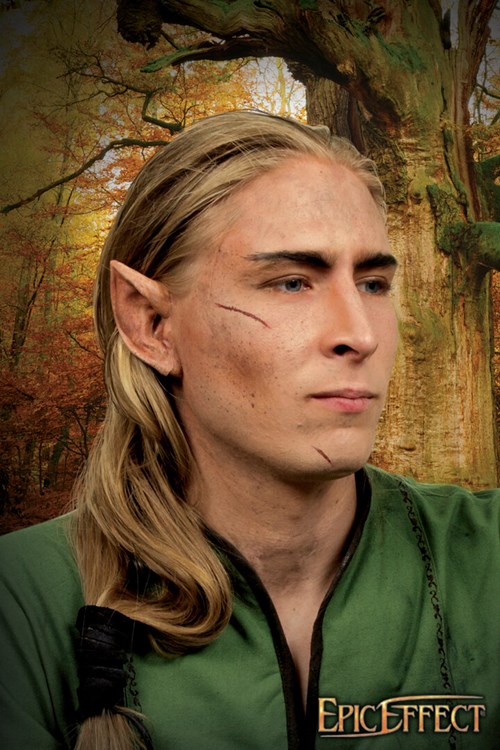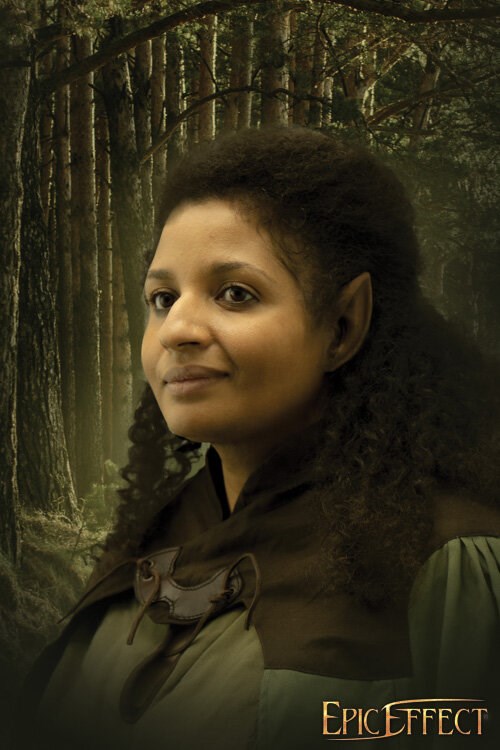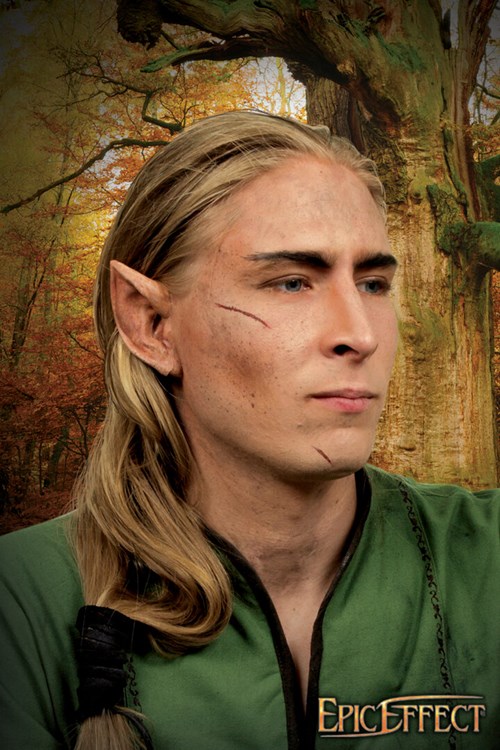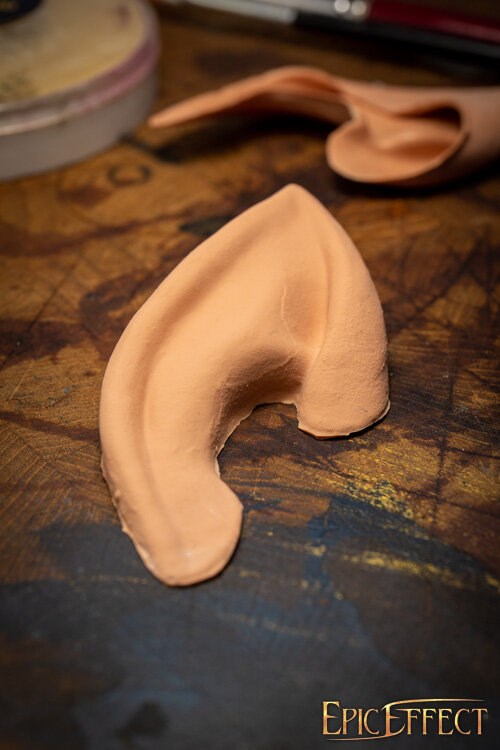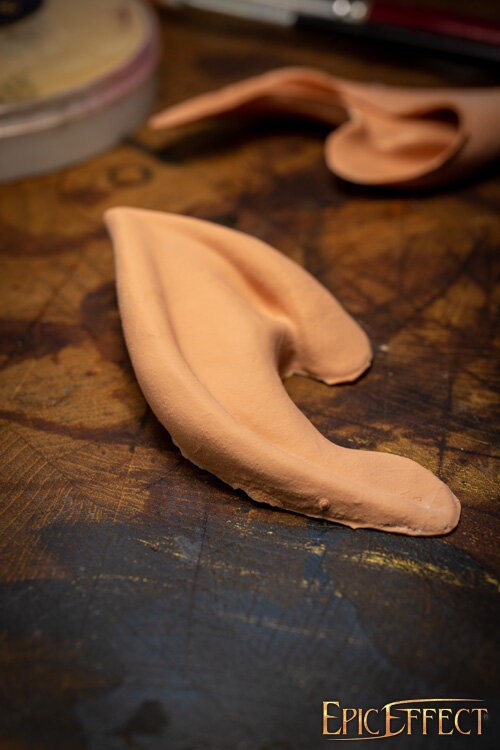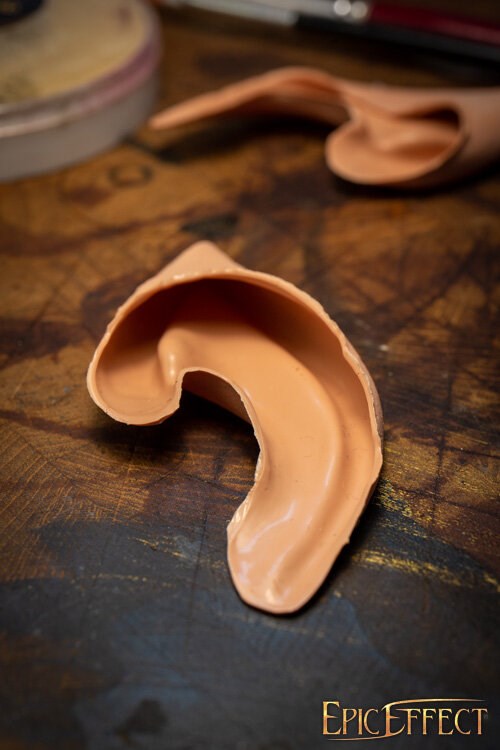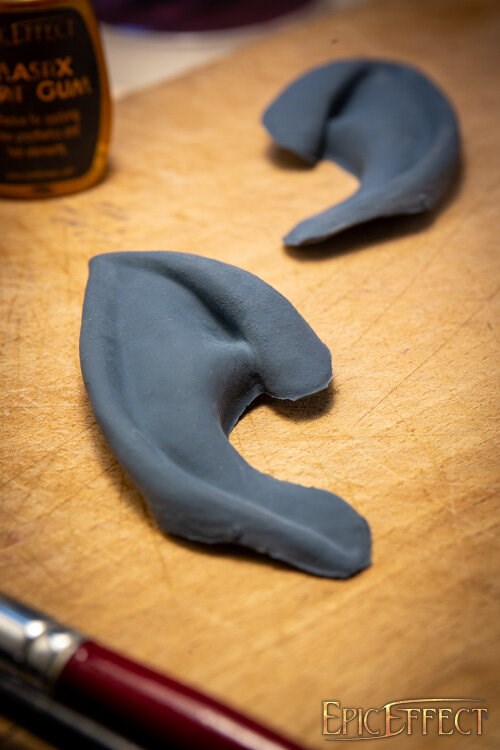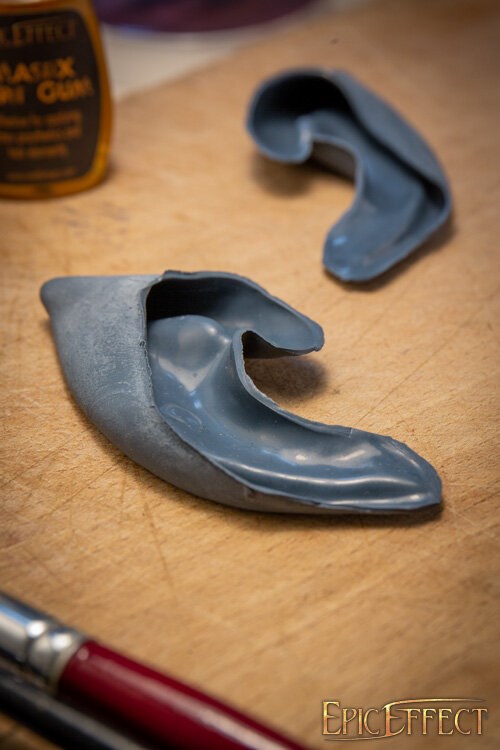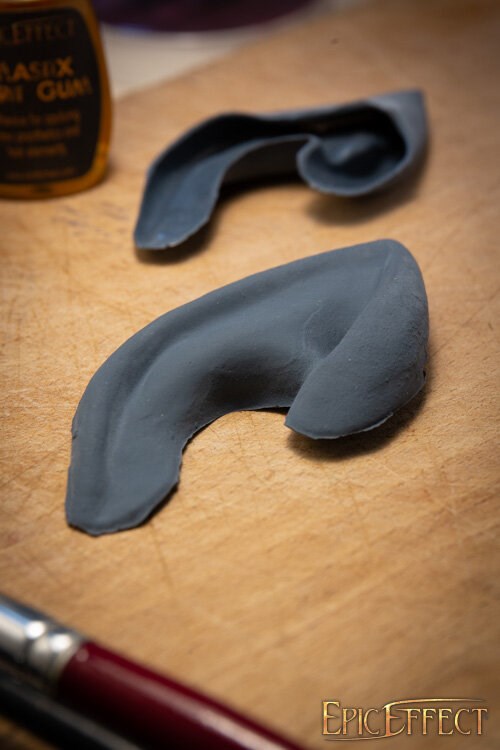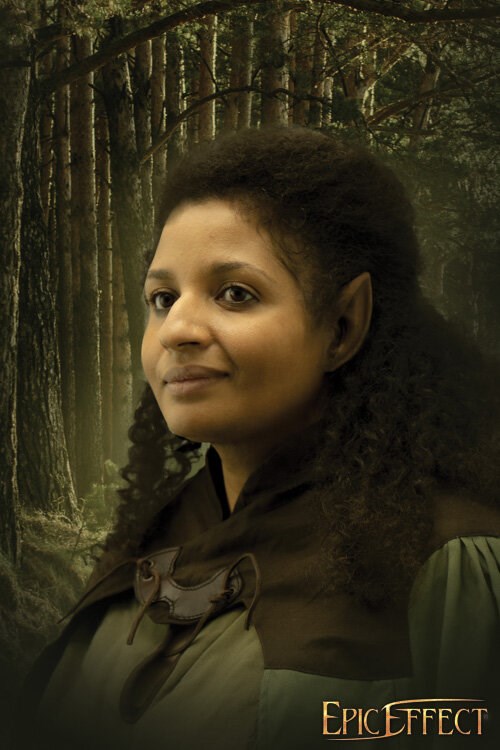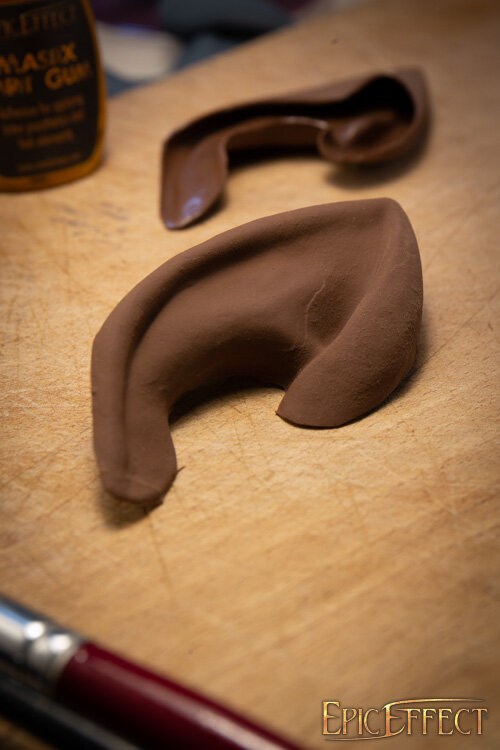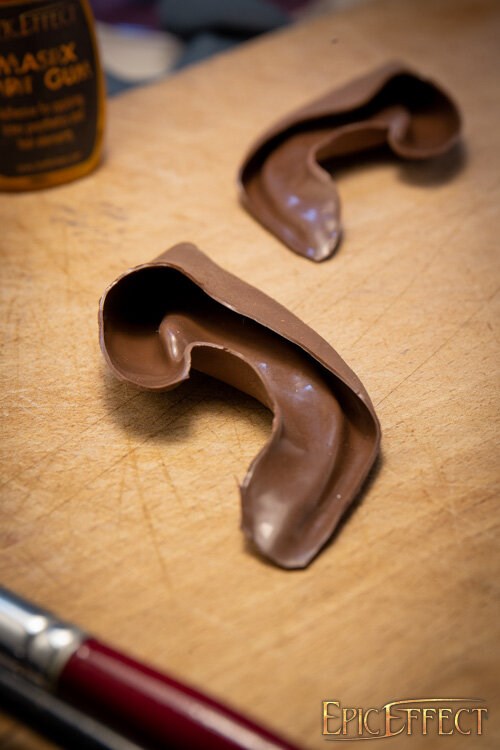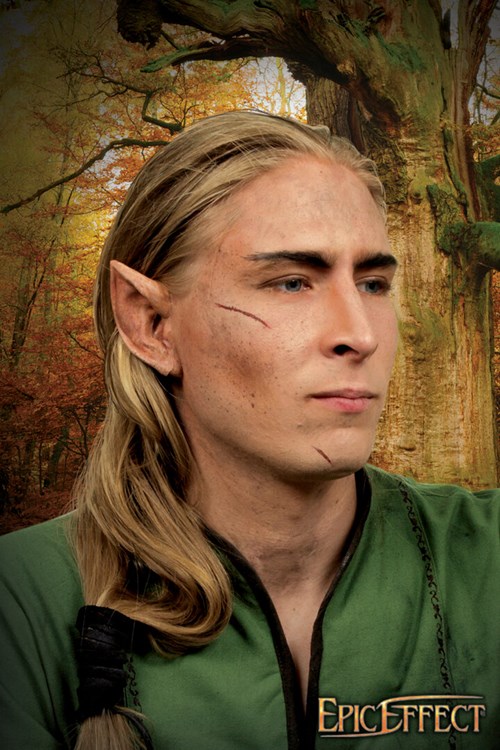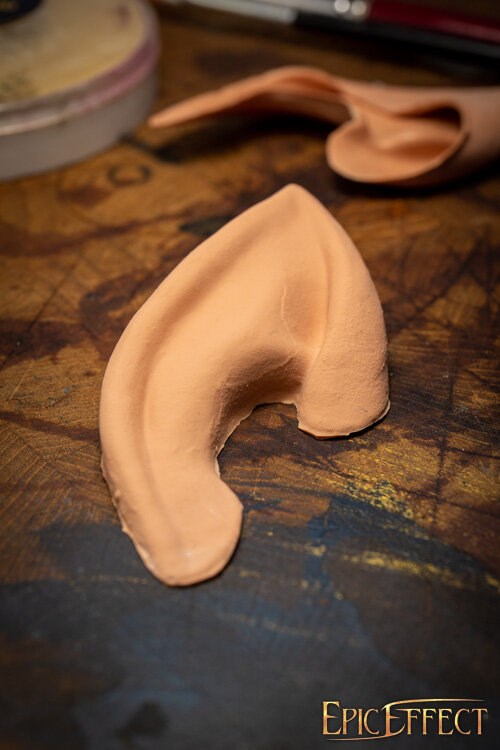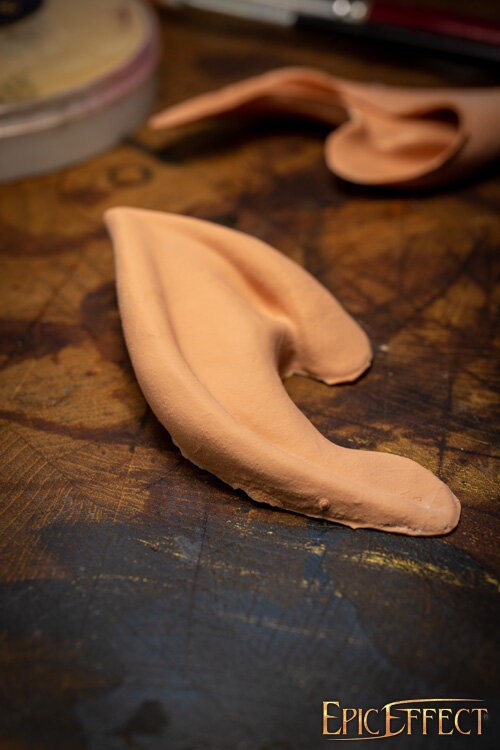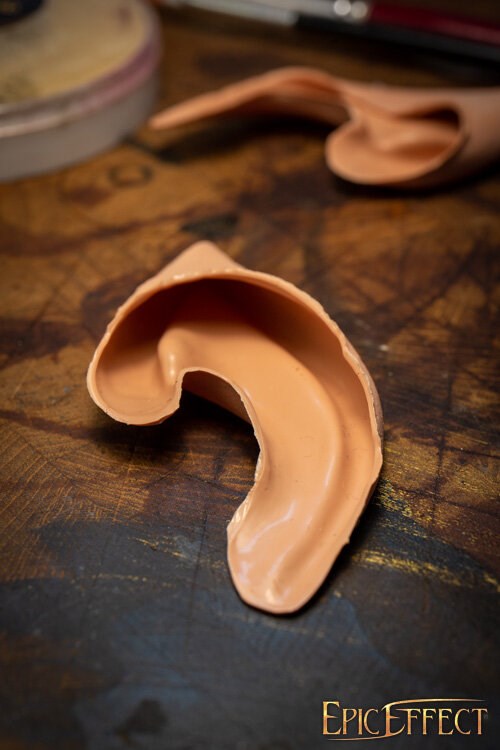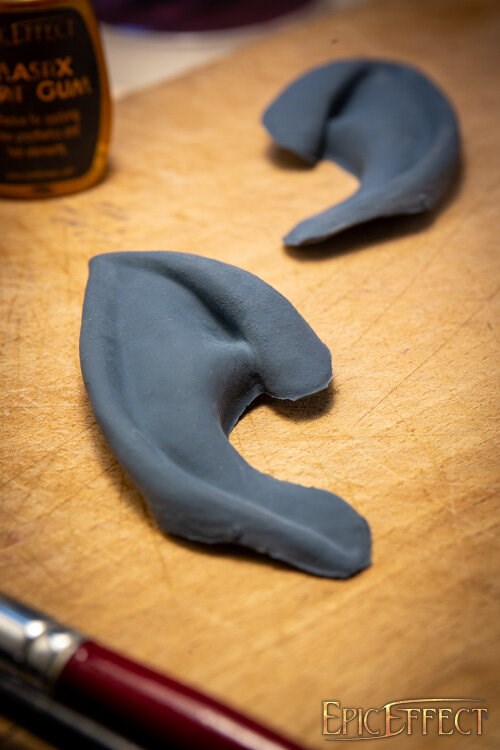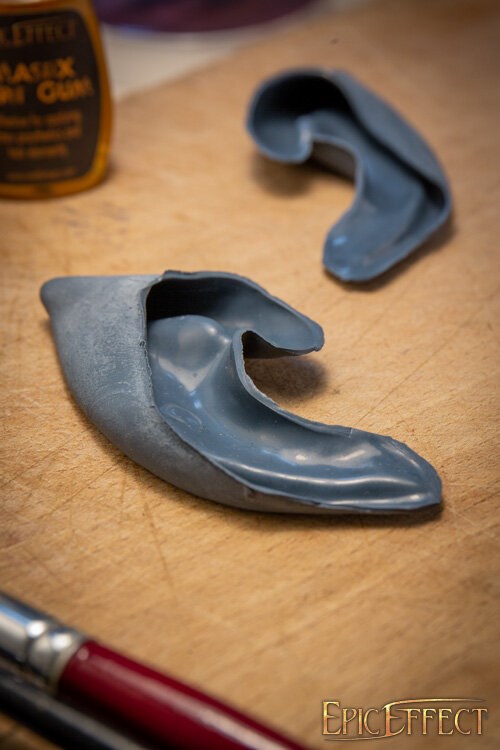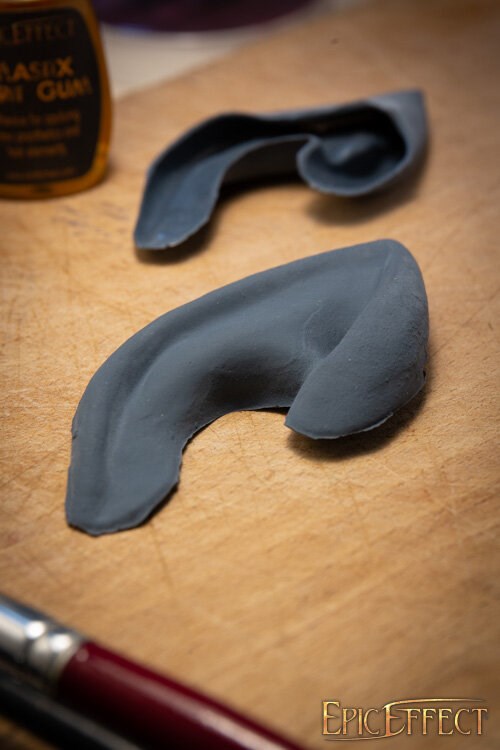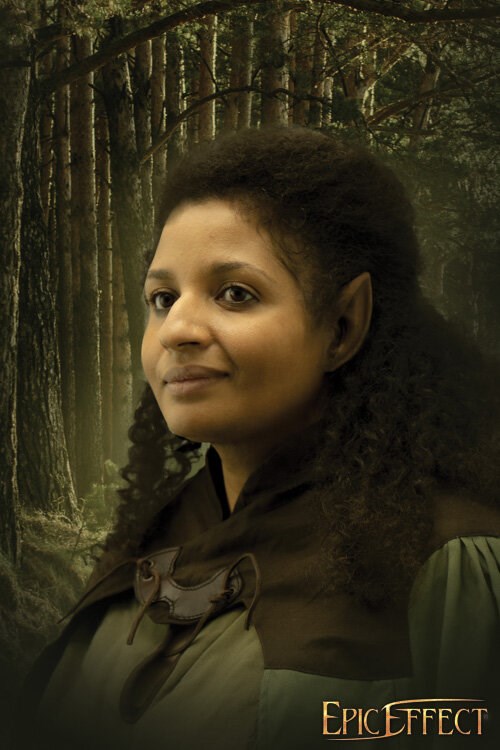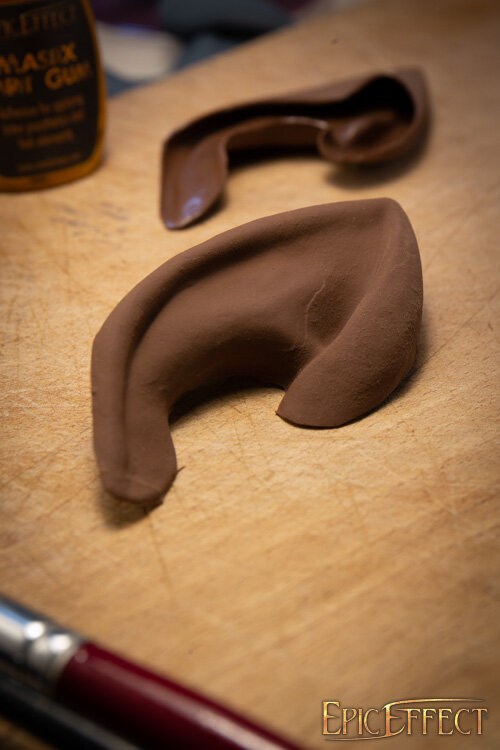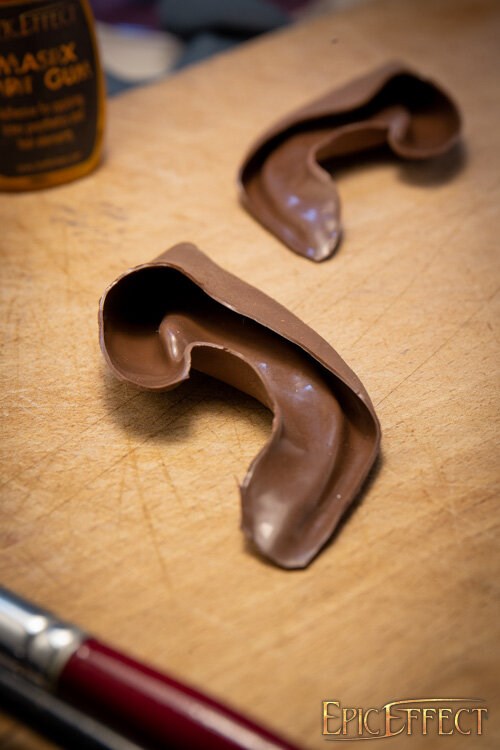 Elven Ears
Epic Effect, Ethereal
In Stock
Available
(choose variant)
Prices from {{ variantsPriceFrom }}
Description

Technical Details
"I AM LISTENING"
The quiet chirping of a few wrens and the faint rustling of leaves was the only sound present. I was perplexed about the absence of elves I had expected to greet me at this spot. After all, their instructions were clear, and I knew the information I had obtained would be vital to their cause. The rustle of dead leaves made me turn around, and I did not immediately notice her. The sound had been intentional, and I instinctively knew I stood before a being with a hearing vastly exceeding my own. She was no doubt an elf. Her pointy ears and fine features instantly gave it away.
– "I am listening," she uttered in a straightforward yet elegantly melodious voice.
The Elven Ears are ear prosthetics designed for dressing up as elves, fairies or other sylvan creatures. They add the sleek and iconic pointy-eared feature of elven ears by adding four centimetres to the ear helix and are designed to fit an adult ear. For smaller ears we instead recommend the Small Elven Ears. The ear prosthetics are sold in pairs and modelled to cover and form-fit over the outer ear, allowing plenty of surface area to glue the prosthetic to your ear securely. As the ears are individually moulded, slight variations and minor asymmetry between the prosthetic pieces are to be expected. We encourage you to carefully apply fine scissors to adjust the prosthetics for a unique fit to your ears. Finally, we recommend attaching and removing the ear prosthetics using our Mastix Spirit Gum and Mastix Spirit Gum Remover.
Brand:
Epic Effect
Universe:
Ethereal
Materials:
Latex
Position:
Ears
Product type:
Prosthetics, Ears
Release date:
11/03/2022
Maintenance
Remove prosthetics carefully and rinse off all glue, wax and make-up with Mastix Spirit Gum Remover and lukewarm water. Store dry in a dark and cool place.