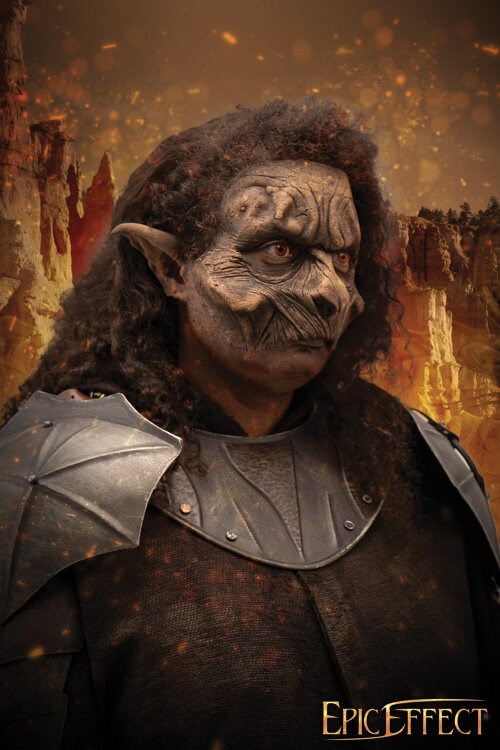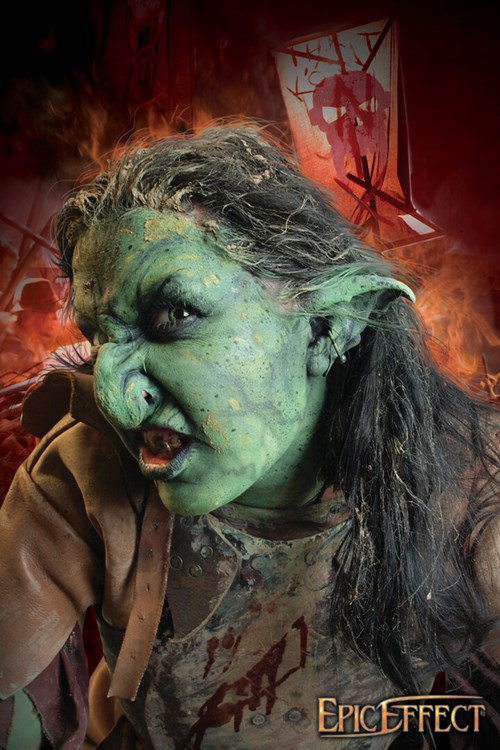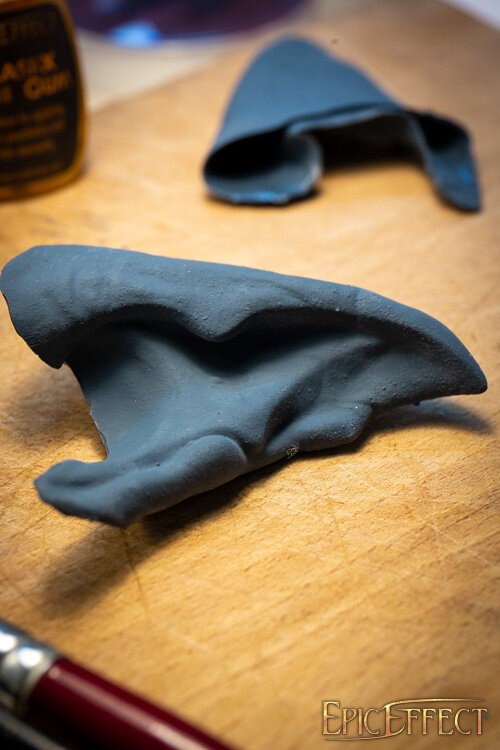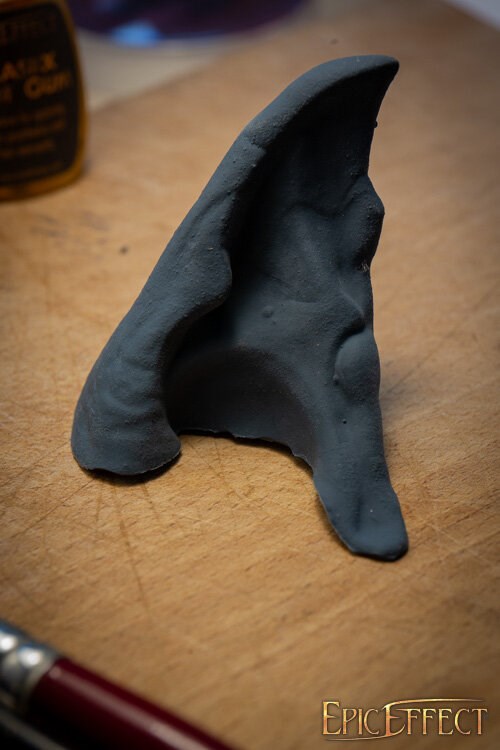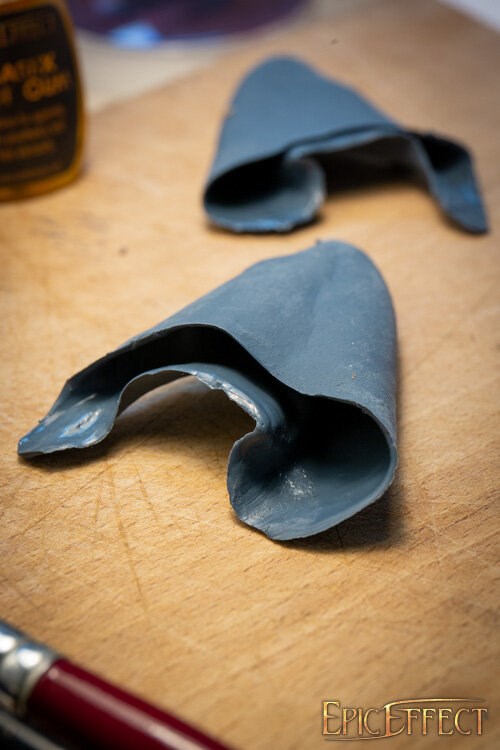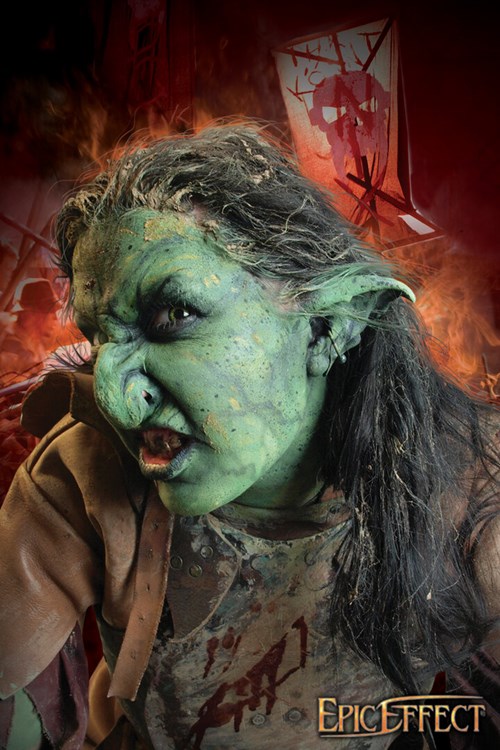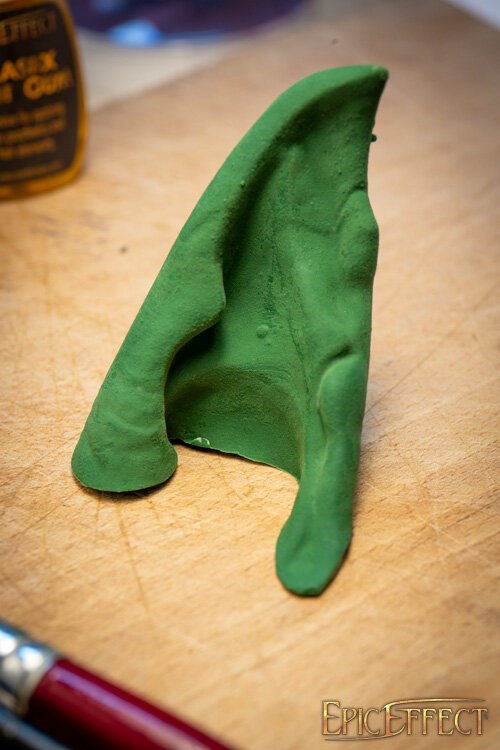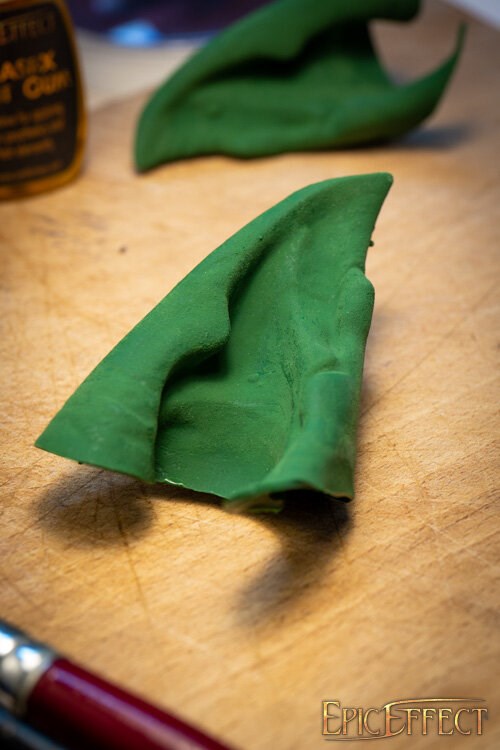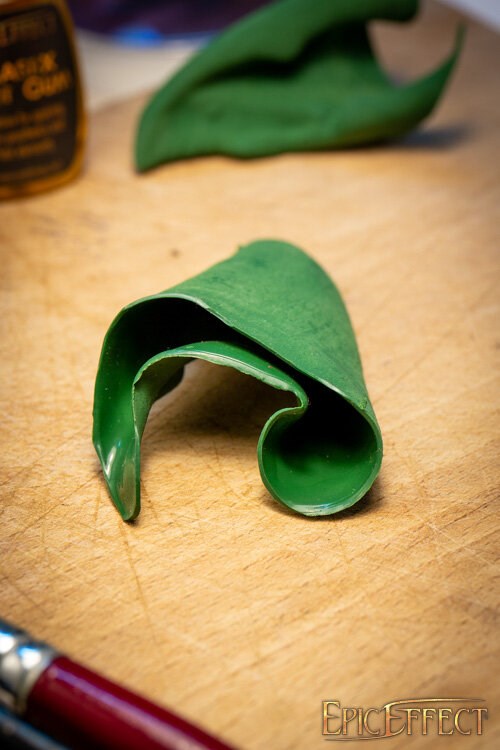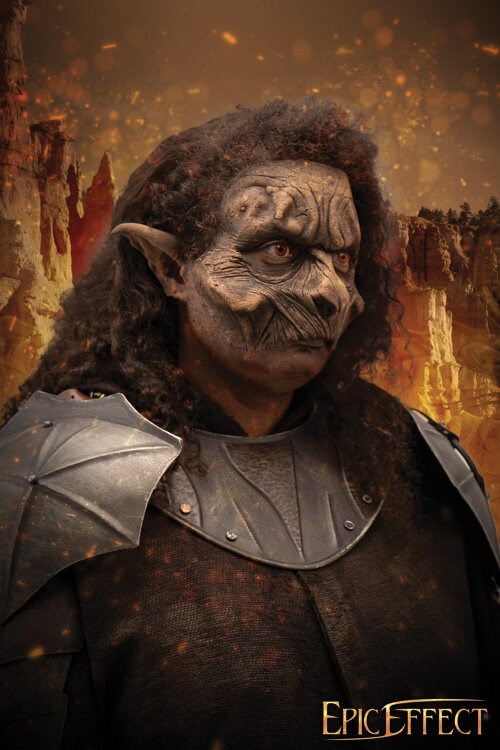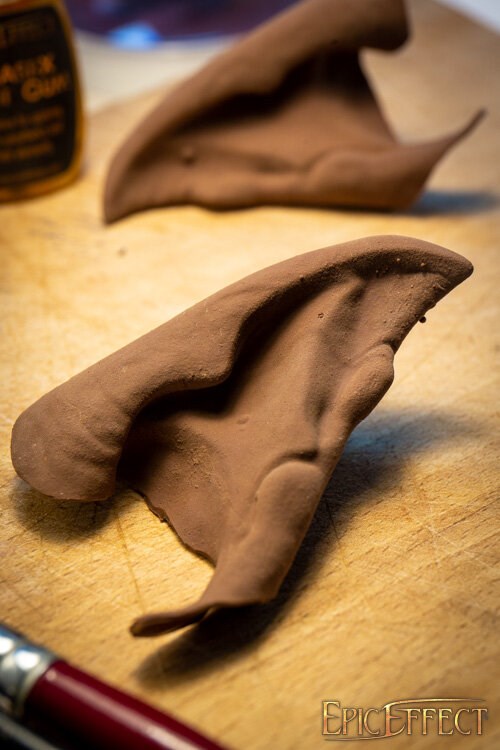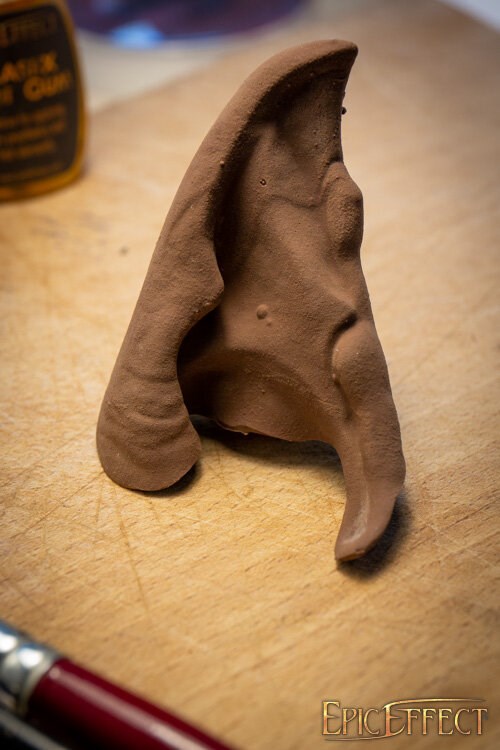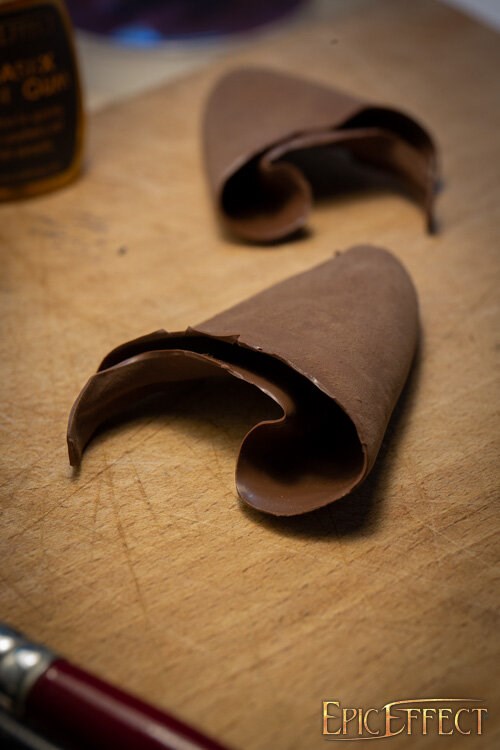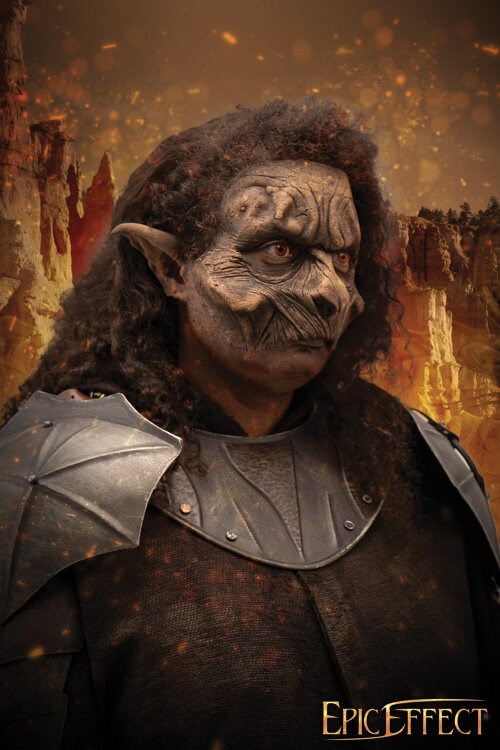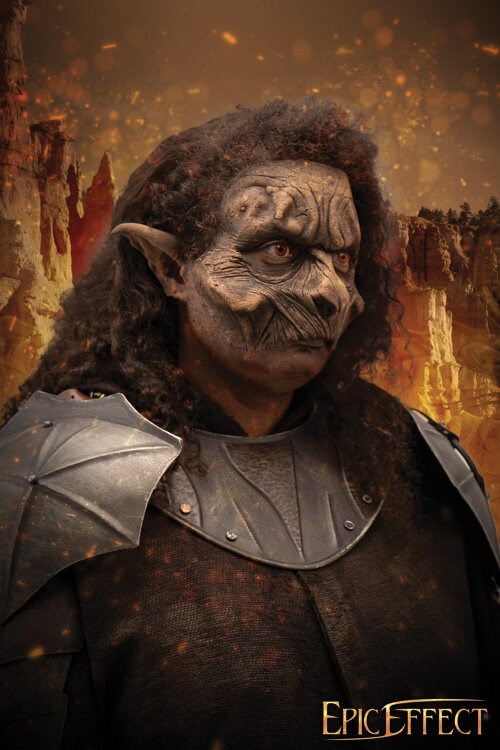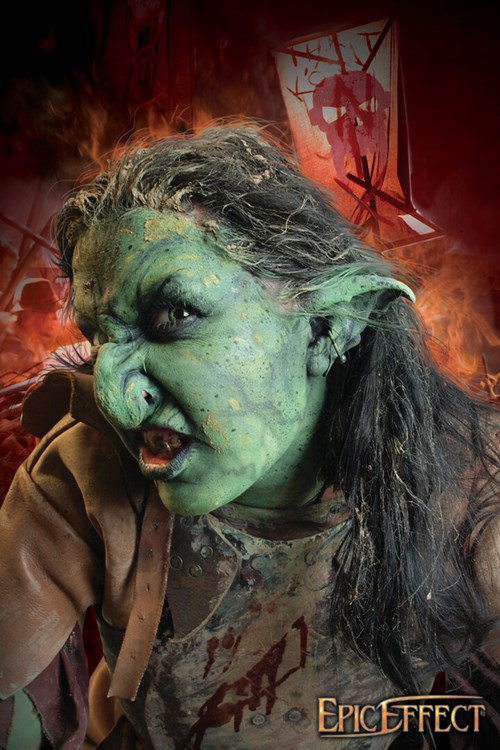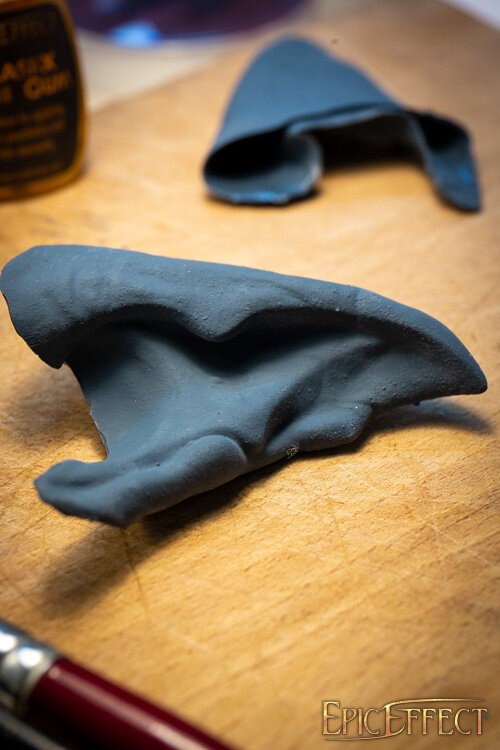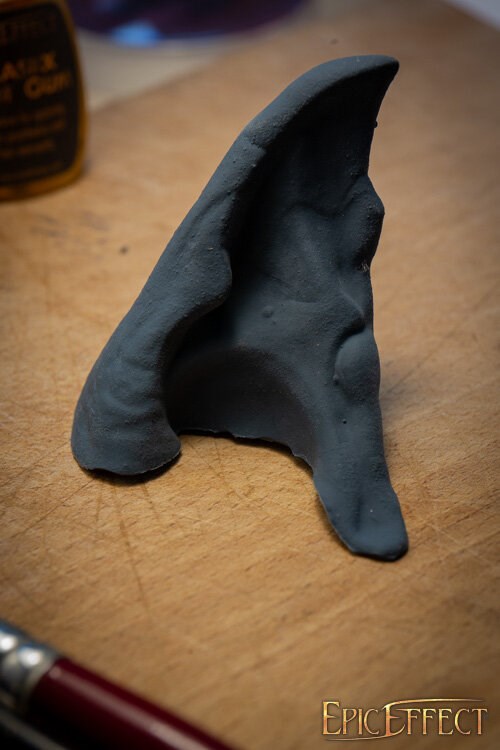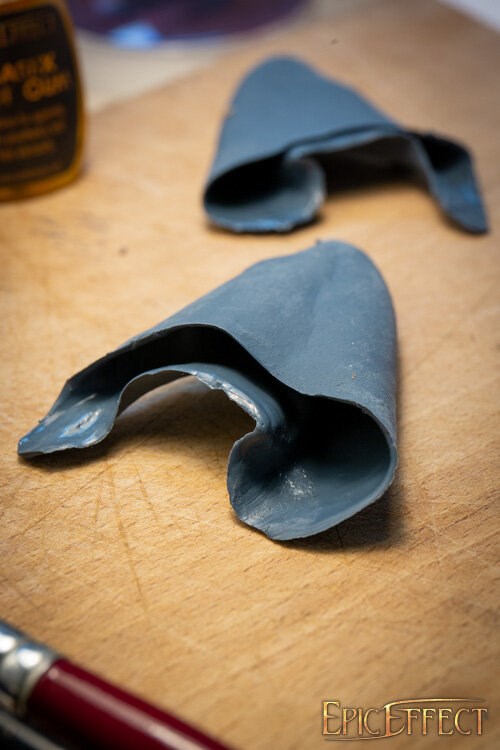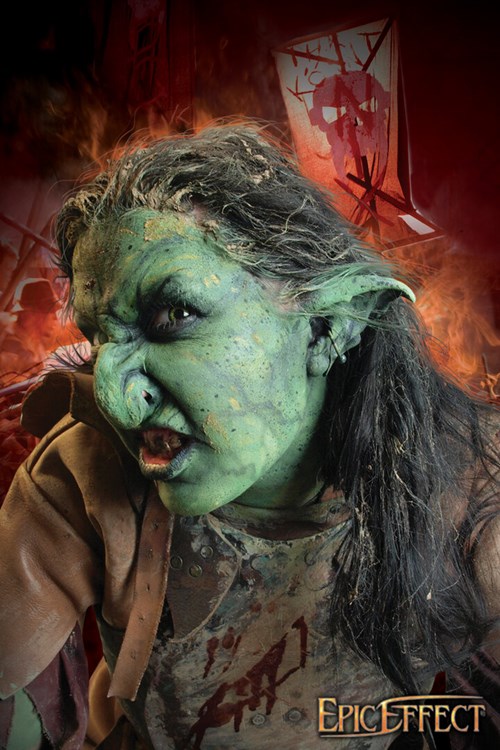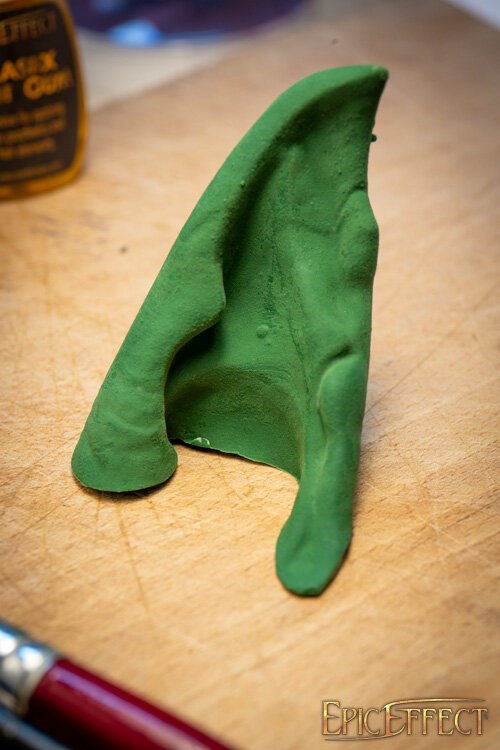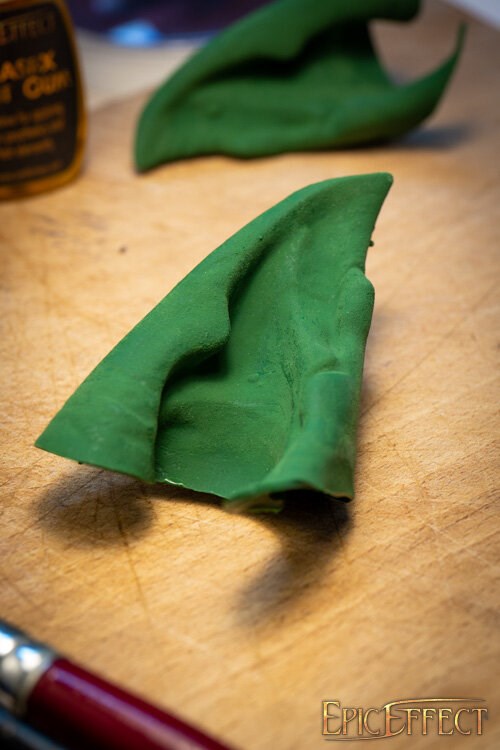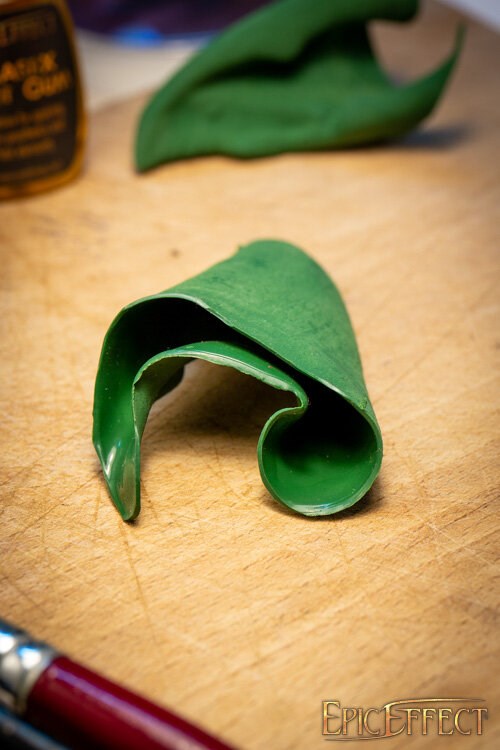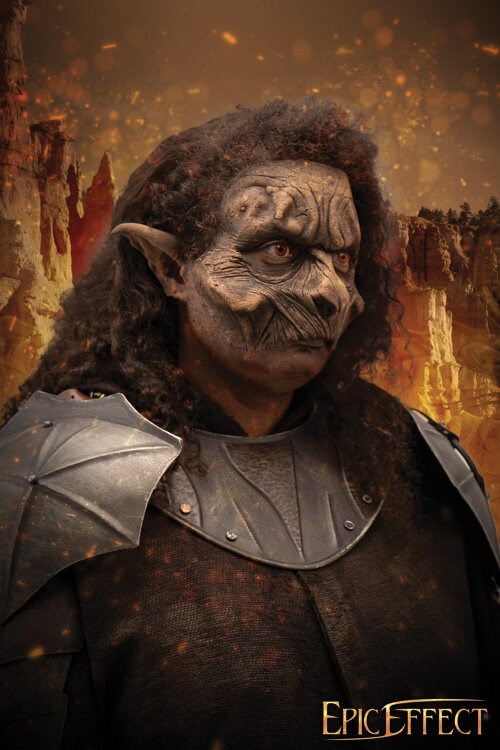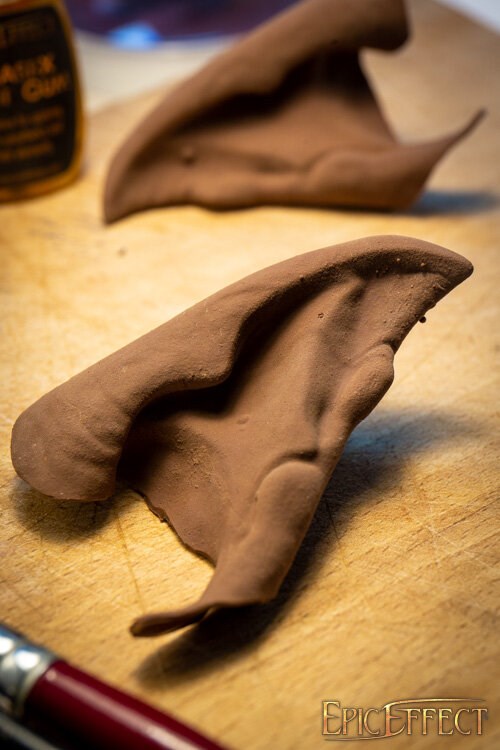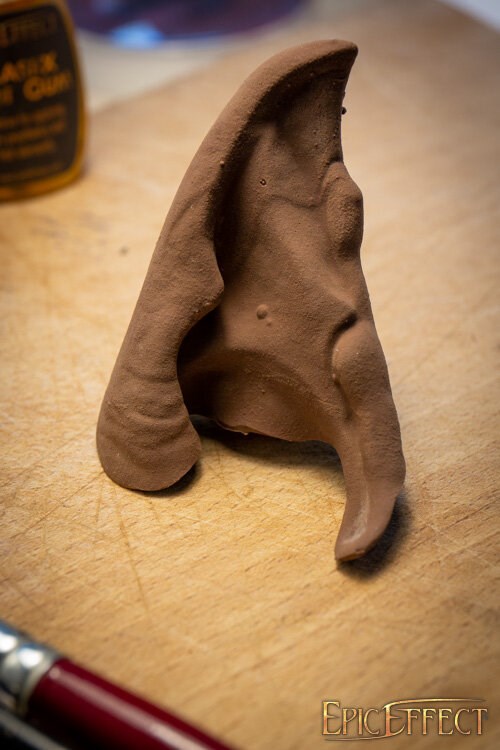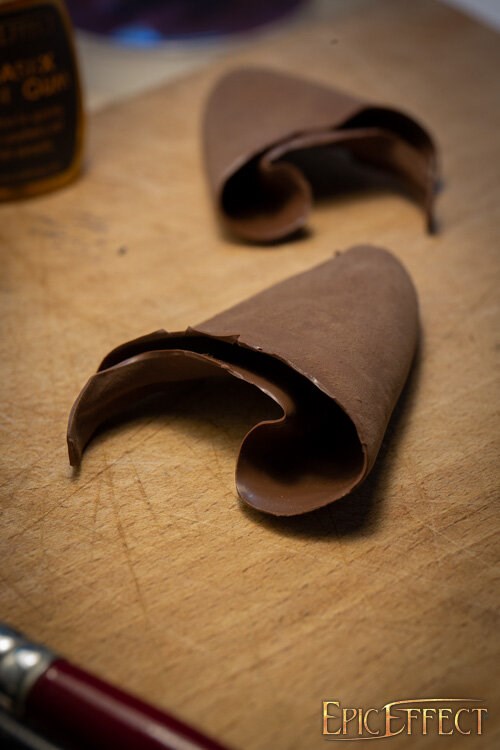 Orc Ears
Epic Effect, Ruinous
In Stock
Available
(choose variant)
Prices from {{ variantsPriceFrom }}
Description

Quality

Technical Details
"THEY ARE APPROACHING"
"Two horses, not trained for war, one carriage, no plate armour, no shields. We can beat them. Ready yourselves and charge on my signal."
The orc briefly smiled at me as she readied her axe. I could tell she enjoyed these moments. Like an actress waiting for curtains to reveal the audience. All this time, I had considered her kind to be a bunch of dumb brutes. And although I still believed that she wouldn't last a day in our village school, I began to understand how she could survive – even thrive – with harsh life as a bandit in the rugged highlands.
The Orc Ears are moulded to create gnarled and pointed ears perfect for a brutal orc or conniving goblin. The prosthetic adds length to the ear helix with richly textured for a realistic appearance. The ears are sold in pairs and modelled to cover and form-fit over the outer ear, allowing plenty of surface area to glue the prosthetic to your ear securely. As the ears are individually moulded, slight variations and minor asymmetry between the prosthetic pieces are to be expected. We encourage you to carefully apply fine scissors to adjust the prosthetics for a unique fit to your ears. Finally, we recommend attaching and removing the ear prosthetics using our Mastix Spirit Gum and Mastix Spirit Gum Remover.
Excellent fit, as the prosthetics are modeled on real people
Designed with large contact surfaces for a more durable and easy fit
Slim edges for a more believable blend
Realistic colouring
Attachable straight from the box following step-by-step instructions in English
Easy to maintain
Multiple reuses
This product is handmade and hand-painted and therefore unique. As a result, when compared with similar item numbers, this product can have natural deviations in pattern, colour and shape, which are not considered defects or faults.
We produce our image material in a natural environment, where lighting and surroundings can affect colors and contrast. The displayed images may therefore appear different from the product you receive from us.
Measurements are all in cm if not stated otherwise.
Brand:
Epic Effect
Universe:
Ruinous
Materials:
Latex
Position:
Ears
Product type:
Prosthetics, Ears
Release date:
11/04/2022
Maintenance
Remove prosthetics carefully and rinse off all glue, wax and make-up with Mastix Spirit Gum Remover and lukewarm water. Store dry in a dark and cool place.