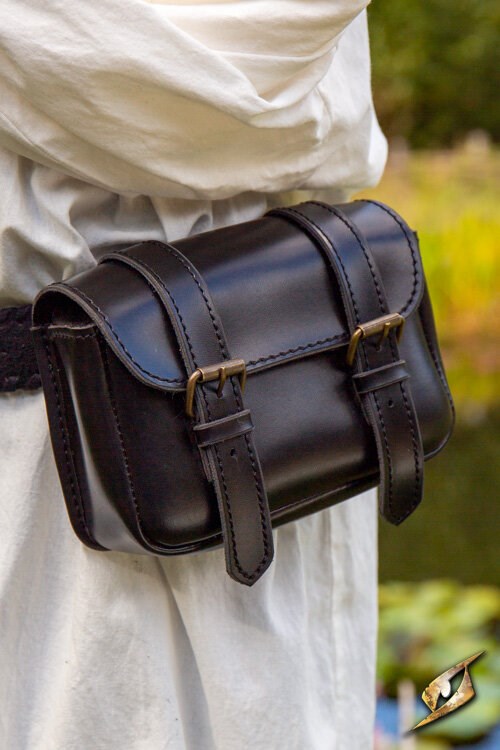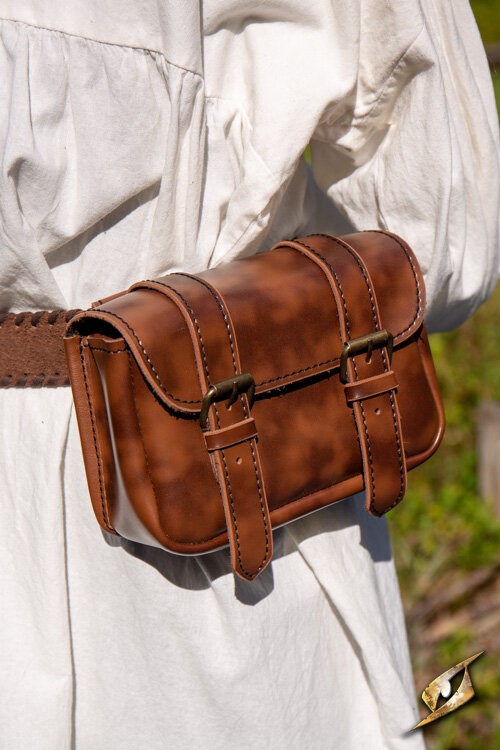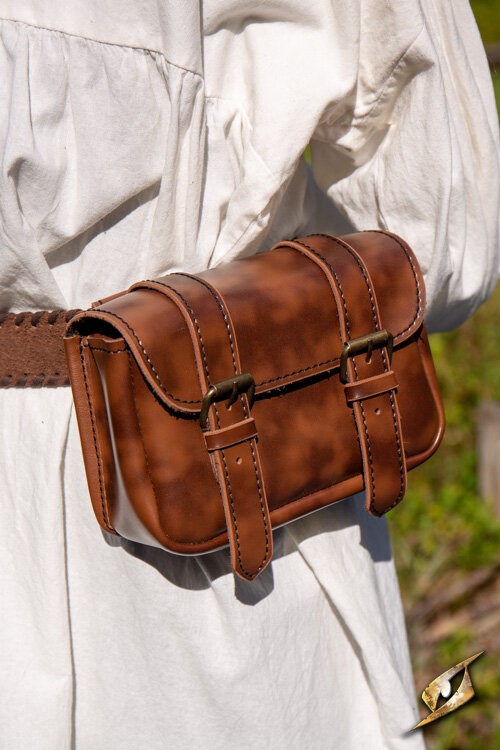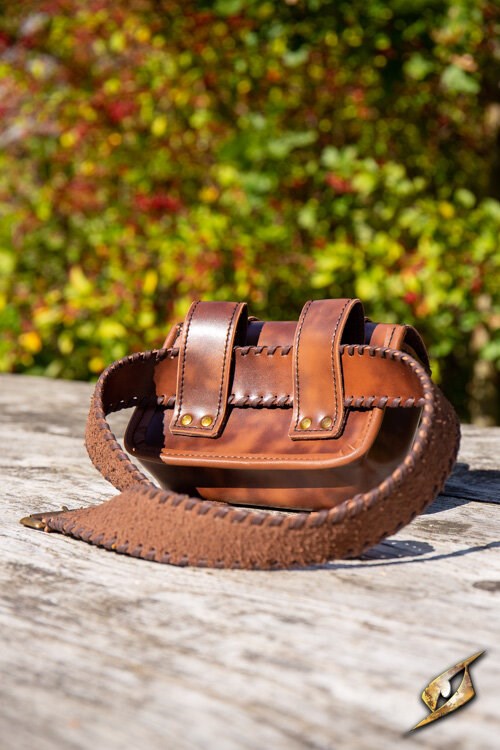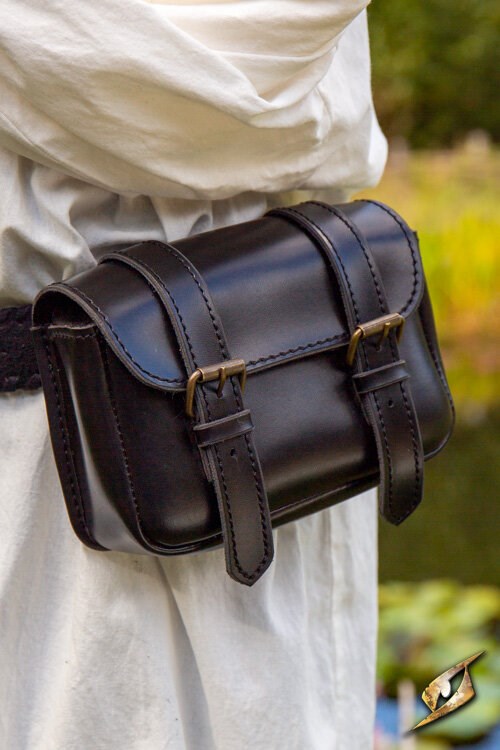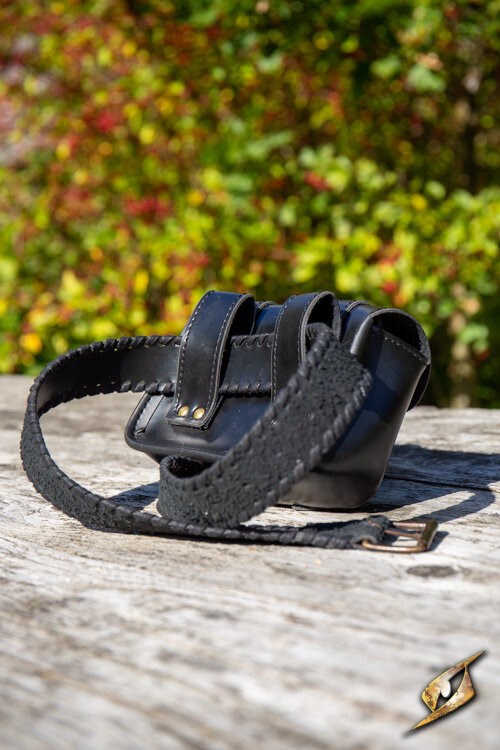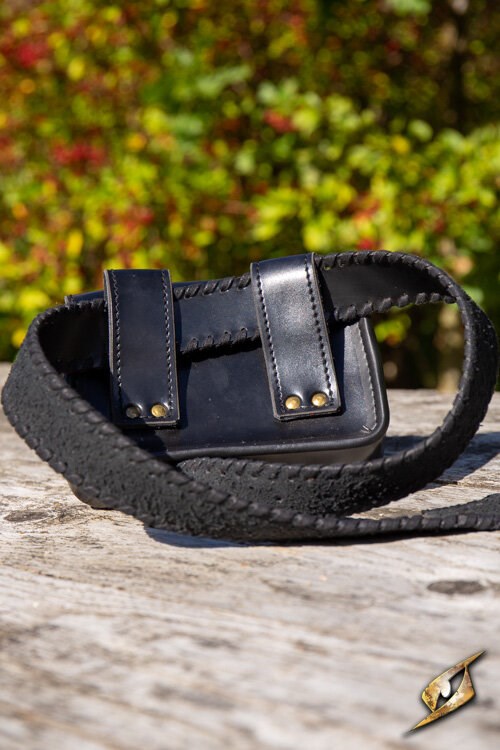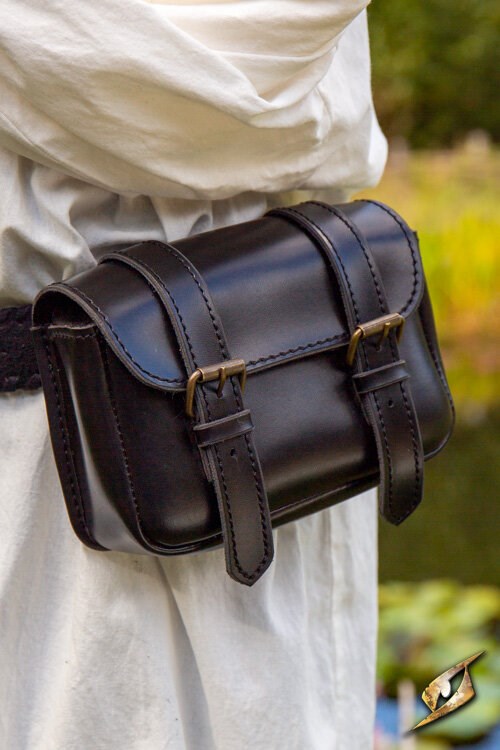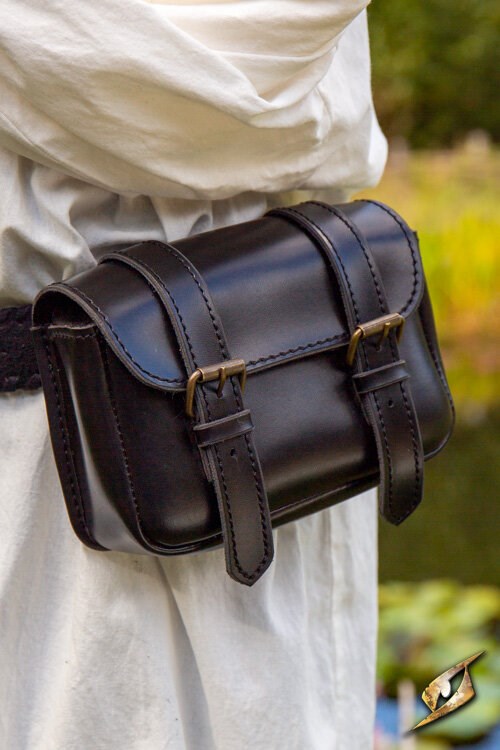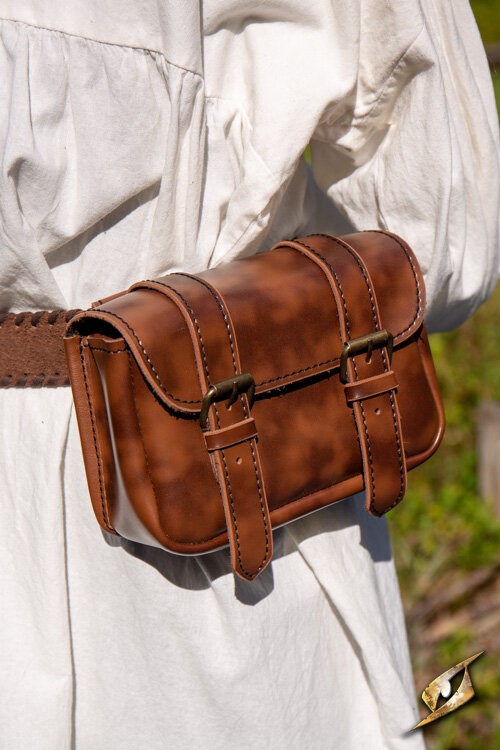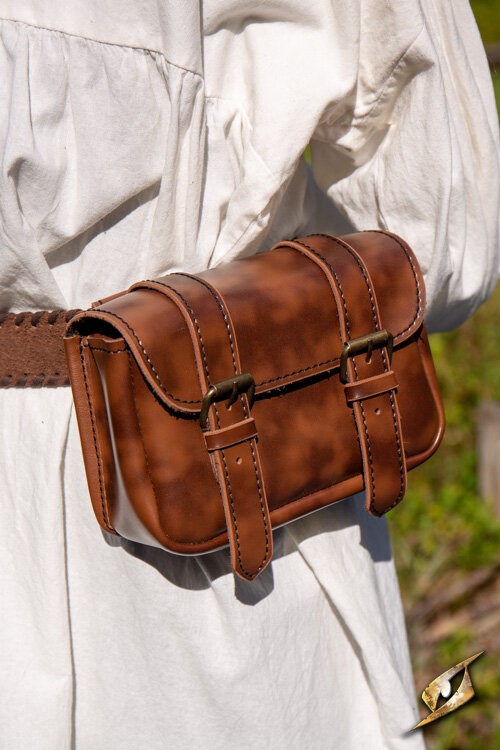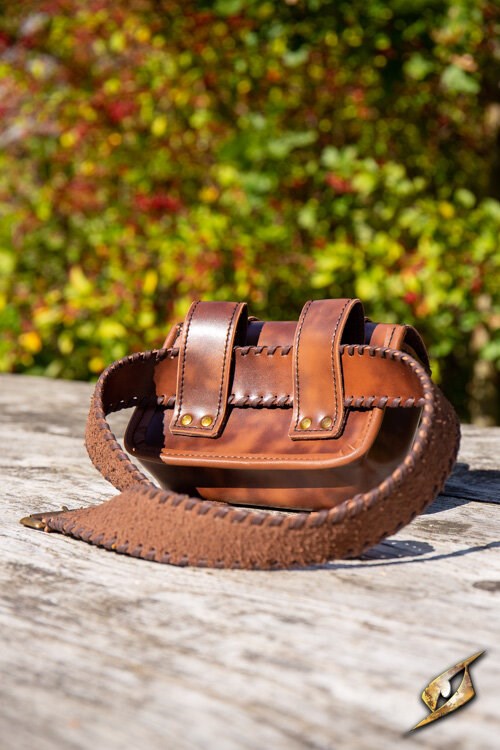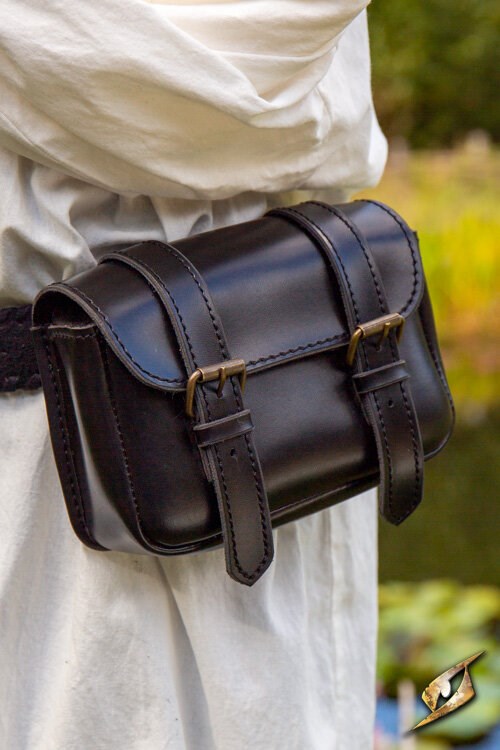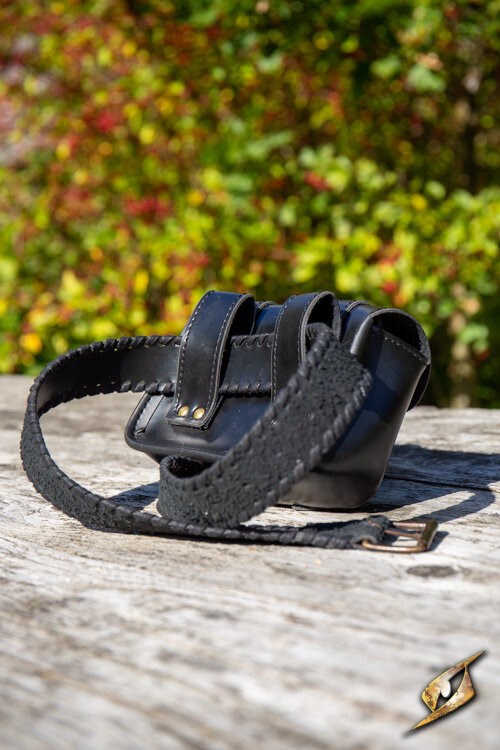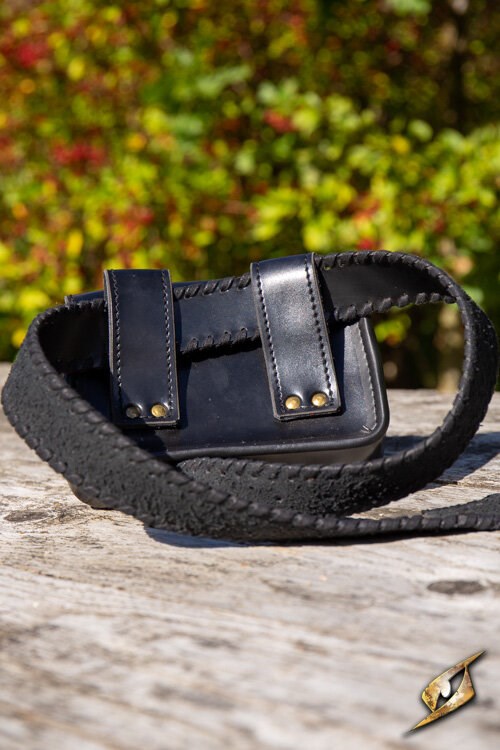 Warrior Bag - Faux Leather - Large
Epic Armoury, Sovereign
In Stock
Available
(choose variant)
Prices from {{ variantsPriceFrom }}
Description

Technical Details
KEEP CALM AND CARRY ON!
"I don't care if it was a red dragon! Our chest with field rations has been reduced to a pile of ash, and you were supposed to guard it! There are at least eight dwarven miles to the nearest inn, and I am already getting hungry – ooh, is that elven journey bread you got in your belt bag?"
The Large Faux Leather Warrior Bag is a faux leather version of the Large Warrior Bag. It is designed to be attached to a belt, and with sturdy brass-buckled straps and side flaps, it can be securely closed to shelter and protect several belongings. Options could be a Compass, Thieves' Tools or even your lunch ration!
The bag is made from durable polyurethane with stitchings along the edges to ensure your belongings remain secure during hectic activities such as sword fighting and other skirmishes. When adding the final touches to any character, the Large Faux Leather Warrior Bag is a practical solution for the vegan-minded adventurer.
Brand:
Epic Armoury
Universe:
Sovereign
Materials:
Faux Leather
Position:
Belt
Product type:
Bag
Release date:
10/28/2022