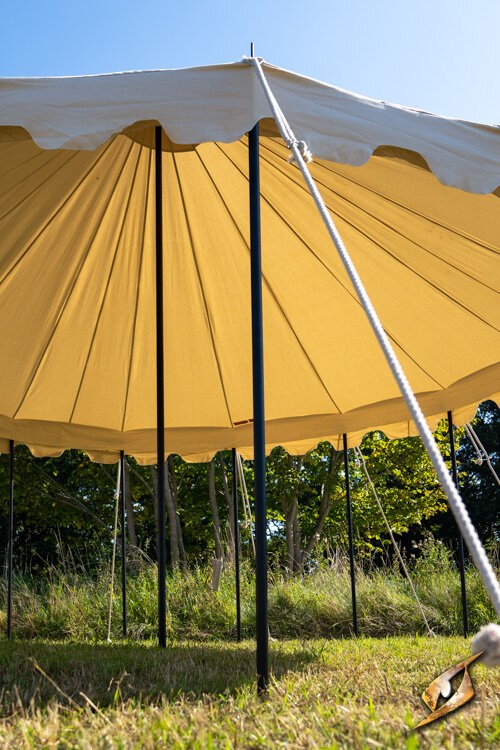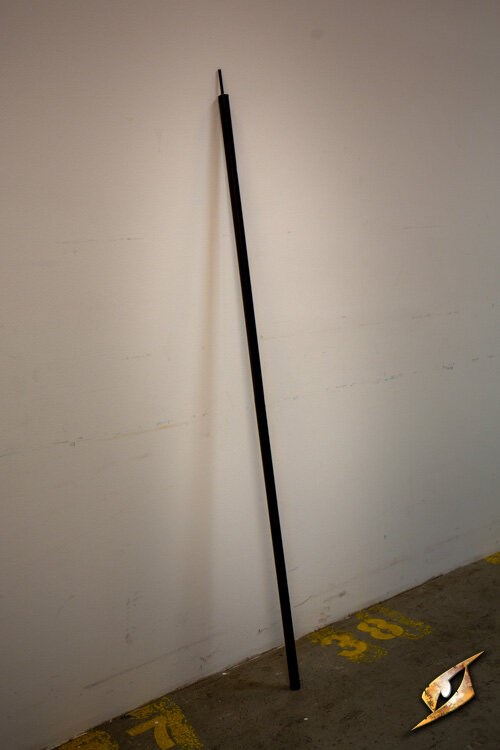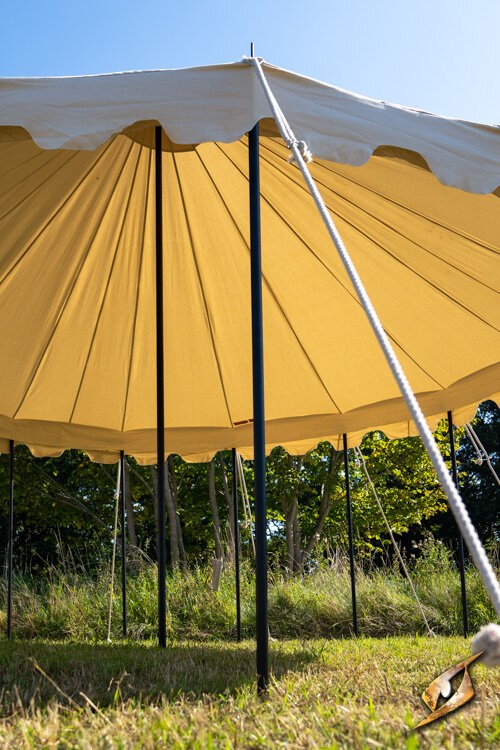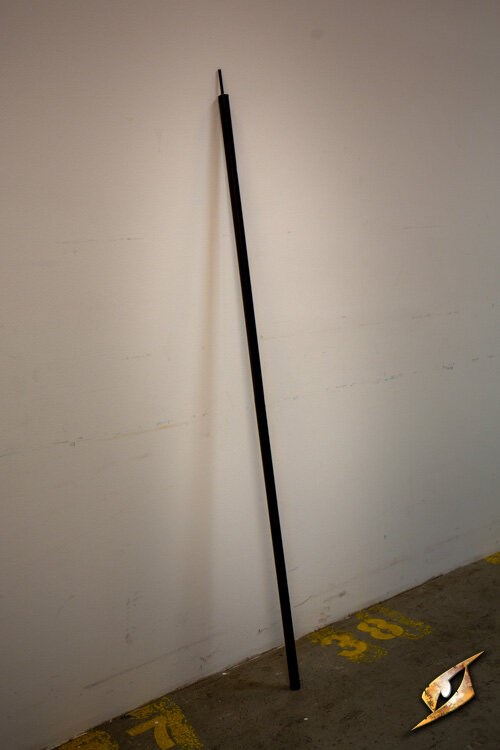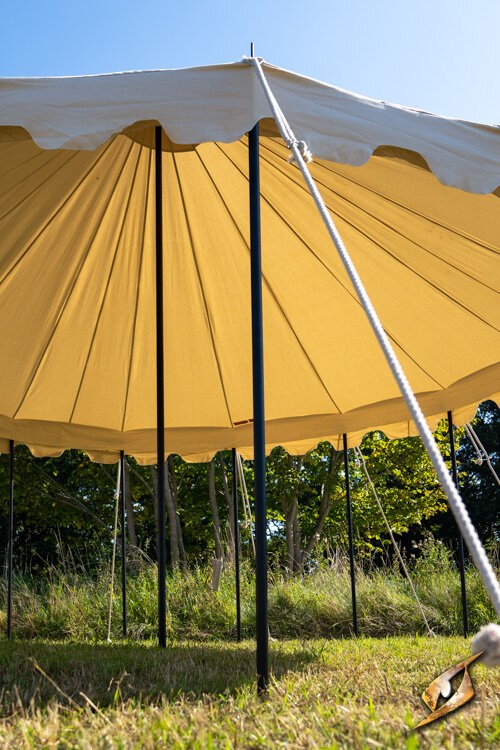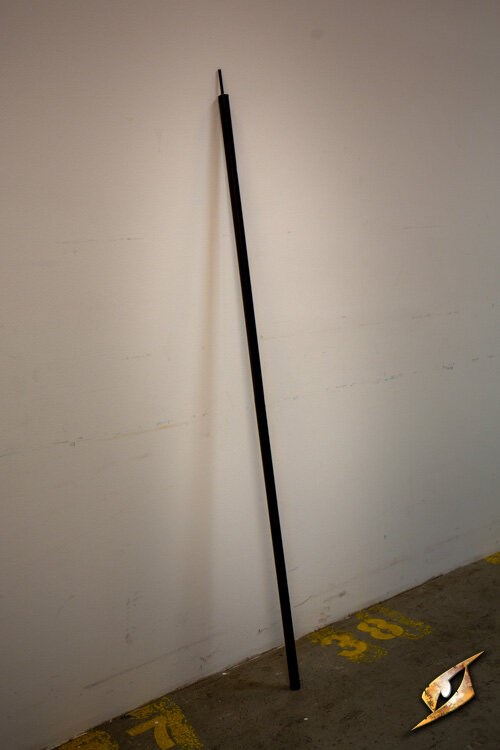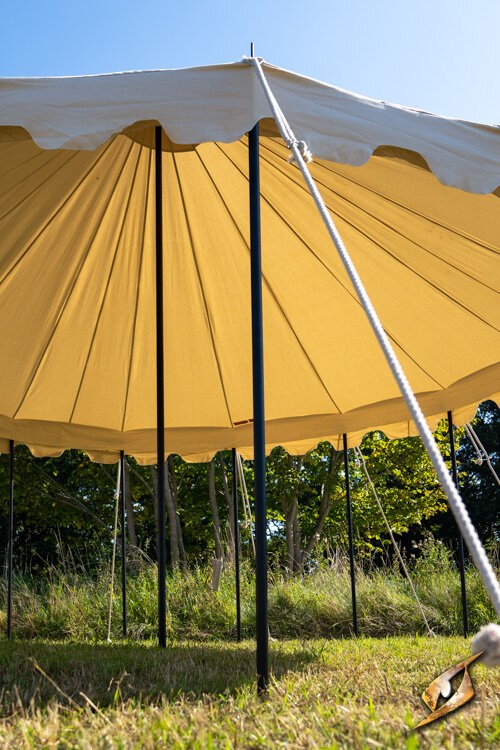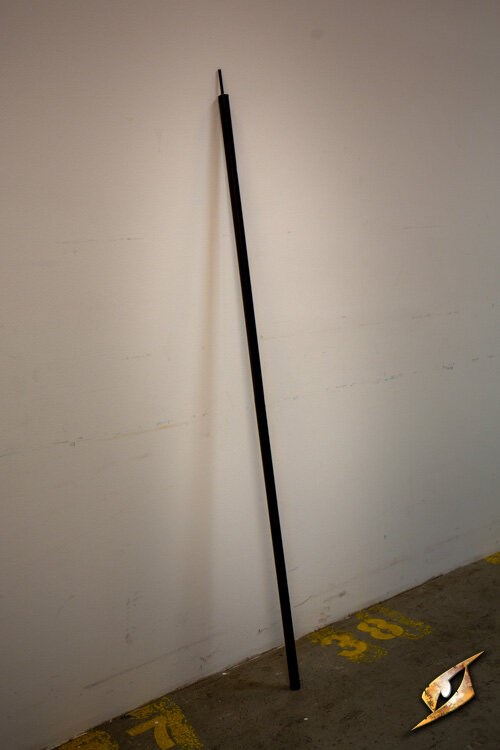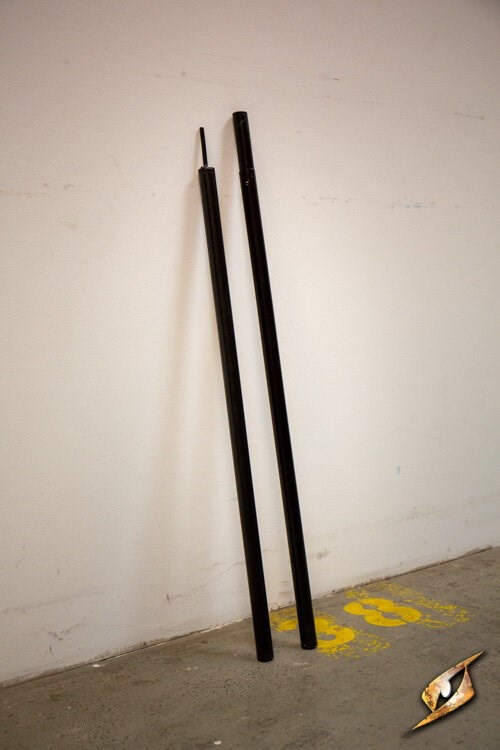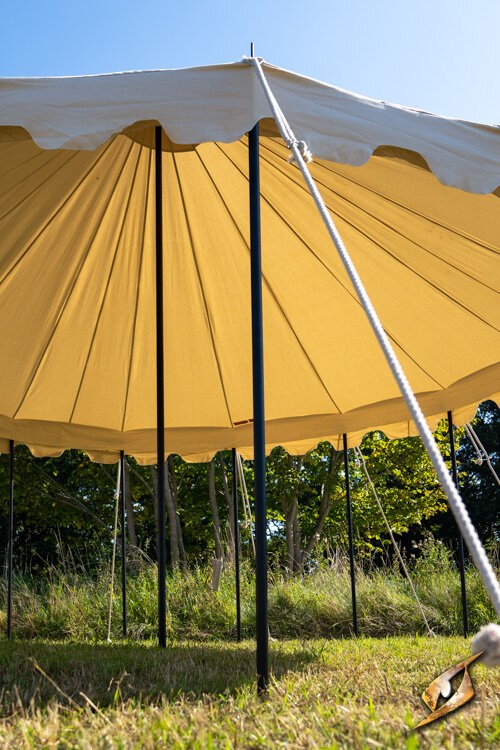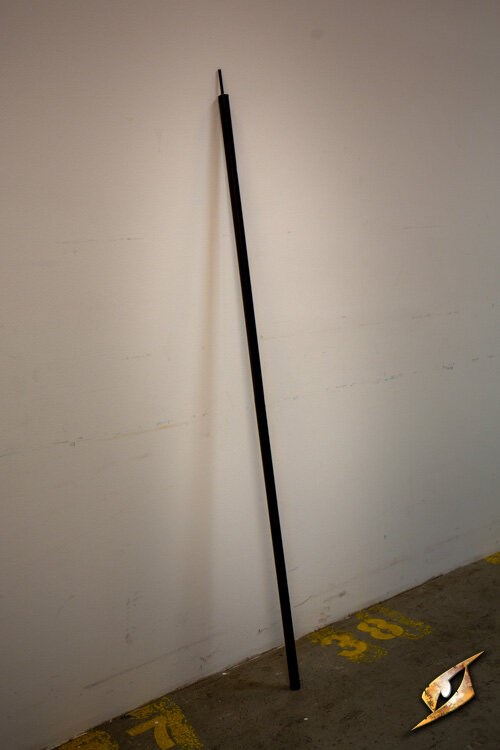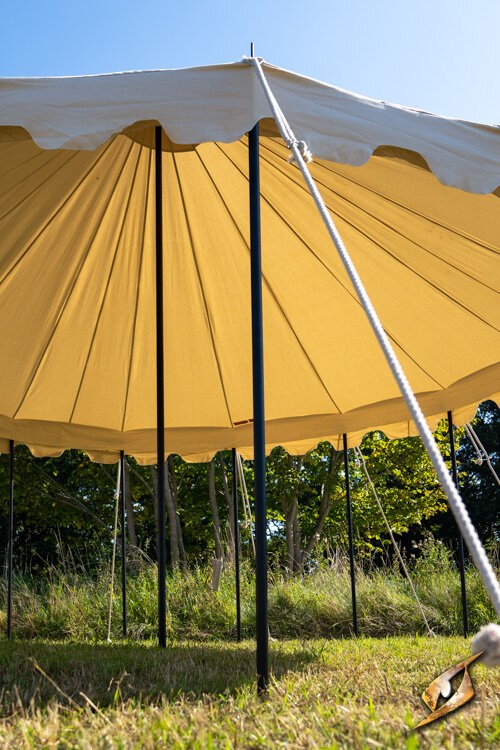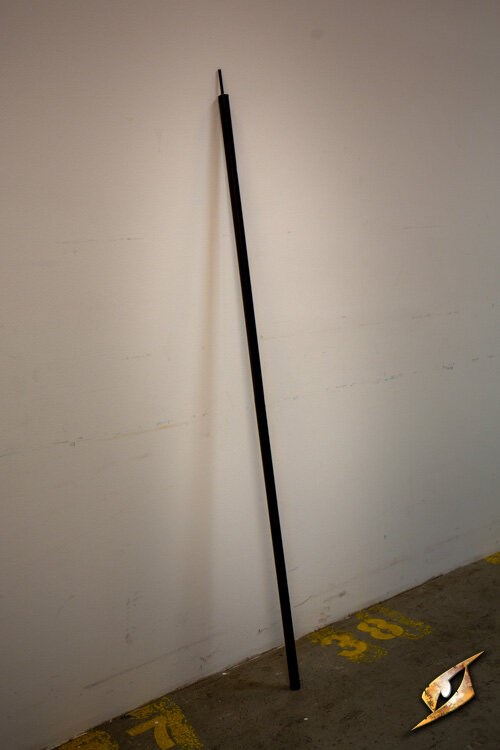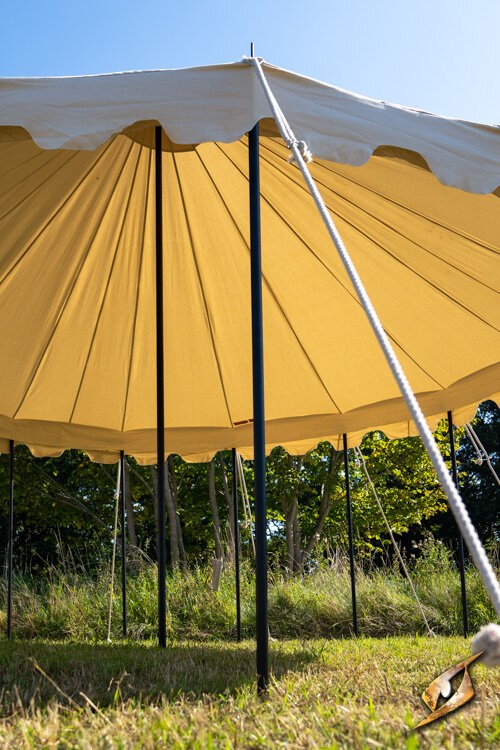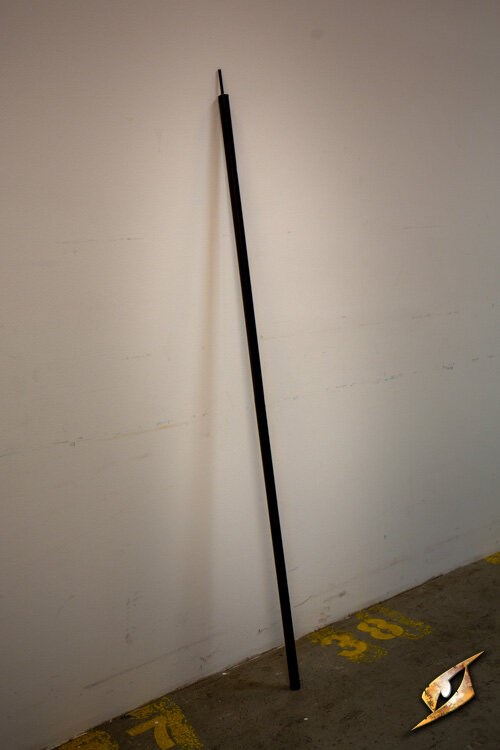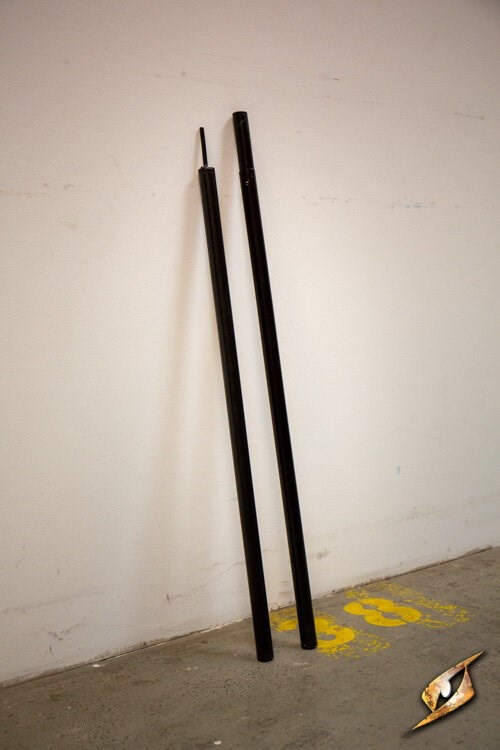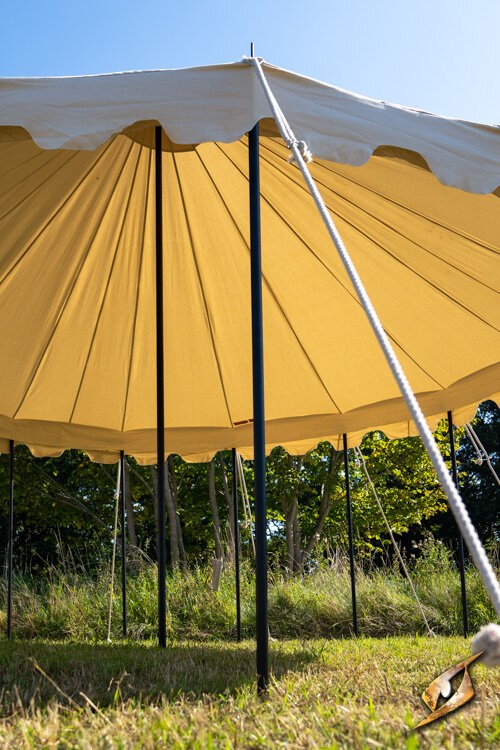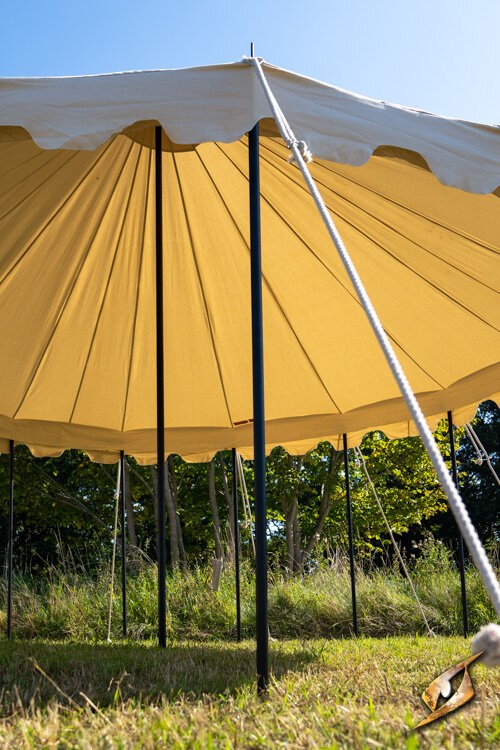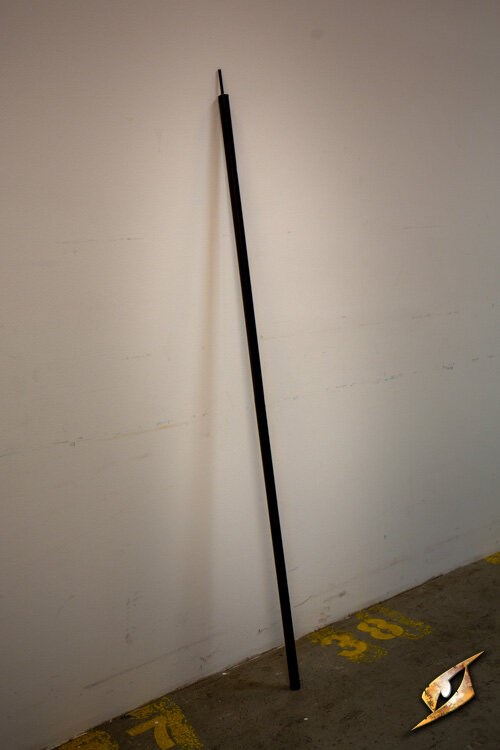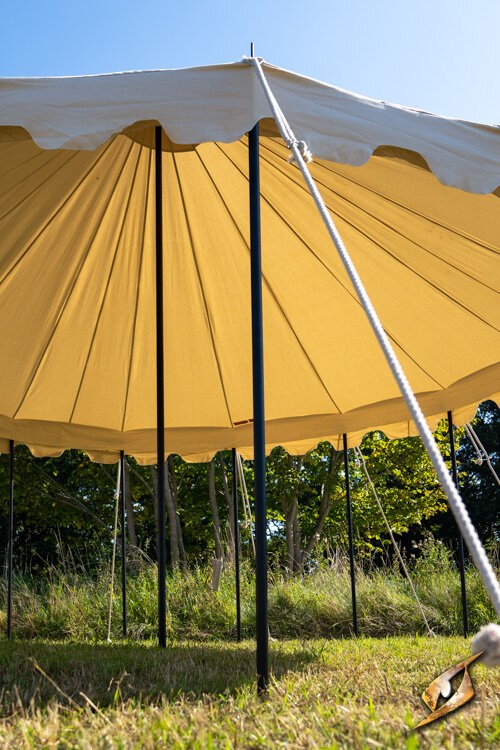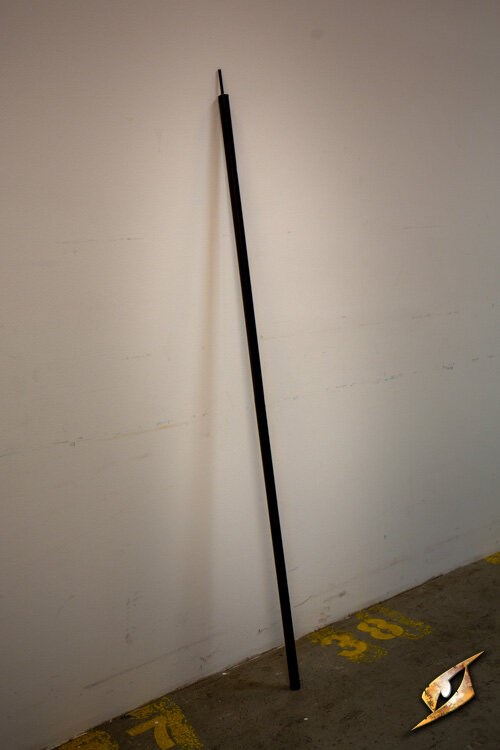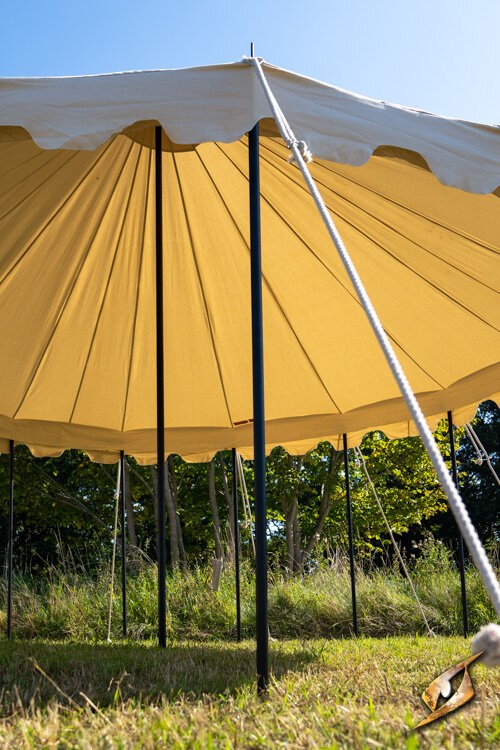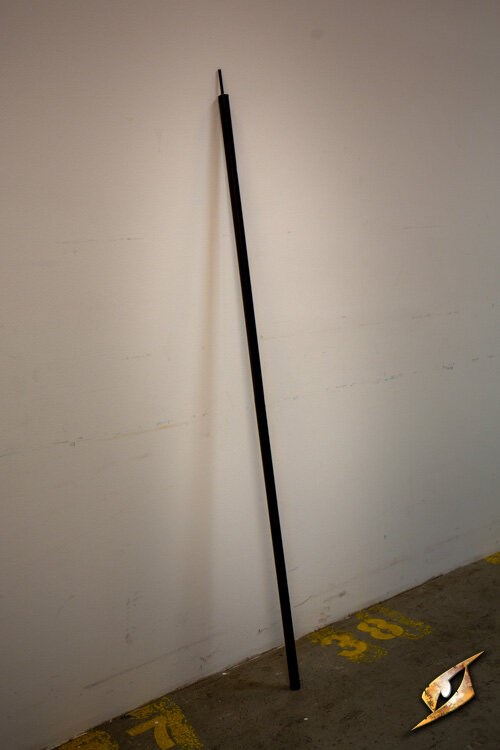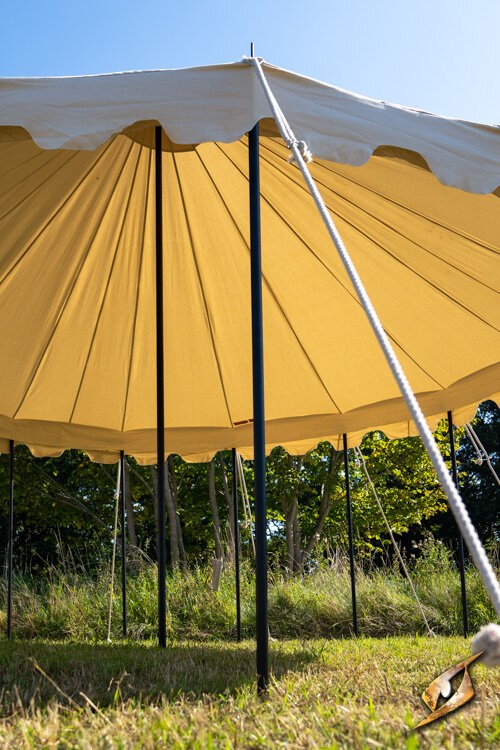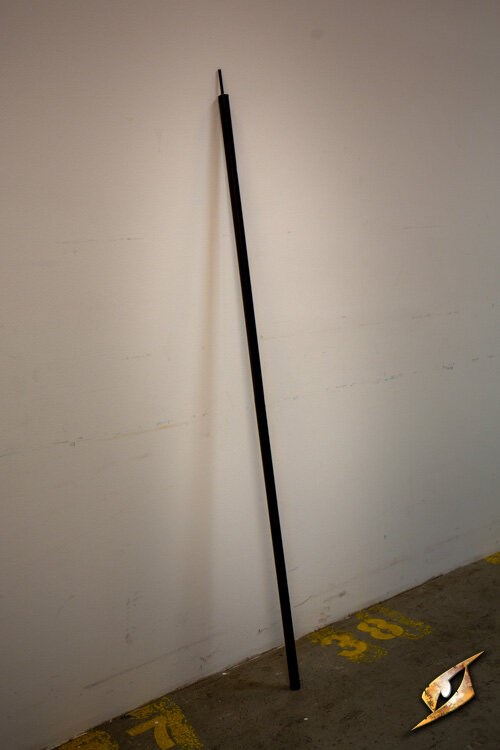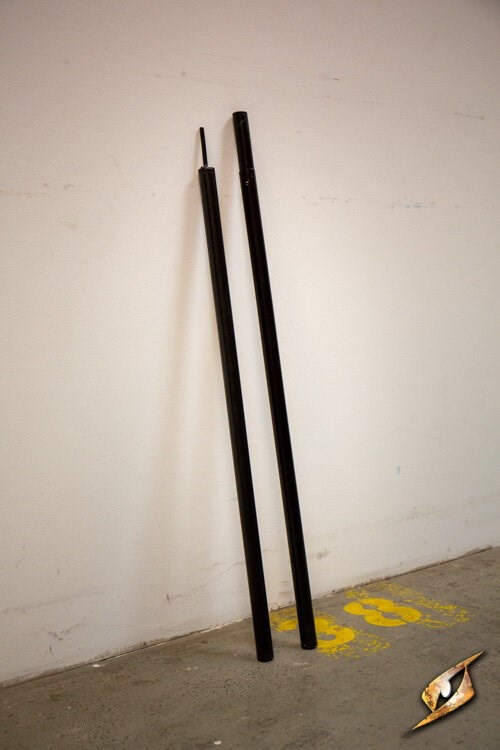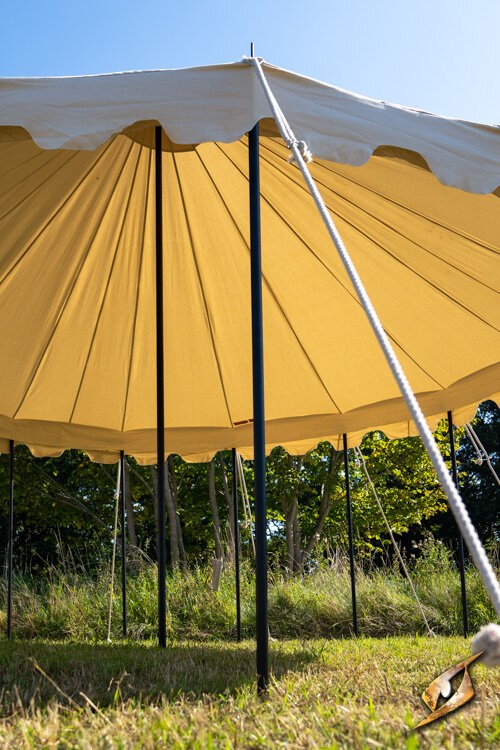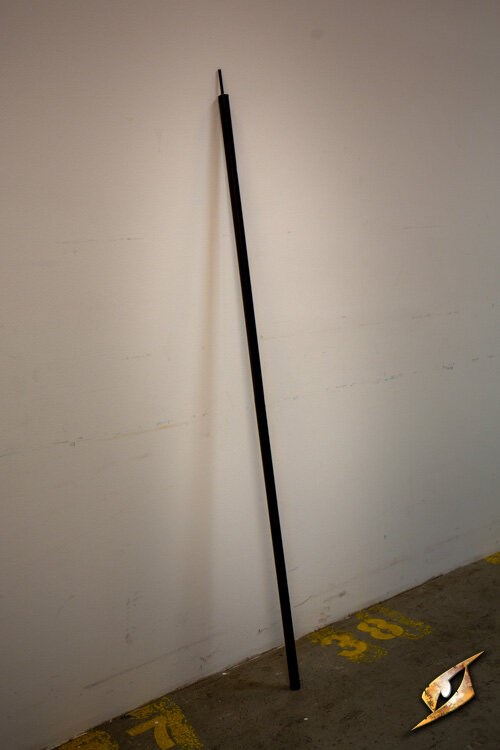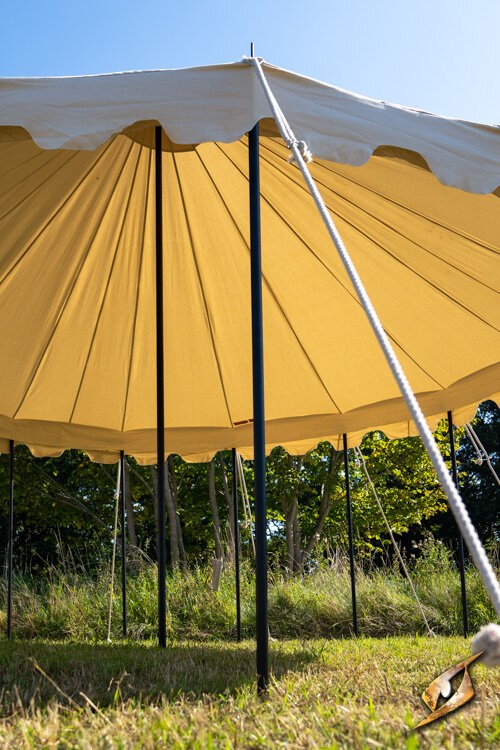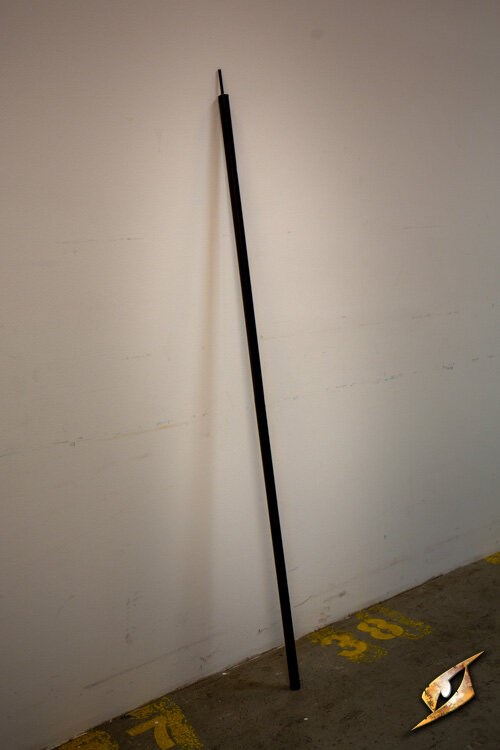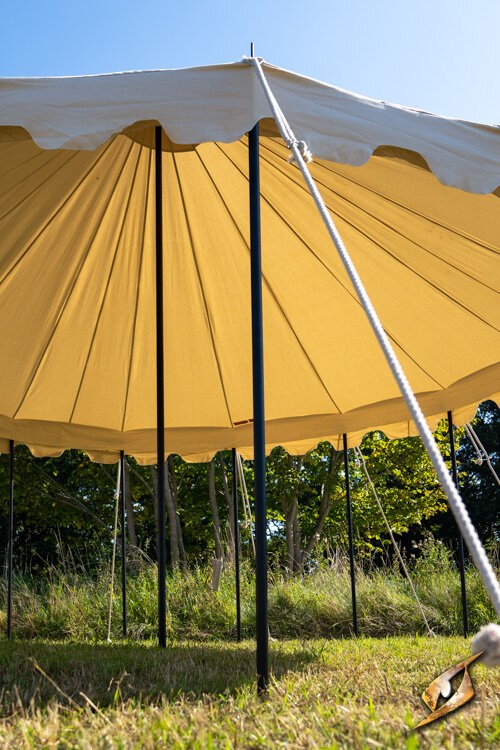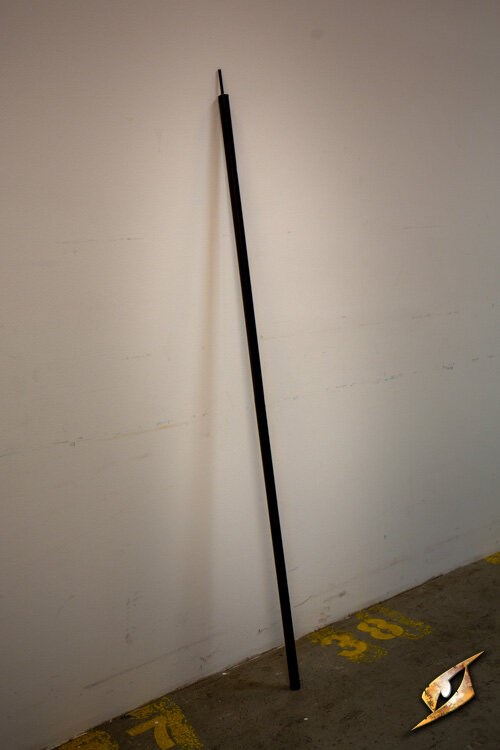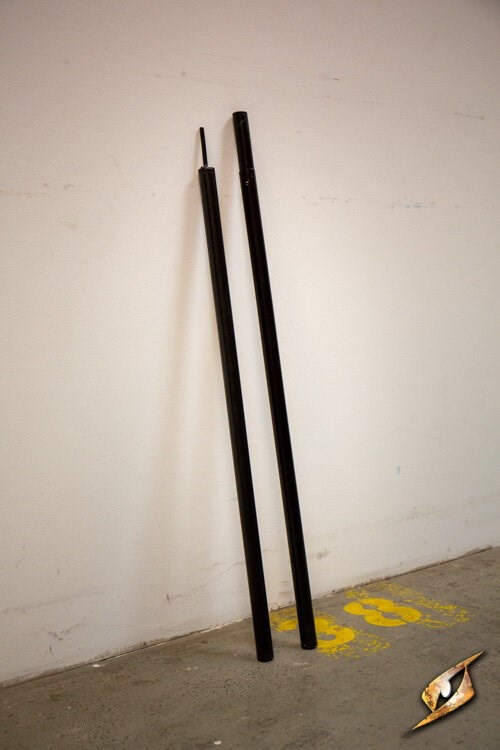 Description

Technical Details
NEED AN EXTRA WALL POLE?
Their decision to fit the tents with metal poles was effective in camping on the glacial ice and against the enemy blades, but they had not anticipated the tenacity of the Molten Mages. Mardun gasped as the spell swirled past him and hit the tent pole that immediately turned red hot. Instinctively, he knew that it would only be a matter of time before the tents would slide and collapse downhill in the hardened snow. A misfortune that could prove fatal in the glacial tundra. "This is serious," he heard one of the scholars shout as the unfolding battle roared: "The ice is melting at the poles!"
The wall poles are designed to support the walls of the Epic Armoury Tents. While all our tents are sold as complete sets, you may need a replacement after a warmage raid or a few extra poles for supporting a tarpaulin. The wall poles are made of powder-coated iron and are available in normal and compact versions.
The normal wall pole is a durable tent pole in full length. The one-piece structure makes it slightly more durable than the compact wall poles and is a sound choice for adventurers with plenty of packing space.
The compact wall pole is a two-piece tent pole that is assembled easily. They are designed without spring buttons for a more straightforward design that is adequately held in place by the tent's weight. Disassembled, the poles are only half the length of the normal tent poles, and are an excellent choice for adventures with limited packing capacity.
Brand:
Epic Armoury
Product type:
Tent Pole
Release date:
09/26/2022