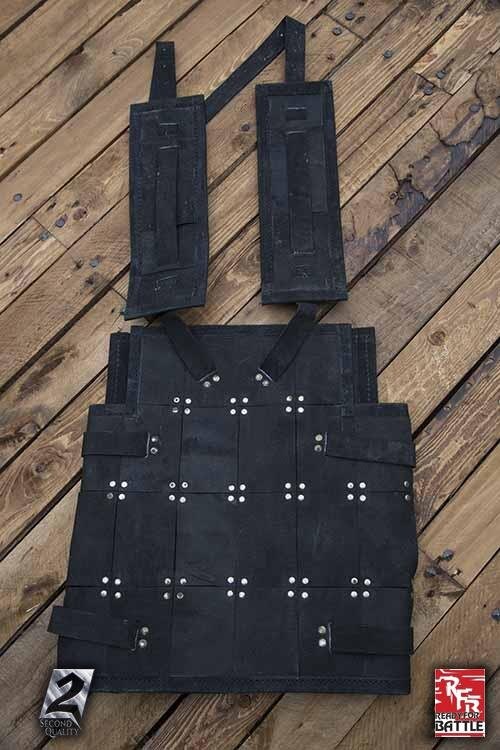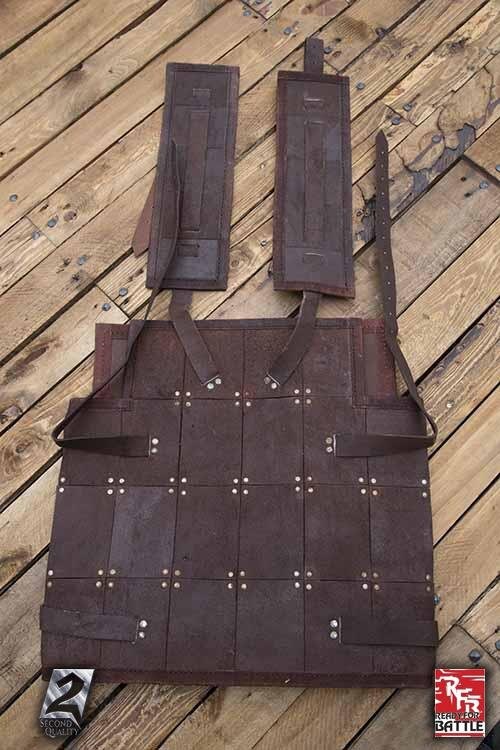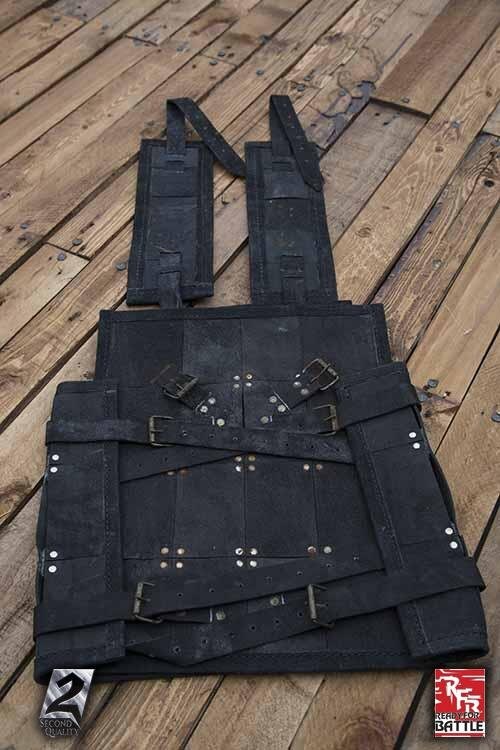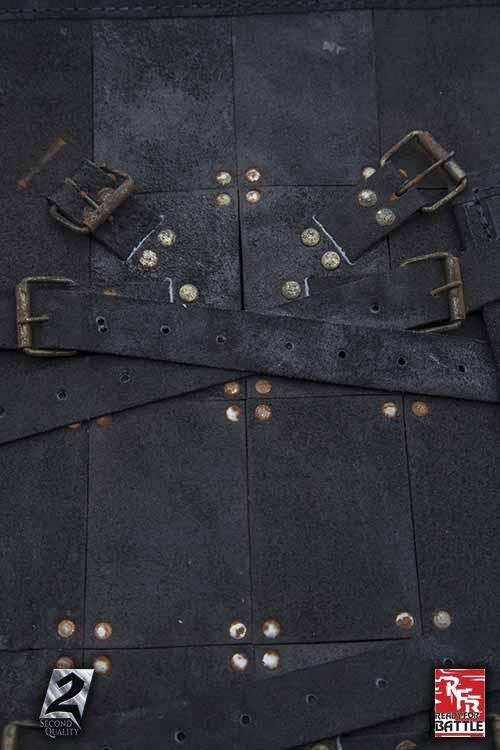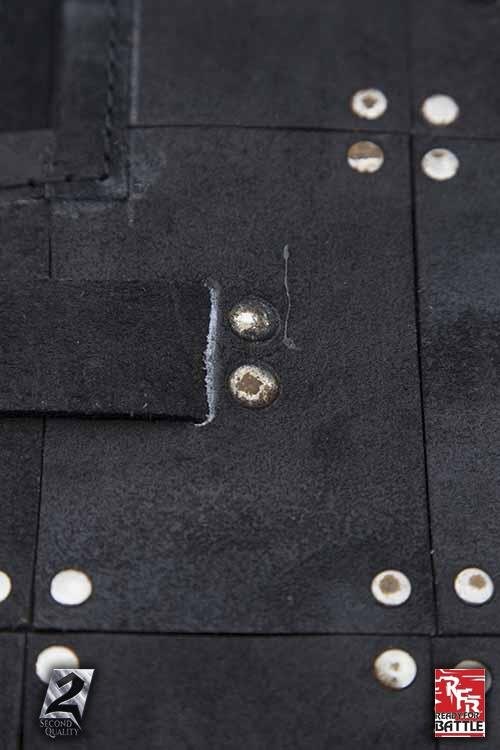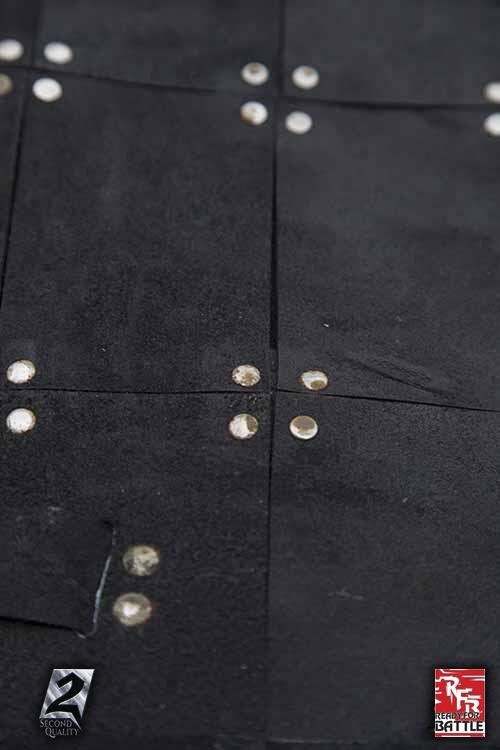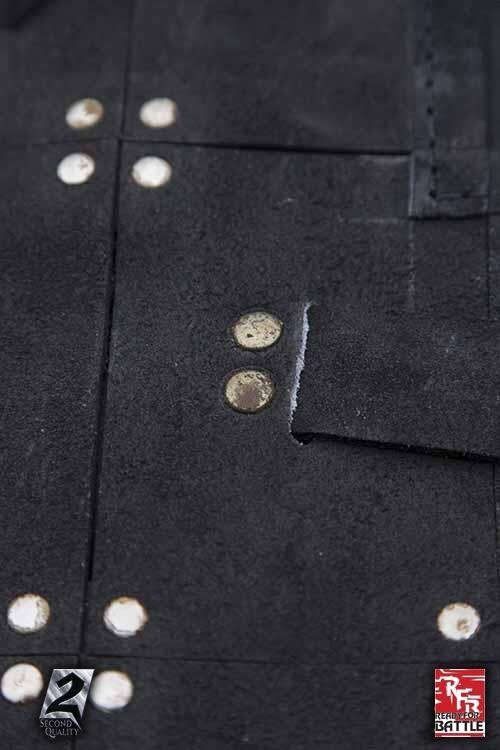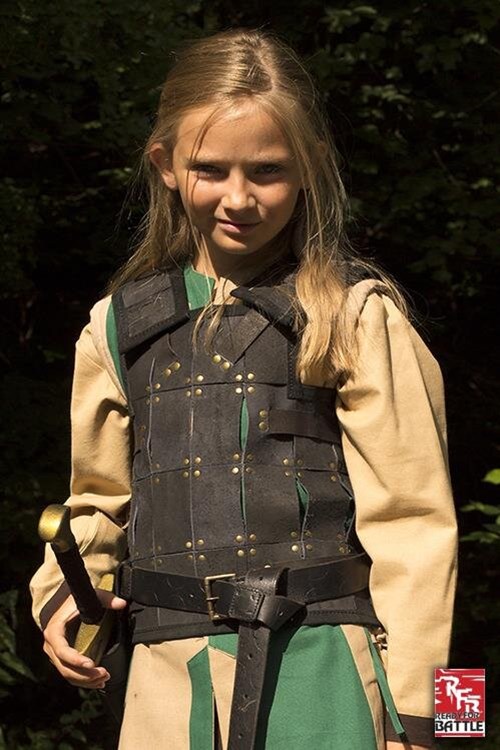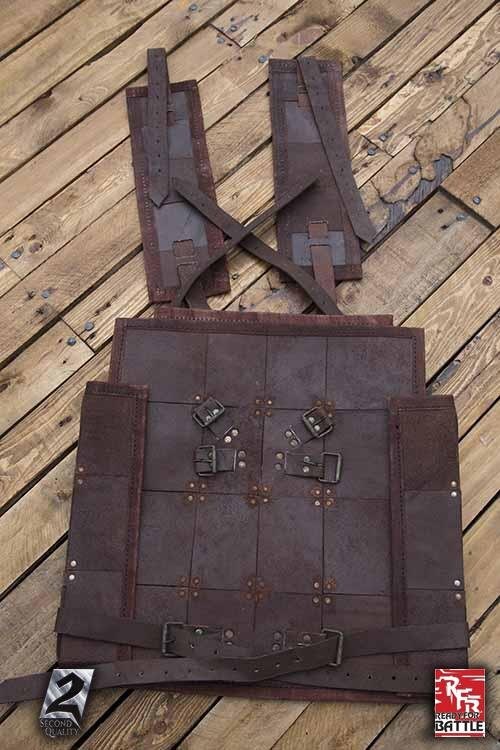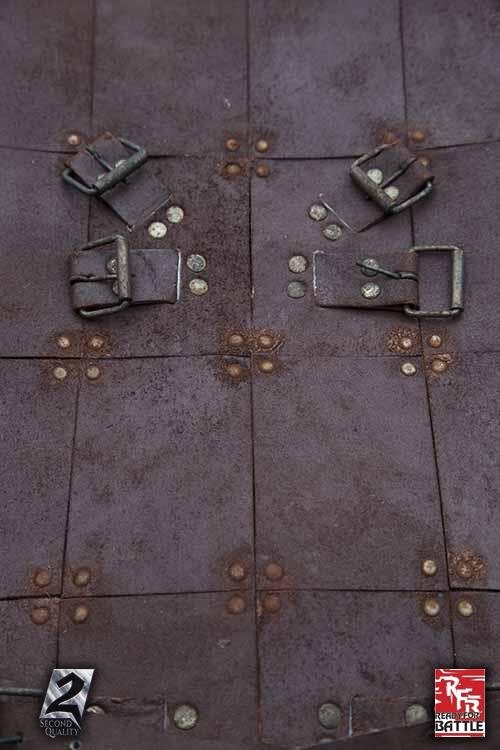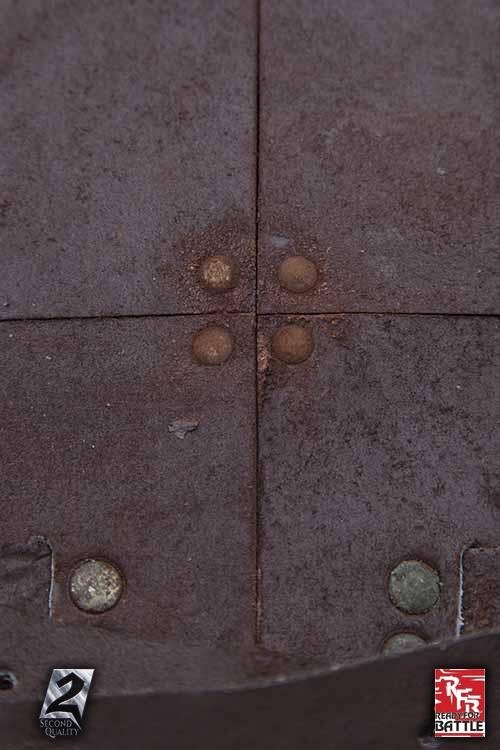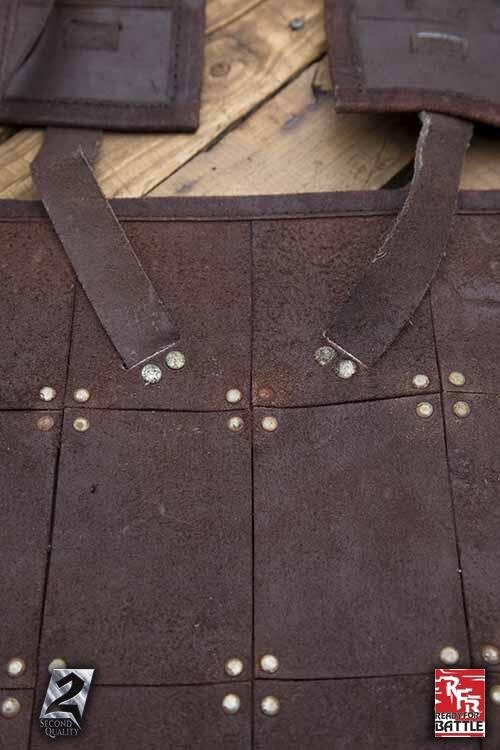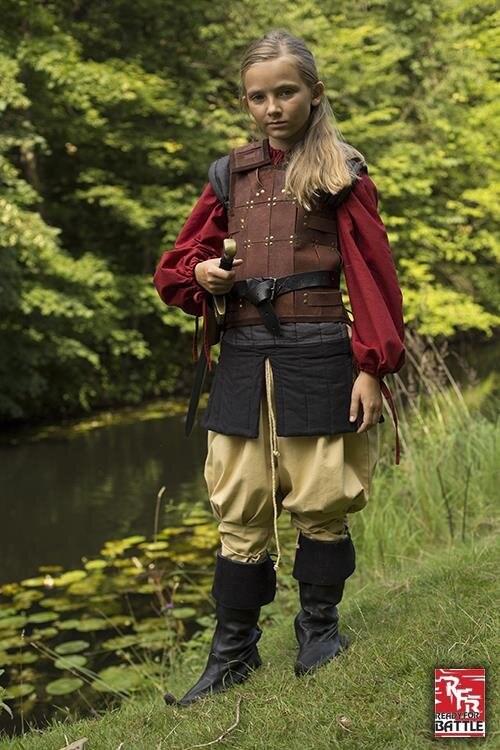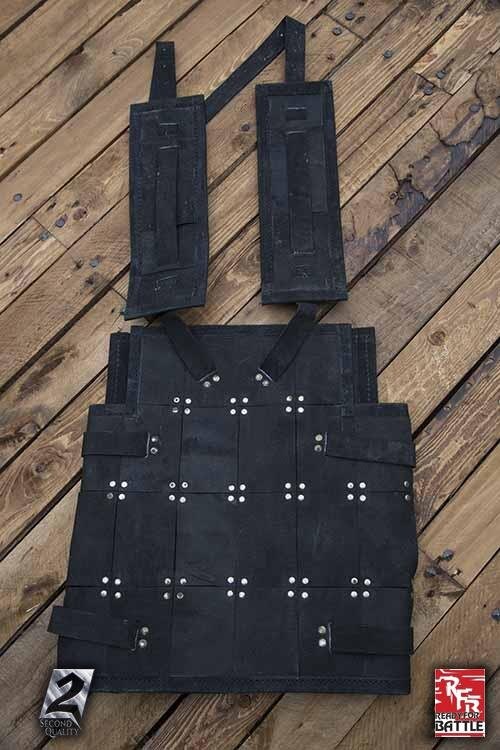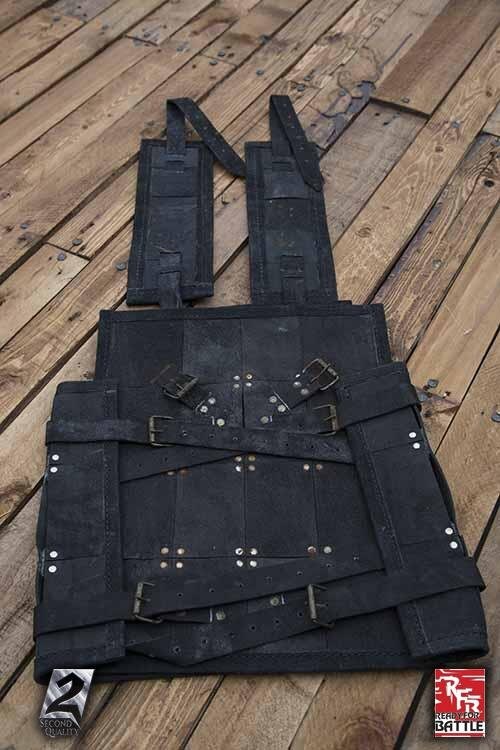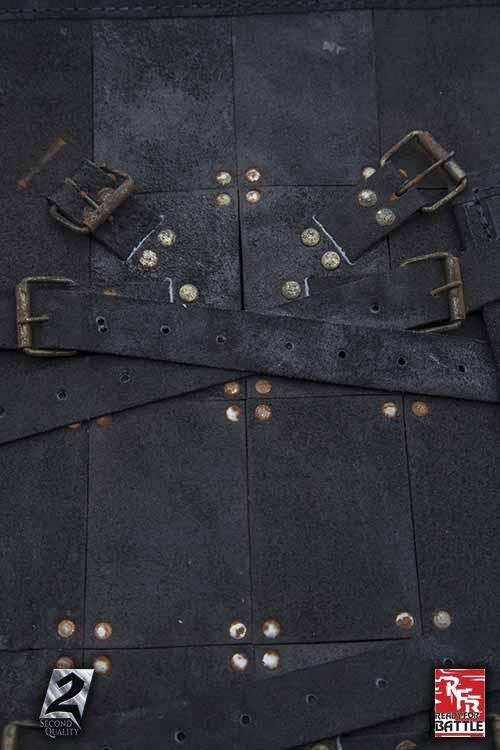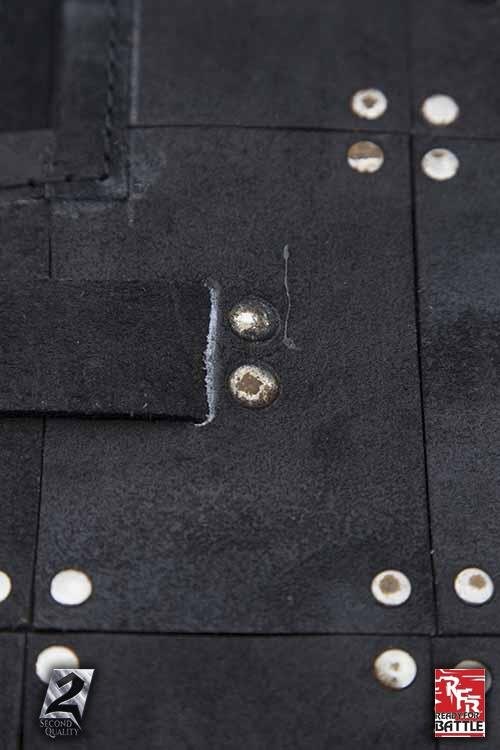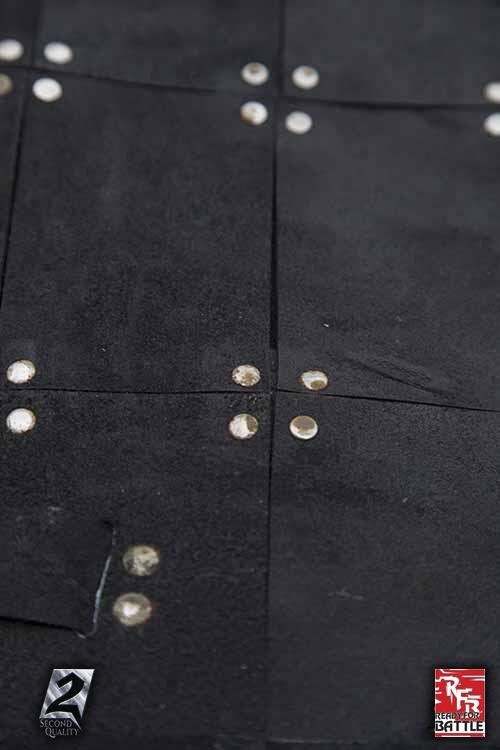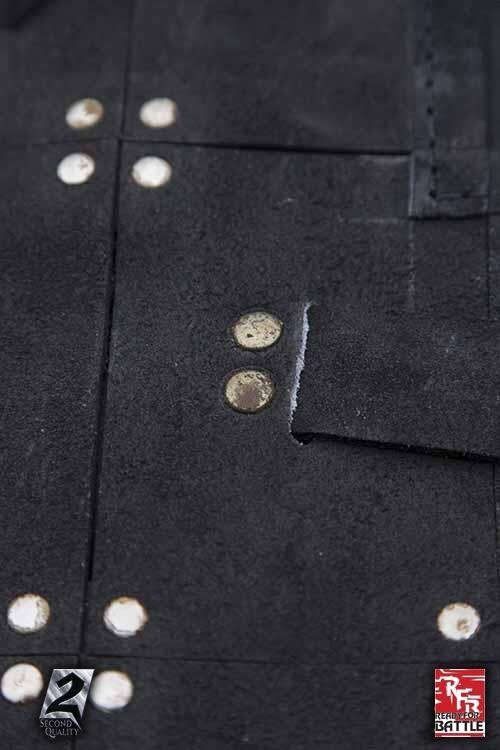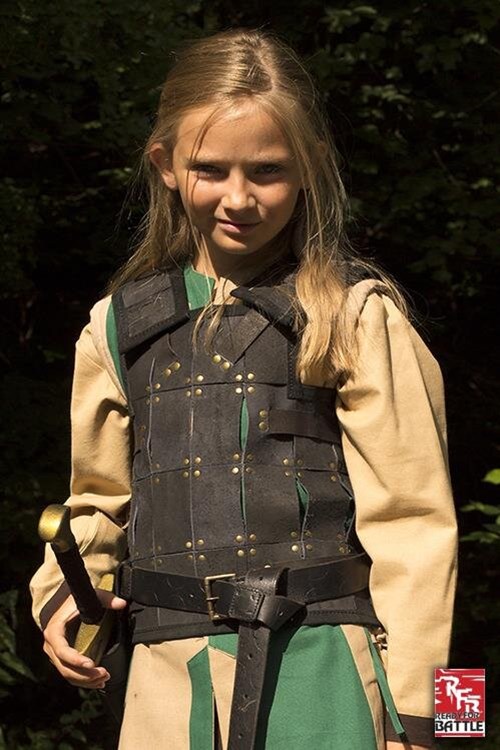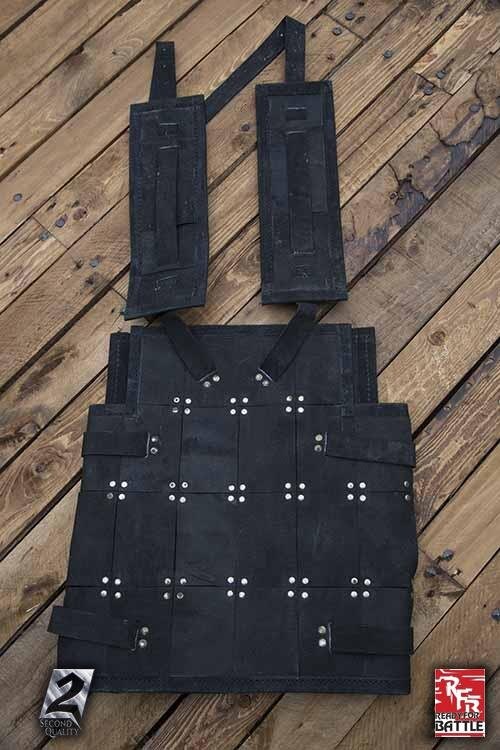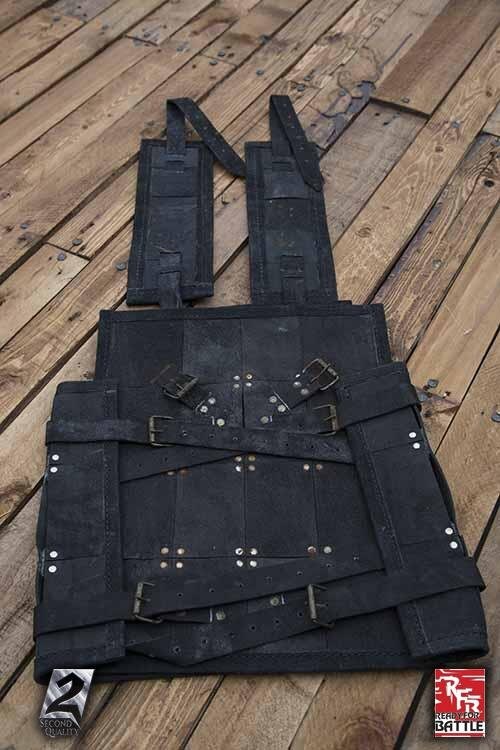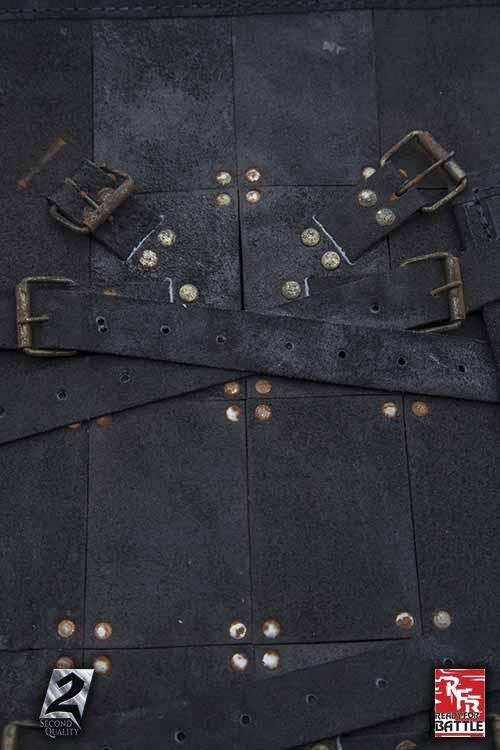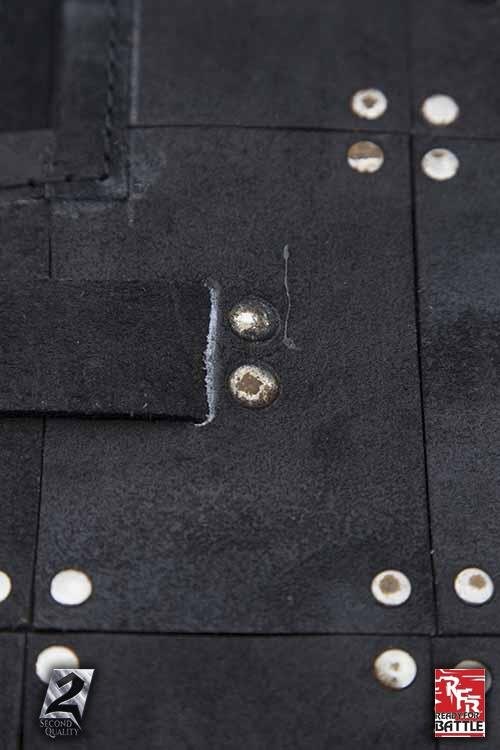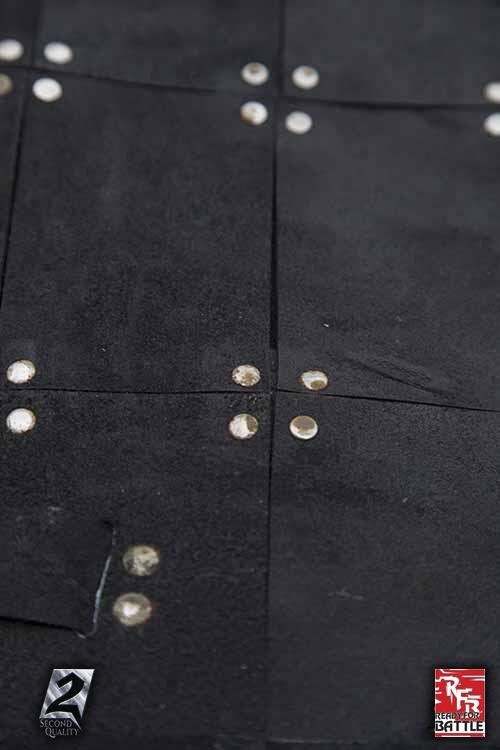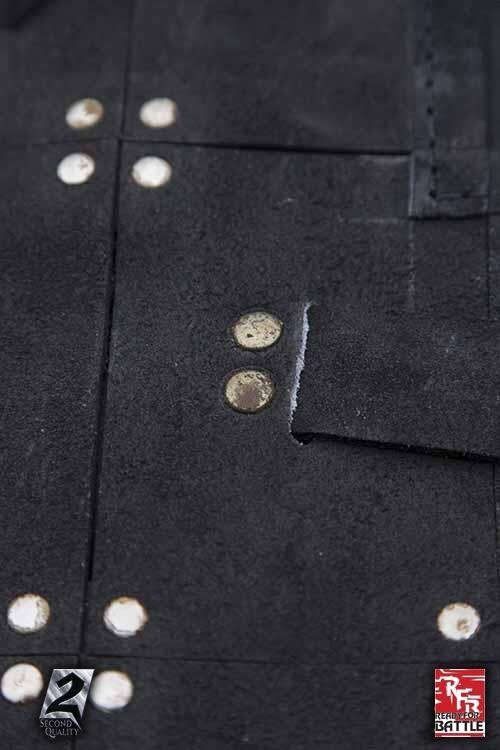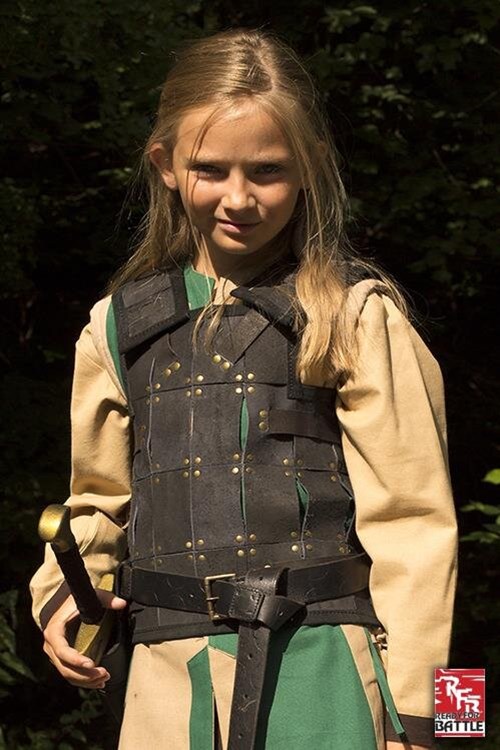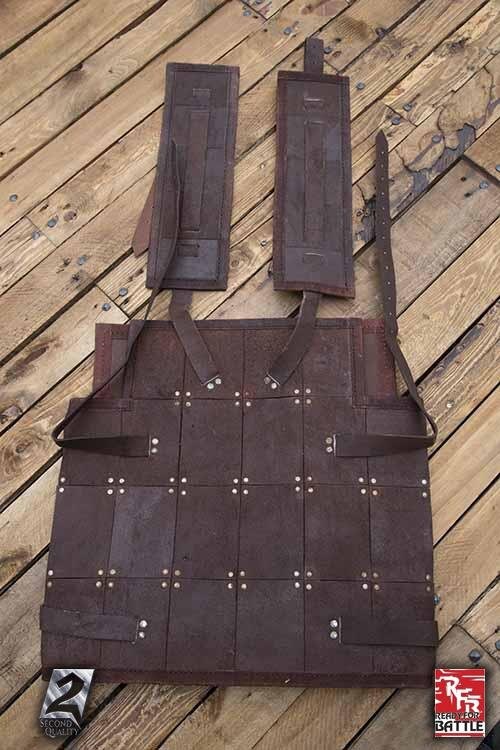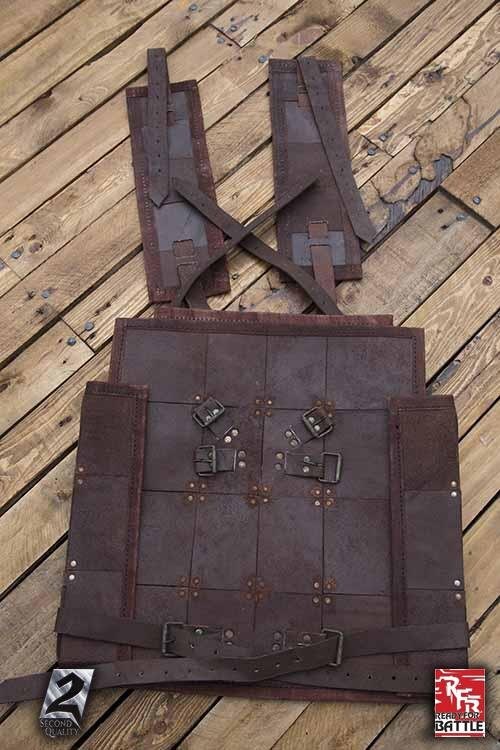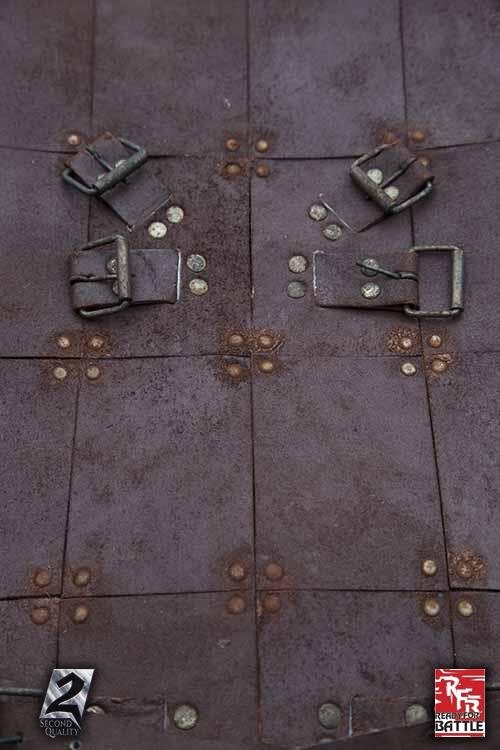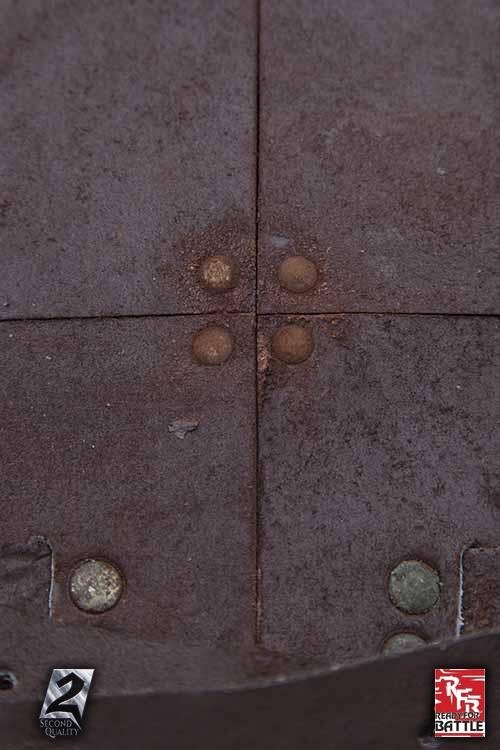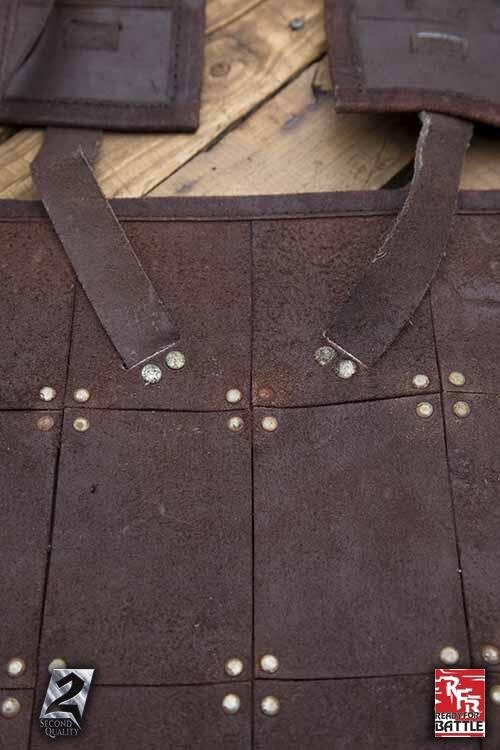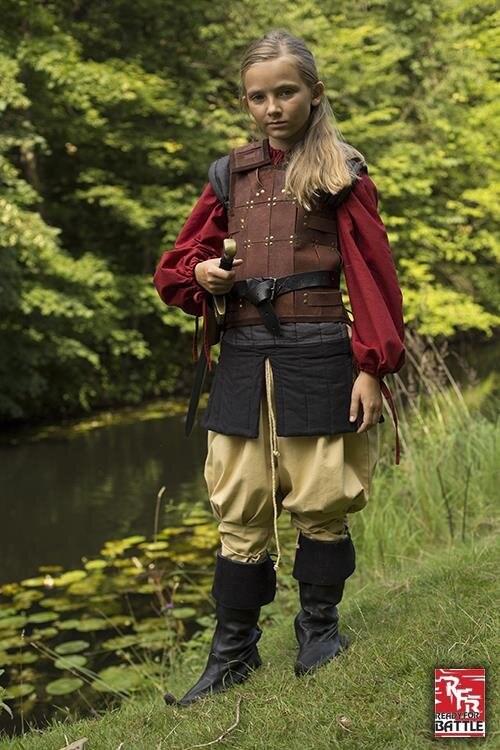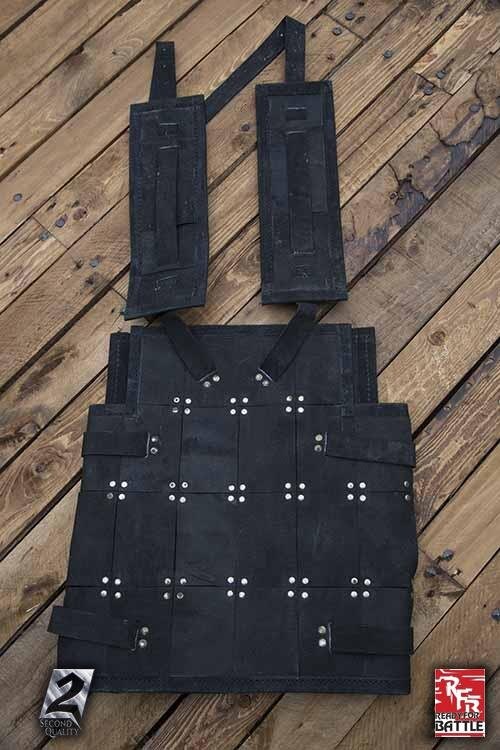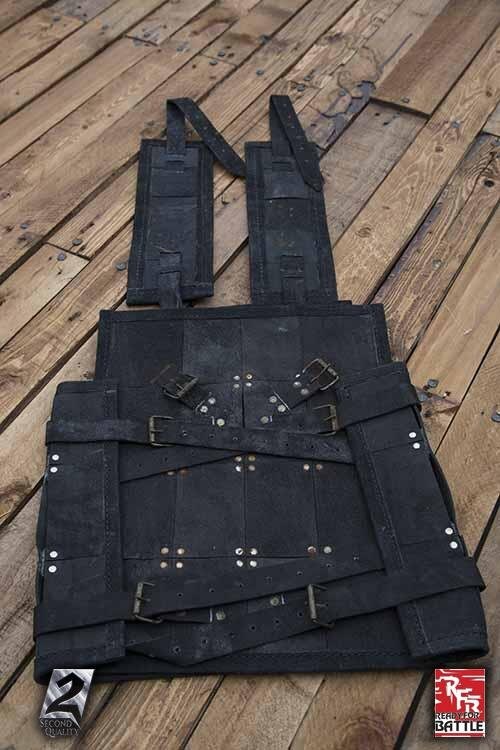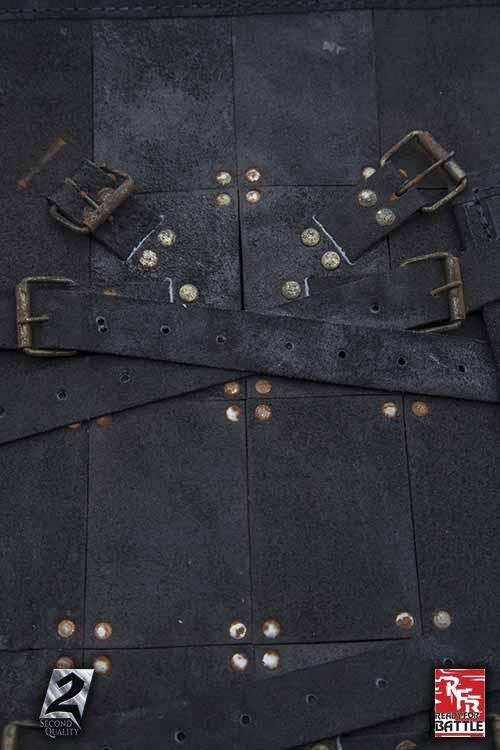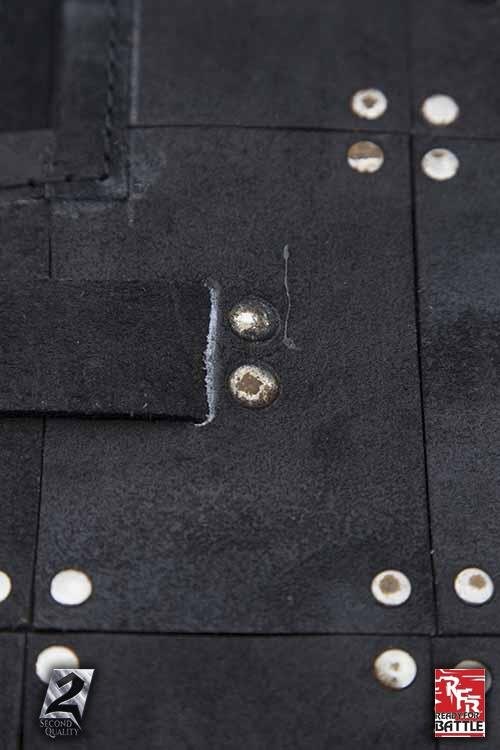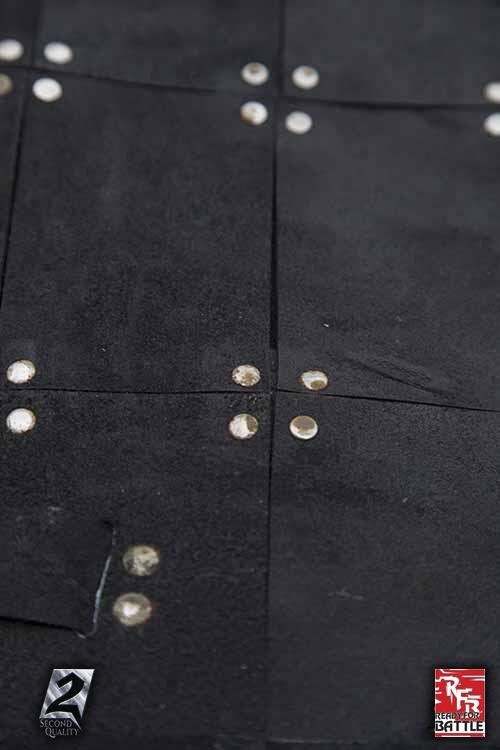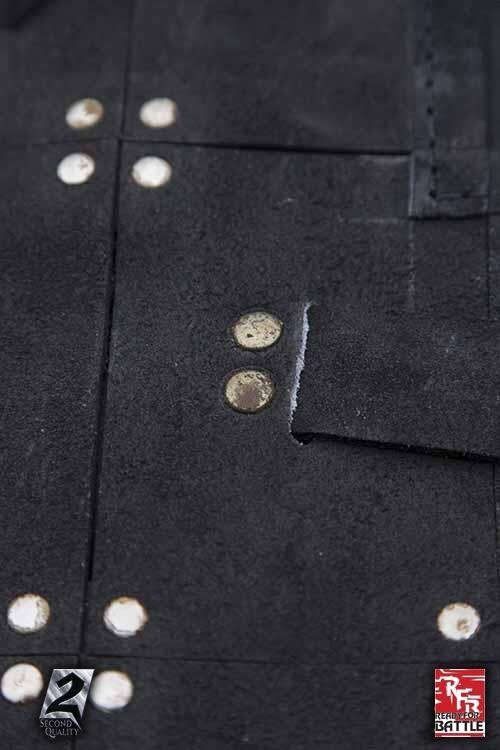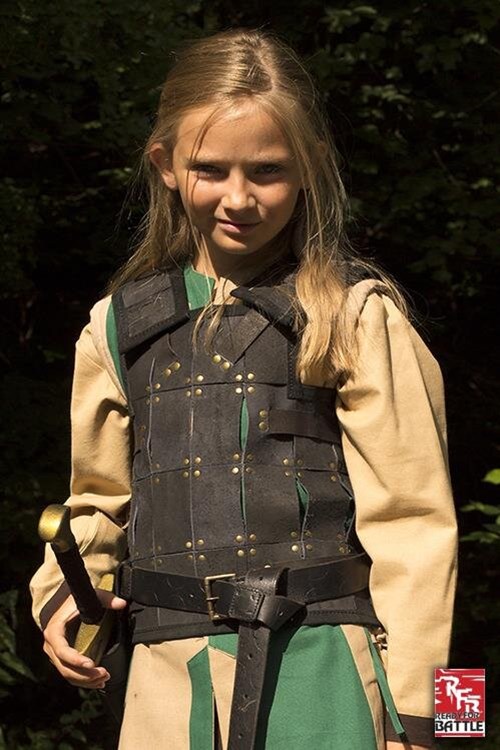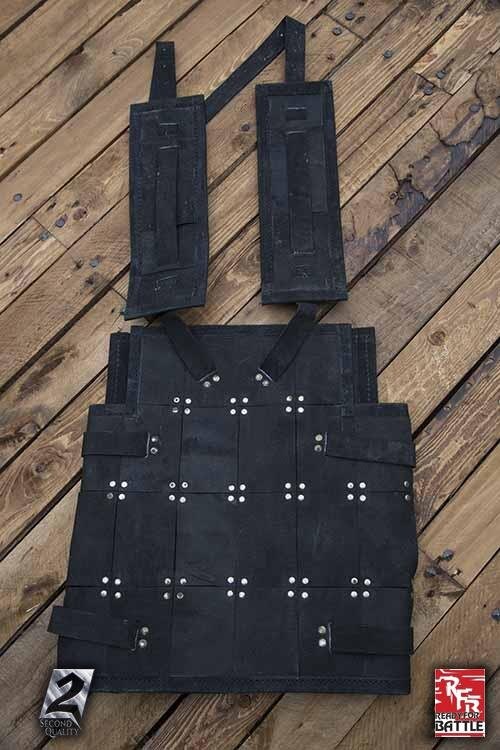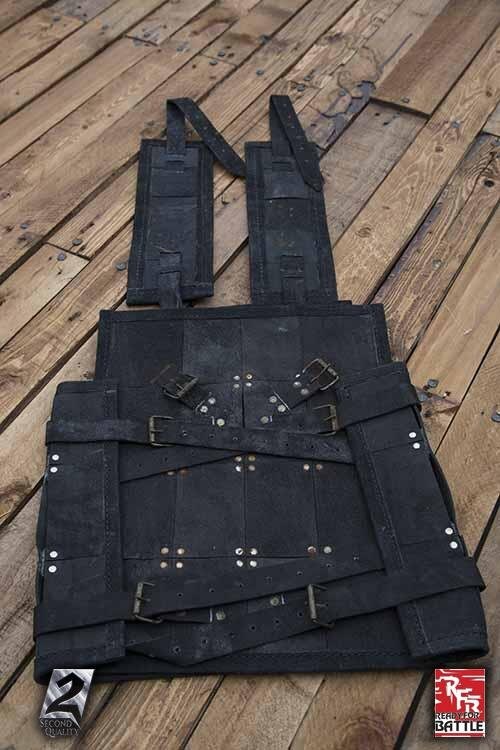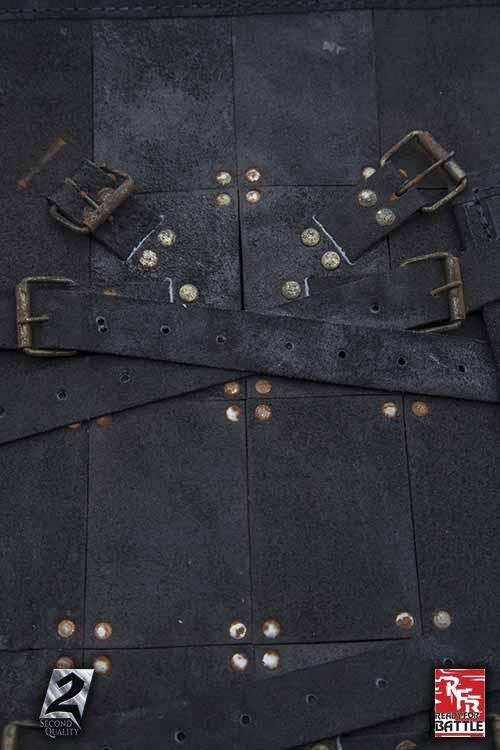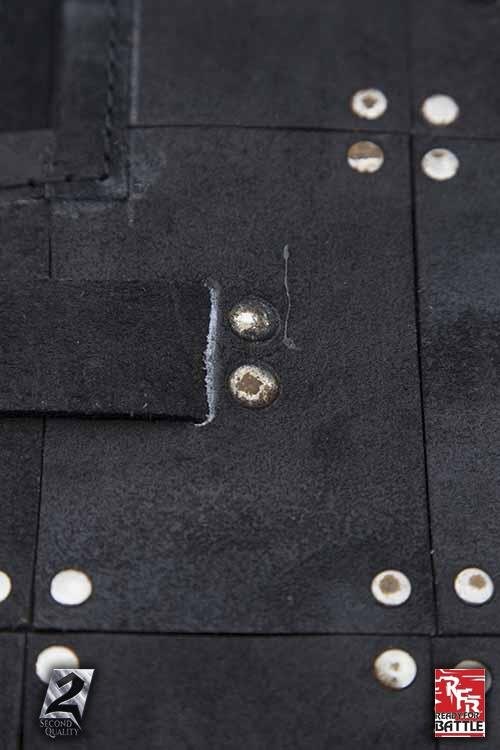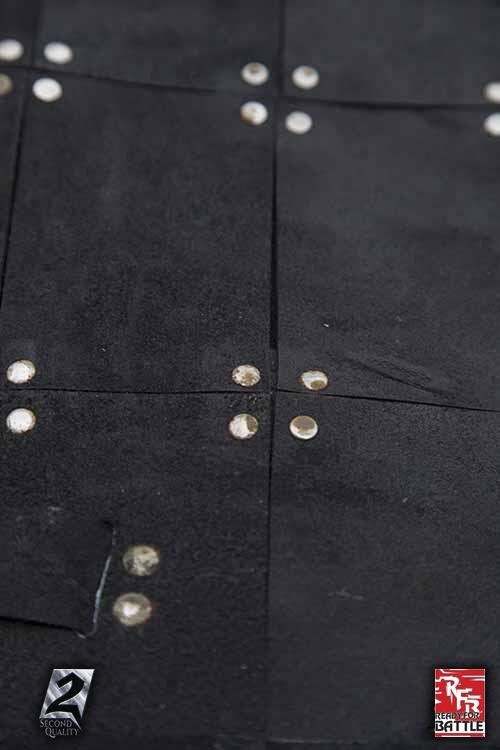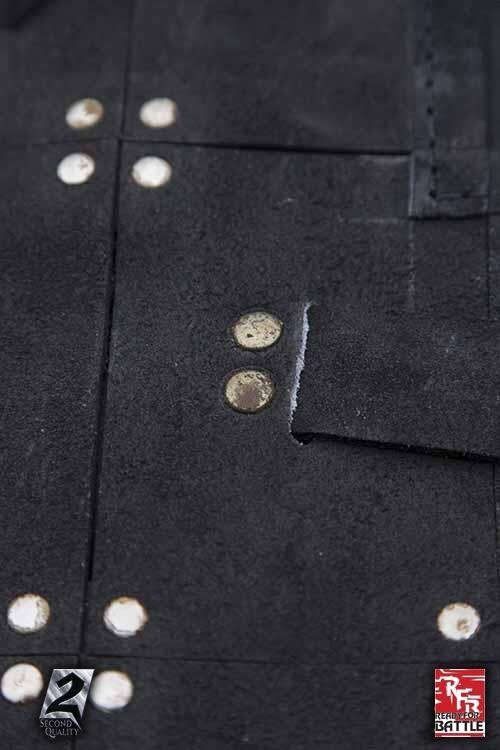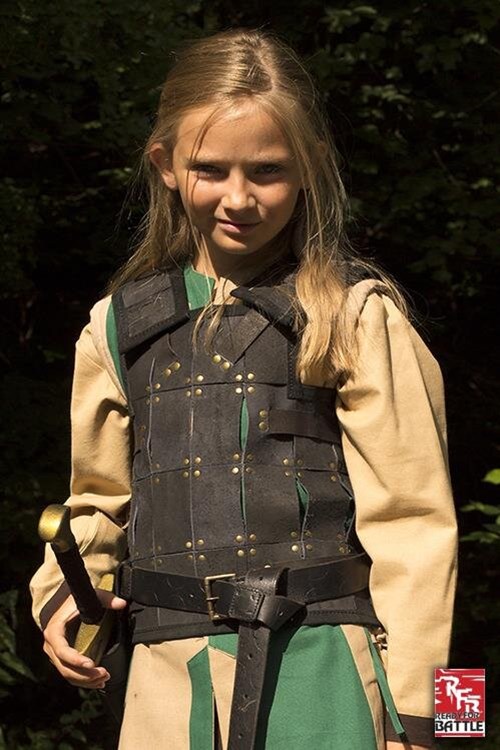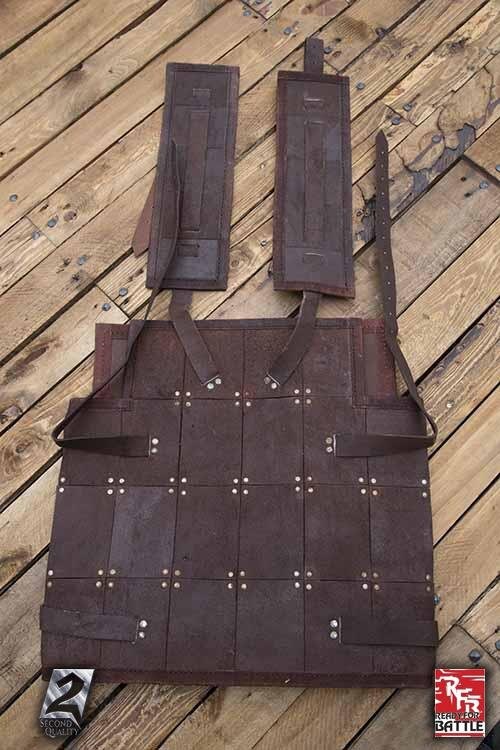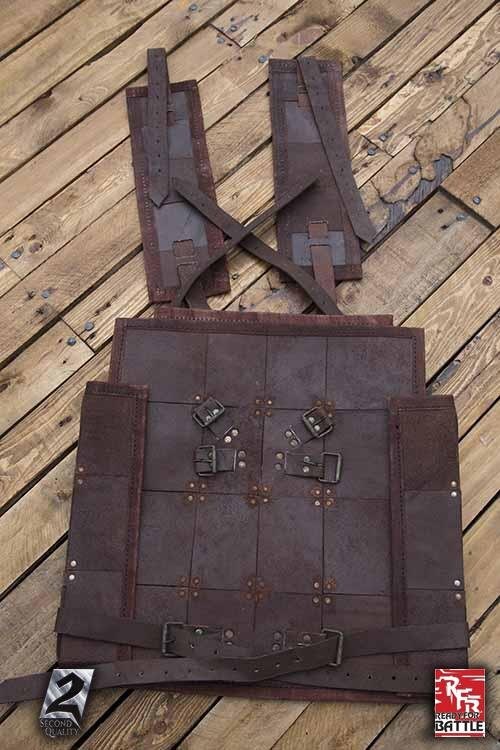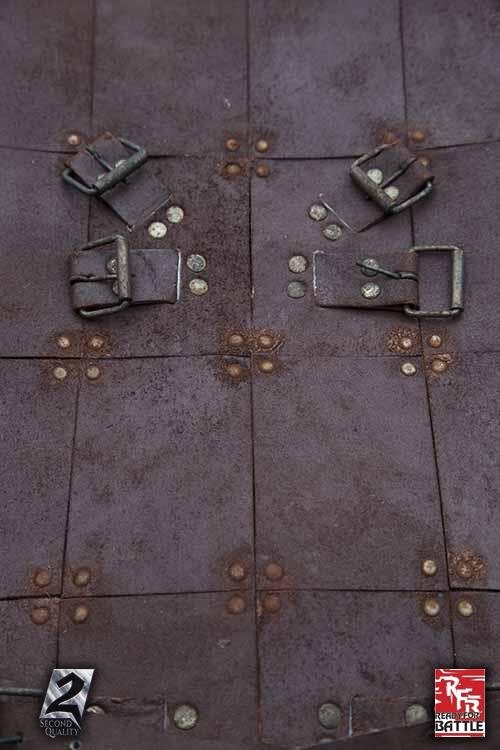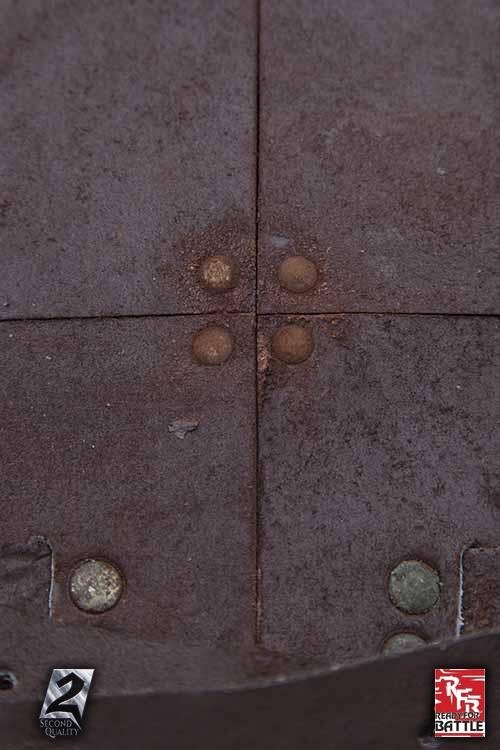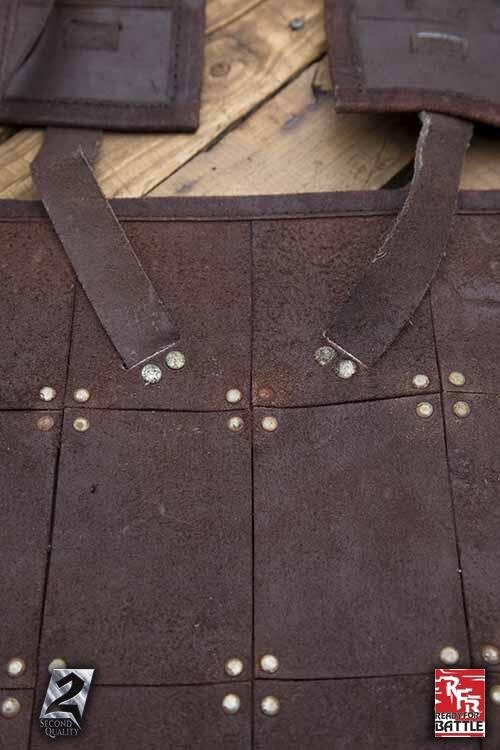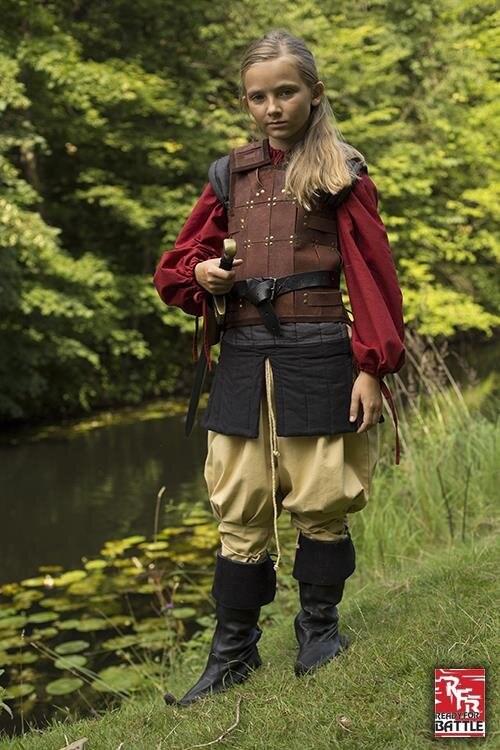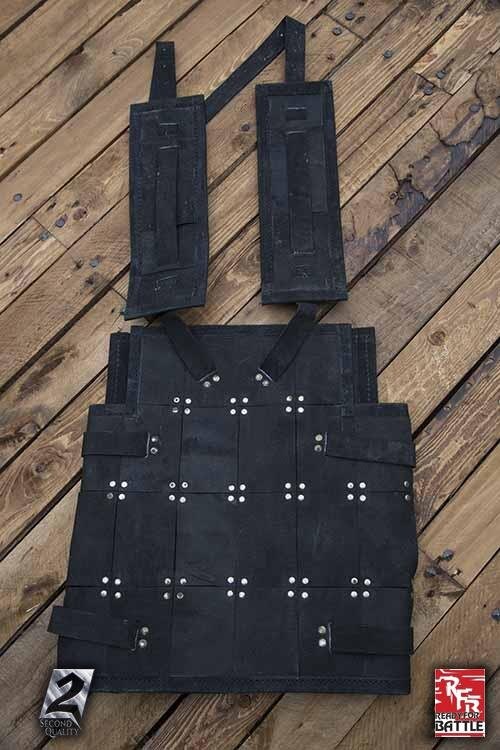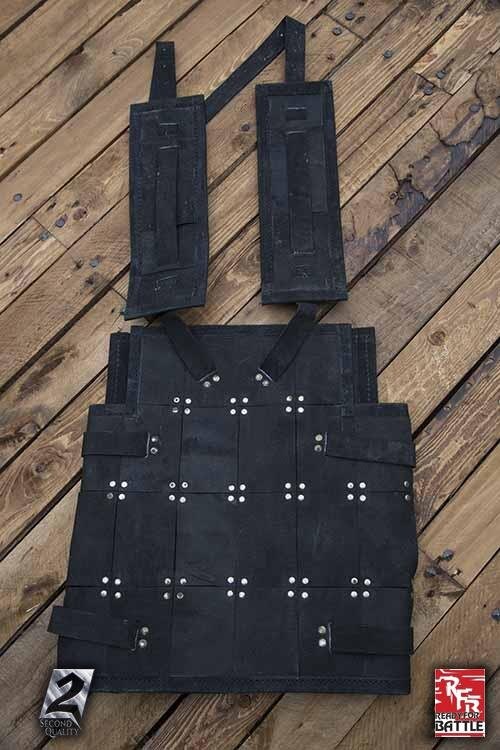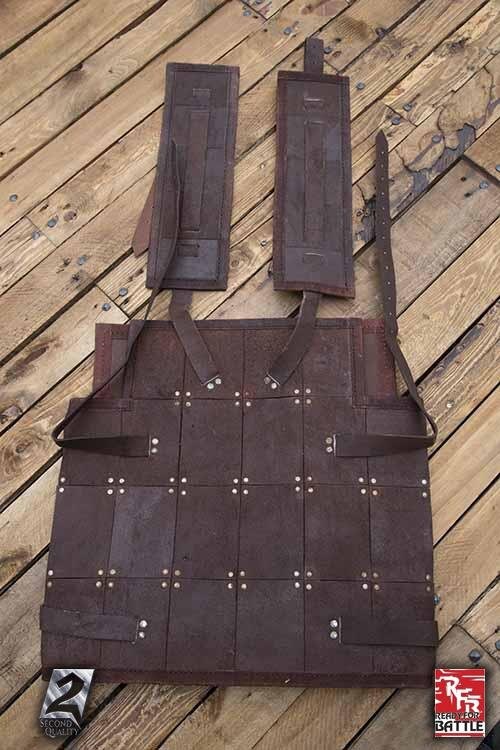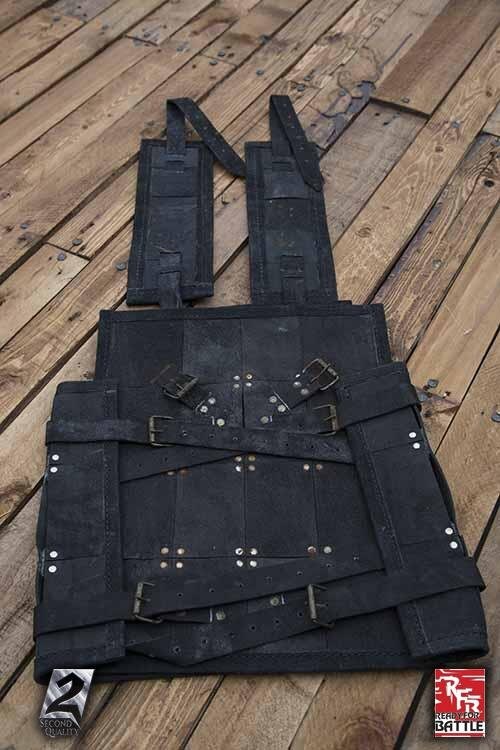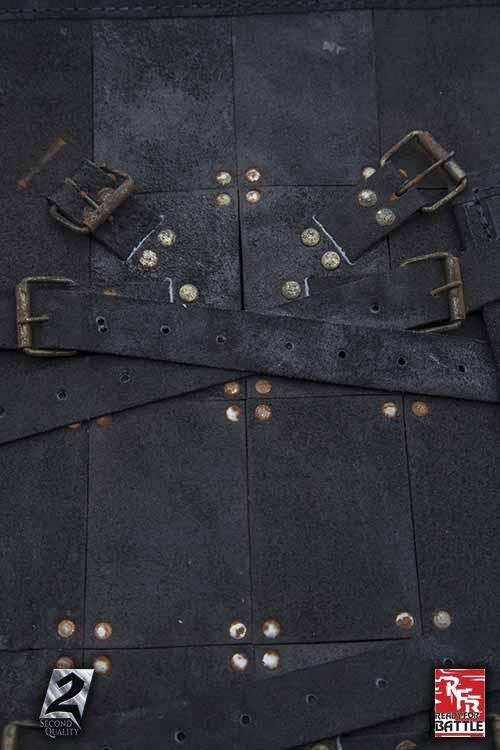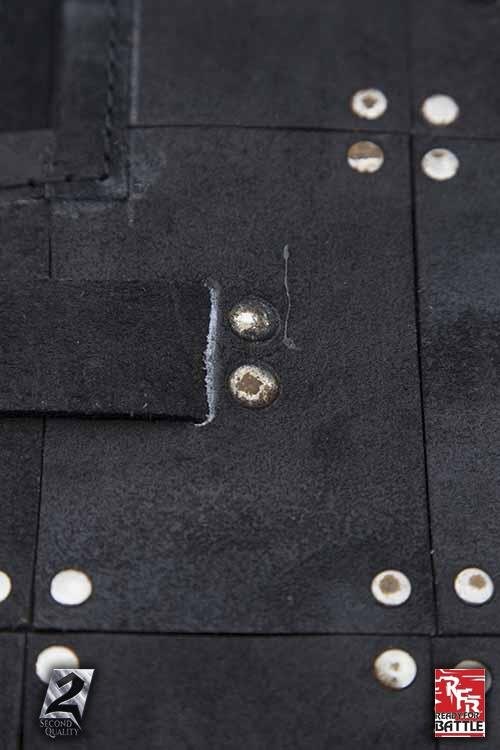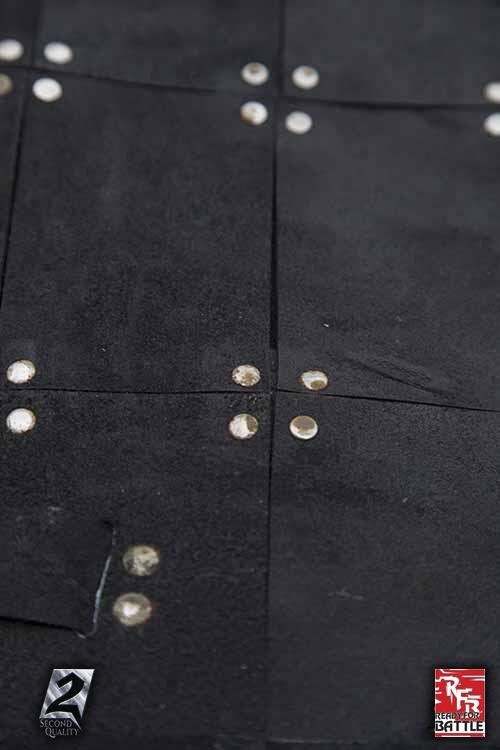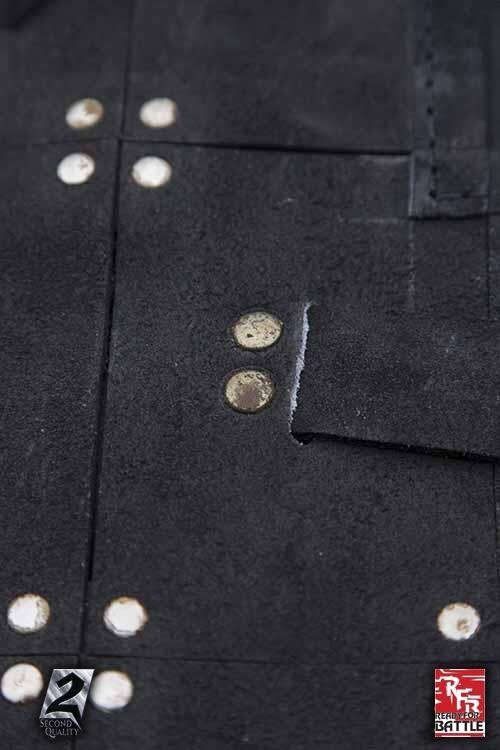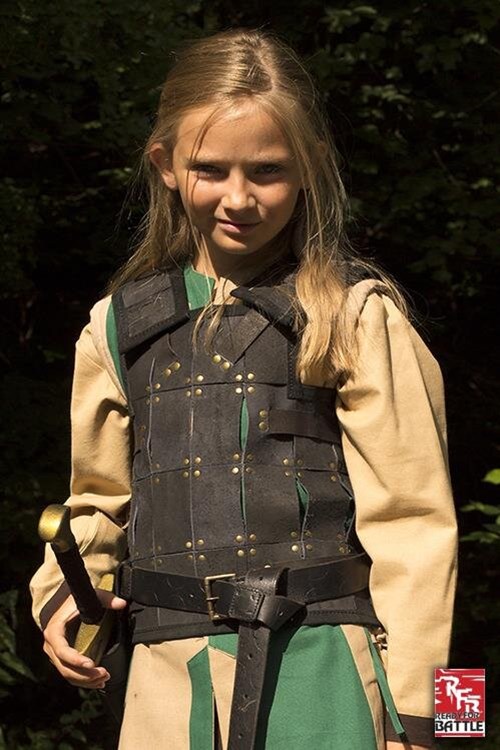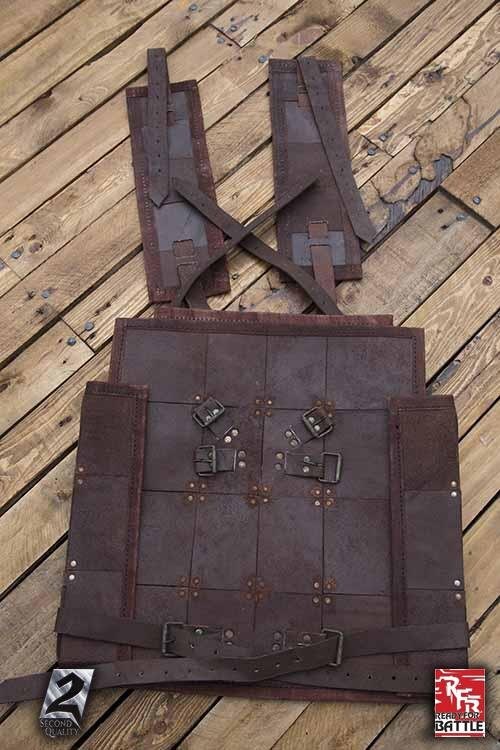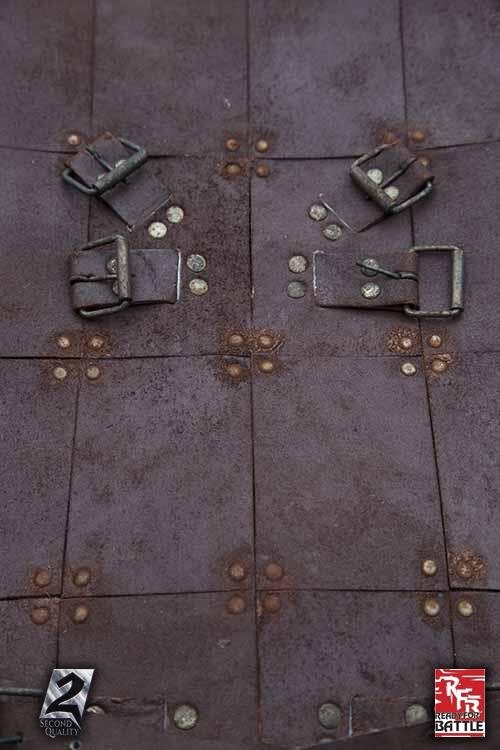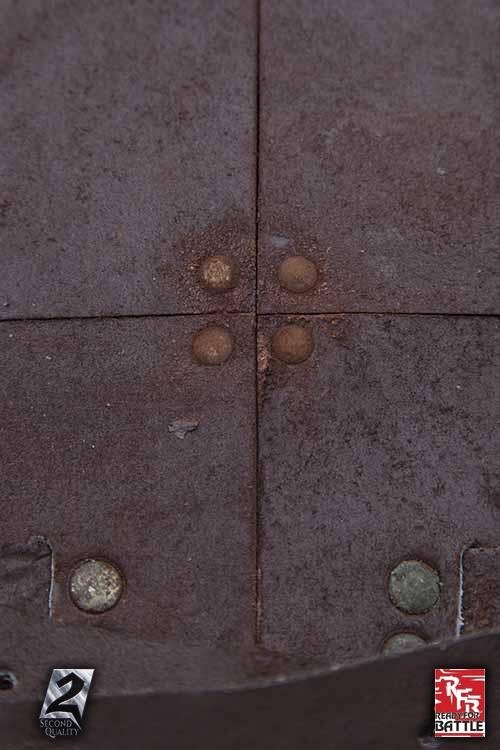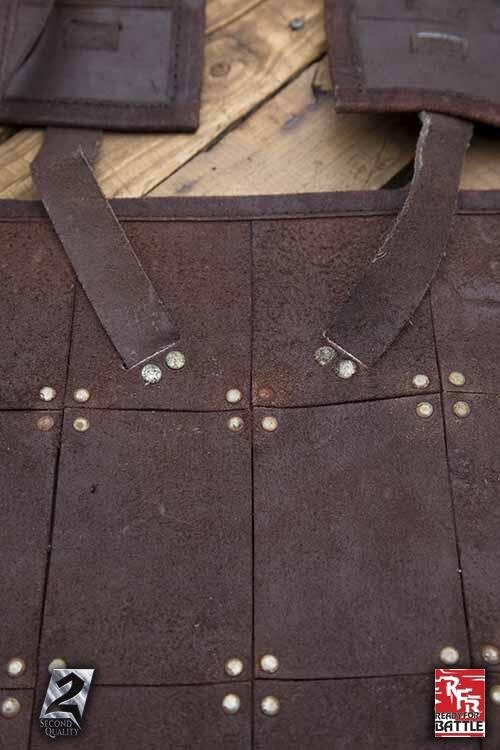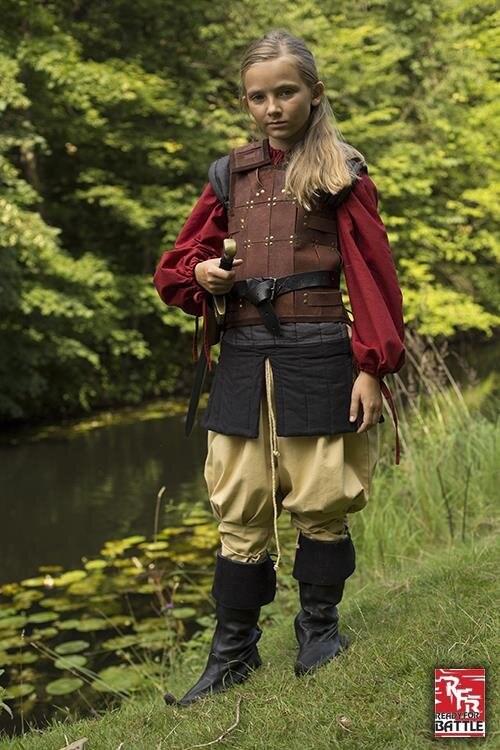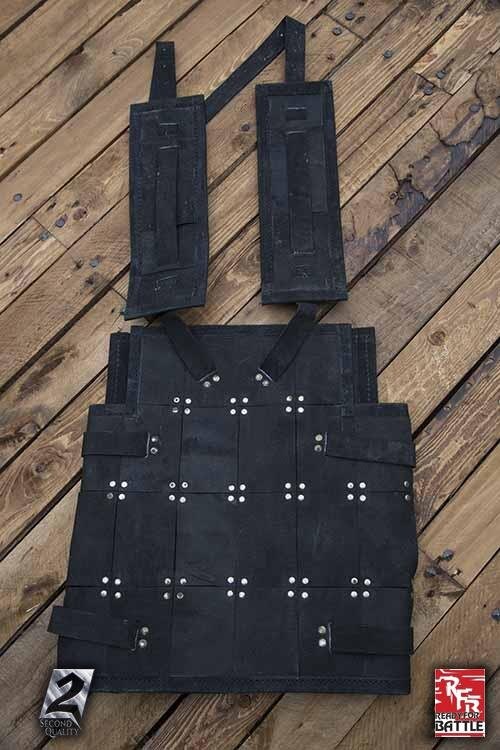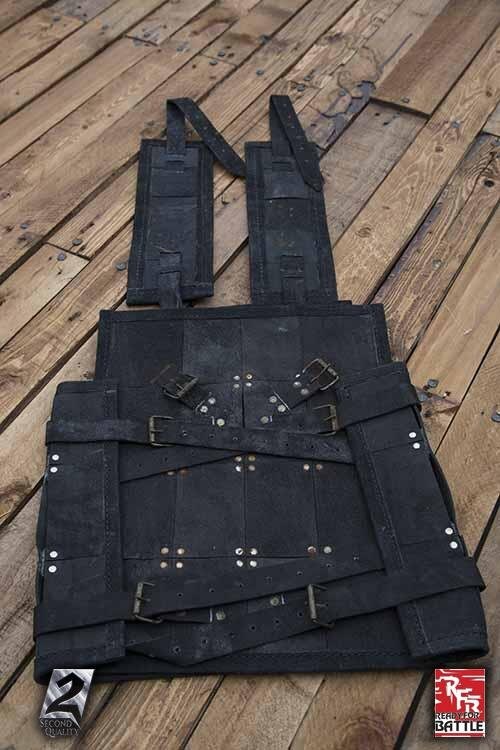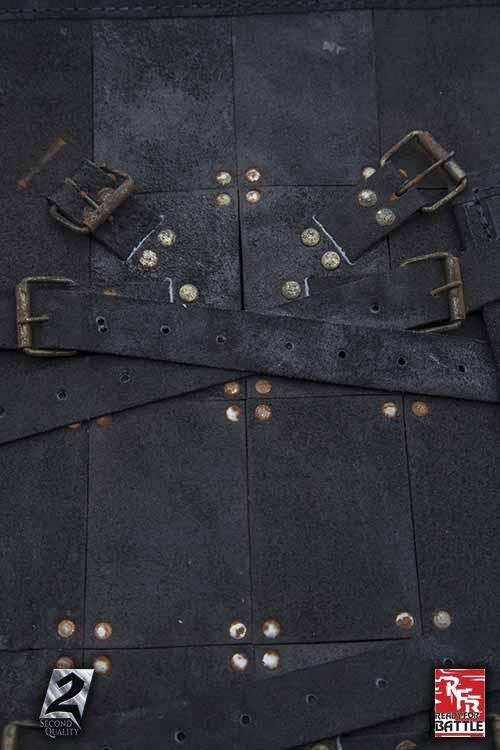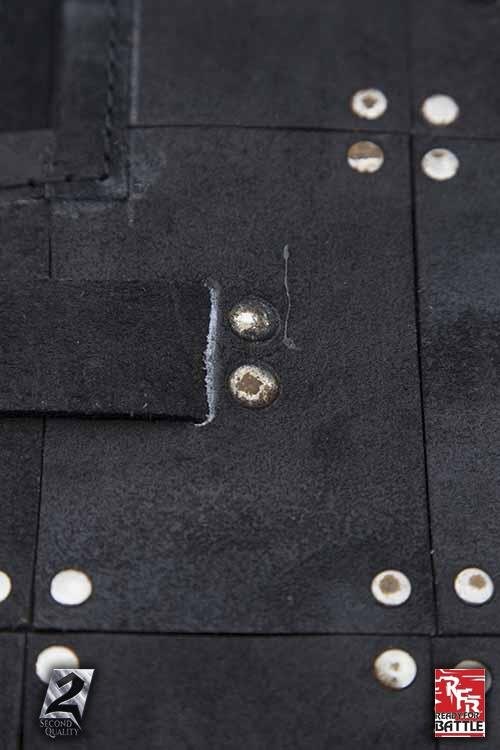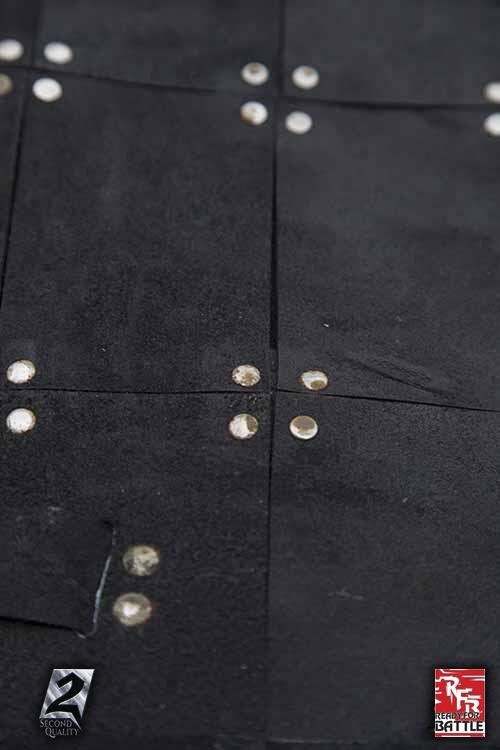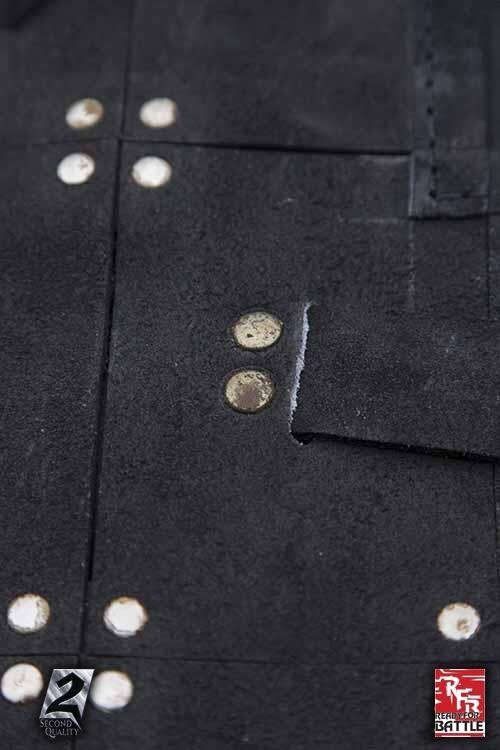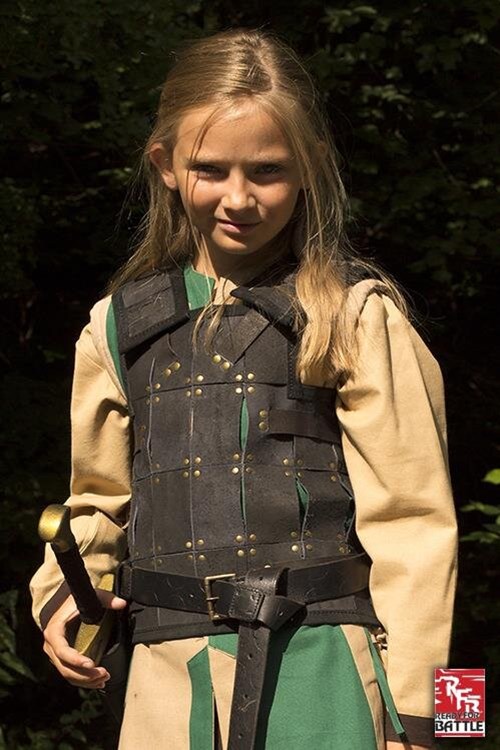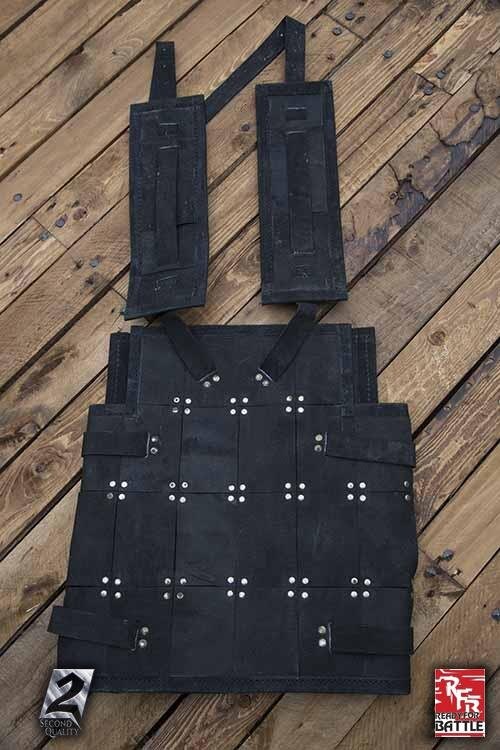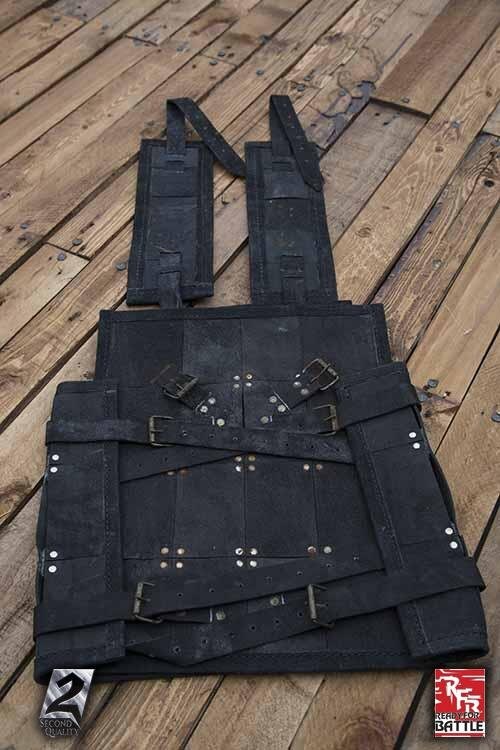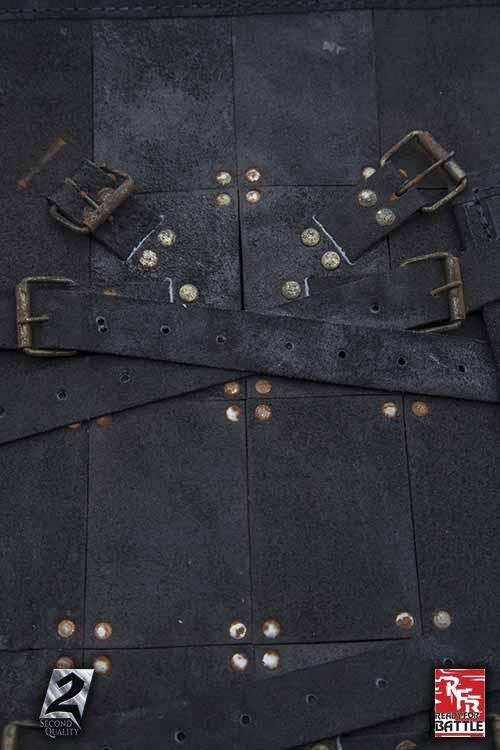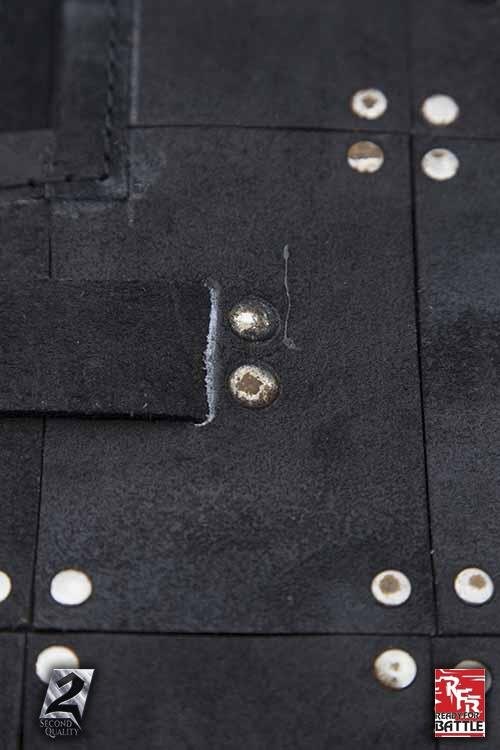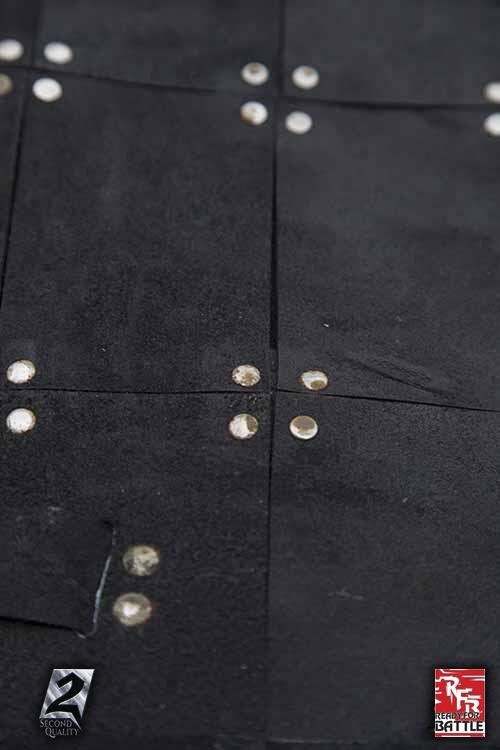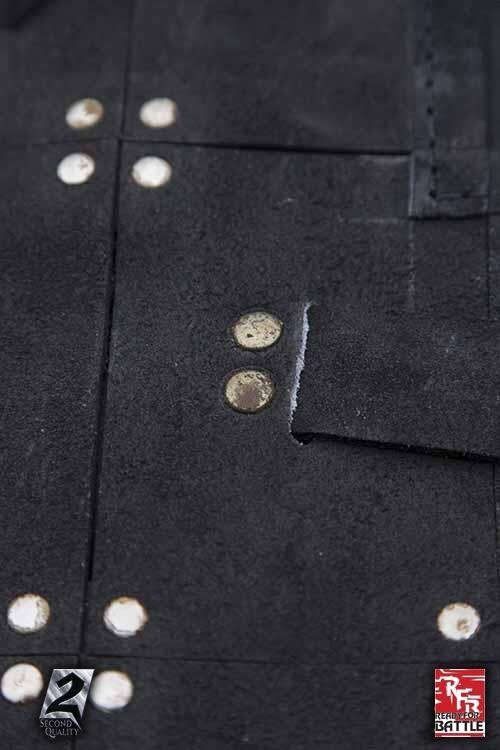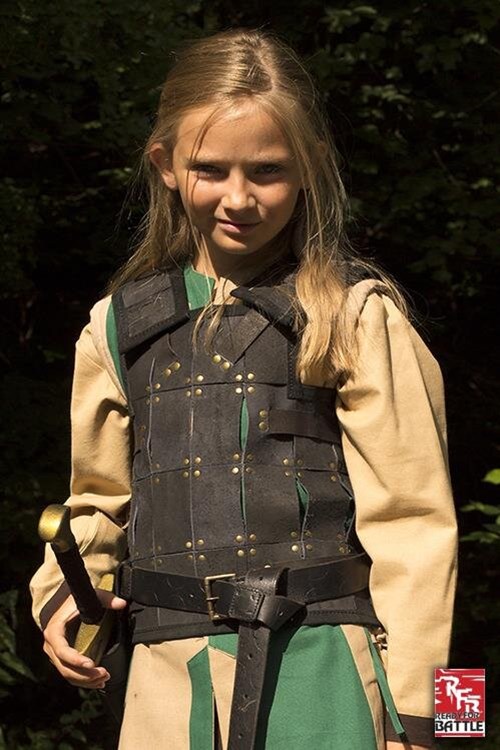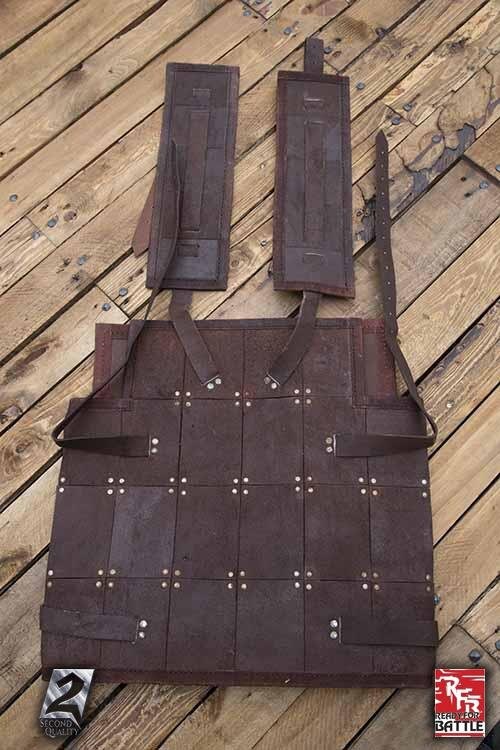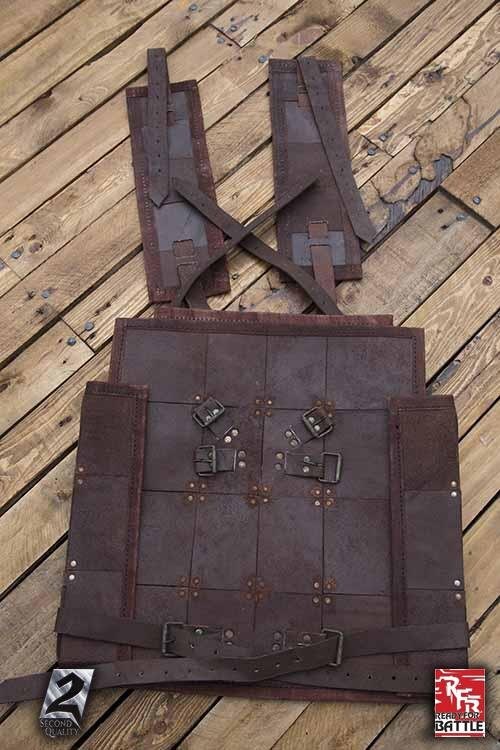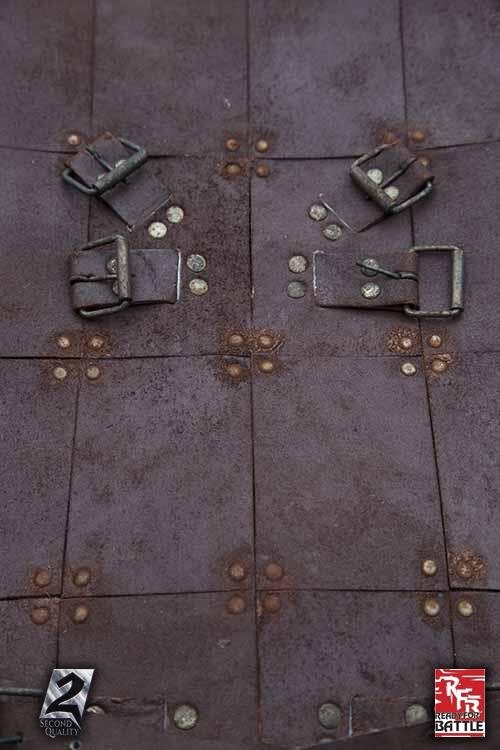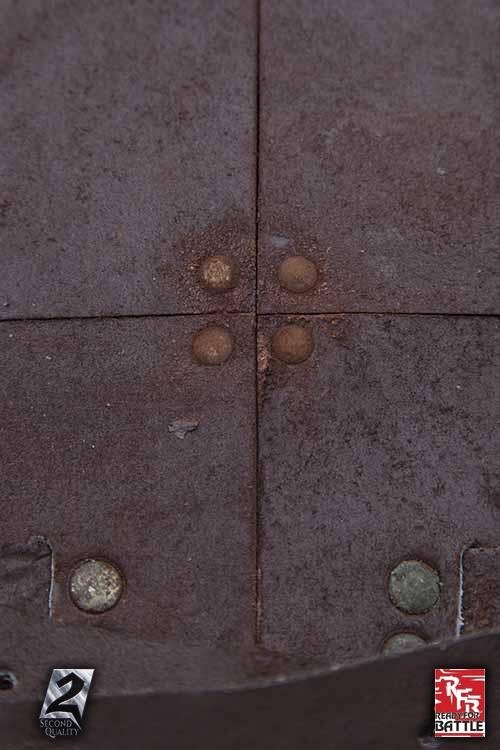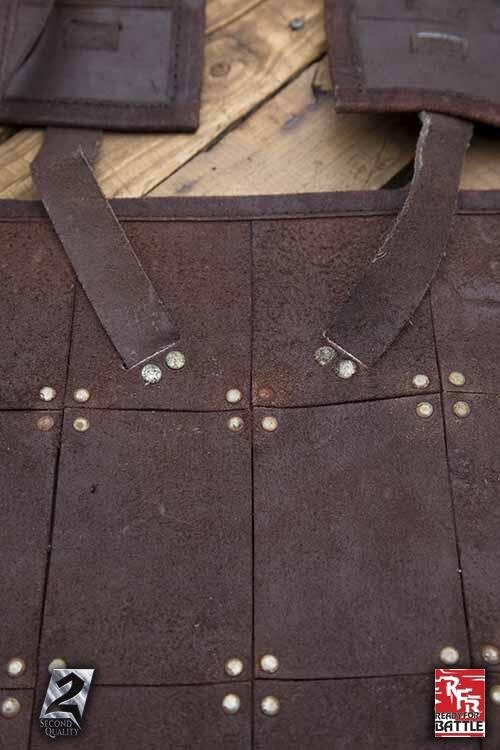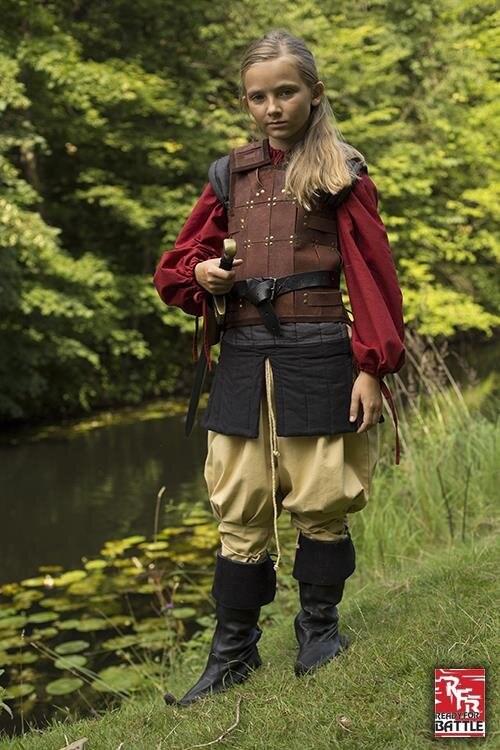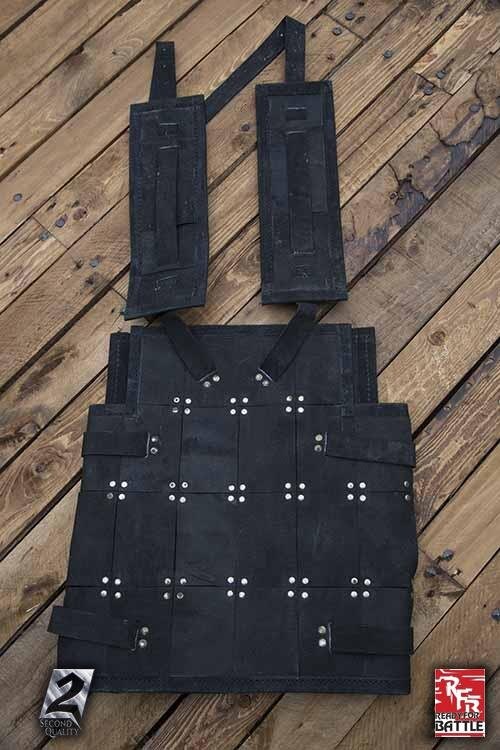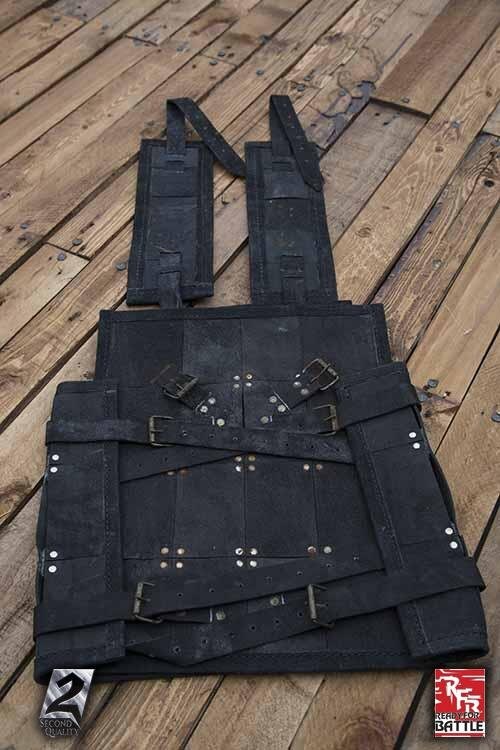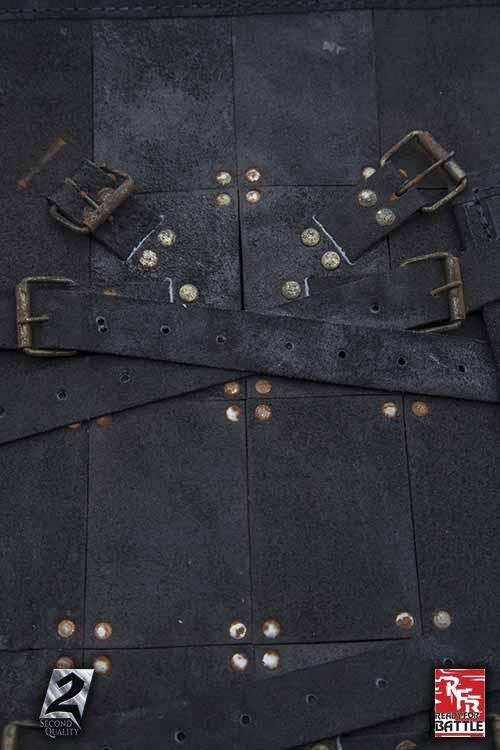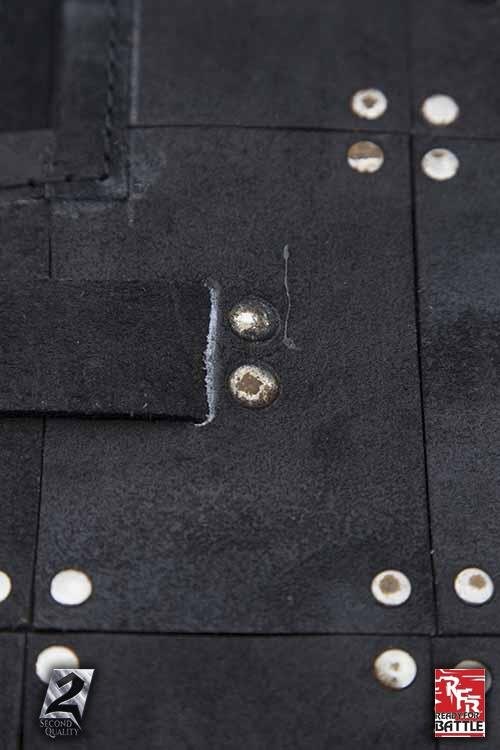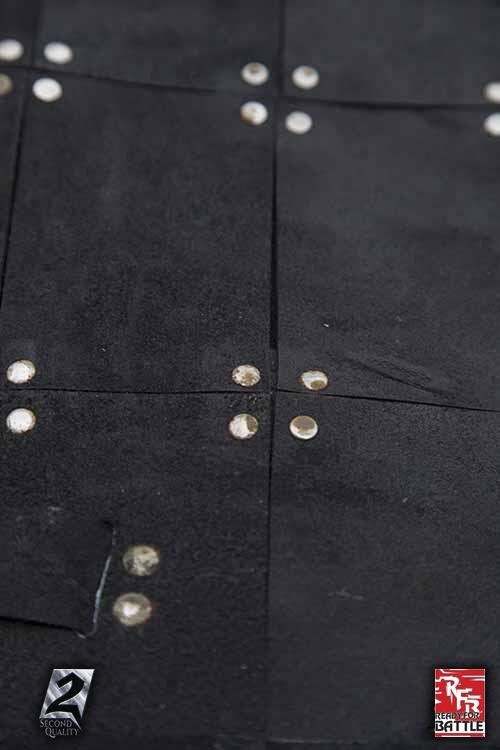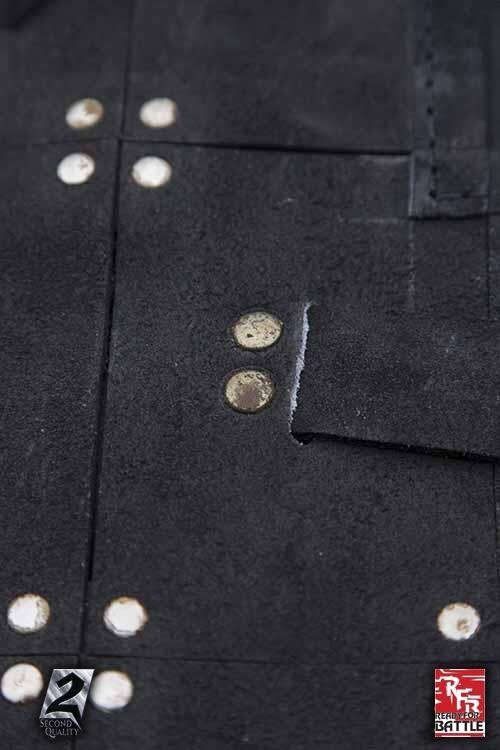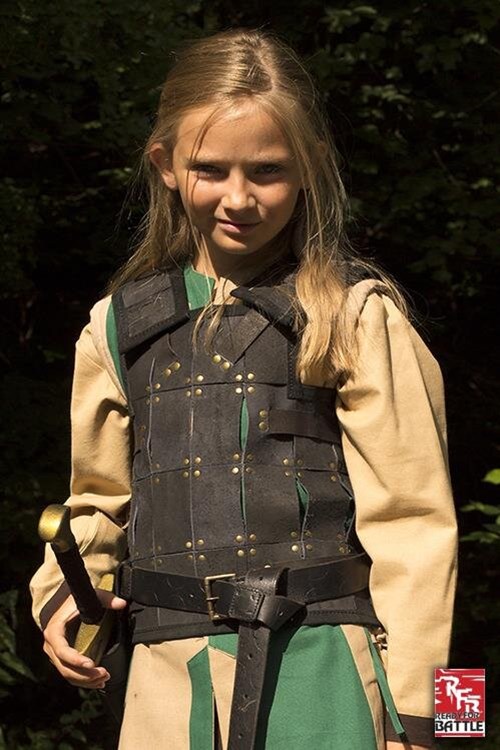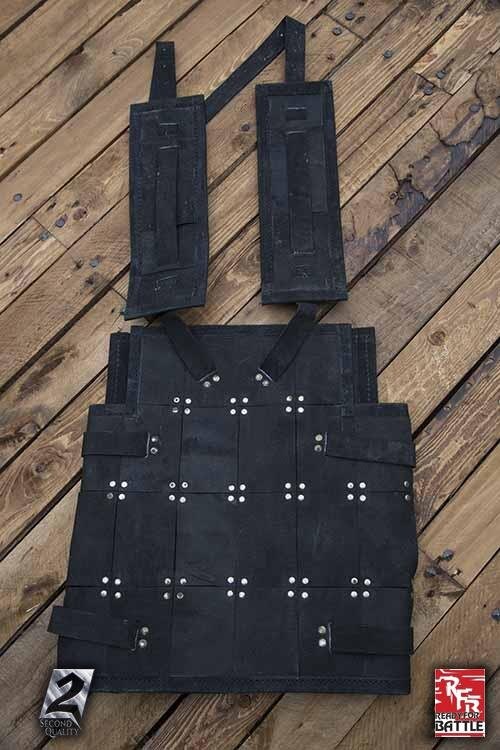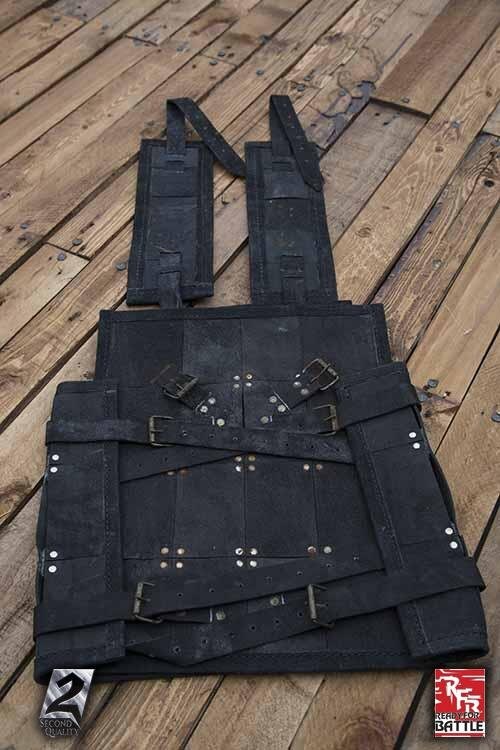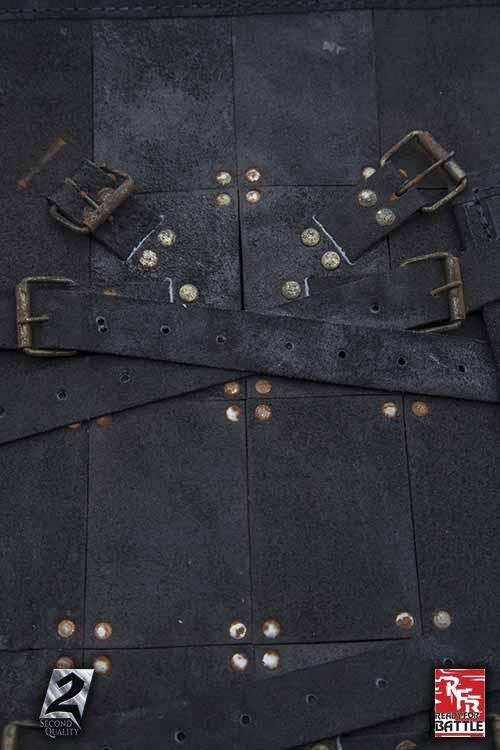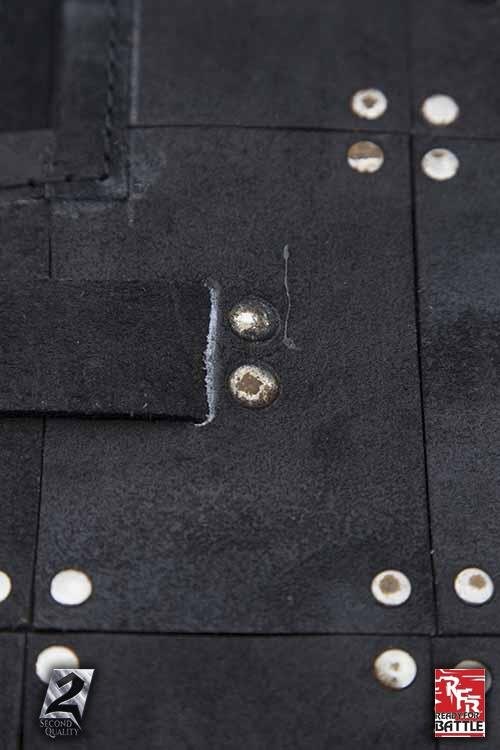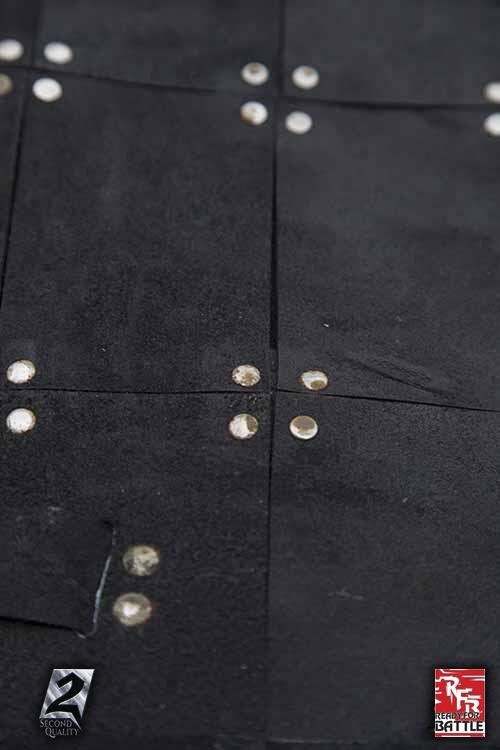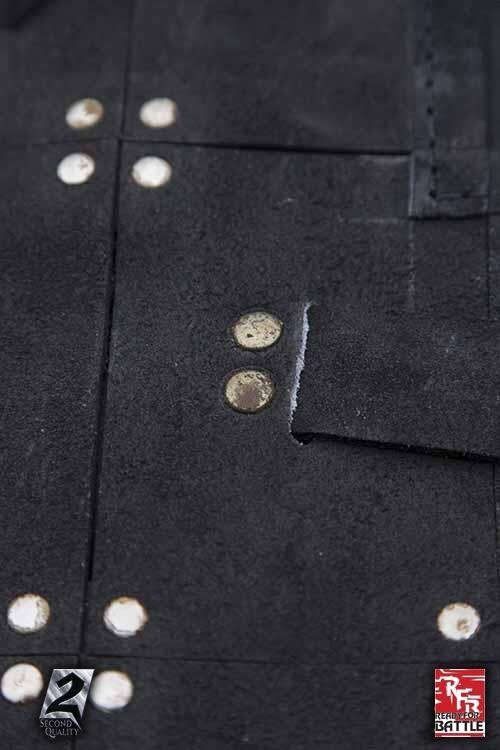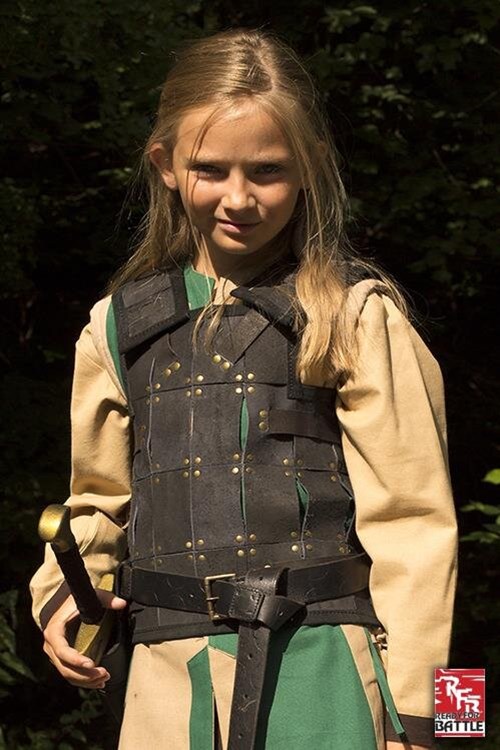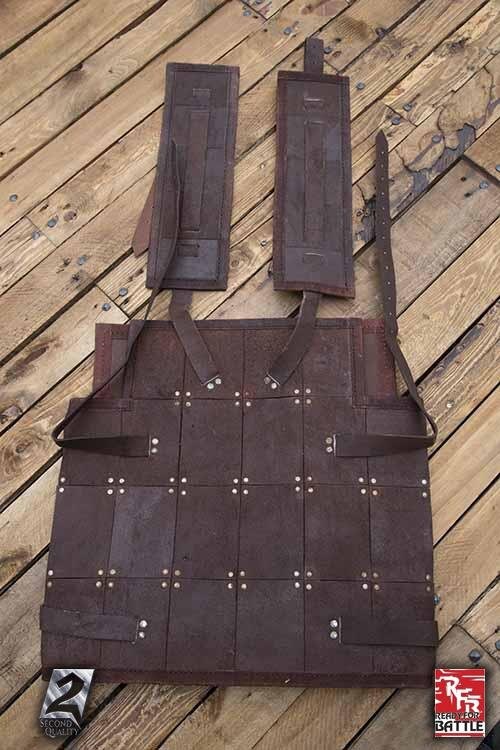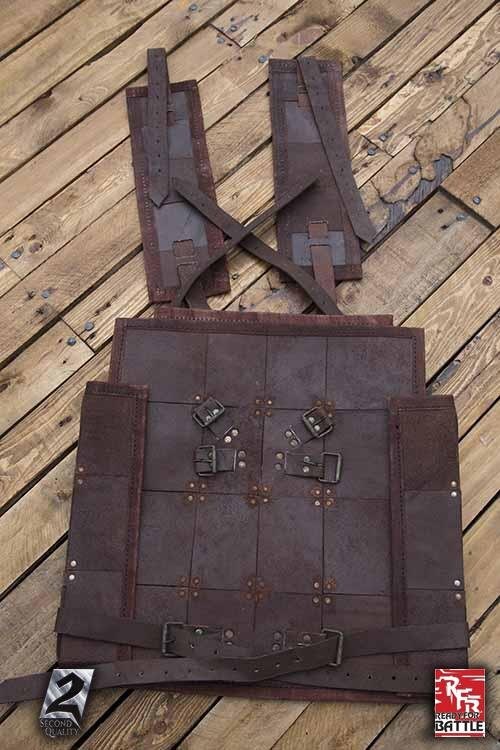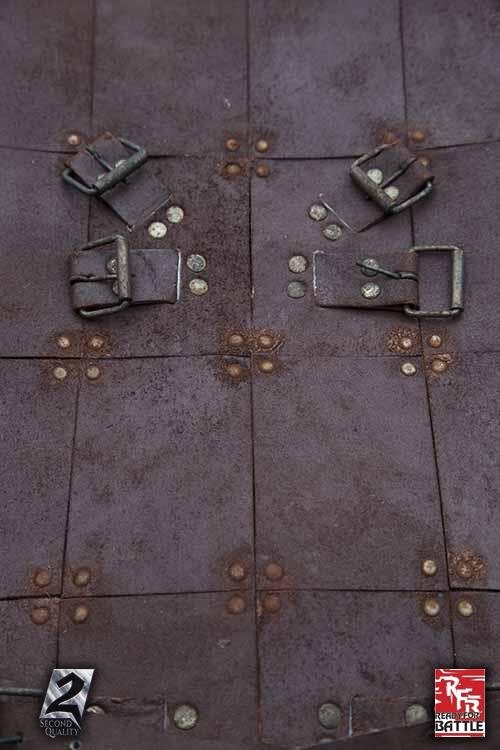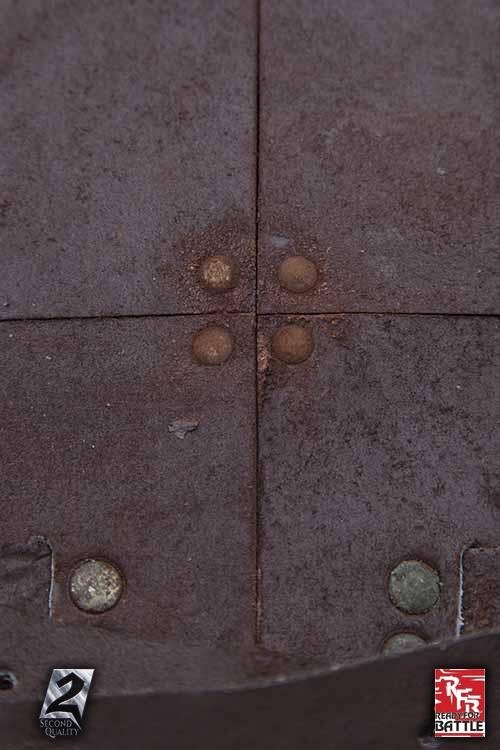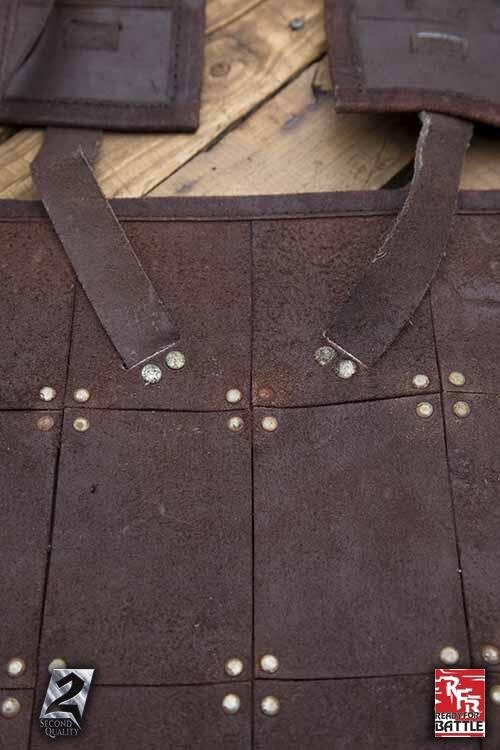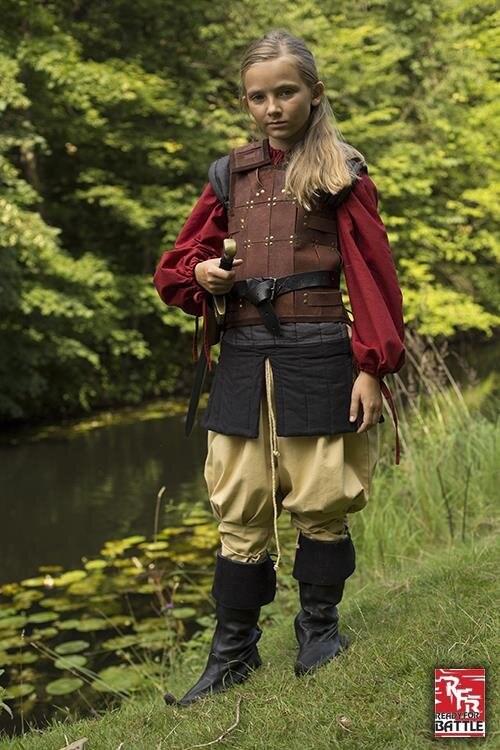 2Q - RFB Fighter Leather Armour
Ready For Battle, Defiant
In Stock
Available
(choose variant)
Prices from {{ variantsPriceFrom }}
Description

Sizeguide

Fitting

Quality

Technical Details
You are laughing too loud. You realize it must be scaring your enemy, because no one wants to face you on the frontline anymore. They think you are crazed. Maybe you are, because the adrenaline of being in a battle has left you feeling drunk with exhilaration.
If no one will come to you, it's time to bring the fight to them! One poor soldier desperately strikes at you and you feel the thud of his sword against your rusted RFB Fighter Armour, but it hardly makes a scratch. You see the terror in his eyes as your laugh fills the field and you bring the strength of your axe down upon him.
You are Raynor Ironshood. Let them fear you. Let them all fear you.
DETAILS
Epic Armoury's Ready-for-Battle Fighter Armour 2nd Quality is our fancy leather cuirass that has experienced some rust damage while being shipped to our warehouse (see photos). The rust is minimal and does not affect the safety of this armour, and can be improved with a little "elbow grease" and special care. Instead of throwing these away and wasting material, we are offering them at a discounted price to fit your more rustic character's needs.
The armour is constructed from brown leather cut from chrome-tanned, plated leather, riveted with brass studs onto soft split-leather. Elongated sides protect the flanks, while the shorter front and back plates are secured together by sturdy leather straps and iron buckles. The shoulder plates are reinforced with a leather strap that runs from the front plate to another set of iron buckles on the back. This makes the armour highly adjustable, allowing a snug fit for the individual wearer.
This armour is hemmed with additional soft split leather to keep the armour from deforming with excessive wear. The armour is fully interchangeable with other Epic Armoury products, and is also light with a distinct, but neutral style that will fit with almost any world or character you wish to take on your first adventure.
This 2nd Quality product is available in Black and Brown, and sizes Small, Medium, Large, and X-Large.
HISTORY
Inspired by "brigandine" armour from the Middle Ages, but lighter without the usual metal plates riveted into the armour
Inspired style came into wide use during the 15th century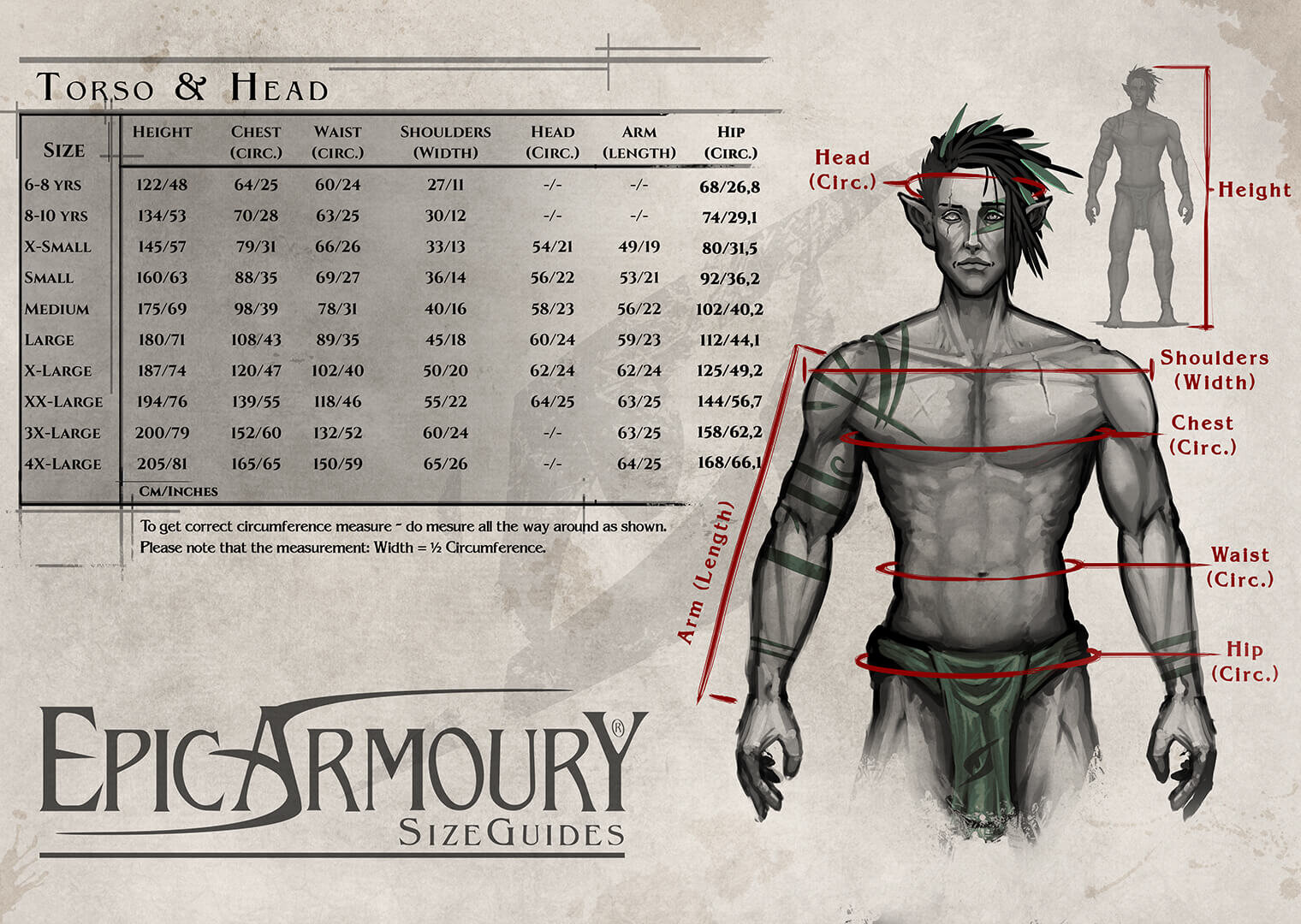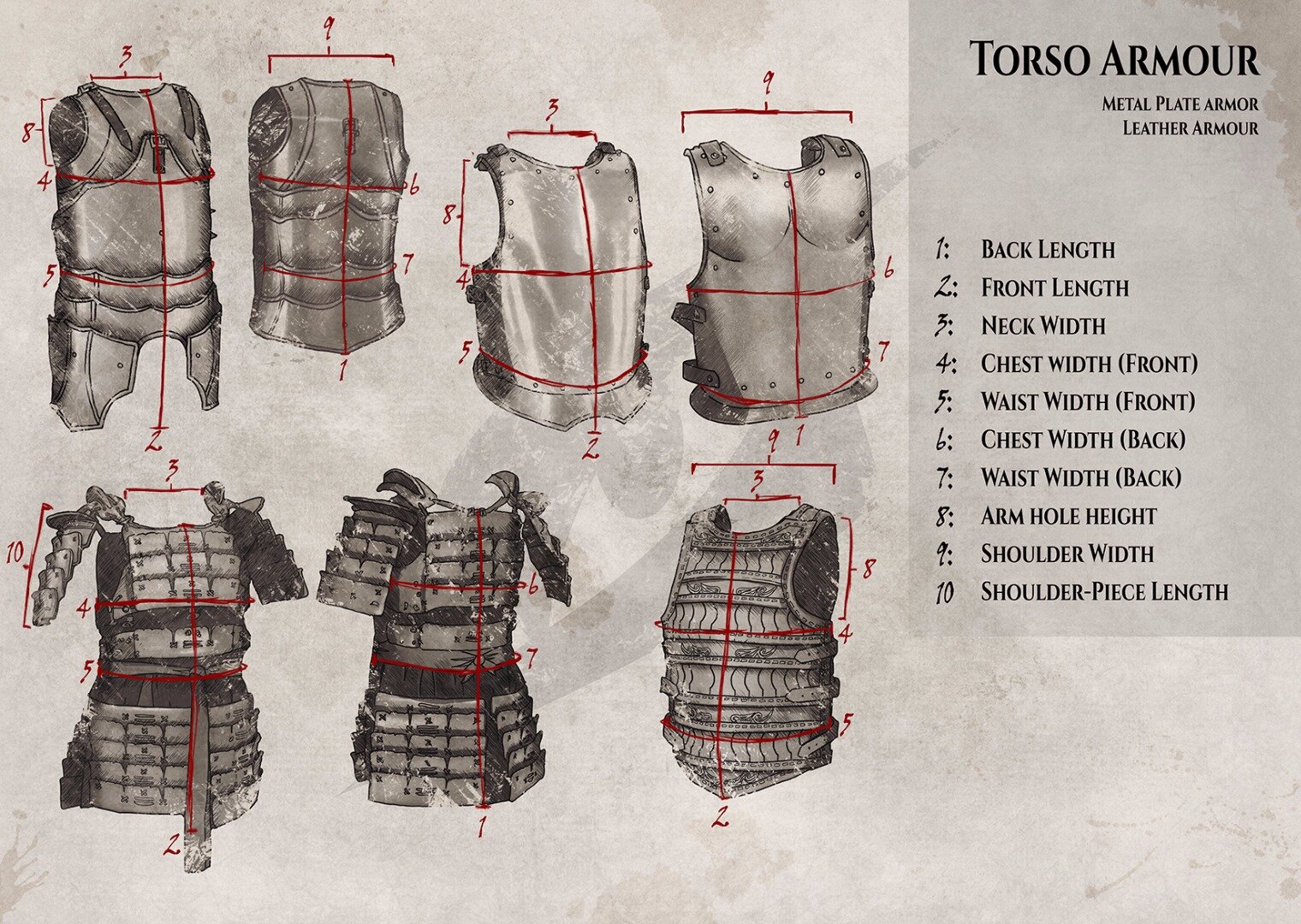 Made from an extremely durable treated leather
Straps and fittings made from a durable and flexible treated leather
Solid iron buckles
Stitching around edges strengthen structural stability and increase lifetime
Colours dyed into material
Handmade by qualified professionals. Measurements are approximations.
This product is handmade and hand-painted and therefore unique. As a result, when compared with similar item numbers, this product can have natural deviations in pattern, colour and shape, which are not considered defects or faults.
We produce our image material in a natural environment, where lighting and surroundings can affect colors and contrast. The displayed images may therefore appear different from the product you receive from us.
Measurements are all in cm if not stated otherwise.
Brand:
Ready For Battle
Universe:
Defiant
Materials:
Suede
Position:
Chest
Product type:
Torso Armour
Release date:
02/10/2016
Maintenance
Natural leather products are very durable, but require regular maintenance with leather care products to stay flexible and to increase life-time. Make sure your leather products are kept dry when stored. Let wet leather dry naturally before treating. If frequently wet and dry, increase frequency of maintenance.
Cleaning
Clean by removing dirt with a hard brush, then gently rub on leather soap with a clean, damp cloth until the leather appears clean. Remove soap with a separate damp cloth to wipe away any soap residue and then use a dry cloth to wipe away any remaining water from the leather.
Conditioning
You should always condition leather after cleaning, since the soap will have removed some of its natural oils. Treat the leather with mink oil, olive oil, or beeswax polish with a clean cloth, gently rubbing a small amount of oil or polish in circles into the leather. Allow the leather to soak in the oil before wiping the leather with a final clean cloth to remove any excess residue.