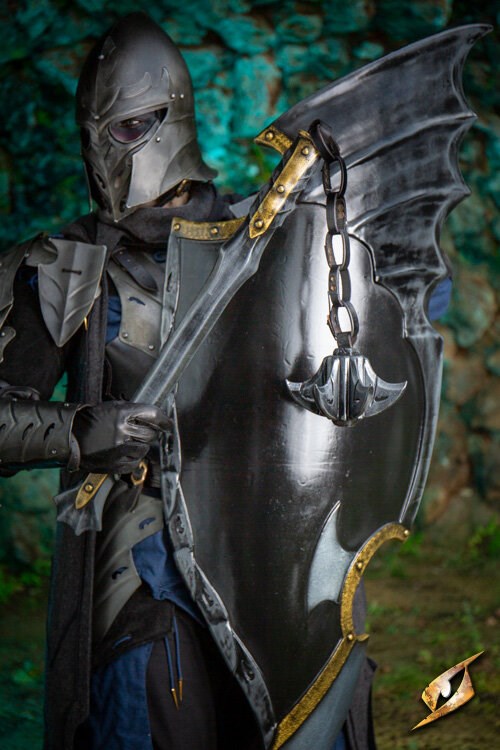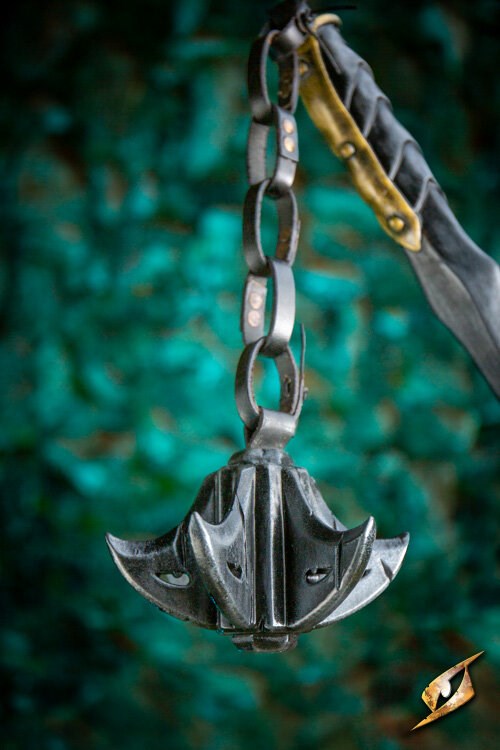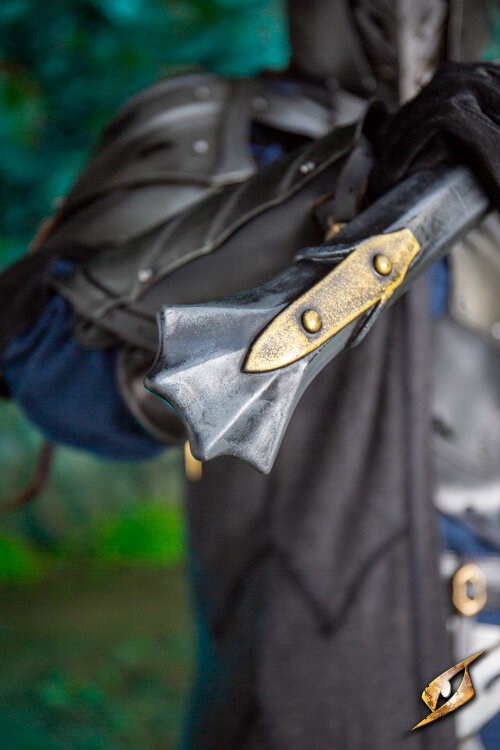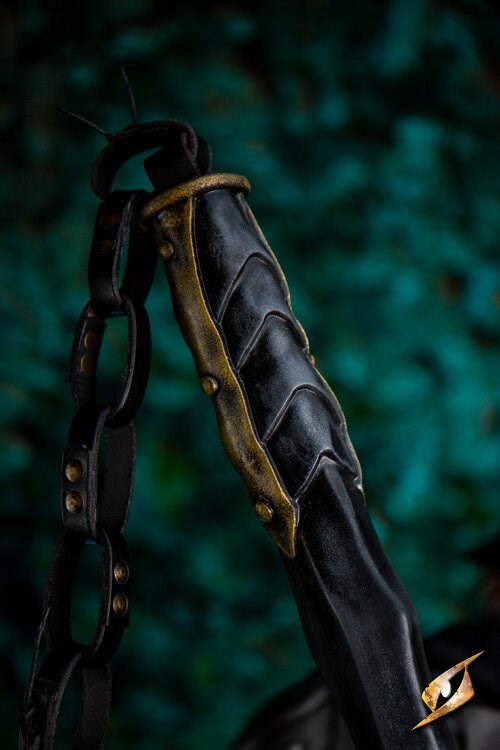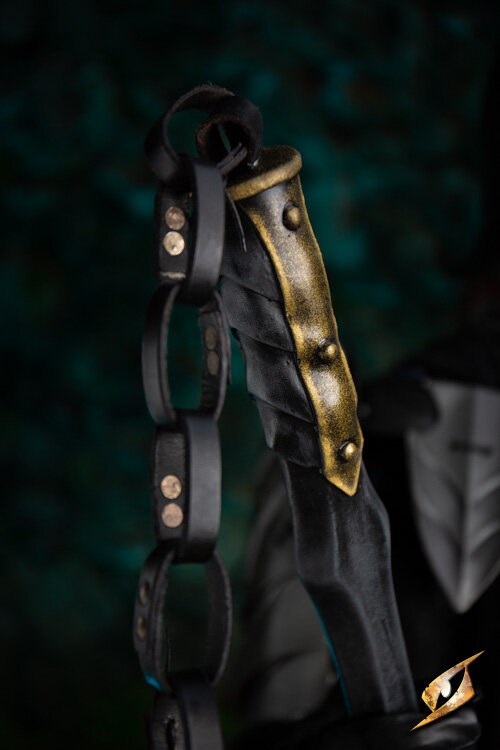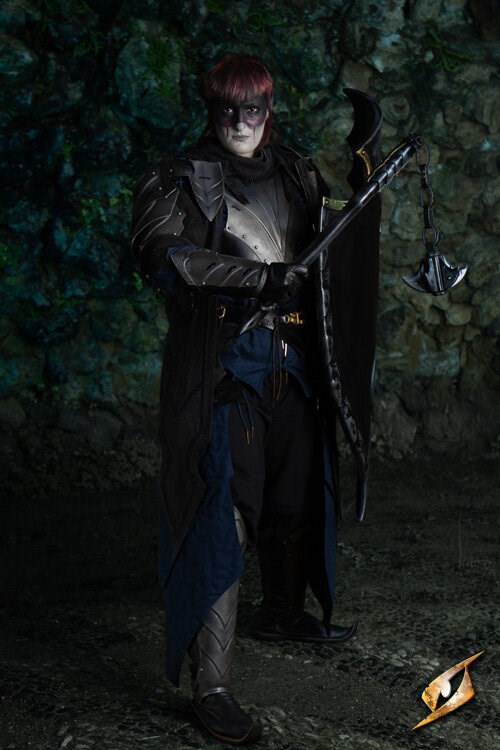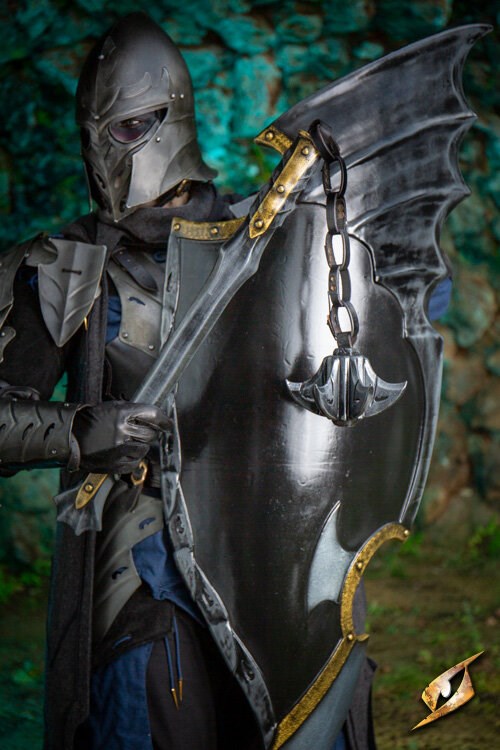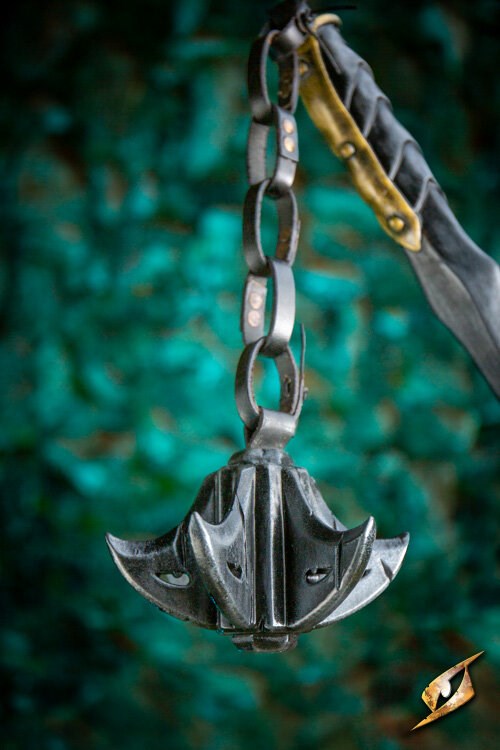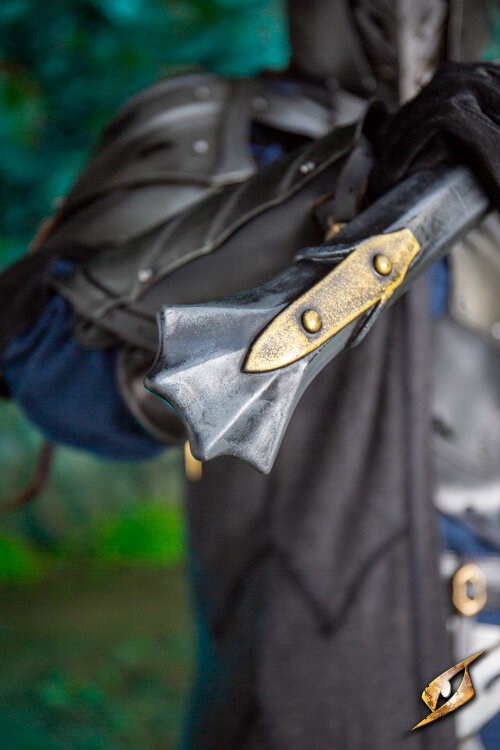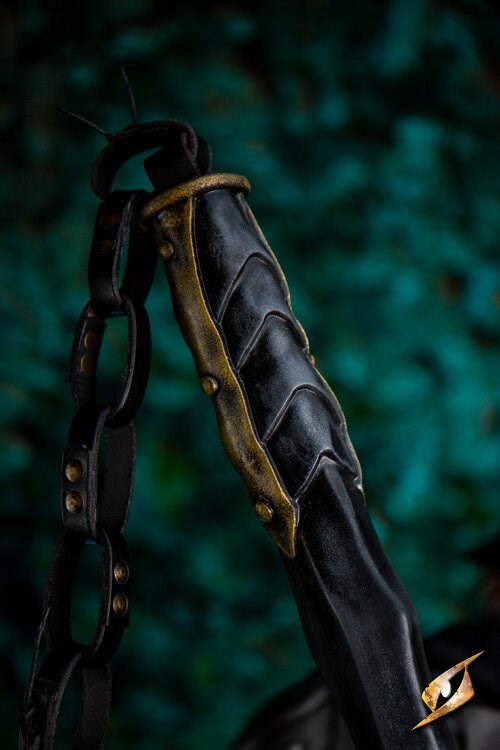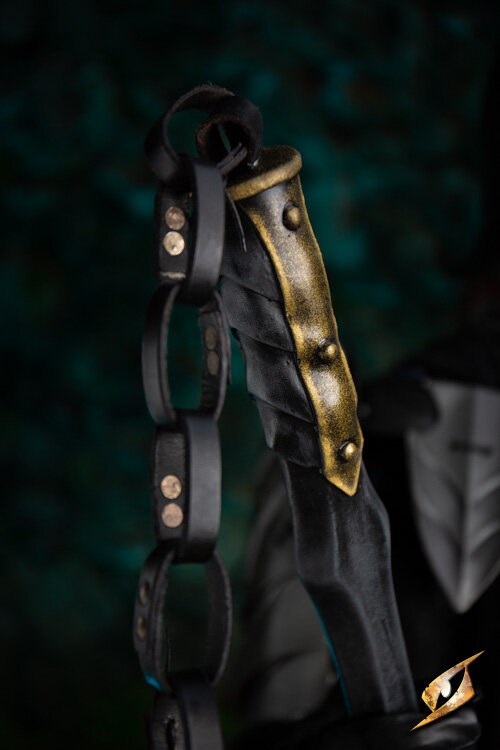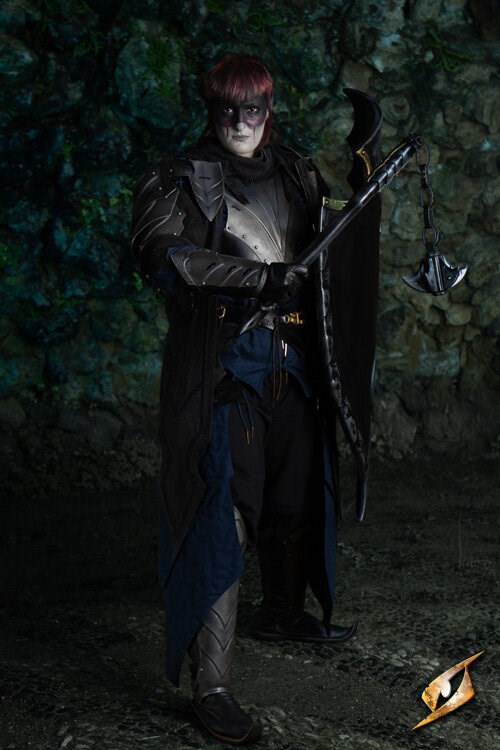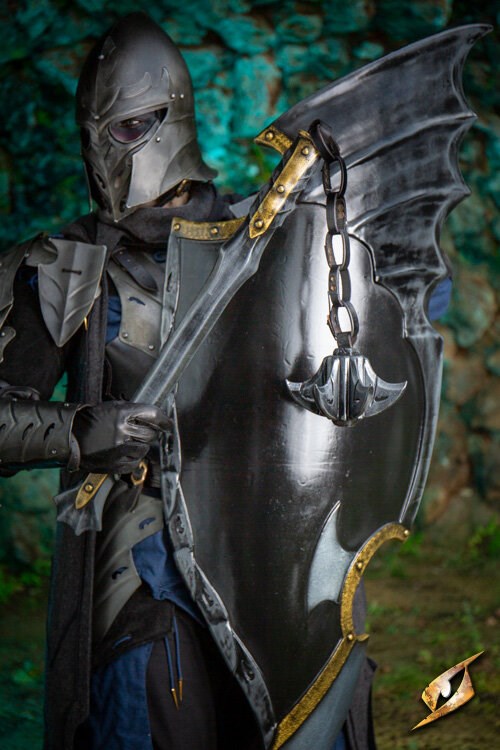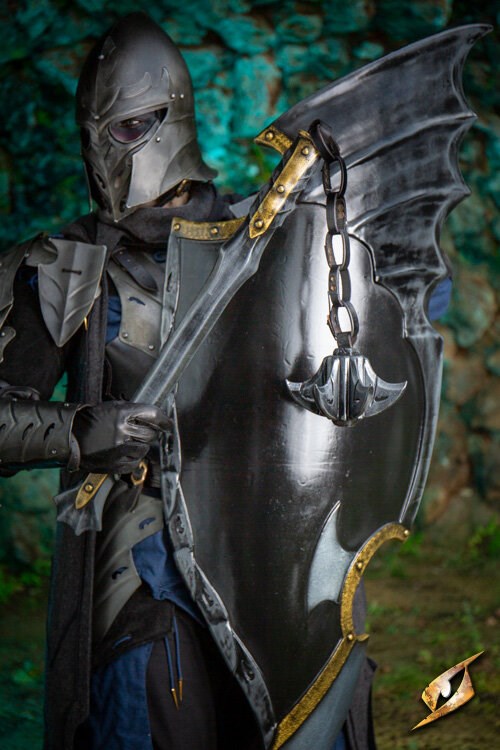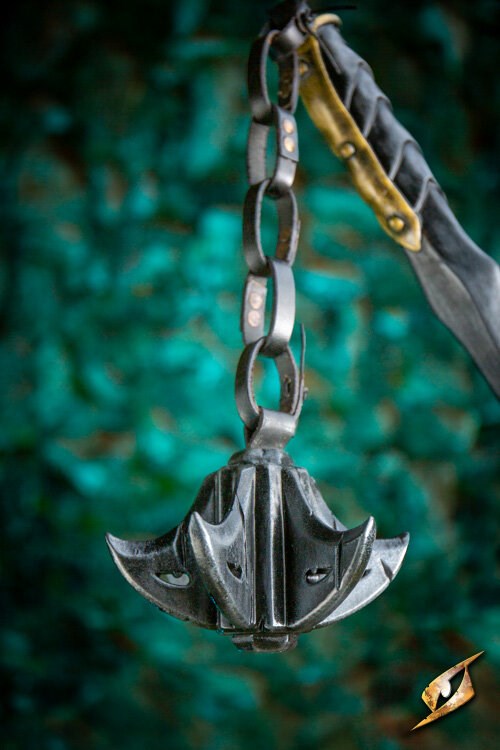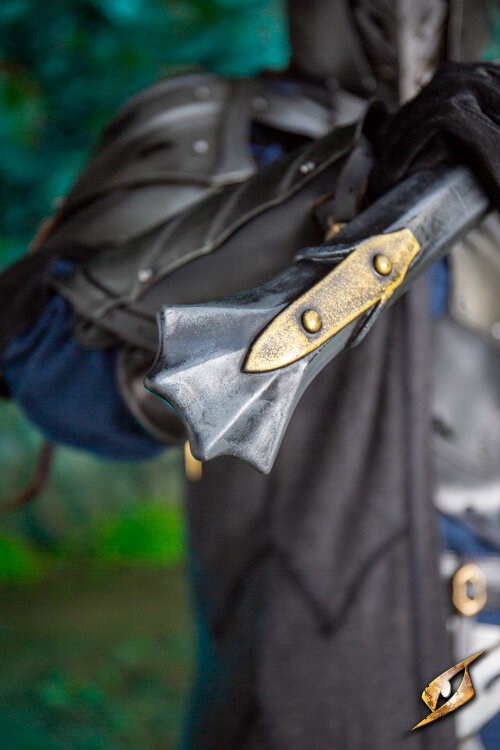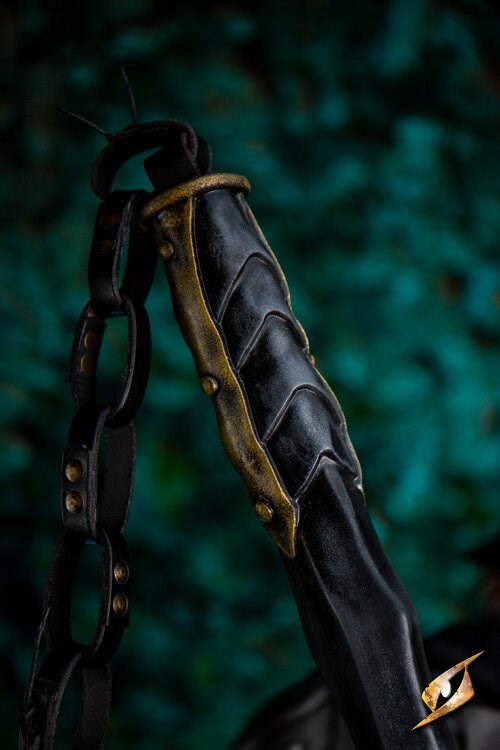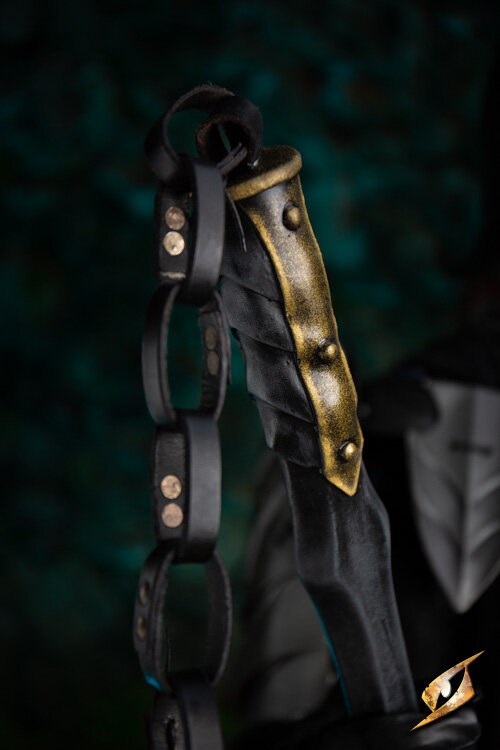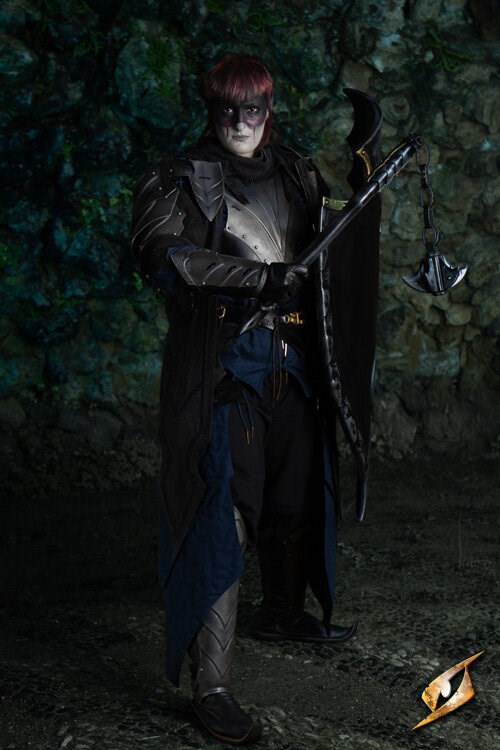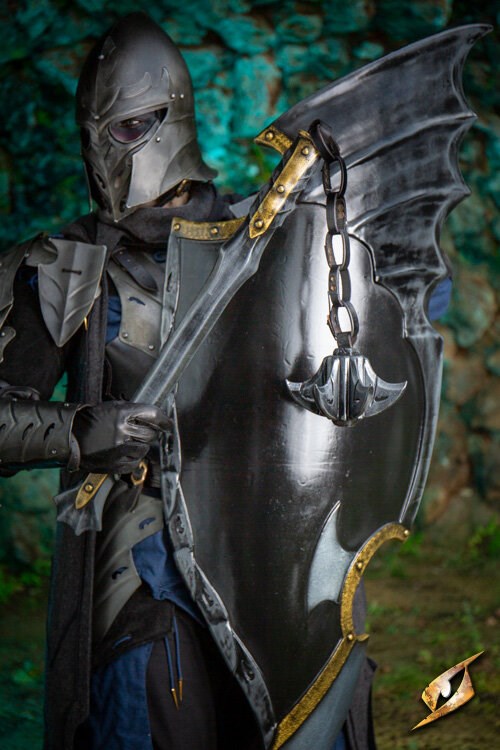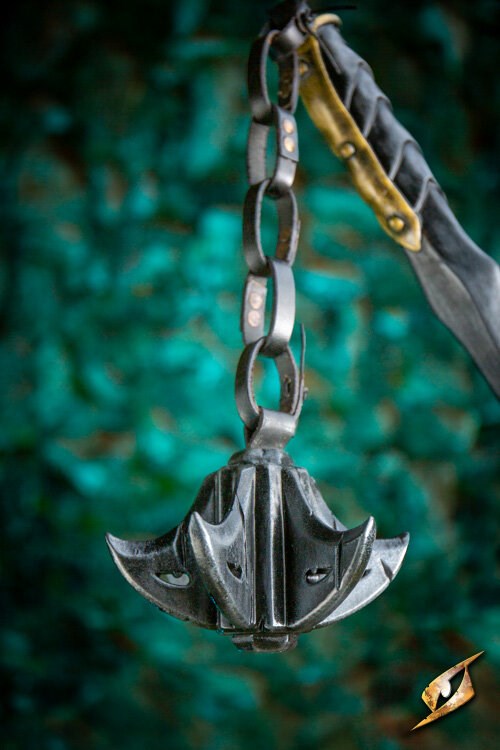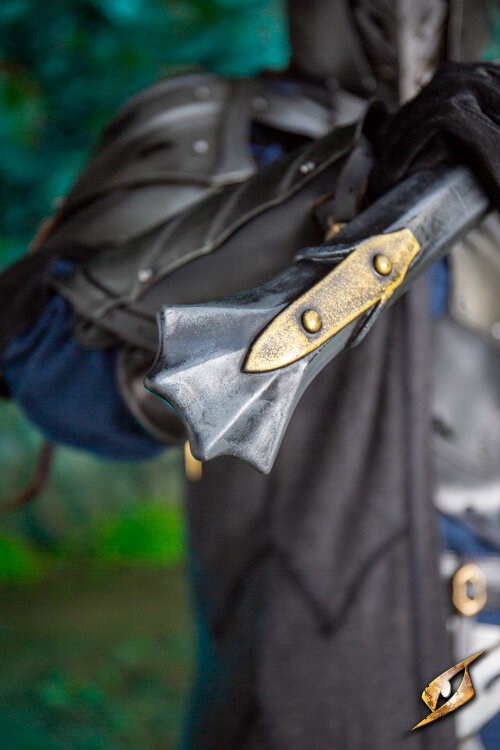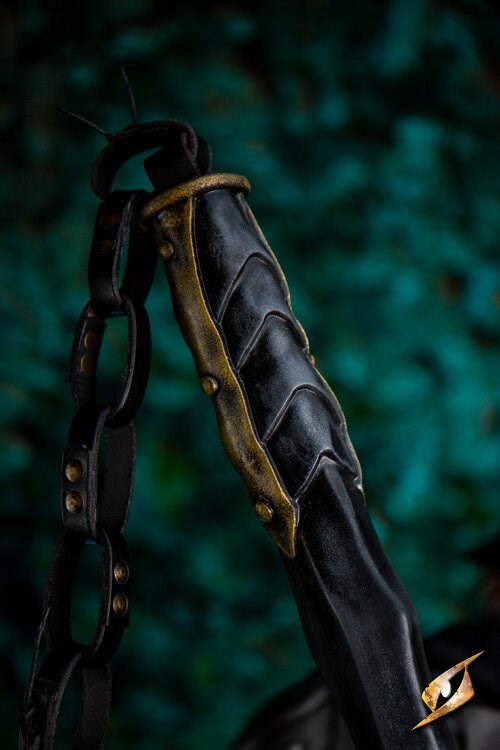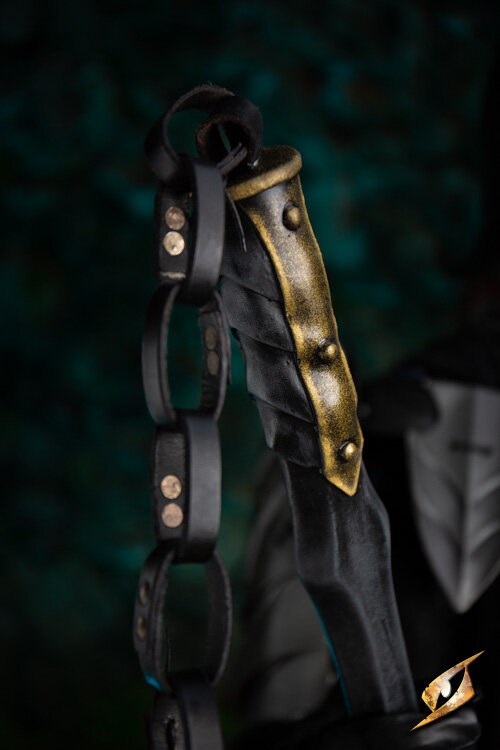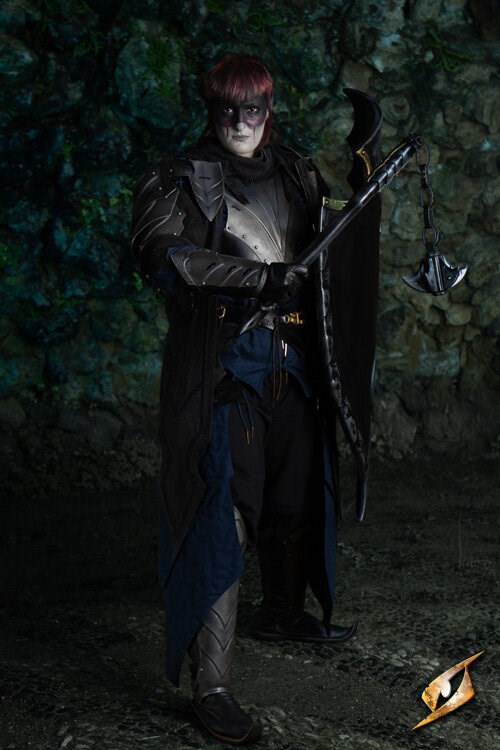 Eventide Flail
Epic Armoury, Stygian
In Stock
Available
(choose variant)
Prices from {{ variantsPriceFrom }}
Description

Technical Details
Introducing the Eventide Flail, a masterfully crafted weapon from the depths of the Stygian universe. This exceptional flail draws inspiration from the enigmatic dark elves, renowned for their sinister elegance and unparalleled combat prowess.
Designed with meticulous attention to detail, the Eventide Flail is more than just a weapon; it's a work of art. Its single menacing head, adorned with the recognizable Eventide motifs, speaks of the dark powers that dwell beneath.
Crafted with durability in mind, this flail is a dream Stygian realm enthusiasts and dedicated LARPers. Appreciate the craftsmanship of unique weaponry. The Eventide Flail is a must-have addition to your arsenal.
Don't miss your chance to own a piece of Stygian history.
Brand:
Epic Armoury
Universe:
Stygian
Theme:
Eventide
Product type:
Flail
Release date:
09/07/2023