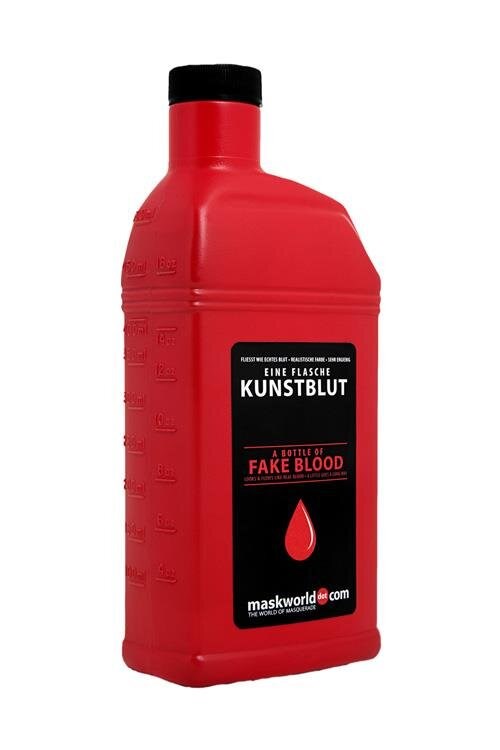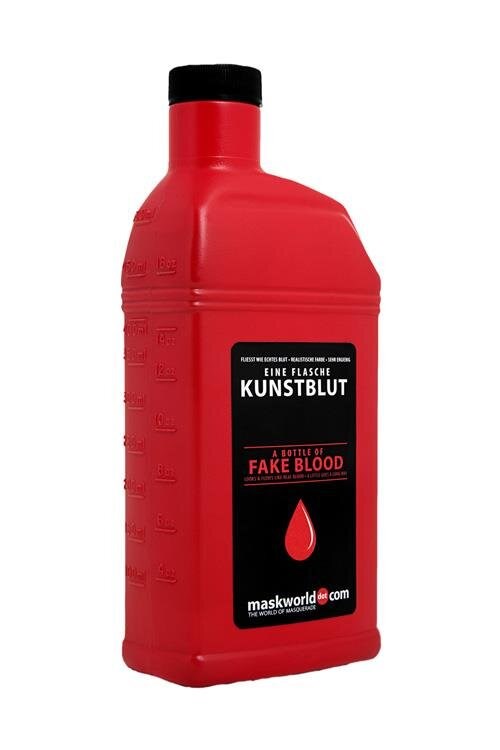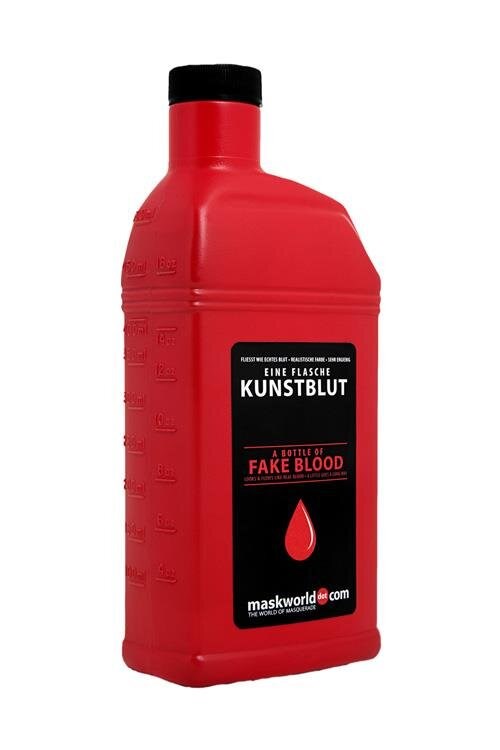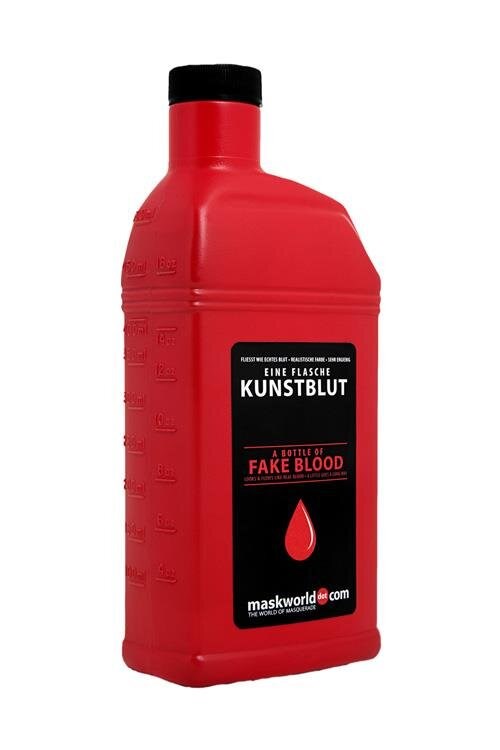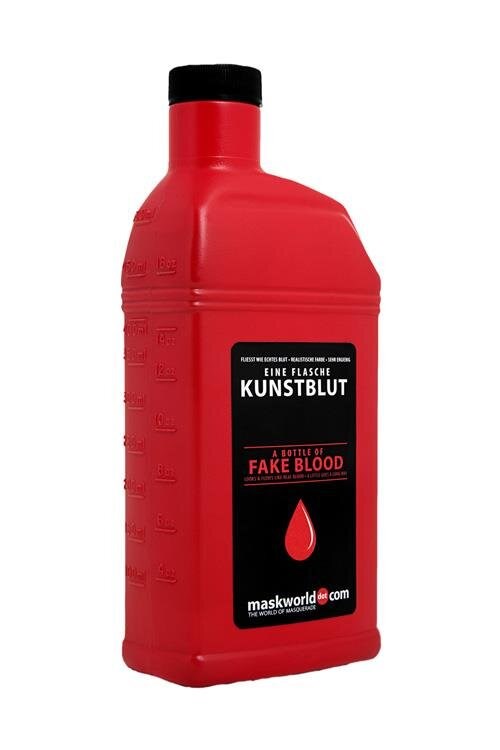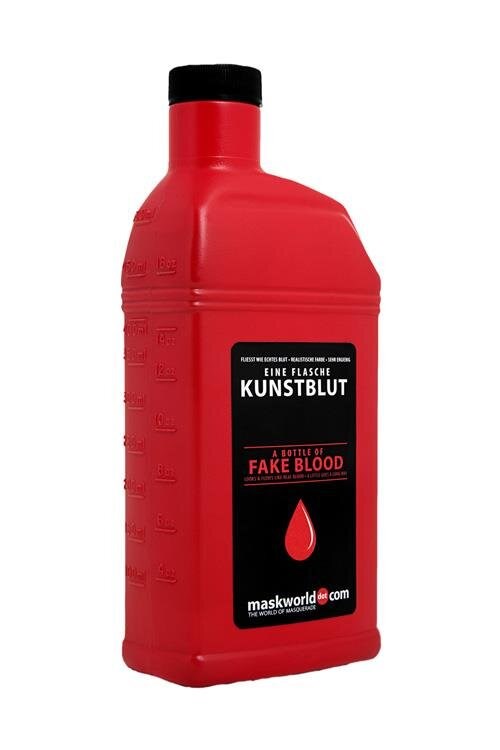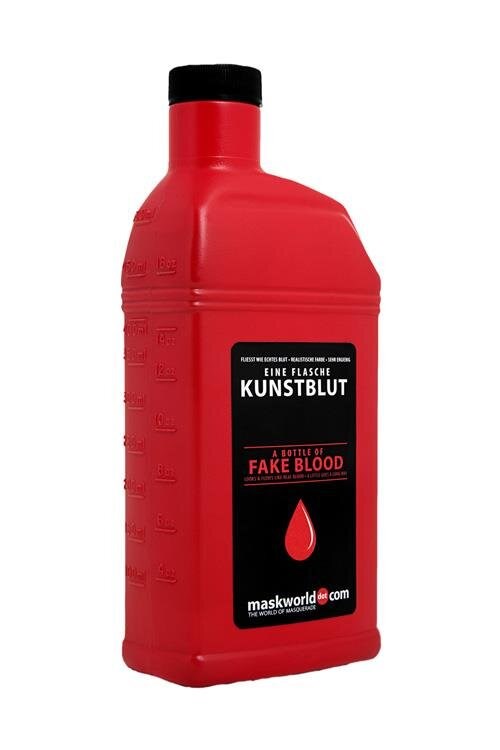 Bottle of Fake Blood
Mask World
In Stock
Available
(choose variant)
Prices from {{ variantsPriceFrom }}
Description

Technical Details
BLOODY BUSINESS!
The fake blood from Maskworld is a versatile choice for any horror story, whether you need it for LARP, theatre or movie production. The viscous liquid is water-soluble and safe to apply on the skin, but note that it contains a higher concentration of pigmentation than our Epic Effect Blood. The result is a powerful spatter and gore effect that may prove difficult to wash clean. We, therefore, advise caution when applied to cloth or clothes.
Ingredients: Aqua, propylke, glycol, hydroxyethylcellulose, triethanolamine, diazolidinyl urea, methylparaben, propylparaben, CI 16035, CI 42090, benzyl alcohol.
Brand:
Mask World
Release date:
10/01/2012
Maintenance
Your bottle of fake blood should be stored in a plastic container in a cool and dry place to protect the bottle from heat. Do not ingest this product. If swallowed, drink copious amounts of water and do not induce vomiting. If in contact with the eyes, rinse them with water and seek medical attention.