Description

Sizeguide

Fitting

Technical Details
Jittu Jan's shadow warriors are excellent combat bracelets for all types of fighters. Light and compact these bracelets are reinforced with 3 thick riveted leather plates with several rivets that increase the strength of the product. It closes on the arm with ornate buckles offering a great grip.
We use the best materials to make our leather garments, contacting national producers and making sure that the leather is in the best conditions, without presenting dryness or cracks. We make the finishes thinking of continuous use, and therefore we try to make double seams and reinforced eyelets.
Our leather comes in several colors and is about 2 / 3mm thick.
All our articles are created thinking about their use for historical recreation, medieval fairs, medieval weddings and live role-playing events or LARP.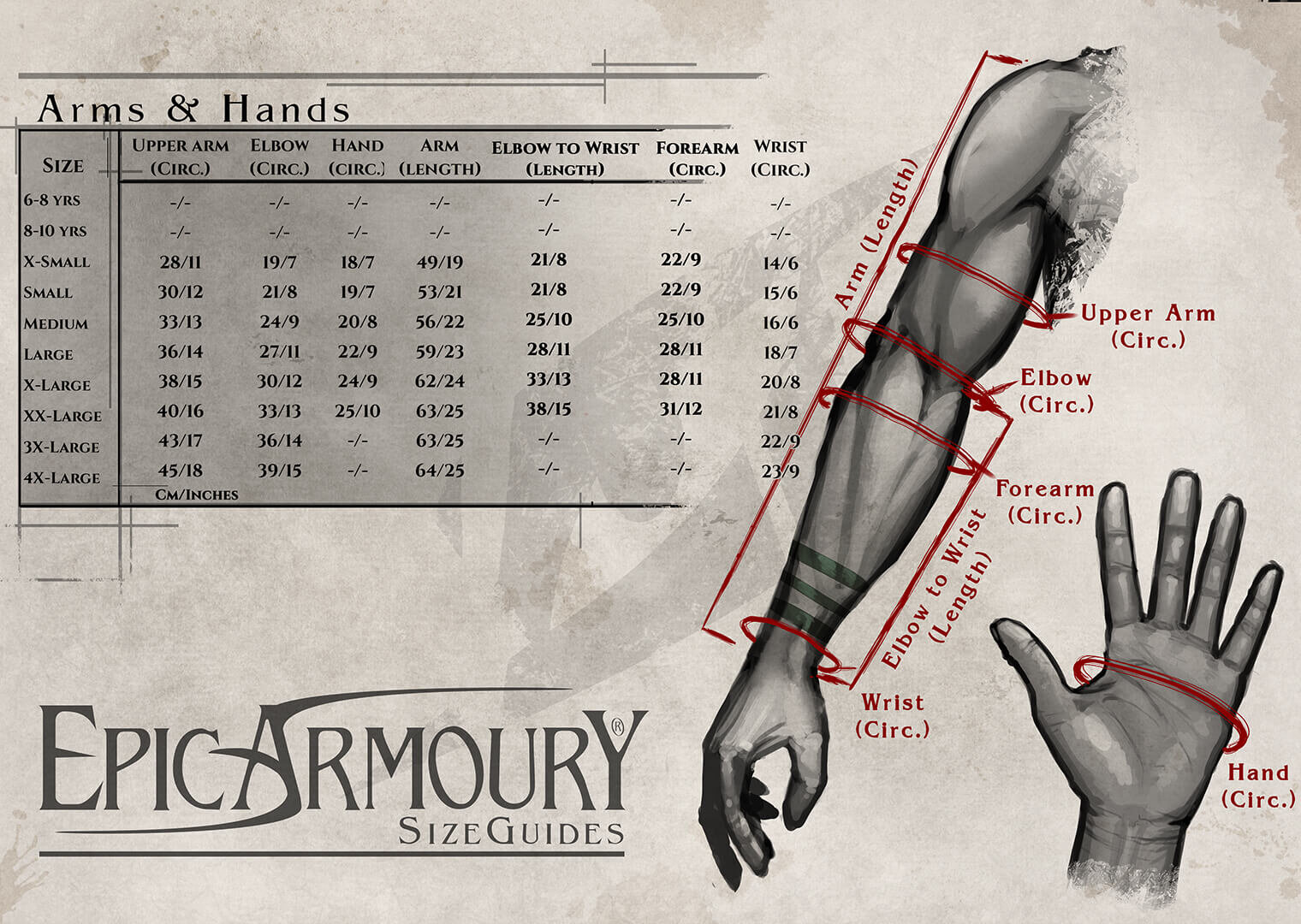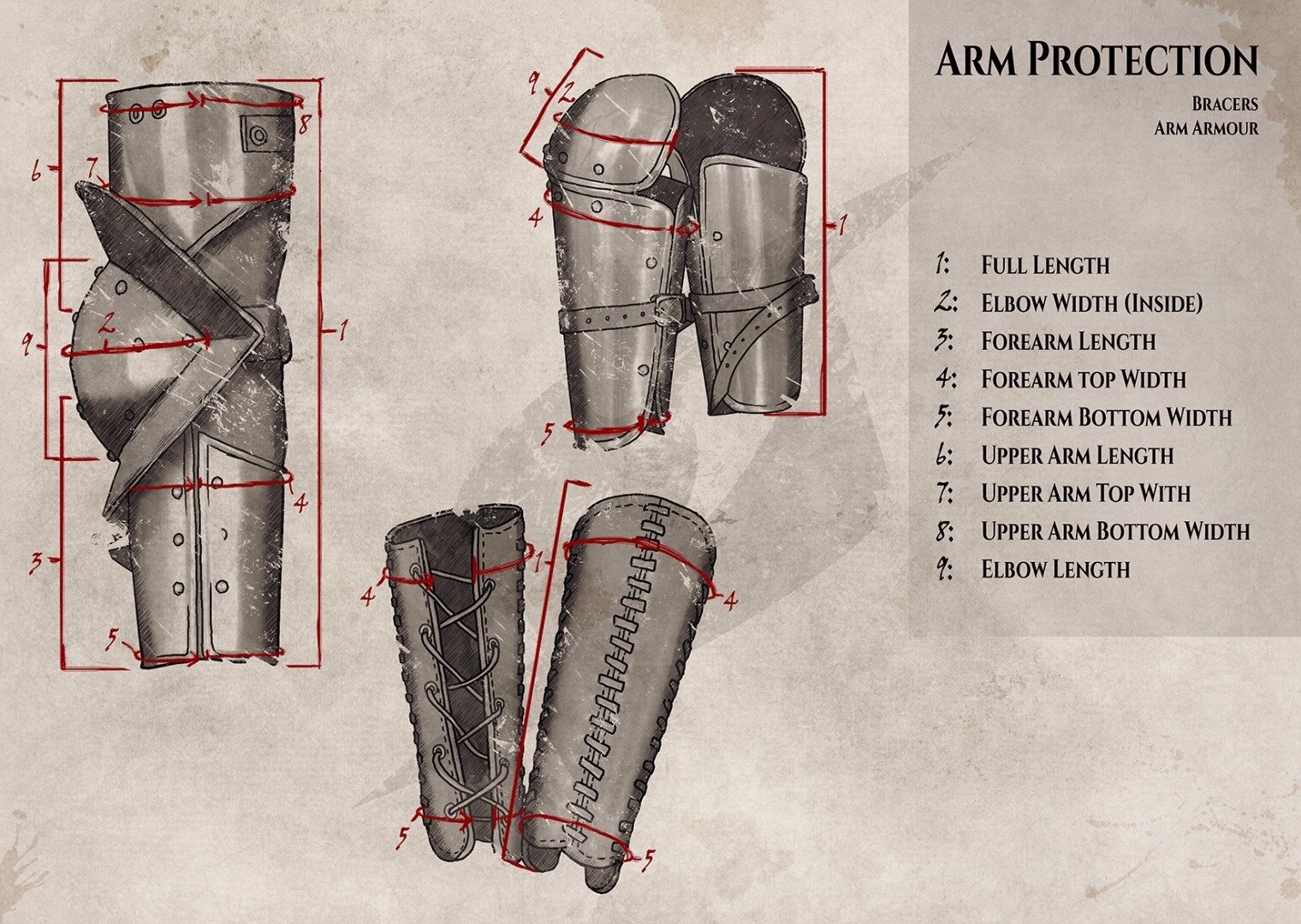 Brand:
Rawblade
Position:
Arm
Product type:
Arm Protection
Release date:
10/19/2022