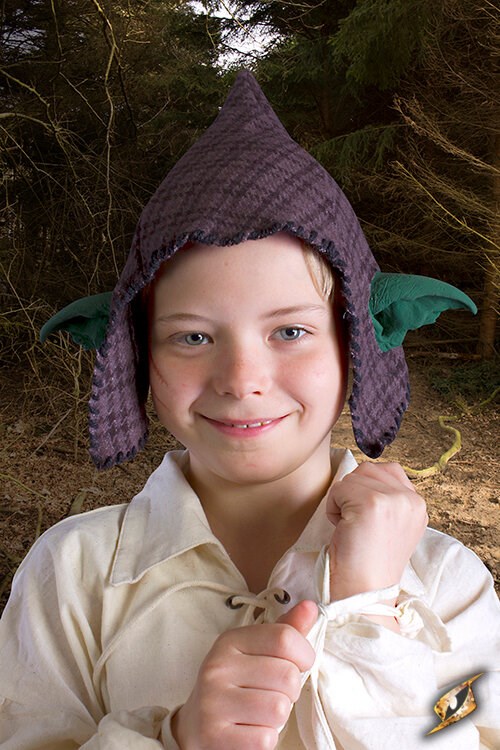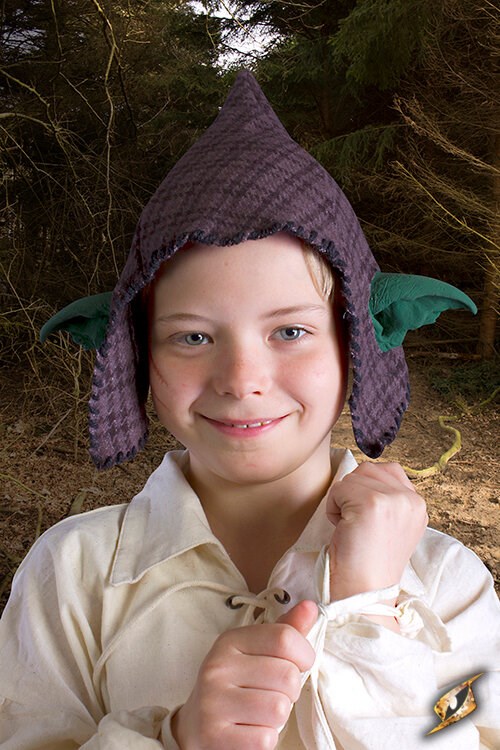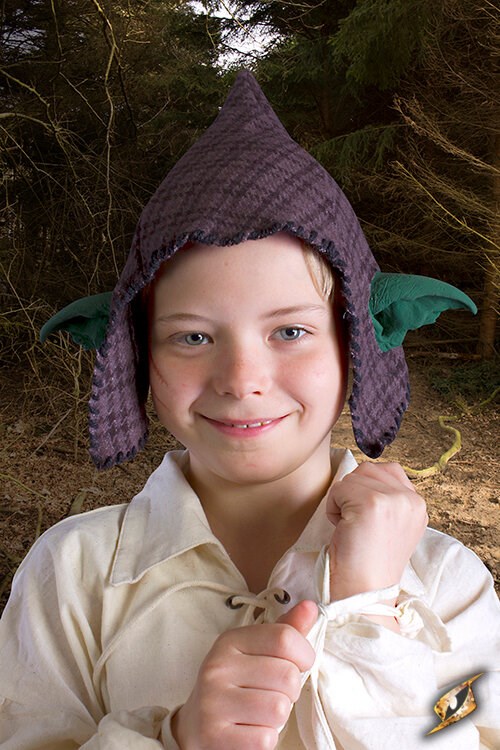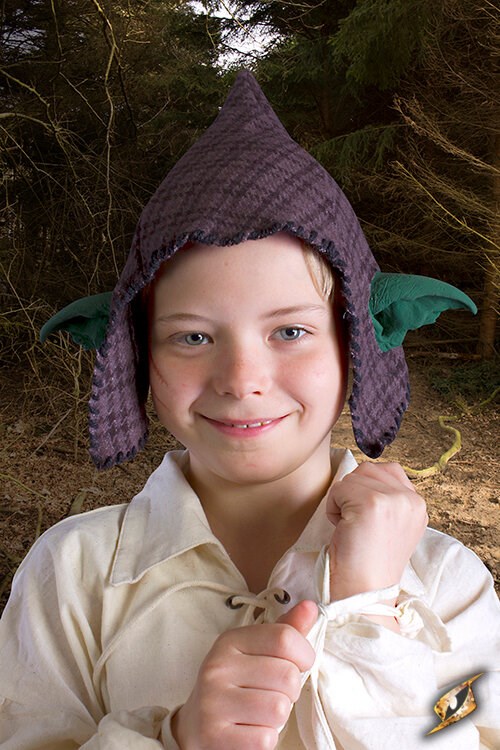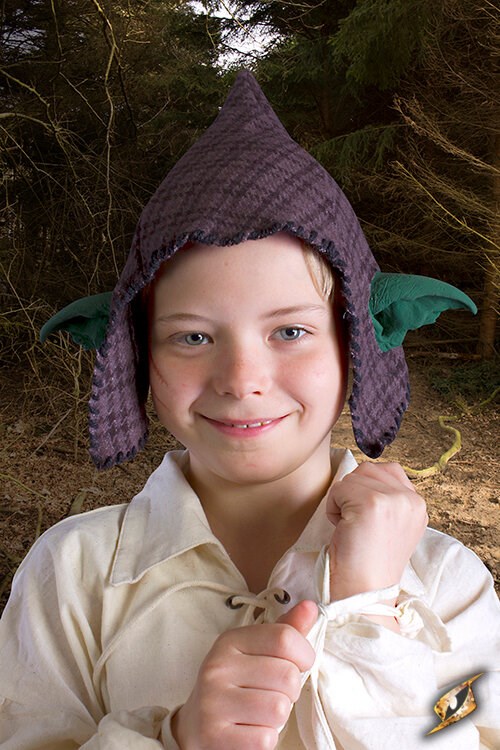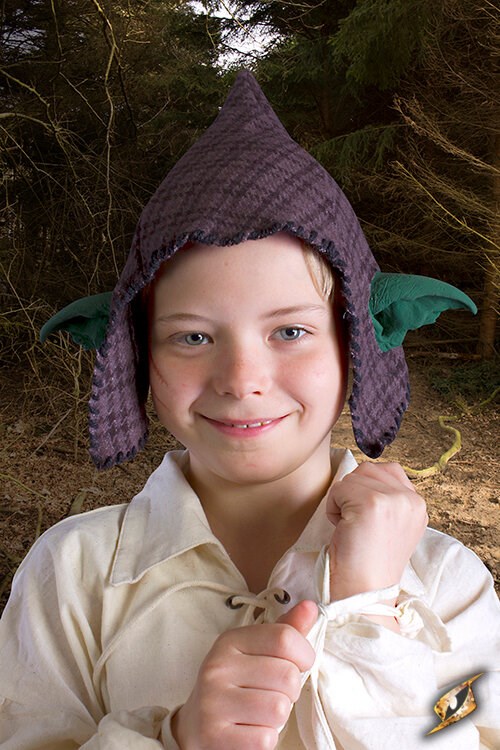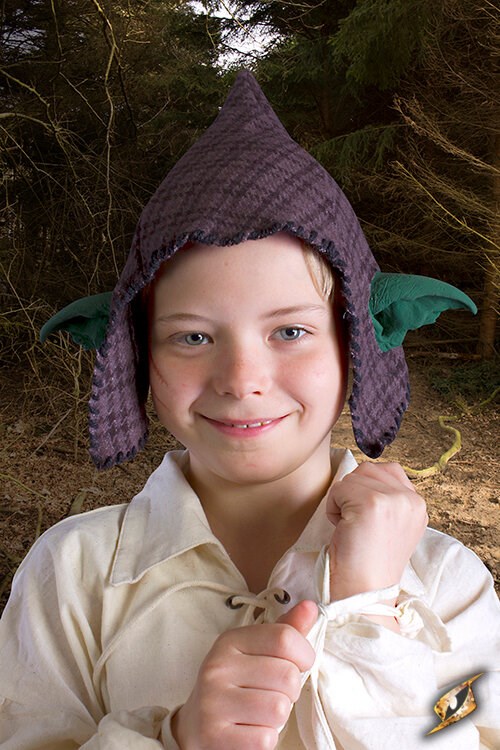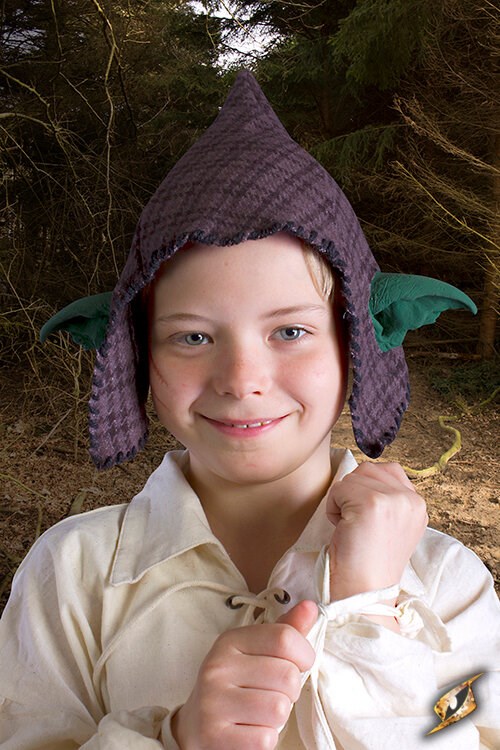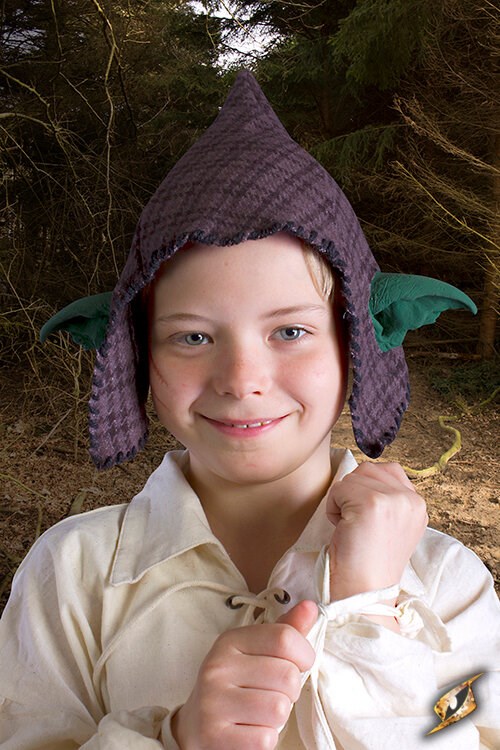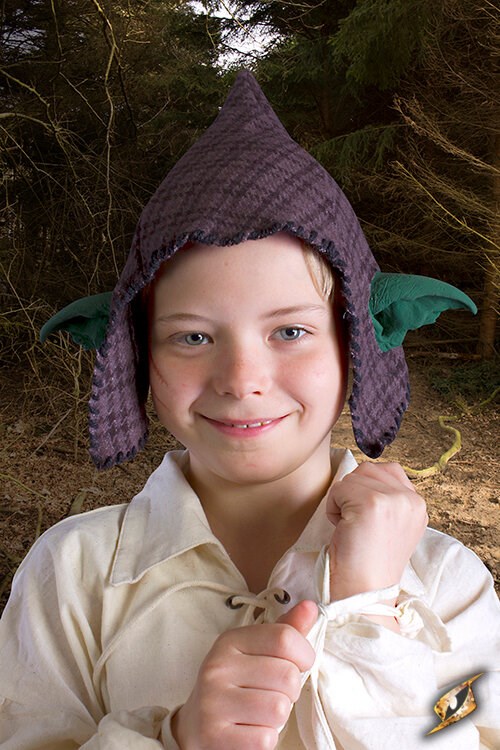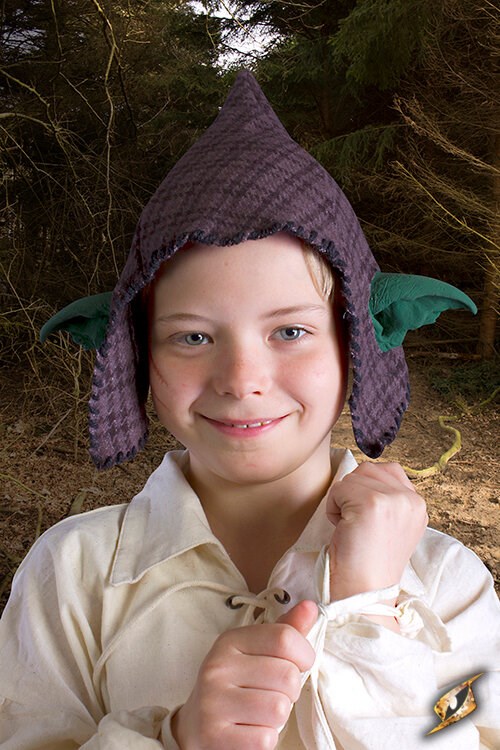 Description

Sizeguide

Fitting

Quality

Technical Details
"Slimy, conniving, dirty piece of goblin filth," your prisoner barks at you as you and your buddies drag him up the mountain pass. You have fond memories of your mother calling you those words when you were just a welp, but you are tired of hearing the adventurer make so much noise.
As you round a corner you pause to knock the annoying man unconscious. There. All better. Meals really shouldn't talk so much.
DETAILS
Epic Armoury's Goblin Ears Hood is a wool blend hat with detailed latex goblin ears attached. This hat covers the entire head, providing great warmth to otherwise cold ears. Embellished with large stitching around the edges, this wool felt hat has a mischievous goblinoid appearance thanks to the curved point on top and long flaps by the ears.
Wear this hood by simply slipping it onto your head--it's easy and comfortable. The Goblin Ear Hood is a perfect solution when you find latex ears uncomfortable or impossible to use, creating a goblin look without needing sticky adhesive. Also a great option for people who require quick costume changes.
Available in colours Brown and Dark Grey; and sizes X-Small, Small, Medium and Large.
INSPIRATION
Goblins first appeared in stories during the Middle Ages
Typically described as small, greedy creatures with magical abilities
English word, goblin, is first recorded in the 14th century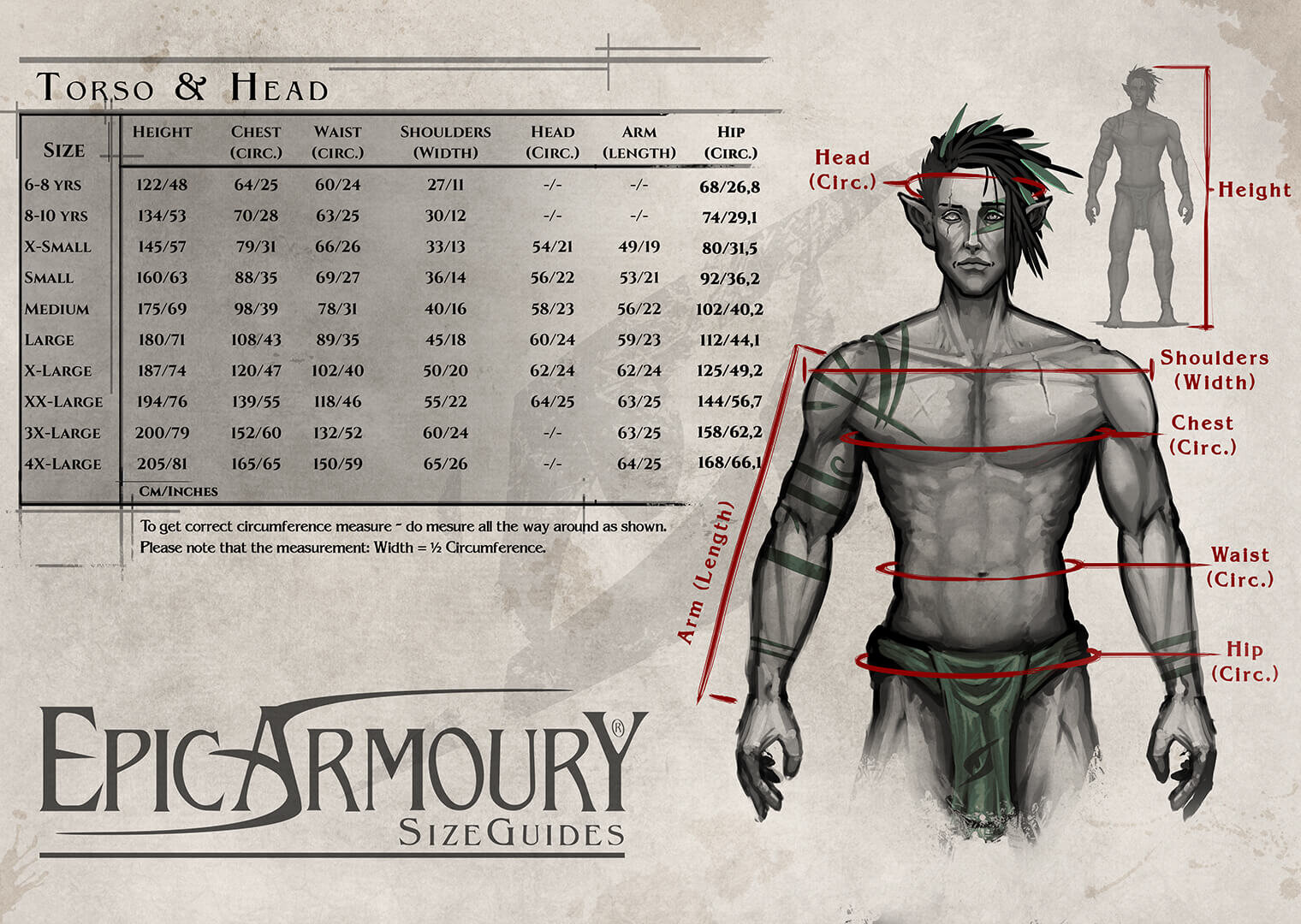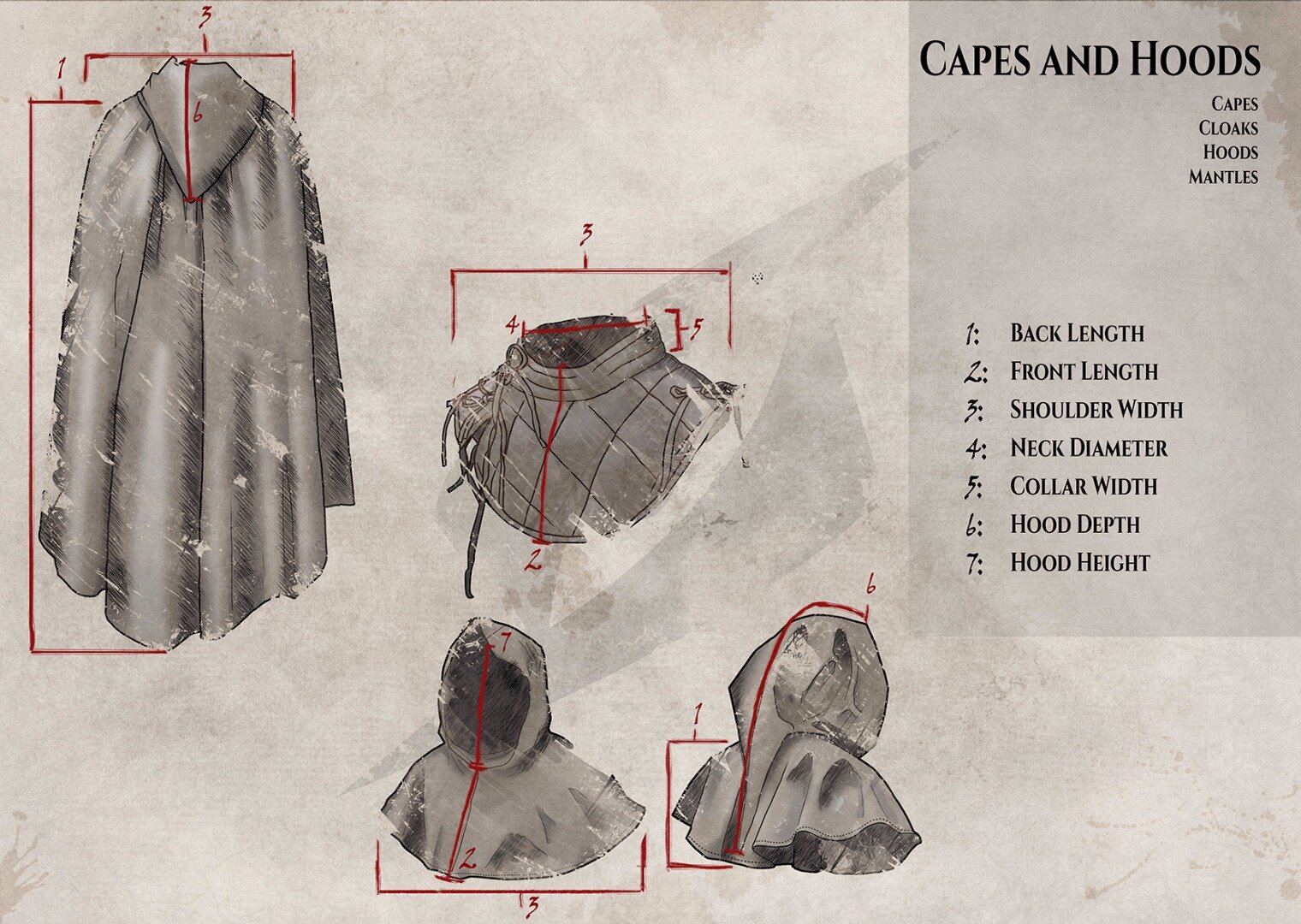 Affordable, personalized costume interchangeable with all other Epic Armoury gear
Made from 78% Wool, 12% Polyester, 8% Nylon, 2% Other
Made from fabrics manufactured locally
Handmade by qualified professional. Measurements are approximations and may vary.
This product is handmade and hand-painted and therefore unique. As a result, when compared with similar item numbers, this product can have natural deviations in pattern, colour and shape, which are not considered defects or faults.
We produce our image material in a natural environment, where lighting and surroundings can affect colors and contrast. The displayed images may therefore appear different from the product you receive from us.
Measurements are all in cm if not stated otherwise.
Brand:
Epic Armoury
Materials:
Textile, Latex
Position:
Head
Product type:
Hood
Release date:
01/20/2015
Maintenance
As a tight weave fabric, this light canvas product is stronger and heavier than simple cotton. This material wrinkles easily, but can be ironed on a higher heat level.
Cleaning
Machine wash at 30°C / 86°F. Wash separately the first time and with similar colours afterwards. Do not tumble dry! Lay the garment out flat to dry.