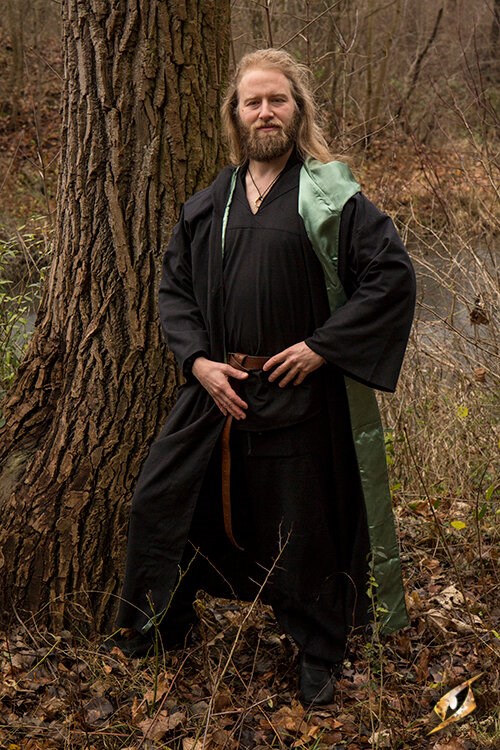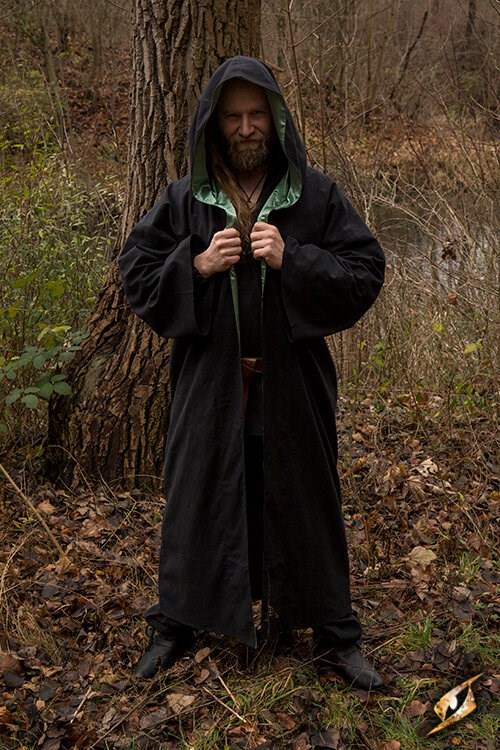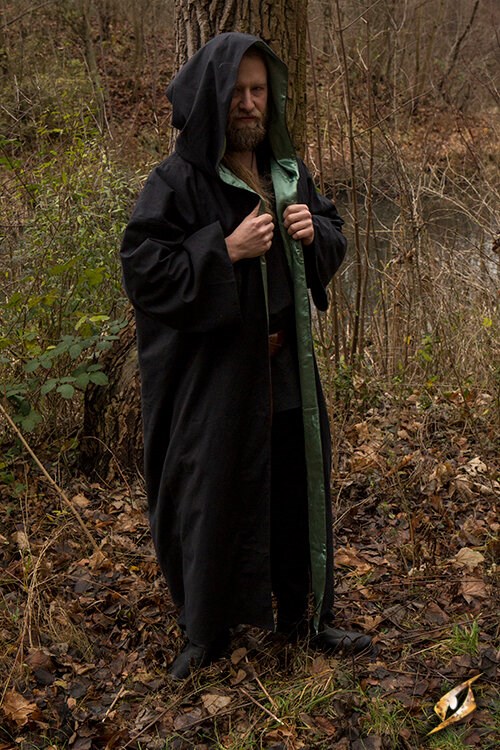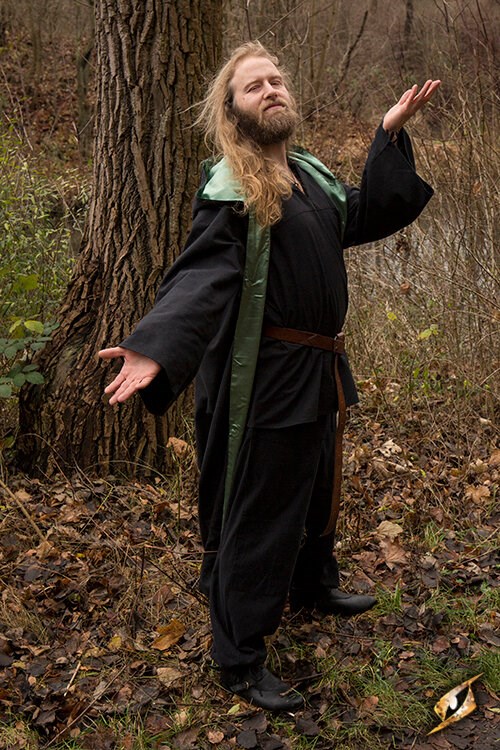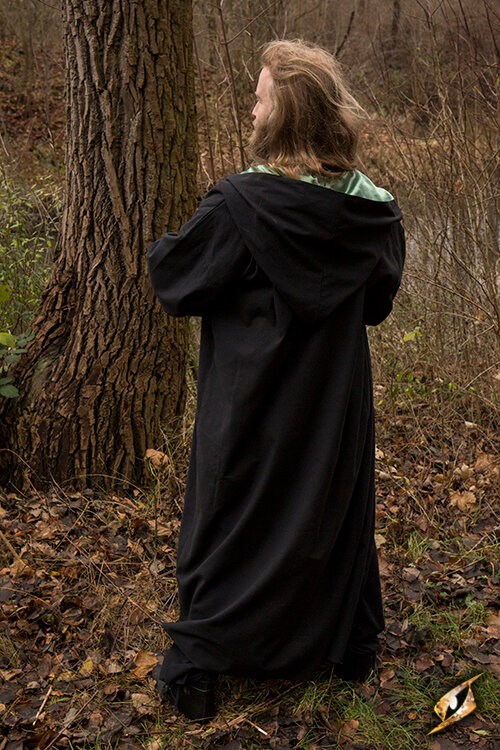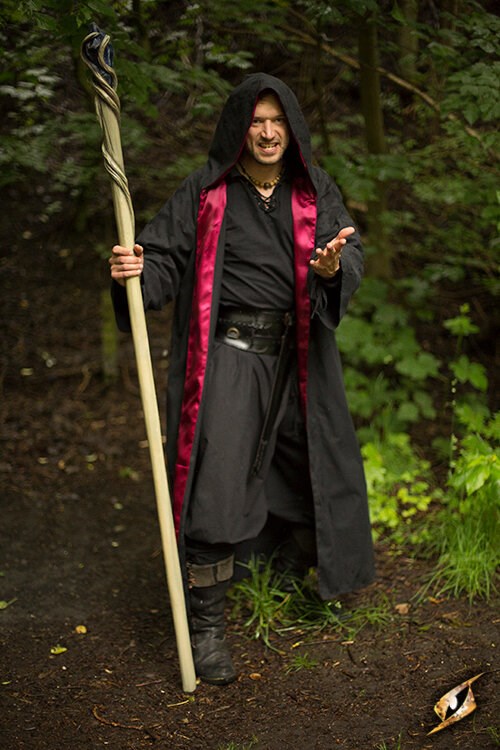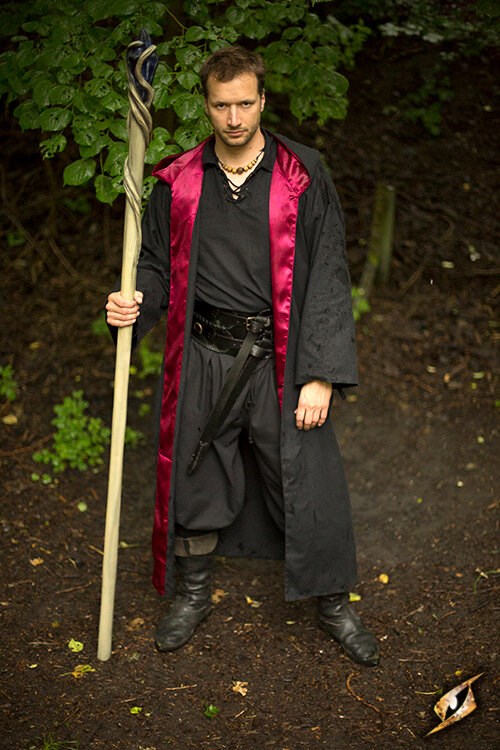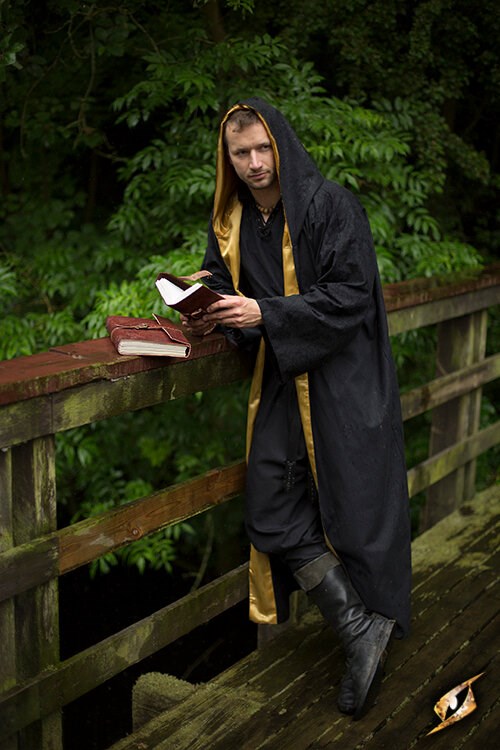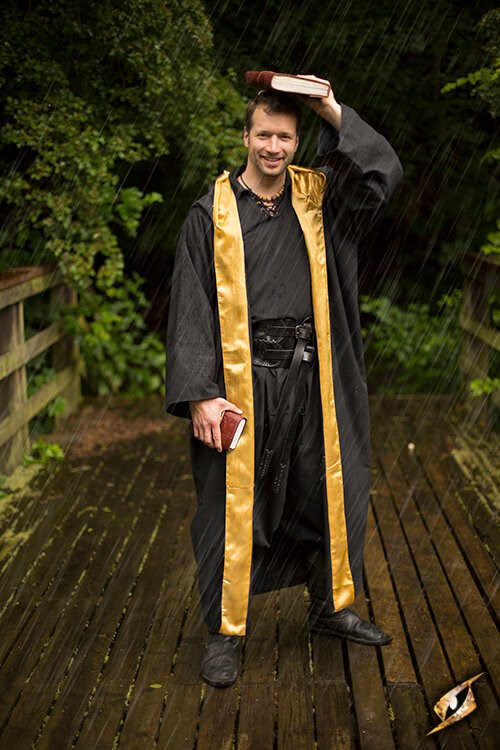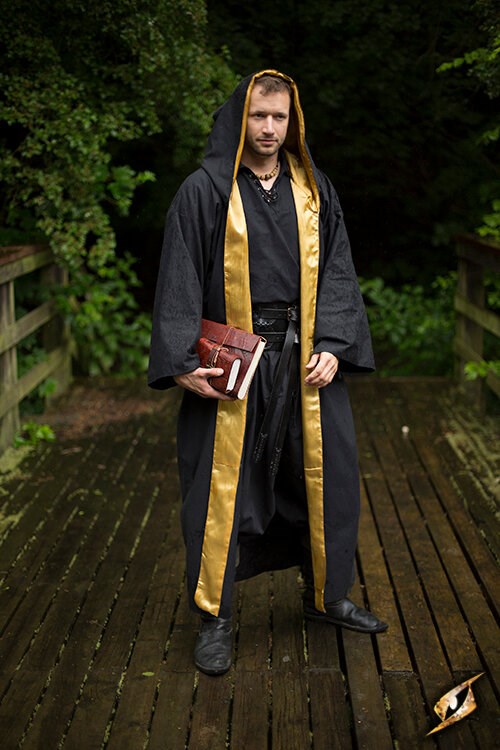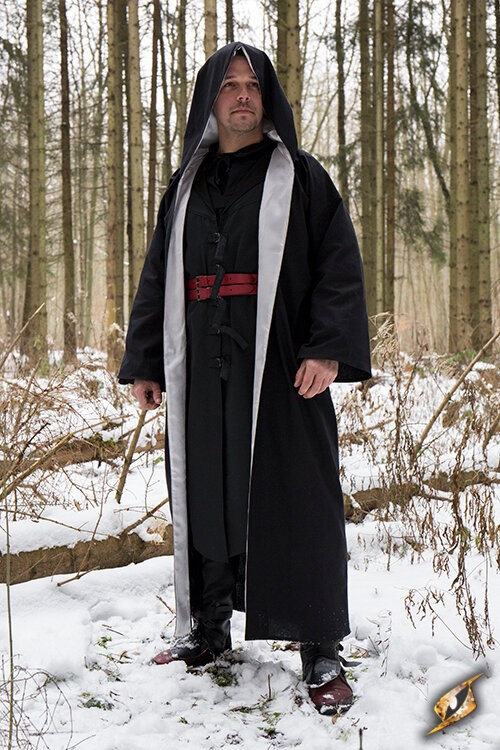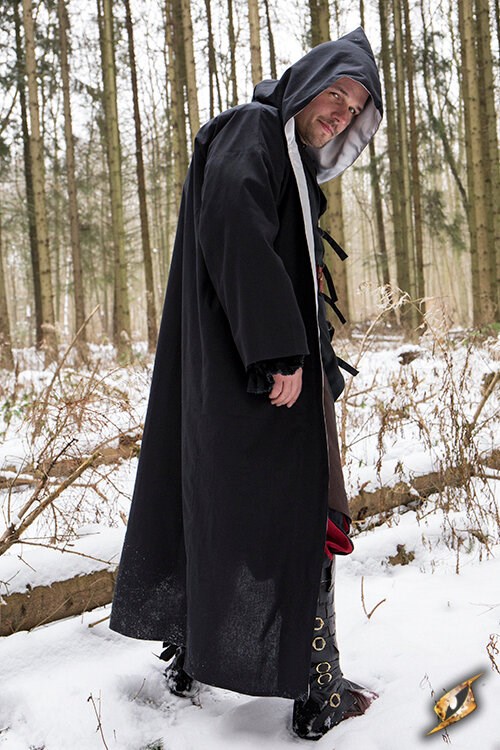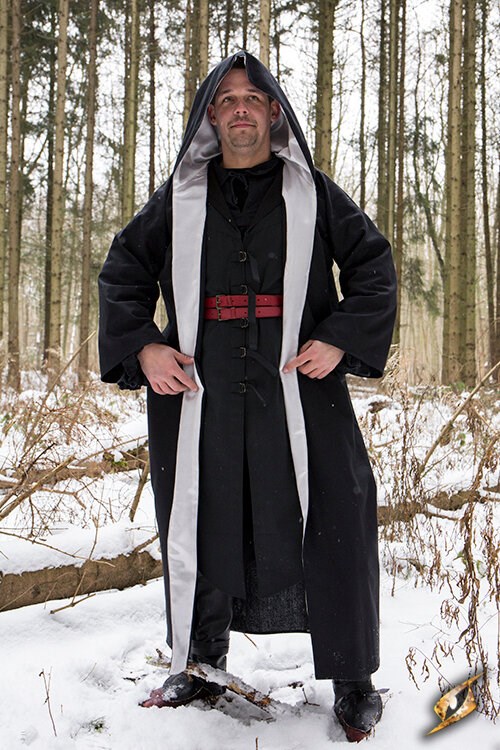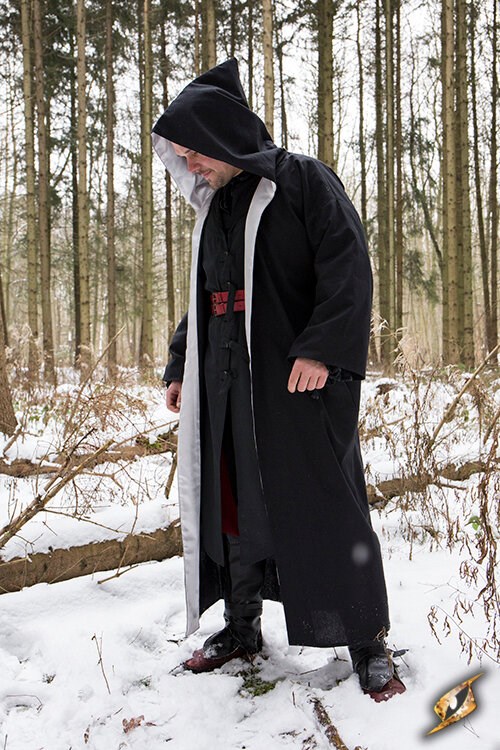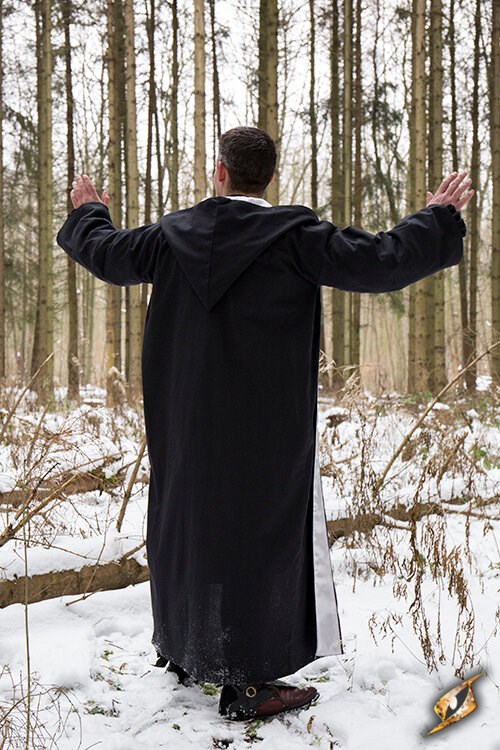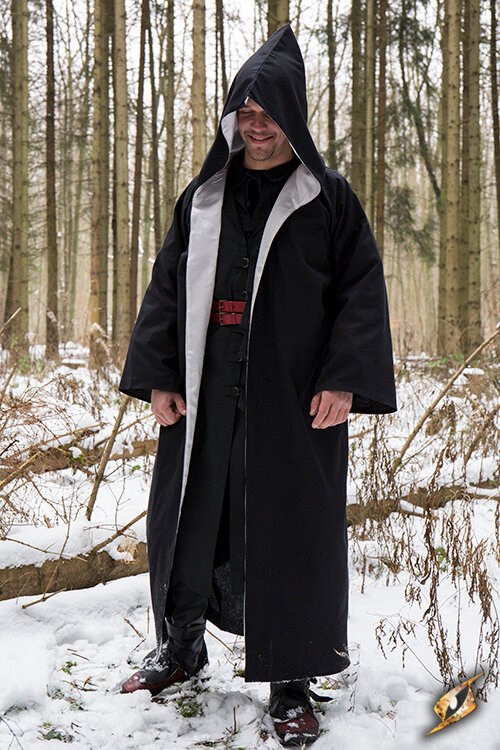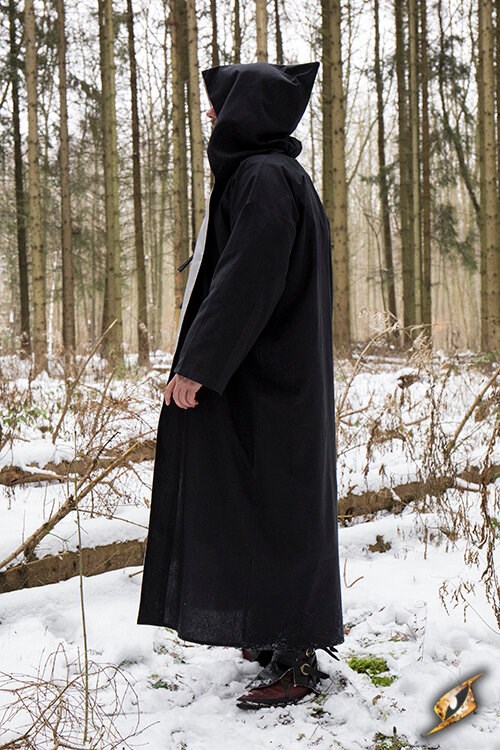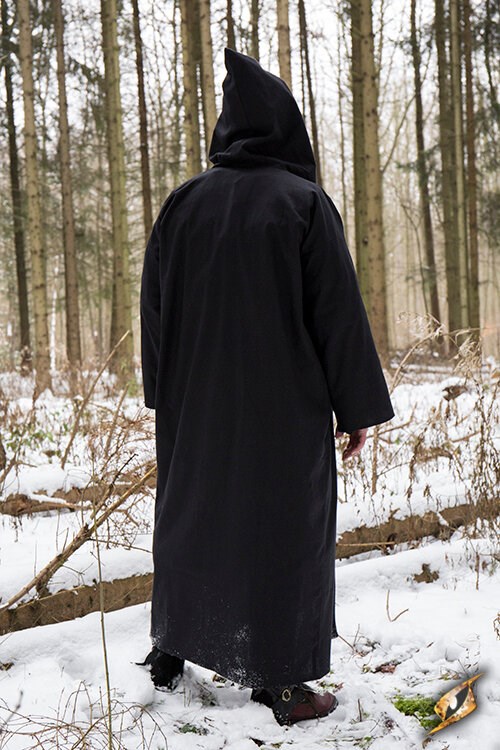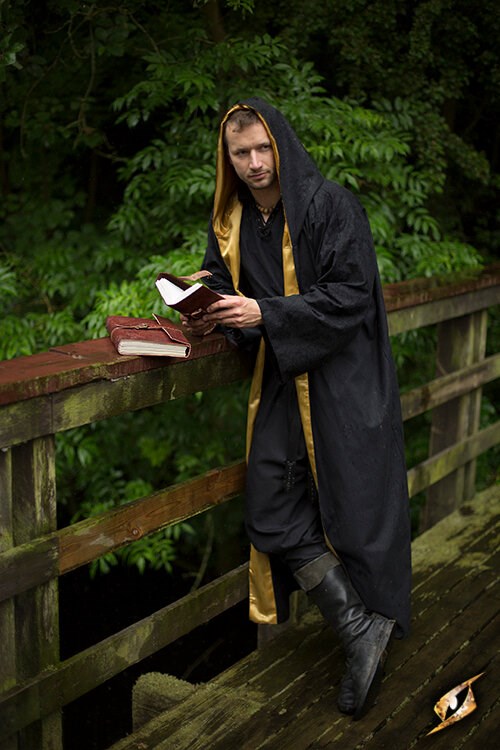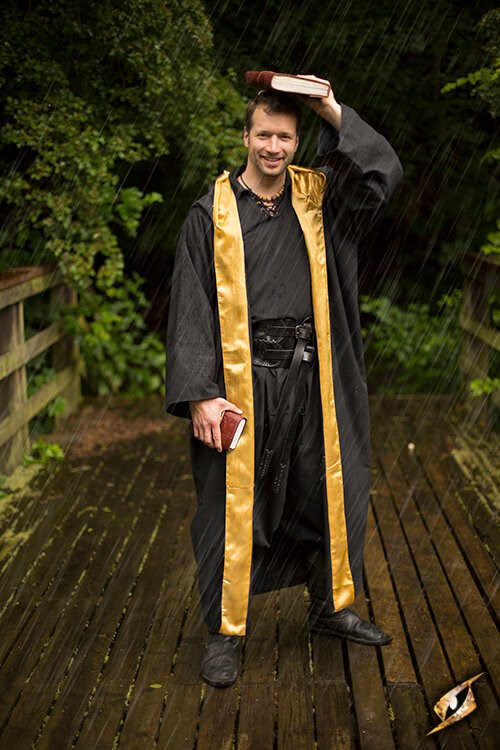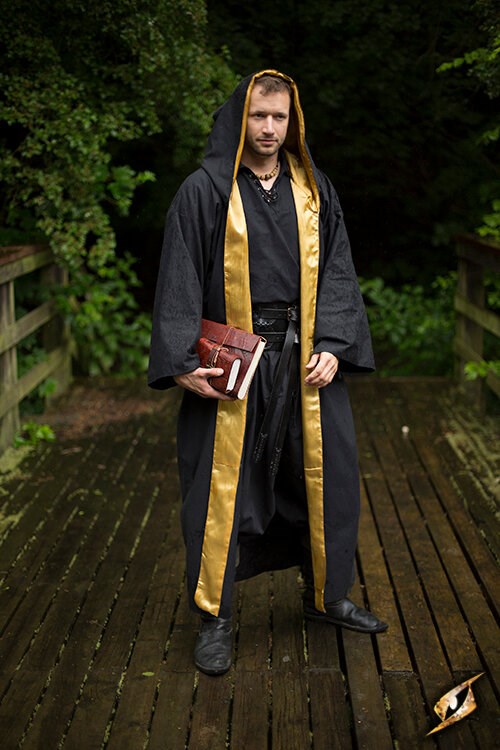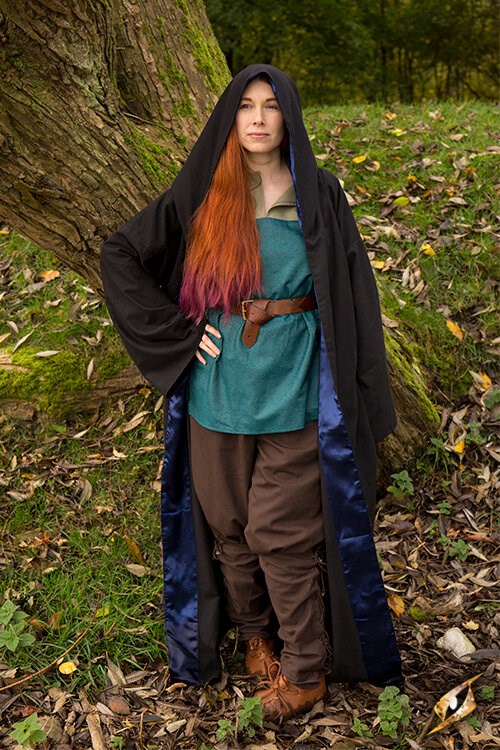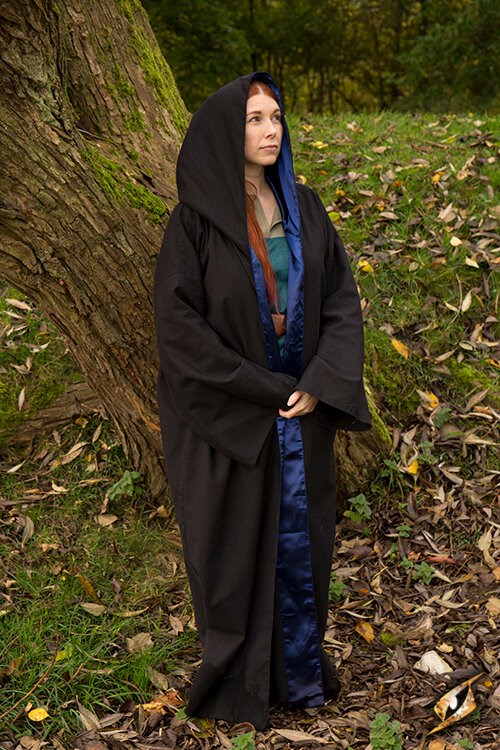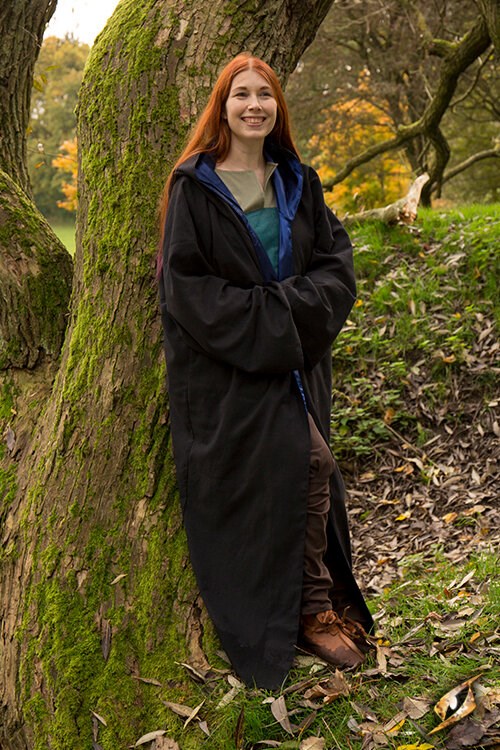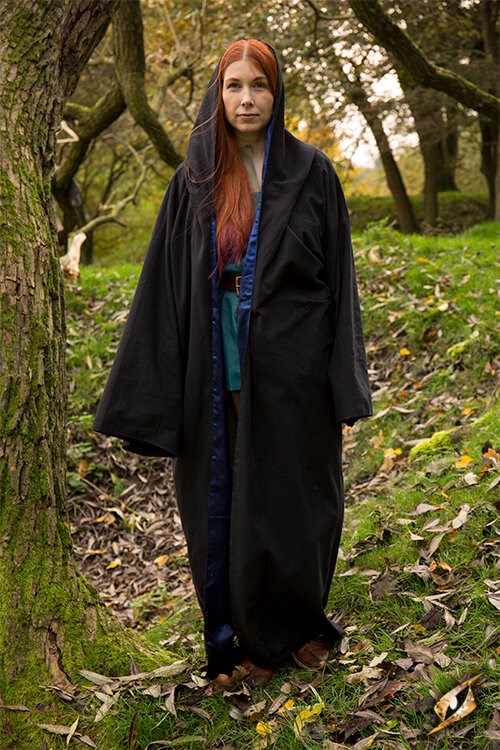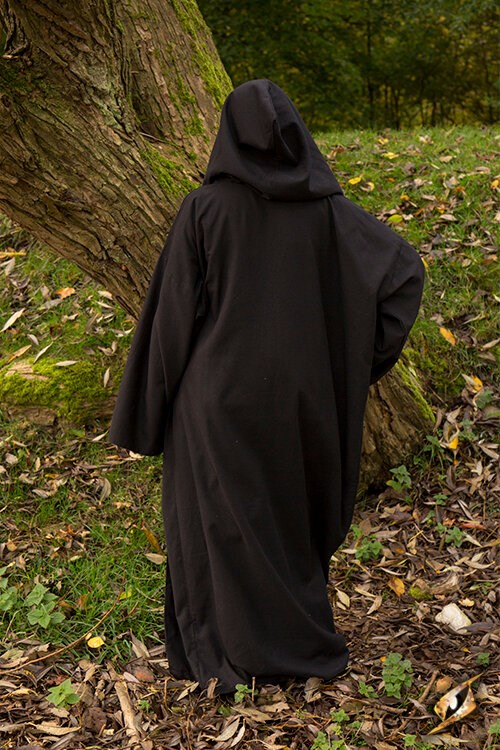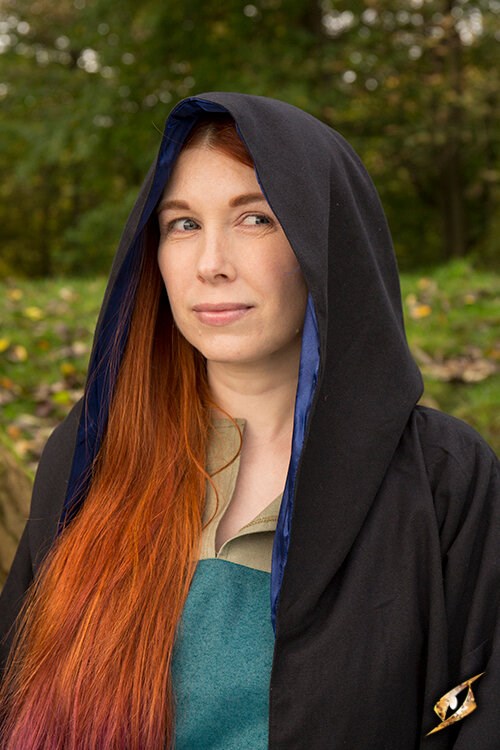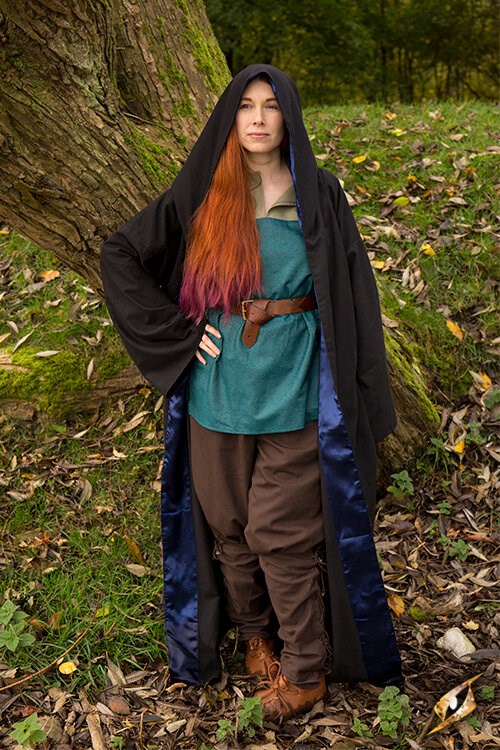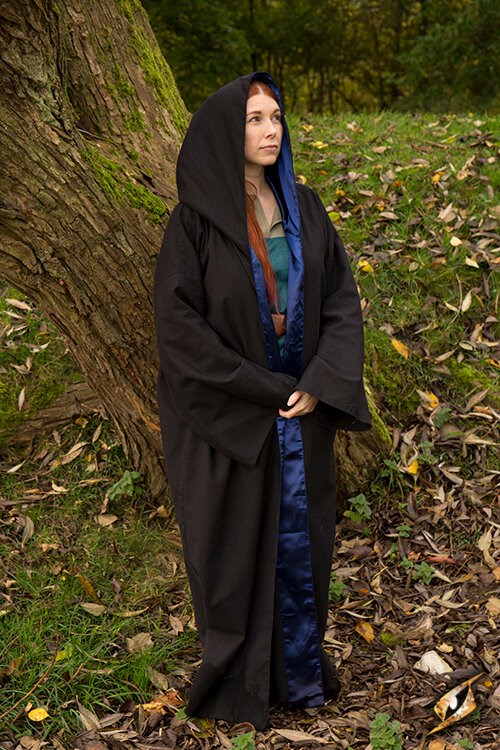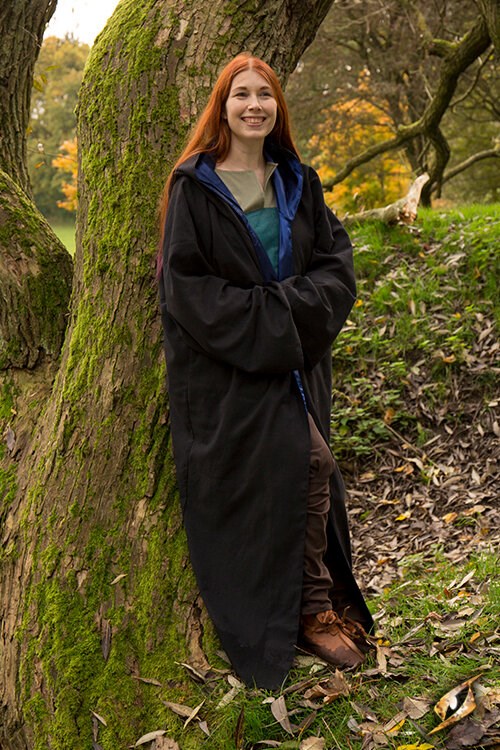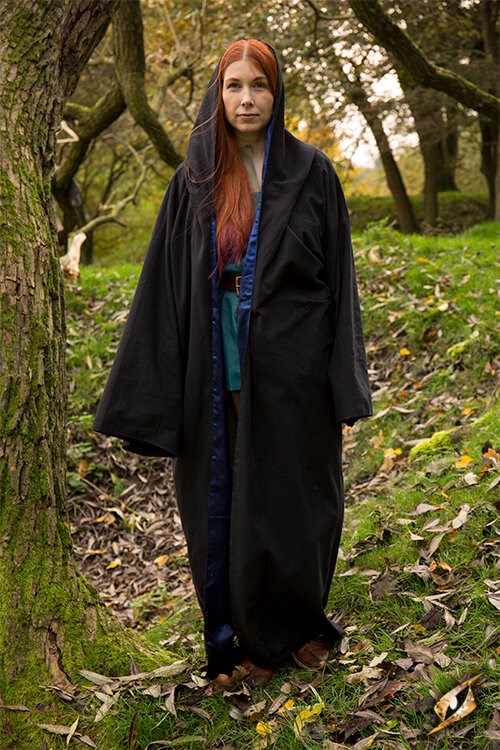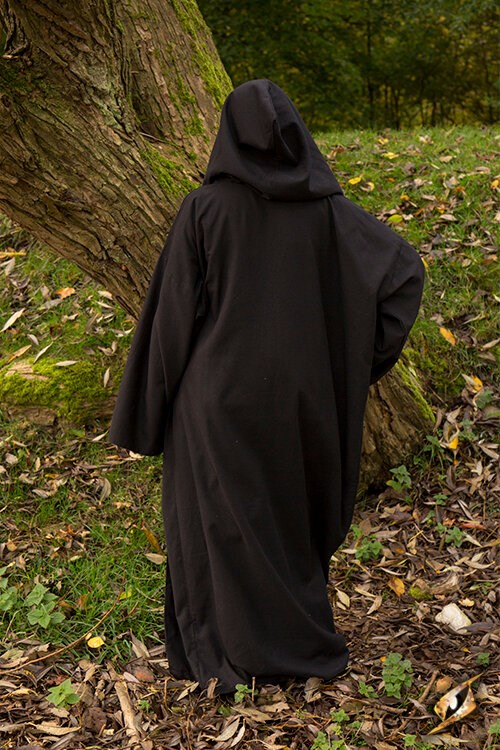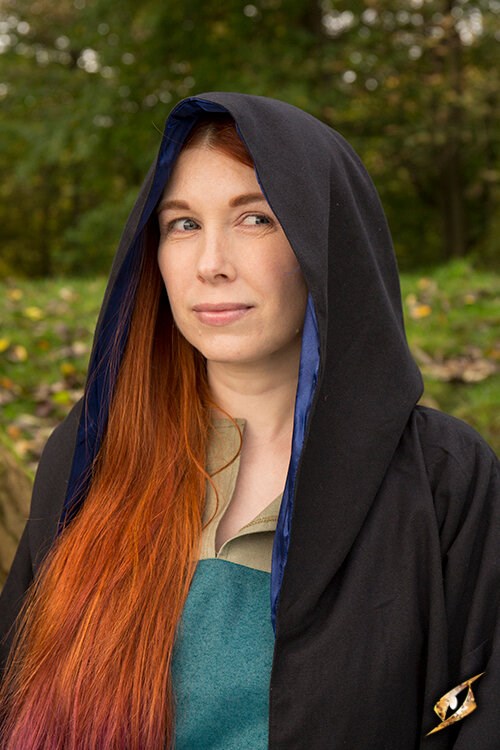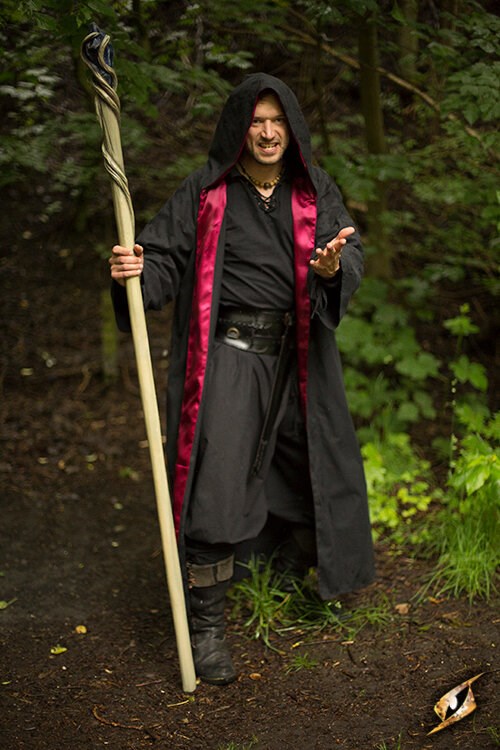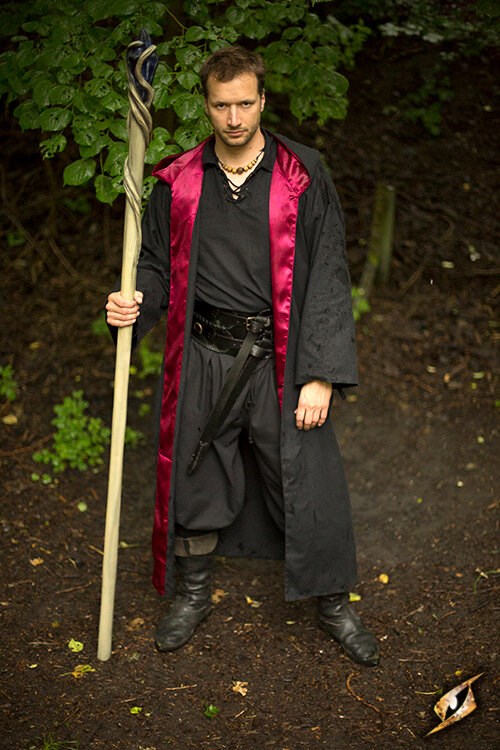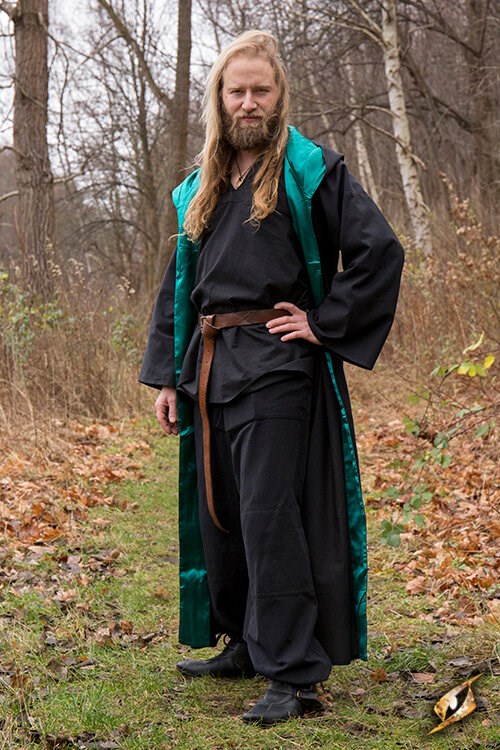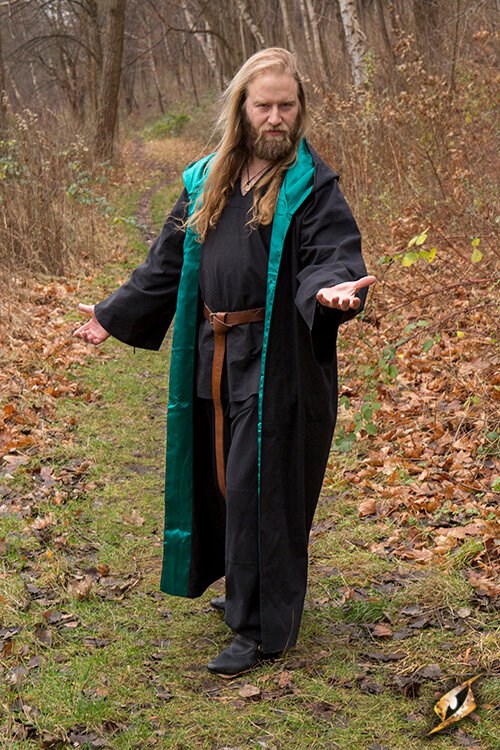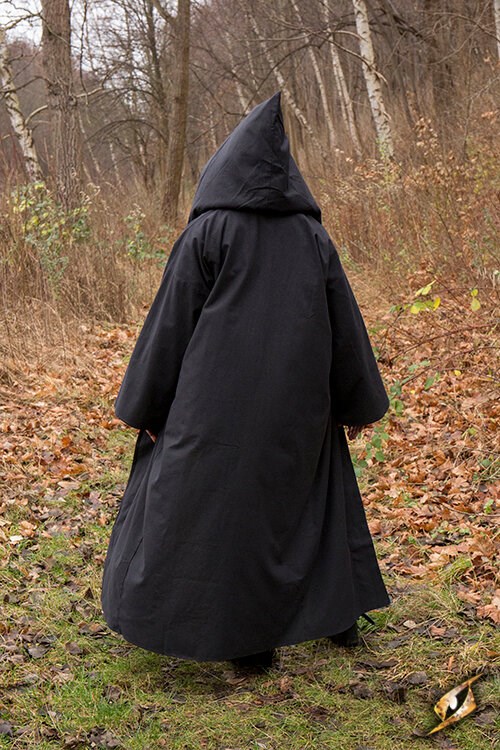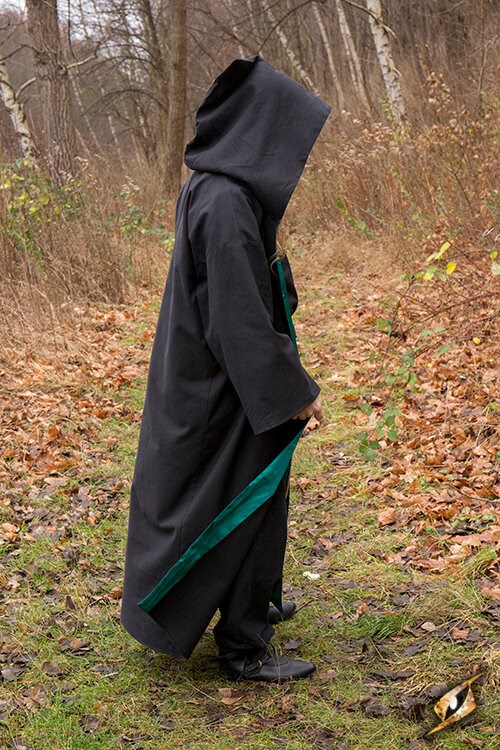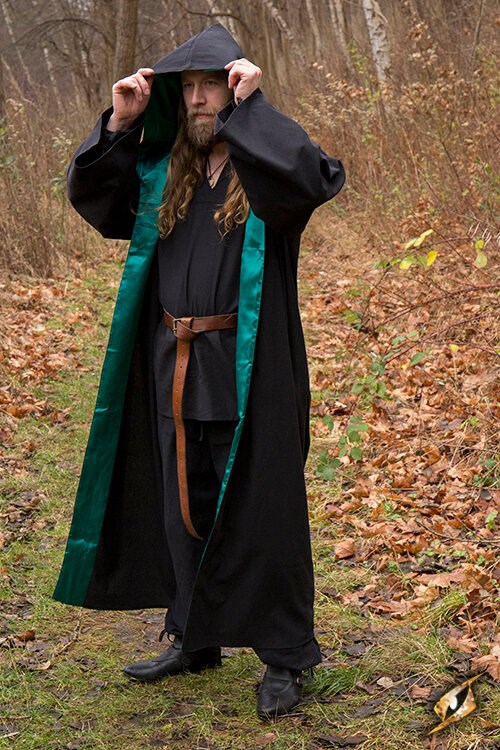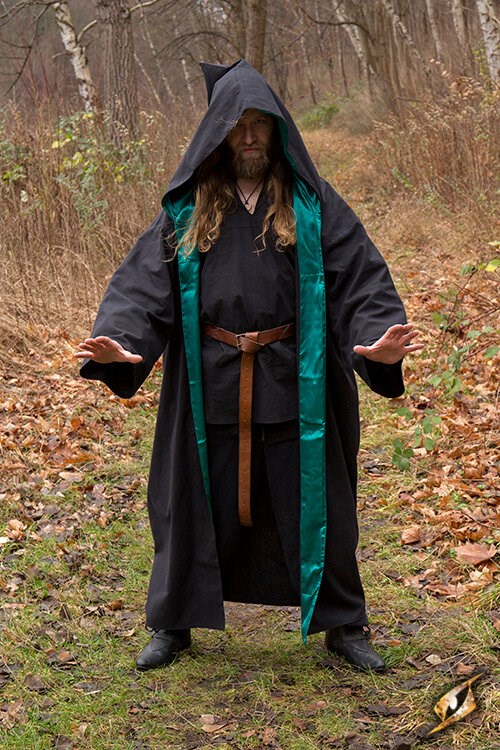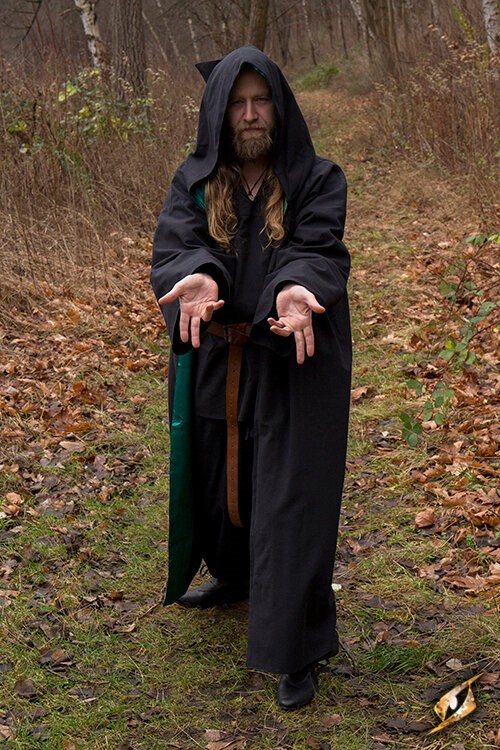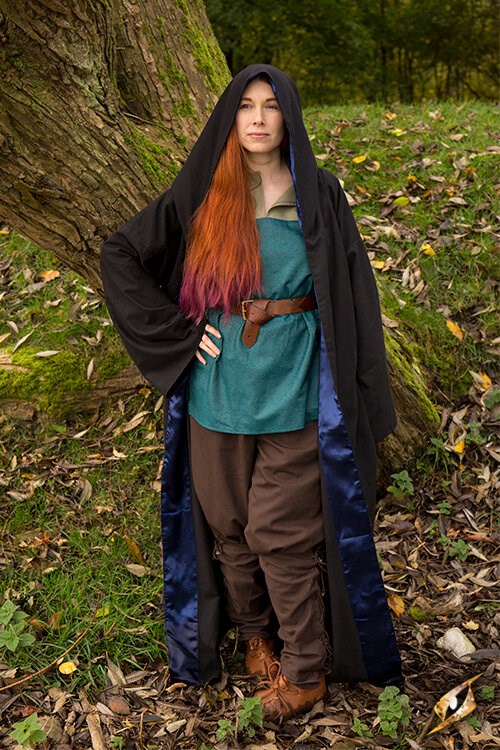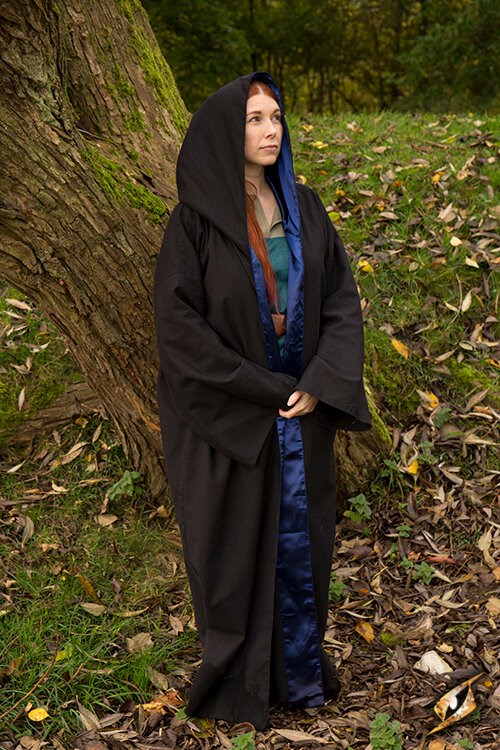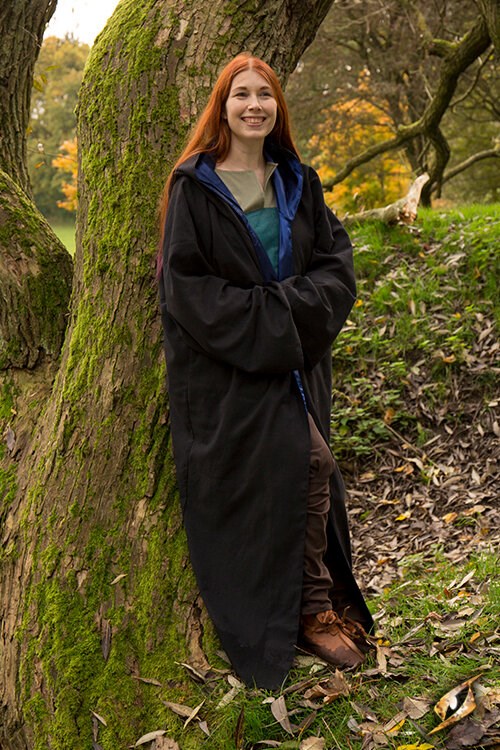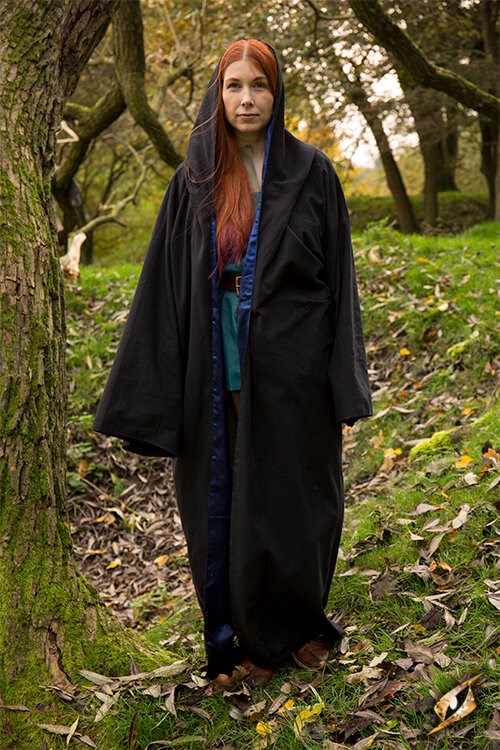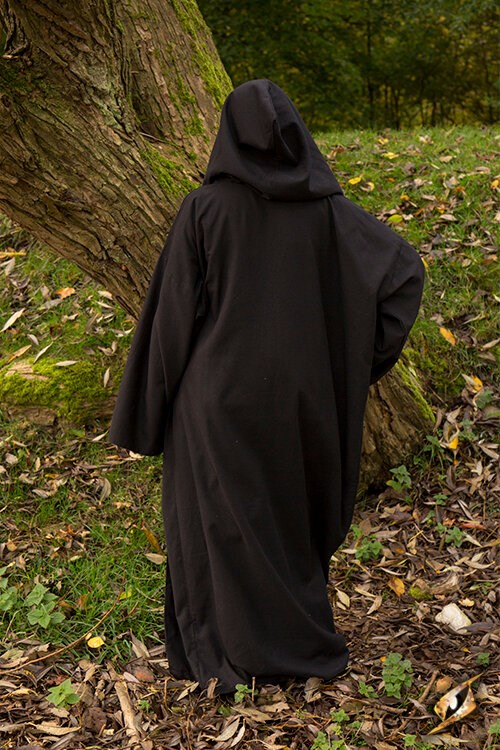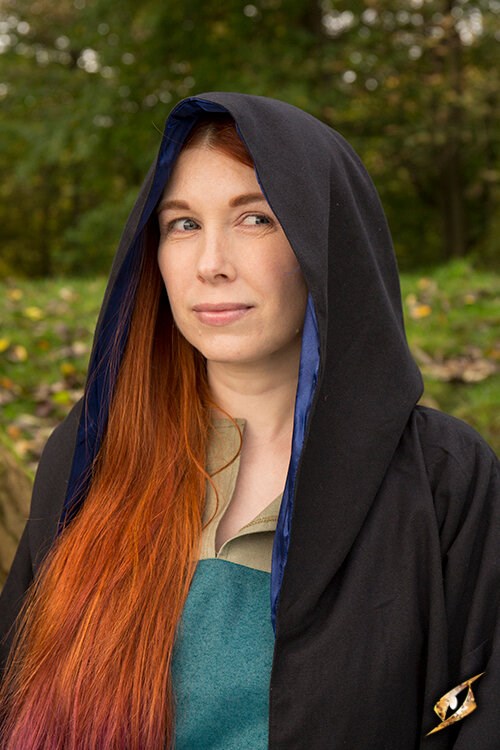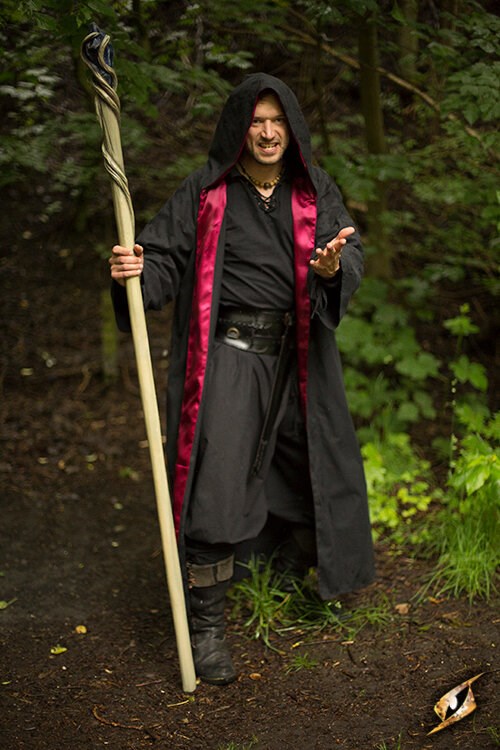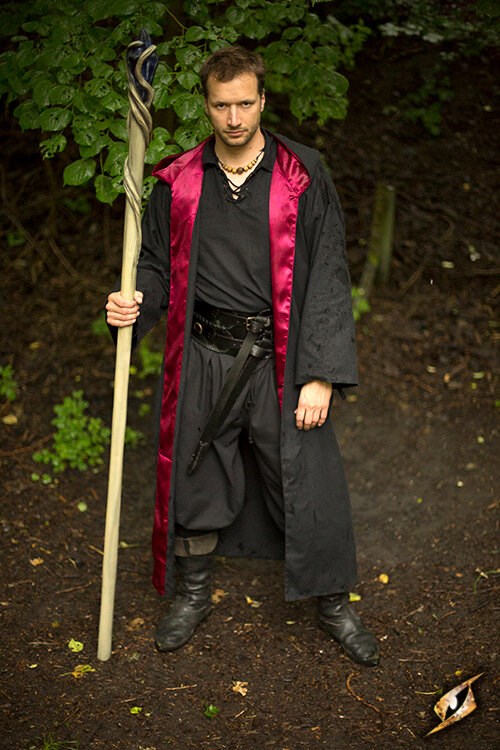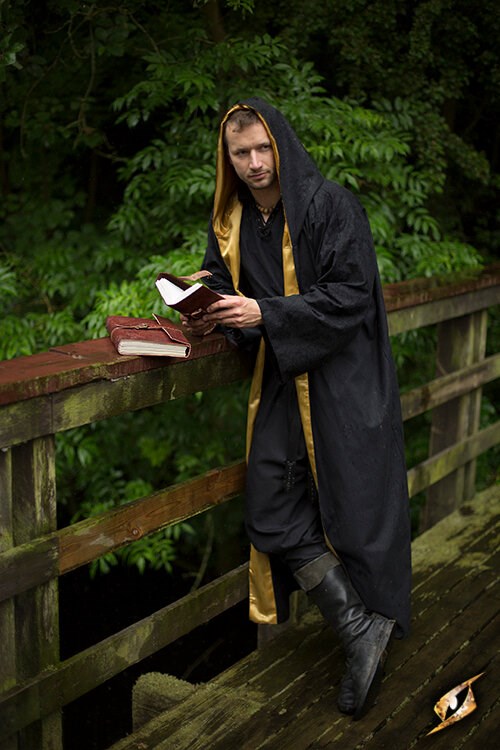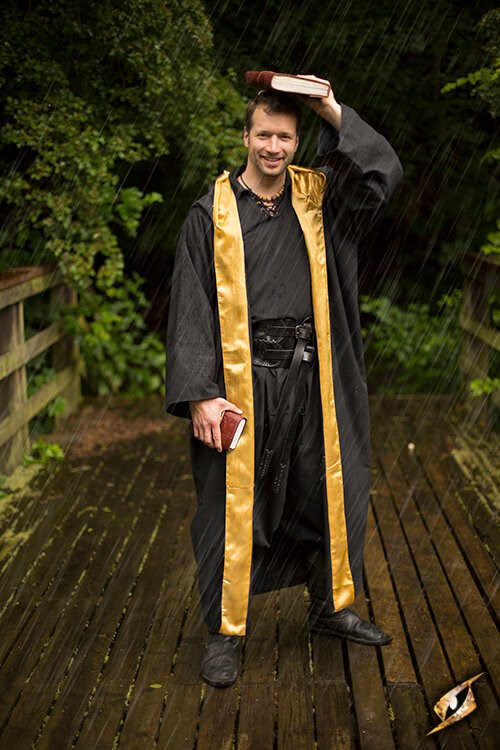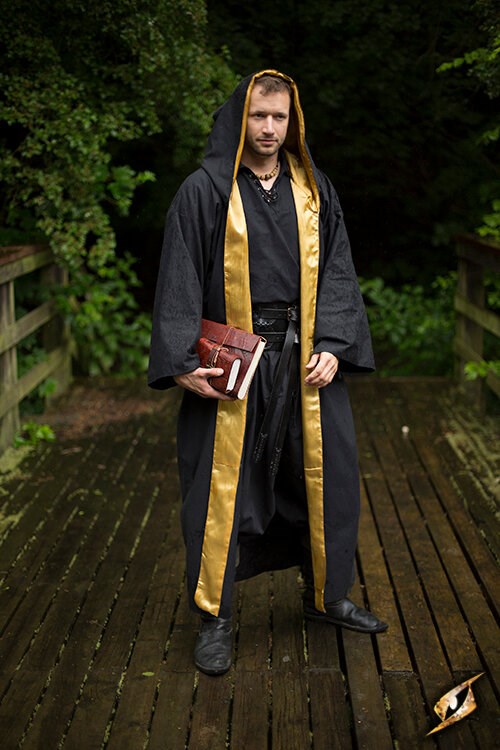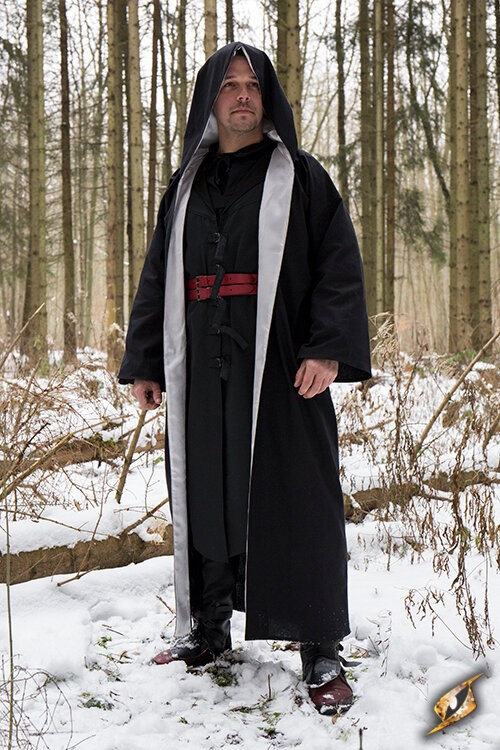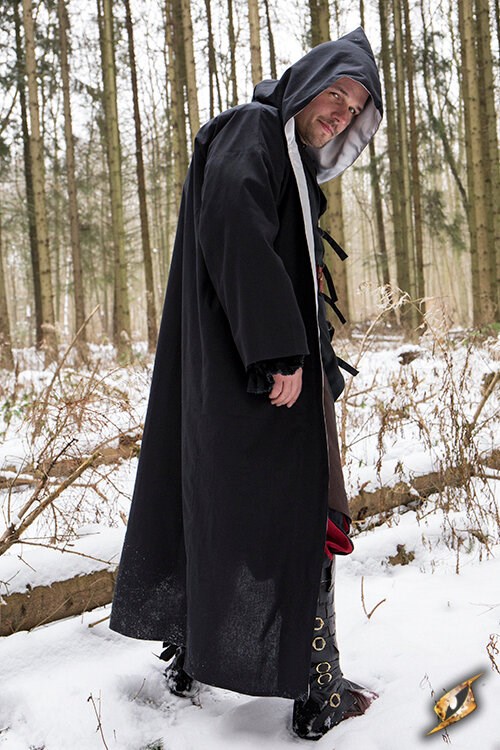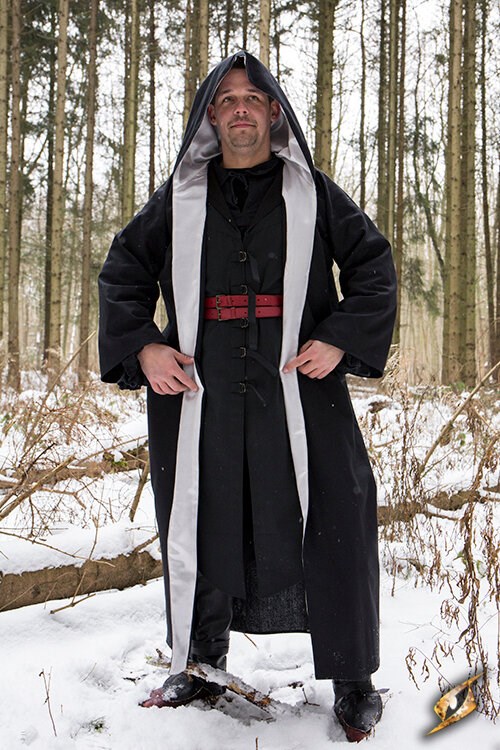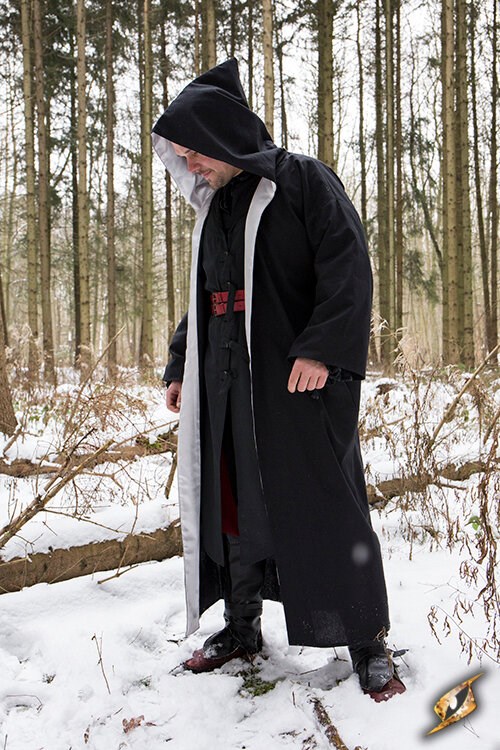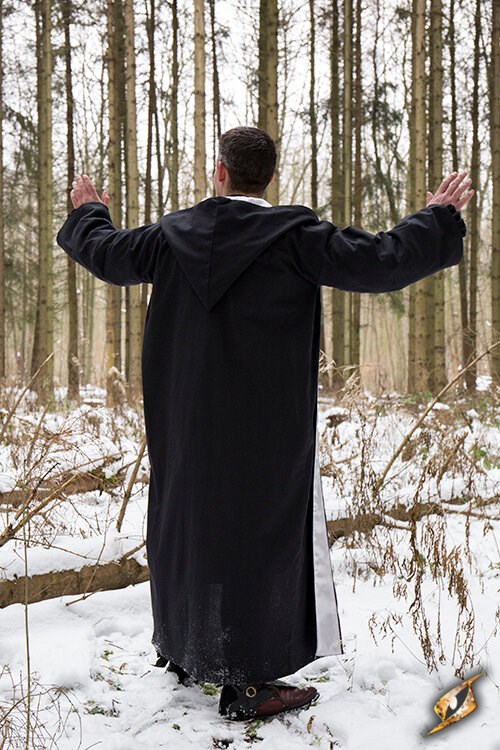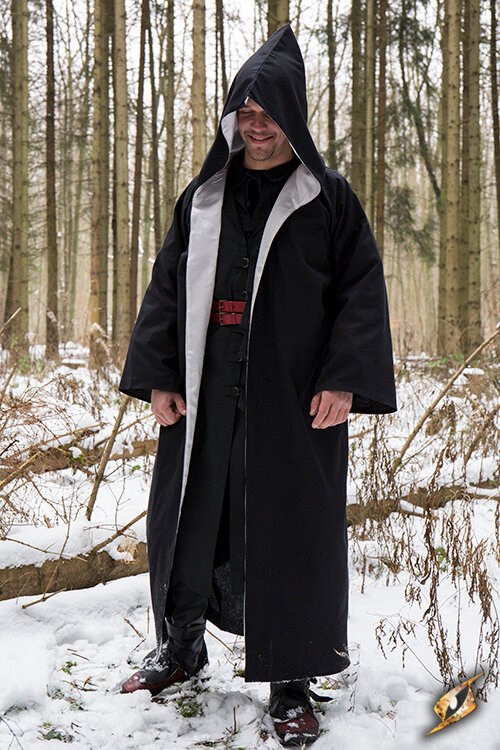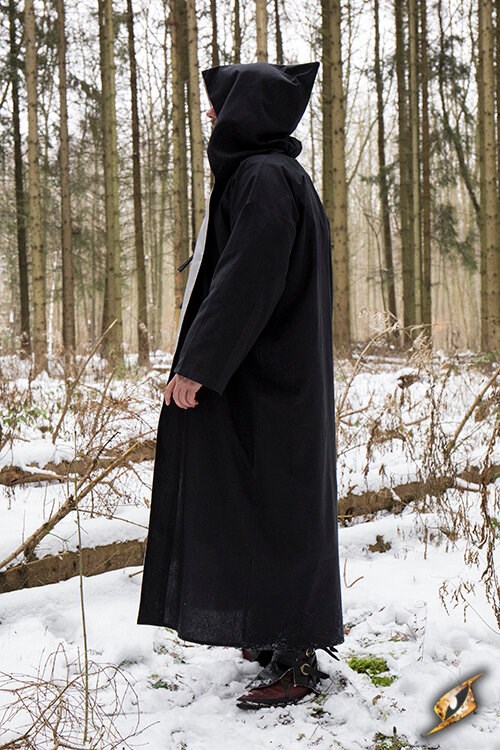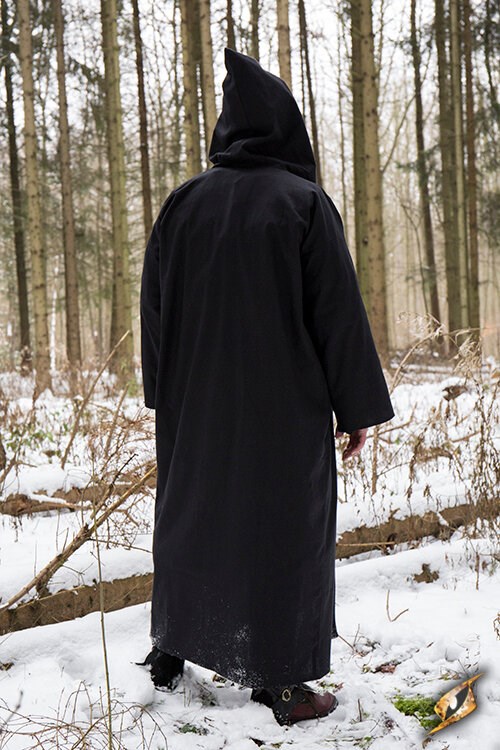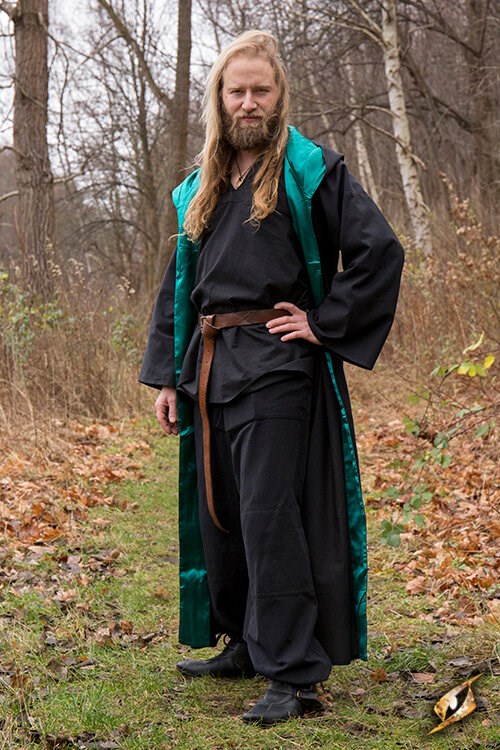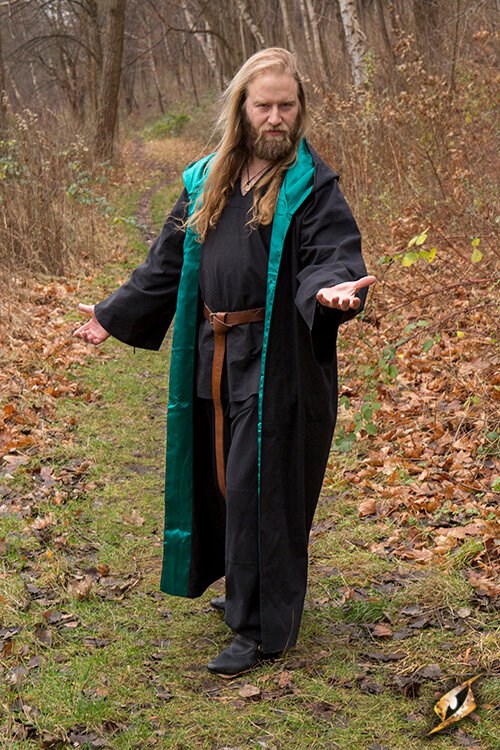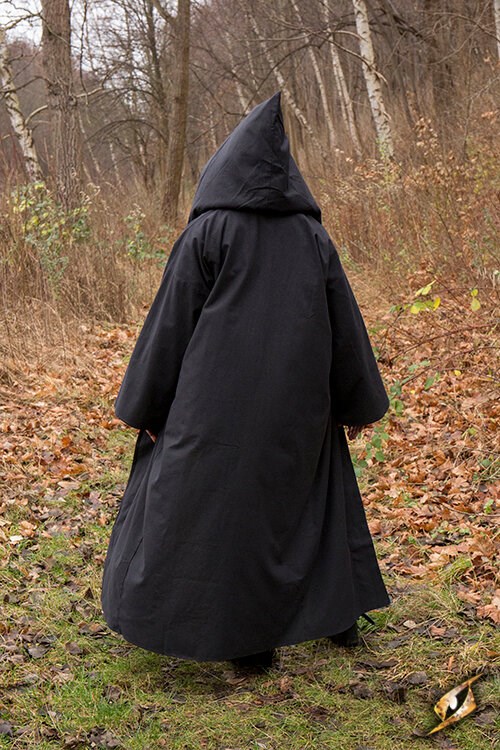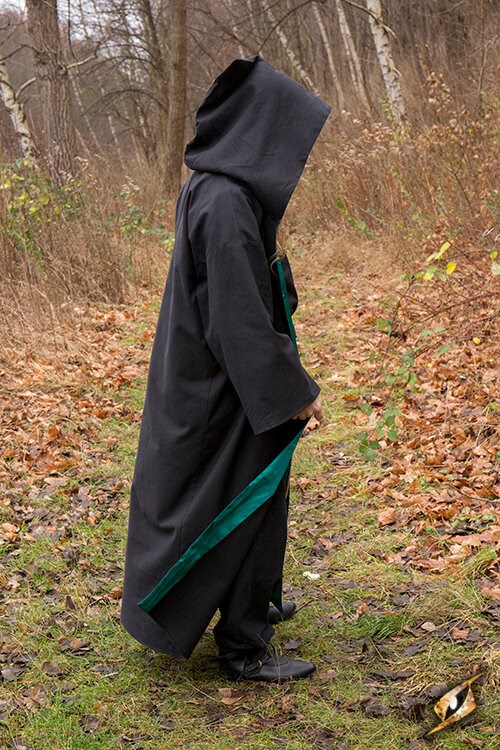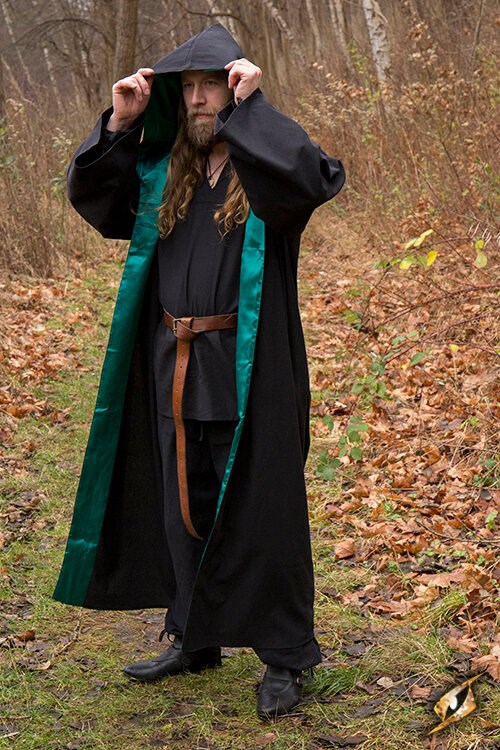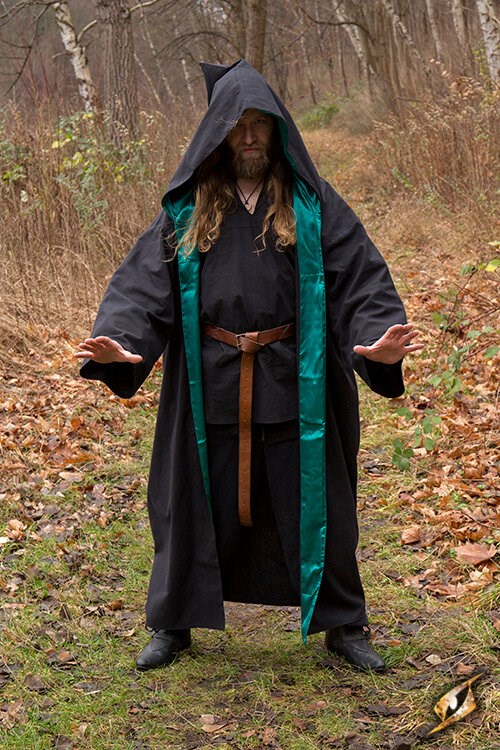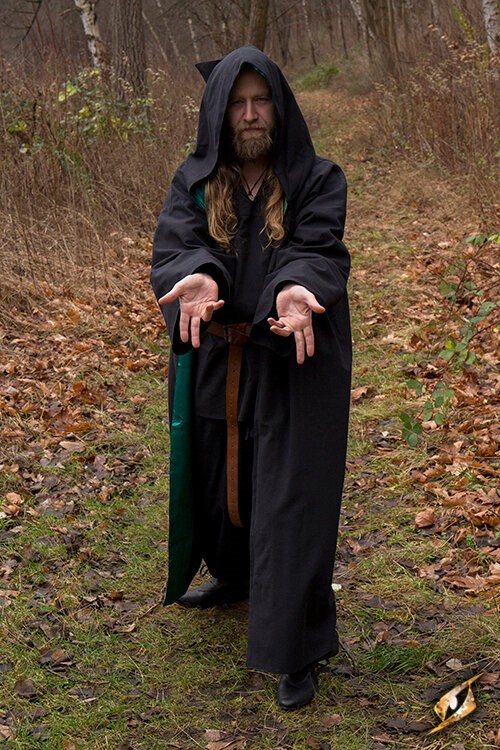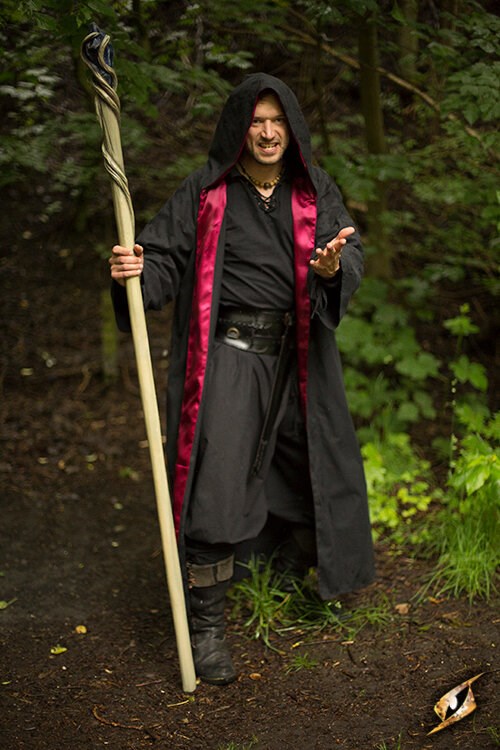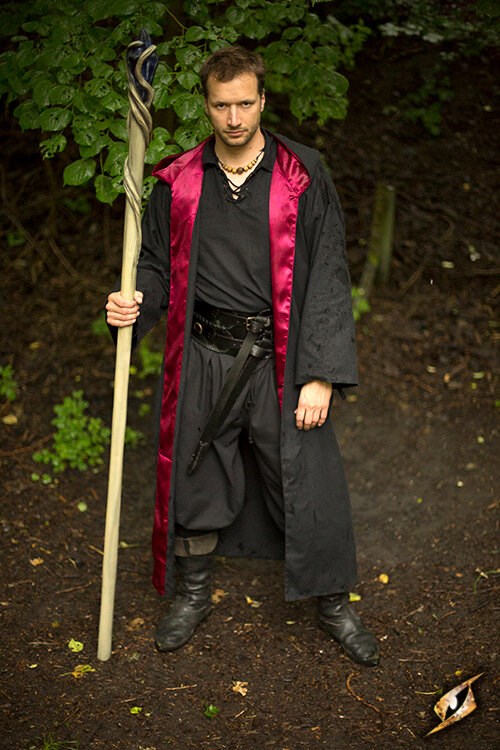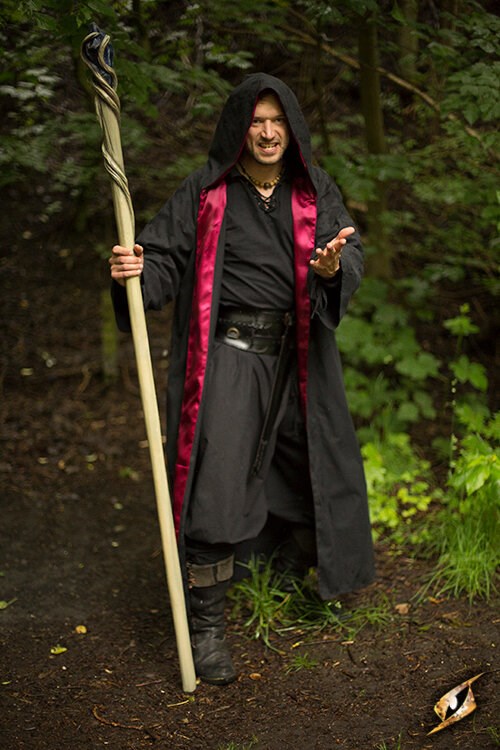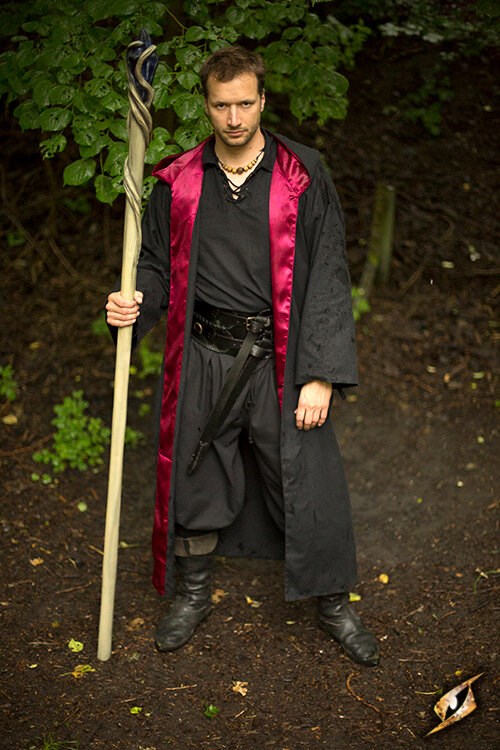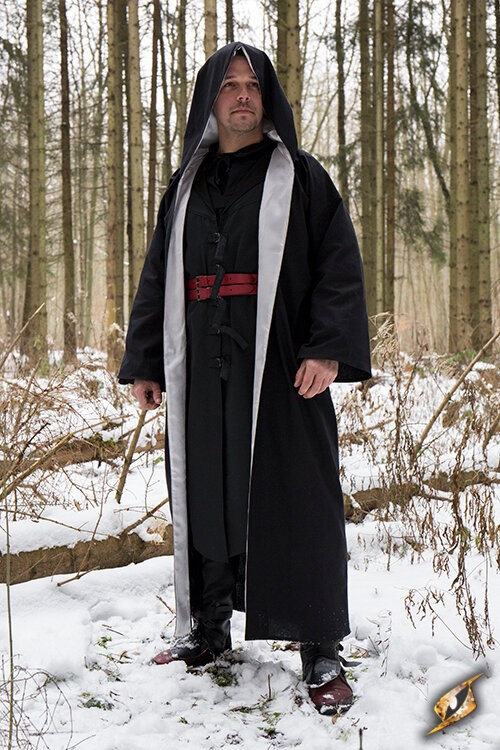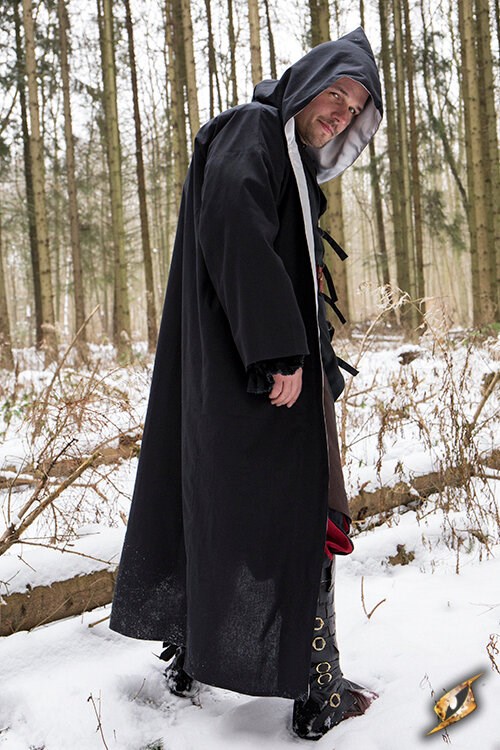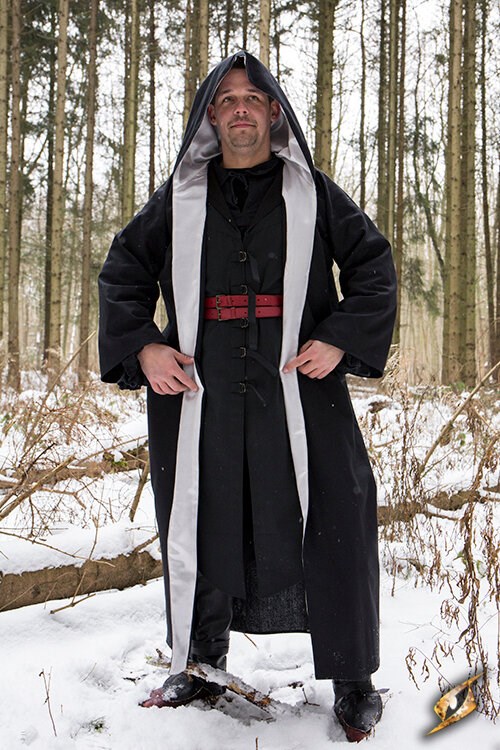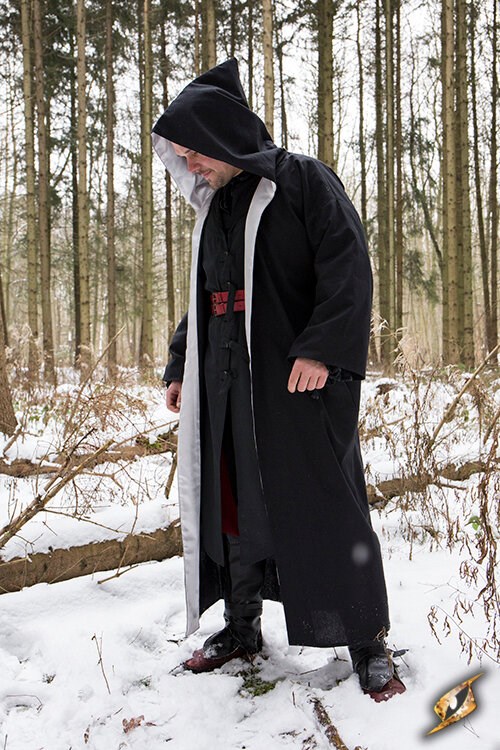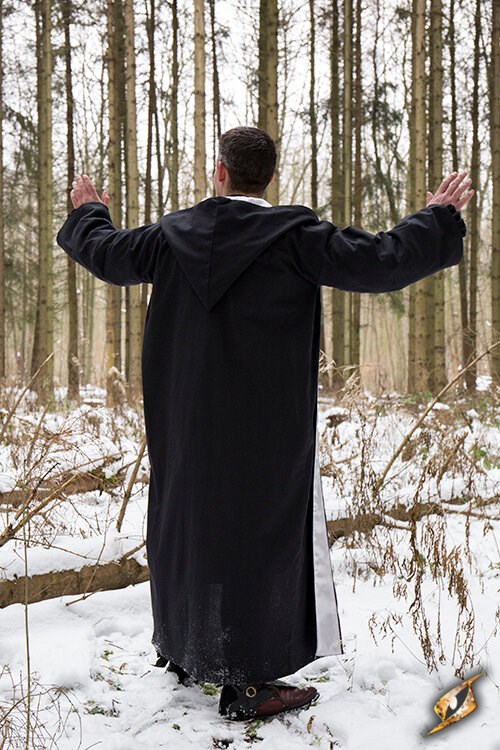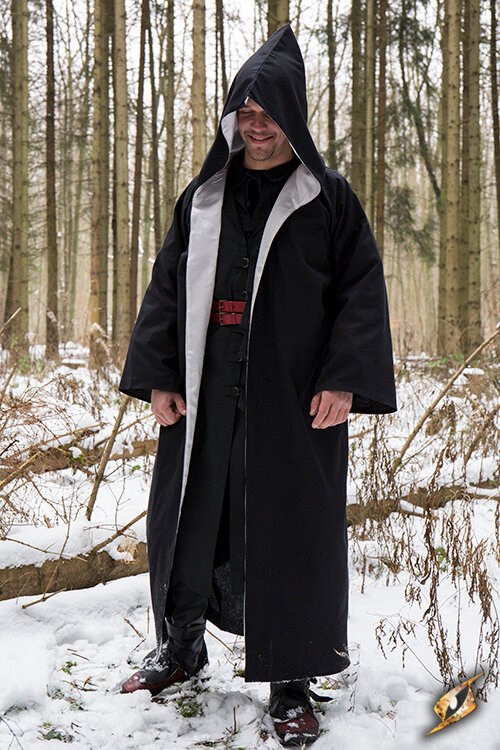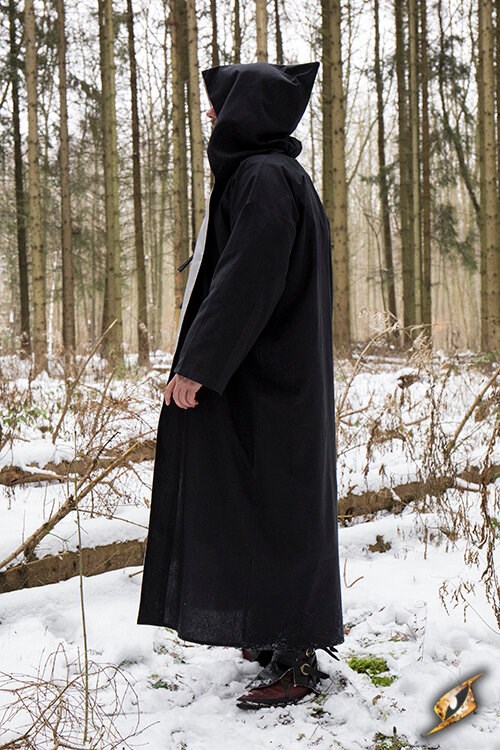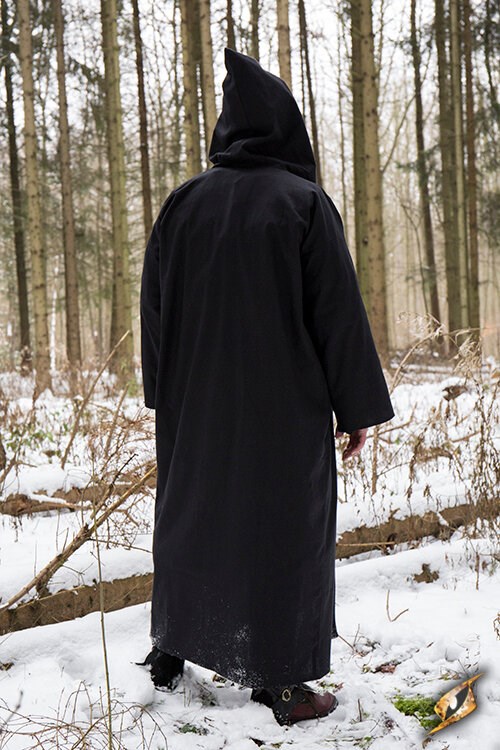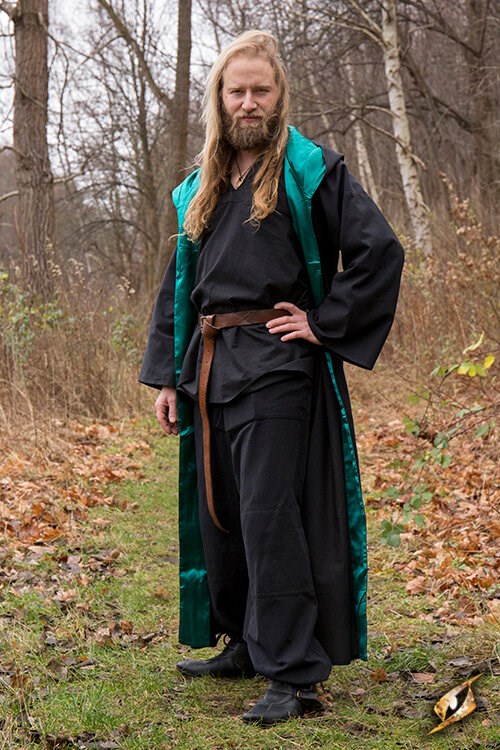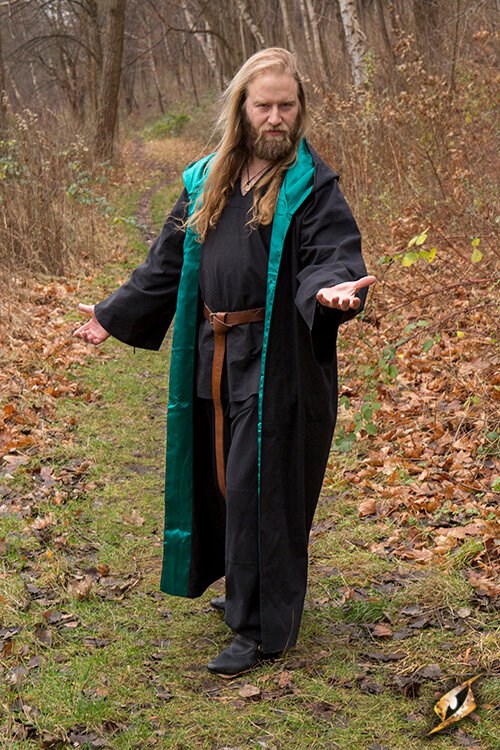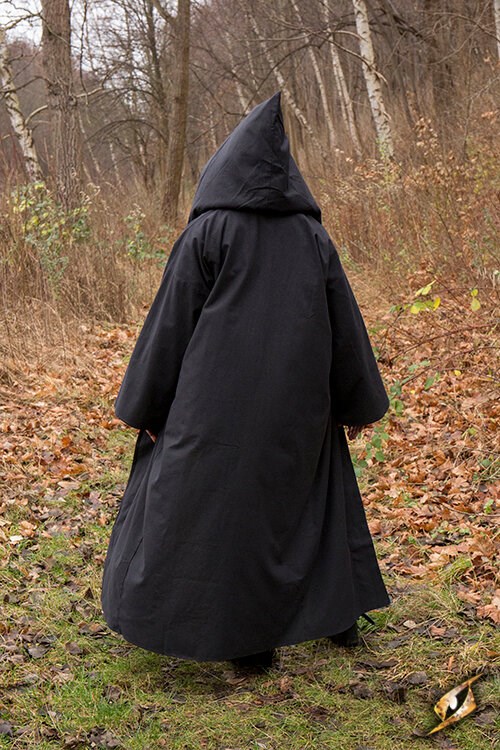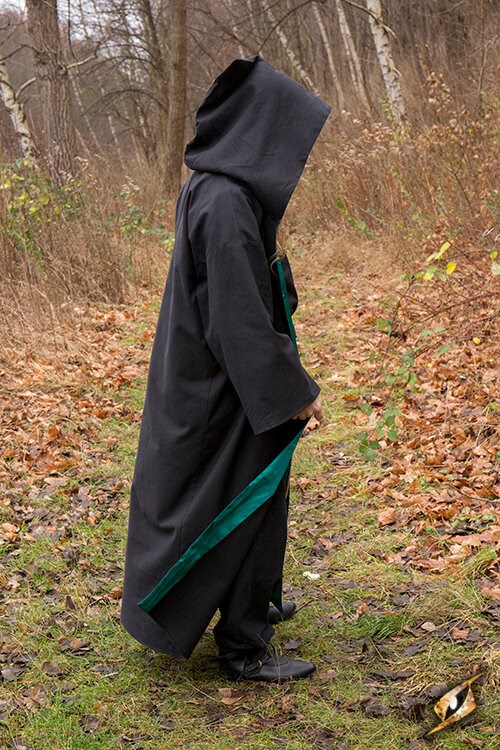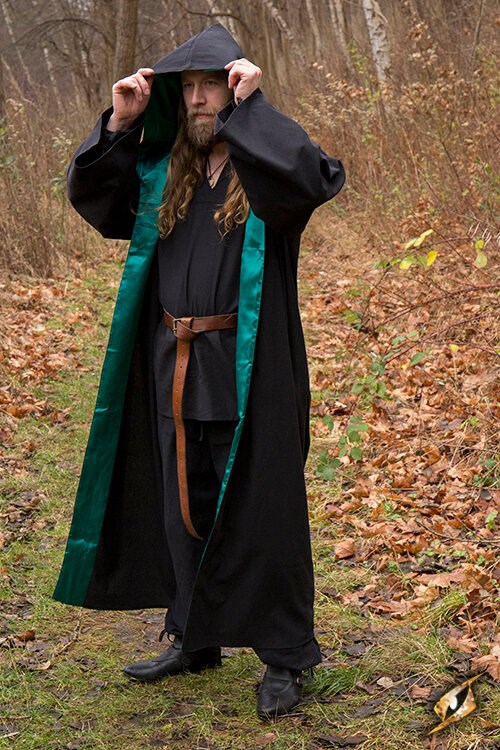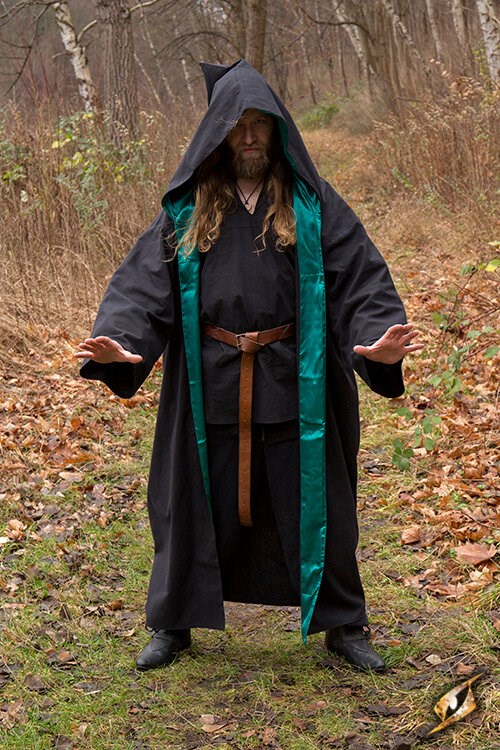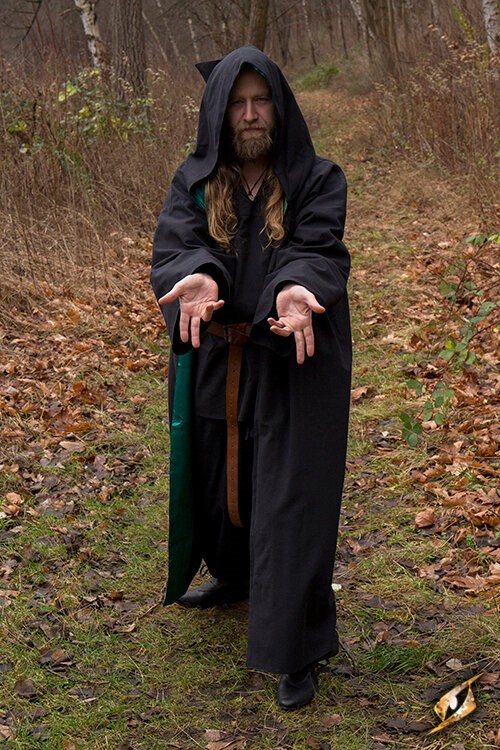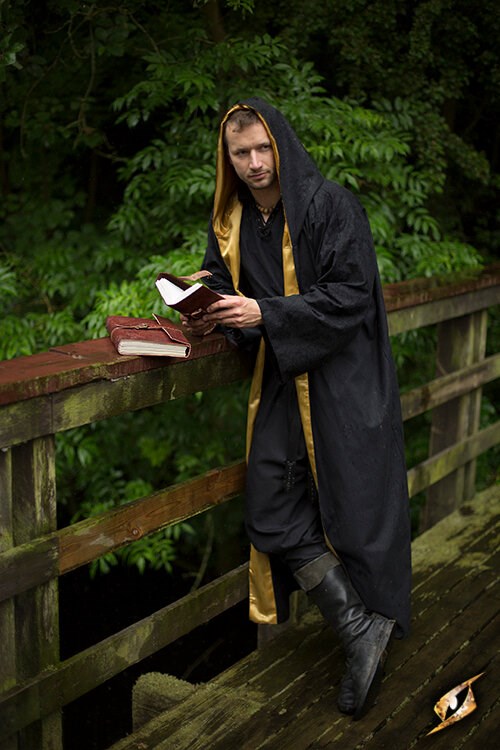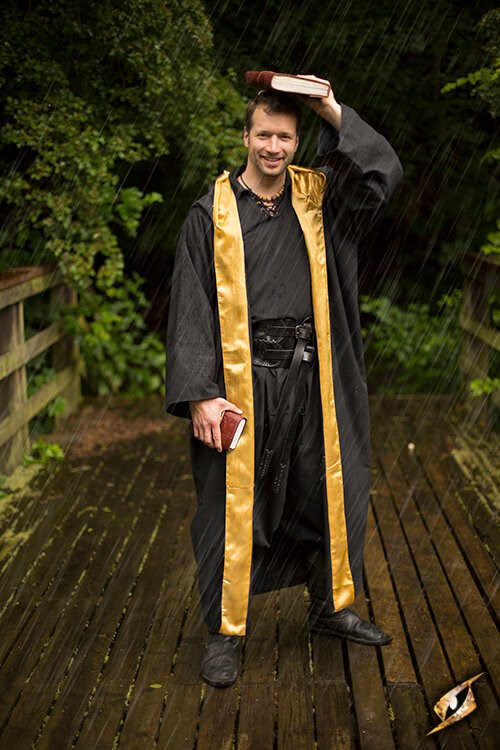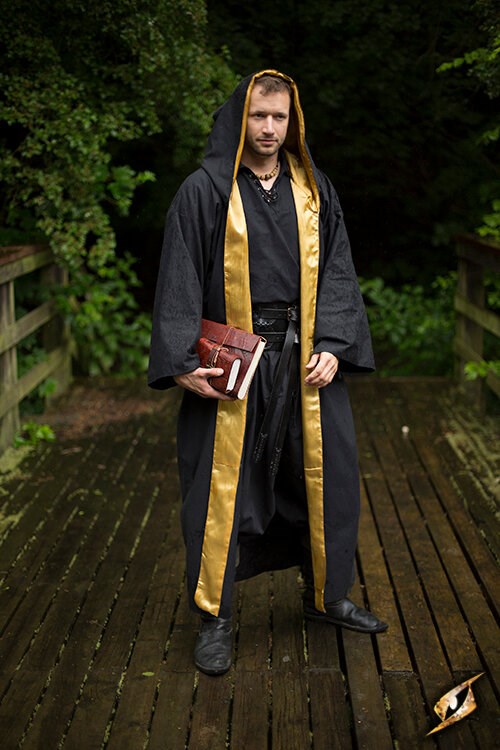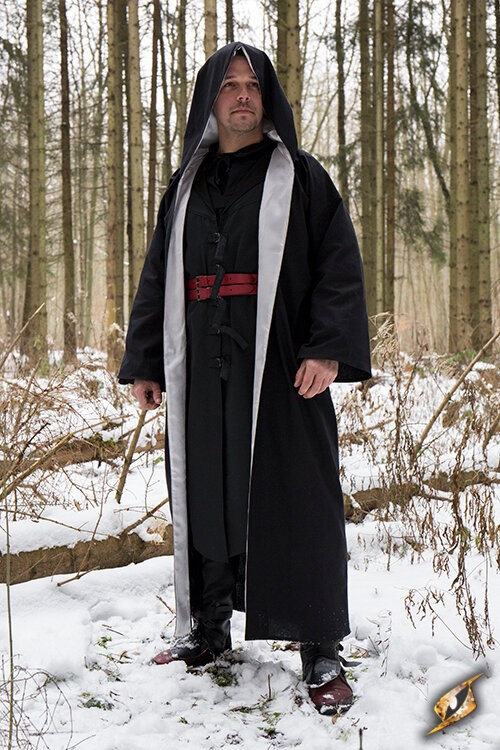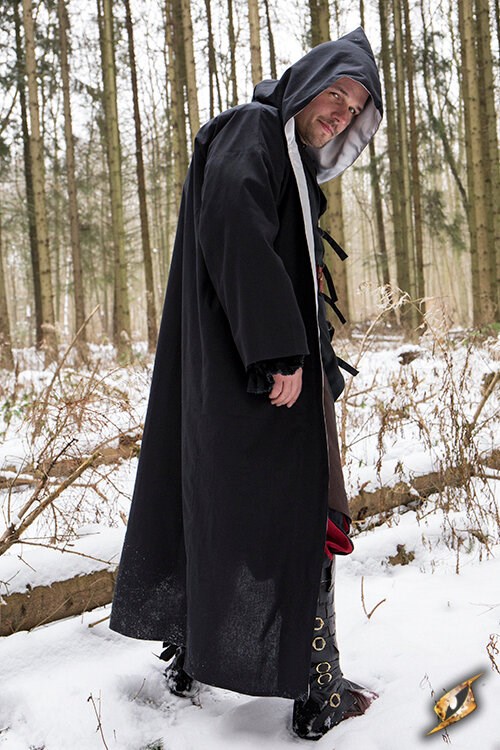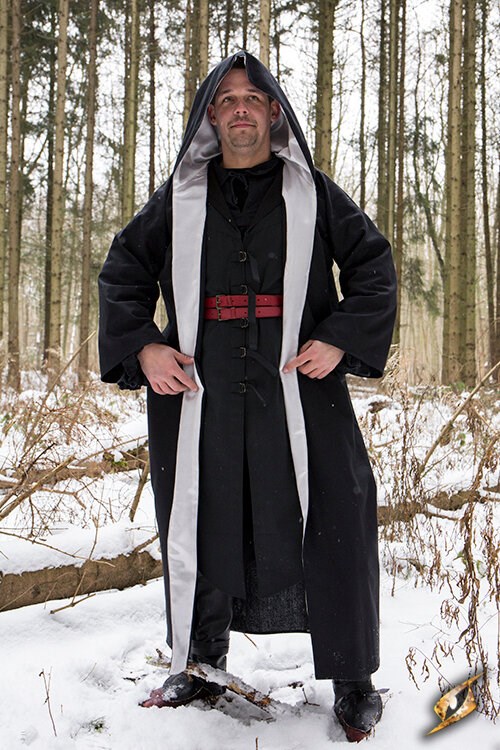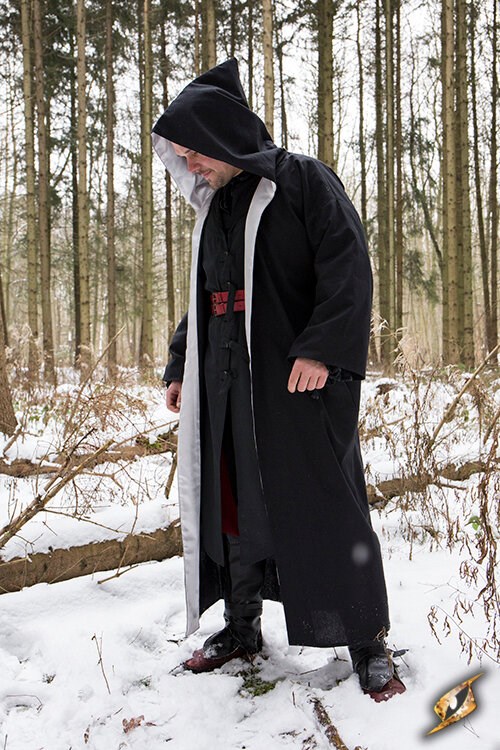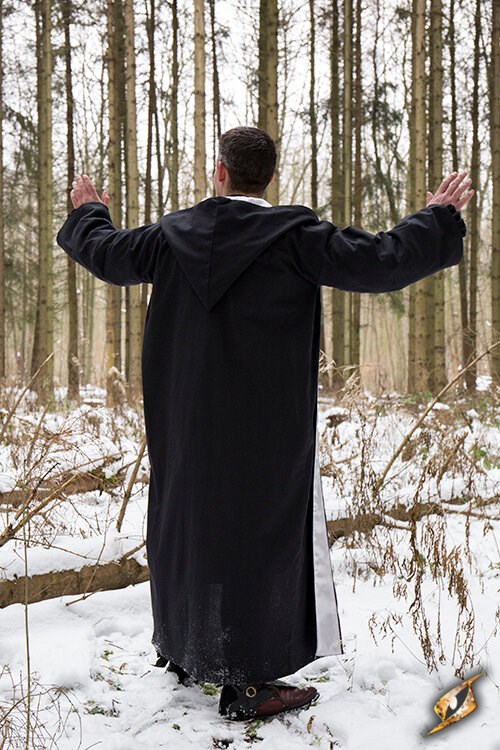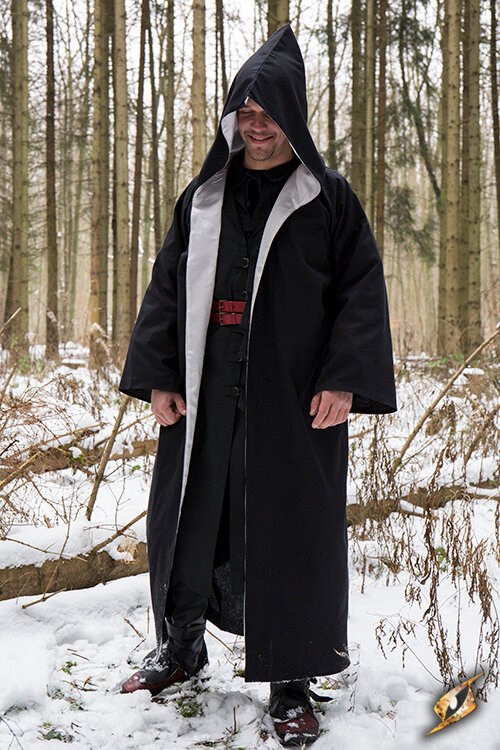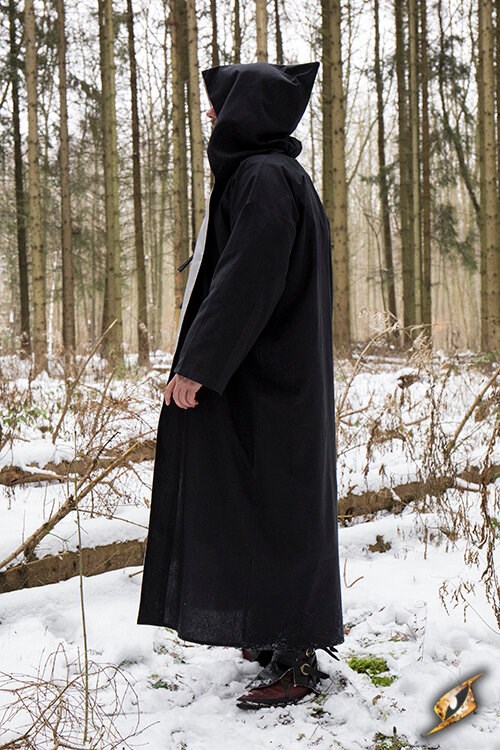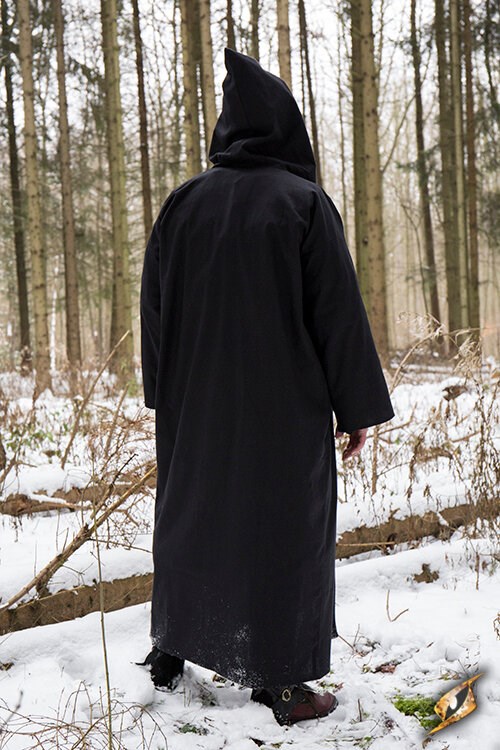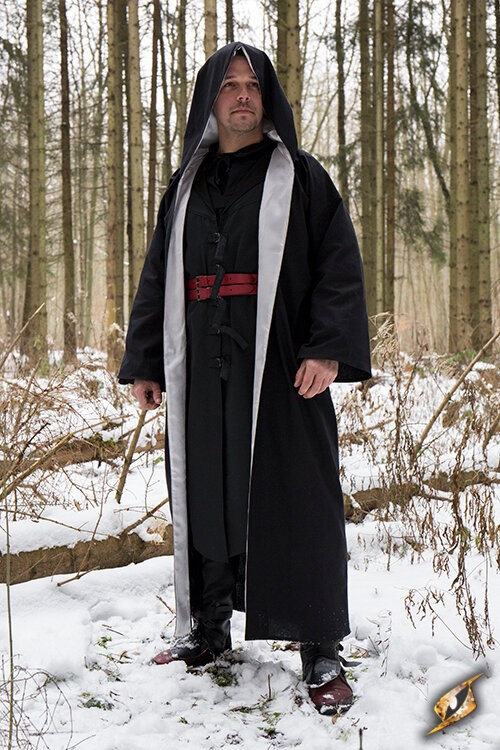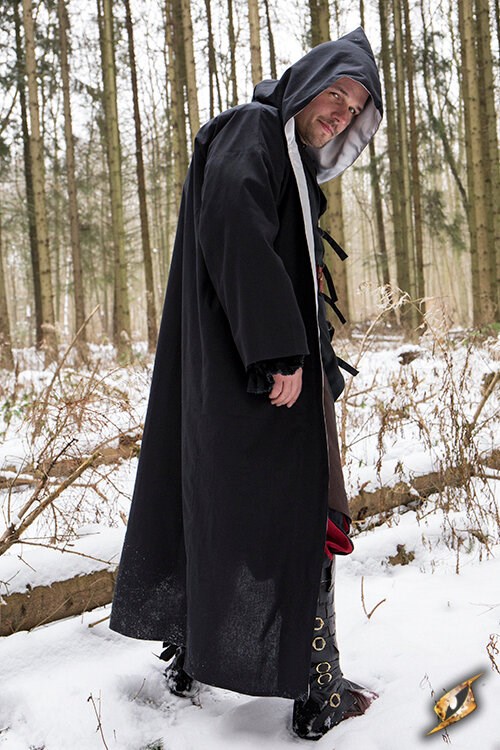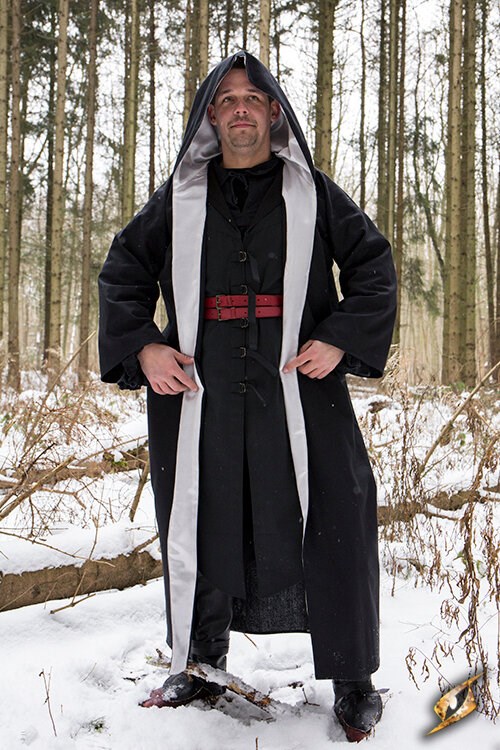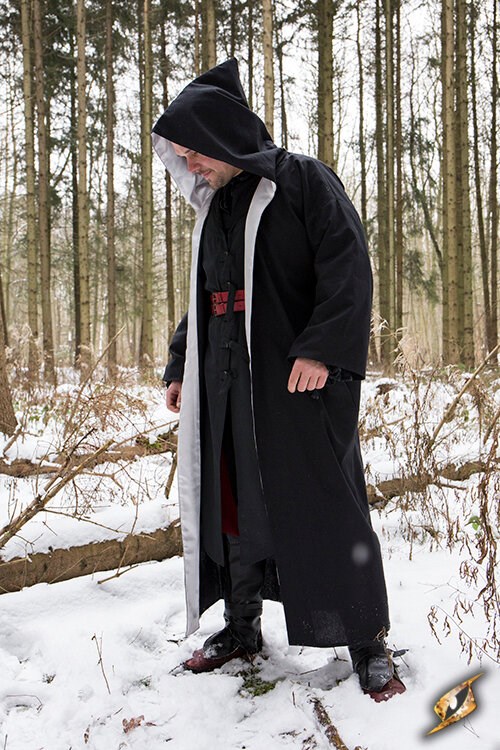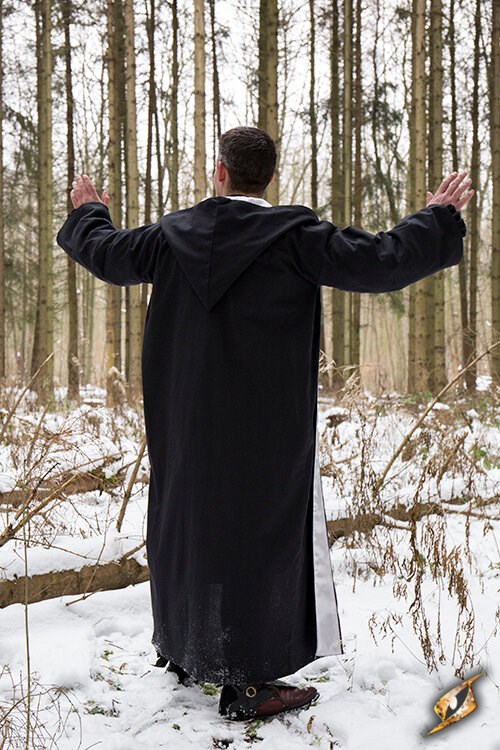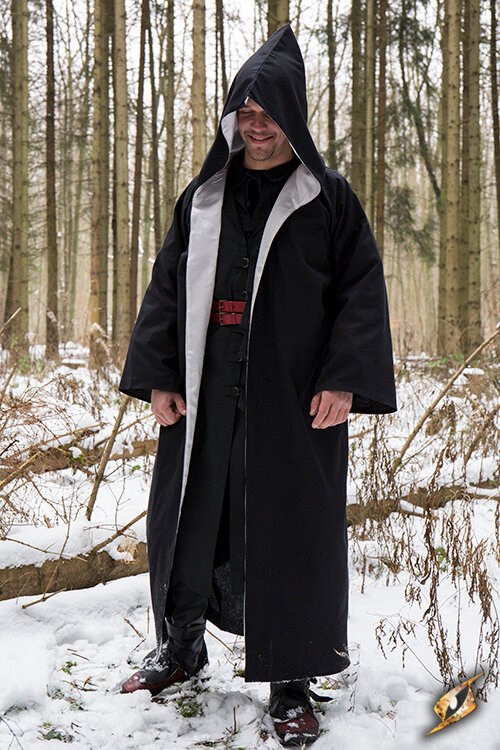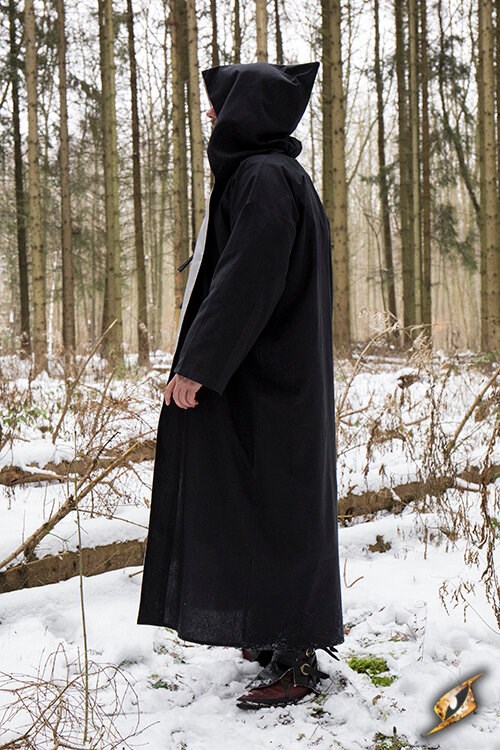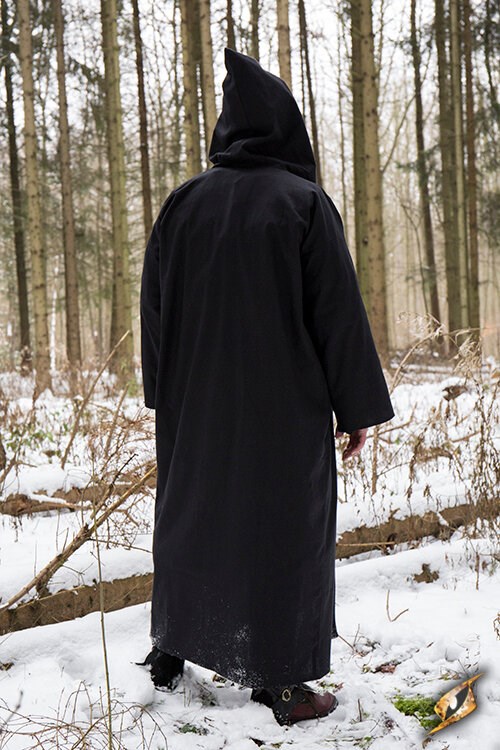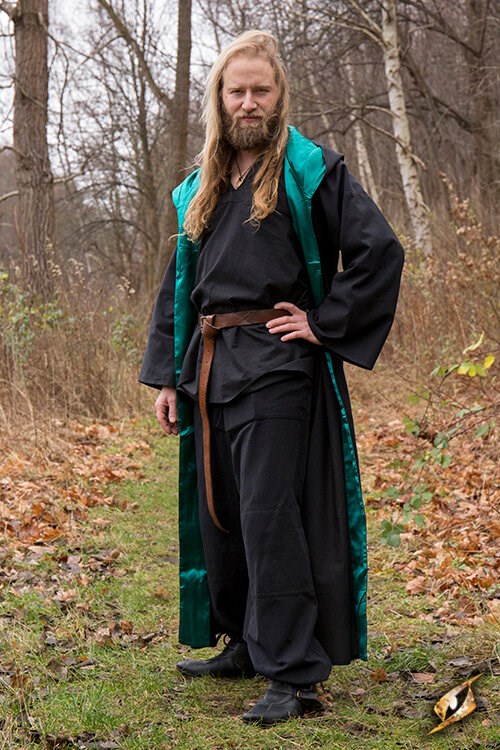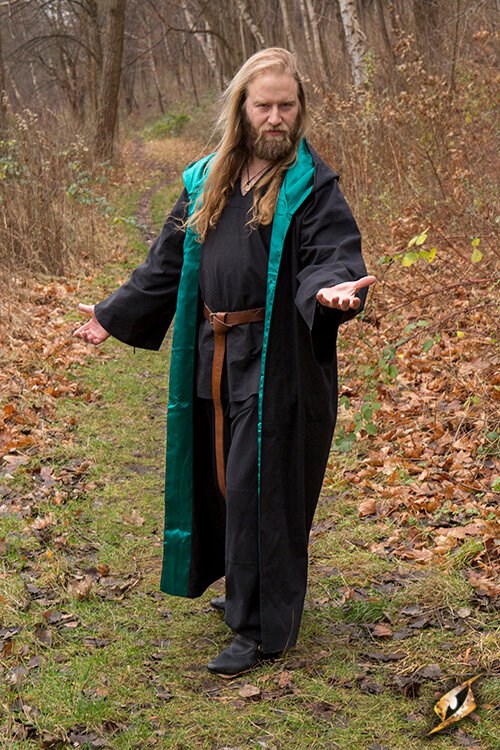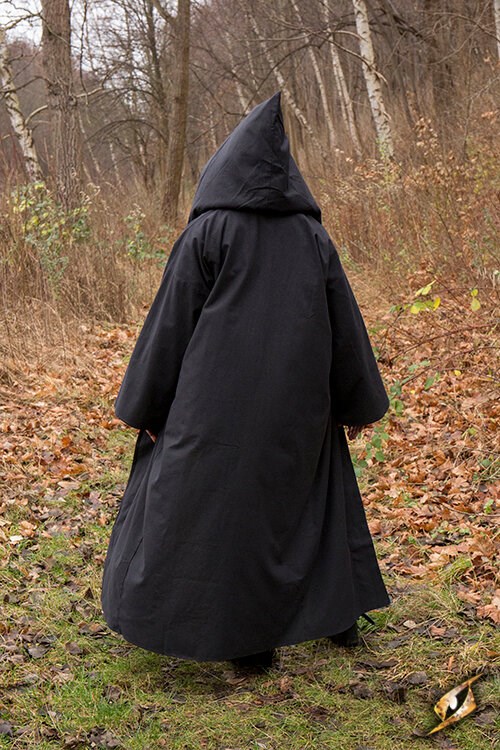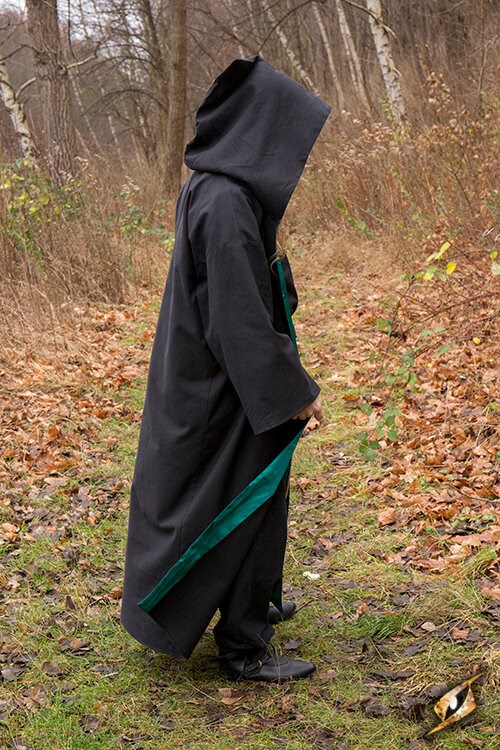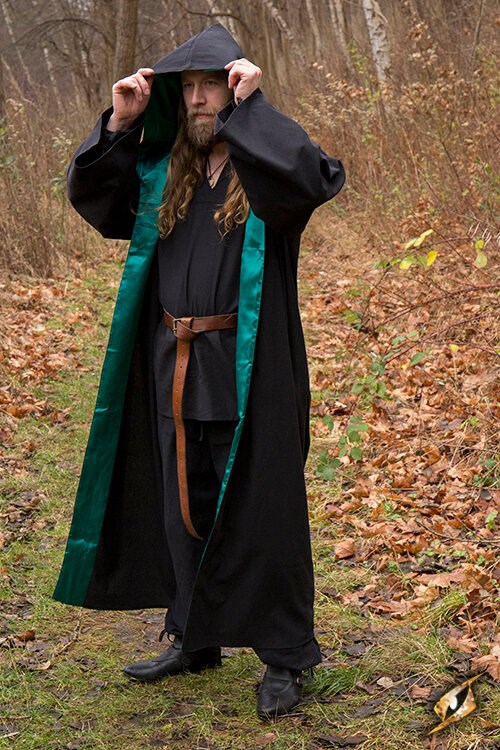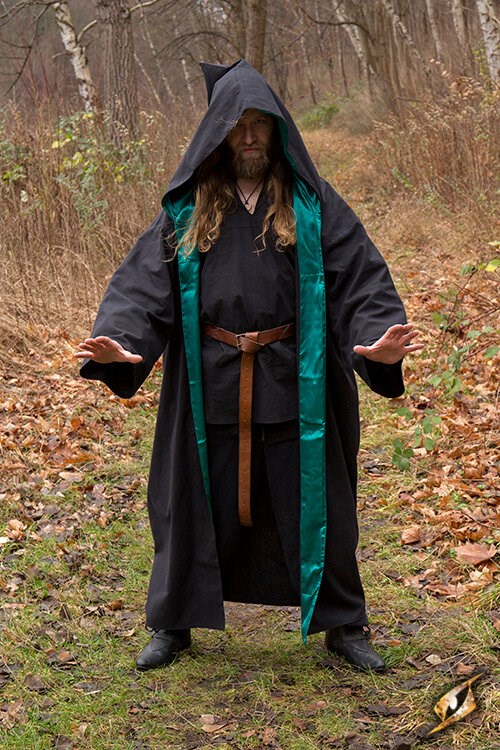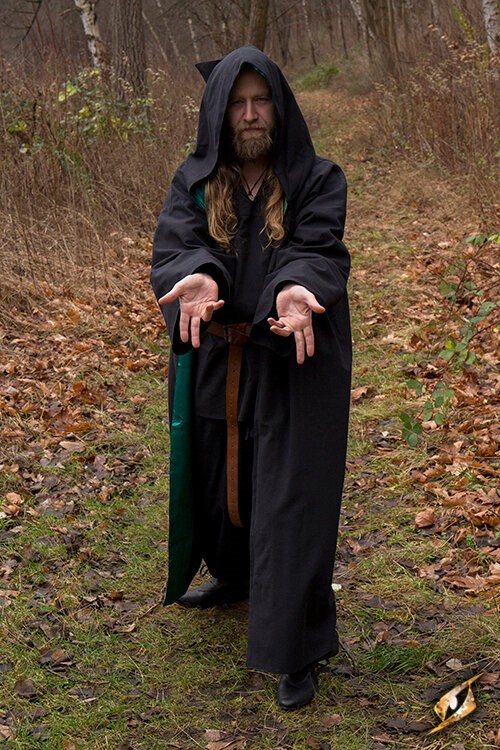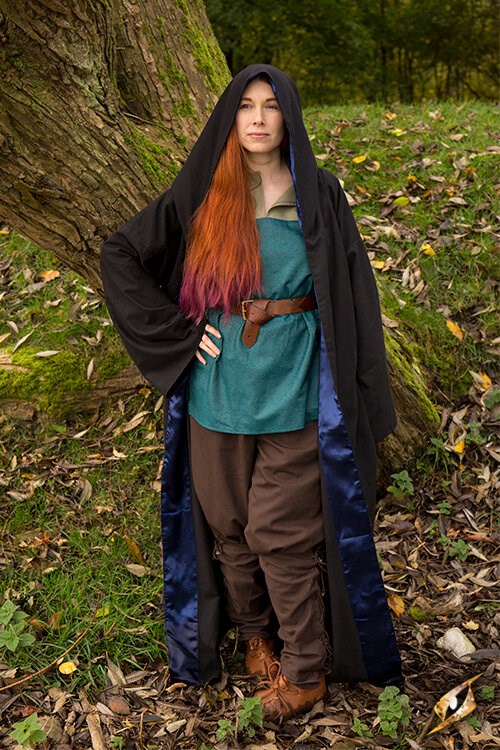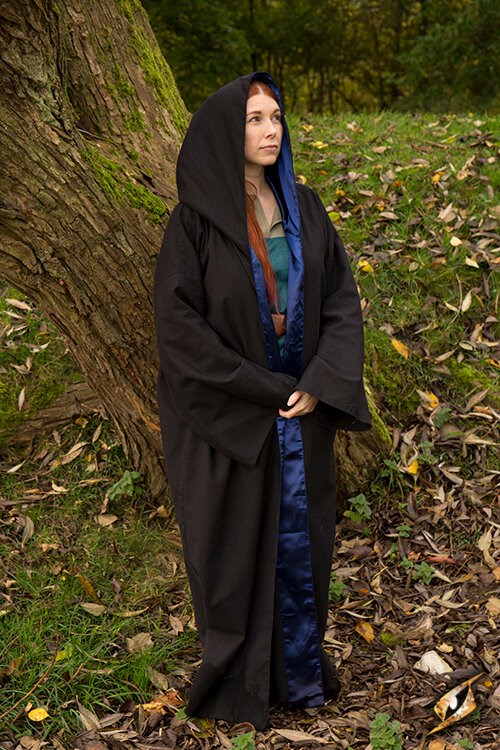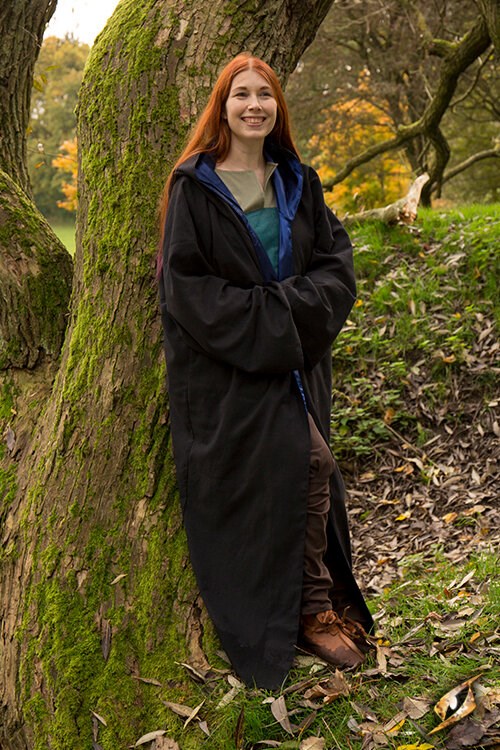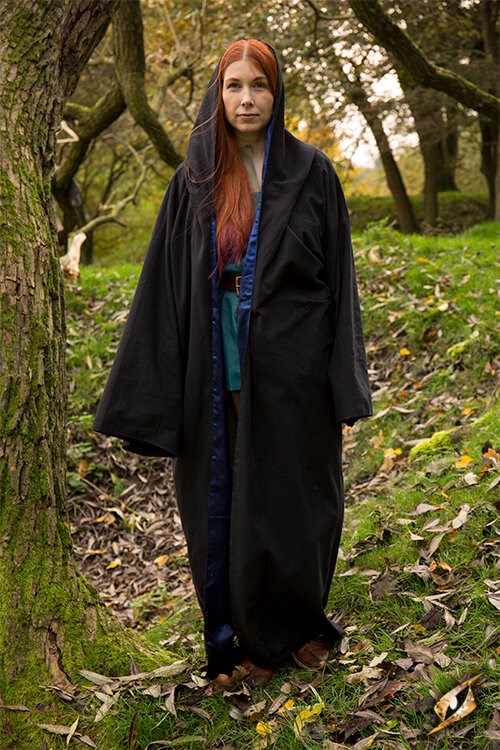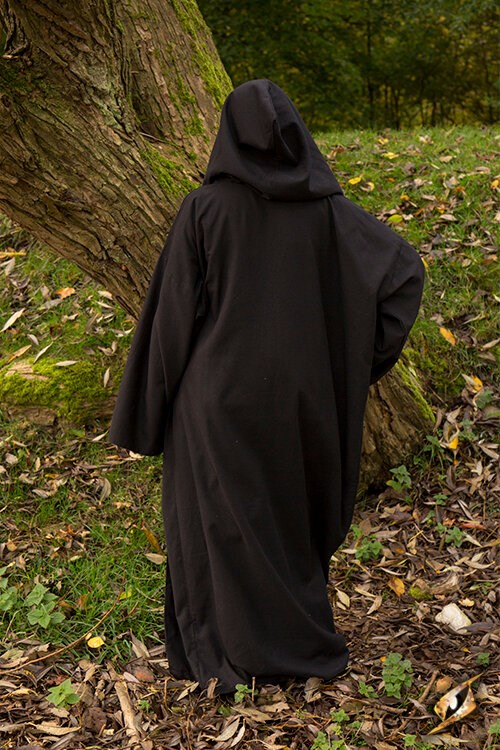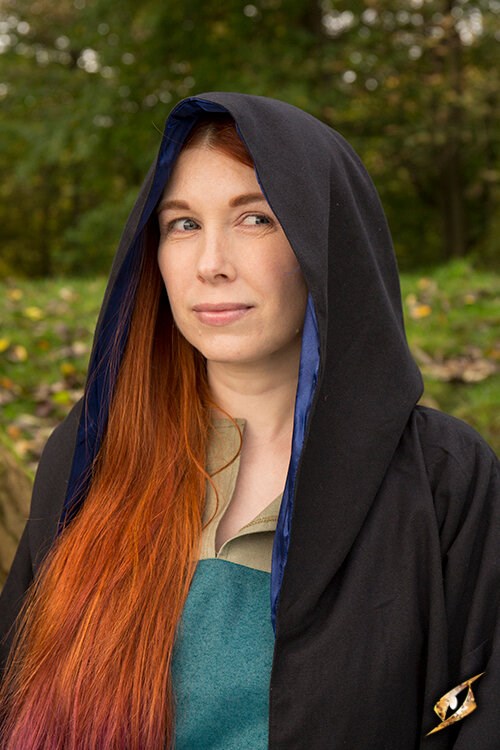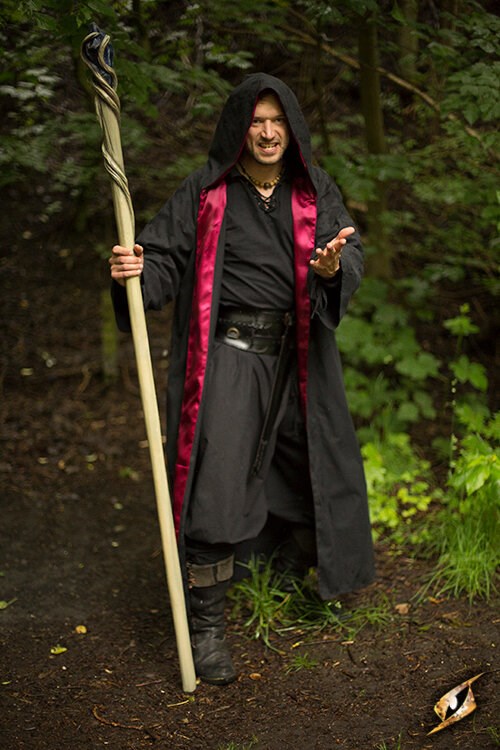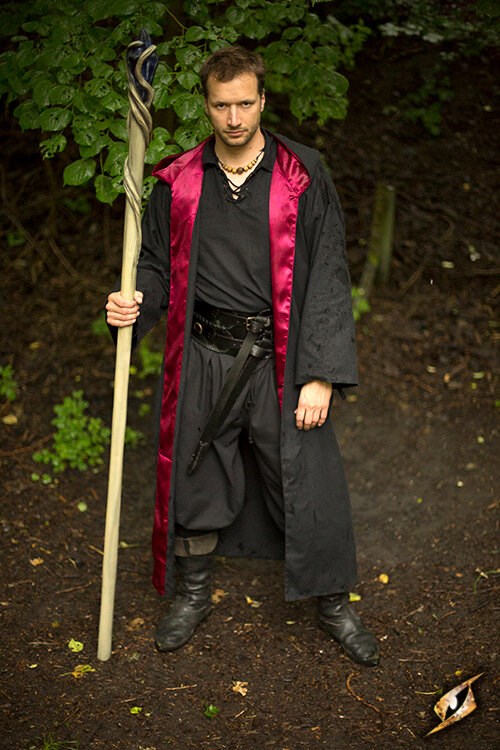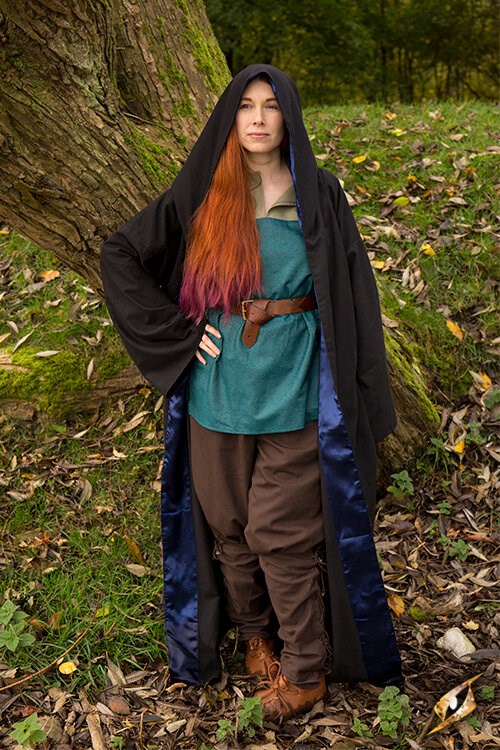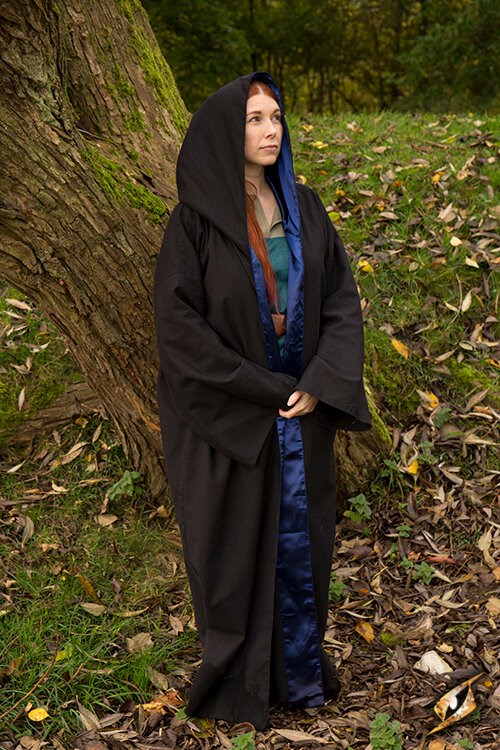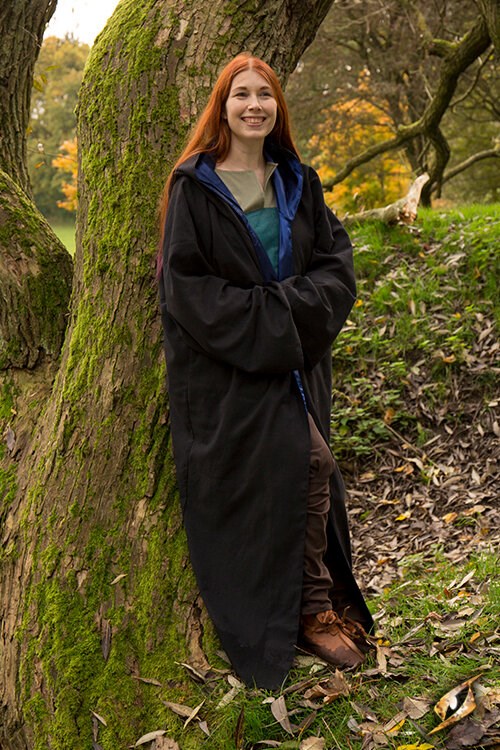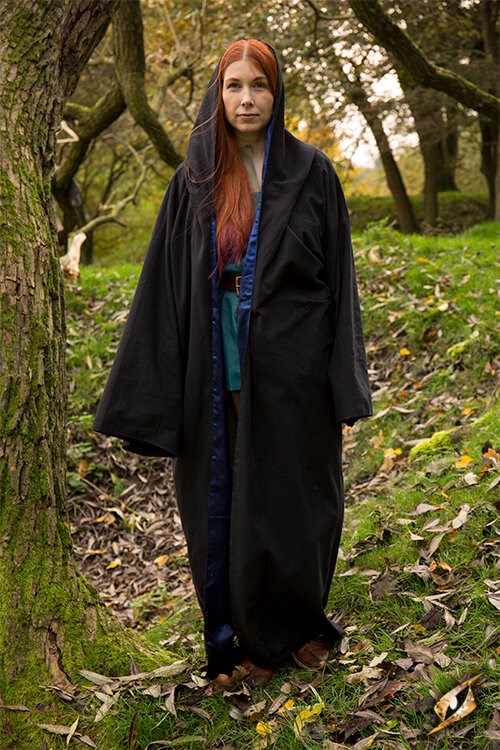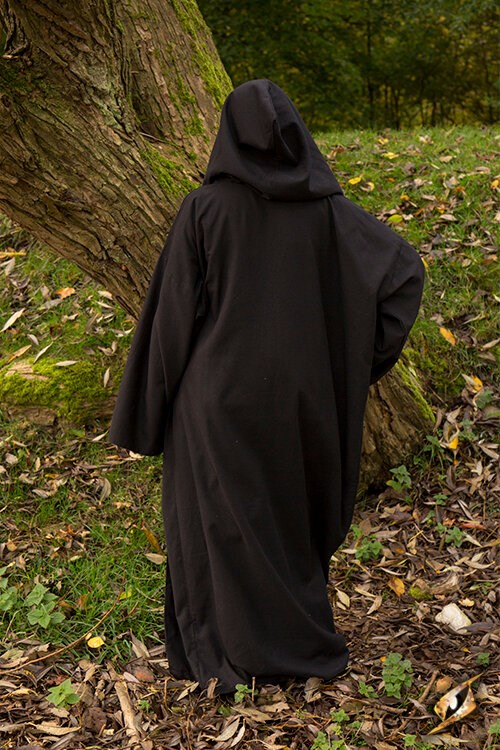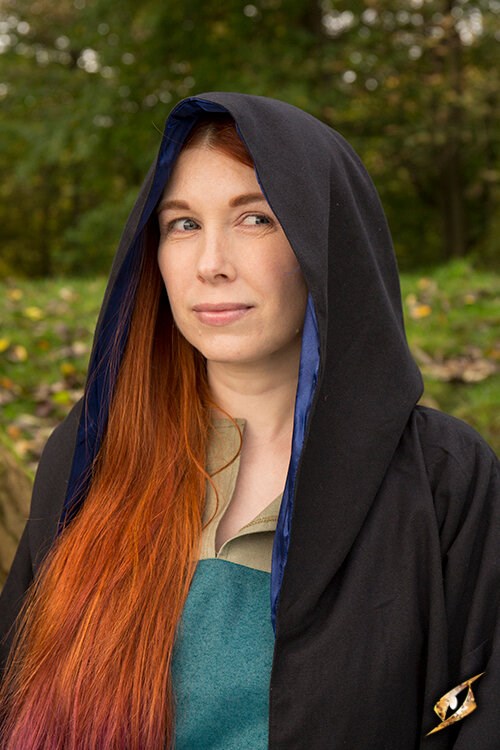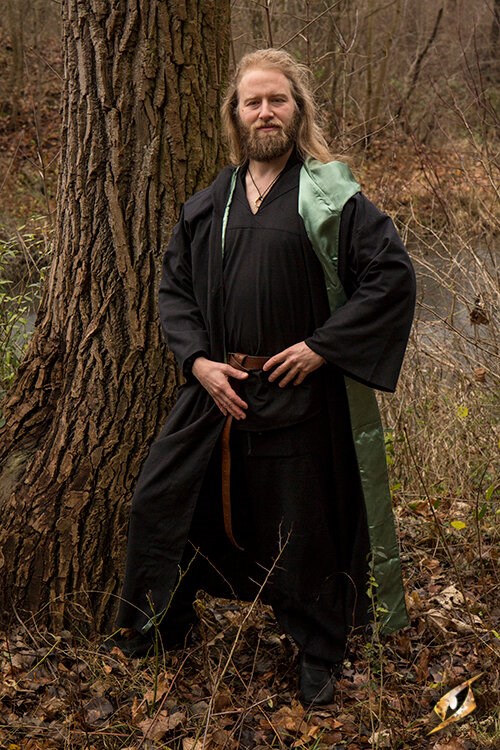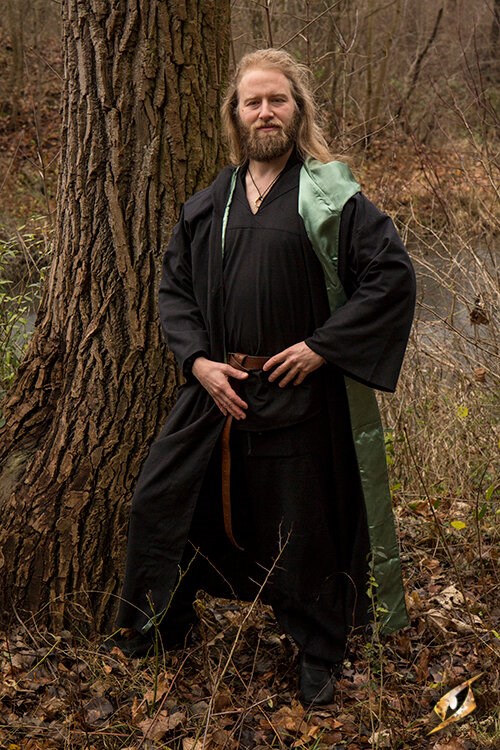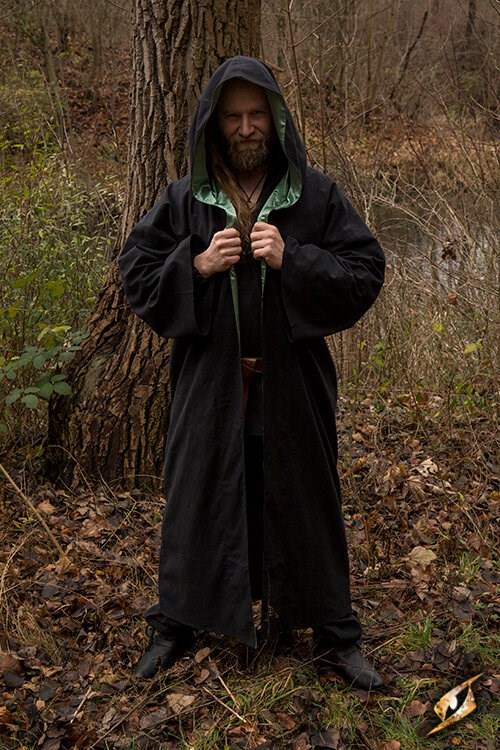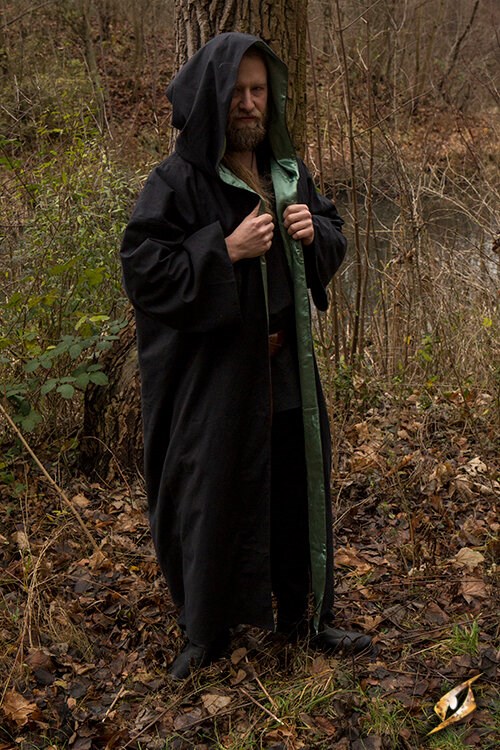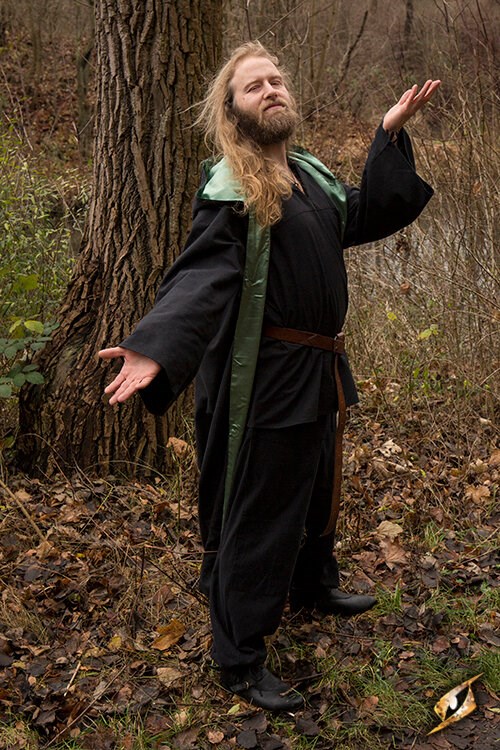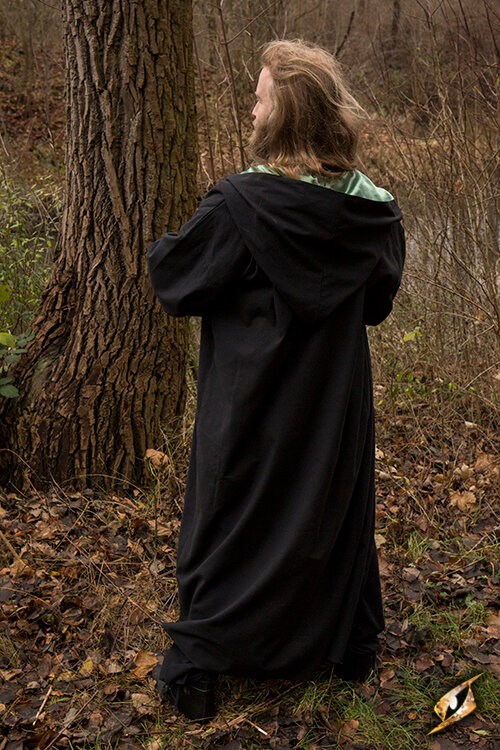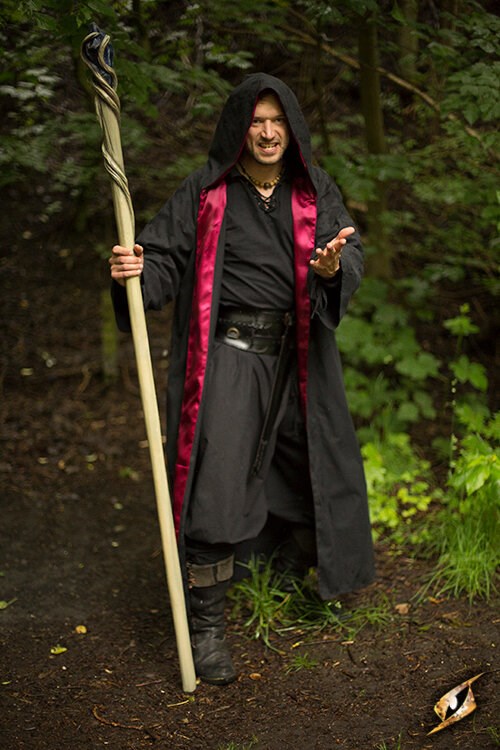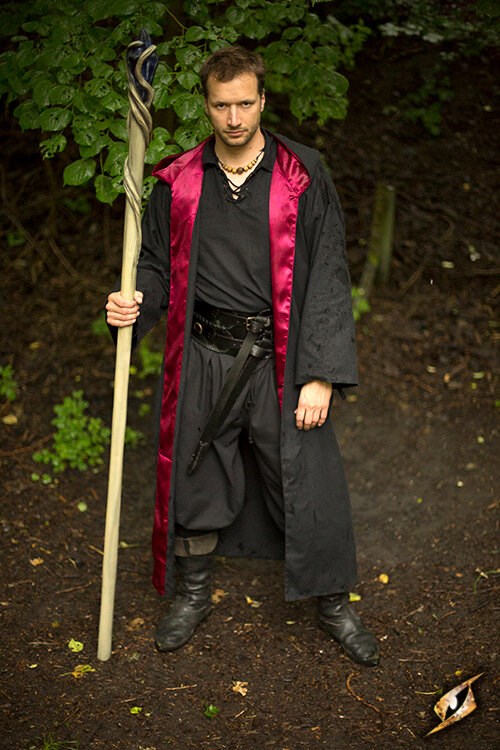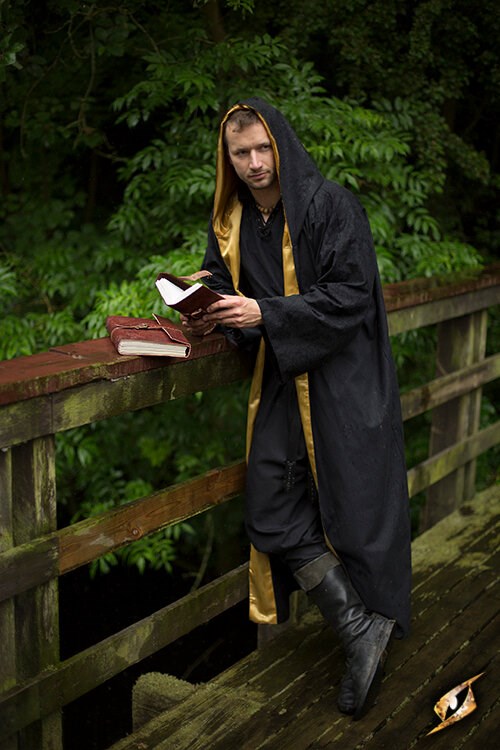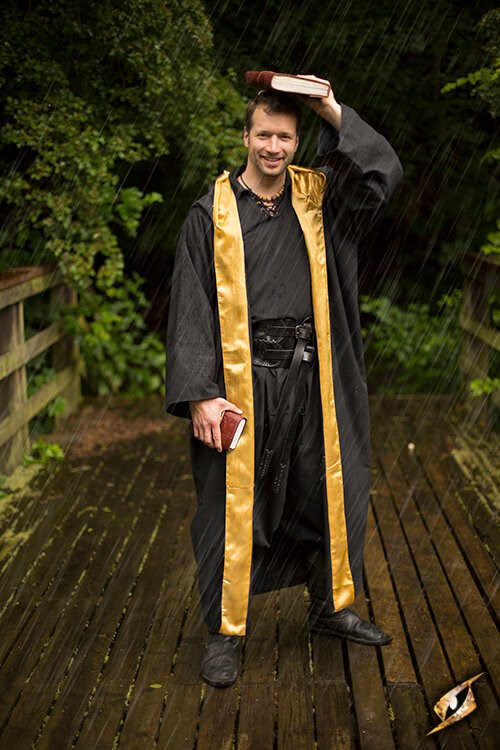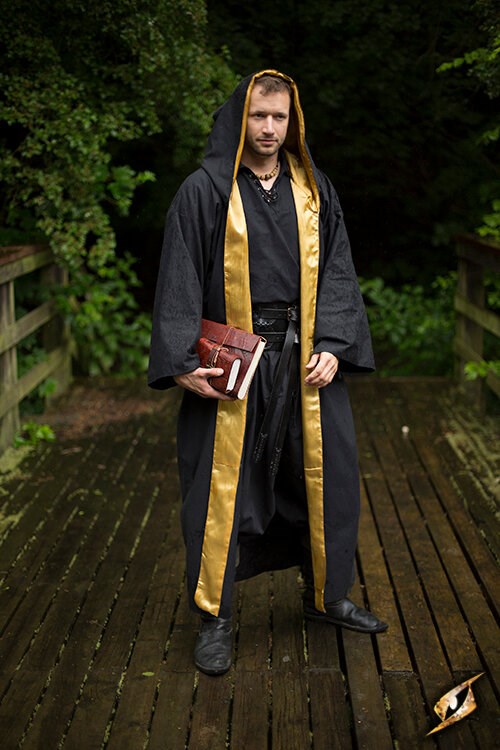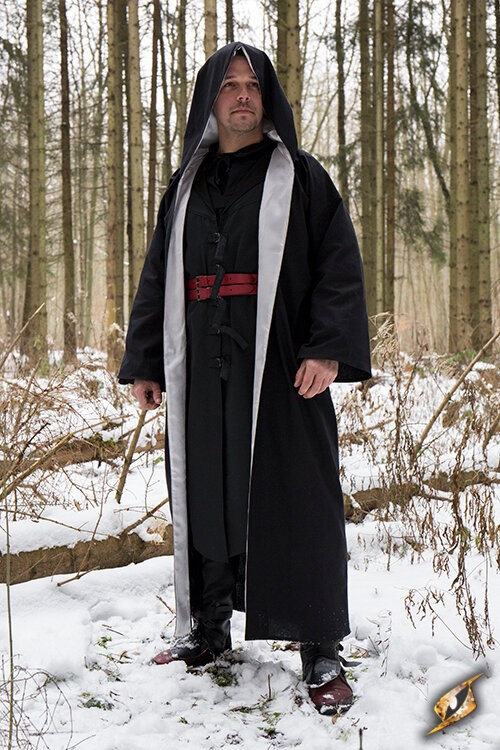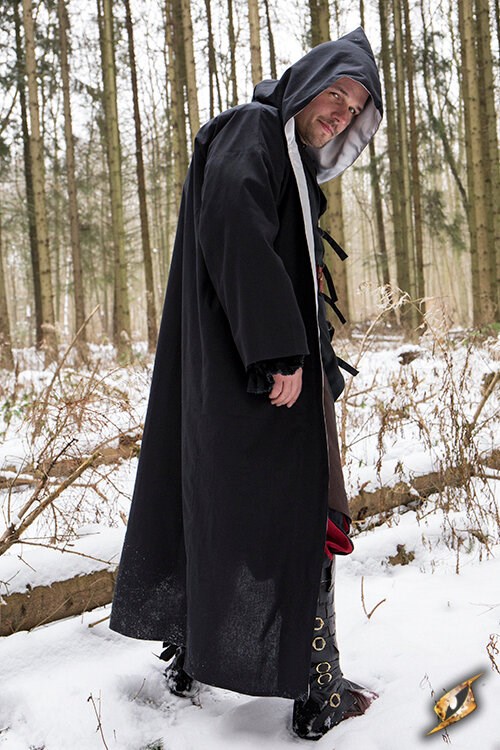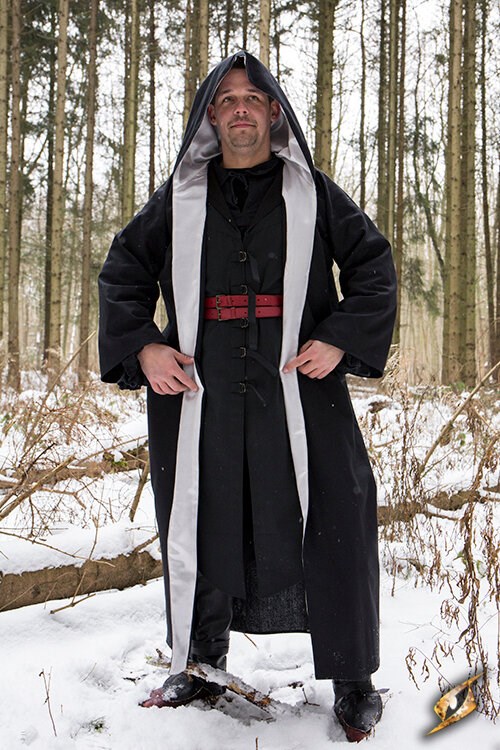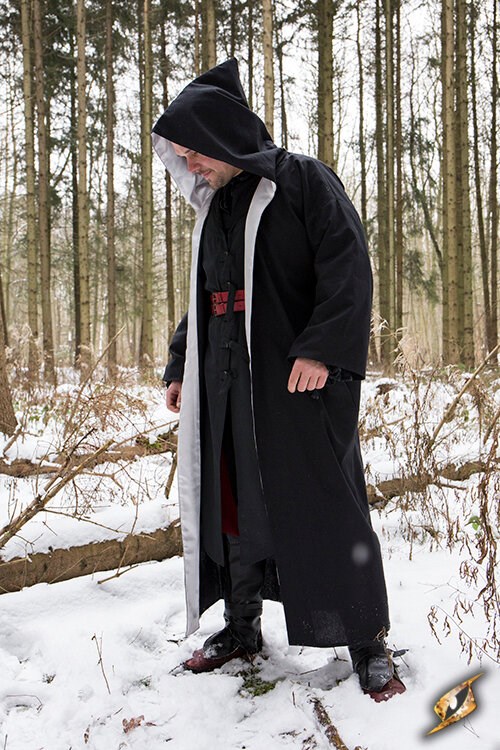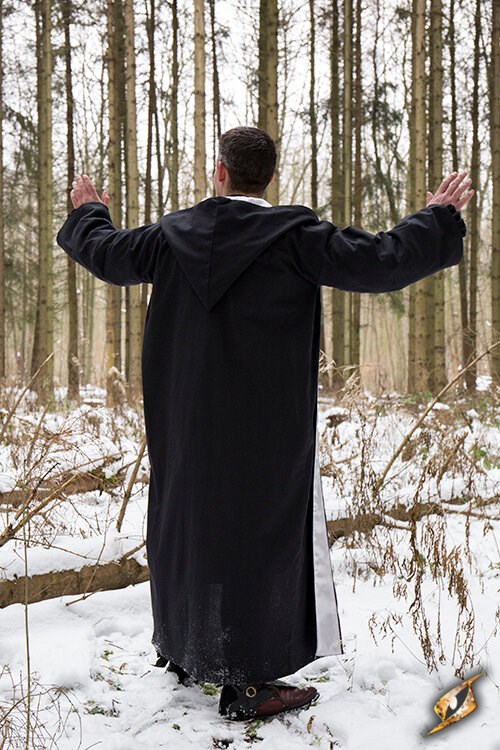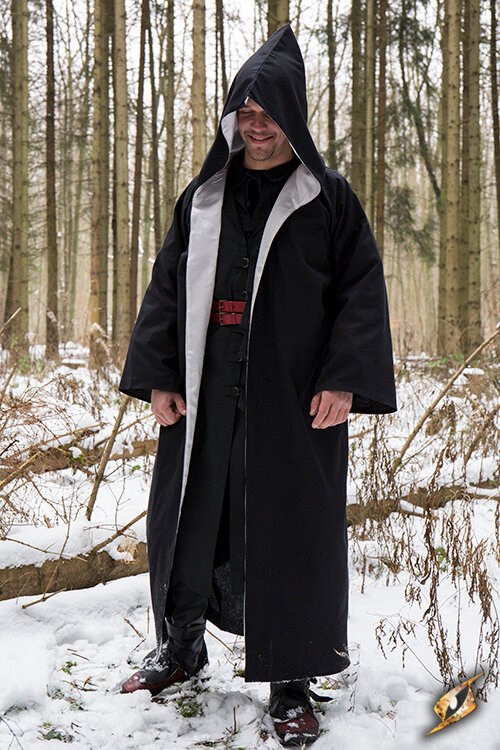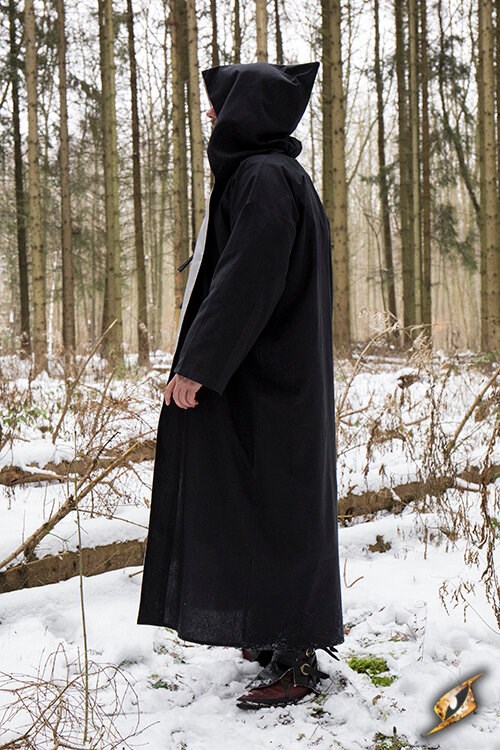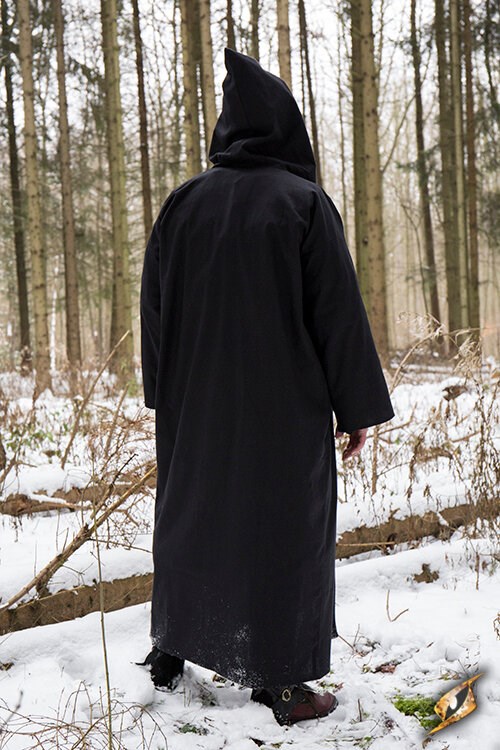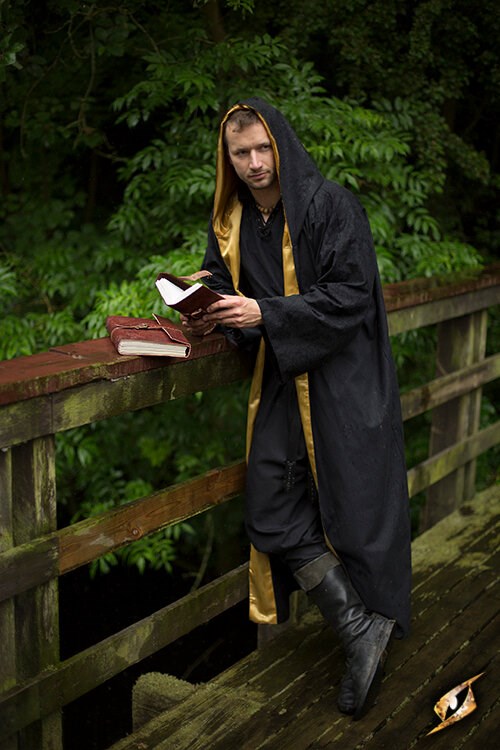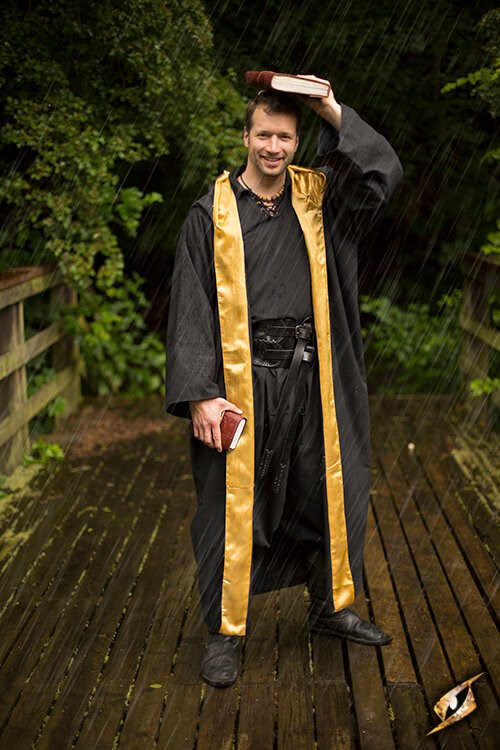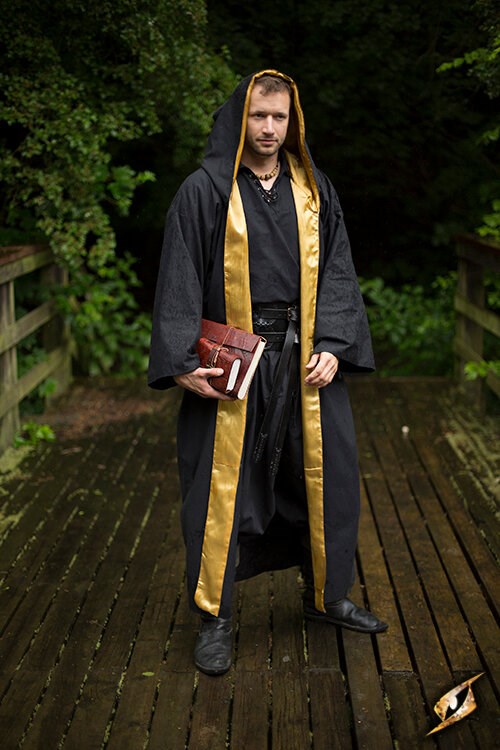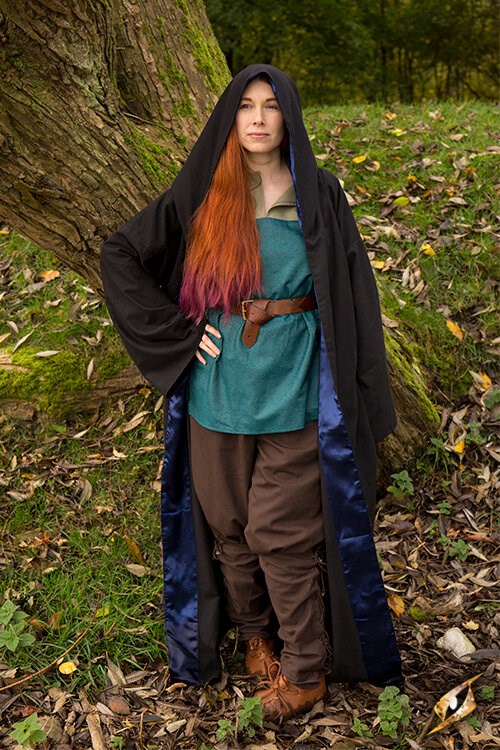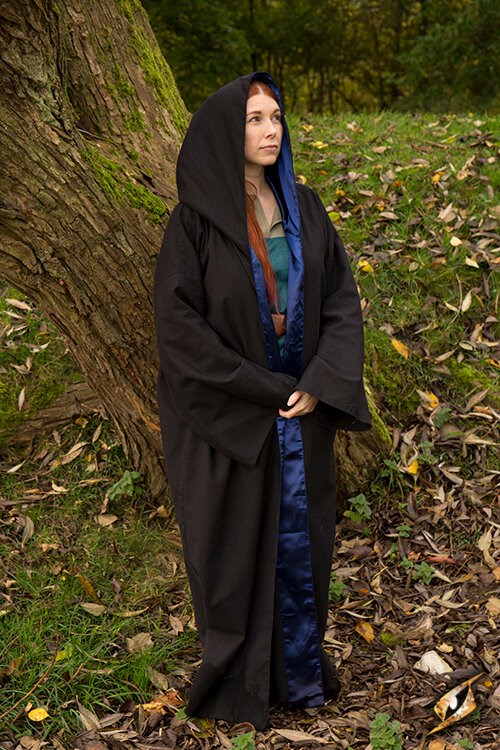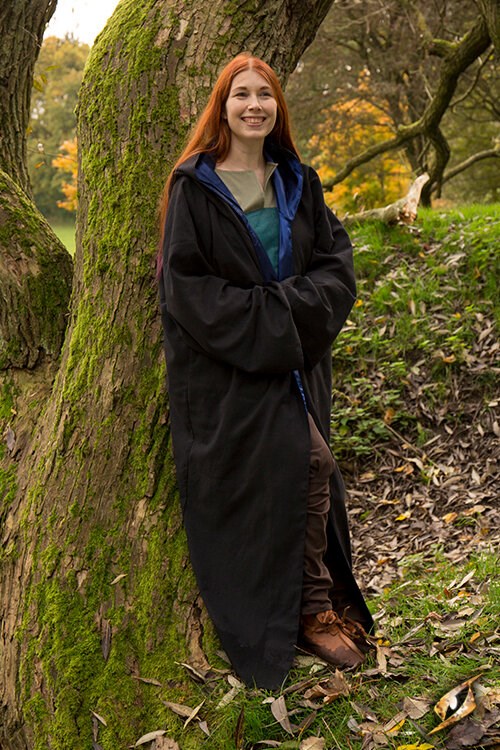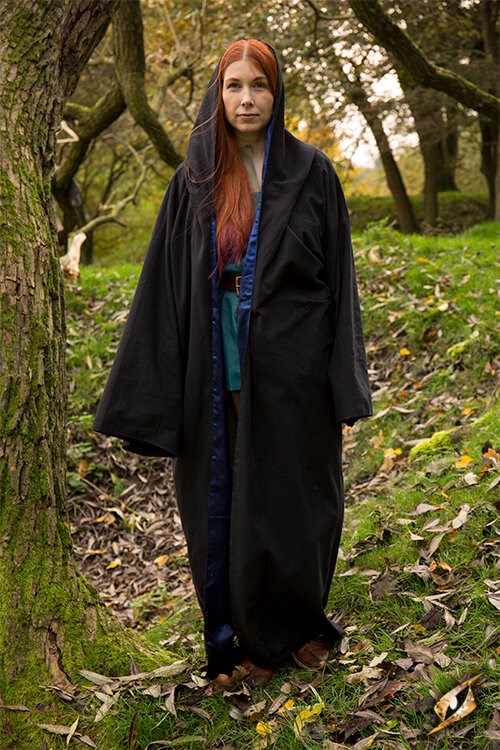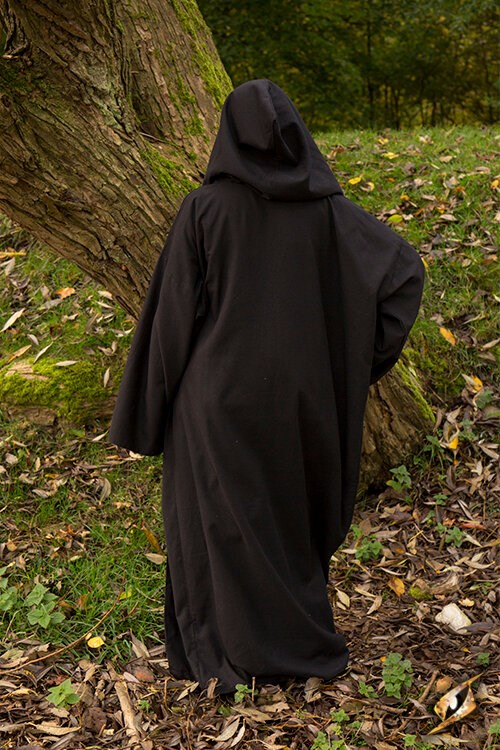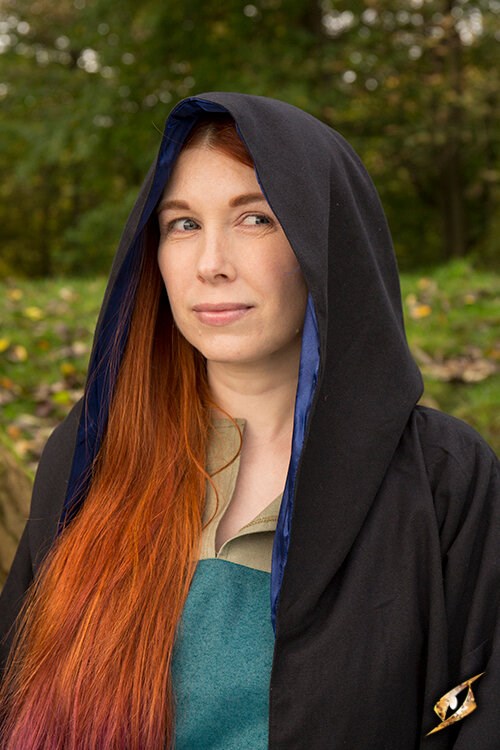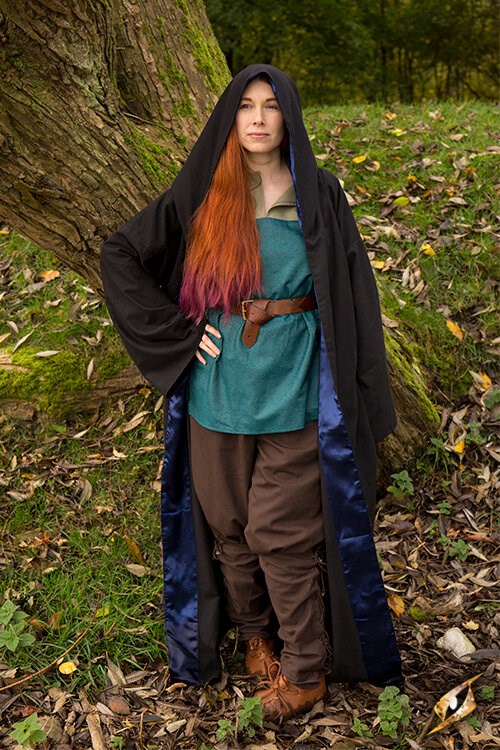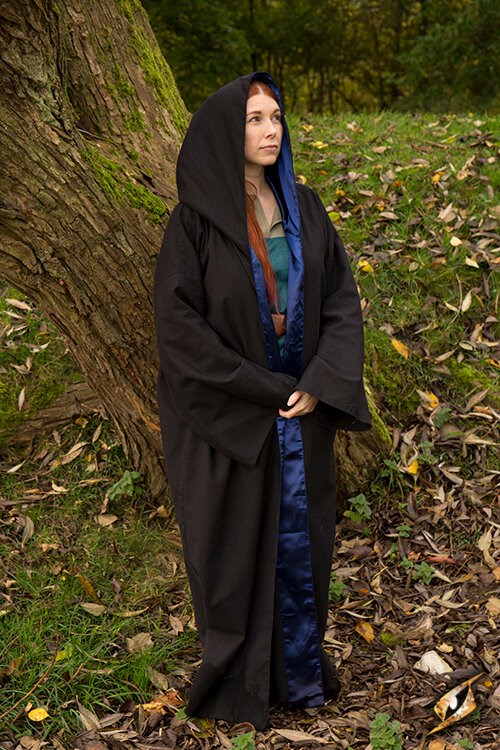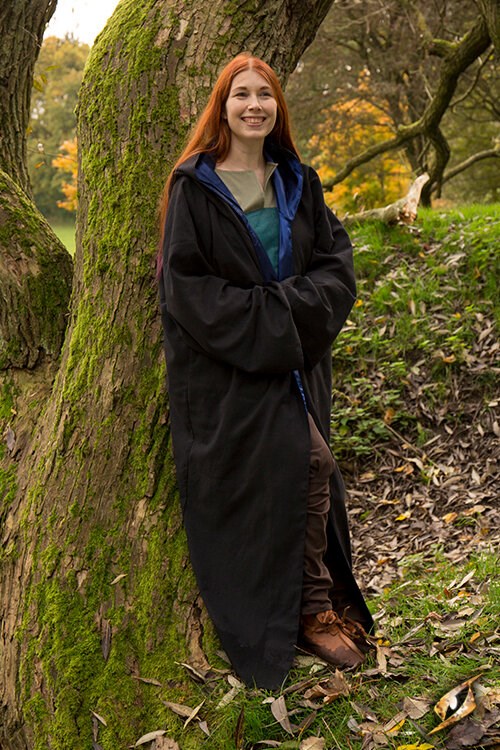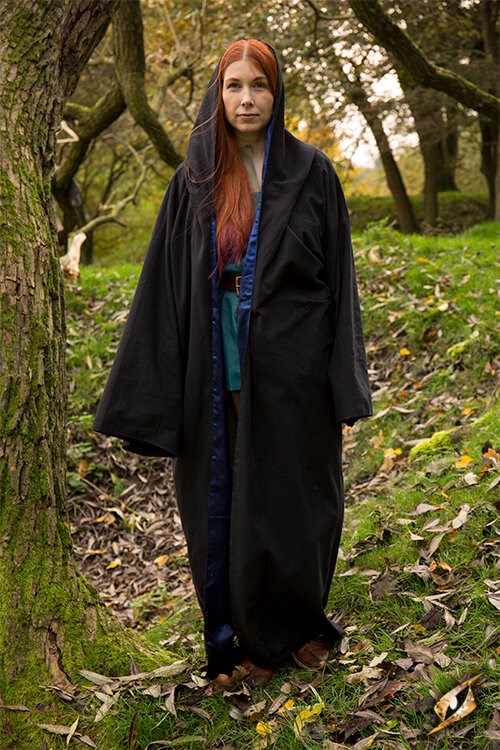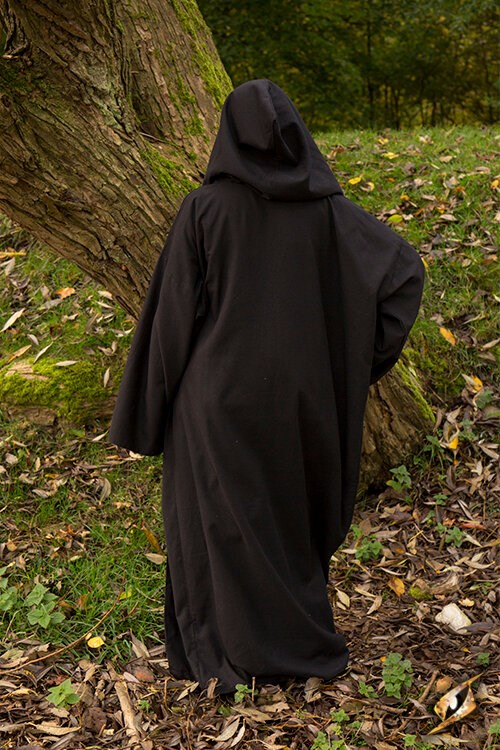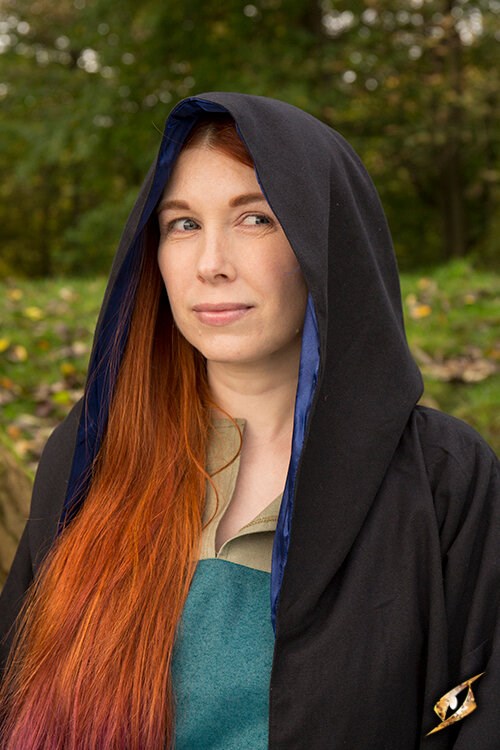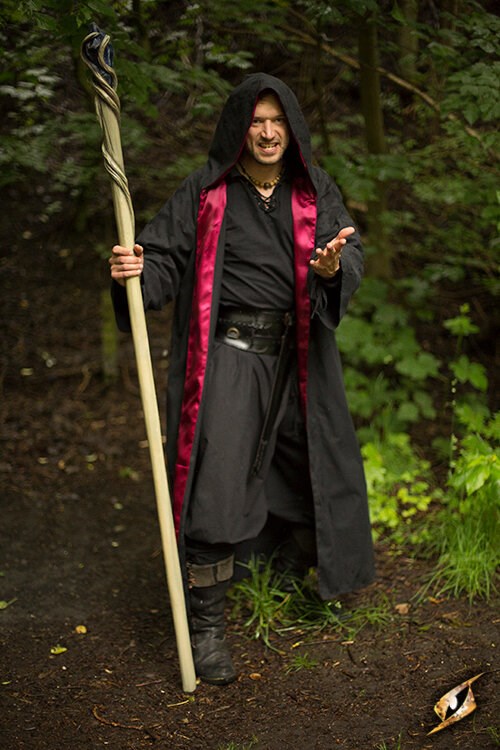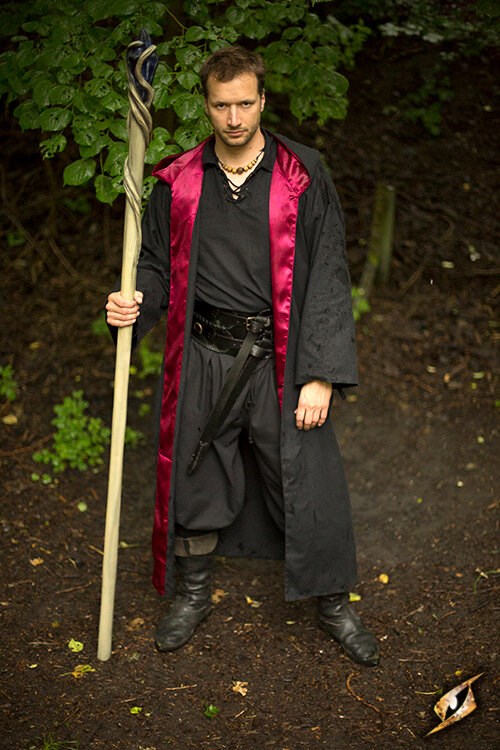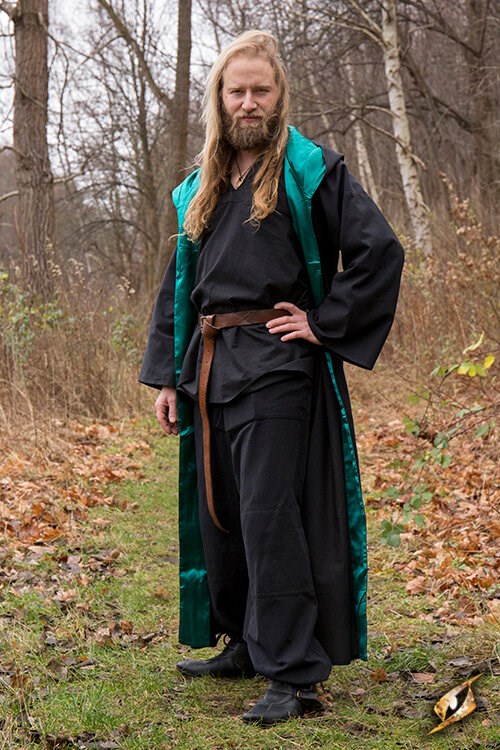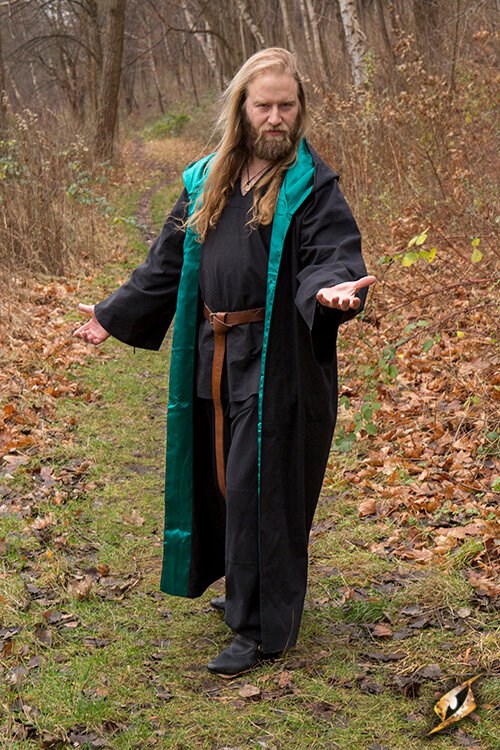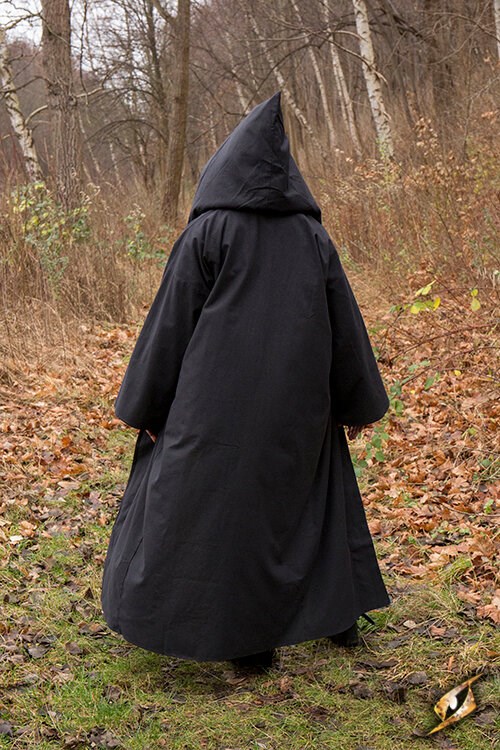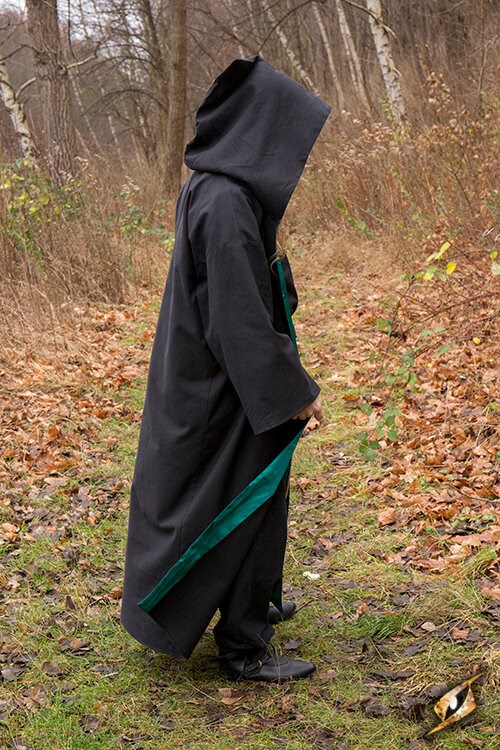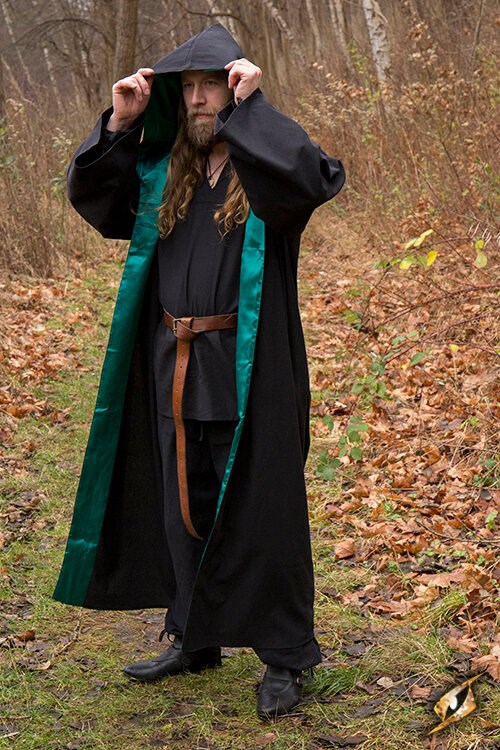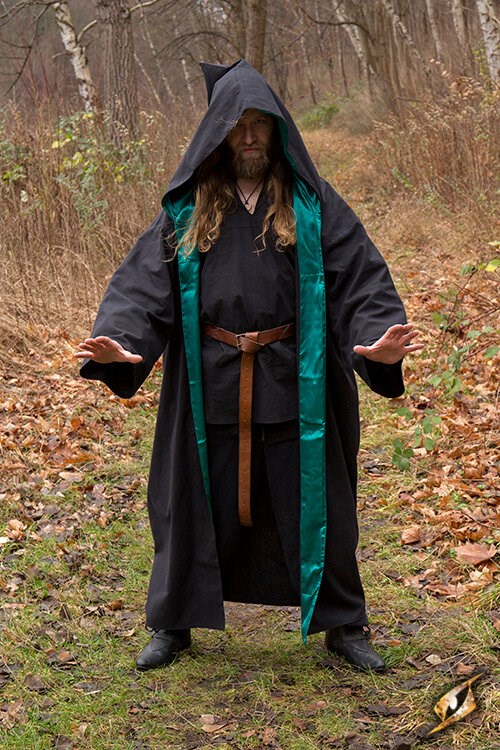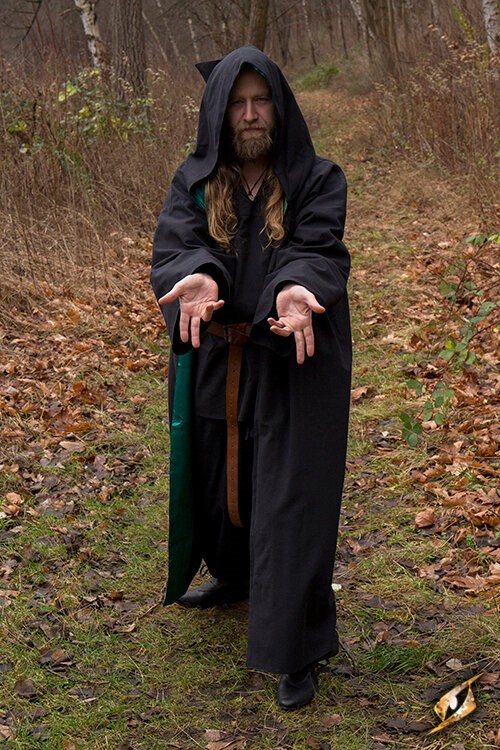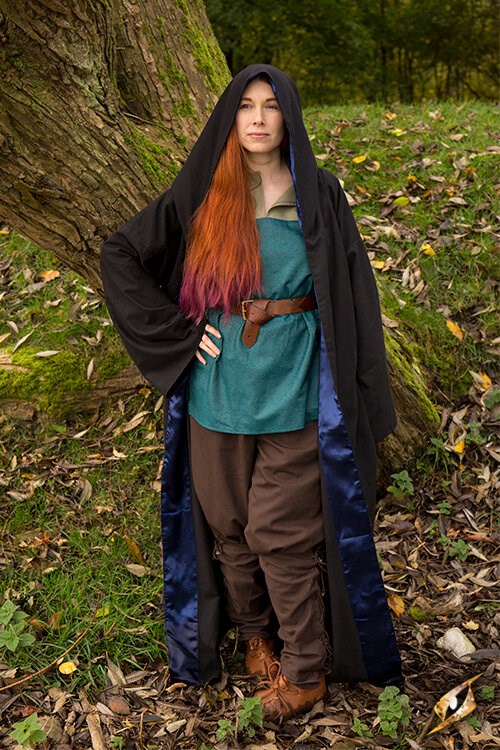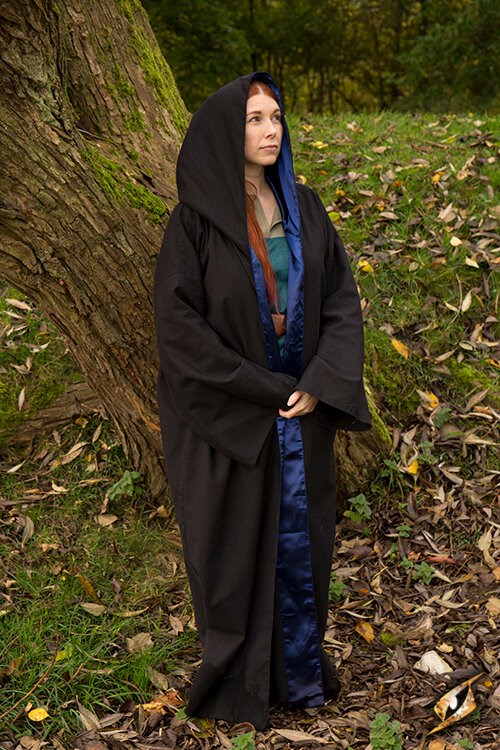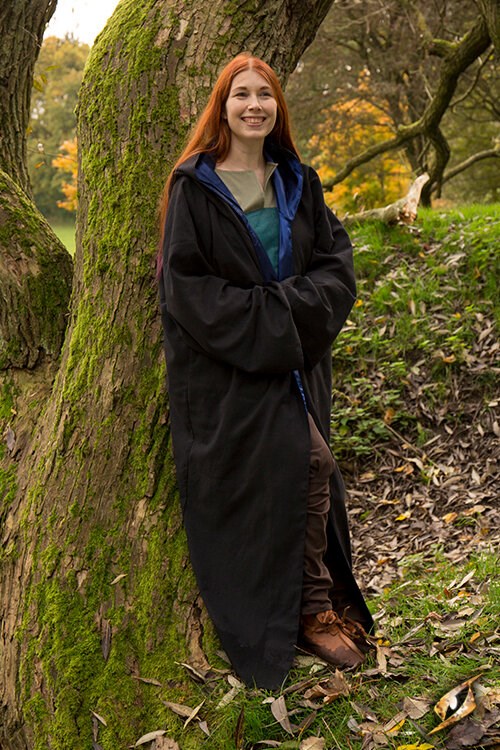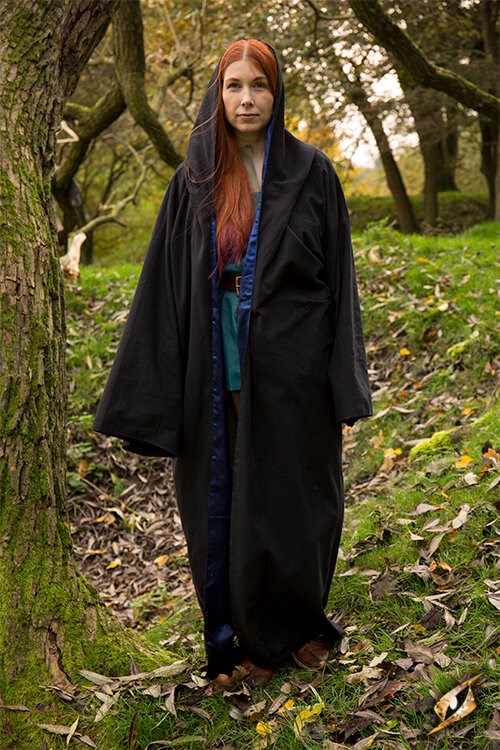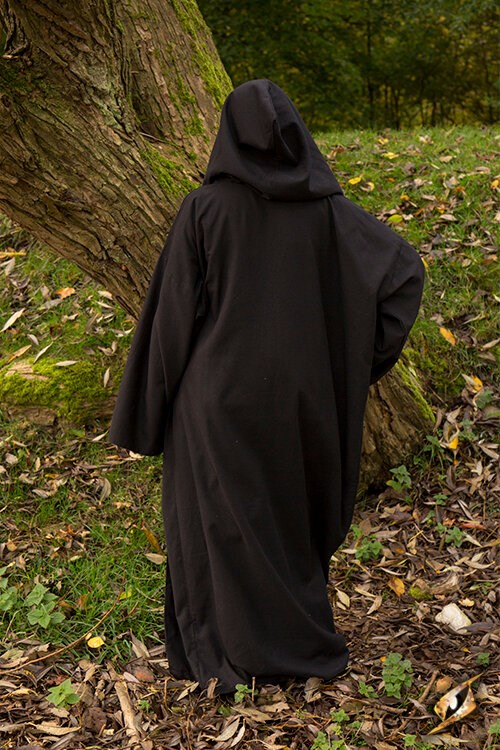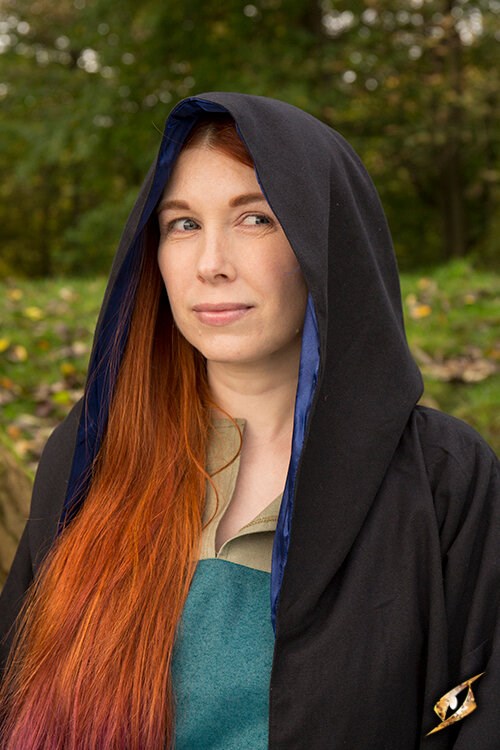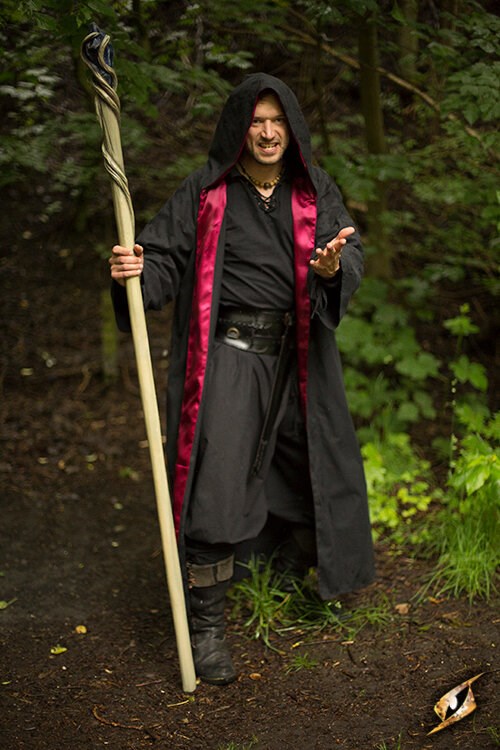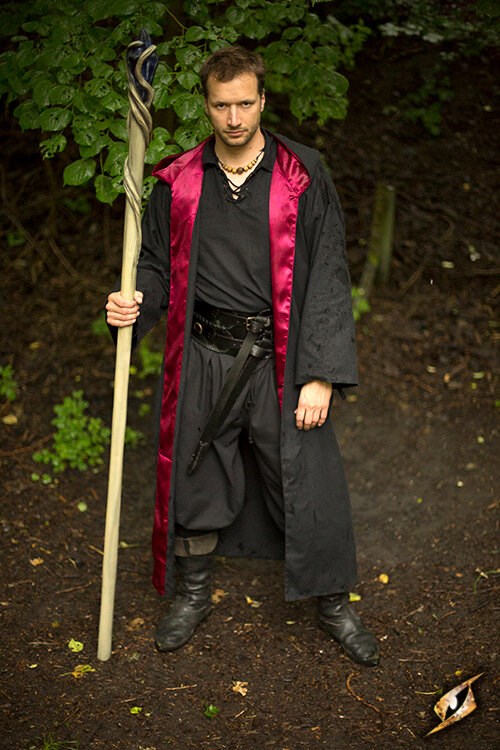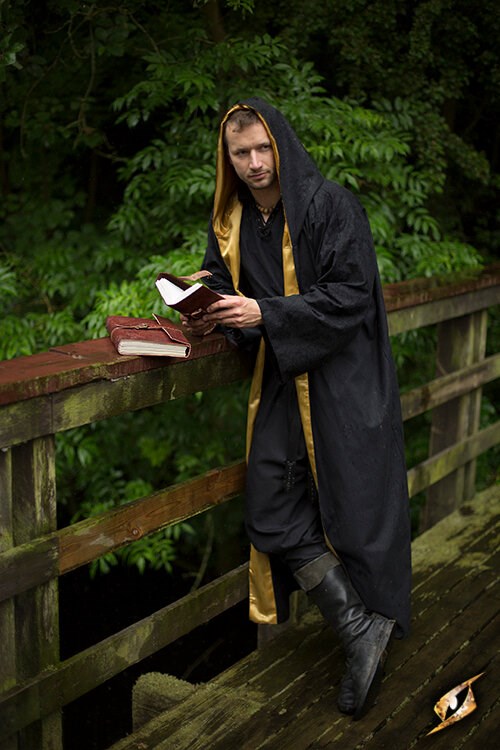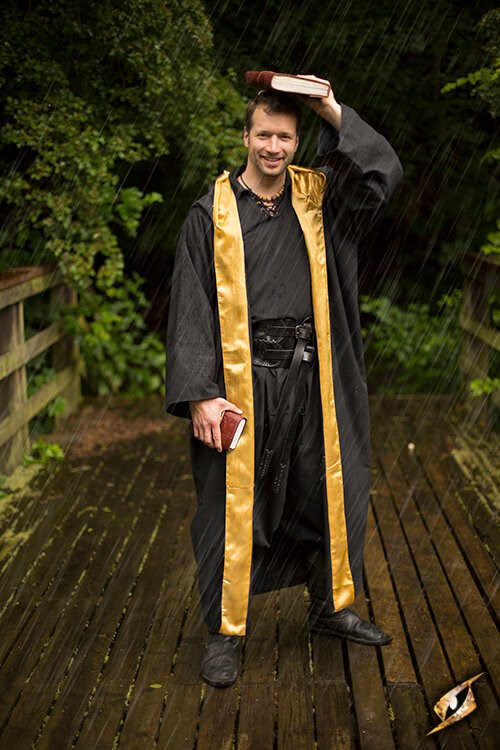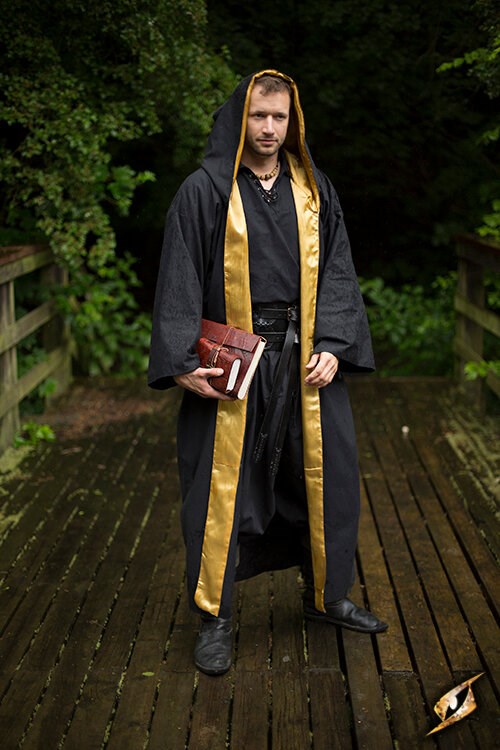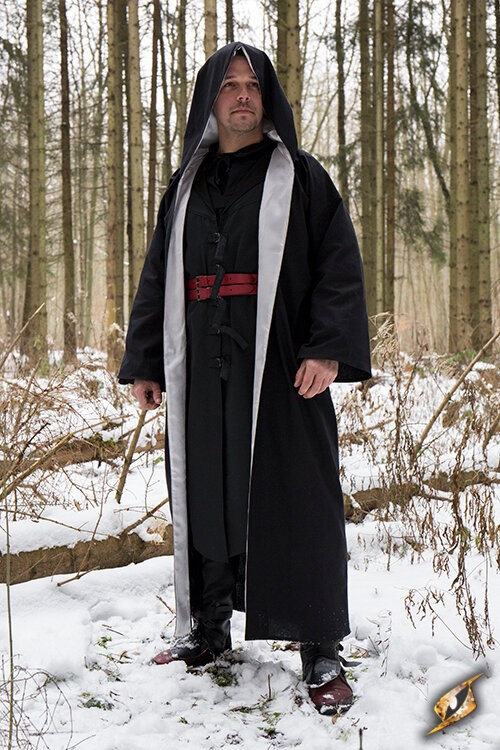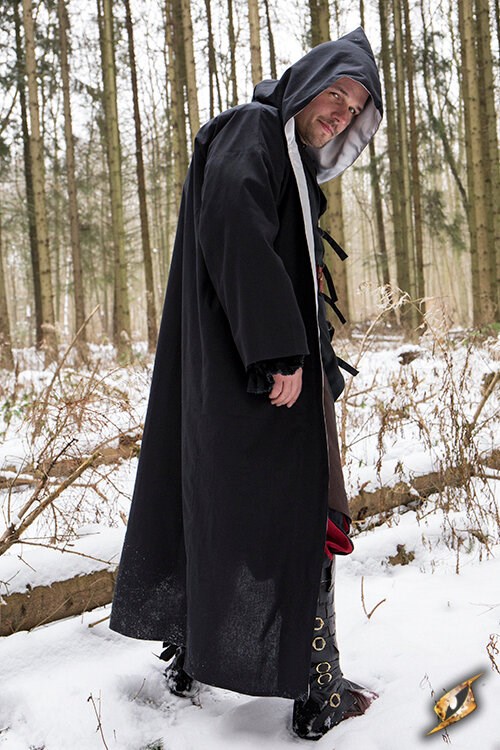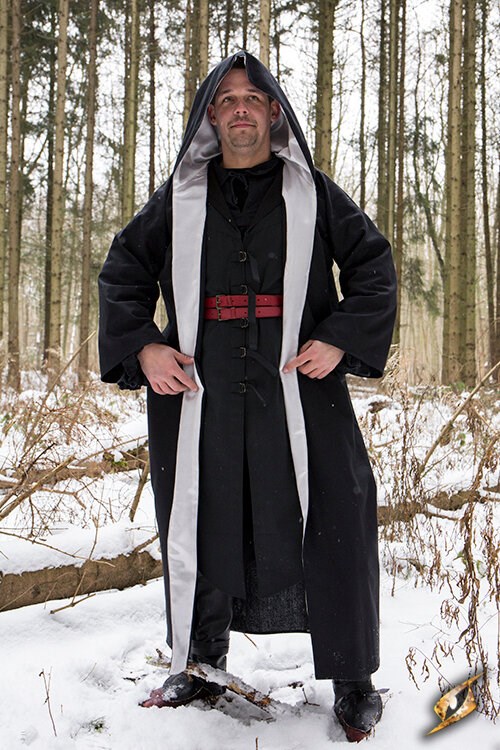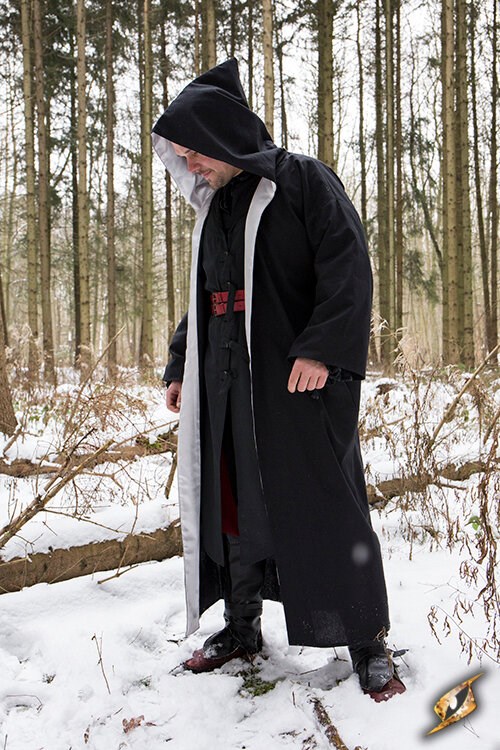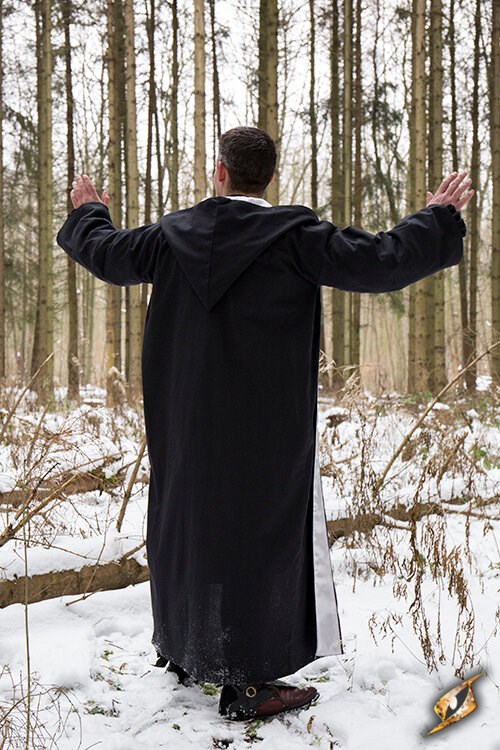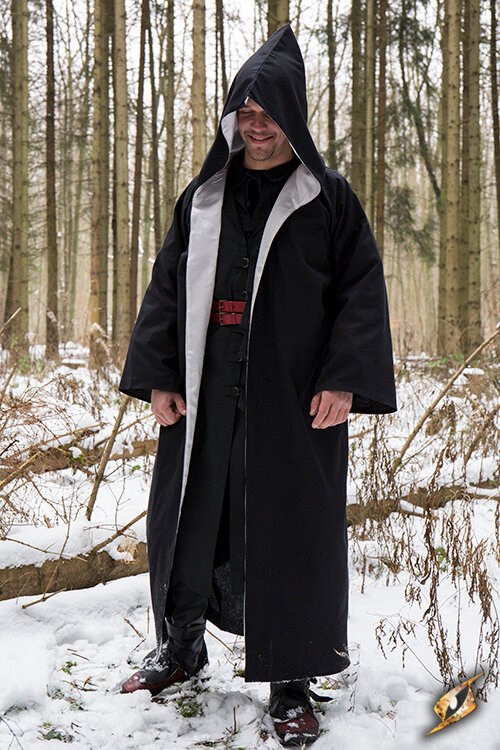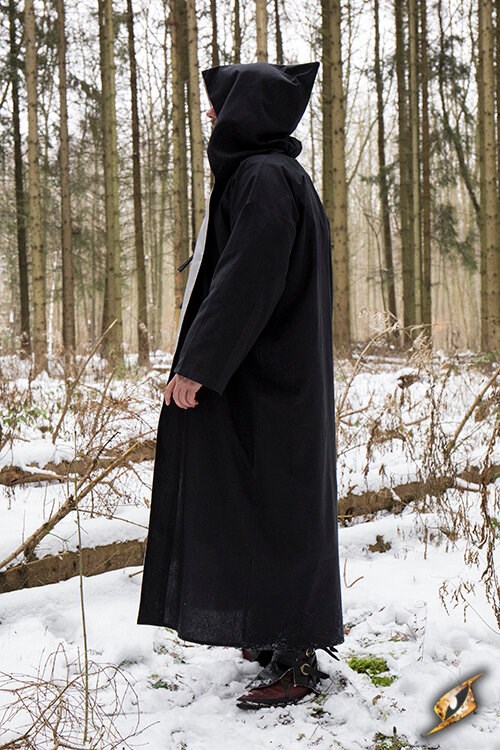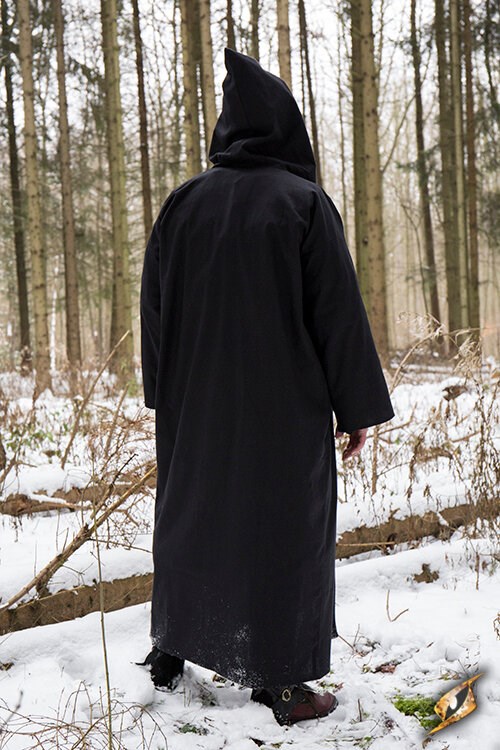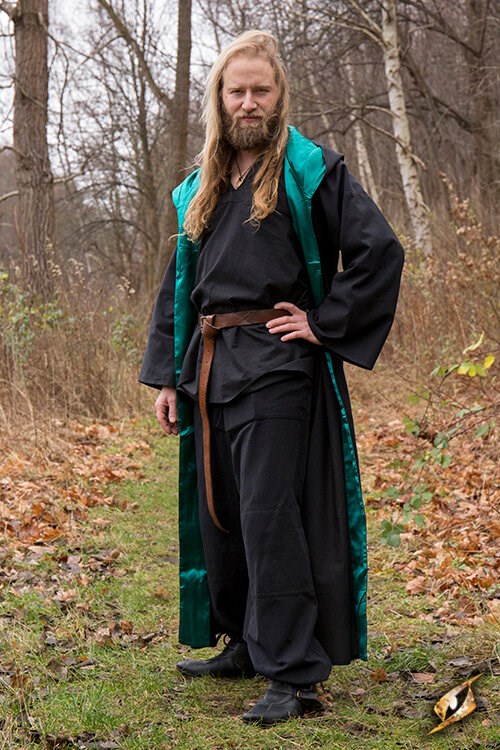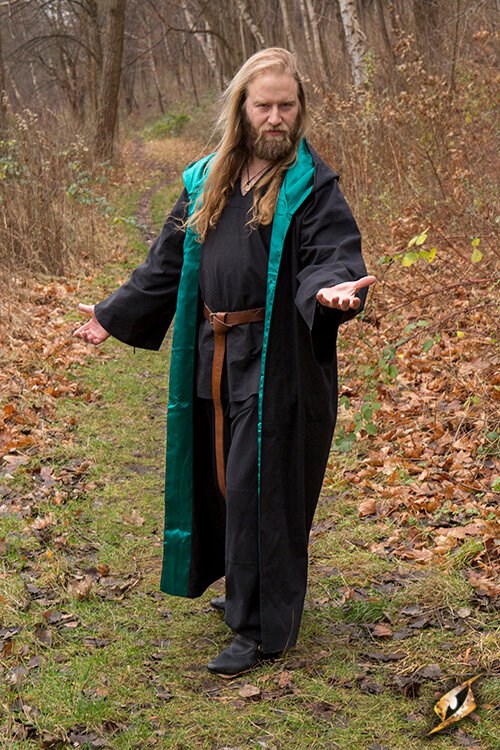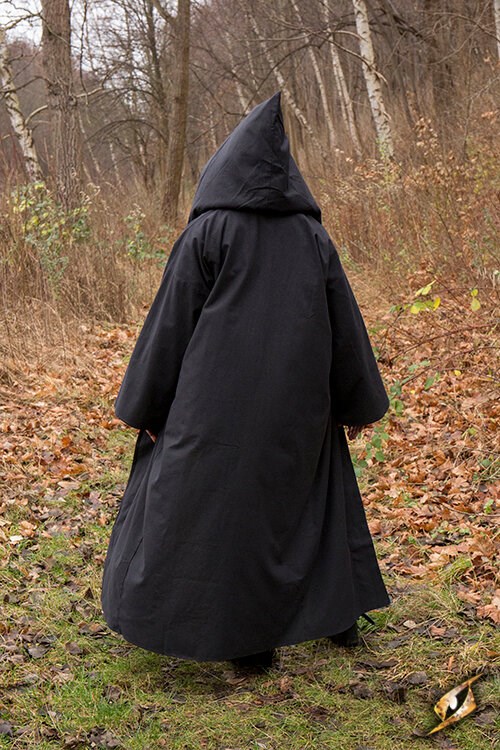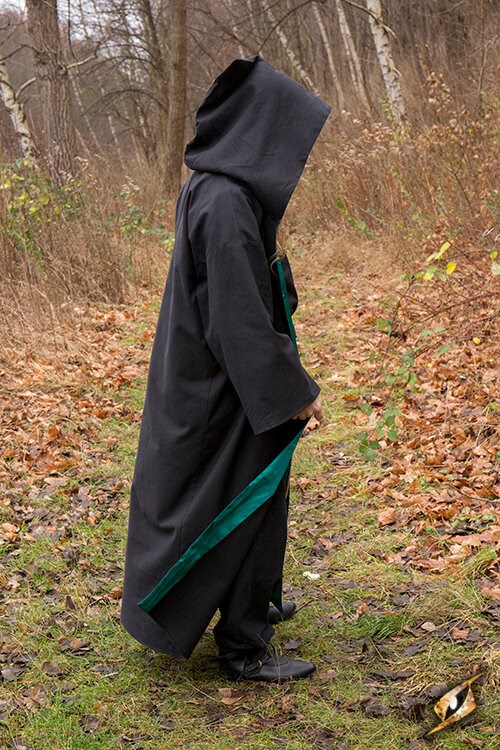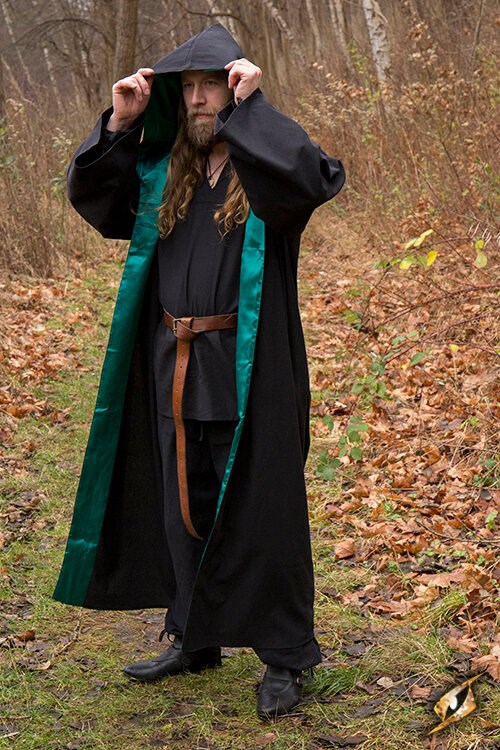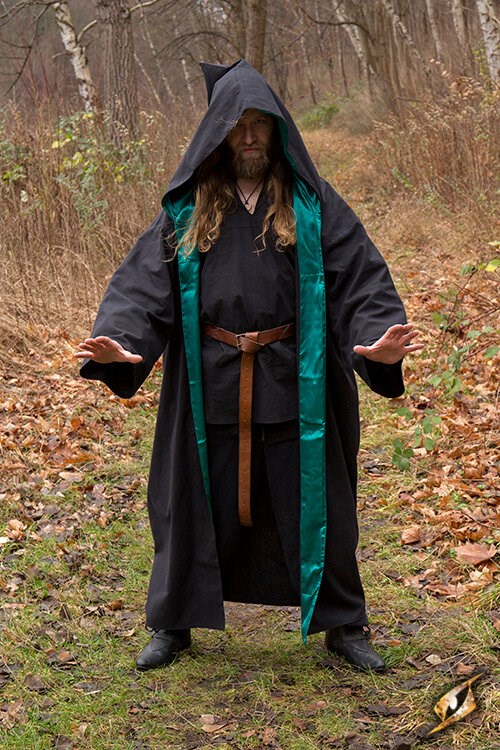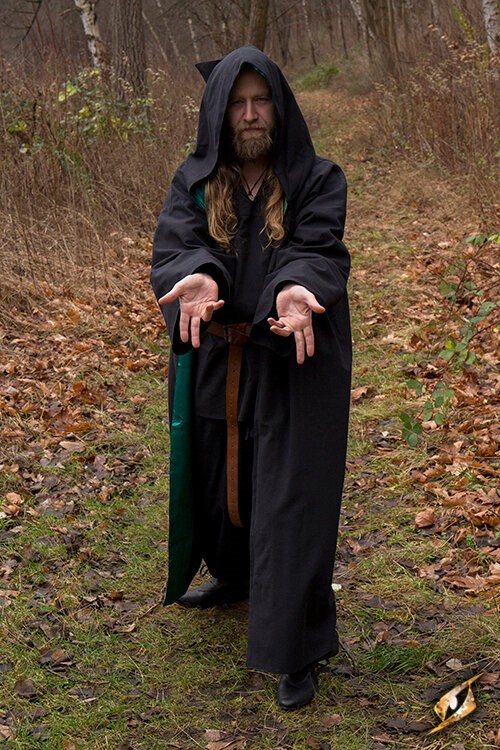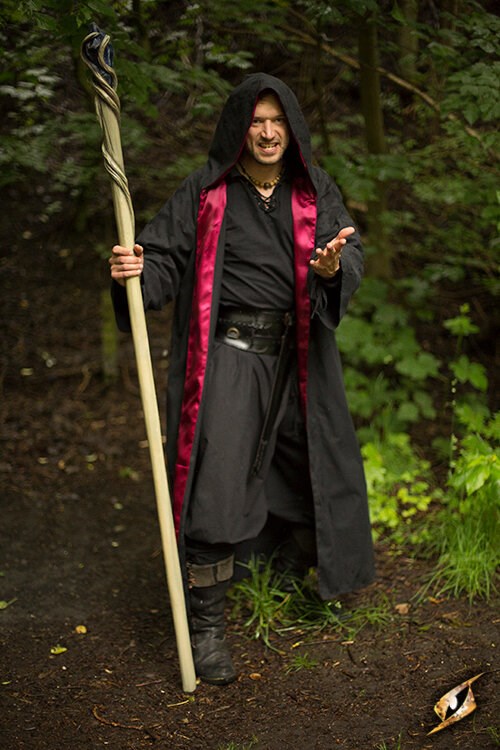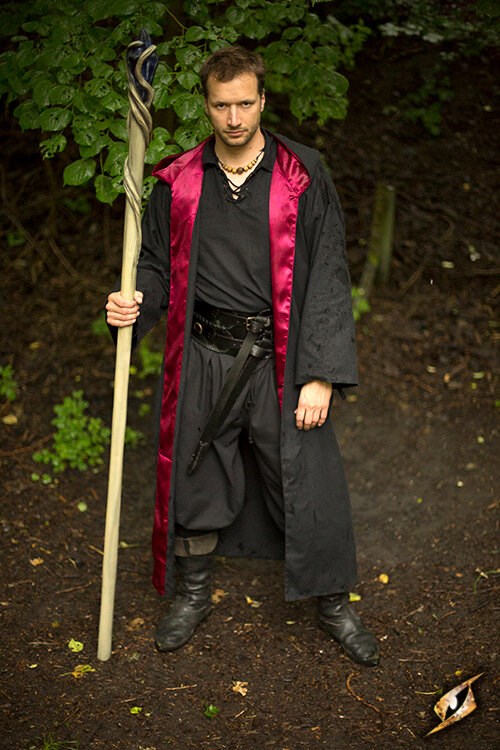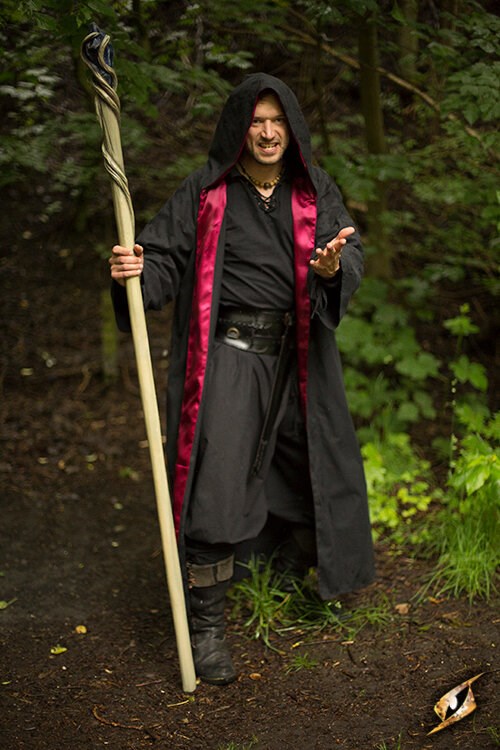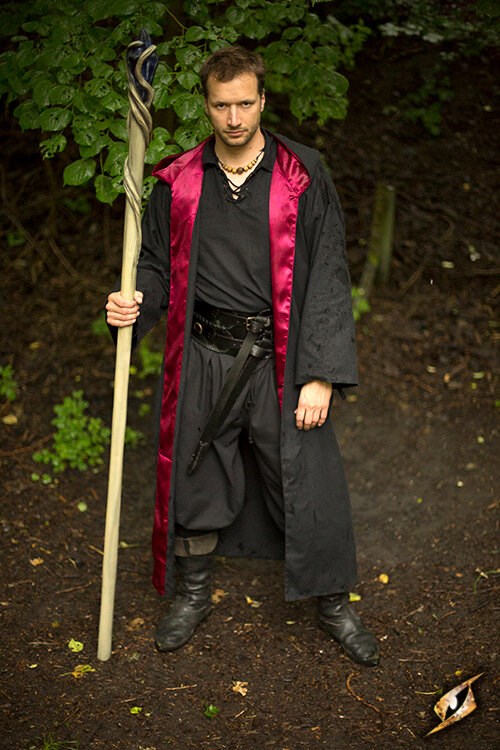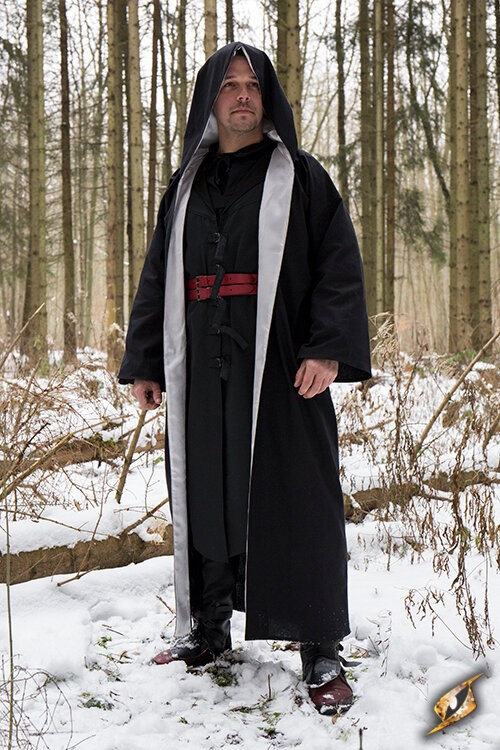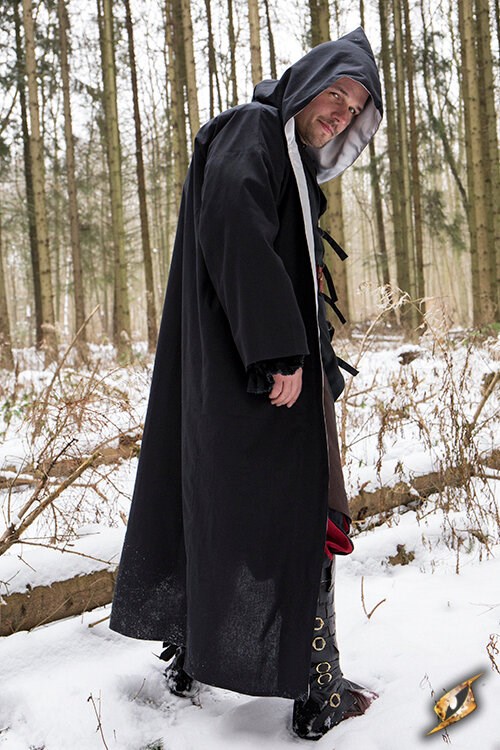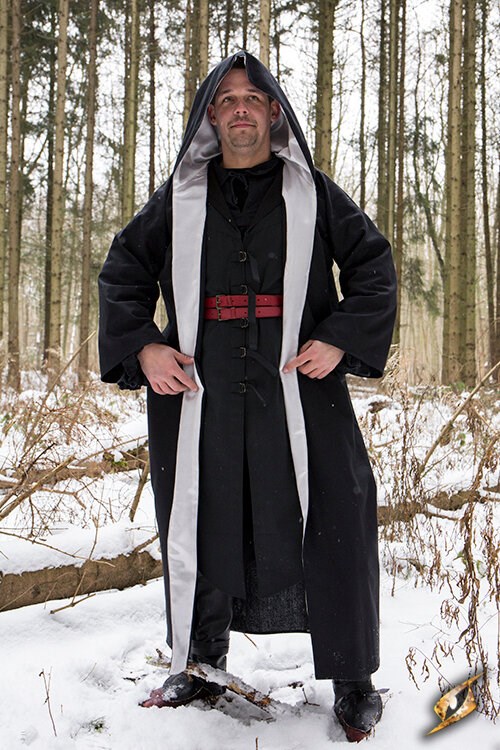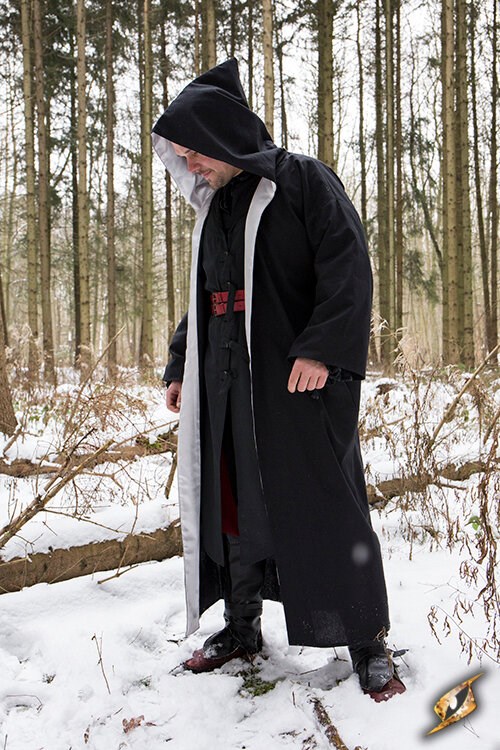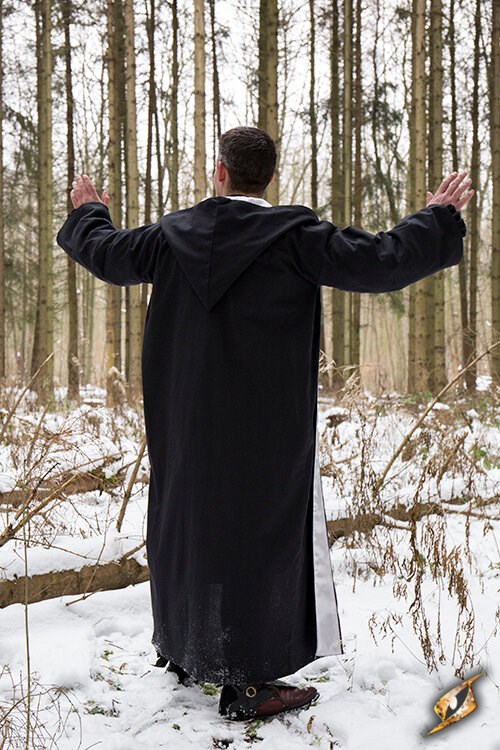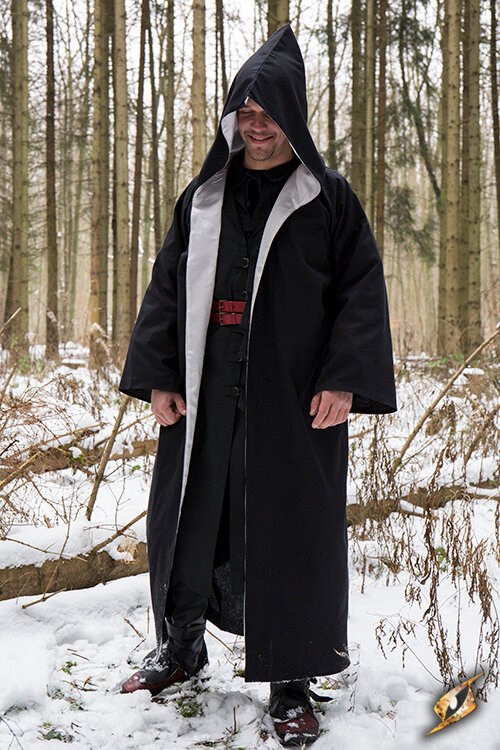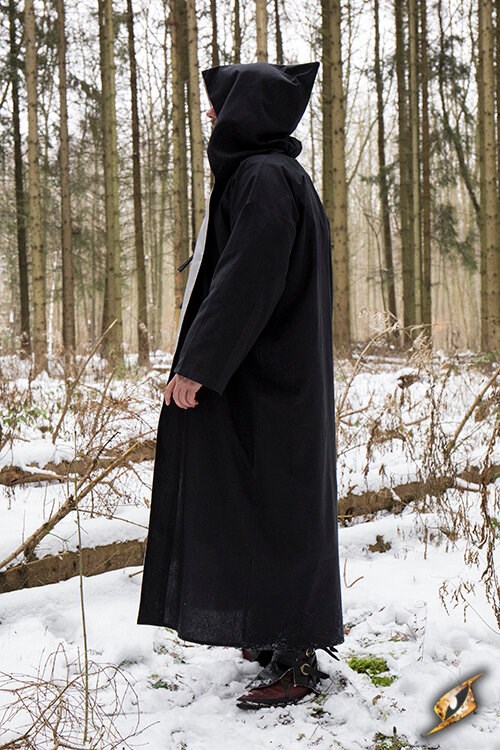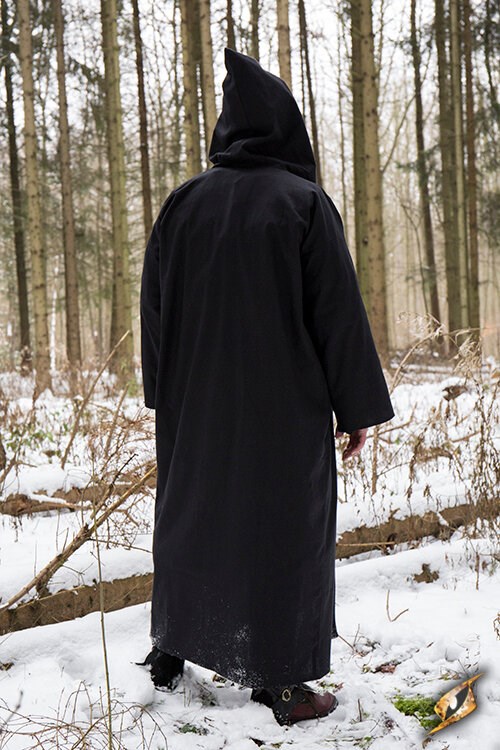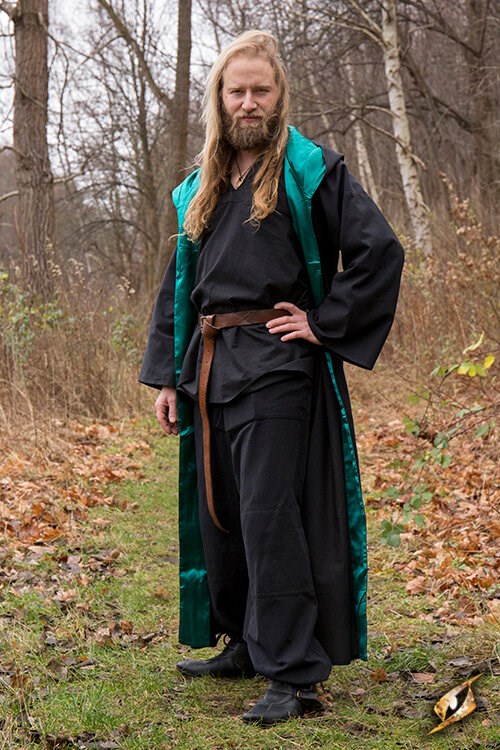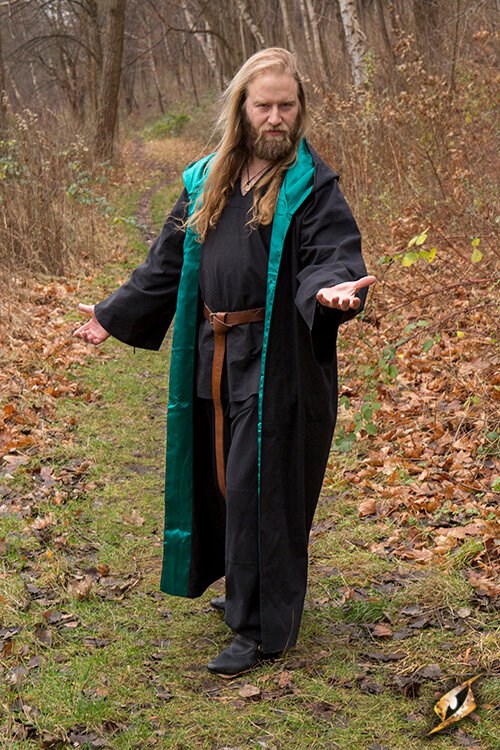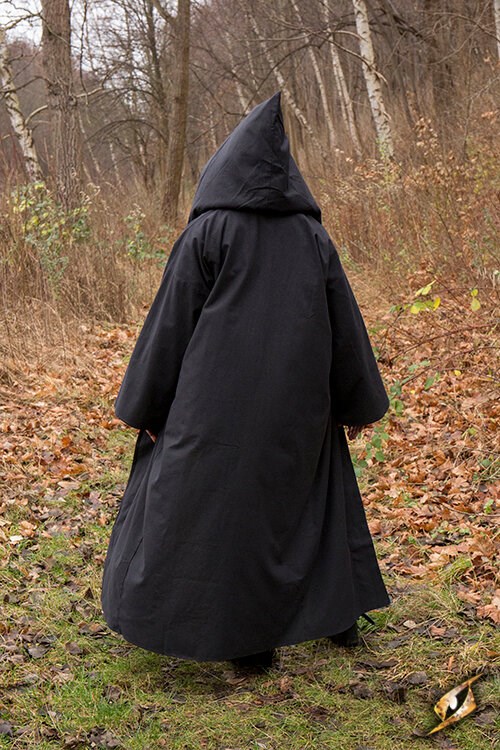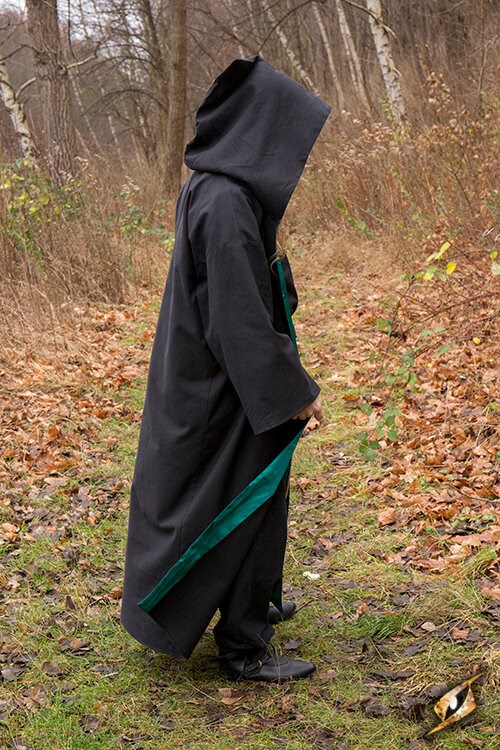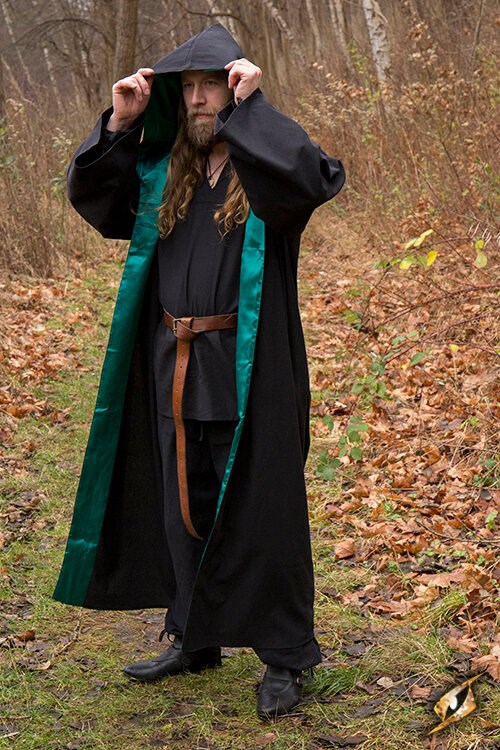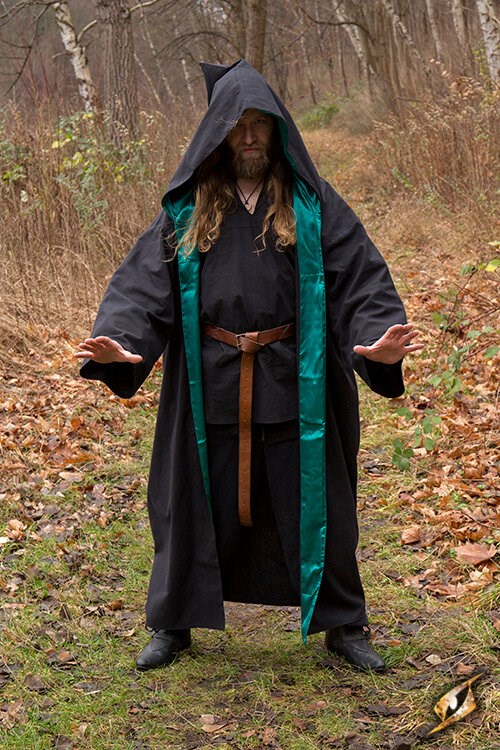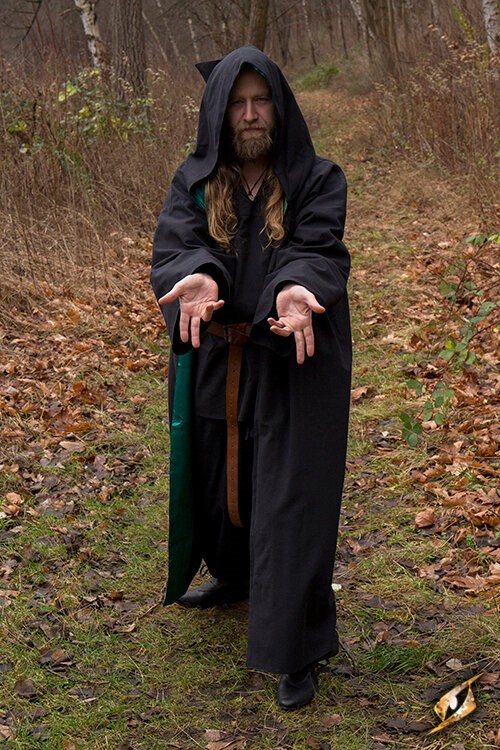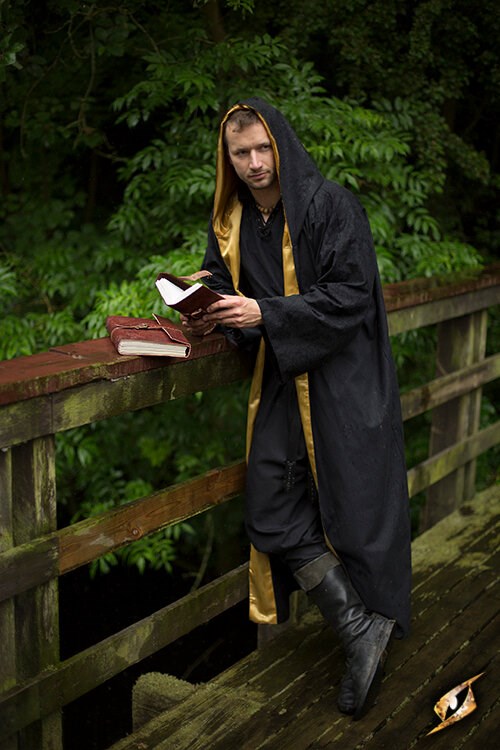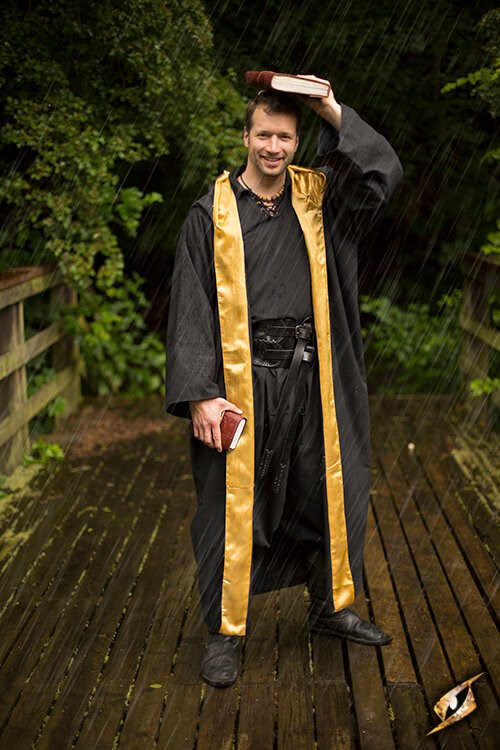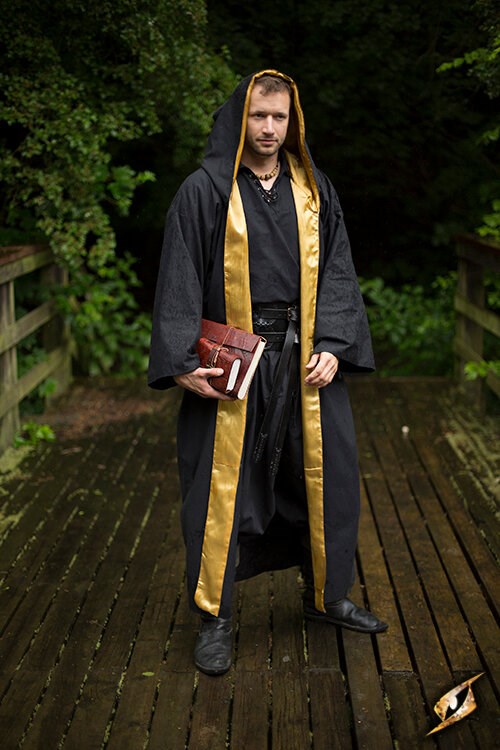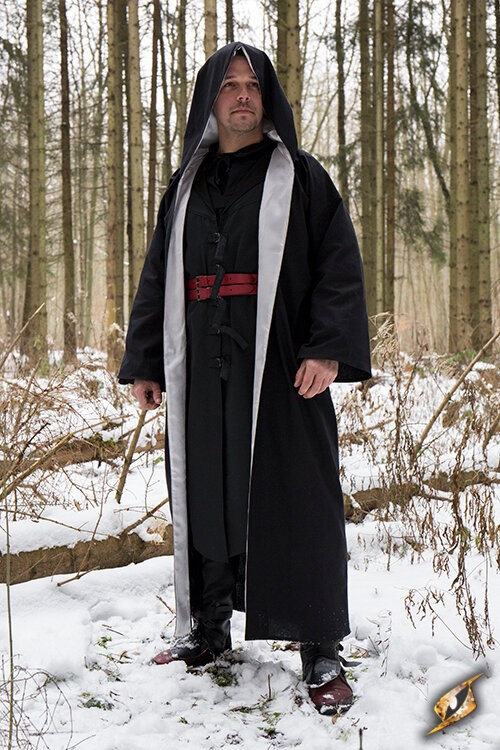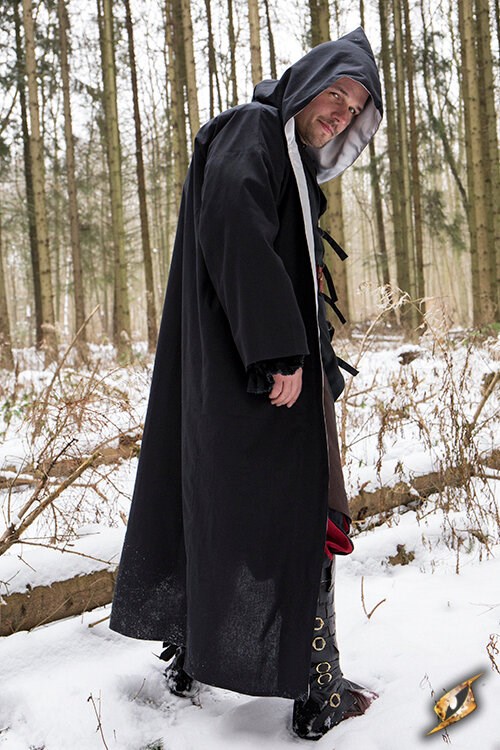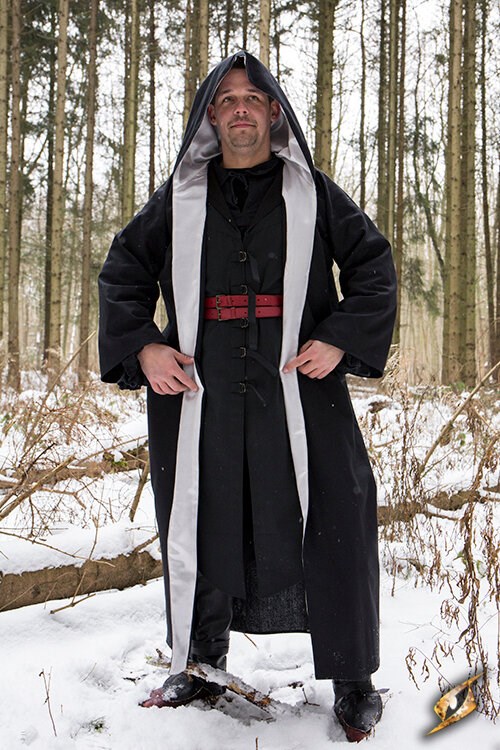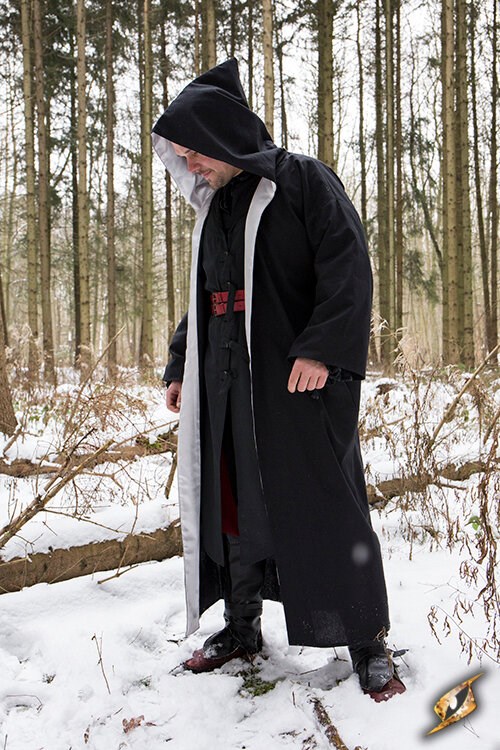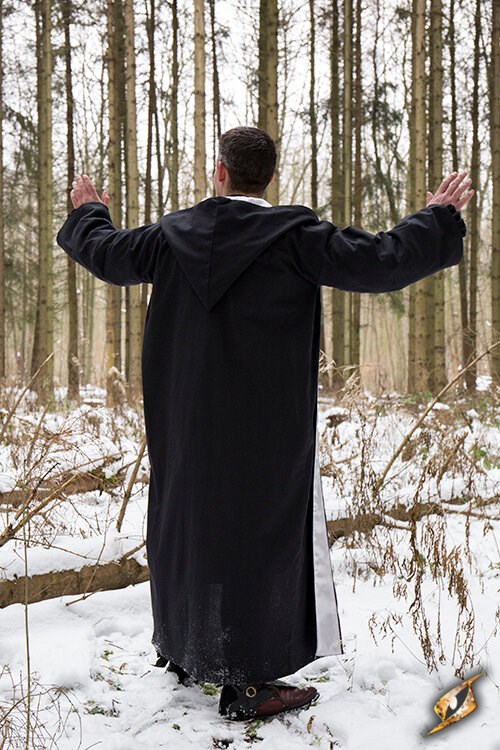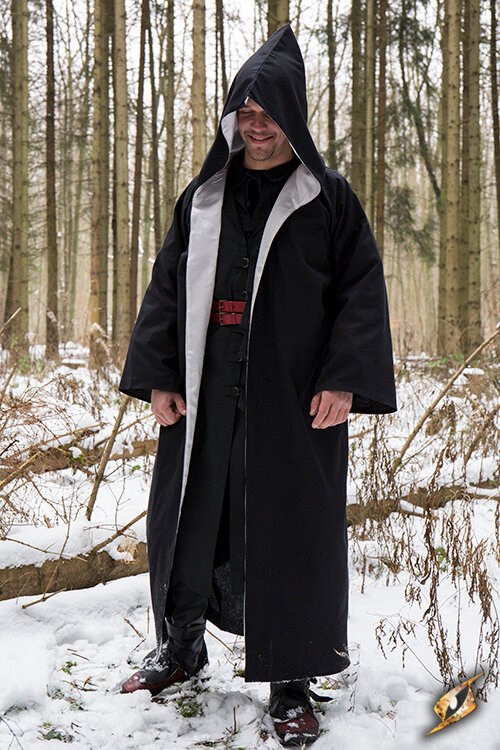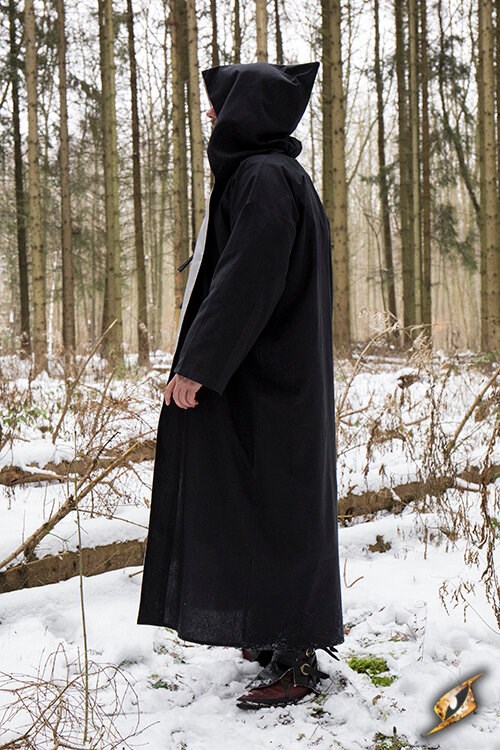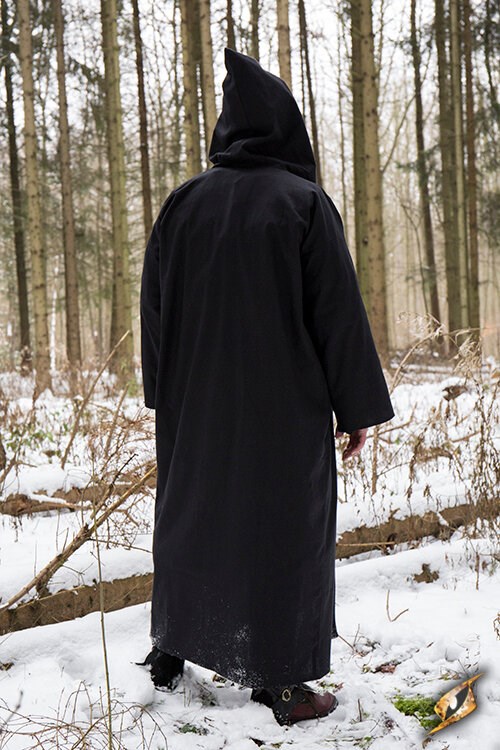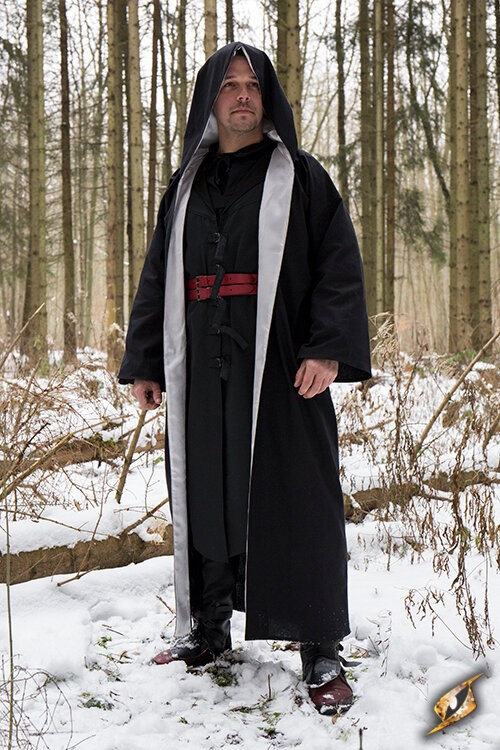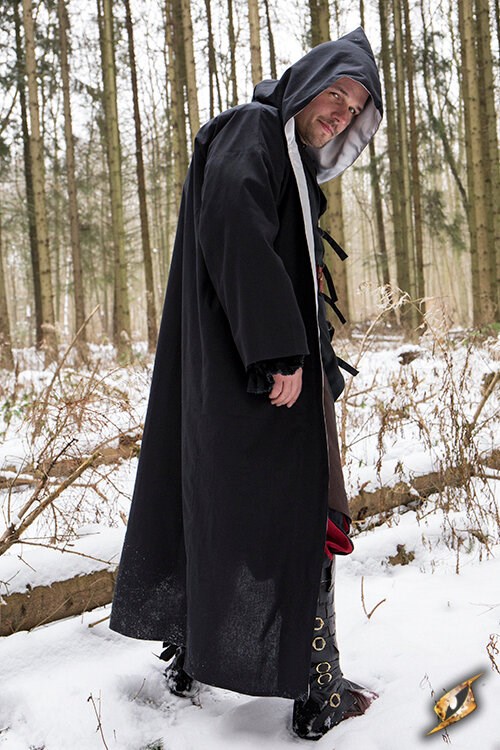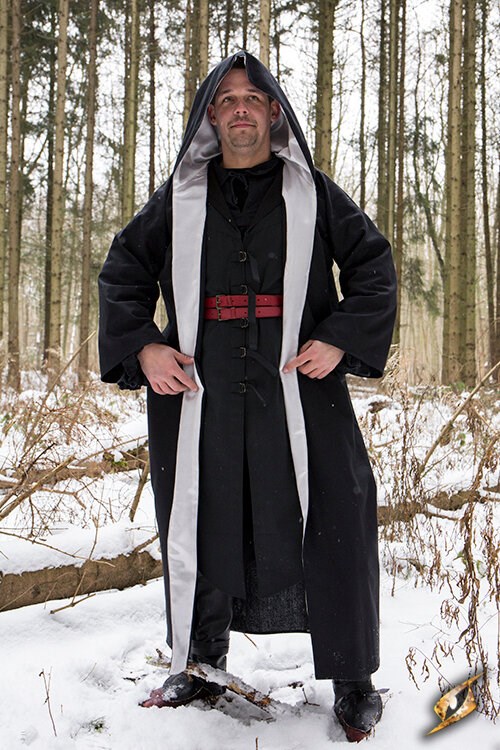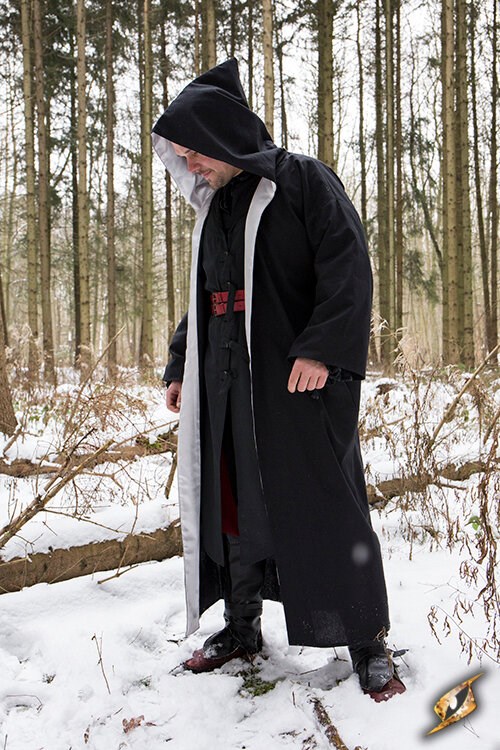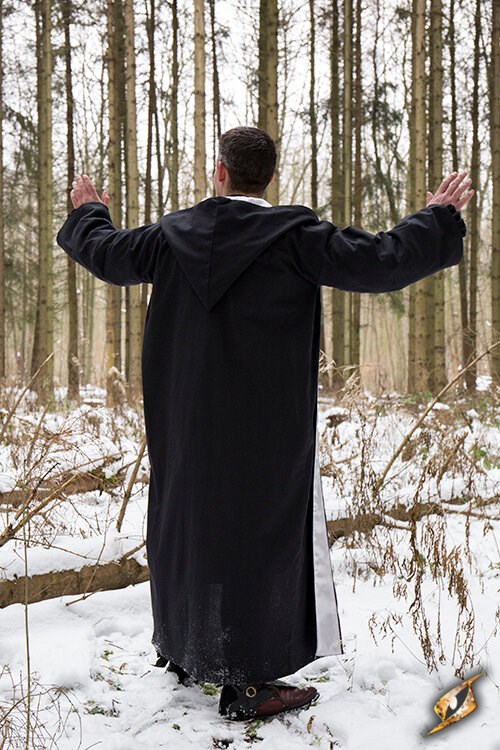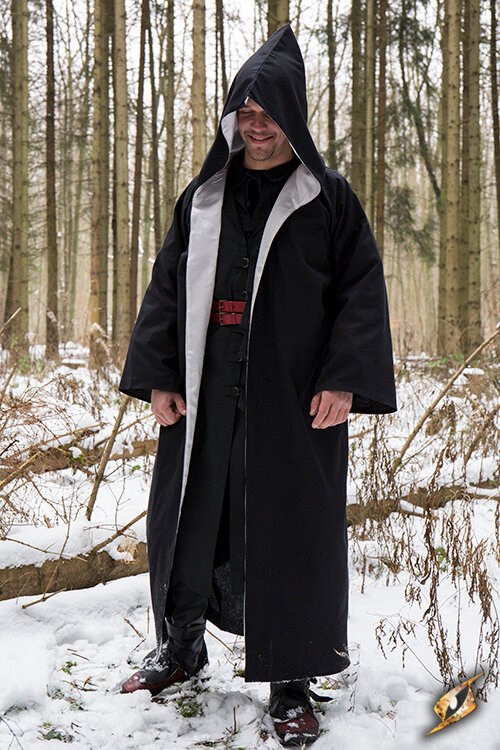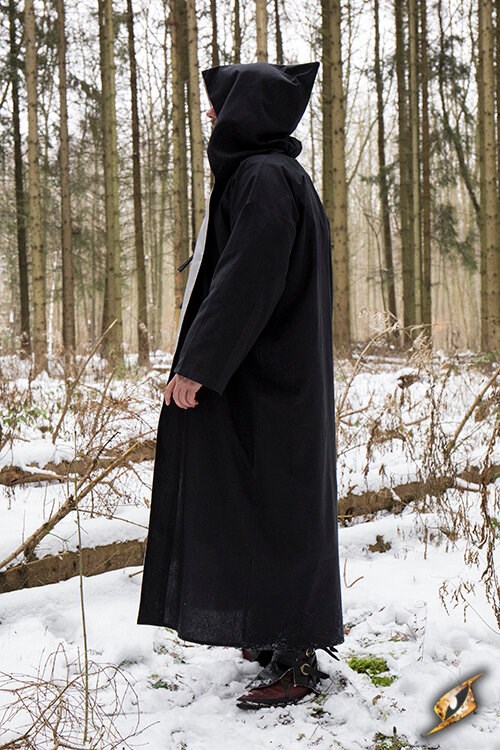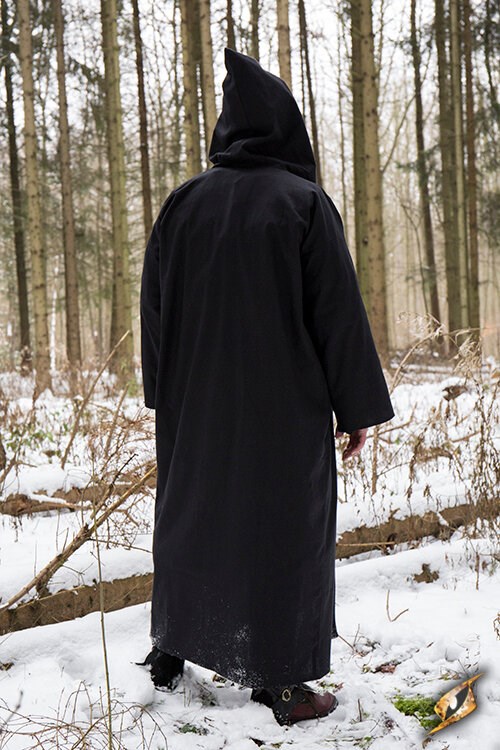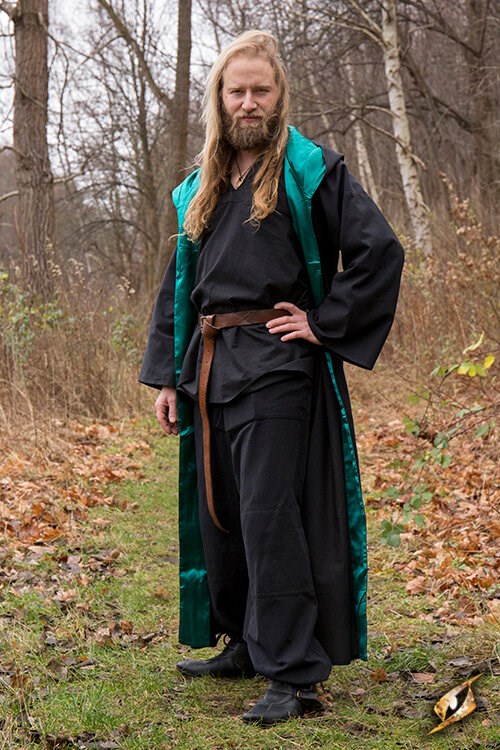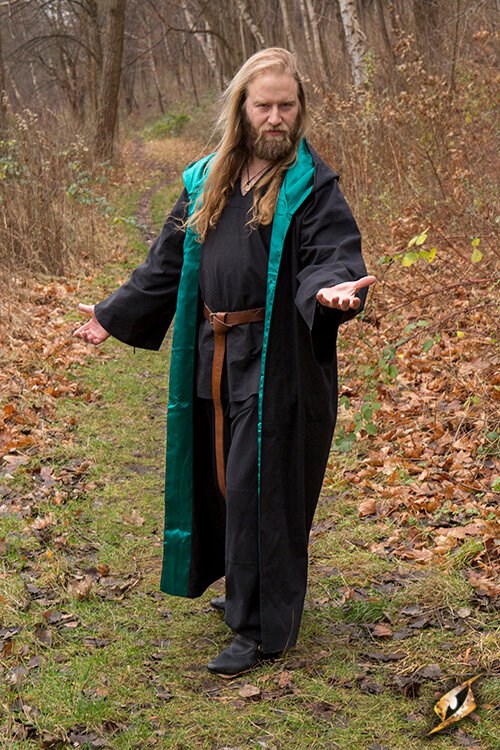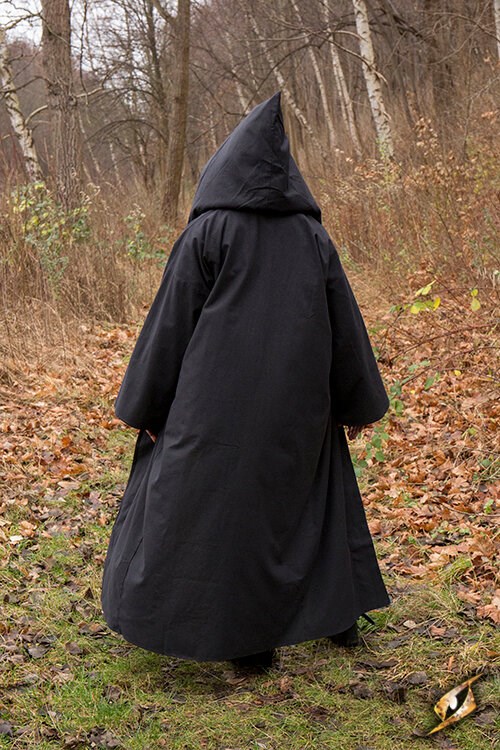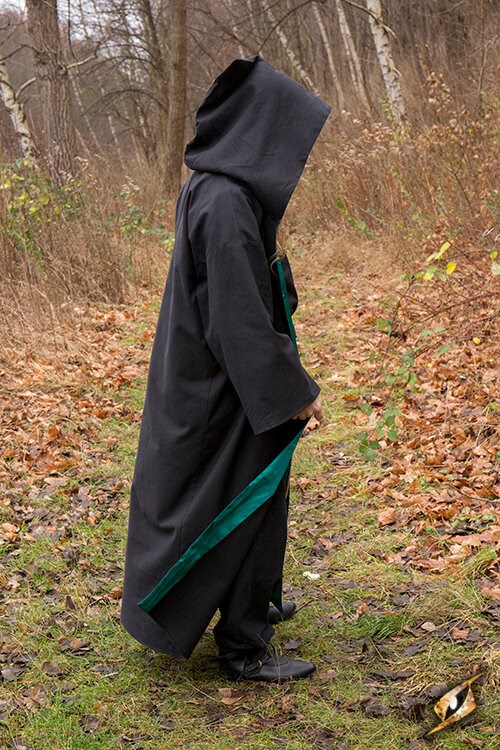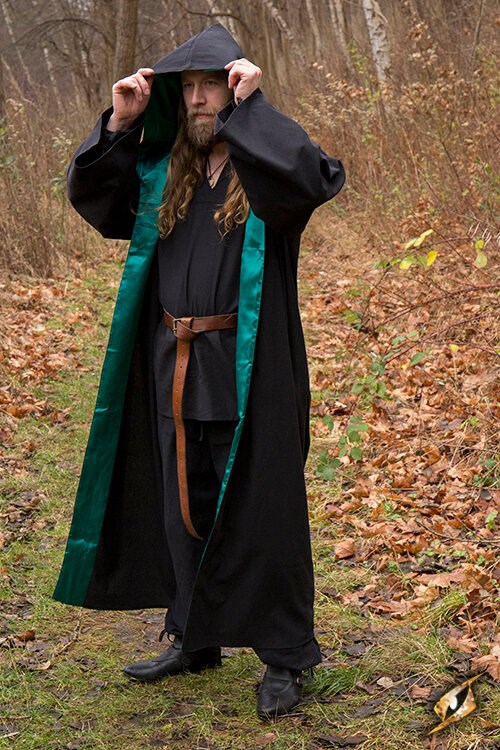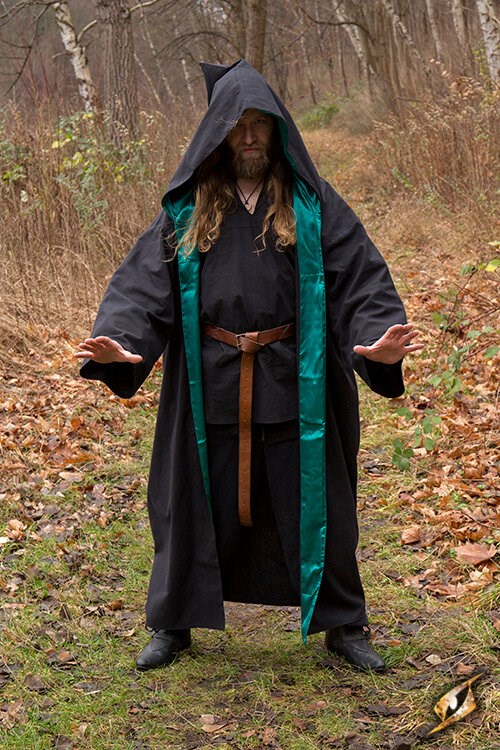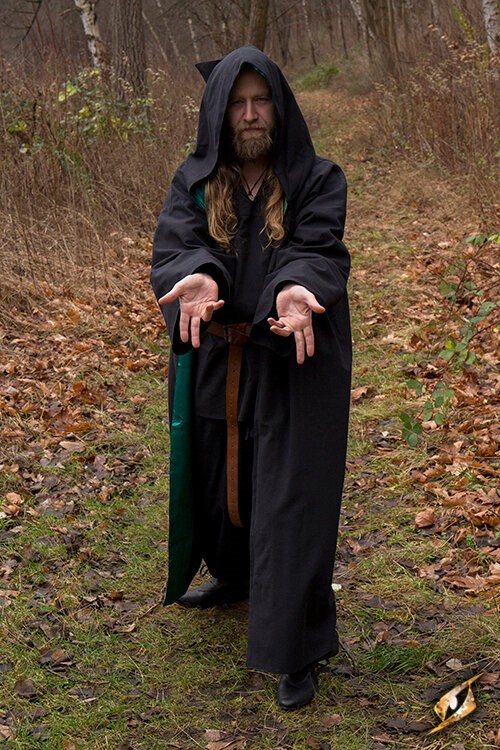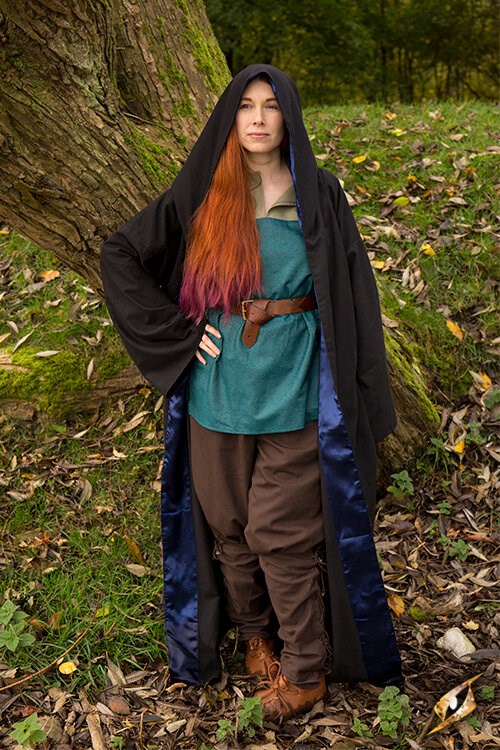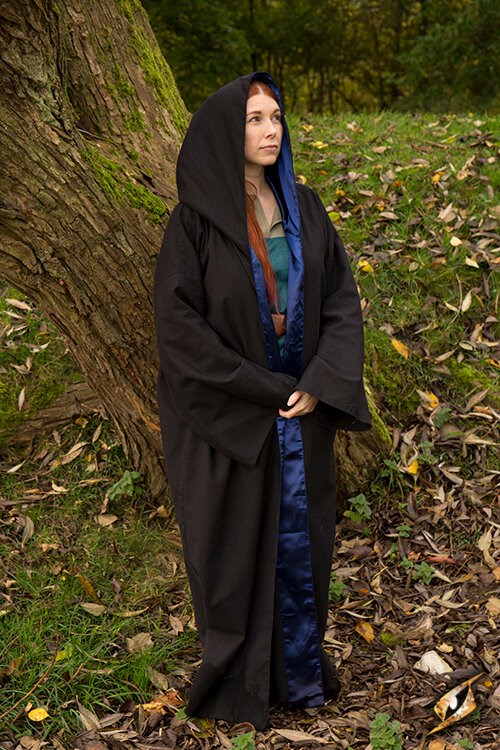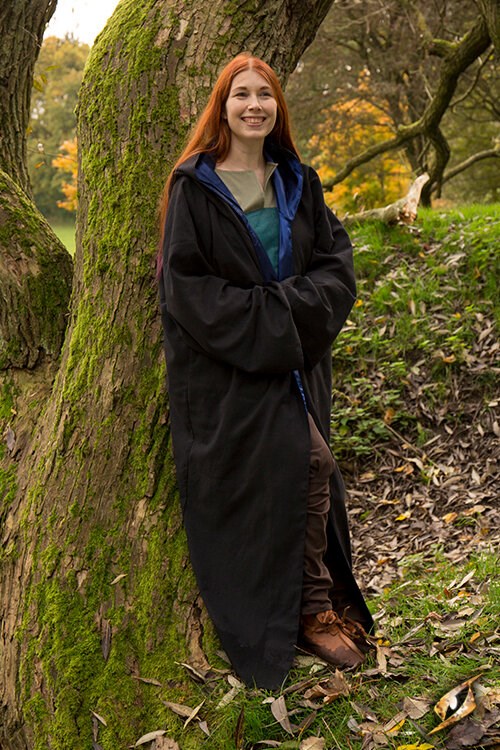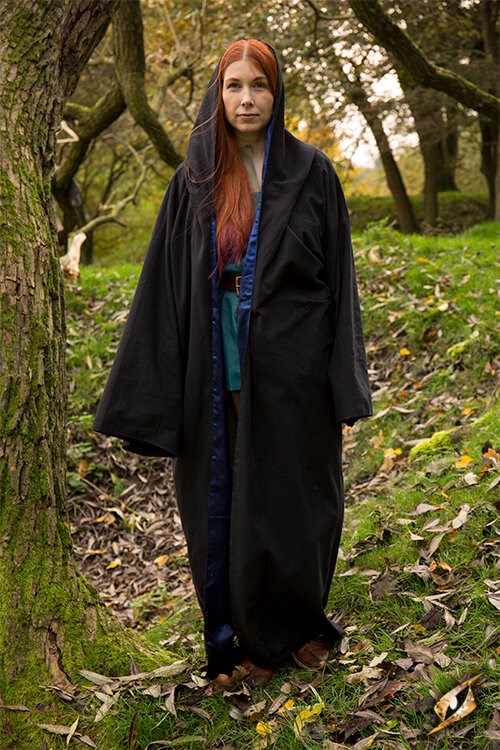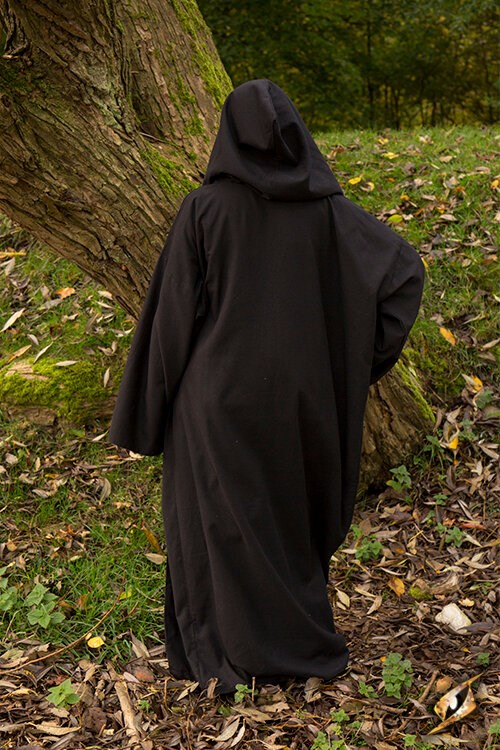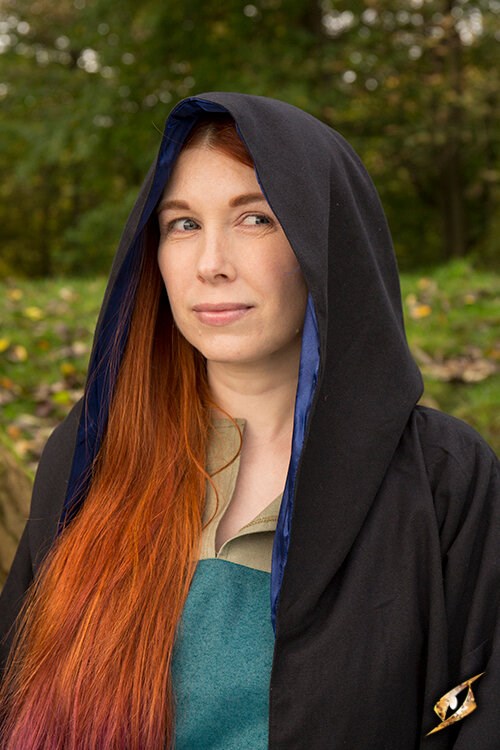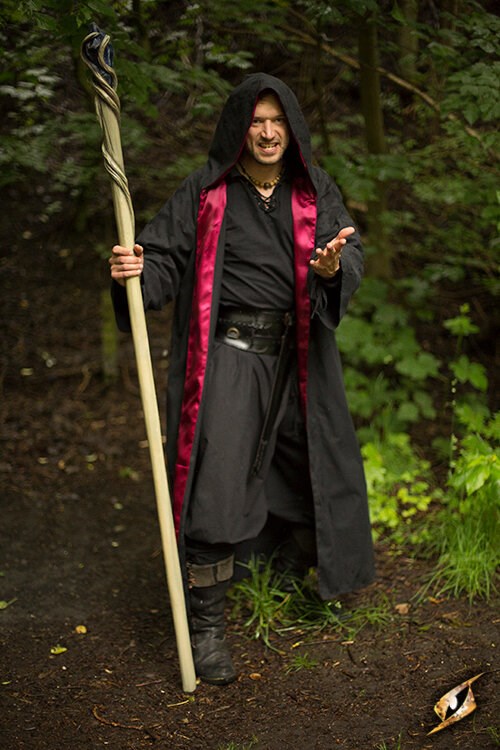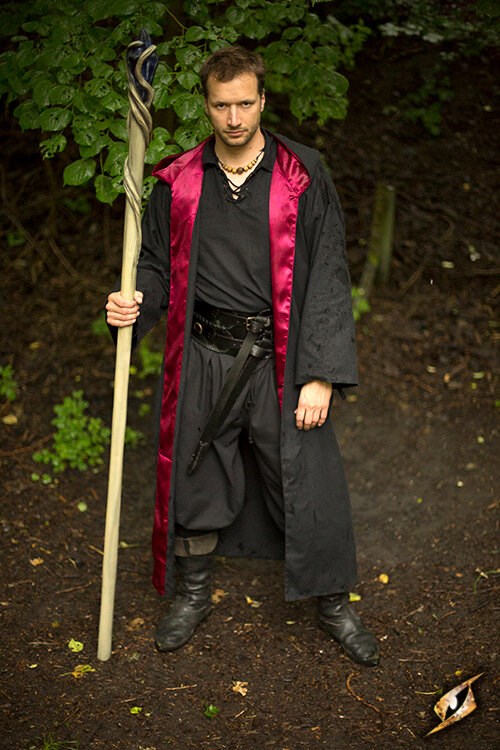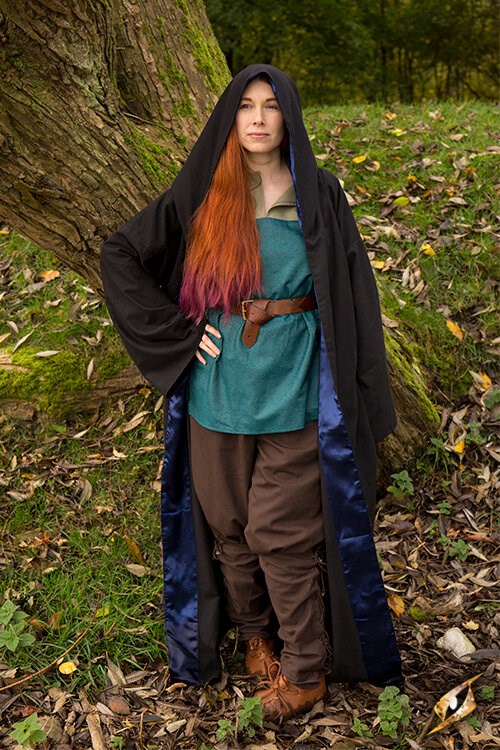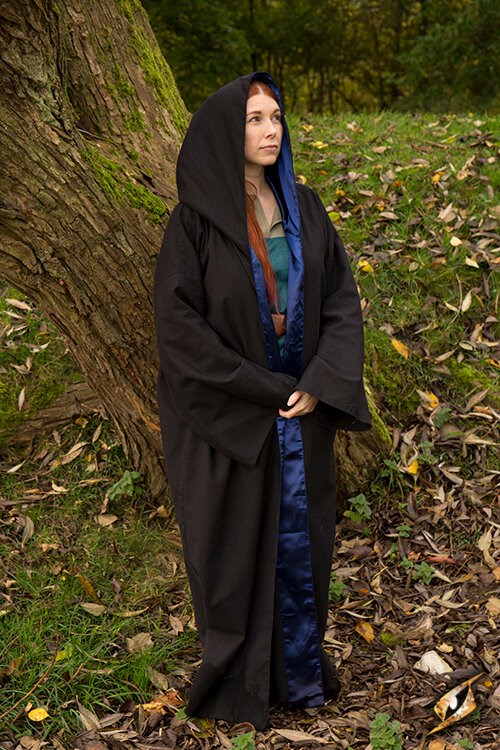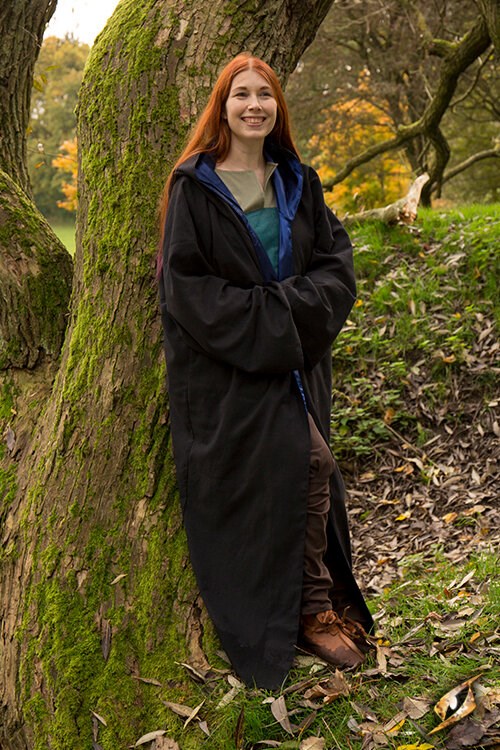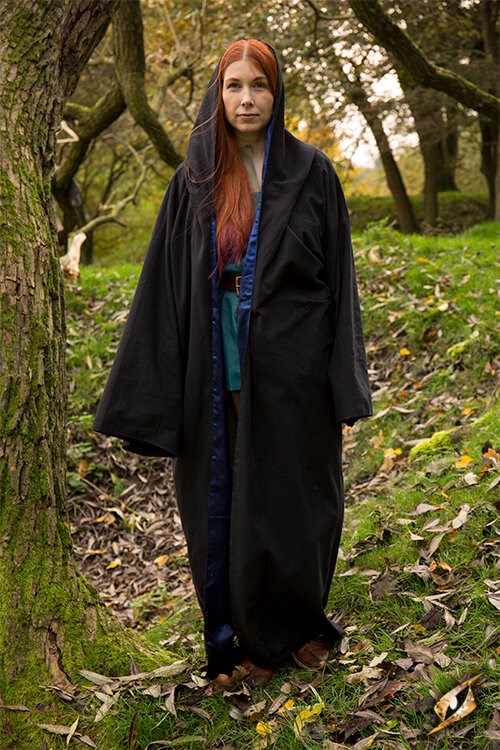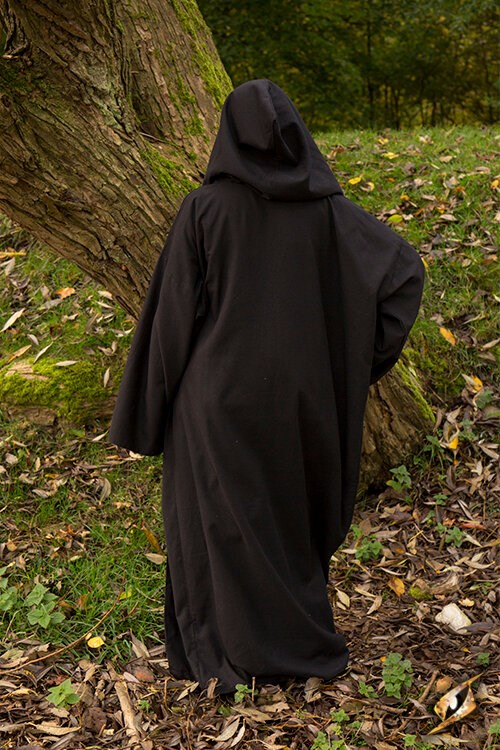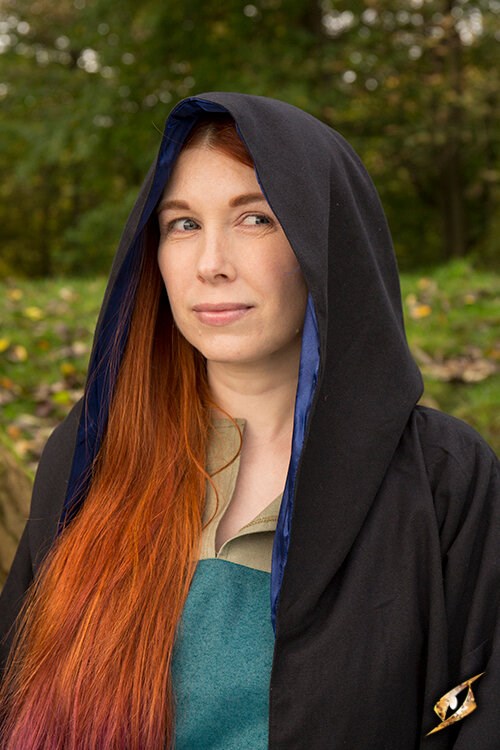 Magician Robe
Epic Armoury, Stygian
In Stock

(choose variant)
Prices from {{ variantsPriceFrom }}
Description

Sizeguide

Fitting

Quality

Technical Details
The most formidable spells require a focus or two made from objects of meaning. As a mage, a Magician Robe and staff are your focuses of choice. As your delicate fingers wrap tightly around the staff's grip, it grows hot and fills with potent magic.
The Magician Robe you wear billows out, fluttering with the buildup of power. You being to weave together complex spells beyond your normal grasp.
DETAILS
Epic Armoury's Light Green Magician Robe is a limited edition long-sleeved robe with an impressive hood designed for magic casters. Reaching from the head to the mid-calf, this robe is designed to protect you from the elements while adding a mysterious appearance. The robe is made from medium cotton, and embellished with a polyester satin trim.
Wear this robe open in the front or closed with the use of a belt. Robes are great garments for spell casters or intellectuals, and the Magician Robe is a detailed layer that fits a wide range of magical characters.
Available in sizes Small, Medium, Large and X-Large; and colours Epic Black/Gold, Epic Black/Maroon, and Epic Black/Silver.
INSPIRATION
Magicians are common figures in works of fantasy literature and games, and have also shown up in historical myths and legends
Wizard robes can be a sign of a magician's magical alignment, such as in The Lord of the Rings or the Dragonlance Dungeons and Dragons setting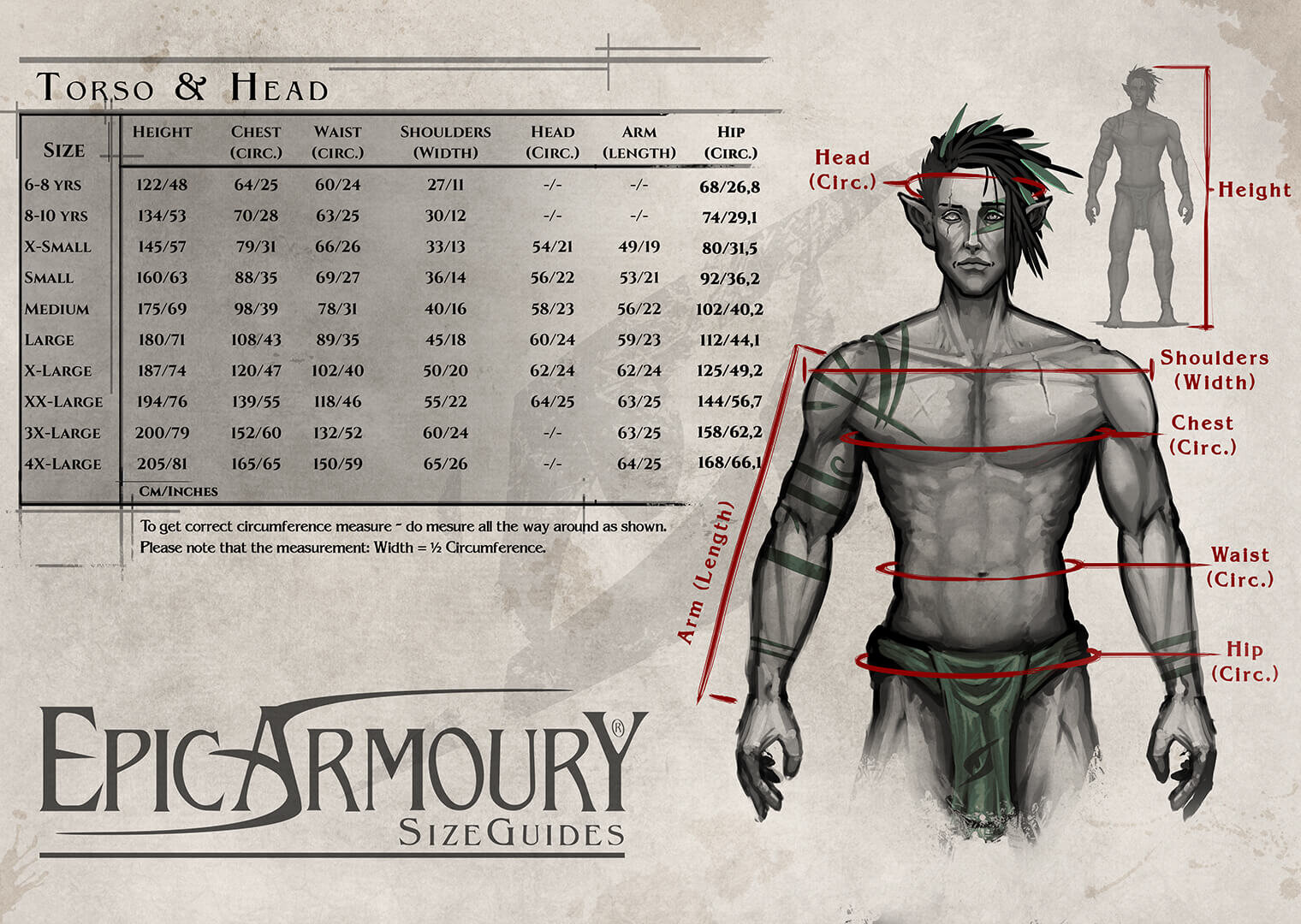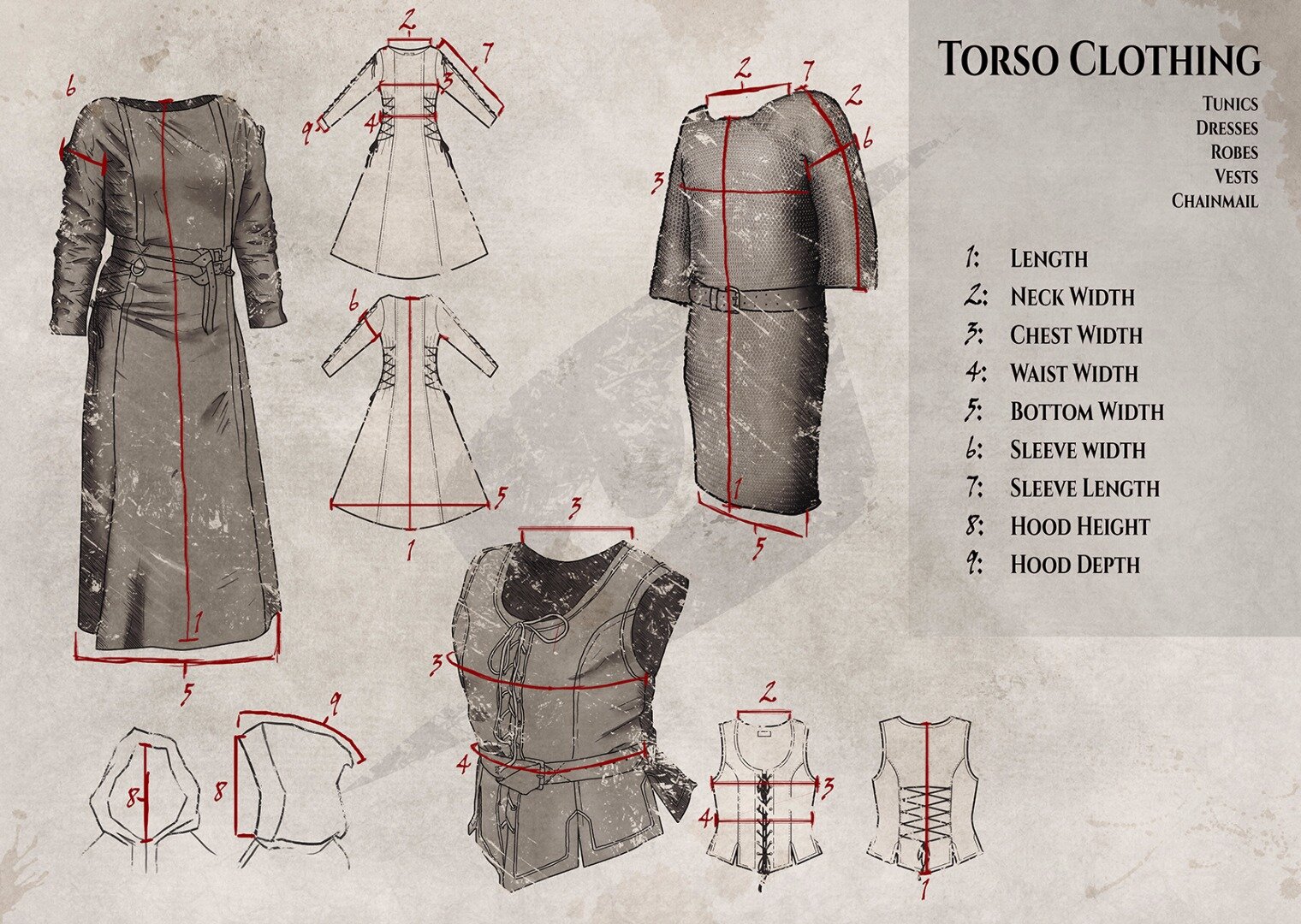 This product is handmade and hand-painted and therefore unique. As a result, when compared with similar item numbers, this product can have natural deviations in pattern, colour and shape, which are not considered defects or faults.
We produce our image material in a natural environment, where lighting and surroundings can affect colors and contrast. The displayed images may therefore appear different from the product you receive from us.
Measurements are all in cm if not stated otherwise.
Brand:
Epic Armoury
Universe:
Stygian
Materials:
Cotton, Sateen, Textile
Position:
Torso
Product type:
Robe, Outerwear
Release date:
12/13/2016