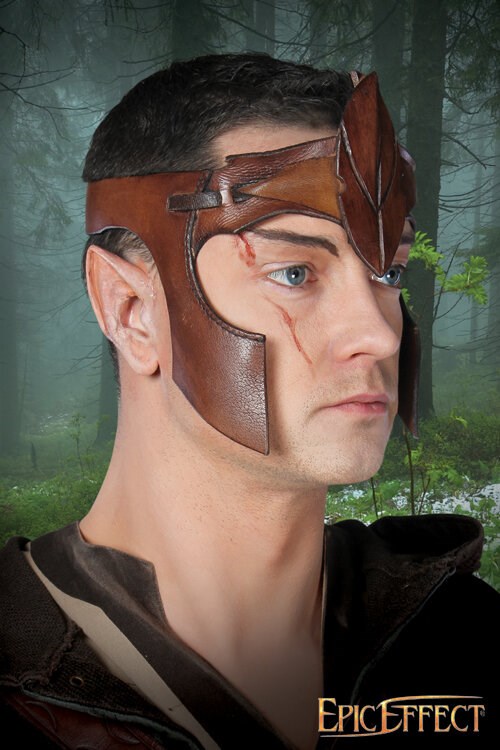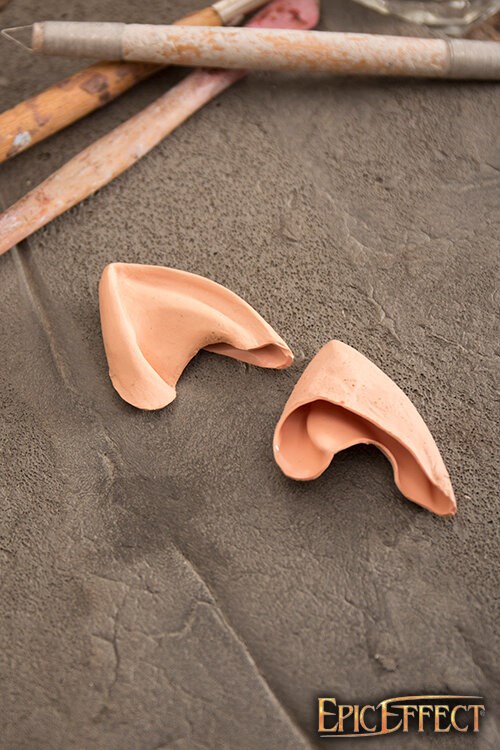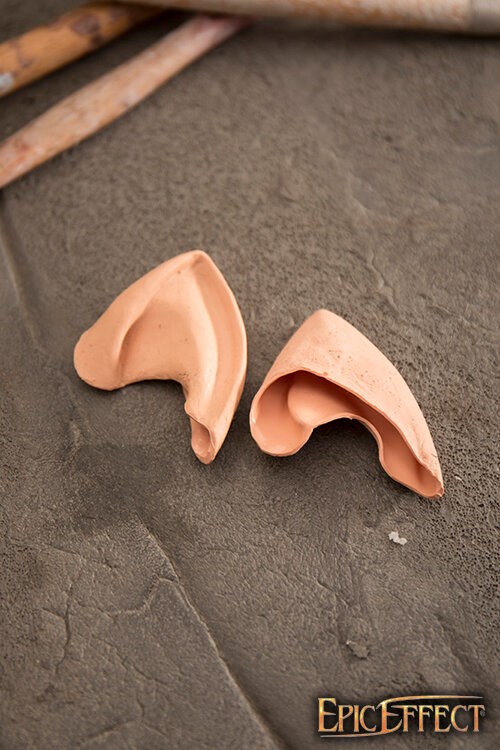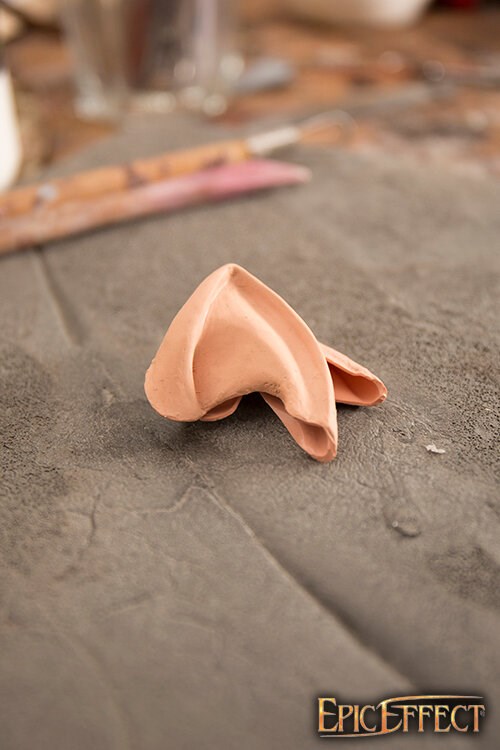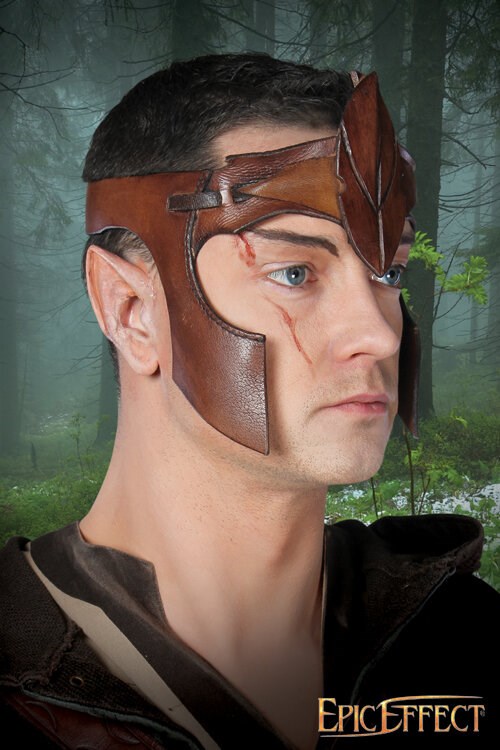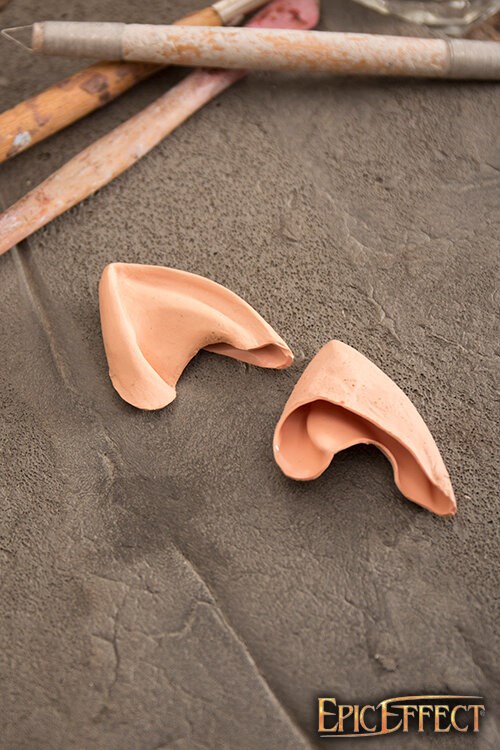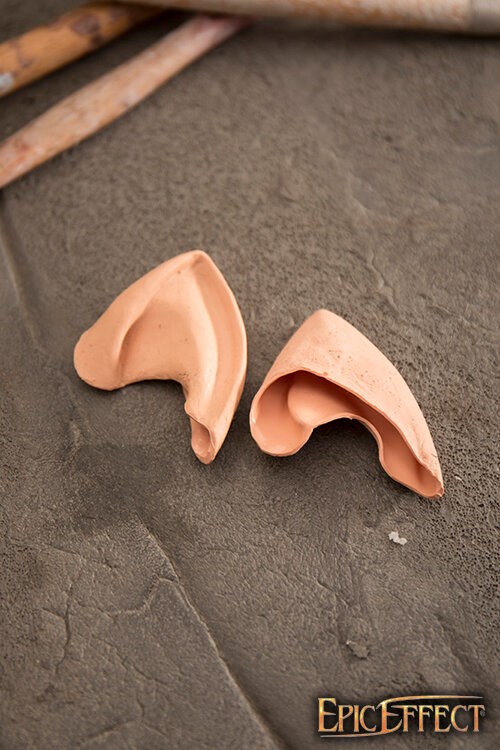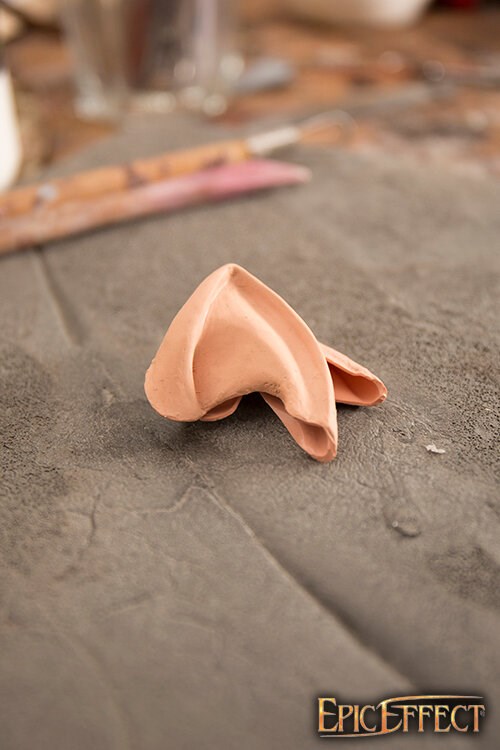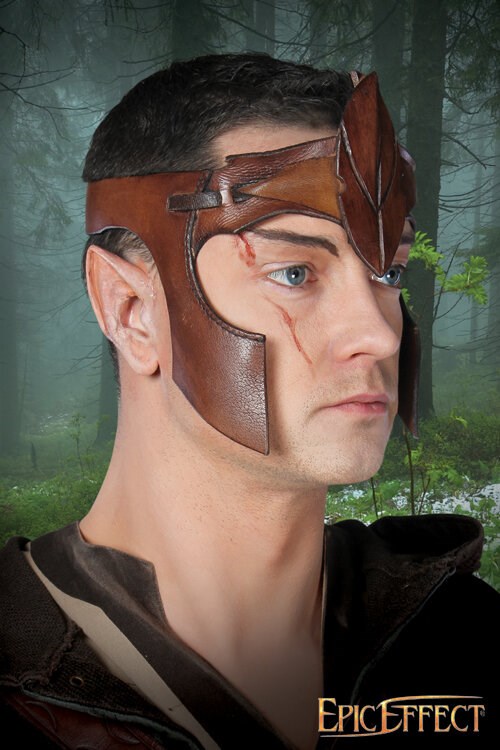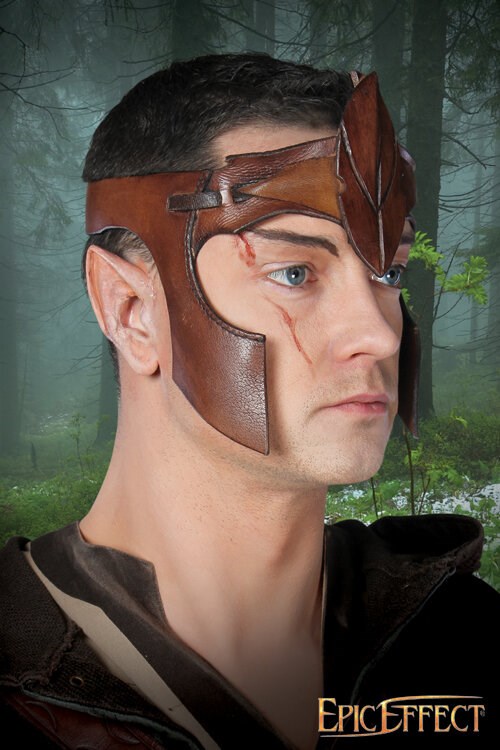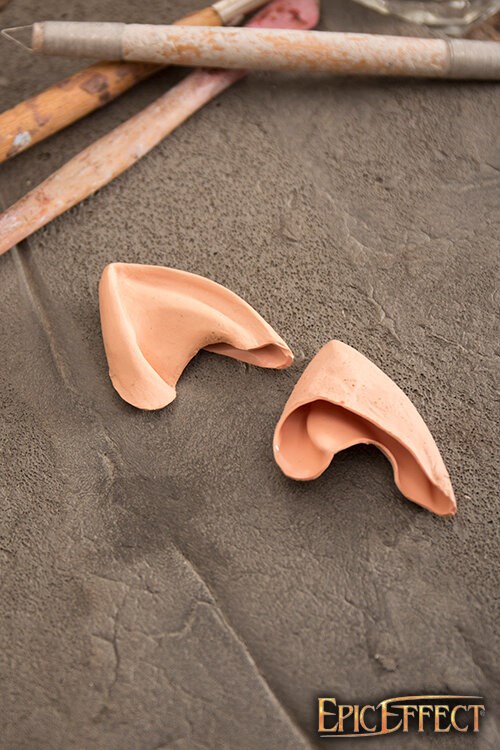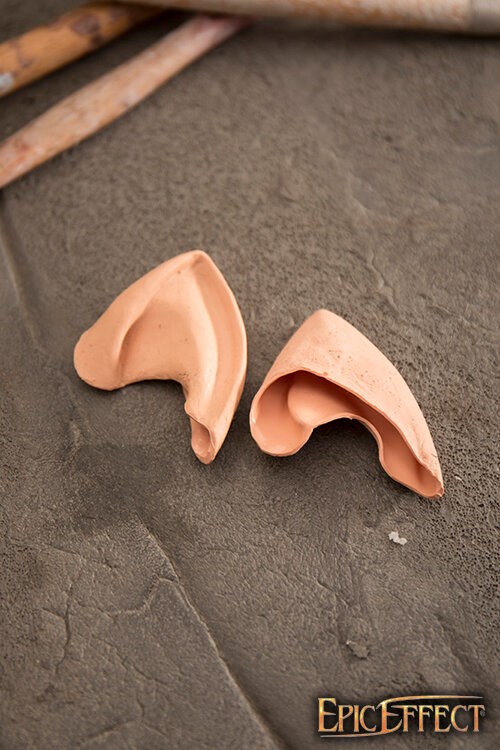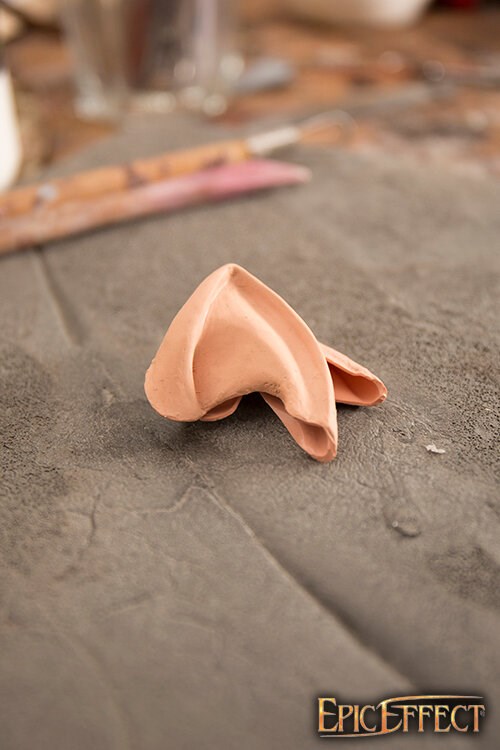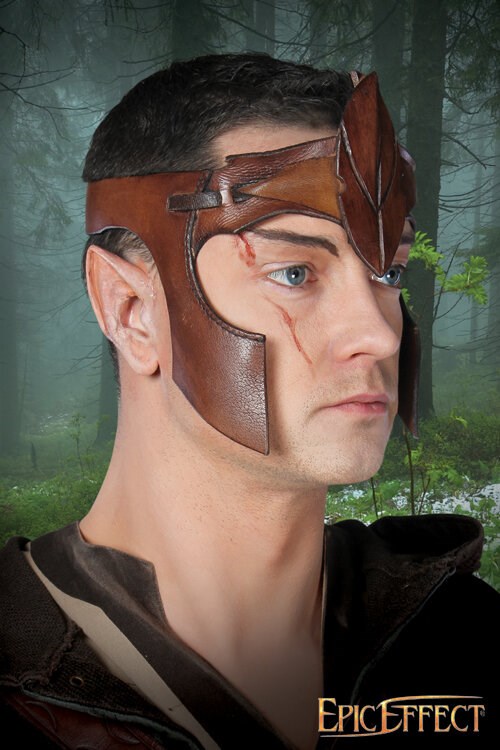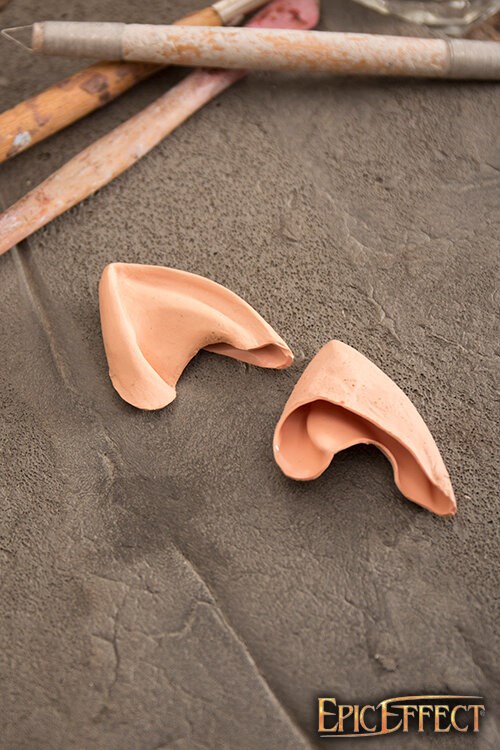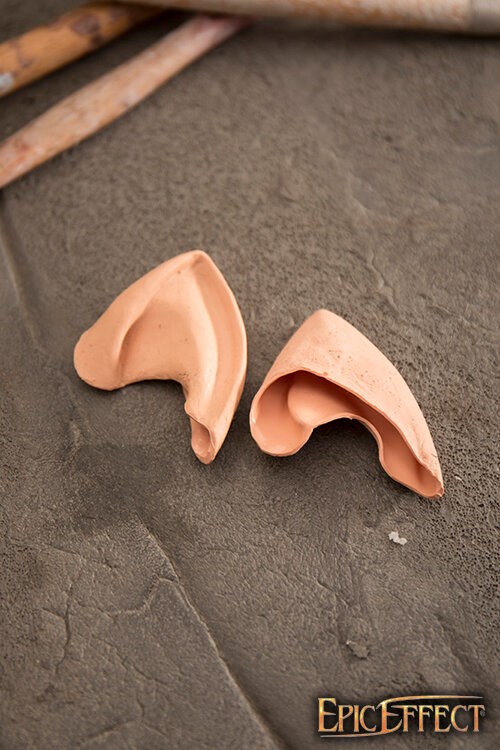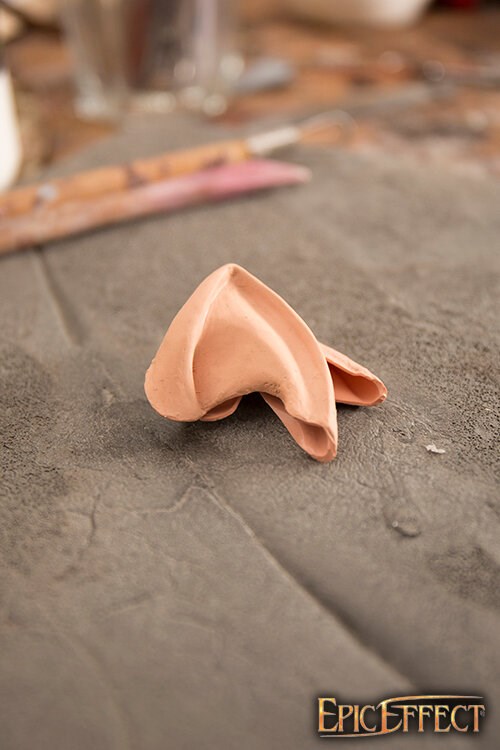 Elven Ears Short
Epic Effect, Ethereal
In Stock
Available
(choose variant)
Prices from {{ variantsPriceFrom }}
Description

Quality

Technical Details
Your Elven Ears hear the rustle of footsteps behind you. A smile crosses your delicate lips as you realize a stranger is attempting to sneak up on someone as lithe and alert as you. You are the kindred of the immortals, having honed your skills for hundreds of years. No normal mortal being can surprise you.
"Come out of hiding," you call over your shoulder. "I know you are there."
Again your Elven Ears pick up the faintest noise, and as you hear the 'thwap!' of an archer's bow, you spin and dodge the incoming arrow. It appears some lesser creature is about to receive an important lesson about attacking an elf as powerful as you.
DETAILS
Epic Armoury's Elven Ears Short are prosthetic ears molded in a classic pointed shape, a common sigil of the mythological elf. These latex ears add 3 cm to the human ear at the helix, and are as smooth and elegant as an elven ear should be. The ears are modelled to cover and form-fit over the outer ear of a child, allowing for plenty of surface area in which to securely and safely glue the latex to the wearer's skin.
The Elven Ears Short prosthetic is made from thick 100% natural high-quality latex, making it strong and durable, ensuring long life and extended reuse. Application of this prosthetic is easy using Epic Effect Prosthetic Power Glue, Mastix Spirit Gum or other prosthetic adhesive.
The Package contains instructions in English and French.
These Elven Ears Short are unpainted, but can easily be painted to match the style you desire using Epic Effects Make-Ups.
Available in Medium/Large.
INSPIRATION
Originally a creation of Germanic mythology and folklore
Has been considered to be a magical creature with supernatural beauty, but this definition has varied throughout history
J.R.R. Tolkien's 20th century writings on the "Middle Earth Elf" has influenced how elves are seen today in the high-fantasy genre
Excellent fit, as the prosthetics are modeled on real people
Designed with large contact surfaces for a more durable and easy fit
Slim edges for a more believable blend
Unpainted to allow easy customization by you
Attachable straight from the box following step-by-step instructions in English and French
Easy to maintain
Multiple reuses
This product is handmade and hand-painted and therefore unique. As a result, when compared with similar item numbers, this product can have natural deviations in pattern, colour and shape, which are not considered defects or faults.
We produce our image material in a natural environment, where lighting and surroundings can affect colors and contrast. The displayed images may therefore appear different from the product you receive from us.
Measurements are all in cm if not stated otherwise.
Brand:
Epic Effect
Universe:
Ethereal
Materials:
Latex
Position:
Ears
Product type:
Prosthetics, Ears
Release date:
06/01/2014
Maintenance
Remove prosthetics carefully and rinse off all glue, wax and make-up with Mastix Spirit Gum Remover and lukewarm water. Store dry in a dark and cool place.