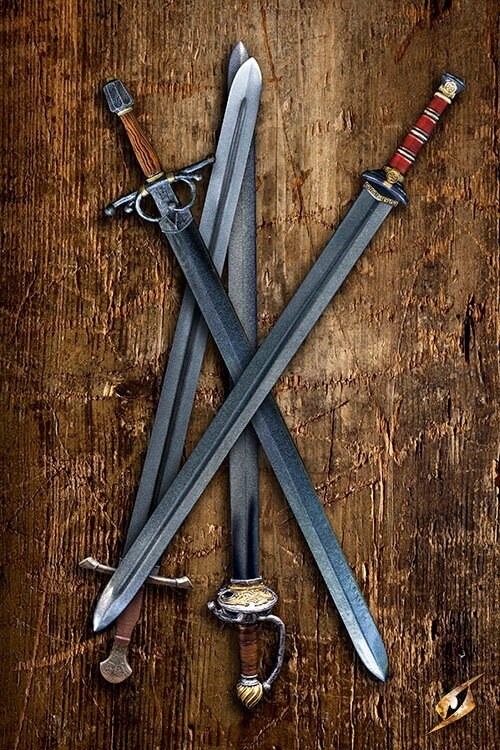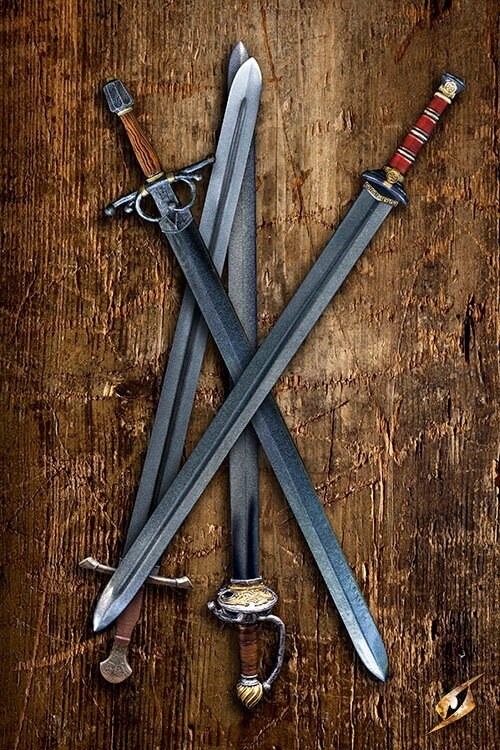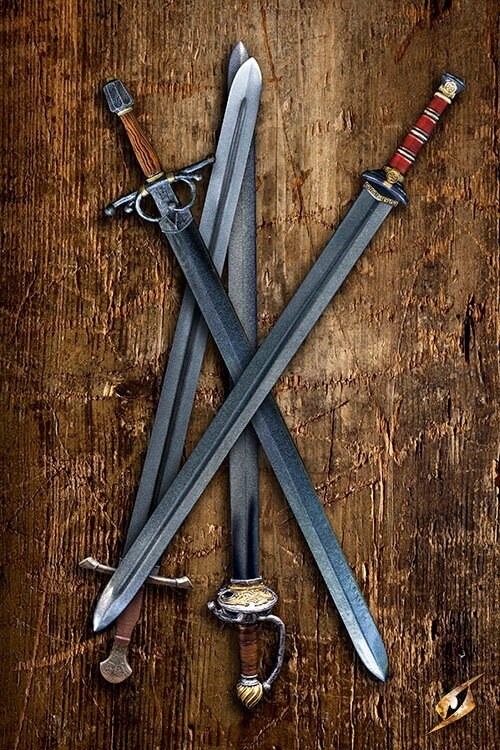 Description

Technical Details
You keep what you kill...your sword is now mine!
As a survivor roaming the battlefield after an epic battle, you what draws your attention. Our Scavenger Long sword may just be that select weapon! A scavenger sword is a weapon that may contain aesthetic imperfections in the paint or latex, but they are battle-ready and safe for Larp battle. These Larp swords are made from shred-resistant foam coated in resistant latex and equipped with a fibreglass core with a Kevlar tip. In the right hands, these Larp swords are just as deadly as any other weapon Epic Armoury has to offer, only your character gets to benefit from a one-of-a-kind prototypical sword.
The Scavenger concept is simple, you don't know what you get before you hold it in your hands, but one thing is for sure, the value of the weapon you have bought is much greater than the price you have paid. It happens on the occasion that a weapon comes out of production with minor imperfections such as small drips in the latex or paint; it could be a wrong colour combination or an uneven texture in a small part of the surface. We choose not to sell these LARP weapons at their regular price, but we also don't like to waste materials, so we add some of these to our Scavenger concept, and that allows you to get a great deal. When you order a Scavenger product, you will receive a random weapon from the chosen category. You may not select the specific design, but you can always request something of interest by putting a short request in the note, and you might get lucky ??. So what are you waiting for, its time to Scavenge the battlefield and claim a great bargain.