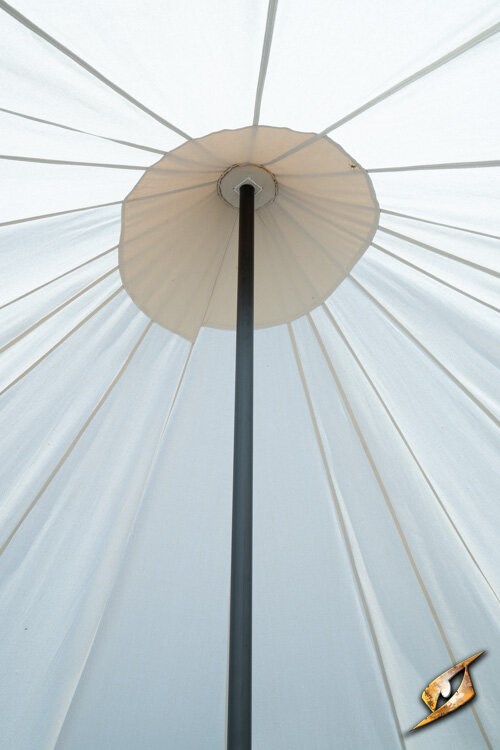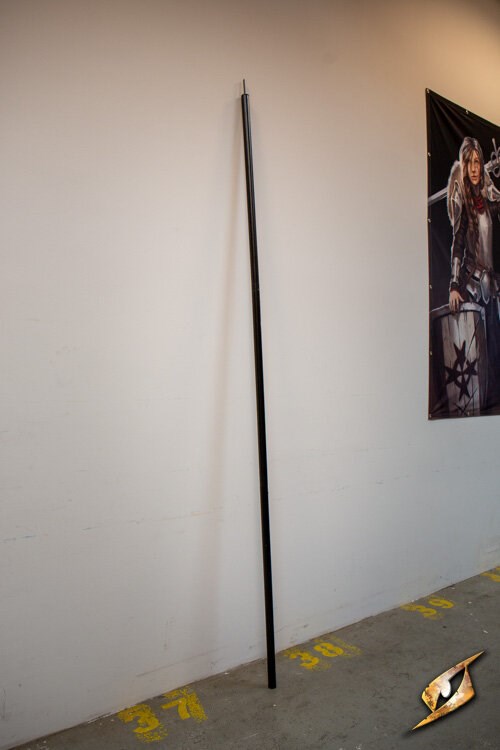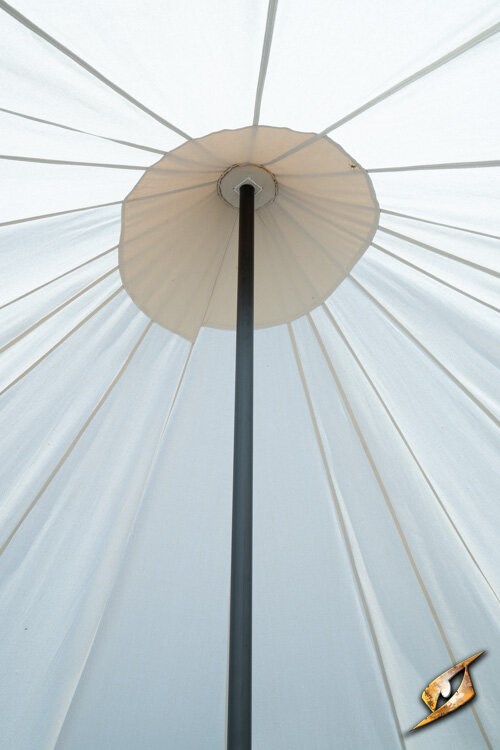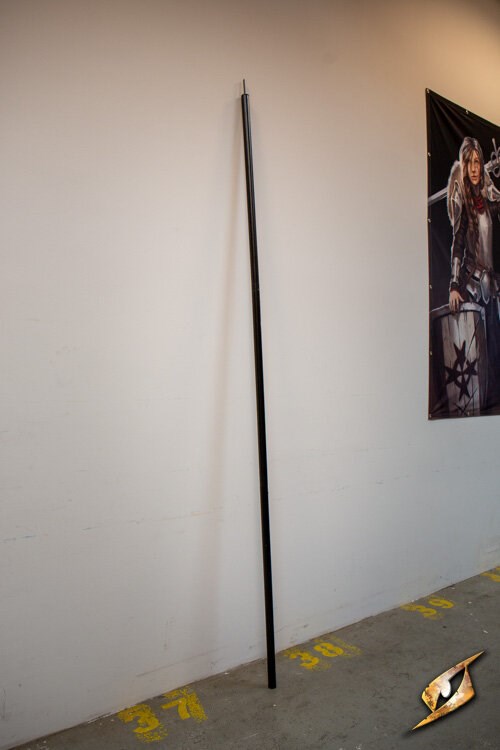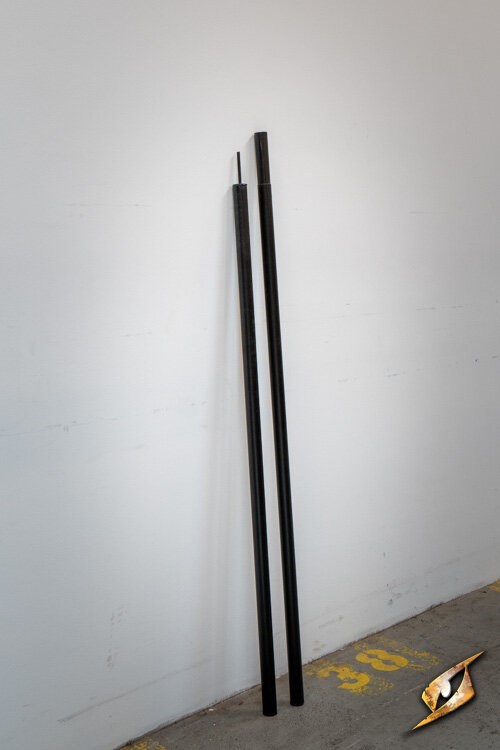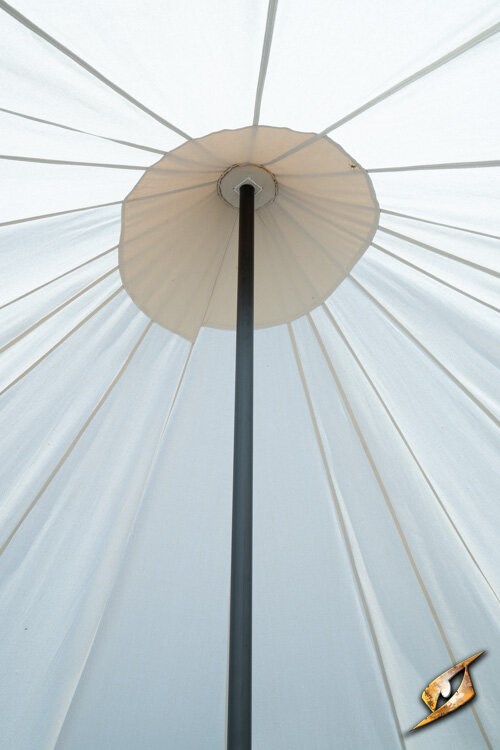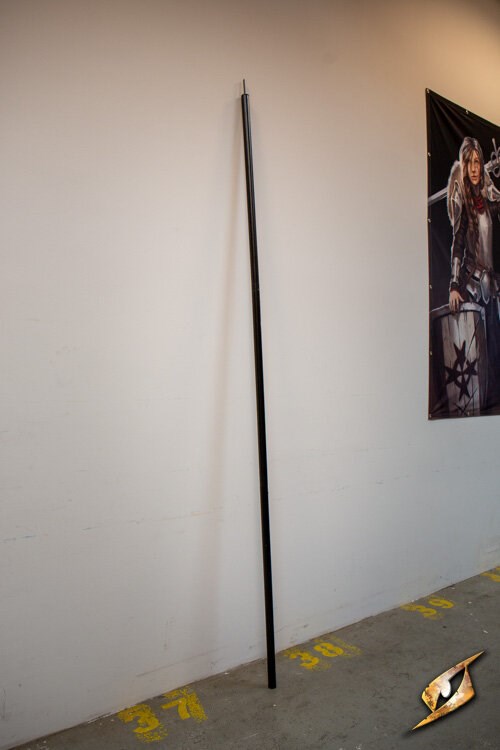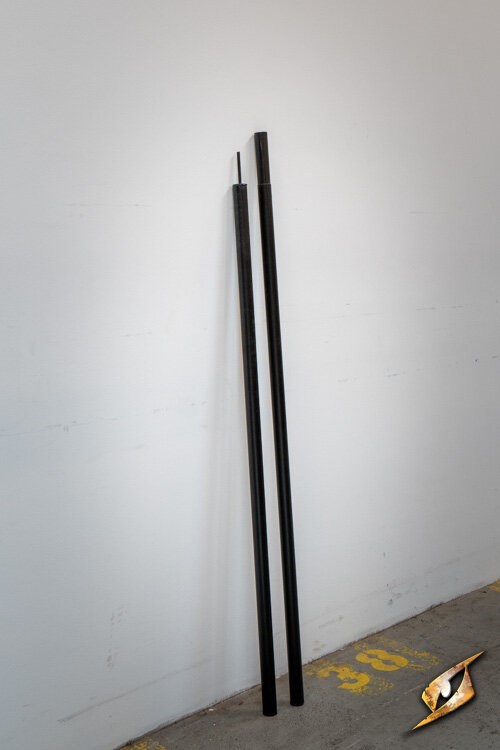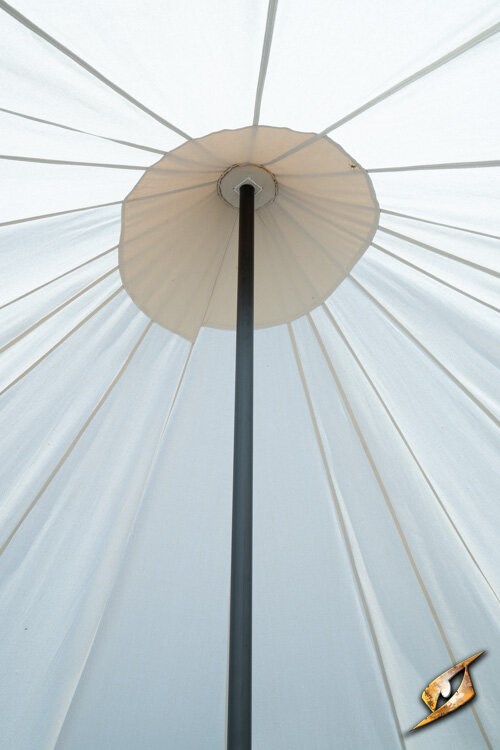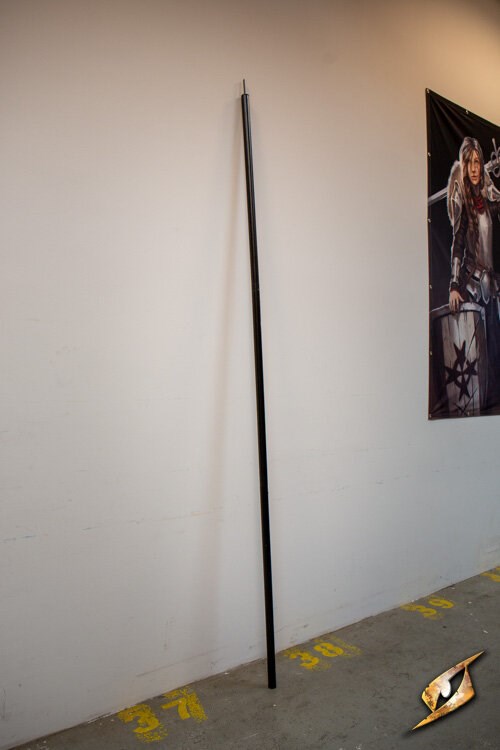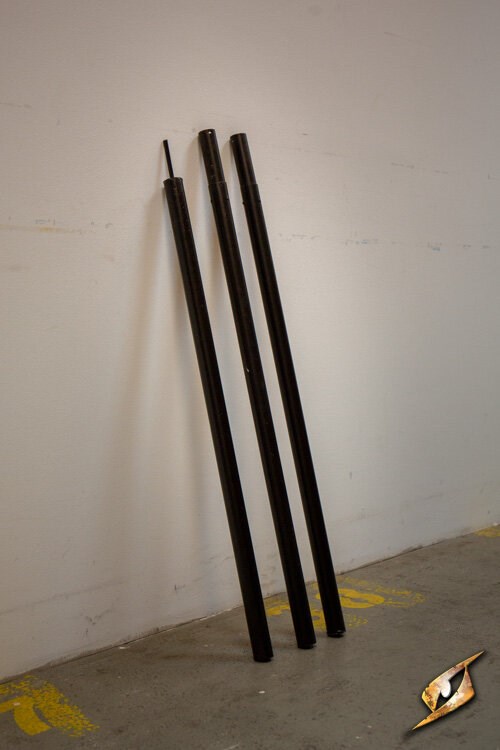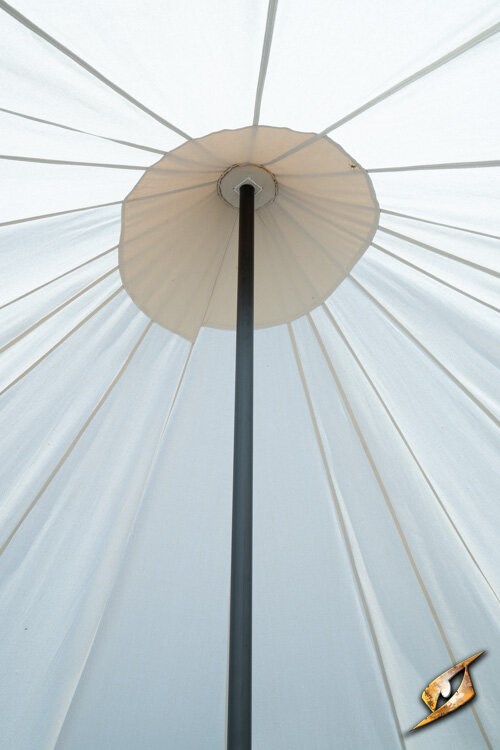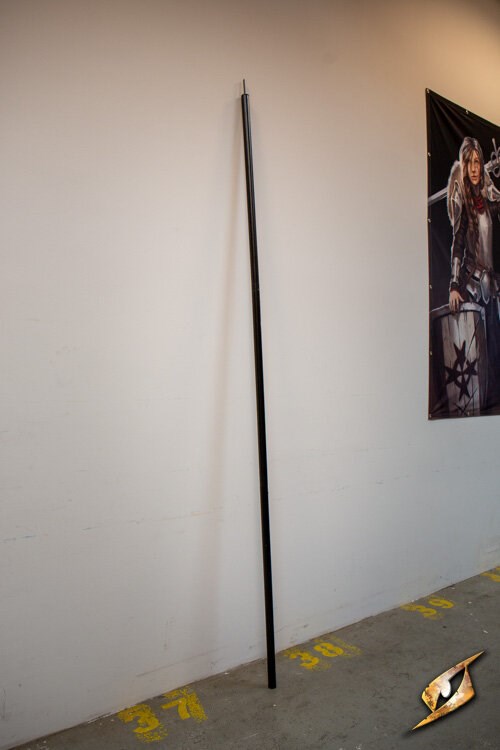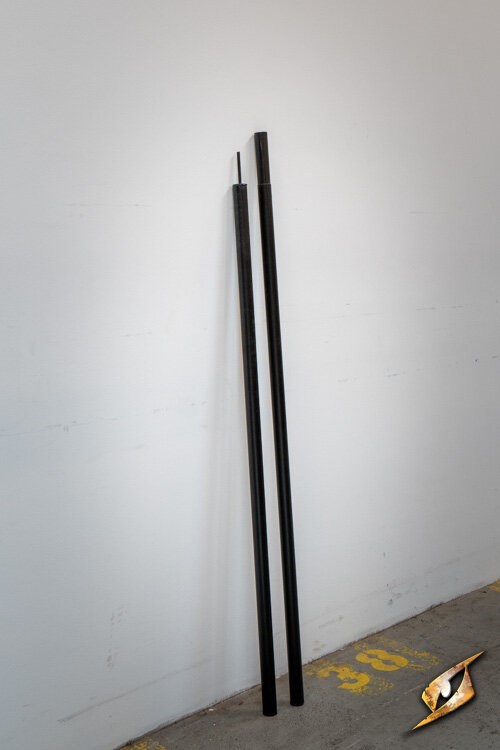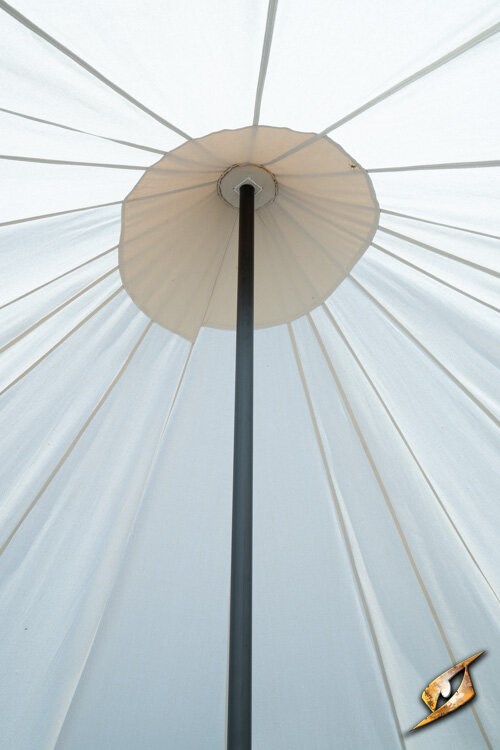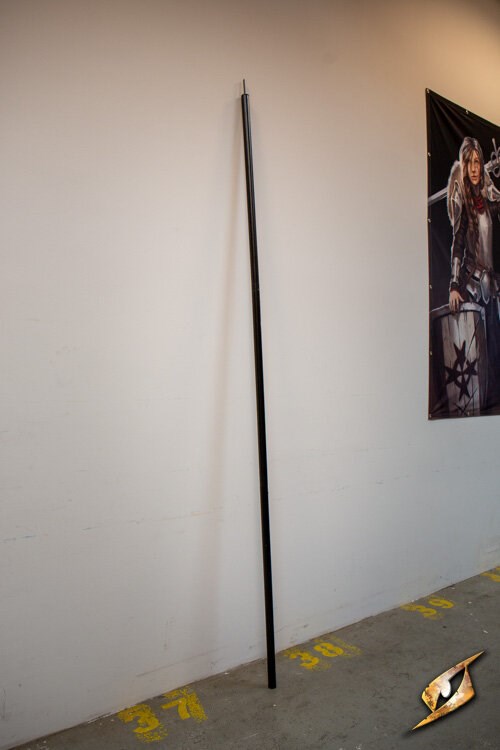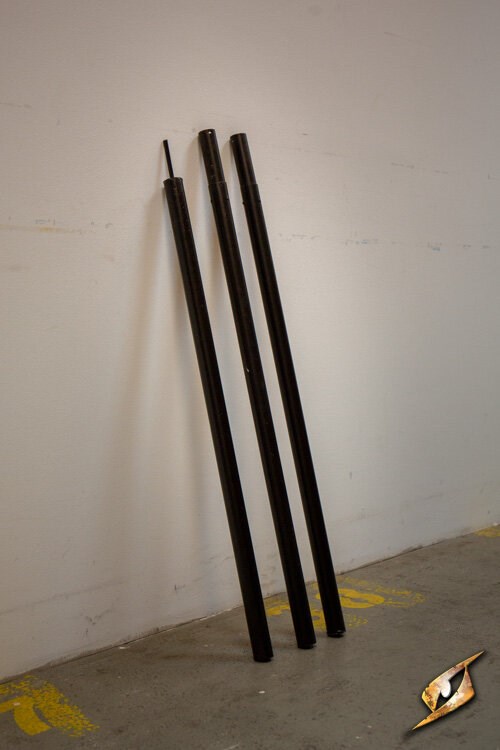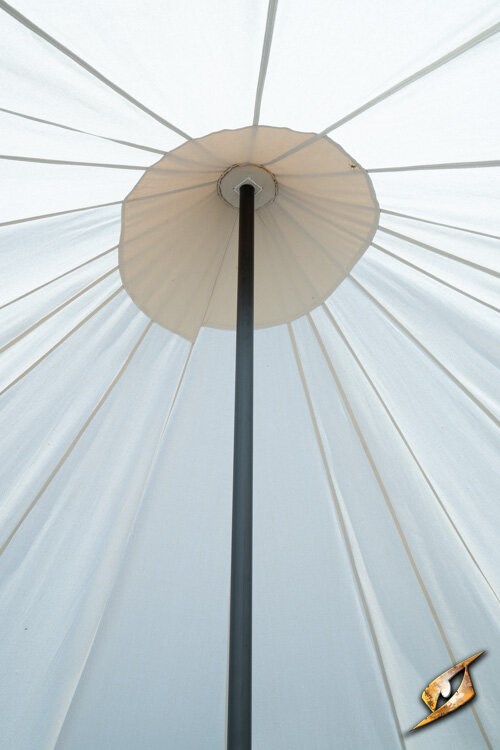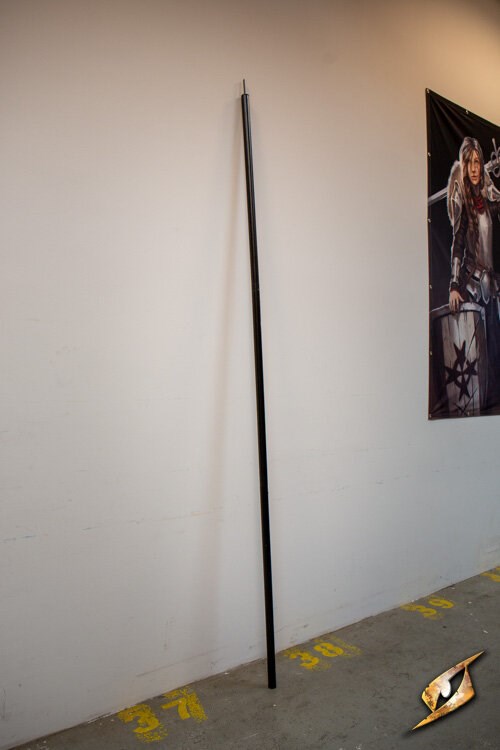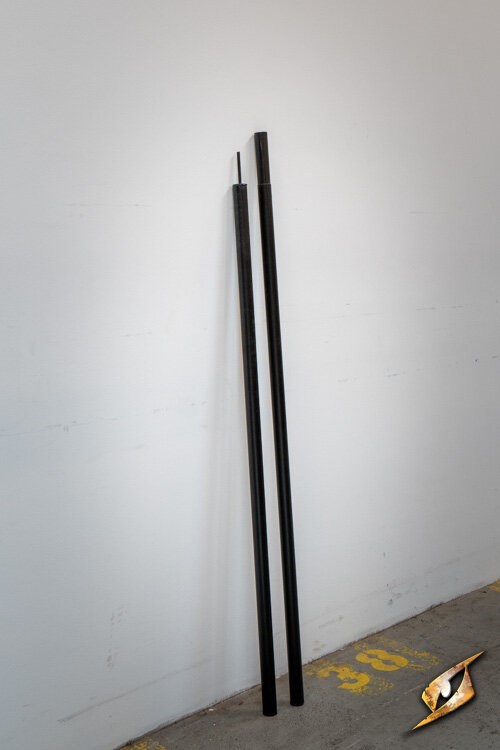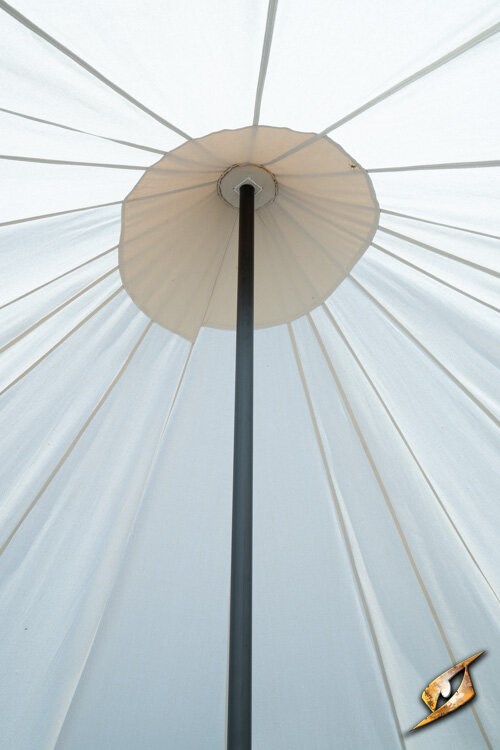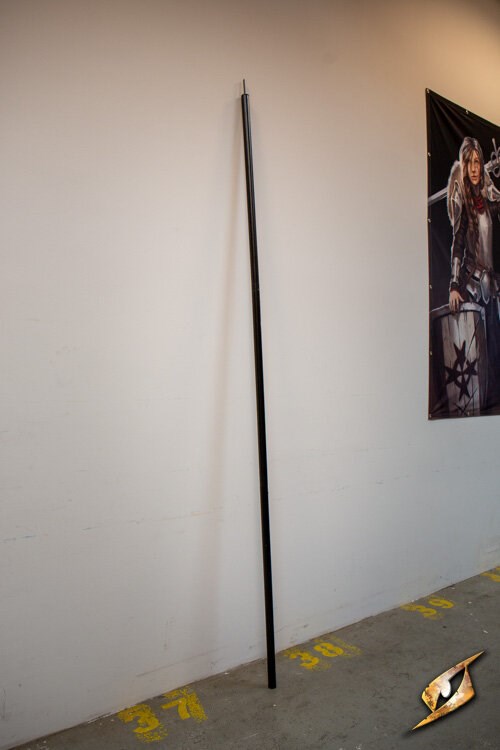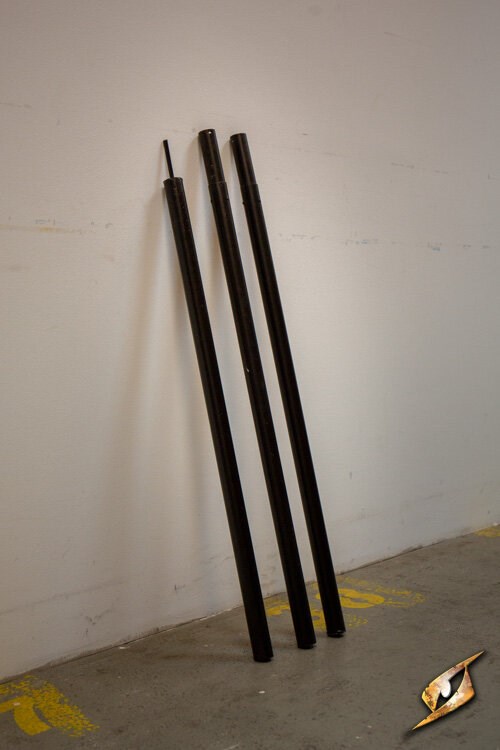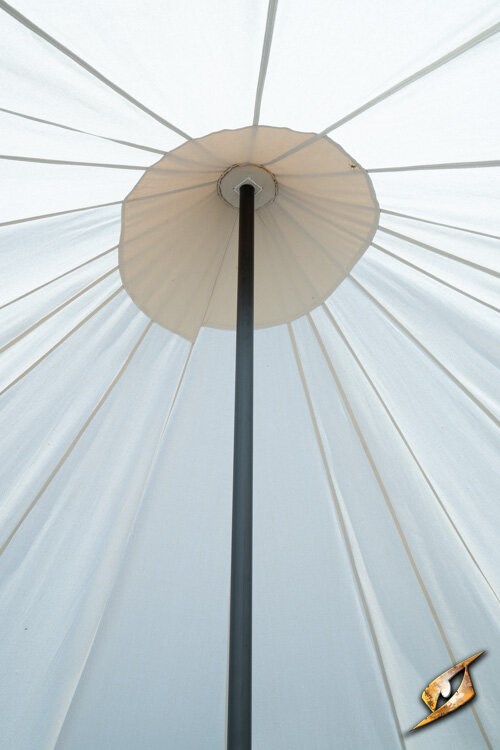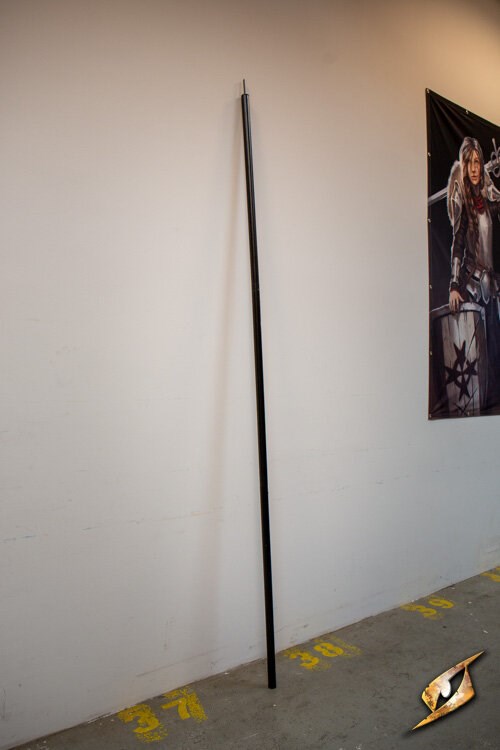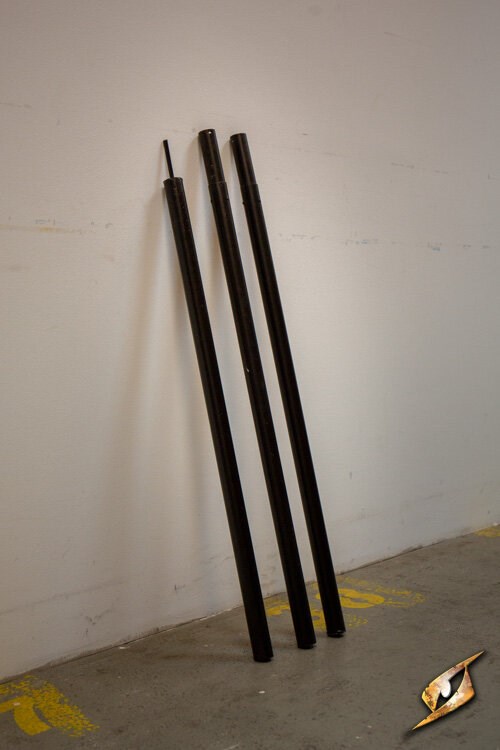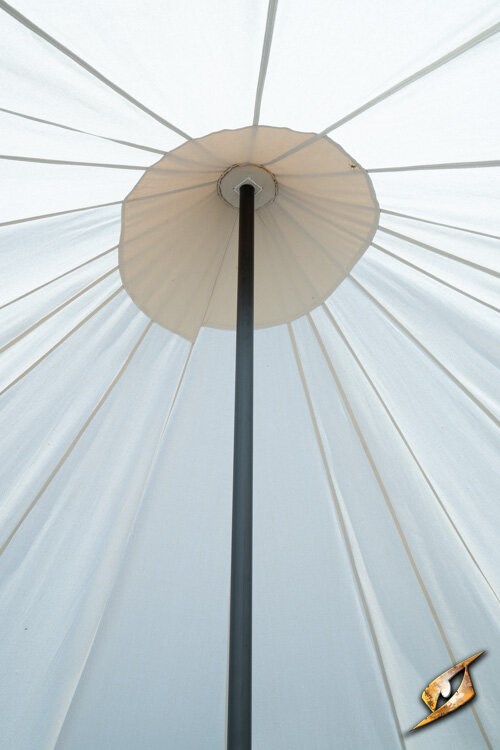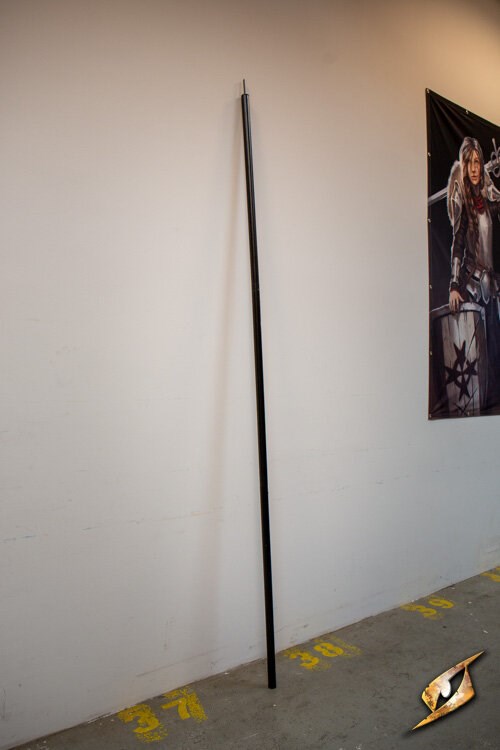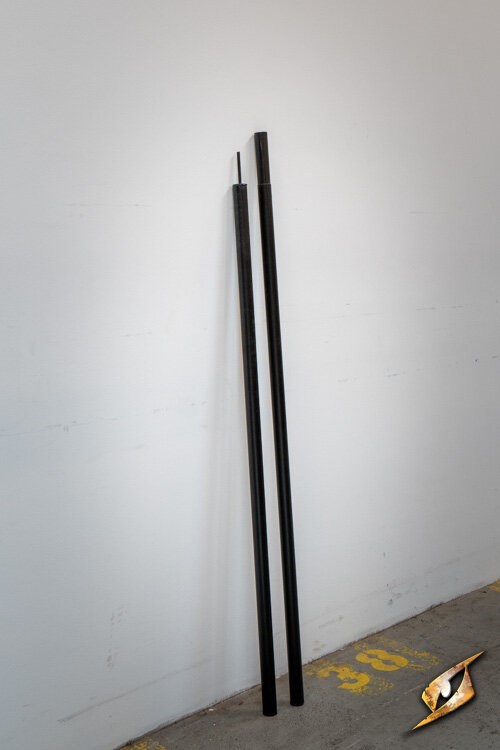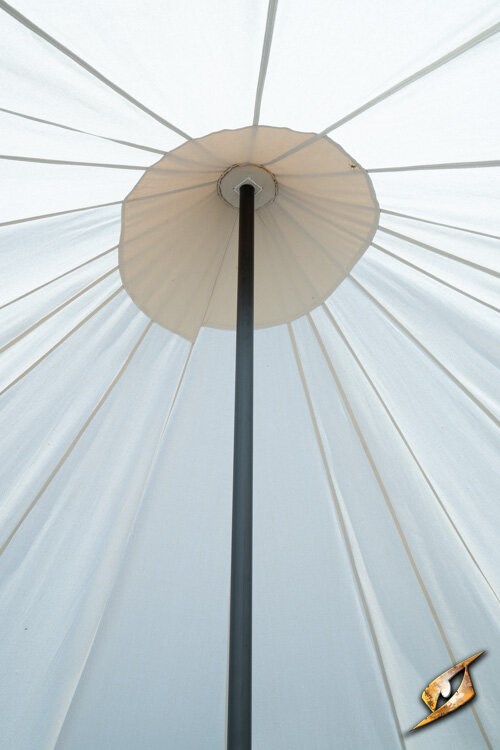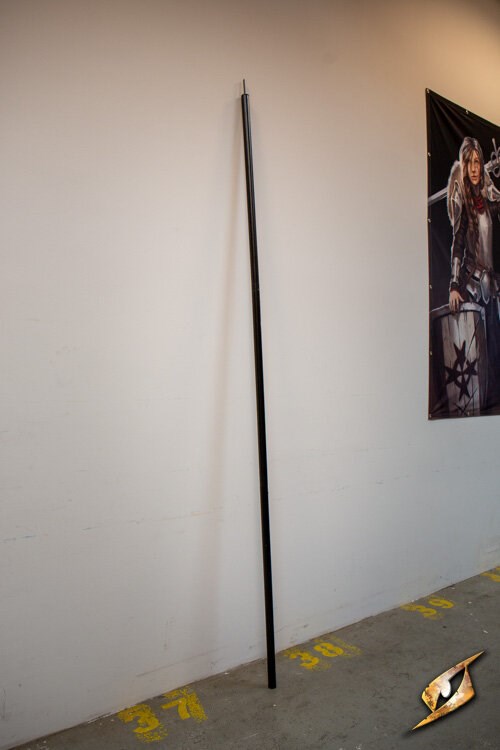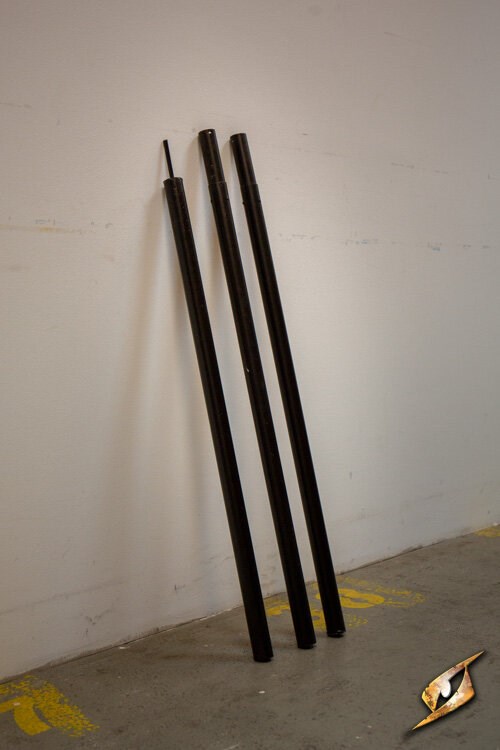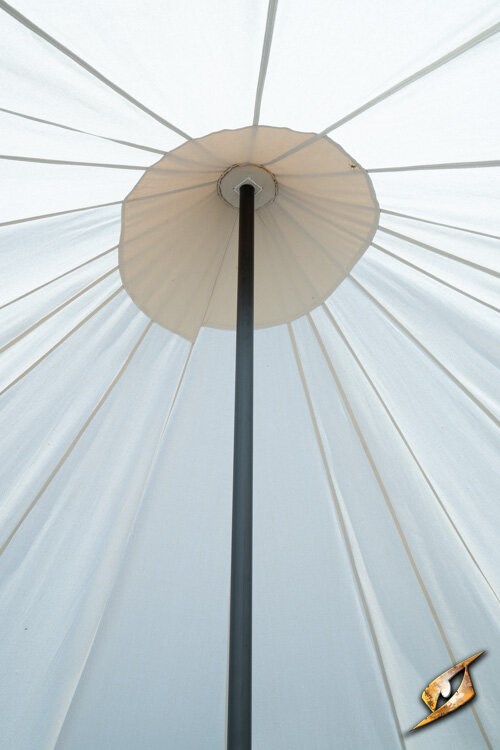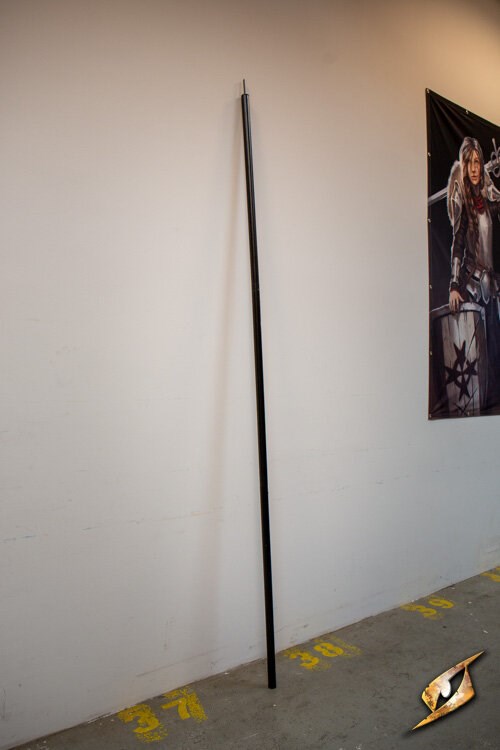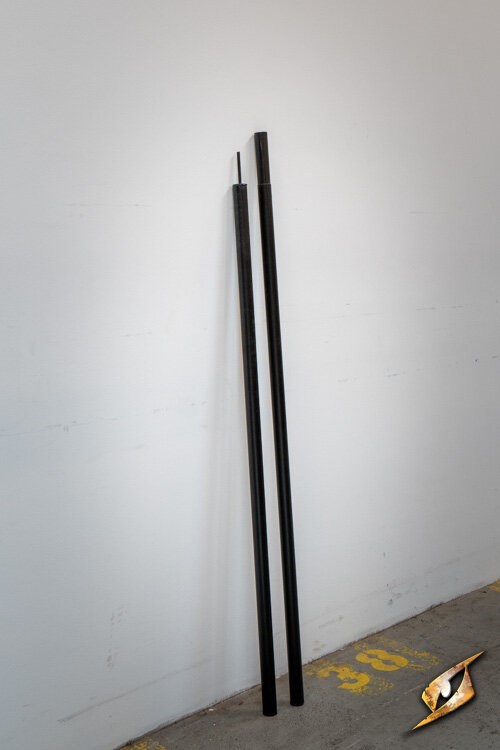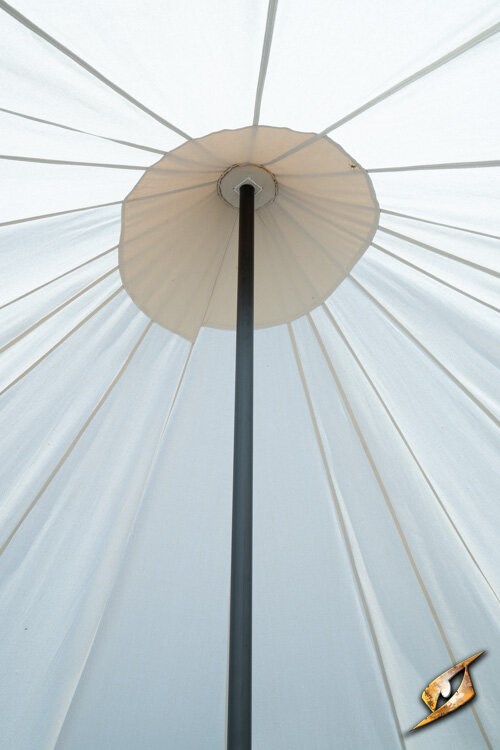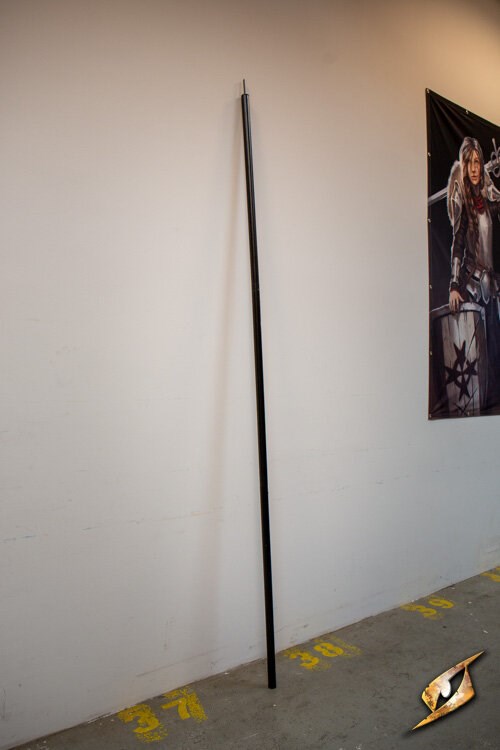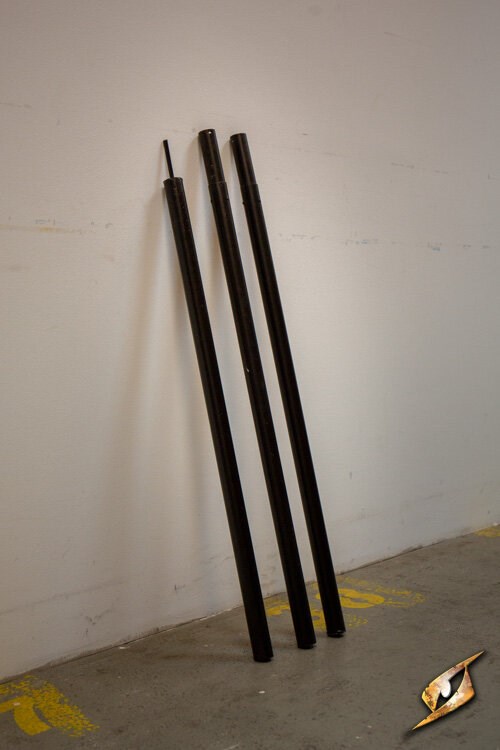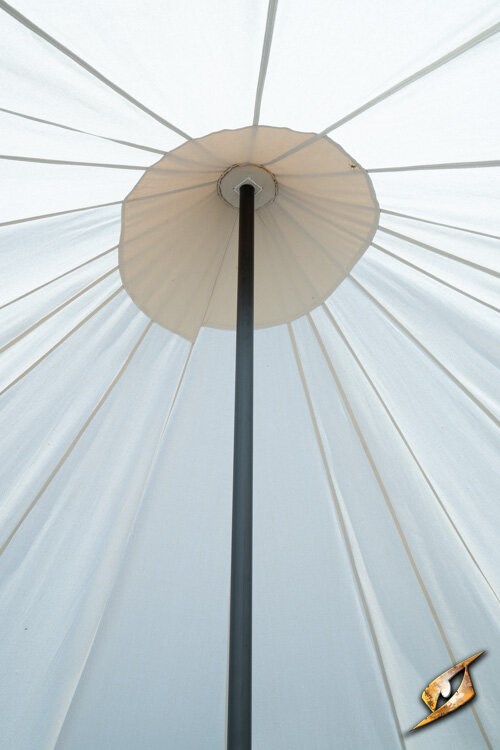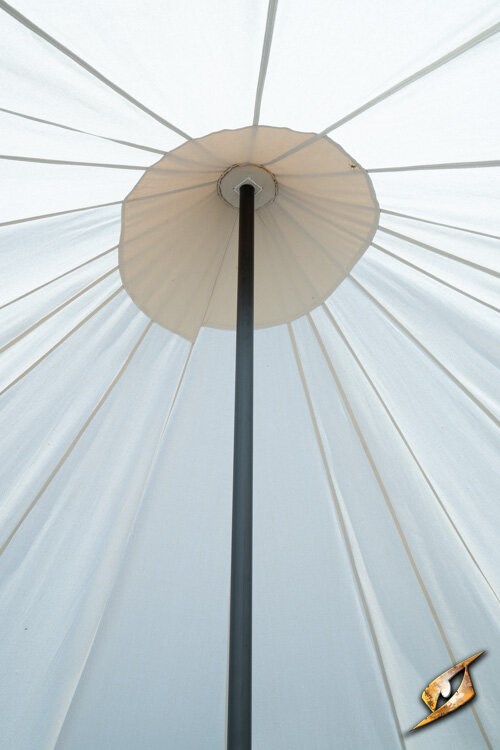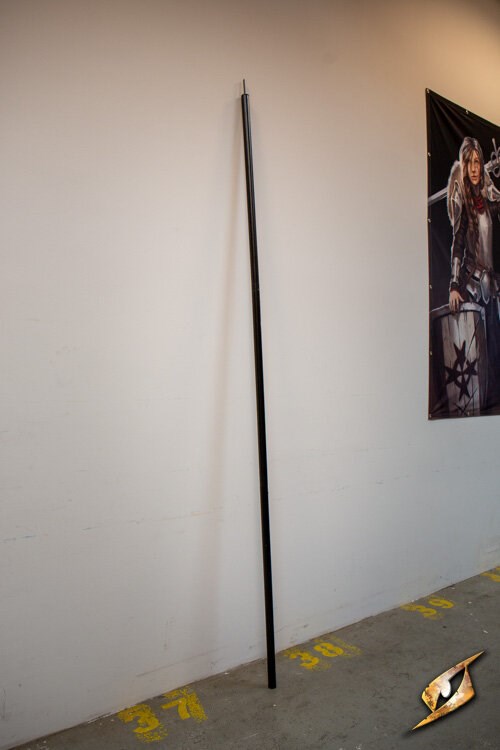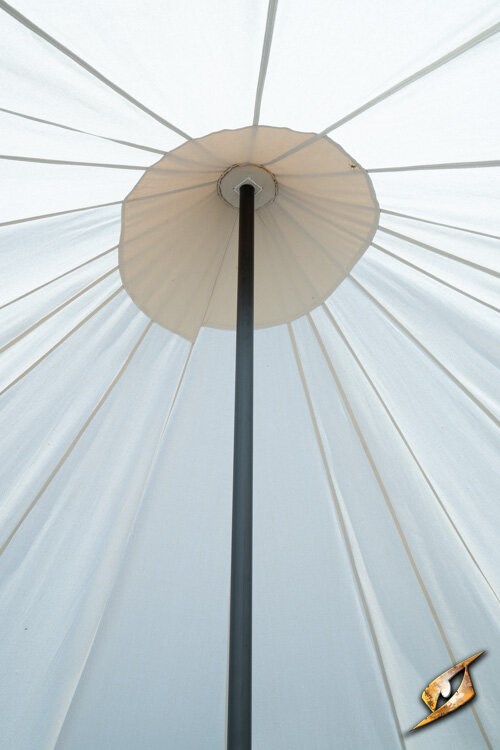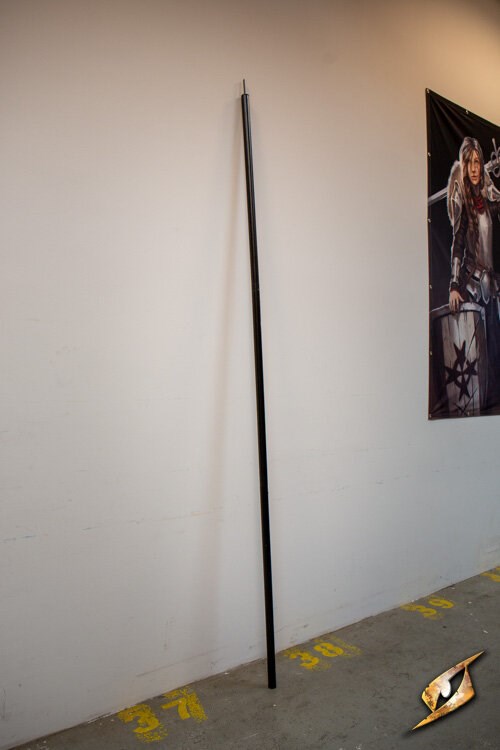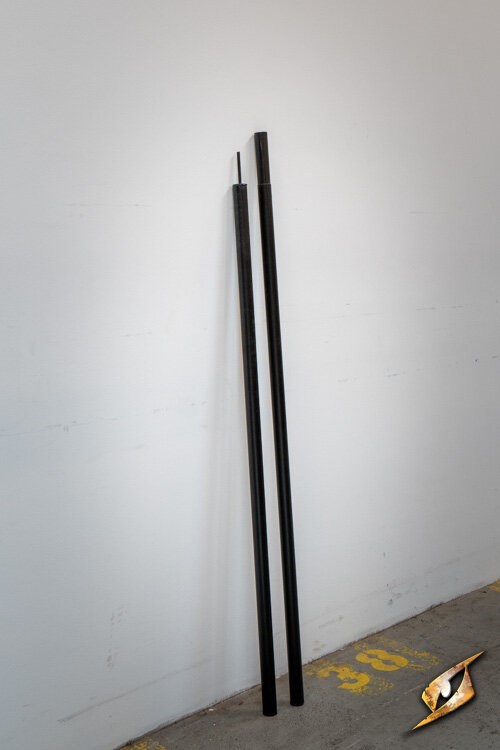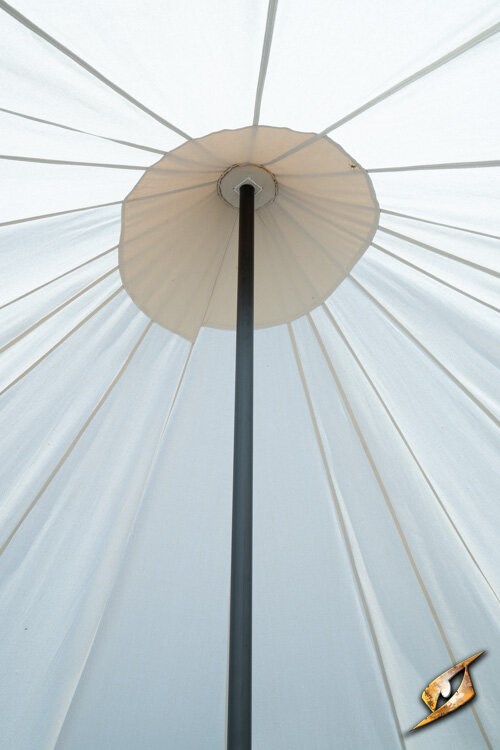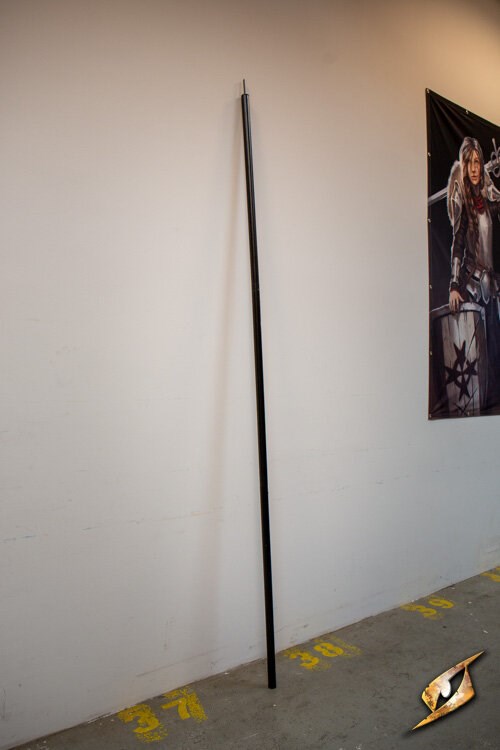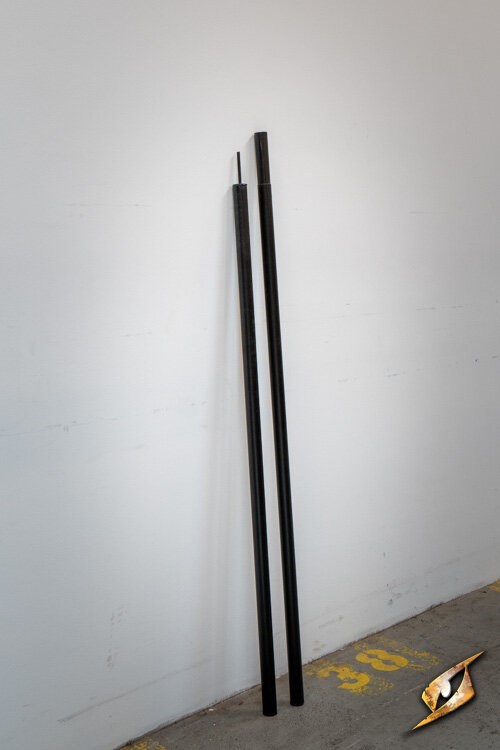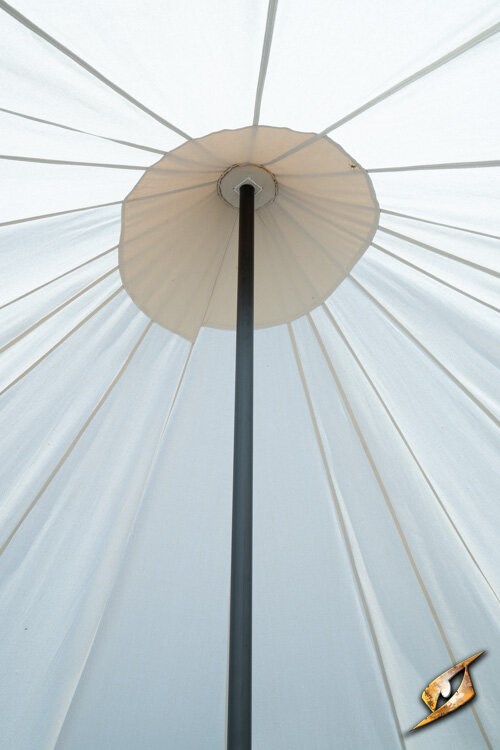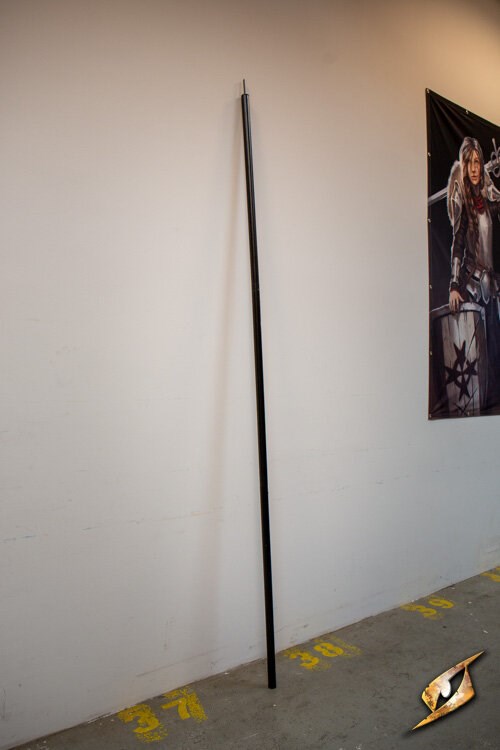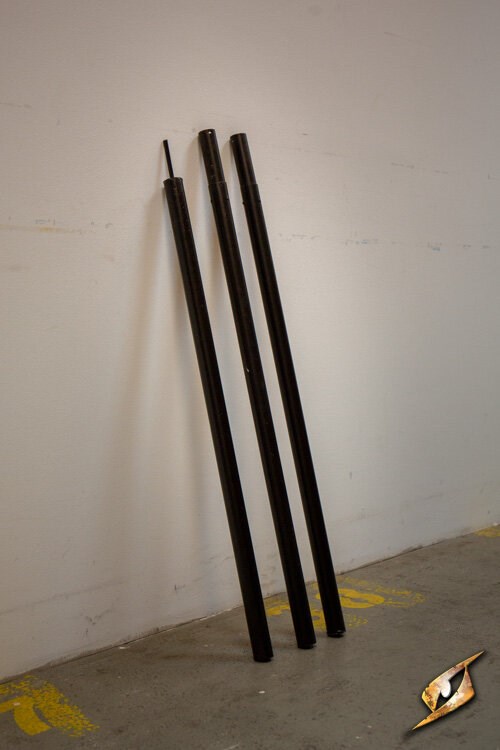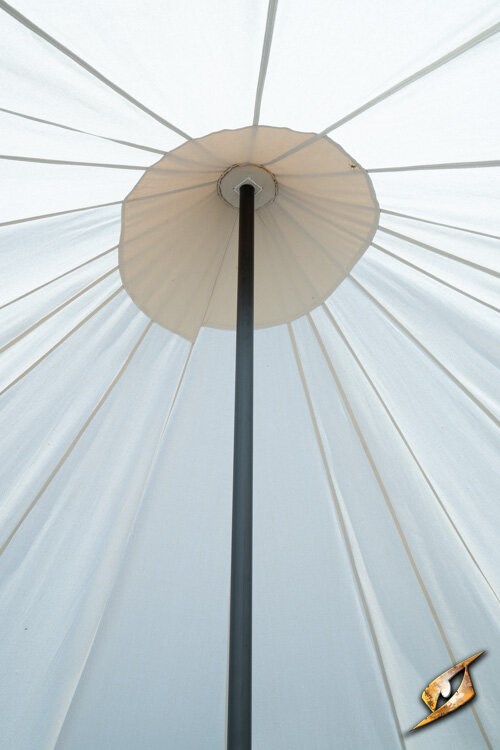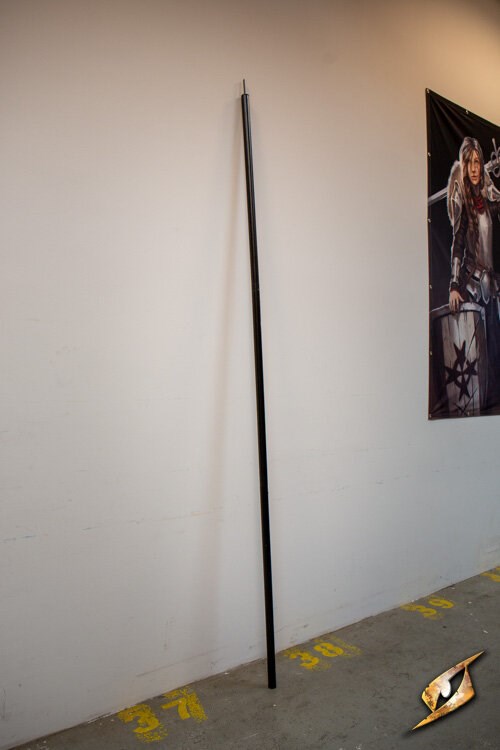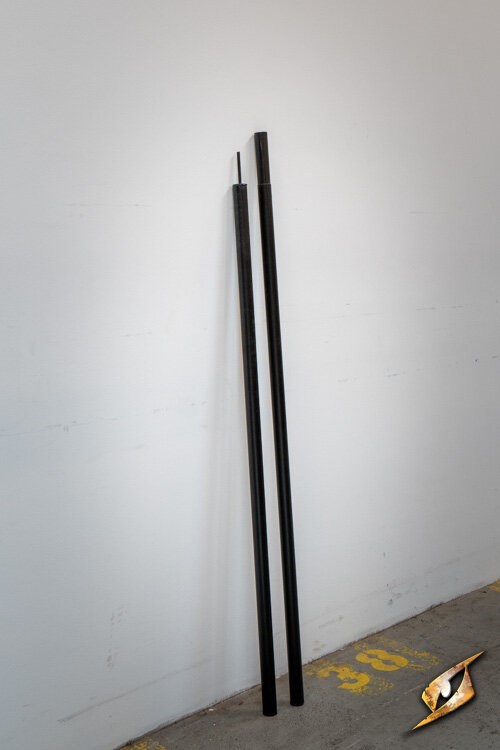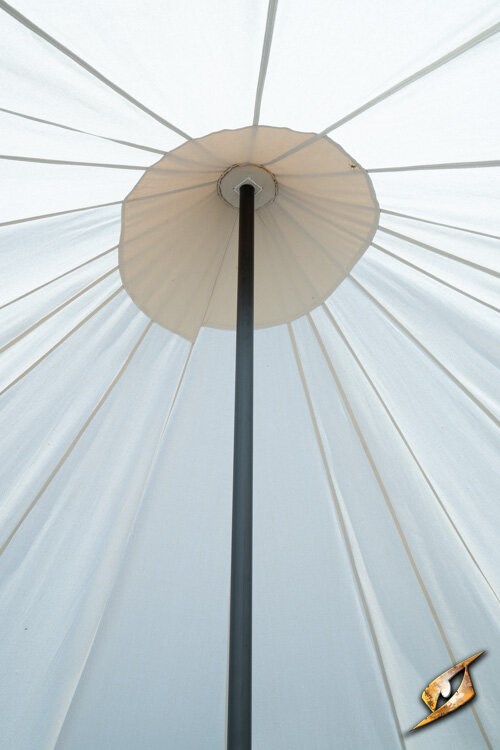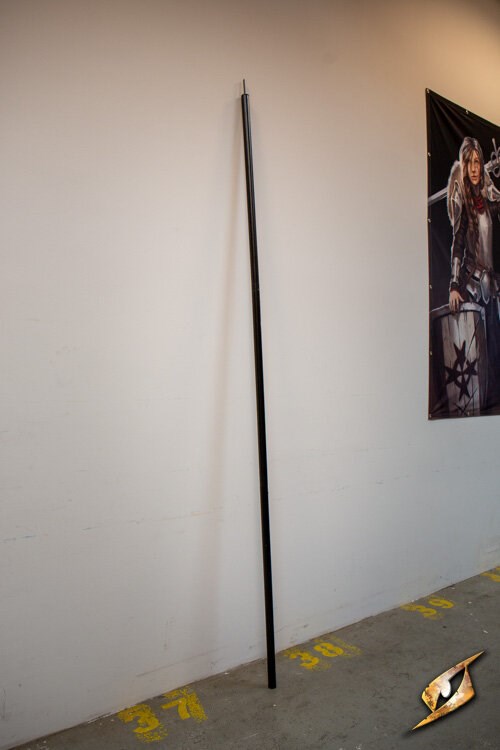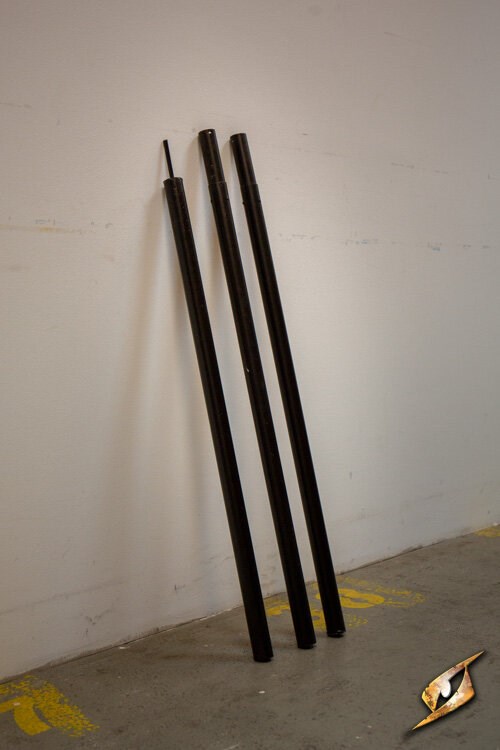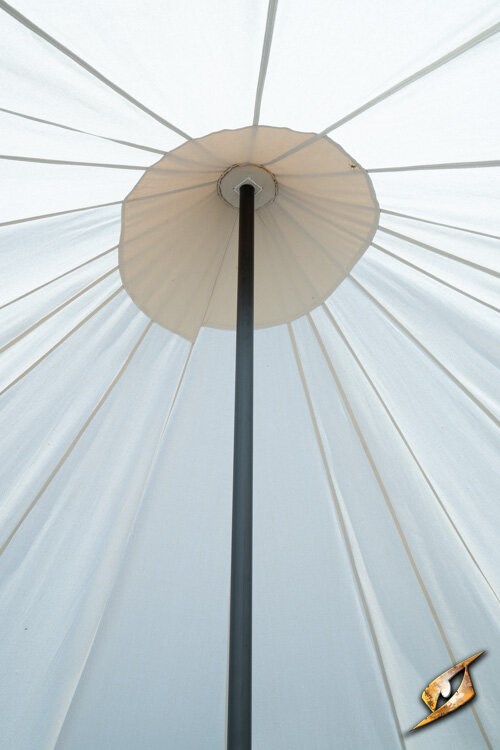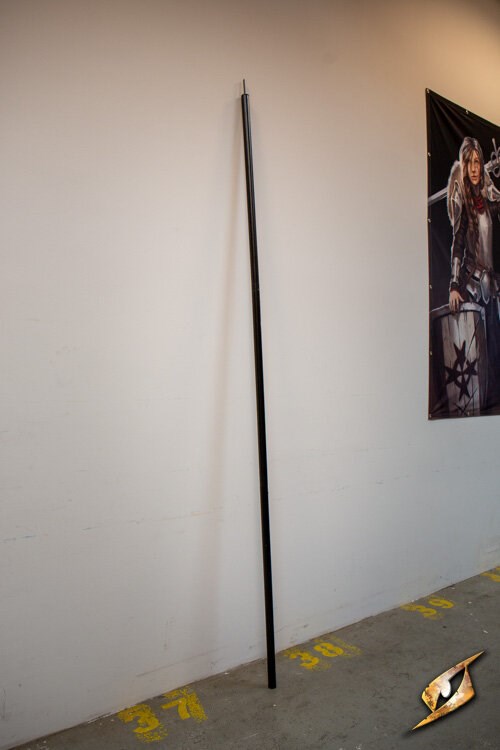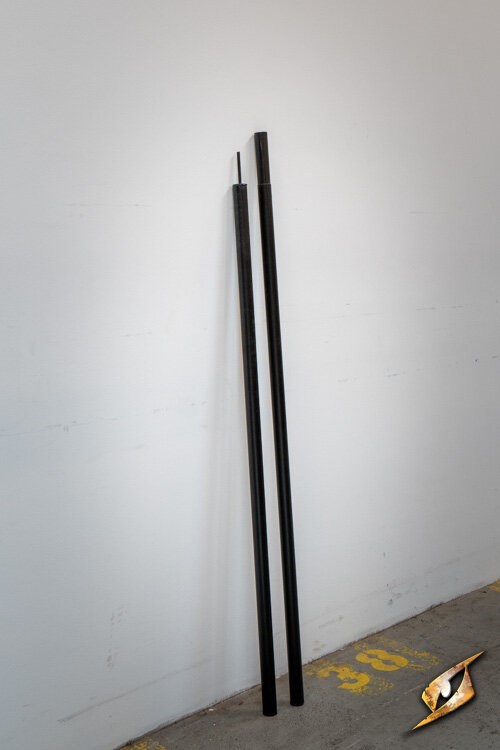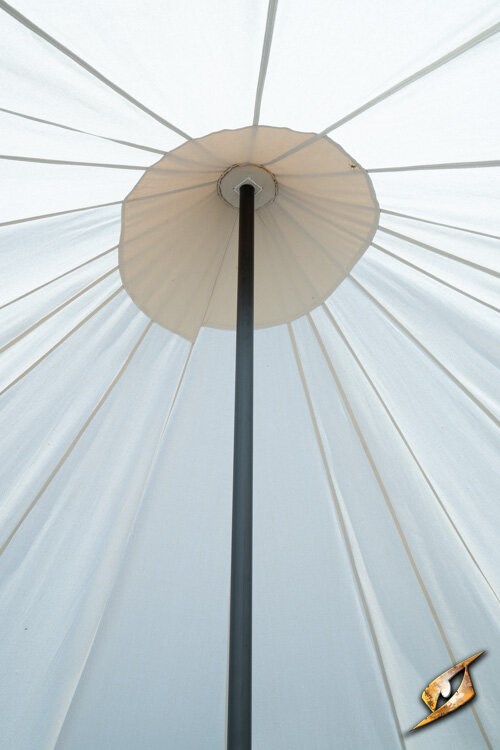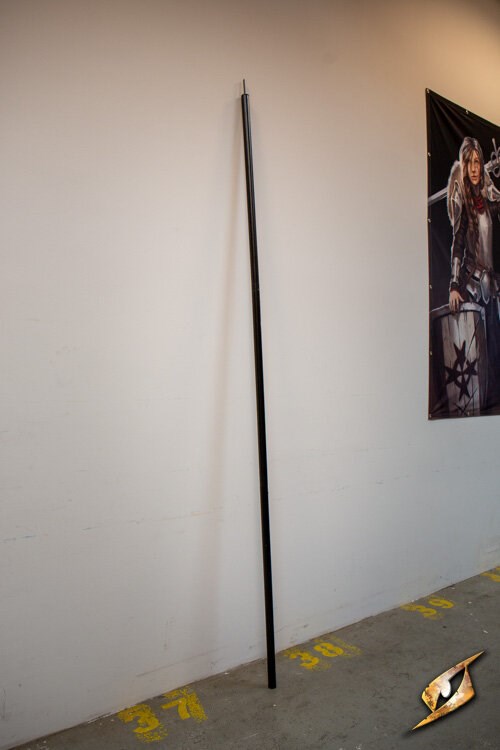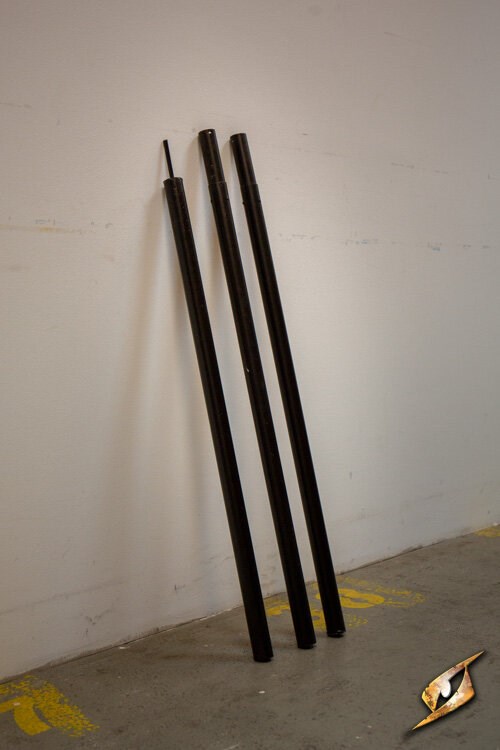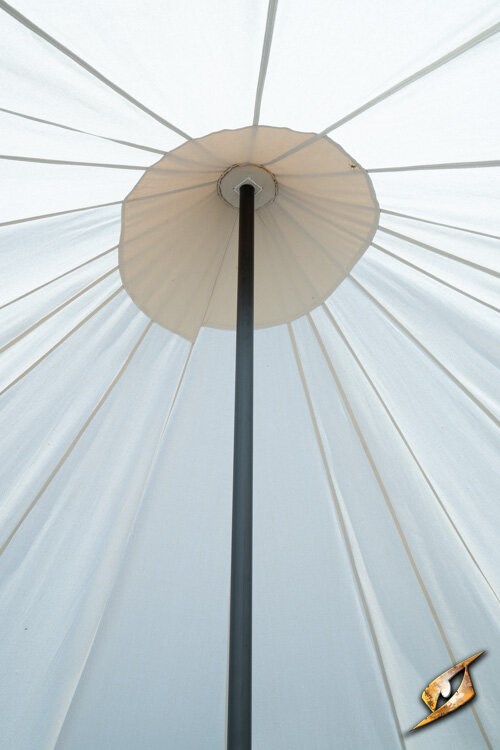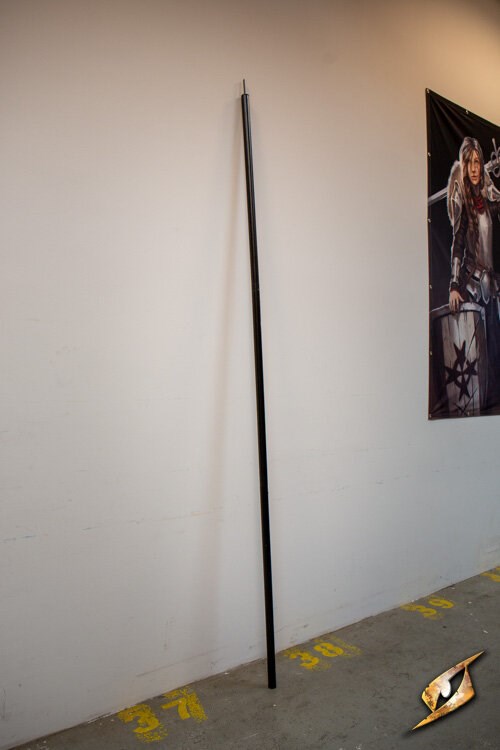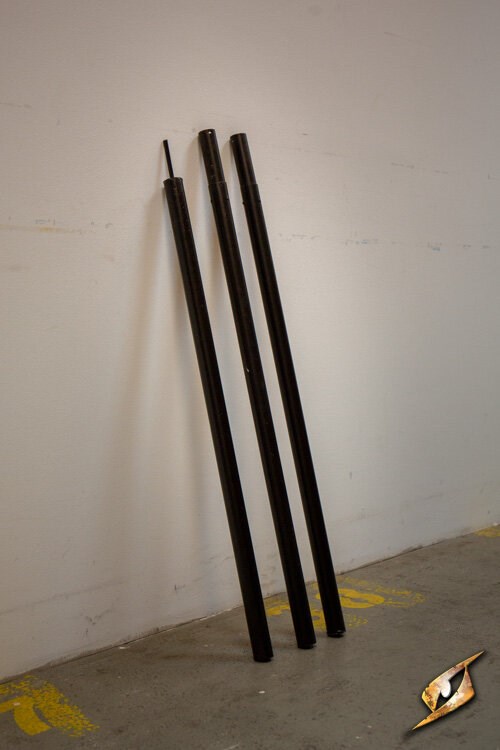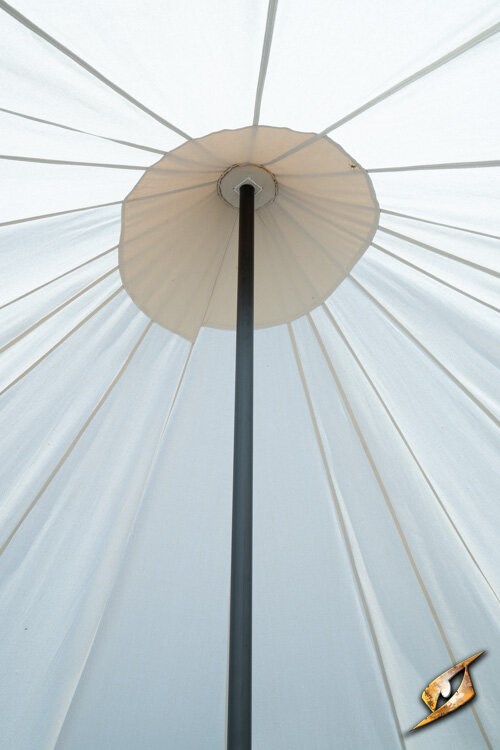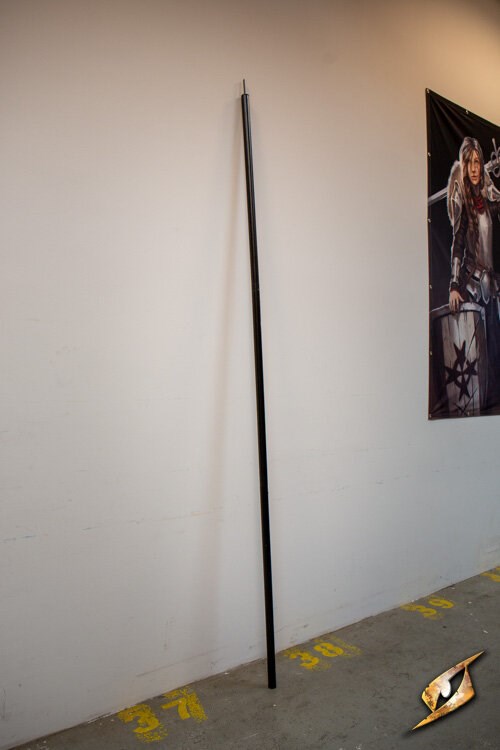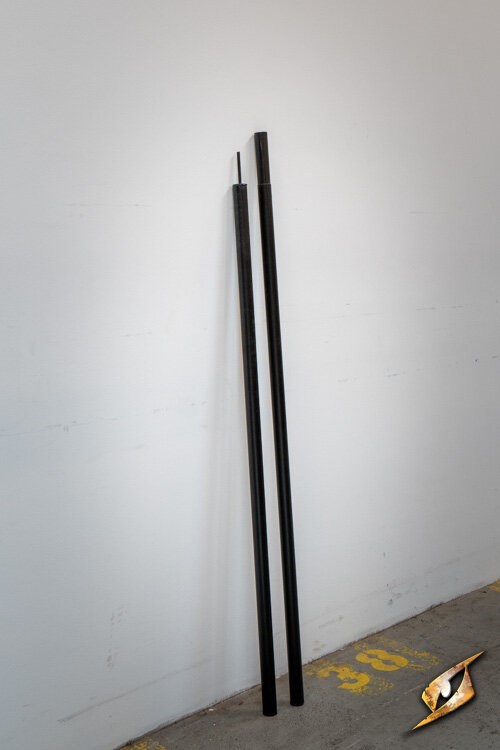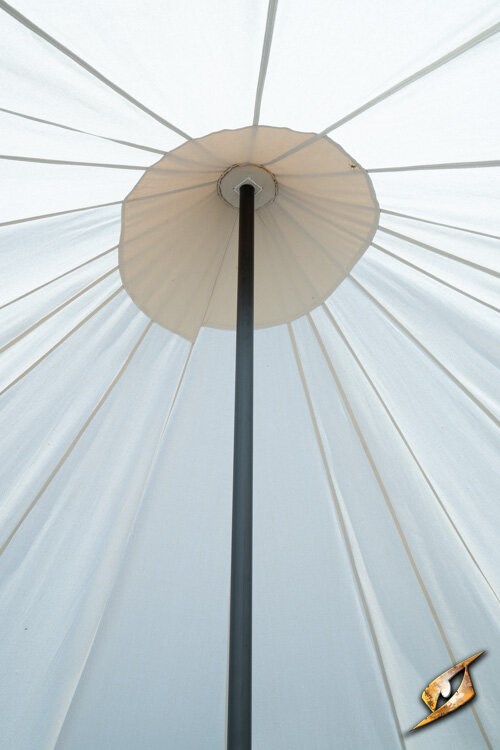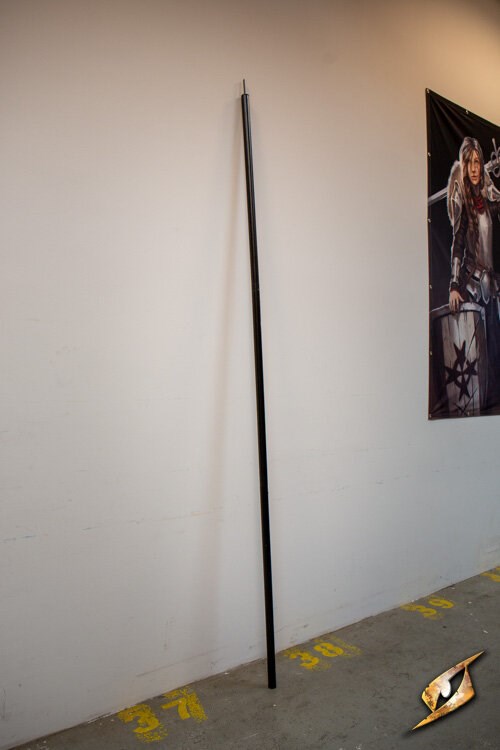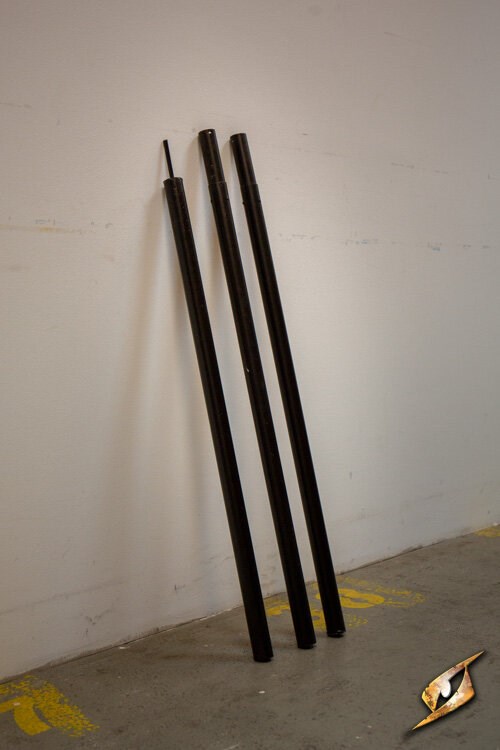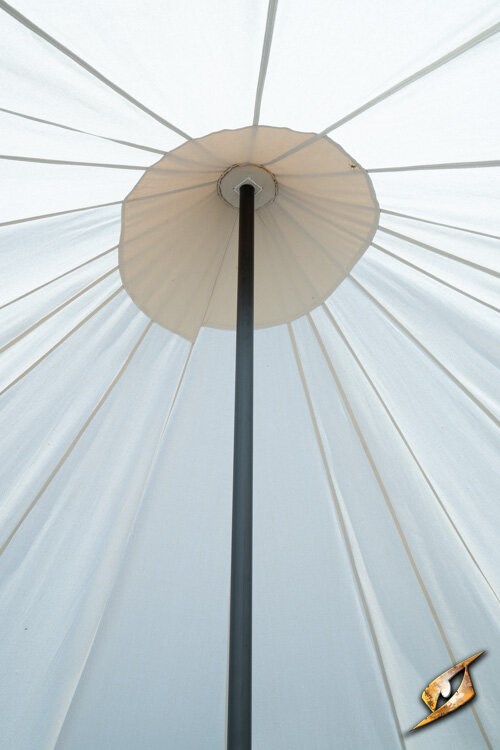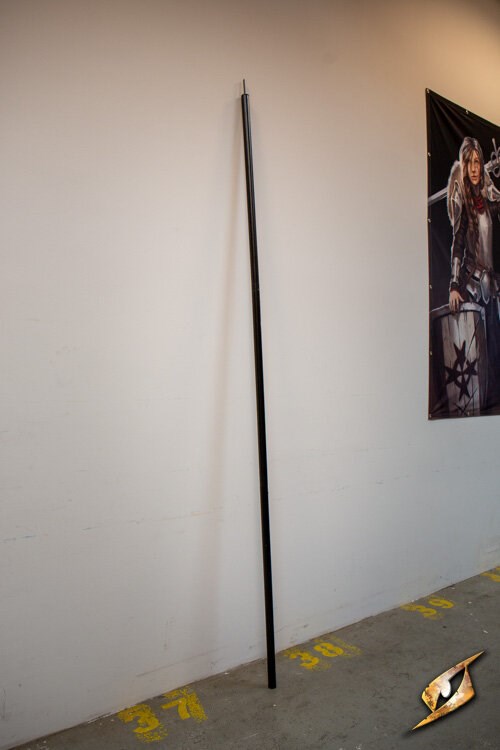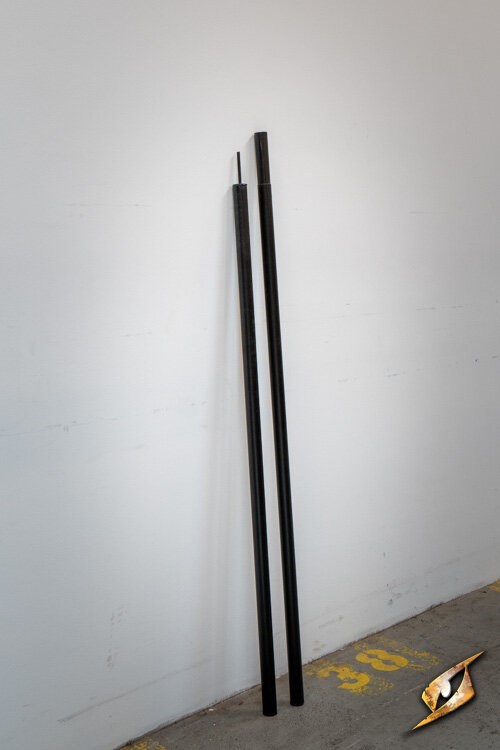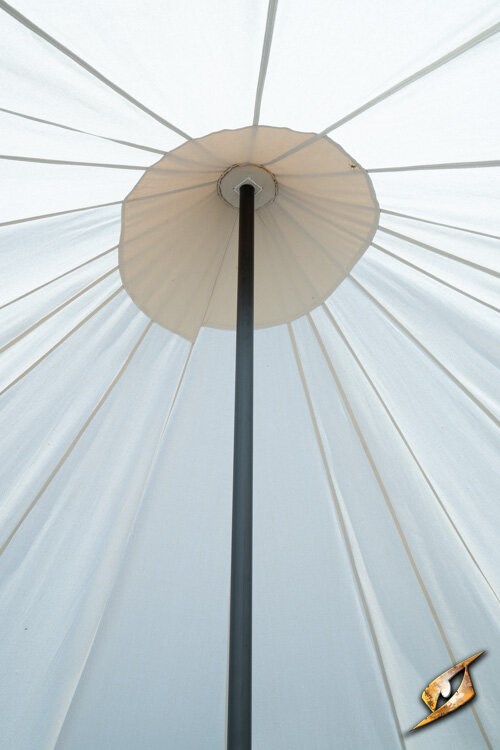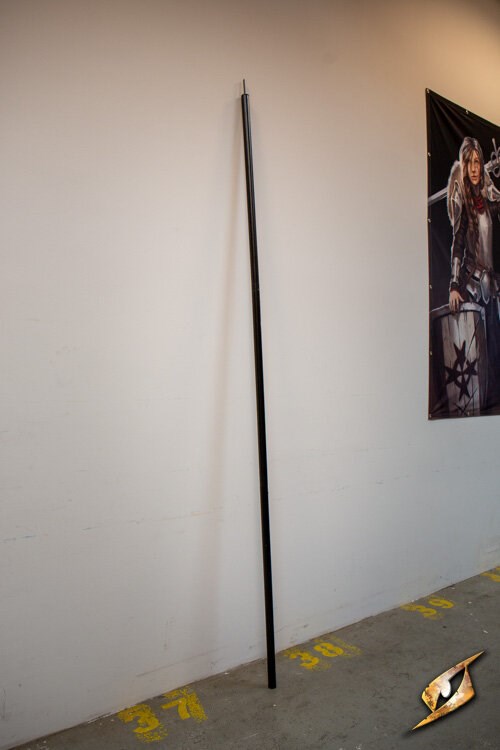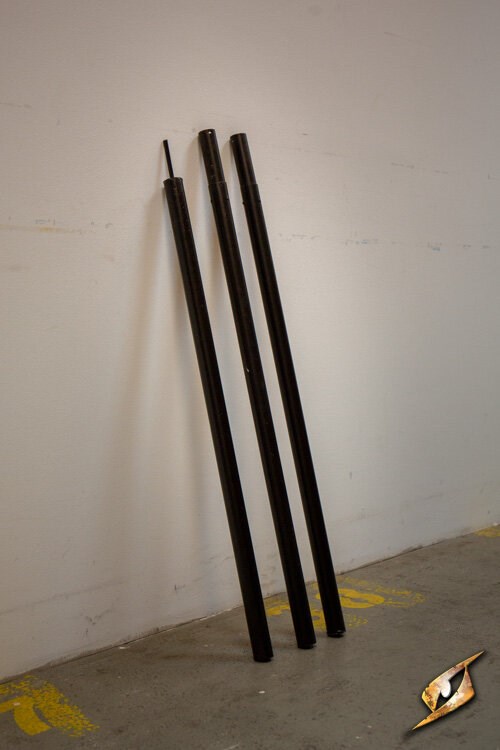 Description

Technical Details
NEED AN EXTRA CENTRE POLE?
The lieutenant regarded the sergeants with a tired expression of disbelief. The campaign had progressed according to plan until yesterday. Joining forces with the Marg'hari Tribes was not without risks, but their ferocious approach to combat had proven effective beyond expectations. Now the main tent was rampaged without involving a single enemy, and the soldiers before him, all red-faced, stared into the ground. "Gents," said the lieutenant slowly: "Can we all agree that inquiring about an orcish shieldmaiden to pole dance in the main tent was not your brightest moment? Good! Now, let us see if we can procure a replacement centre pole."
The centre poles are designed to support the main structure of the Epic Armoury Tents. While all our tents are sold as complete sets, you may need a replacement after an unfortunate event. The poles are made of powder-coated iron and are available in normal and compact versions. They are designed without spring buttons for a more straightforward design that is adequately held in place by the tent's weight.
Depending on the tent model, the normal centre pole is a durable tent pole in one or two pieces. This makes it slightly more durable than the compact centre poles and is a sound choice for adventurers with plenty of packing space.
Depending on the tent model, the compact centre pole is a two-piece or three-piece tent pole that is assembled easily. Disassembled, the design is only one-half the length of the normal tent poles, and is an excellent choice for adventures with limited packing capacity.
Brand:
Epic Armoury
Product type:
Tent Pole
Release date:
09/26/2022