DENTAL DISTORTIONS
Dental Distortions is a dental tech company in the United States with a history of designing realistic fake teeth since 1998. Specializing in high-end monster teeth, their FX FANGS have become the flagship product for their company. They were the first to bring high quality upper and lower fangs to the market, and remain one of the best in the industry. 
We offer a wide variety of Dental Distortion's special effect teeth, including vampiric, troll, and beast inspired. Using a thin veneer style, these products cover only the front of your teeth. This design does not encumber natural speech and is held in place with a cutting-edge thermoplastic to allow for an exact fit that can be worn comfortably for hours.
FX Fangs are made from a bio-compatible plastic and are designed and created for hyper-realism. They are stained by hand, so no two pairs will ever be the same (just like real teeth).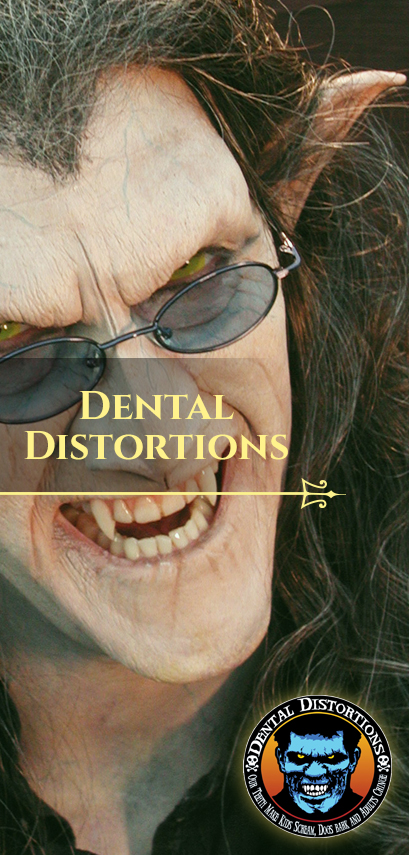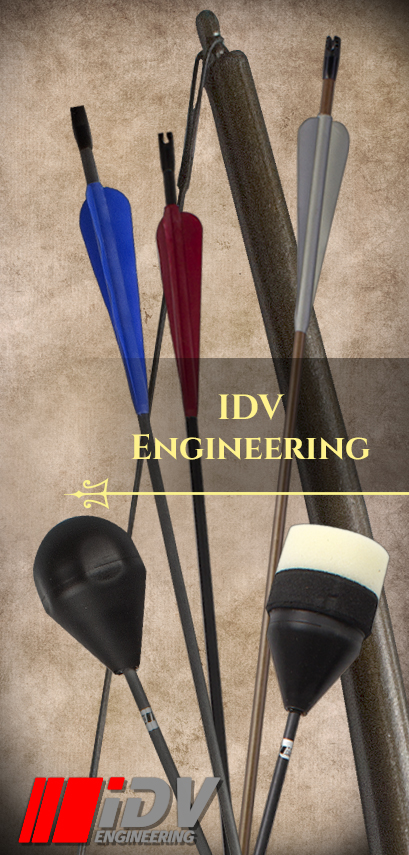 IDV ENGINEERING
IDV Engineering are the leading archery crafters in the LARP industry. Found and owner Norbert Fleck strives to create quality and safe equipment since 2004 thanks to his innovations and creative engineering.
This company manufactures their own molds and PU foams, creating arrows, bolts, crossbows, and bows using their own state-of-the-art solutions in Germany. They are constantly developing new technology specifically for their archery products, and exceed industry expectations while maintaining a favorable price-to-performance ratio that our customers know and love.
IDV engineering is now the world market leader in the field of safety darts for LARP, historical reenactment, and 'funsports.' We are excited to offer much of their original product line, all of which is guaranteed for 4 years by the company.
SCARECROW
Scarecrow is one of the leading vampire teeth creators in the world.  Scarecrow was the first to design high-end, realistic, custom-fitting vampire fangs. Since then, they have outfitted millions of vampires. They have supplied teeth to enthusiasts since Bram Stoker's Dracula, Interview with the Vampire, Buffy the Vampire Slayer and Blade hit the big screen. Scarecrow is still outfitting the world with dental-quality vampire fangs and supporting fans in their inspiration to be a part of Twilight, True Blood and a host of other vampire films waiting in the wings. 
Scarecrow are some of the best in the business due to a number of different factors, but most importantly they are the only patented true fang cap on the market. It covers and surrounds the entire tooth resulting in a very snug fit and the most realistic appearance.
Scarecrow fangs also come with an all-inclusive kit so you can fit your fangs on-the-spot wherever you have a mirror: the store you bought them, a gas-station bathroom, even in your car!