Days
Hours
Minutes
Seconds
0
0
0
0
WELL MET ADVENTURER!
For many years heroes and villains alike have changed the course of legendary stories worldwide while wielding wondrous weapons from the Epic Armoury. They may know the imbued weapons from Stronghold or even heard about the mythic tinkering behind the mighty walls of the Iron Fortress. But what would it be like to visit these enigmatic headquarters? To speak with the artisan designers? To behold epic live-action role-playing designs and concepts never before revealed to the world? To acquire exclusive limited edition products? The time has come to venture forth and find out at the Epic Armoury Gathering!
SAVE THE DATE:
SEPTEMBER 1ST, 2023
TICKETS AVAILABLE:
JUNE 15TH 2023, 10:00 CEST
WHAT TO EXPECT?
The Epic Armoury Gathering is an enthralling event that will take place from 15:30 CEST on the 1st of September 2023 at Epic Armoury, Kornmarksvej 12, 2605 Brøndby, Copenhagen, Denmark. It will be a sensational symposium mixing immersive adventure, exciting workshops, a delightful selection of tapas accompanied by refreshing beverages, games with glittering prizes, legendary loot and much more! The following is included in the ticket:
An exceptional opportunity to visit Epic Armoury and partake in an adventurous quest to enter the inner sanctum of our headquarters. Early birds are in for a special treat, and the opening speech will be at 17:00 – so be punctual. Even wizards can be late!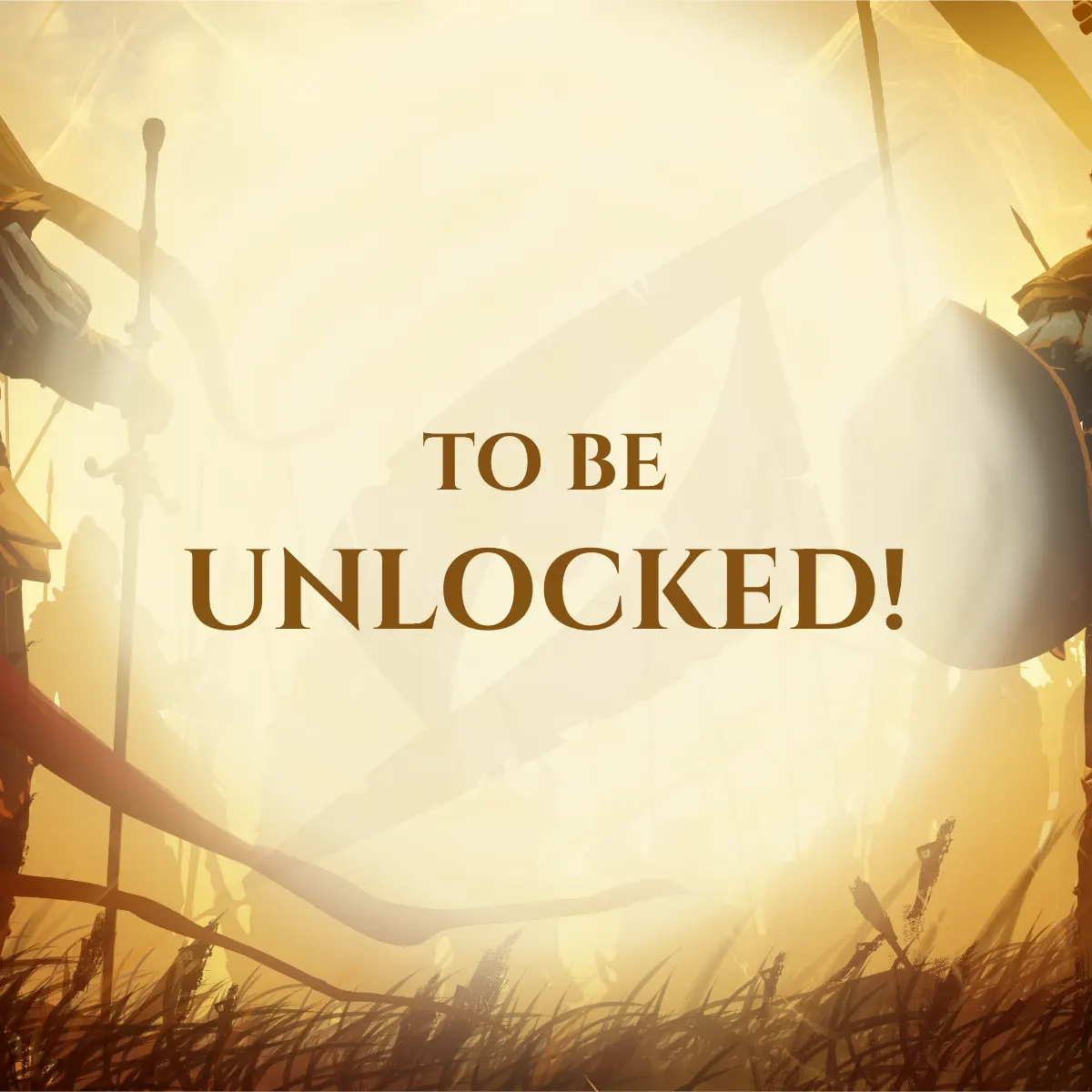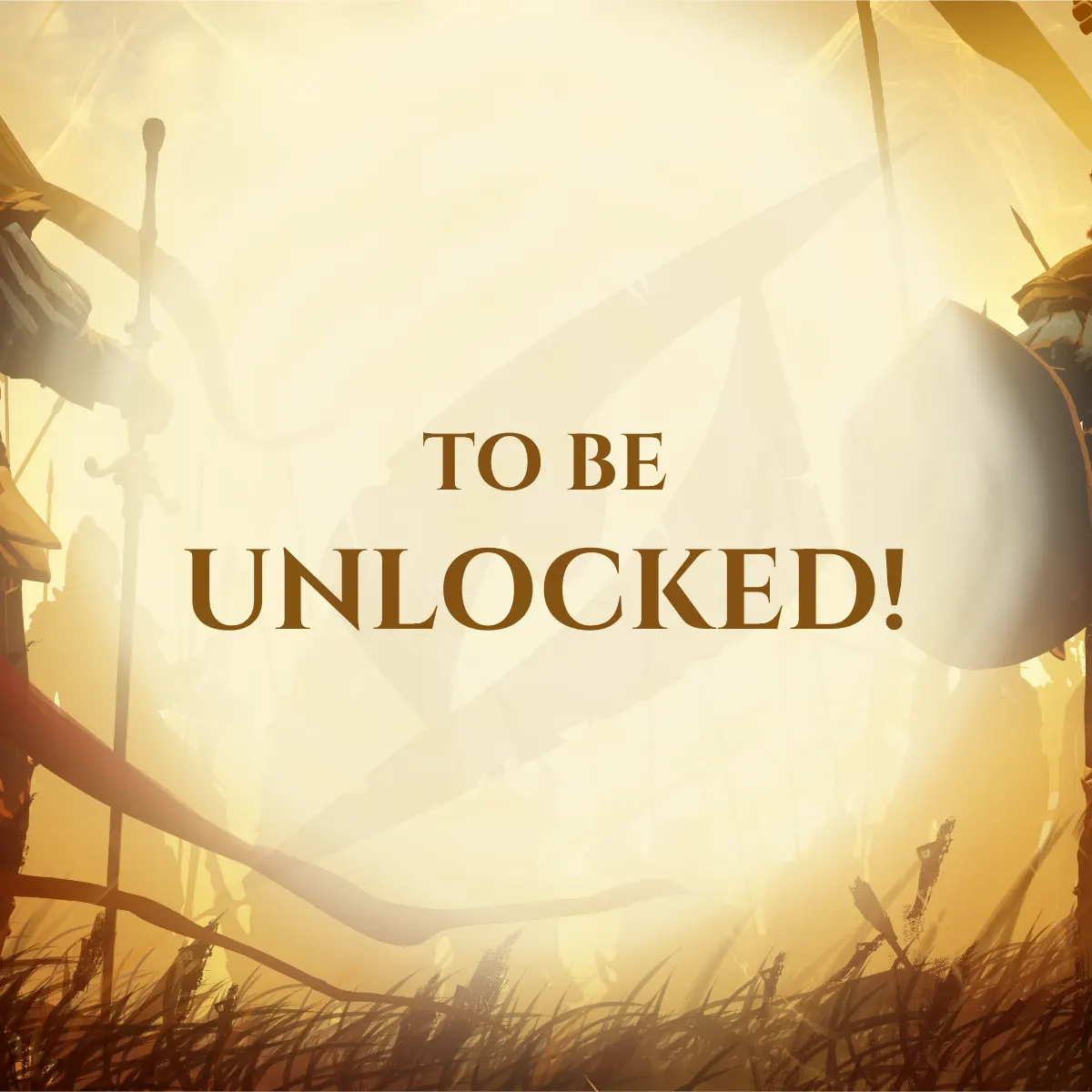 PRODUCTS!
Participation in the premiere world launch of an adumbral collection that our designers have secretly worked on for a long time.
An opulent goodie bag with adventuring loot – including a large Limited Edition D20 serving as a key instrument in bountiful event competitions.
A glorious presentation of our design philosophy with sneak peeks of concepts and products still in the making. Speak with our designers and let us know your ideas for equipment that is currently unavailable to adventurers, but ought to be in our collection!
WORKSHOPS!
Workshops, some for sophisticated reflection and others for hands-on exercise, led by experienced experts in their respective fields.
Discussions on roleplaying and how you can use items to inspire your character creation. Our team of experts will be on hand to offer tips and tricks on how to build a character based on background stories, cool props and costumes. Whether you're a seasoned player or just starting out, our discussions will offer valuable insights into how you can take your roleplaying game to the next level.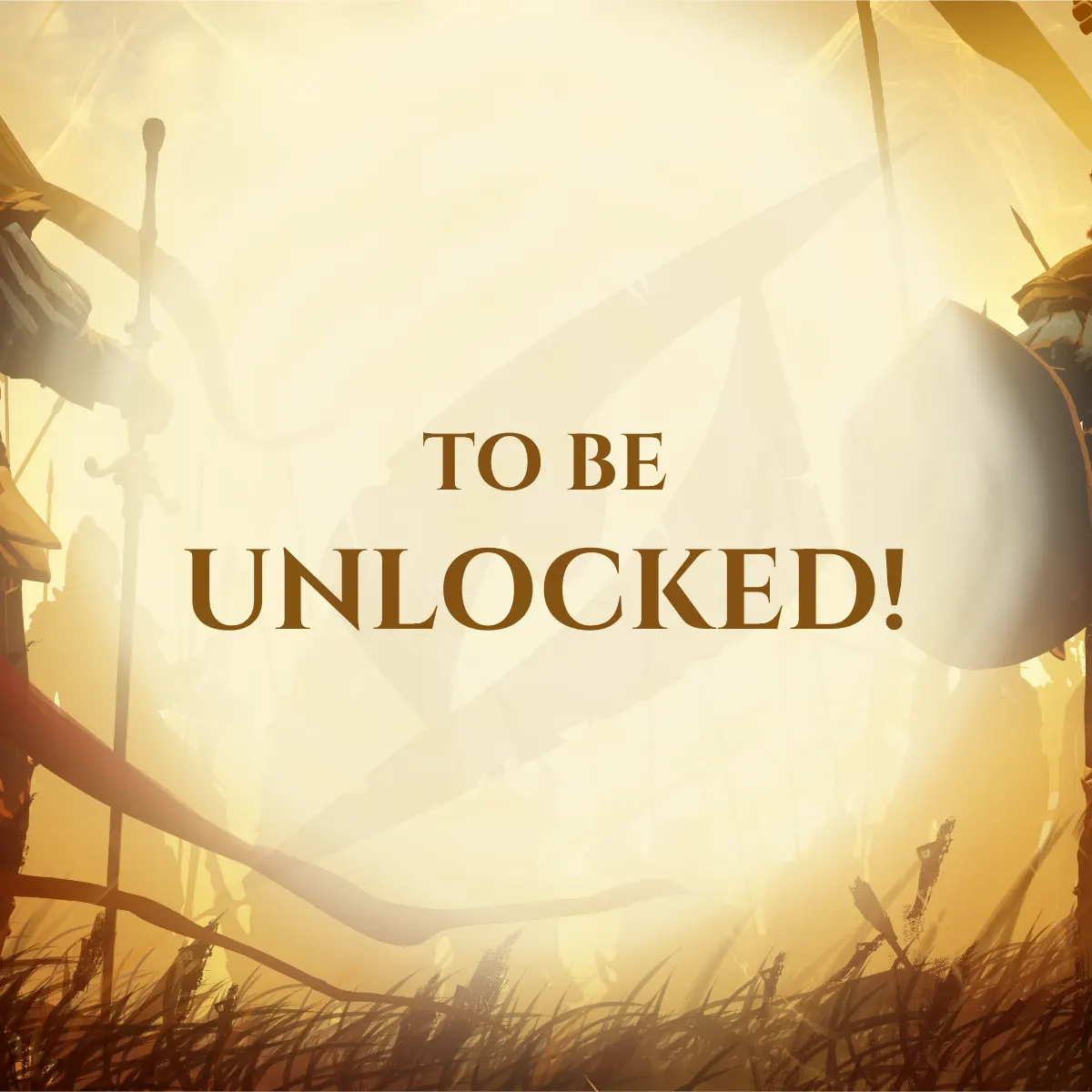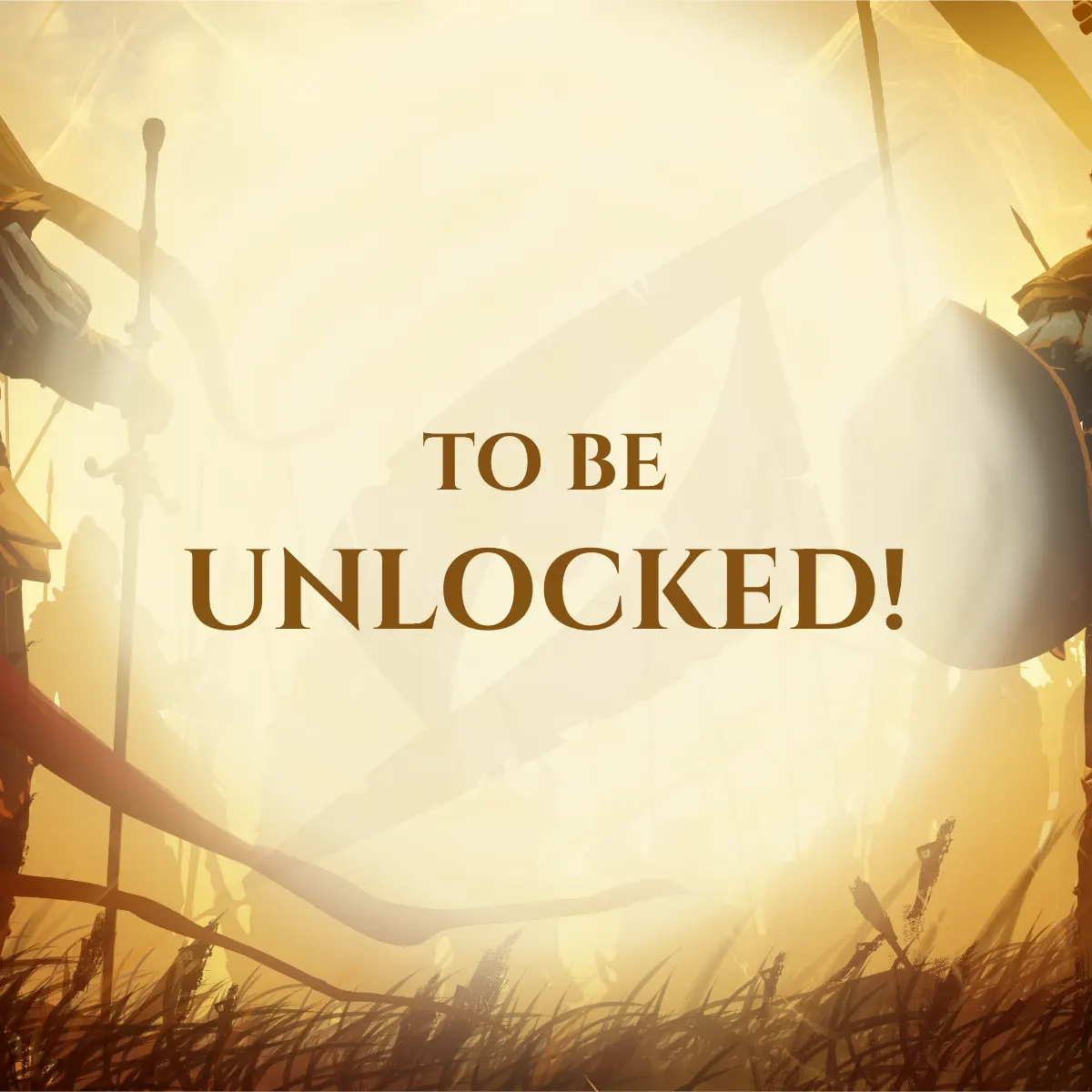 COSTUMES!
A costume contest. The winner will be decided by popular vote from participants during the event, and will then be finalised by an Epic Armoury jury. The winner will be presented during the after party and will receive an amazing prize! This is a great opportunity to showcase your creativity and skill in creating a costume that truly embodies your character. Whether you're a seasoned LARPer or just getting started, this is your chance to shine. All participants are welcome to wear their best costume and join in the fun, but of course this isn't mandatory.
PARTY!
An afterparty. Lively and engaging, the afterparty promises to be a great time with plenty of opportunities to mingle and make new friends amongst fellow LARPers. Stick around and enjoy the great company, share your experiences and tips, and perhaps even get inspired for your next LARP character. So get ready to show off your best costume and join us for a night of fun, excitement, and great company. We can't wait to see what you come up with!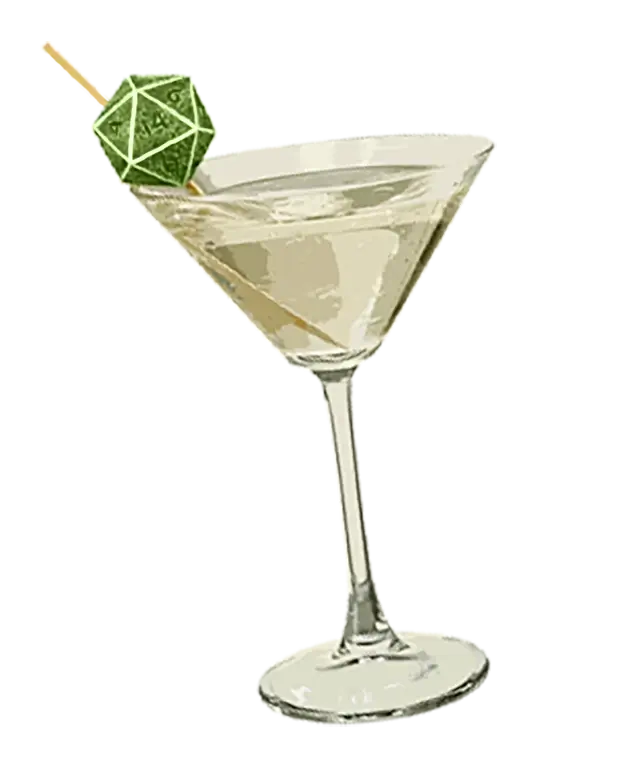 SCHEDULE
We are thrilled to present the day's schedule, packed with excitement and entertainment for LARP enthusiasts of all levels. Our carefully curated lineup promises to offer something for everyone, from epic games and intriguing workshops to social mingling and delicious food.
15:30 - 17:00
Registration and Arrival Adventure
17:00 - 18:00
Tapas Meet and Greet
18:00 - 18:45
Workshops (First Round)
18:45 - 19:30
Catwalk and Cantrips
19:30 - 20:15
Workshops (Second Round)
20:15 - 20:45
Discussion: LARP Combat Ethics Debate
20:45 - 21:30
World Launch
21:30 - 23:00
After Party – Finalising of Costume Contest
This schedule is subject to changes.
TICKET SALE BEGINS:
JUNE 15TH 2023, 10:00 CEST
TICKET PRICE
250,00 €
– goody bag, refreshments and tapas included.
CONDITIONS
You can request a refund and receive a 50% refund of the ticket price until July 31st, 2023. Refund requests will not be accepted after this date.
You can resell your ticket, but you must inform us of the new ticket holder's name and email address no later than August 21st, 2023.
Requests for refunds or changes to ticket information must be emailed to our customer service team at info@epicarmoury.com. Please write "Epic Armoury Gathering Ticket" in the subject field.
You are entitled to a goody bag if you participate in the event by showing up on September 1st, 2023. Failure to attend the event will result in forfeiture of the goody bag.
We reserve the right to change or modify this refund policy at any time without prior notice.