Event Date:
September 1st, 2023
Event Location:
Epic Armoury
Kornmarksvej 12, 2605 Brøndby
Copenhagen, Denmark
ARRIVAL
Are you considering partaking in the Epic Armoury Gathering and pondering the practical details? Then worry not! This page contains useful information regarding ticket purchase, accommodation and transportation.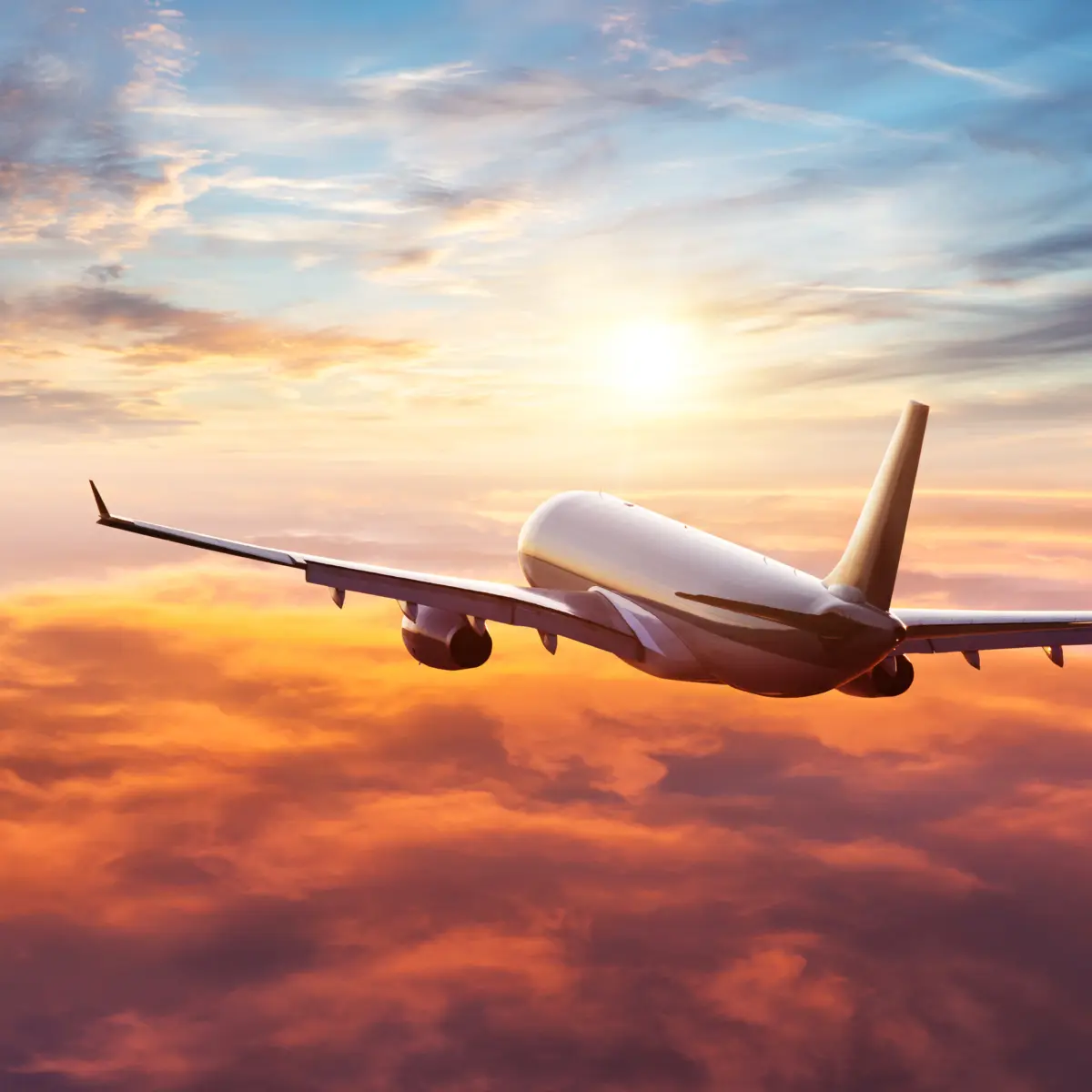 HOW DO I GET TO THE HOTEL FROM THE AIRPORT?
From Copenhagen Airport or the Copenhagen Central Station (København H) take a regional or intercity train to Høje Taastrup Station.
From Høje Taastrup Station take the light rail network (S-train) – either Line B towards Farum Station or Line Bx towards Buddinge Station – to Glostrup Station.
At Glostrup Station you can either walk to Glostrup Park Hotel (1,1 km) or take Bus 9A, towards Kongens Enghave Valbyparken, and get off the bus at the stop called Byparken (Hovedvejen). From there, the hotel is on your side of the road.
HOW DO I GET TO EPIC ARMOURY FROM THE HOTEL?
From the hotel, cross the road and find the stop called Byparken (Hovedvejen) and take Bus 9A (Glostrup Station), and get off the bus at Glostrup Station.
At Glostrup Station, enter the mini-mall and follow the underpass to cross the railroad. Once there follow Glosemosevej, find the bus stop named Glostrup St., Glosemosevej and take Bus 22 (Husum Torv) and get off the bus at the stop called Kornmarksvej (Banemarksvej).
From there, you can easily walk to the headquarters of Epic Armoury (400 m).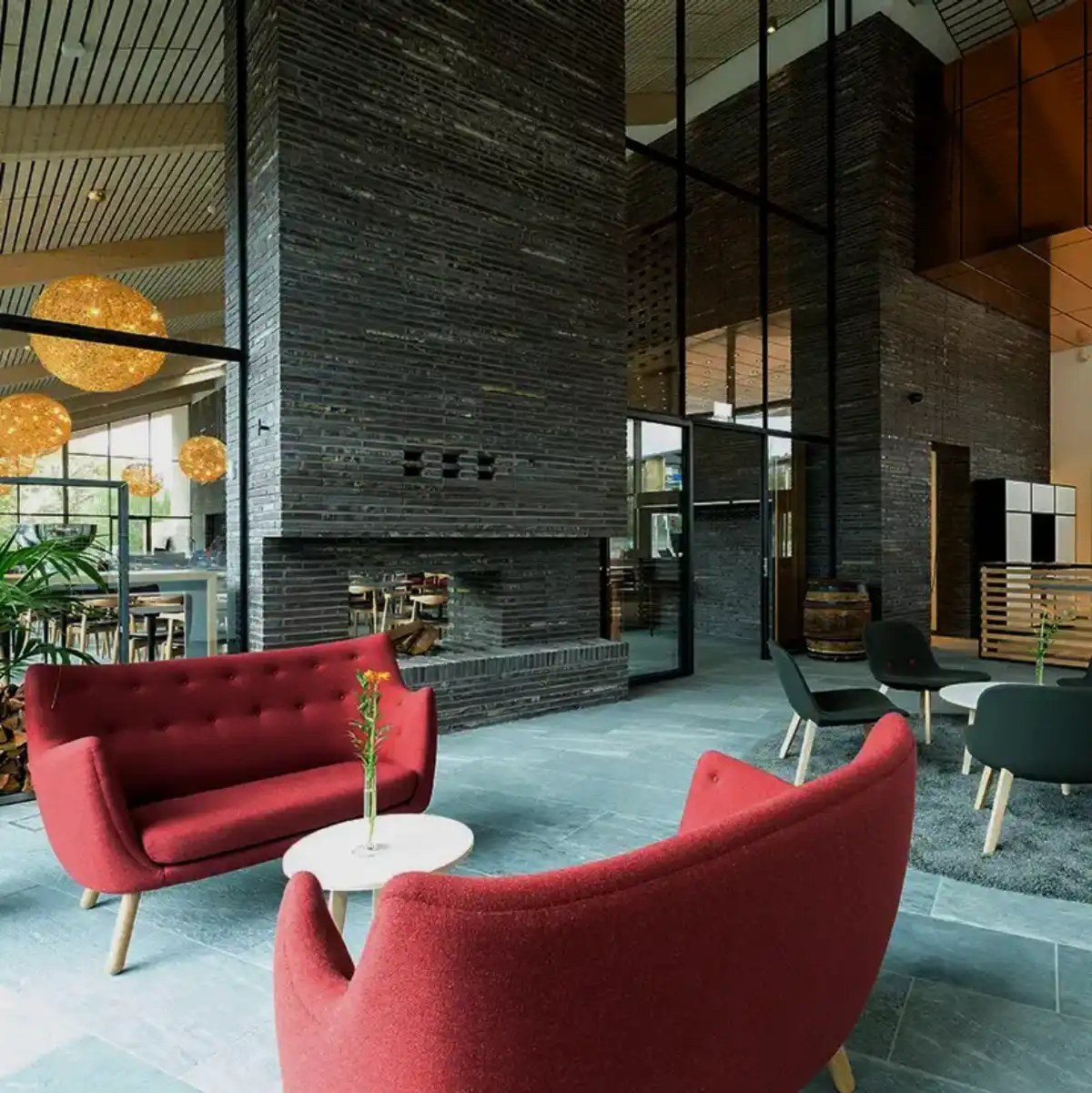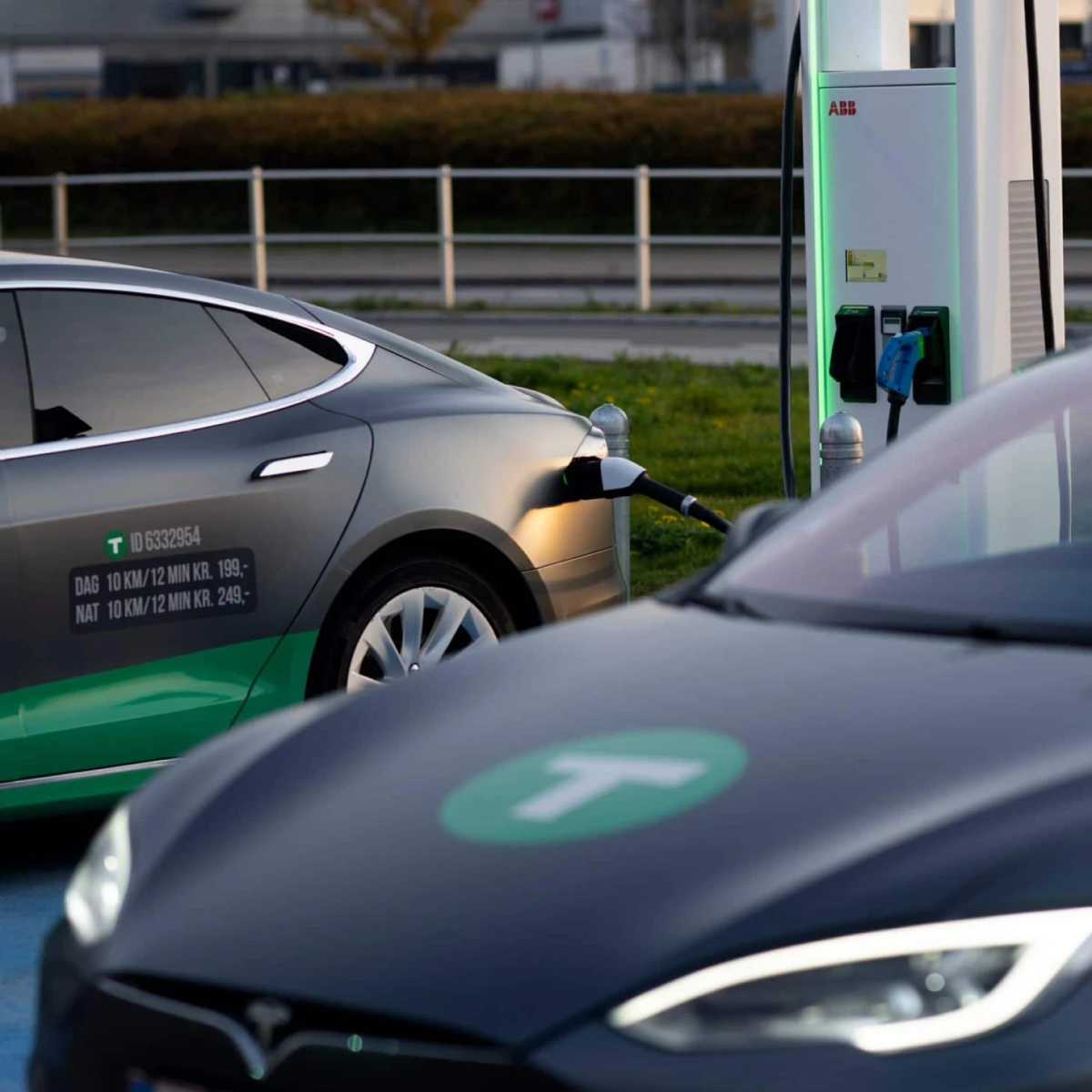 TAXI
It is possible to order a taxi around midnight or later. We estimate that a ride to central Copenhagen would cost around 400 DKK. You can order a taxi through phone, app or browser.
PUBLIC TRANSPORT
For transport from Epic Armoury to Copenhagen after 23:00, we recommend travelling to Glostrup Station by taking Bus 22 from the stop at Kornmarksvej (Banemarksvej) which is only 350 from Epic Armoury. Note that the last bus leaves at 00:22. Otherwise, you can walk 2,2 kilometres to Glostrup Station. From there, the S-train B line, Bus 9 or Bus 93N departs regularly towards Copenhagen.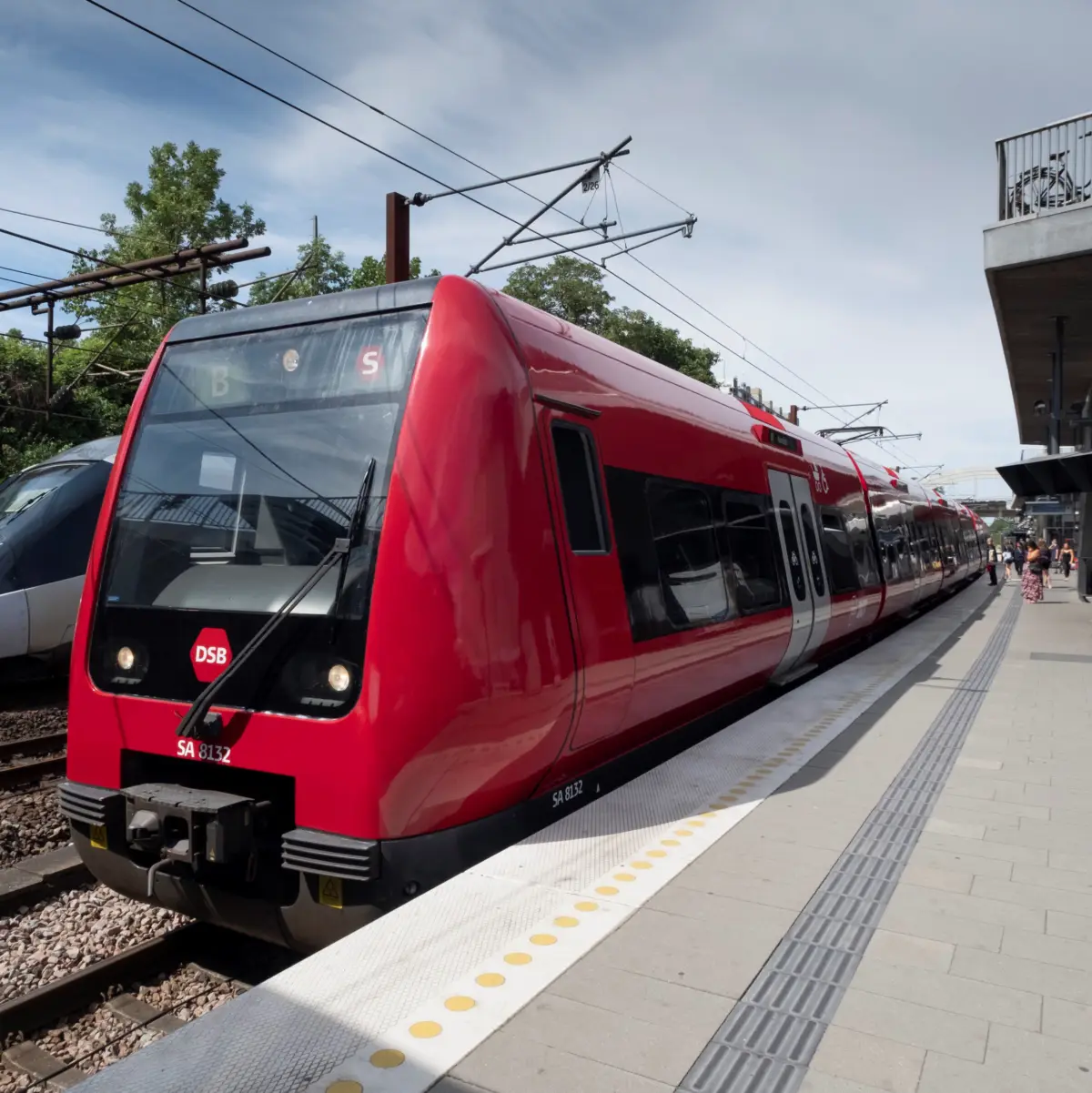 TICKET TERMS AND CONDITIONS
Participants must be at least 16 years upon attendance, and acting as a minor's guardian is not permitted.
Participants younger than 18 years upon attendance will not be served alcoholic beverages.
Participants agree to have their email addresses signed up for the Epic Armoury Gathering 2023 Newsletters, which will provide practical information before and after the event.
Participants purchasing tickets on behalf of other ticket holders will receive an email with information for all participants and thus be responsible for distributing tickets to other ticket holders. The additional information field, containing allergies and special needs, is not included as this is classified as sensitive health information according to the European General Data Protection Regulation (GDPR).
Participants can cancel their tickets and receive a 50% refund of the ticket price until July 31st, 2023. Refund requests will not be accepted after this date. Also, note that bulk orders on three or more tickets are not eligible for a refund. This is done to prevent resale at inflated prices as only 150 tickets are for sale.
Participants may resell their tickets privately but must inform Epic Armoury of the new ticket holder's first name, surname, email address, date of birth, country of residence and menu preference. By doing this, the new ticket holder also accepts these terms and conditions. Caution is advised as fraud is common in private ticket transactions.
Participants cancelling their tickets, providing information about a new ticket holder or making other enquiries must write to our customer support at info@epicarmoury.com. Please write "EAG23" at the beginning of the email subject field. Replies through other channels are not guaranteed.
Participants are only entitled to receiving a loot bag upon physical participation during the event. Failure to do so will result in forfeiture of the loot bag.
If the event is canceled due to force majeure or unforeseen circumstances, ticket holders will be provided with a full refund for their ticket(s).
Ticket sales end at 11:59 am on August 11th, 2023.
We reserve the right to change or modify these terms and conditions without prior notice.