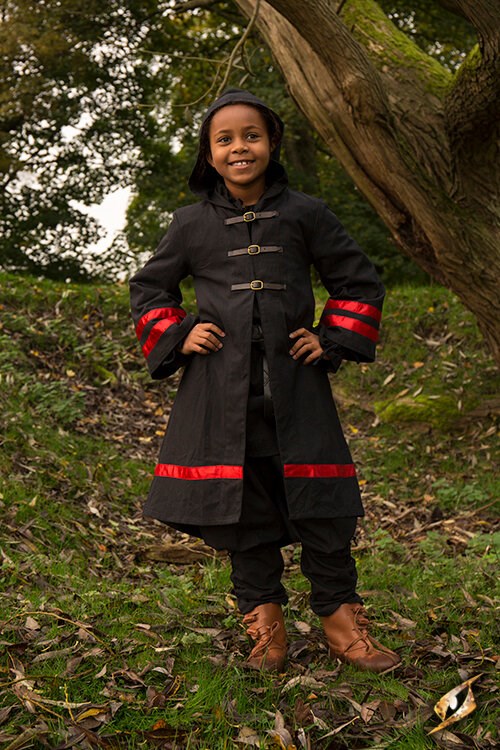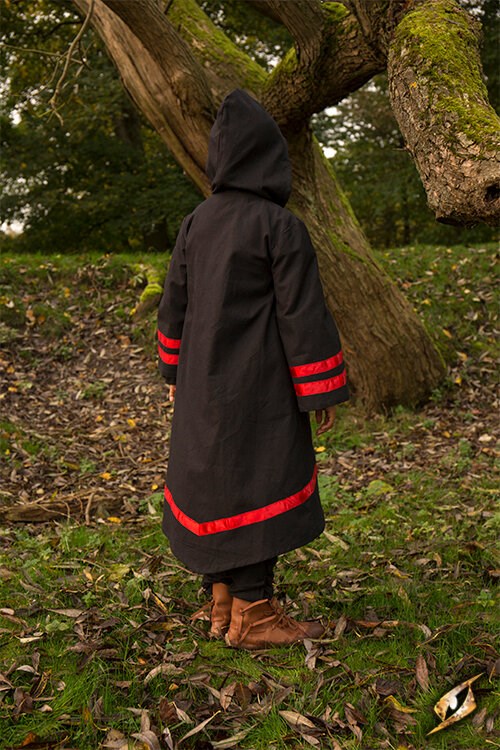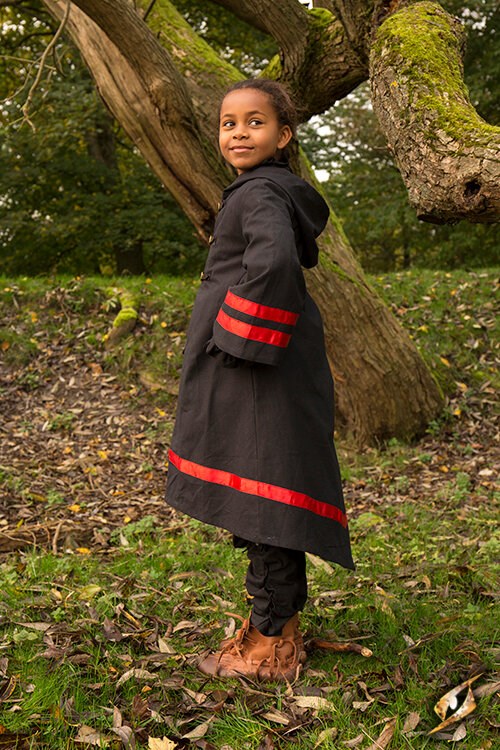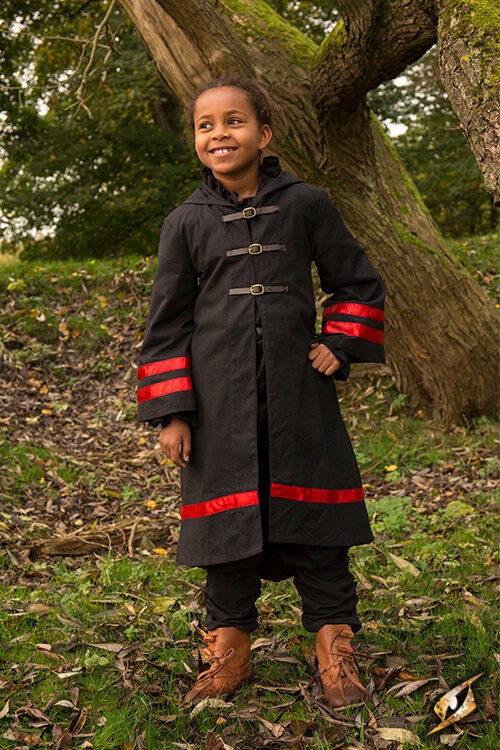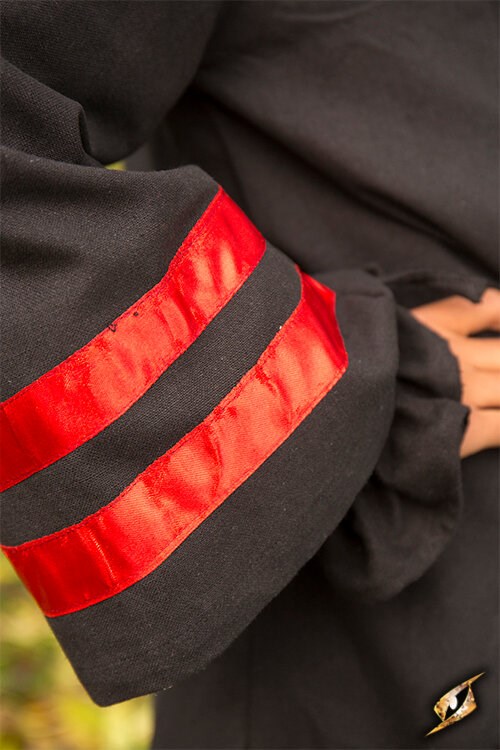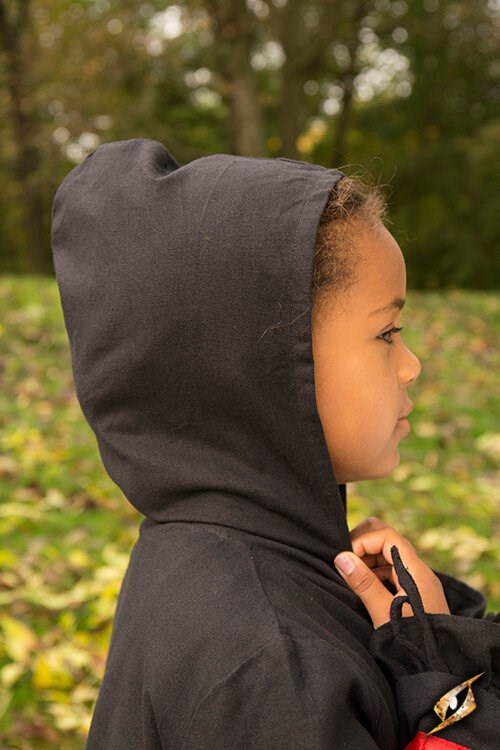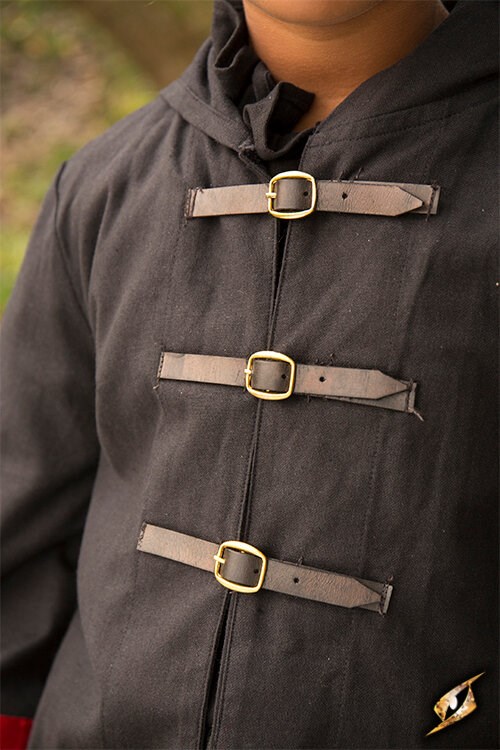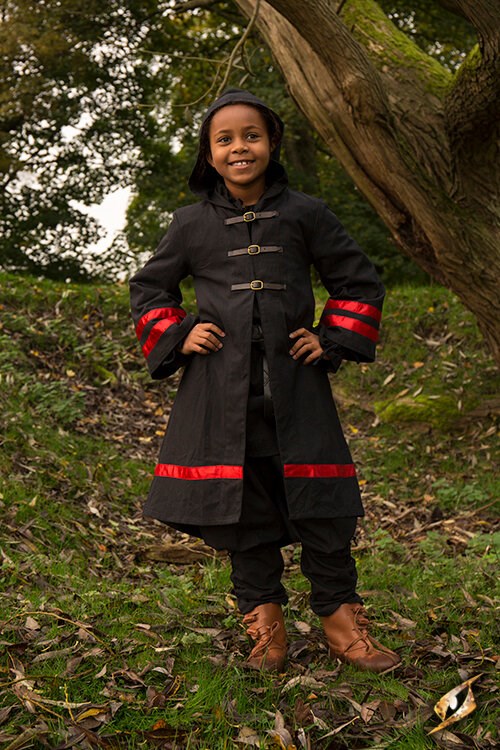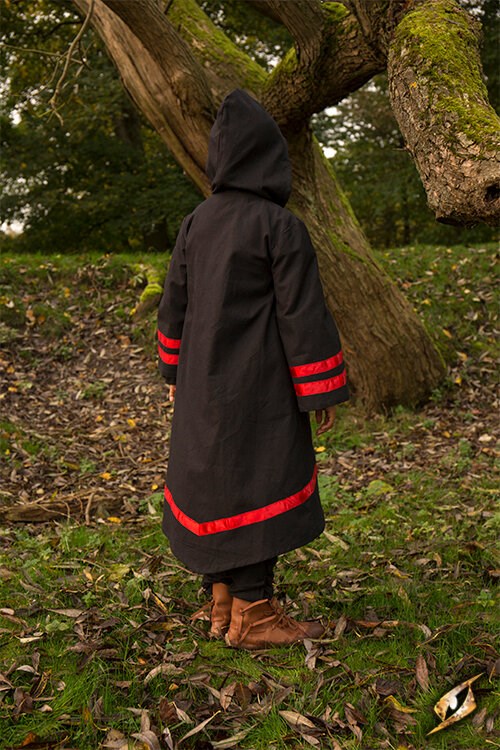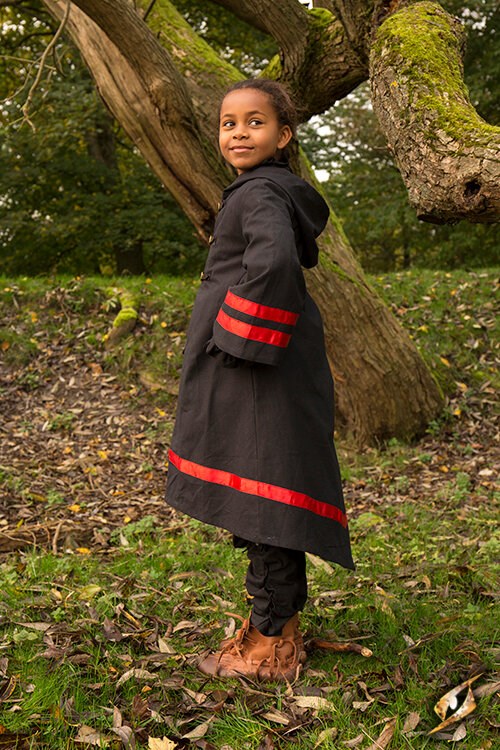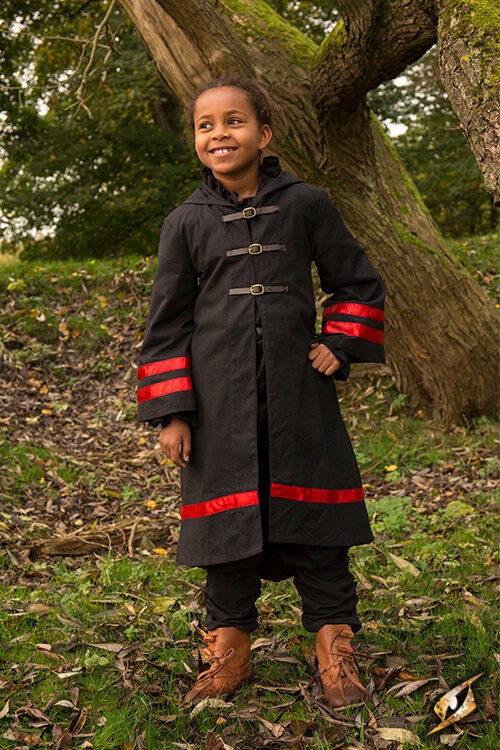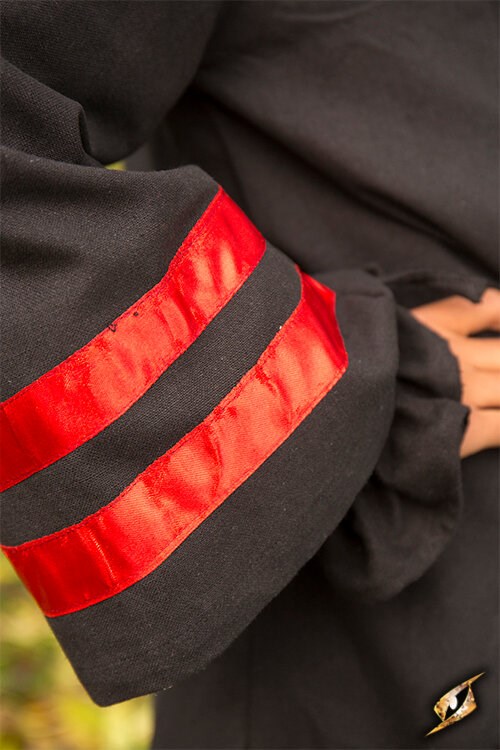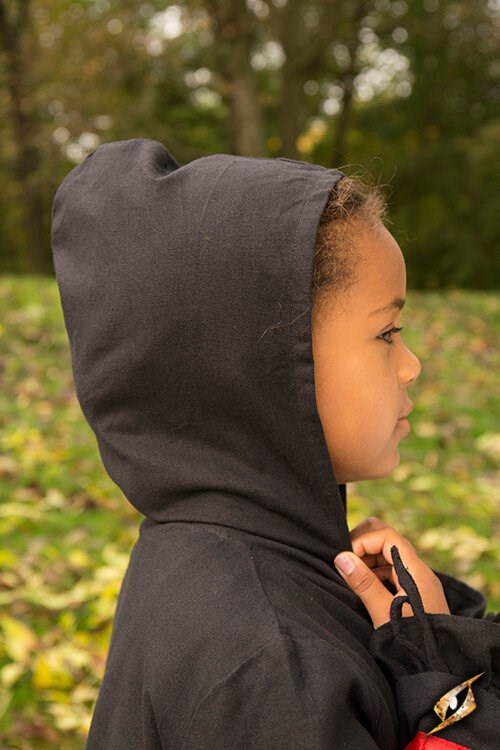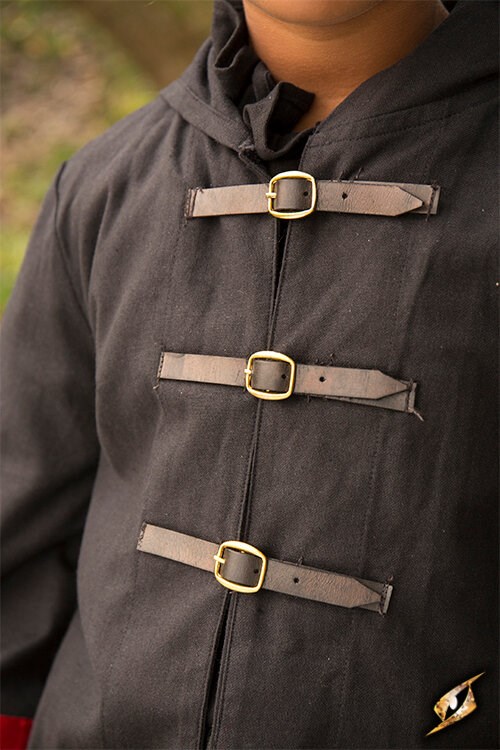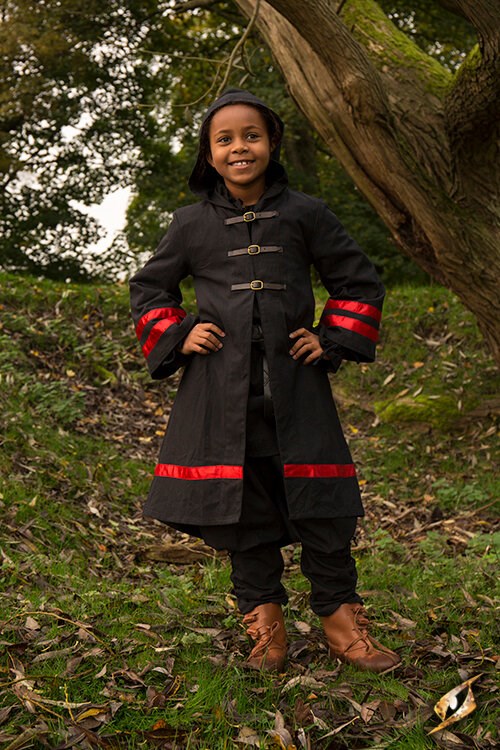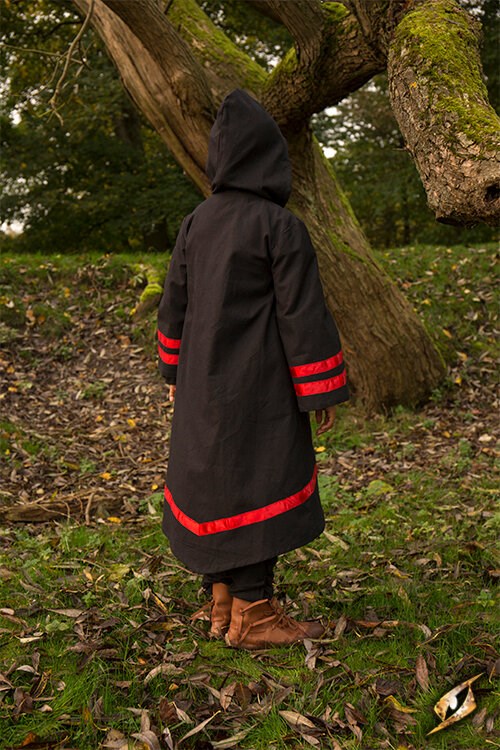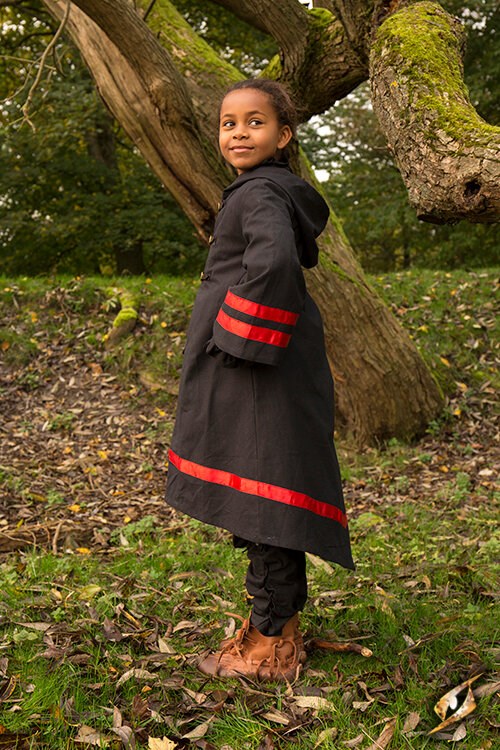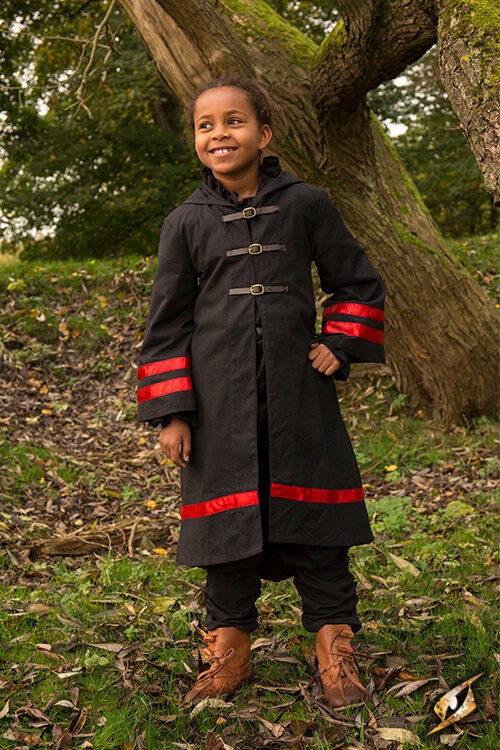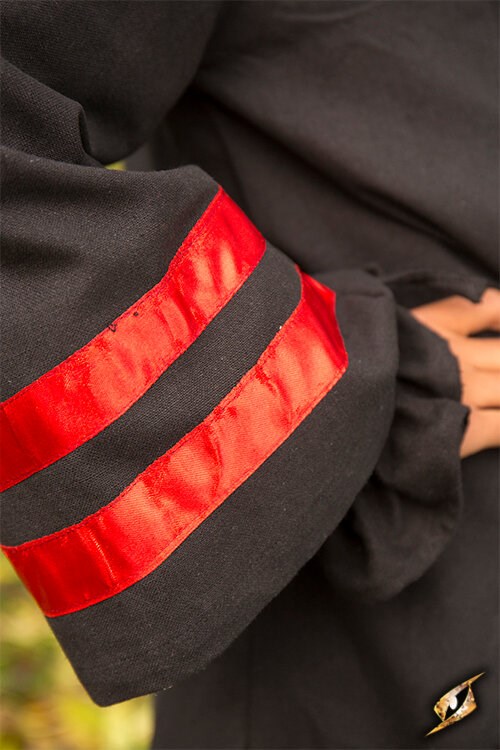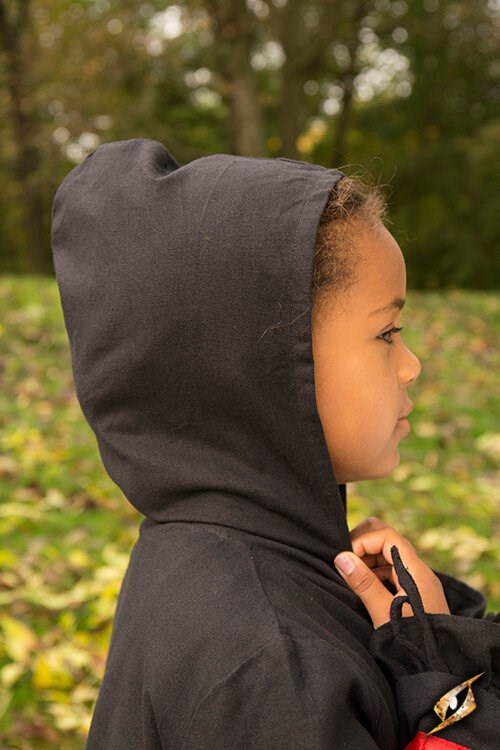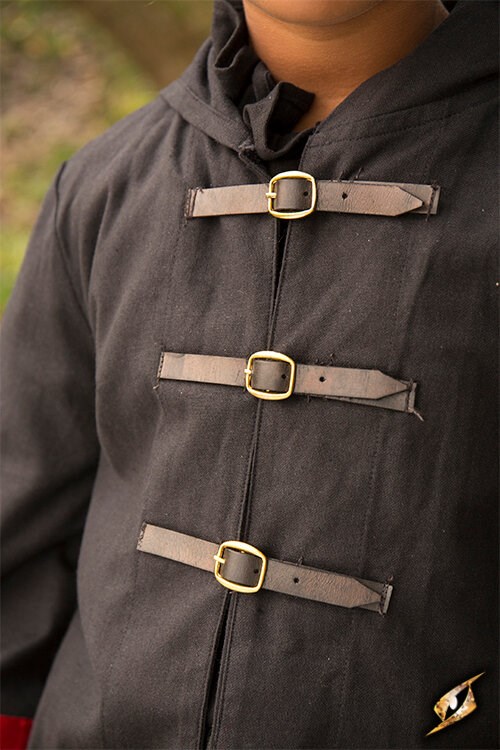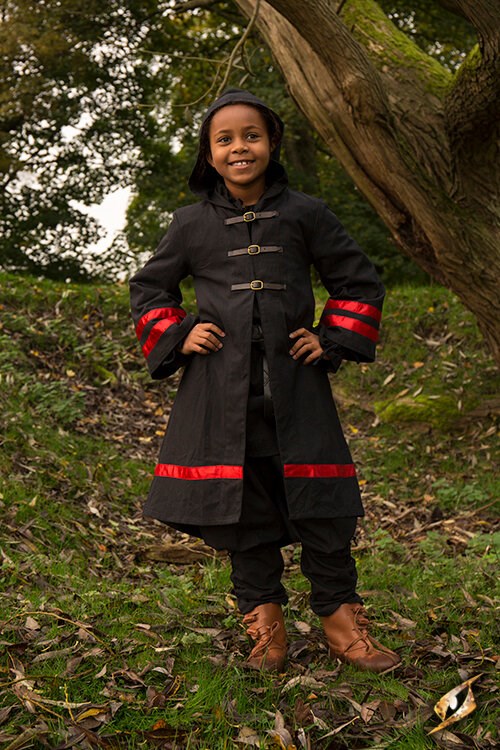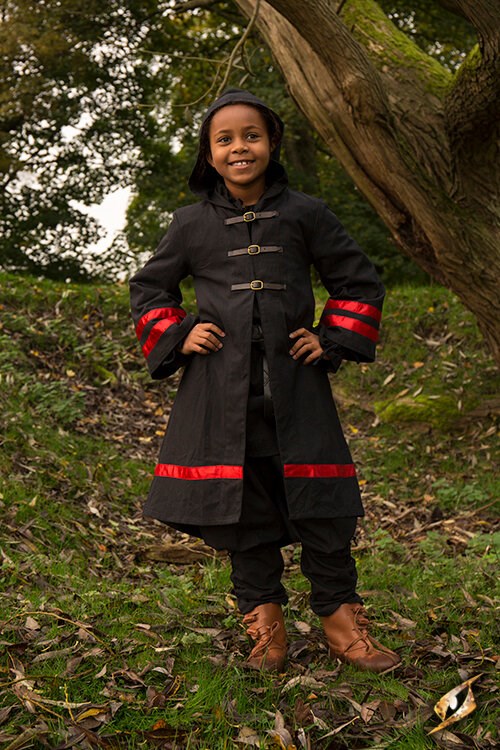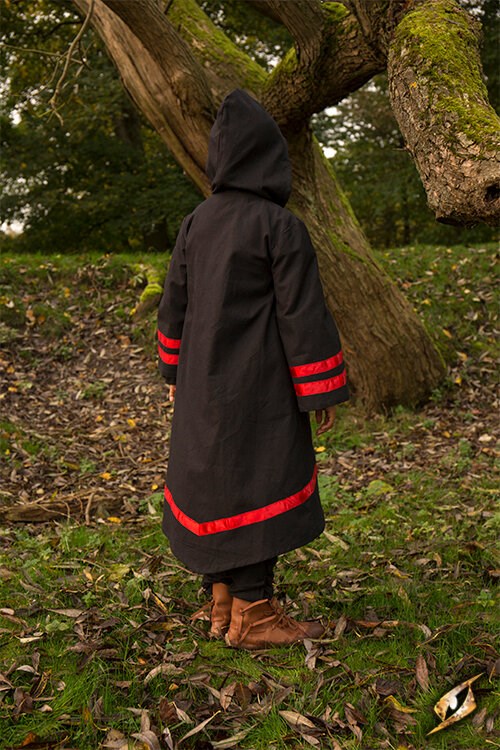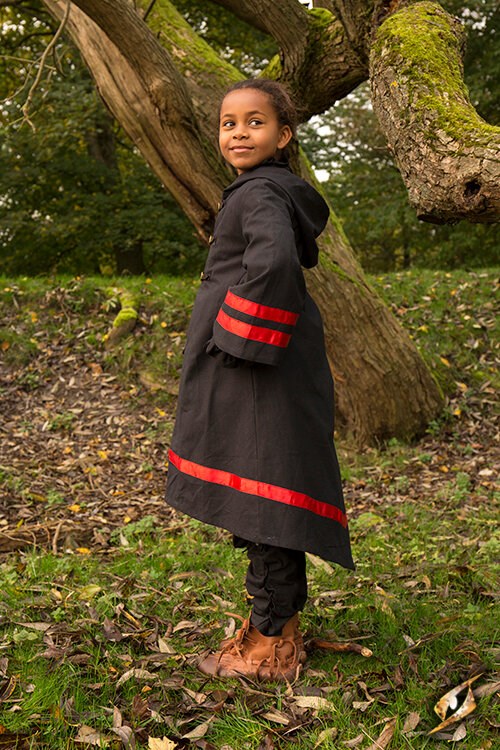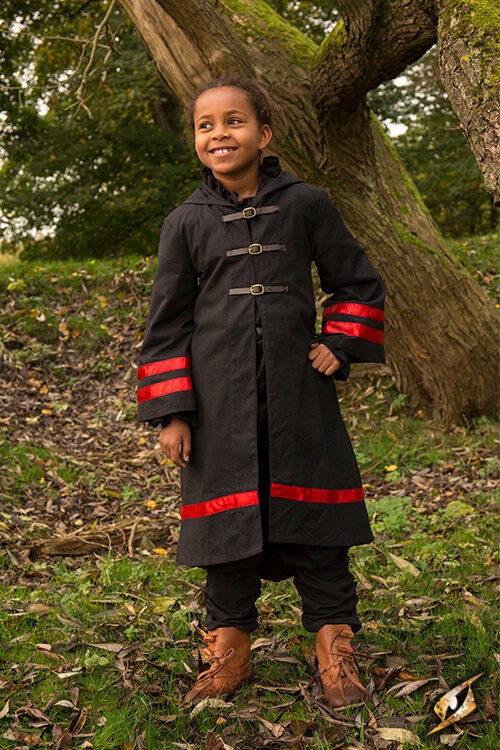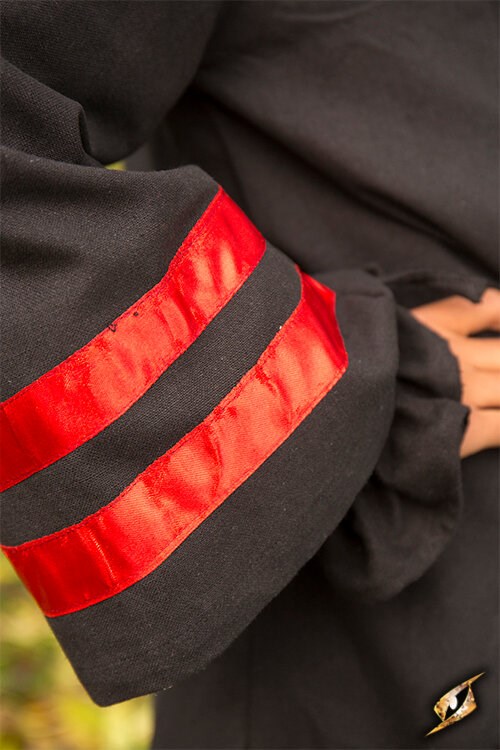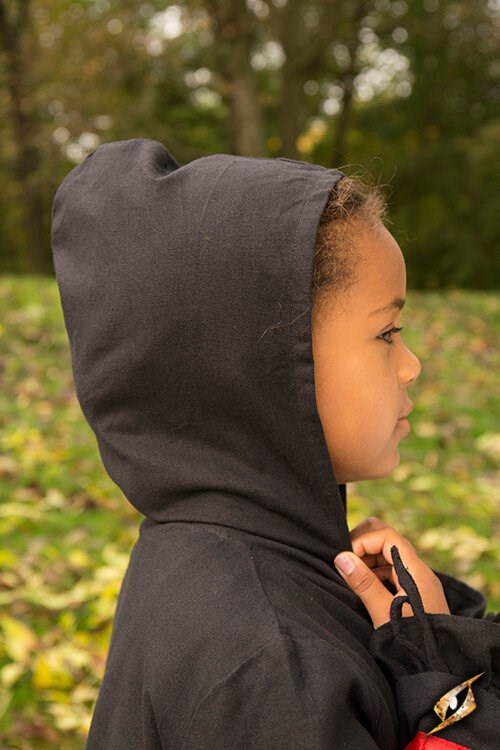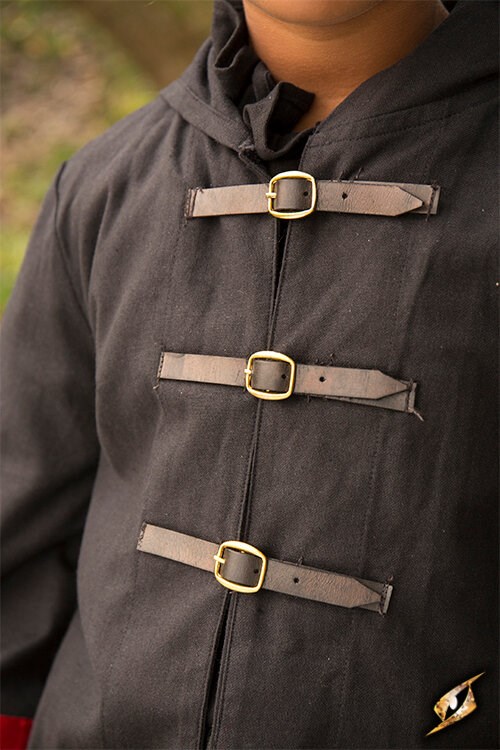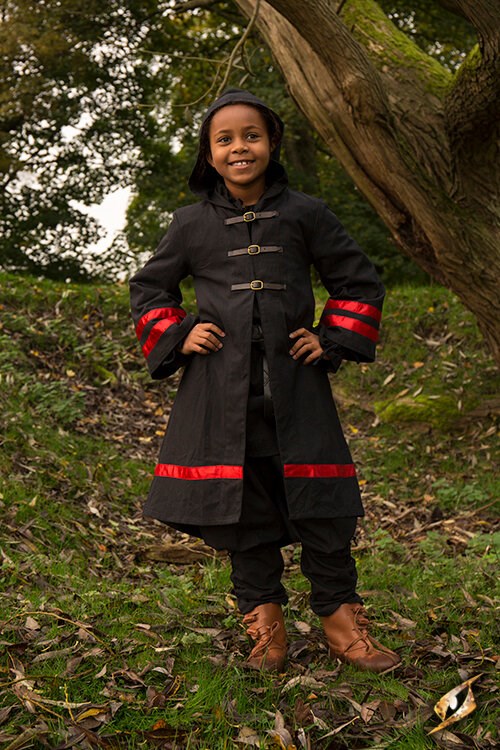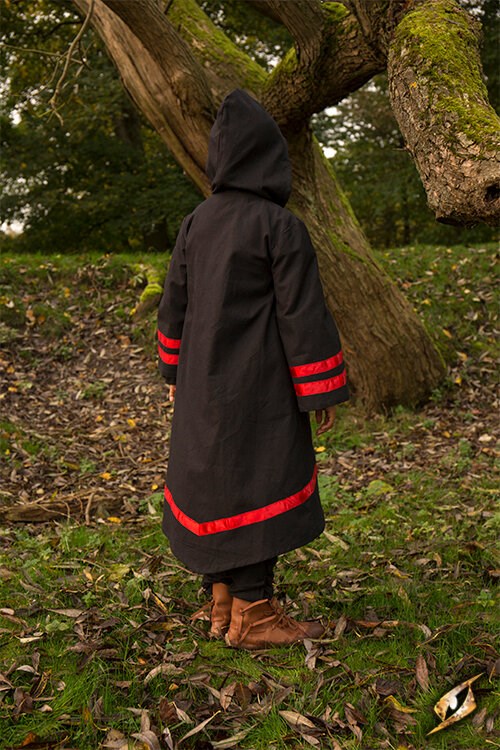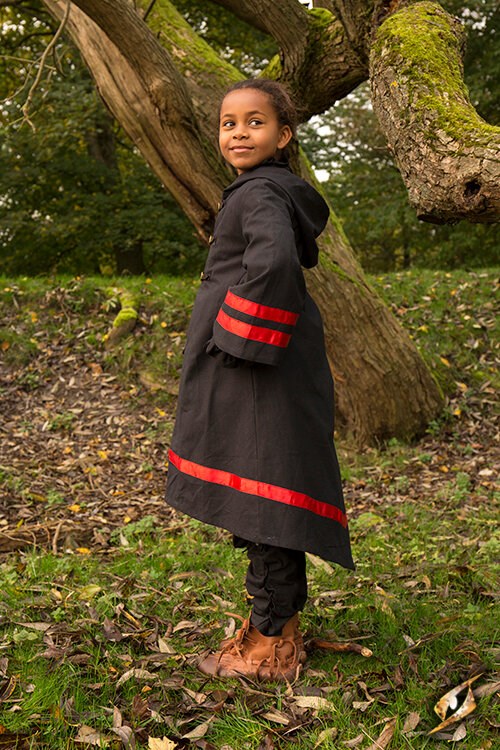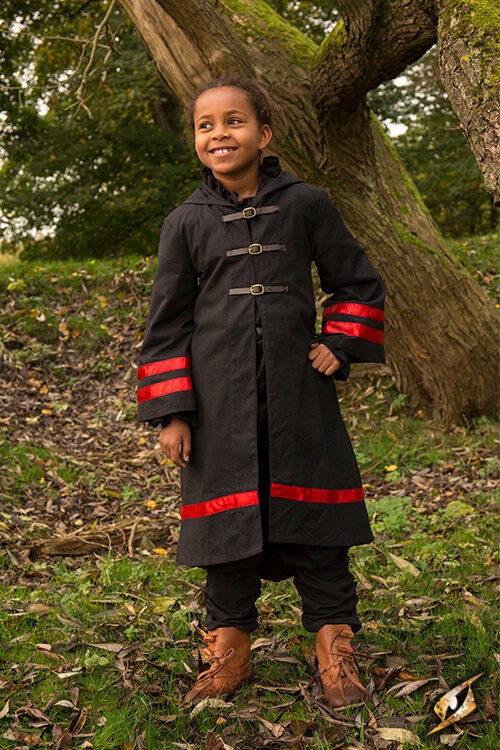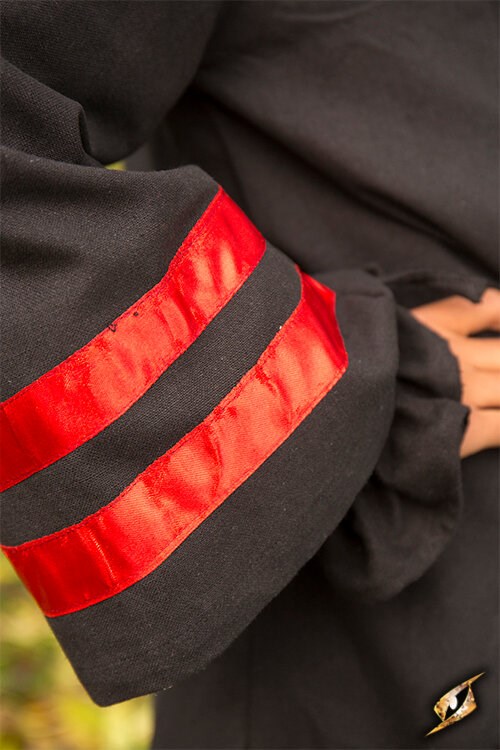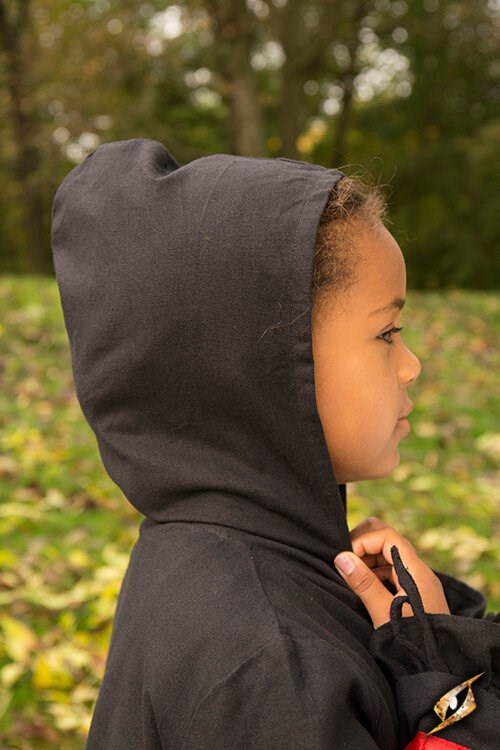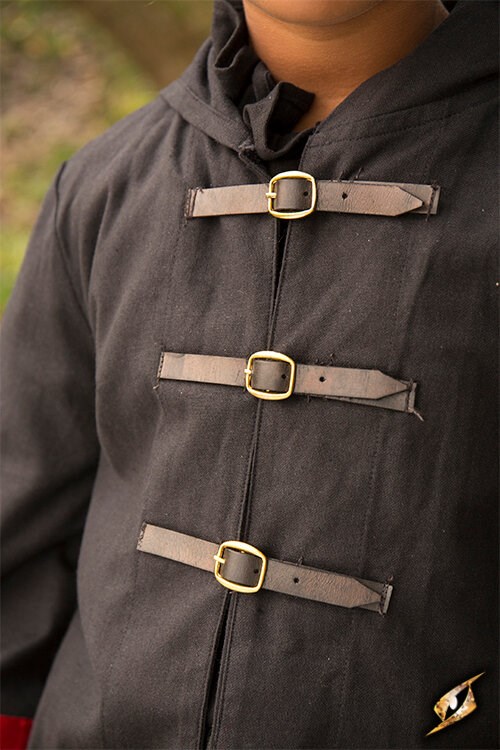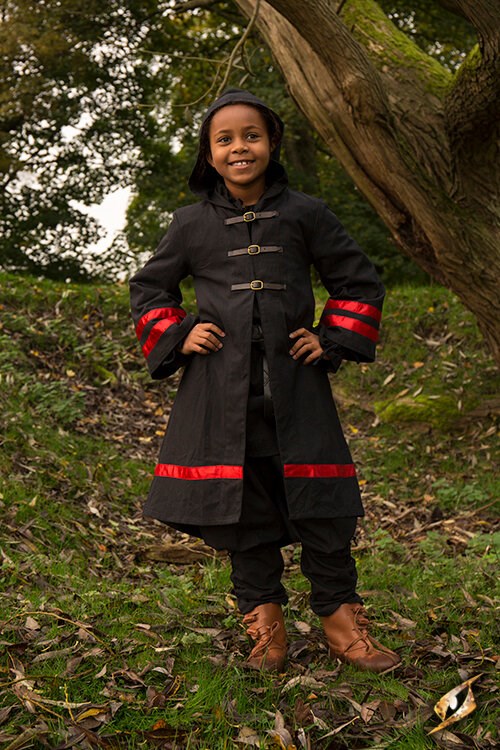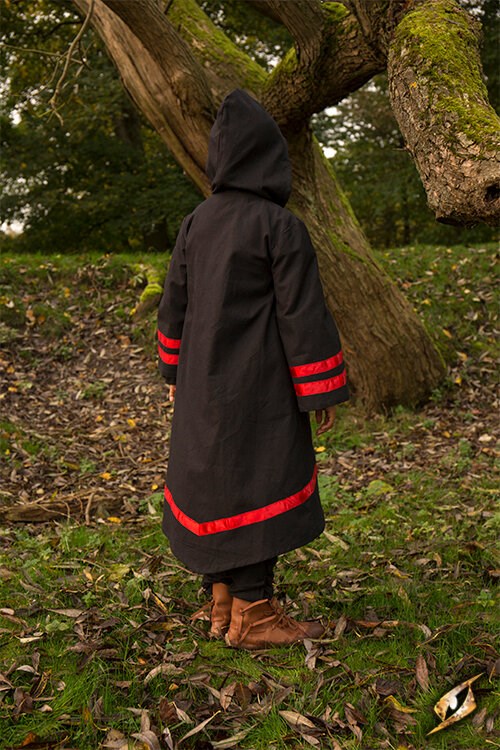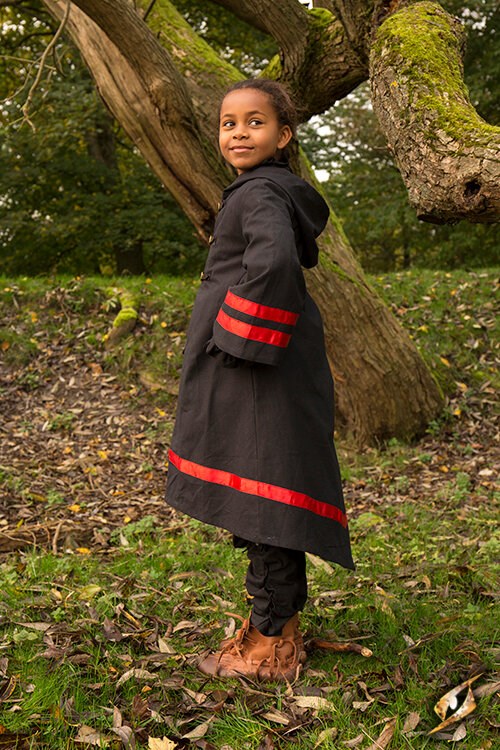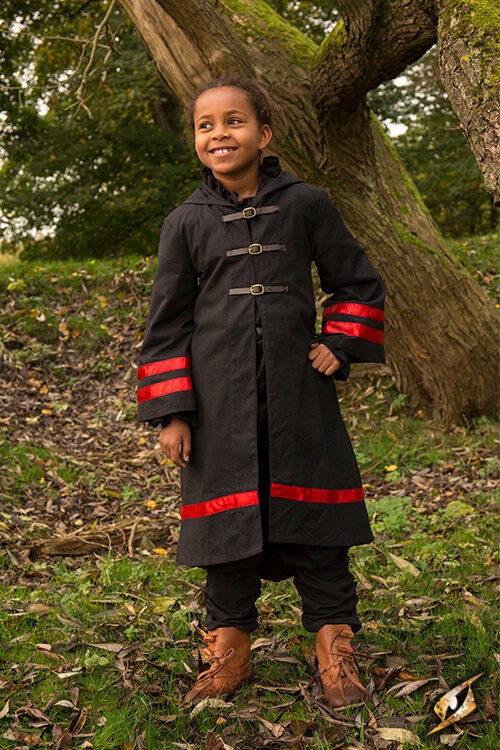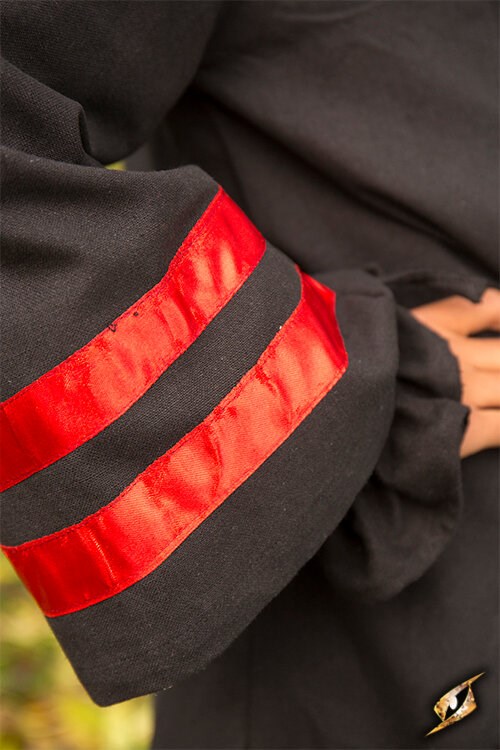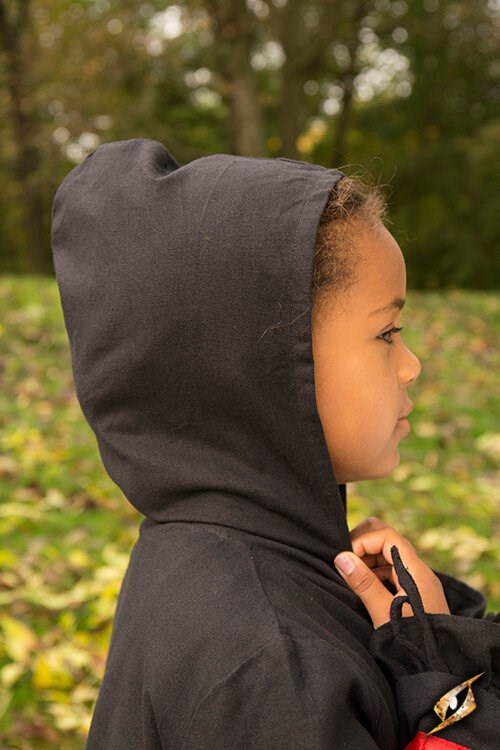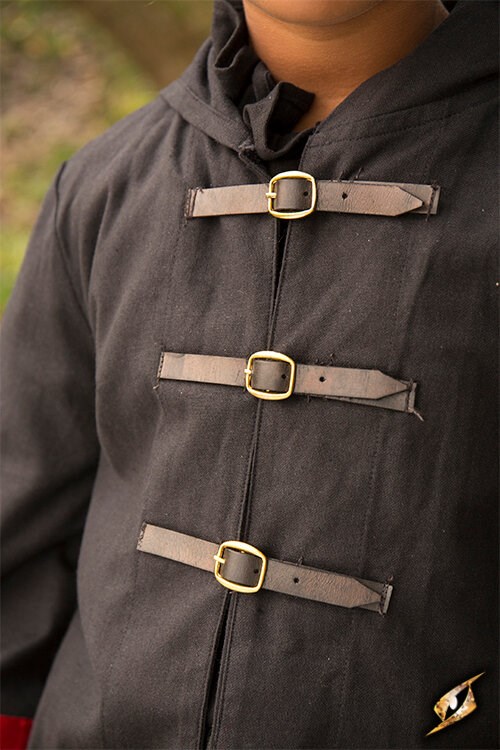 Wizard Robe Harry
Epic Armoury, Stygian
In Stock
Available
(choose variant)
Prices from {{ variantsPriceFrom }}
Description

Sizeguide

Fitting

Quality

Technical Details
While attending wizard school, you are expected to keep your Wizard Robe in pristine condition--no easy feat! This morning you managed to spill the remnants of a giggling potion upon your sleeve, and you're fighting the uncontrollable urge to laugh while attempting to clean the concoction from the black fabric.
After some time you realize it would be easier to simply use the spell to magically restore the robe! But when you get the incantation wrong, you are surprised to find your robe dancing about your room on its own. Perhaps you should have stuck to old fashioned scrubbing.
DETAILS
Epic Armoury's Purple/Gold Wizard Robe Harry is a knee-length, long-sleeved robe designed for the young and beginning practitioners of the Magic Arts. Reaching from the head to the top of the knee, this robe is designed to protect you from the elements while adding a rich appearance. The robe is made from purple cotton, and embellished with polyester gold satin ribbons along the sleeves and bottom hem.
Wear this robe open in the front or closed with the use of three brown leather straps along the chest. Robes are great garments for apprentices and young scholars, and the Wizard Robe Harry is a detailed layer that especially fits a wide range of magical characters.
Available in sizes 6-8 Years and 8-10 years; and colours Dark Red/Gold, Epic Black/Dark Red, and Purple/Gold.
INSPIRATION
Magicians are common figures in works of fantasy literature and games, and have also shown up in historical myths and legends
Wizard robes can be a sign of a magician's magical alignment, such as in The Lord of the Rings or the Dragonlance Dungeons and Dragons setting
Magical children in literature, including Harry Potter, required a robe at wizard school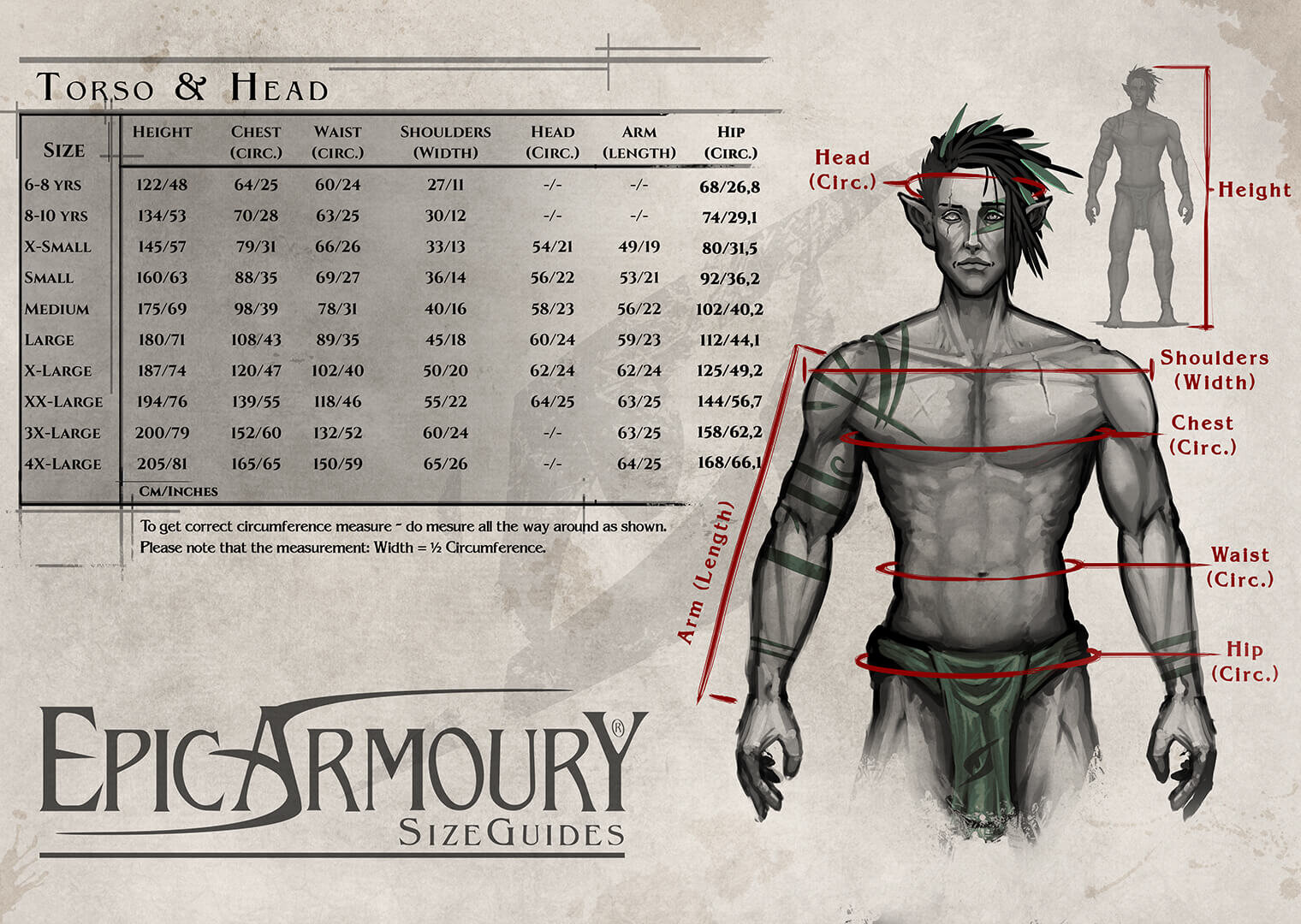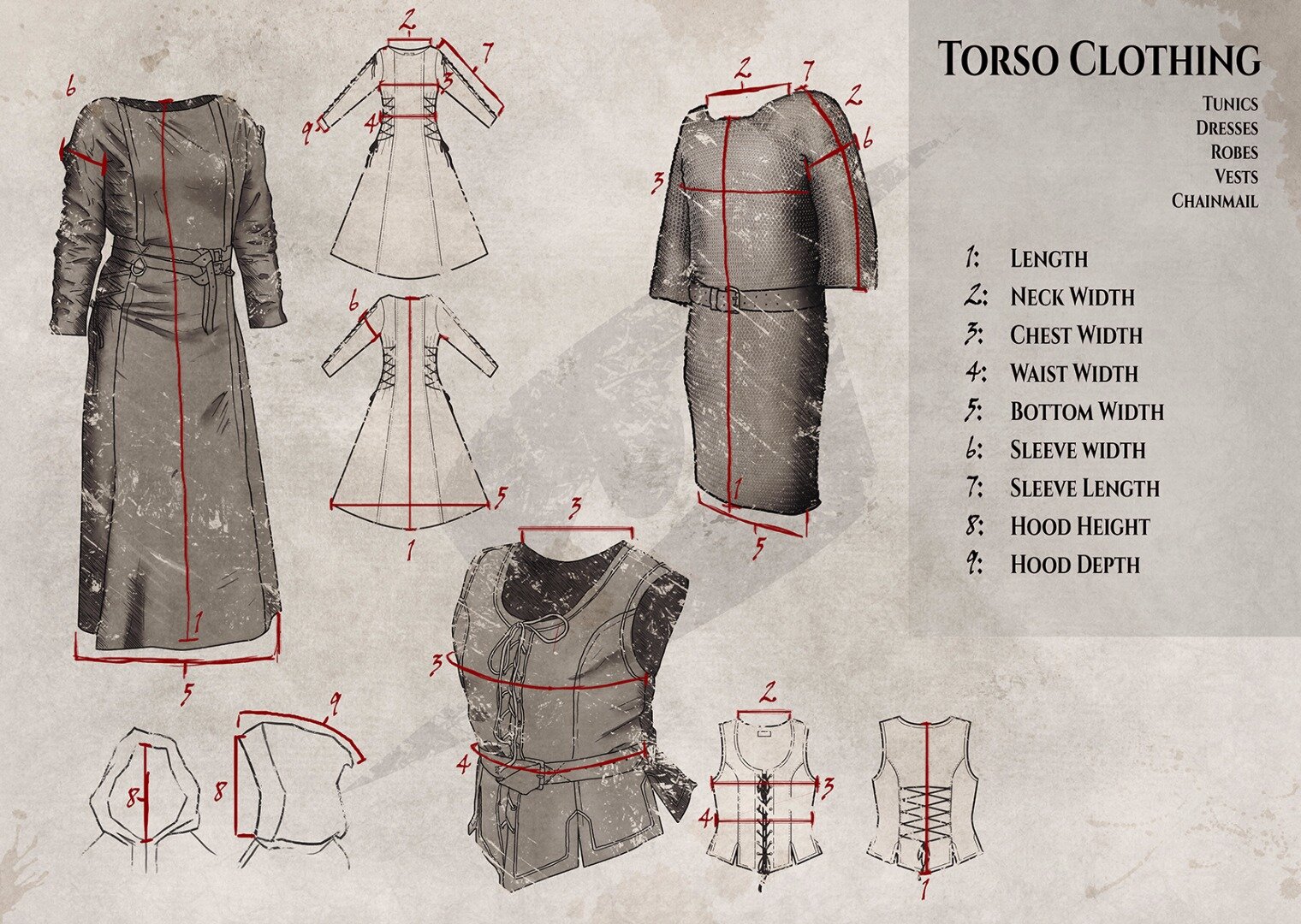 Affordable, personalized costume interchangeable with all other Epic Armoury gear
100% natural materials
Made from fabrics manufactured locally
Handmade by qualified professional. Measurements are approximations and may vary.
This product is handmade and hand-painted and therefore unique. As a result, when compared with similar item numbers, this product can have natural deviations in pattern, colour and shape, which are not considered defects or faults.
We produce our image material in a natural environment, where lighting and surroundings can affect colors and contrast. The displayed images may therefore appear different from the product you receive from us.
Measurements are all in cm if not stated otherwise.
Brand:
Epic Armoury
Universe:
Stygian
Position:
Torso
Product type:
Robe, Outerwear
Release date:
02/02/2020
Maintenance
This medium cotton product is soft to the touch, but heavier than light cotton. This material wrinkles easily, but can be ironed on a medium heat level.
Cleaning
Machine wash at 40°C / 104°F. Please make sure to wash it once before use in order to make sure that remaining dye will be removed from the product. It is advised to wash with similar coloured clothes to reduce the risk of dye imprint. Tumble dry on low heat, but be aware that it might shrink up to 5%. For general stains or discoloration, treat with a commercial fabric cleaner, or blot with tepid water and a soft cloth.